My work "Dark Incense Like Home"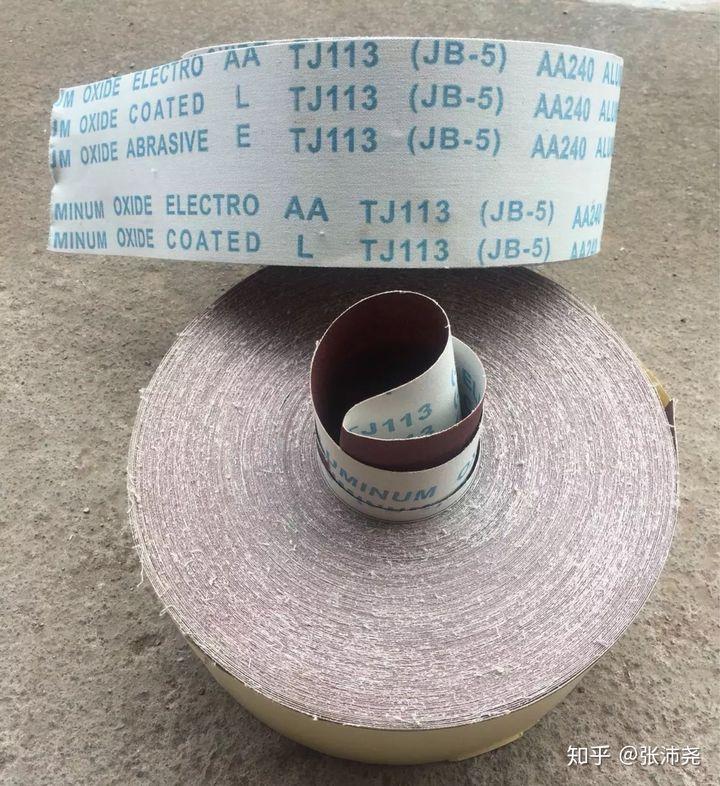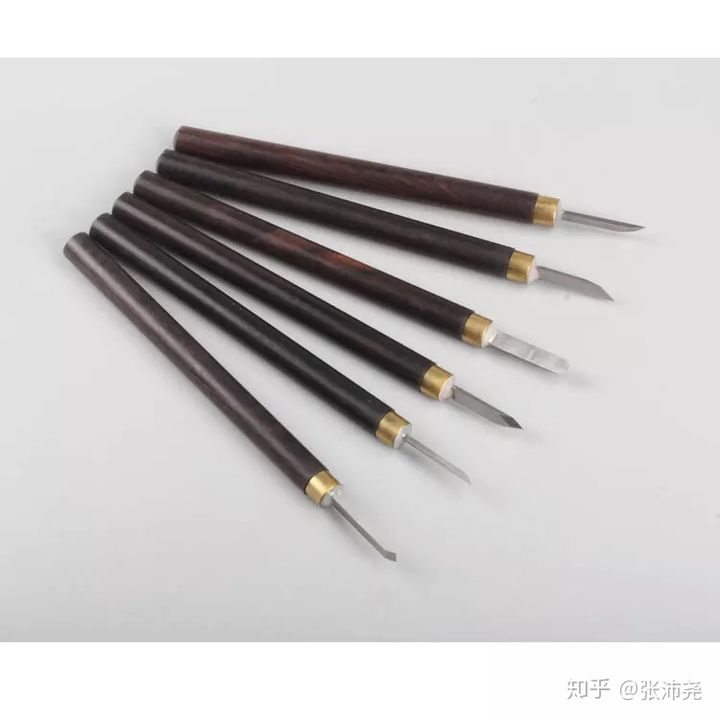 First of all, a brief self-introduction, my university is the sculpture department of Xinjiang Art Institute, after graduation worked in a sculpture company for a year, but I have always liked wood carving in my heart, so I looked for various teaching materials about wood carving on the Internet, and found that there are very few truly comprehensive and complete materials, and foreign materials are also available but not translated, which caused me great trouble for foreign language is not good. With the process of searching for information, there is also a preliminary understanding of wood carving, traditional Chinese wood carving is divided into Dongyang wood carving, boxwood carving, Chaozhou wood carving (gold lacquer wood carving), longan wood carving, all of which have their own characteristics. Dongyang wood carving is mainly relief carving, boxwood carving is mainly round carving, Chaozhou and longan wood carving are not much introduced, want to understand their own Baidu. After comparing and finding that boxwood carving was more in line with my preferences, after communicating with my family, I quit my job, picked up my backpack, and embarked on a journey south to find wood carving skills.
I won't say much about how difficult it was to make this decision, I have to bear too much pressure for ordinary families, I visited many masters in Dongyang, several masters were interested in taking me as an apprentice, and then came to Wenzhou, met my mentor by many coincidences, and finally decided to worship the teacher after visiting his works, and the teacher also considered taking me as an apprentice for more than a month. He has been studying wood carving here for three years now.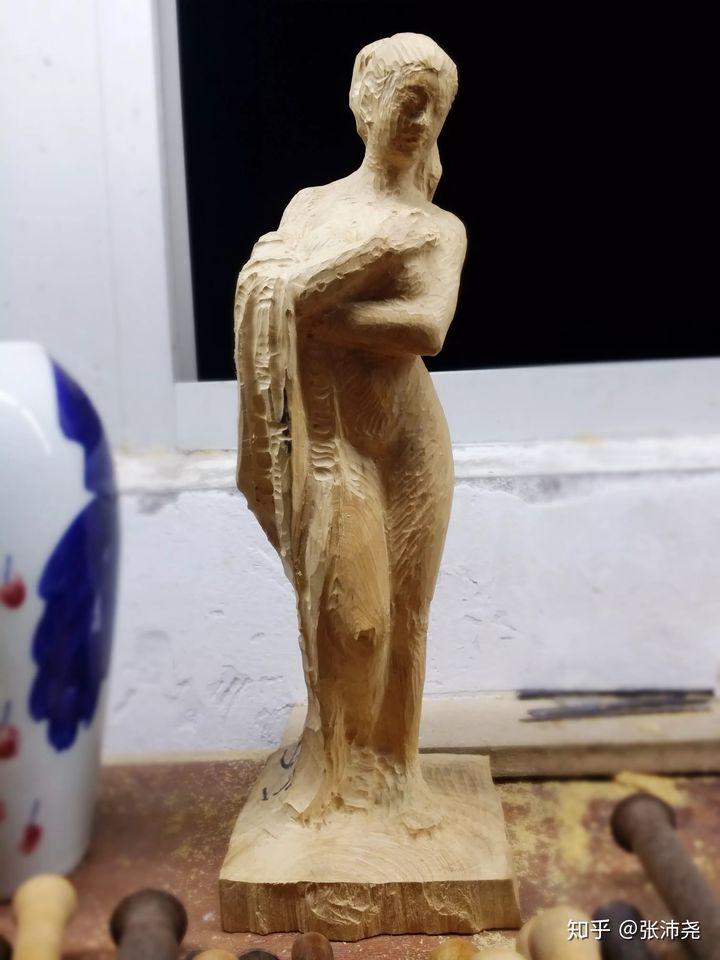 ………………………………………………………………………………………………………………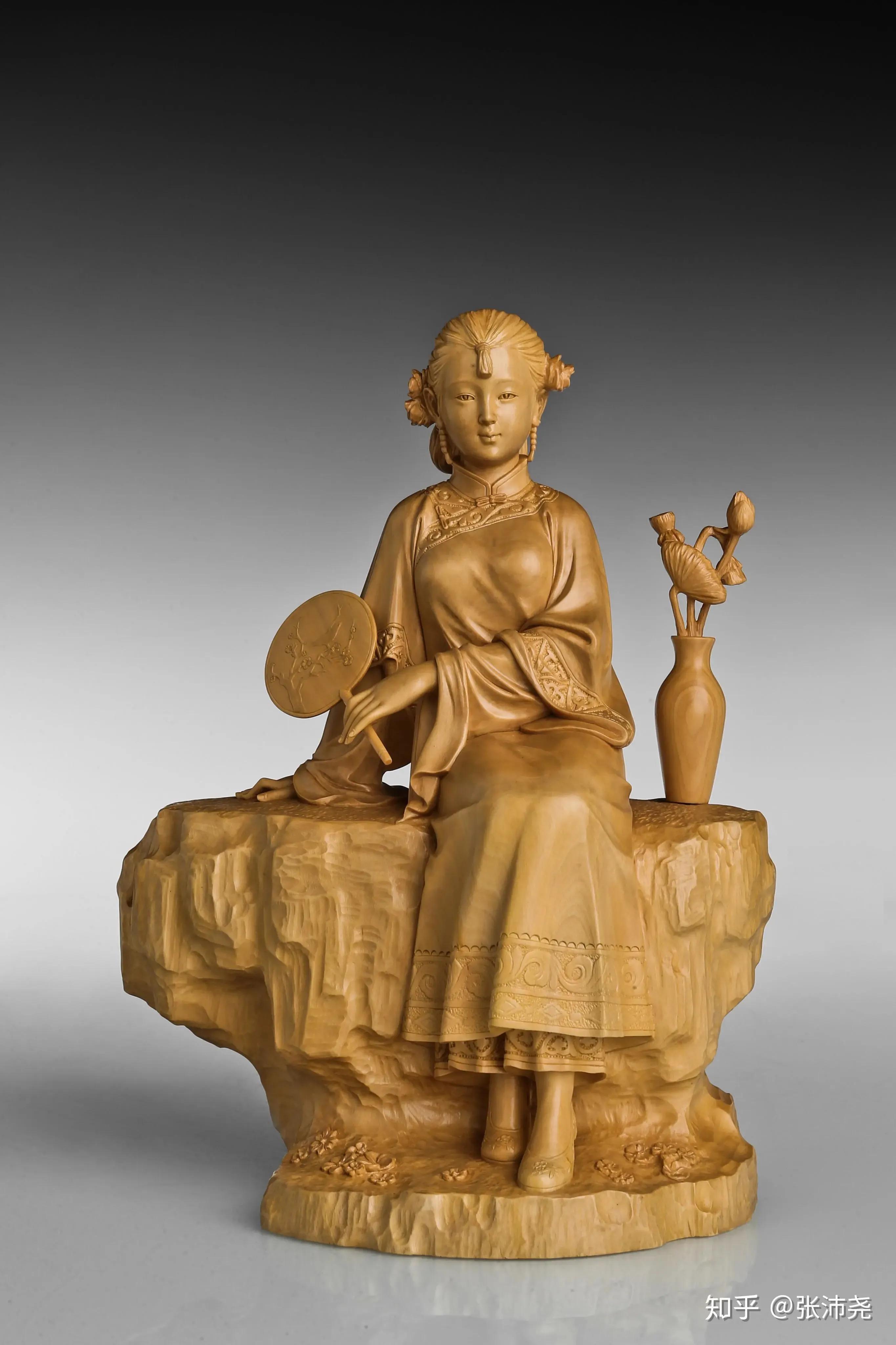 Getting to business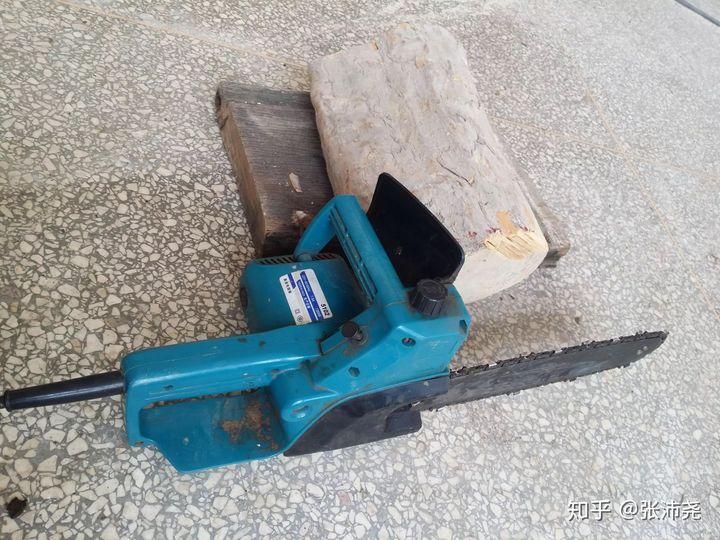 The creative process of wood carving is simply divided into six parts: conception, sketching, clay drawing, embryoning, refinement, and finishing.
Of course, you can also draw a sketch directly and start making, eliminating the step of clay drawing. Here's a brief overview of my creative process; This has already been cited in the previous answer, because many pictures are difficult to find over time.
This is a clay draft, simply shaping the desired effect, what ideas can be changed on the clay draft, easy to reference. (You can't always change it on the wood)
Find wood, chainsaw simple to remove large pieces of wood.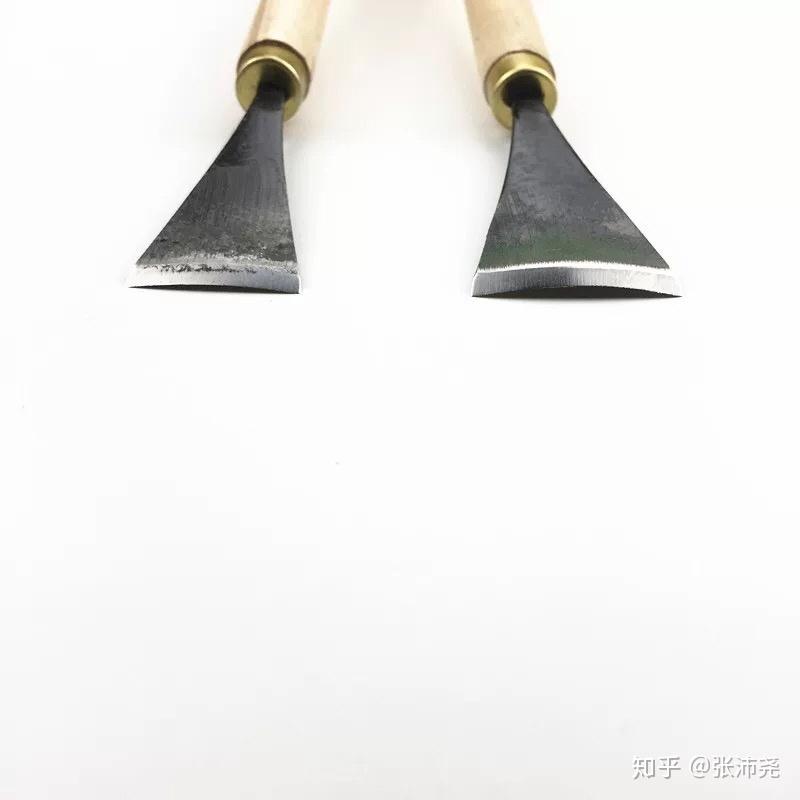 This is my embryonic knife, used to hit large scales, this step is very critical, to be clean and appropriately left with leeway. Of course, you can also save effort directly with the machine.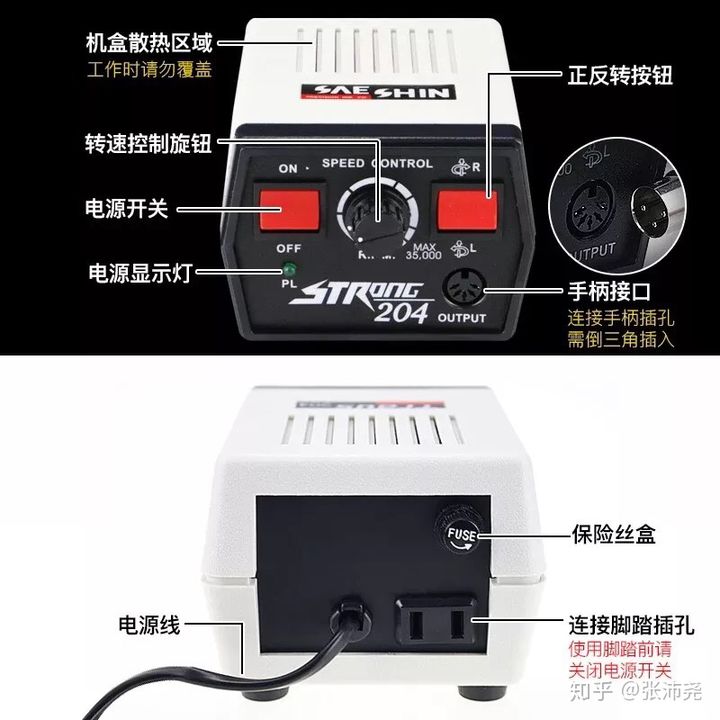 The big ones come out, just deal with a few large pieces of relationships.
This step is gradually engraved, and the engraving is fine step by step with an engraving machine.
This is the final finish, and the front is finished and sanded.
……………………………………………………………………………………………………………………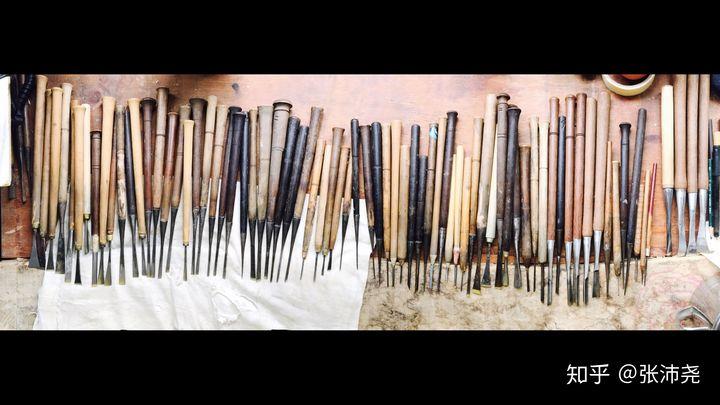 I've answered these before, and below I'll start detailing the tools I use myself, which are hard for you to find.
First of all, the big tool chainsaw is not much to say, you don't do large wood carving, just small objects can be without a chainsaw, only use a carving machine. By the way, plus a tool needed to make large pieces, an electric mill, to help you carve large, but the strength is very large, be sure to hold it with both hands, do not carve too deep at a time, will jump, there is a certain danger.
Well, it looks like this, this brand should give me advertising money!
There are many types of engraving machines, and here are the two most commonly used.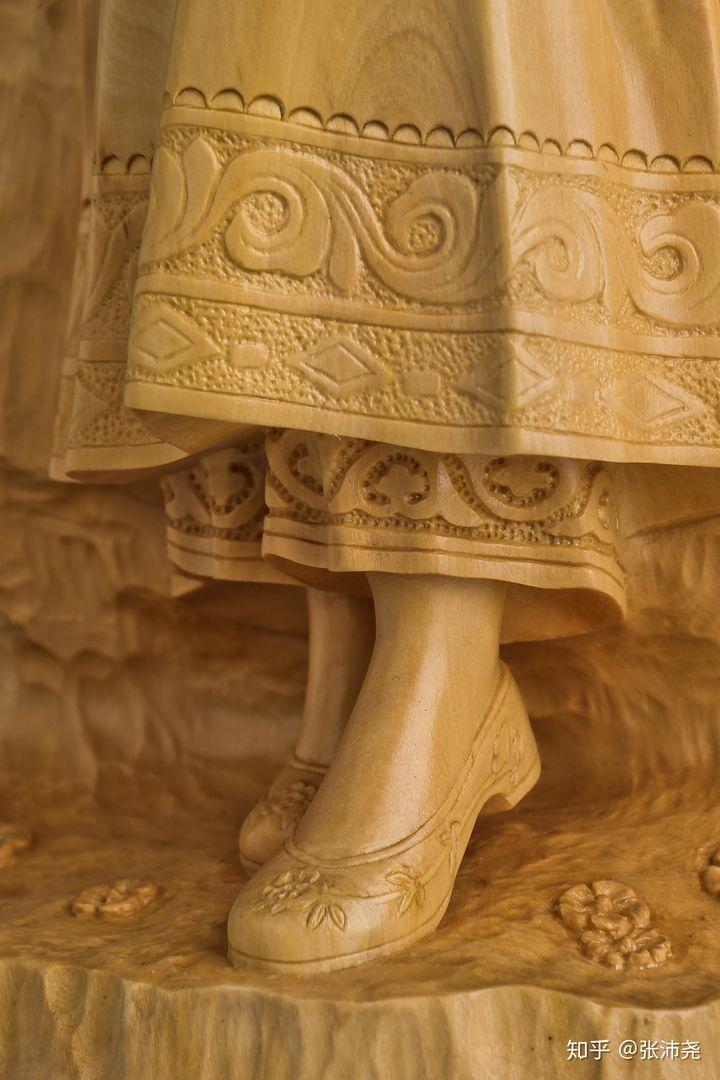 This is the Korean Shixin, that is, the so-called dental machine of the wooden circle of friends, originally really used to process teeth, this machine is cheap, suitable for friends who want to invest the least amount of money, make small enough pieces, the disadvantage is that the power is small.
This is the machine I have used, of course, there are many brands, I have used five or six brands, each brand of product characteristics are different, this is basically about a thousand, and more expensive, nothing more than the motor is better, the power is a little bigger, a little more beautiful. This kind of machine has more power than the first type, and there are two handles that can be inserted, and I think that generally only one handle is needed for use. 'Well, it's just to save money'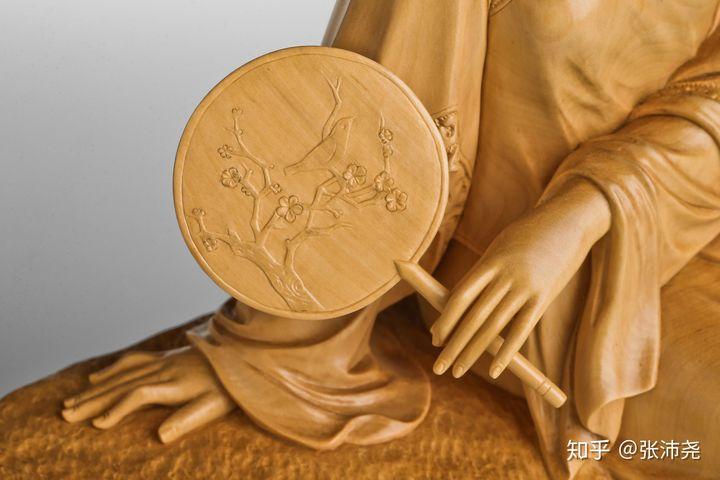 No matter what kind of machine, its handle is divided into three types: 2.35, 3.0, 3.175
Generally, friends who are new to contact are very confused, do not know which to choose, many people WeChat asked me this question, I have answered countless times, now I finally answer: please choose the handle of 3.0.
Because the general engraving drill bit is 3.0 or 2.35, you can use the 3.0 drill bit when you buy the handle of 3.0, and after adding a 3.0 to 2.35 conversion bit, you can use the 2.35 drill. Got it? Last time!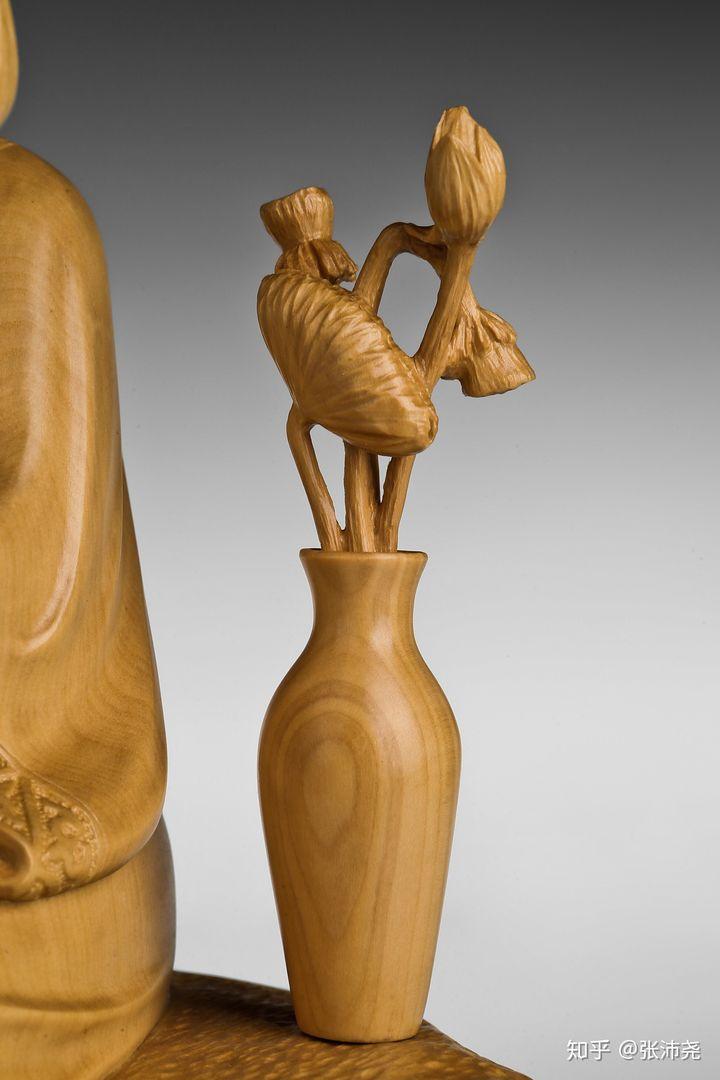 This is the conversion head, see clearly, a simple analogy is equivalent to you put a small matryoshka doll in a large nesting doll, so that the mouth of the small matryoshka doll becomes smaller, and you can put a smaller one.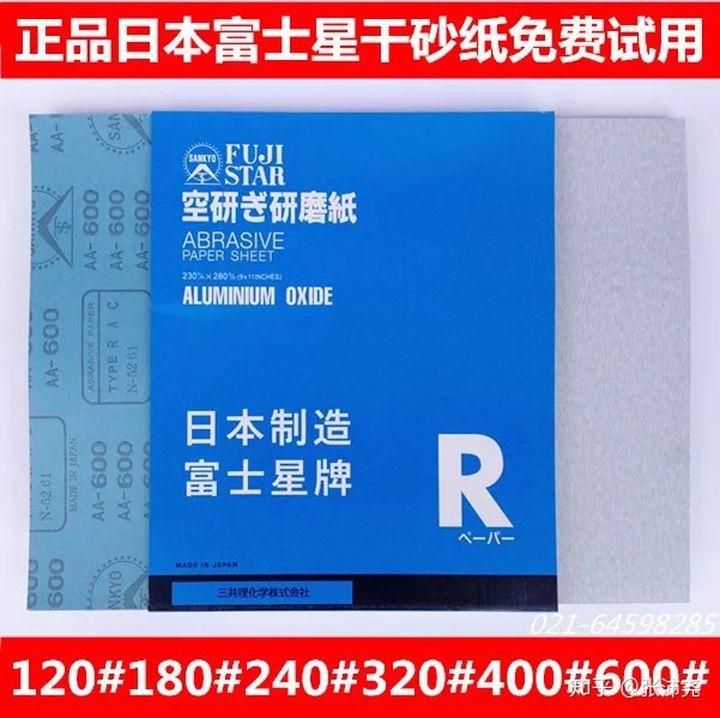 Here's the drill part, remember, no one but me would want to tell you in such detail!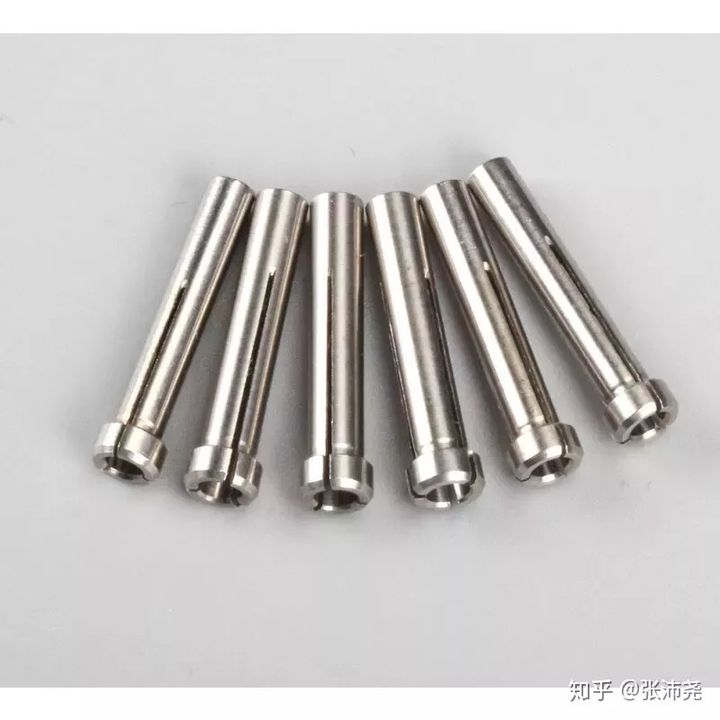 The above two pictures are spherical knives, fast, convenient and quick to remove unwanted parts, and also my most commonly used drill, must buy, believe me! (I think this brand really has to pay me advertising money!) )
These are the drills you need to use when carving, there are many styles, you can choose by yourself.
Well, the drill part is here first, I think it's detailed enough, I don't understand the private message to me.
Let's talk about the carving knife, for people in need, do not particularly want to learn to use a knife or do not use it, if you do not use it well, you will be injured. Generally, you can complete the work without using a knife, but it is much more convenient to use a knife, especially when refining.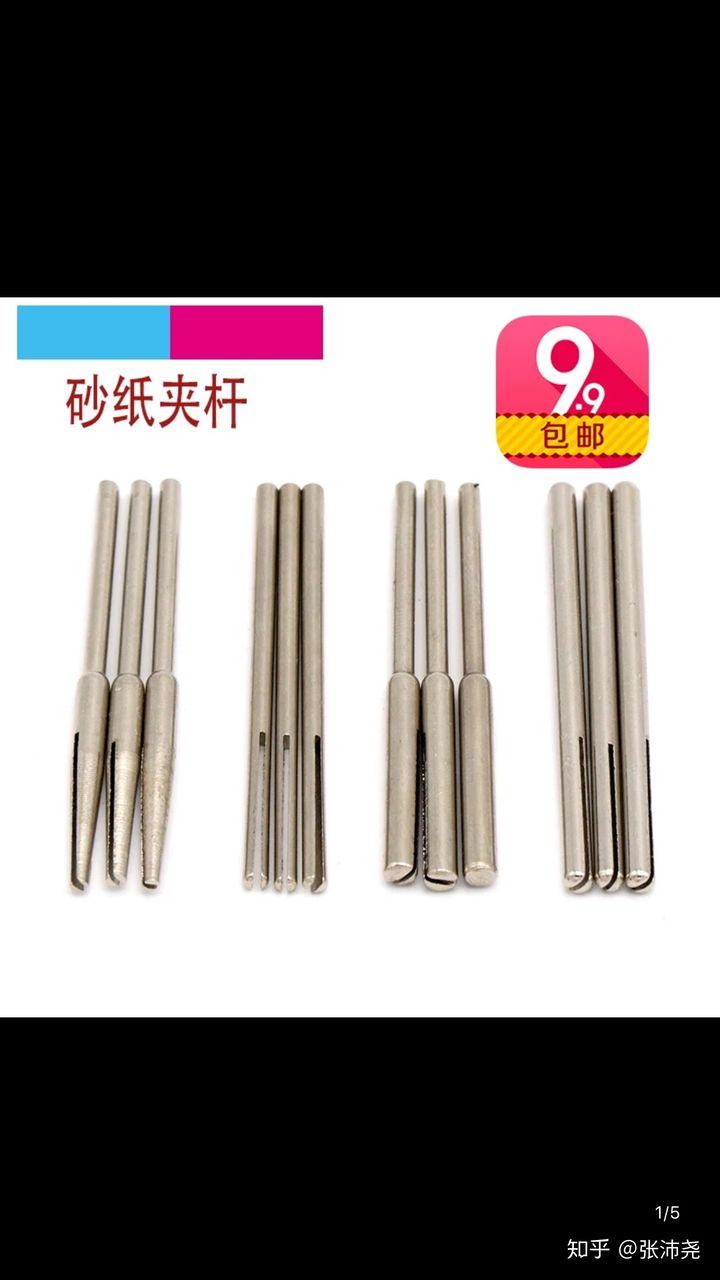 This is my finishing knife, many types, each with a different usage and purpose. Of course, you don't need so much, just a few handfuls to get started. General flat knife, oblique knife, reverse knife, round knife,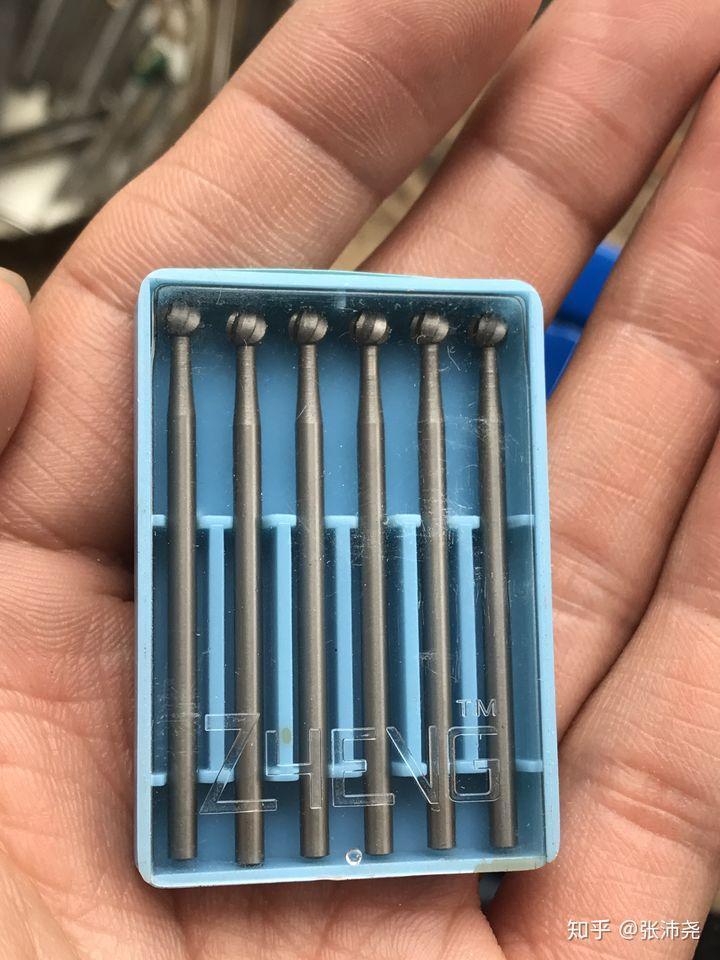 Triangle knife
。 The most basic are flat knives and oblique knives.
…………………………………………………………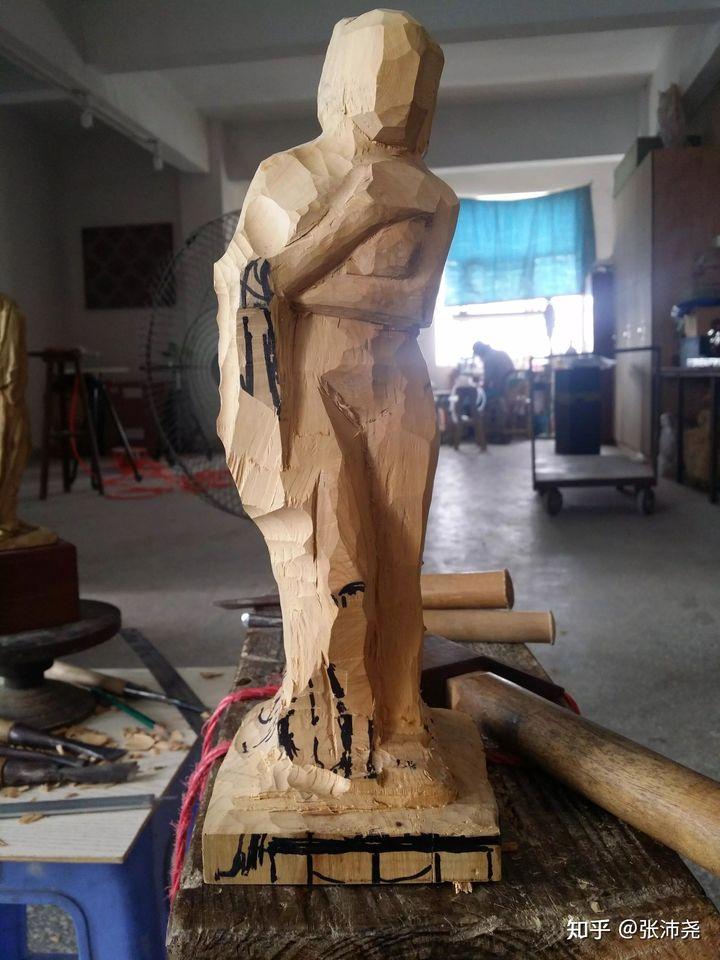 Well, the engraving tools have been introduced, let's talk about the last step, wiping sandpaper.
This is a sandpaper stick, you can cut the sandpaper to the desired size and load it with an engraving machine to polish, when using the engraving machine must use a low speed, otherwise it will be paste, this sandpaper stick is generally used rough throwing, rough throwing generally uses this sandpaper, as shown below.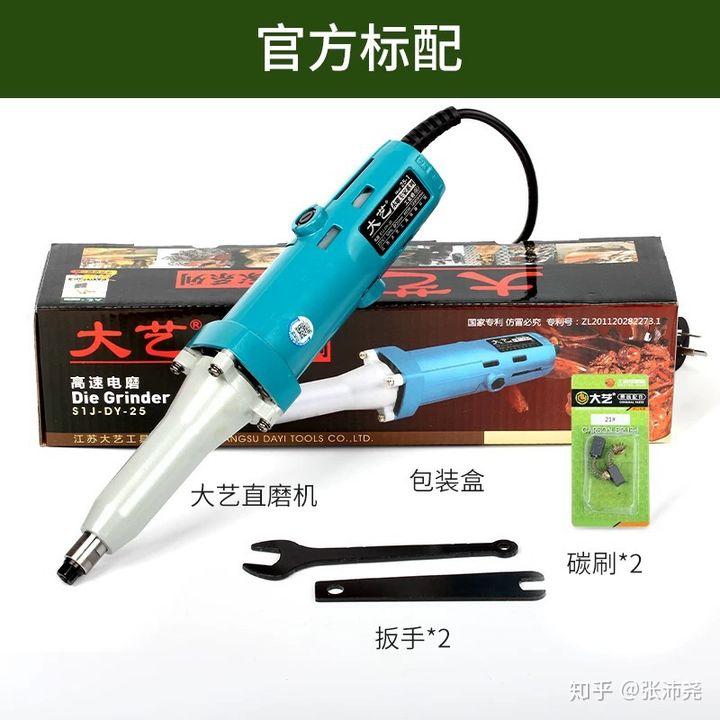 After the rough throw, it is carefully and meticulously wiped by hand with finer sandpaper.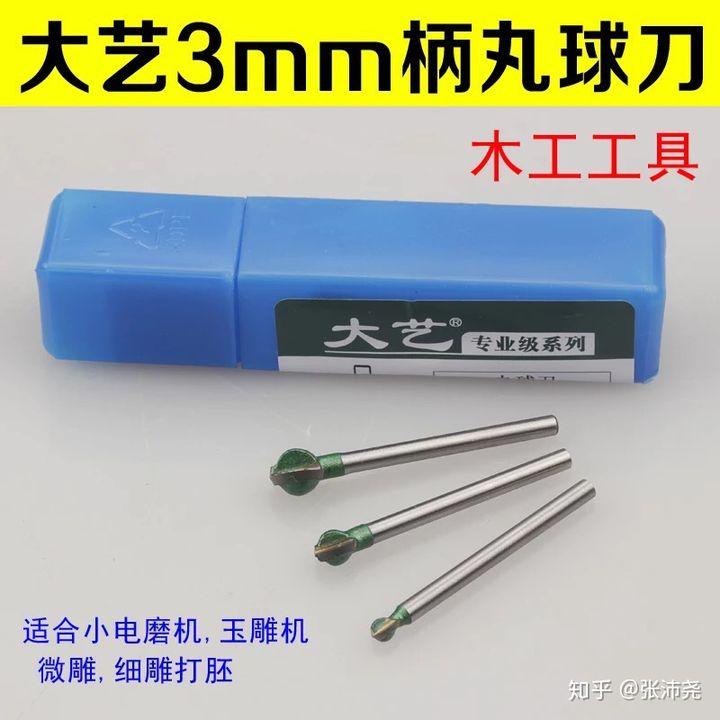 It is strongly recommended to use this sandpaper imported from Japan, generally 180.240.400.600. Remember to buy the real thing
My own works are all used to 600 mesh, but I see that the wooden circle is useful for more than a thousand purposes, this benevolent opinion, depending on your own preferences, you think that after 600 is still rough, then you continue to rise, I can't care. After rubbing the sand, you can wax or varnish it, depending on your preference. Then you finish your first wood carving. (There should be applause here)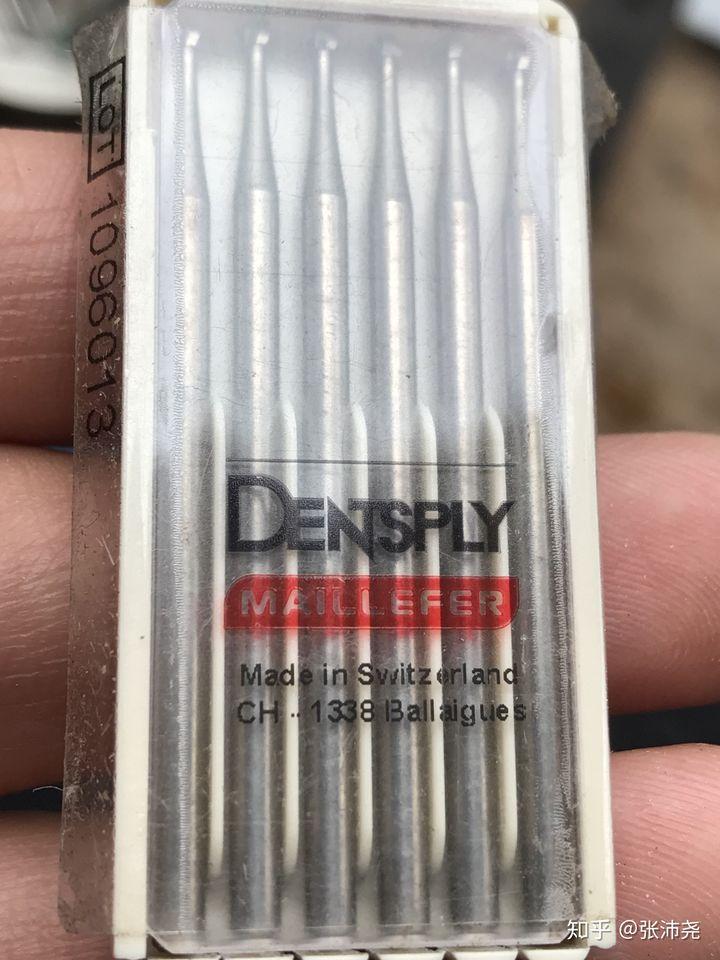 ………………………………………………………………………………………………………………………………………………………………………………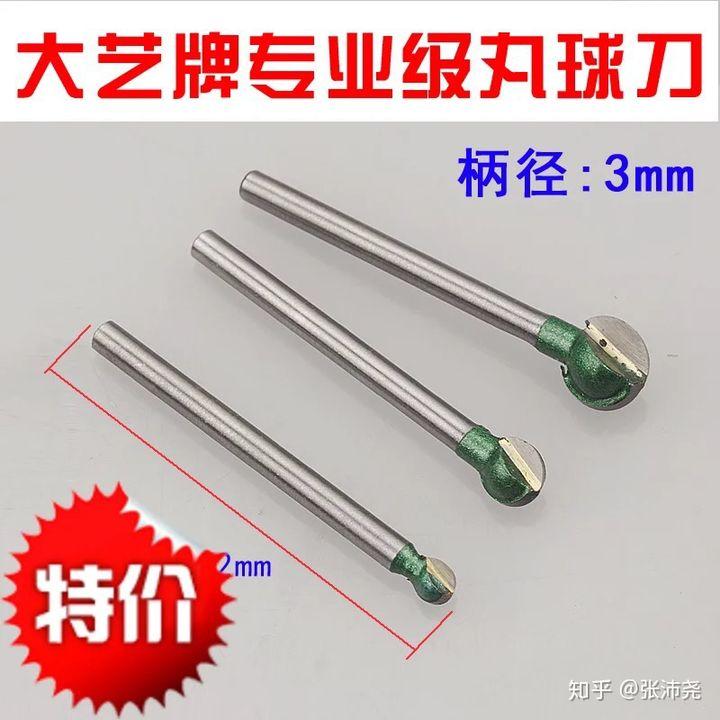 I have already made this article very clear, and I will write a special article for the different steps in the future for more detailed explanations, so stay tuned. This article is pure mobile phone codeword, too time-consuming and energy-consuming, there will be a lot of bad typography and typo phenomenon, everyone is more considerate, see the typo remind me, I correct. Your private messages and questions I see will reply one by one, usually my WeChat real-time online, interested can add me WeChat, you can see more of my works, exchange more topics about wood carving or other arts. Finally, put a few more detailed pictures, well, this article, let's stop here.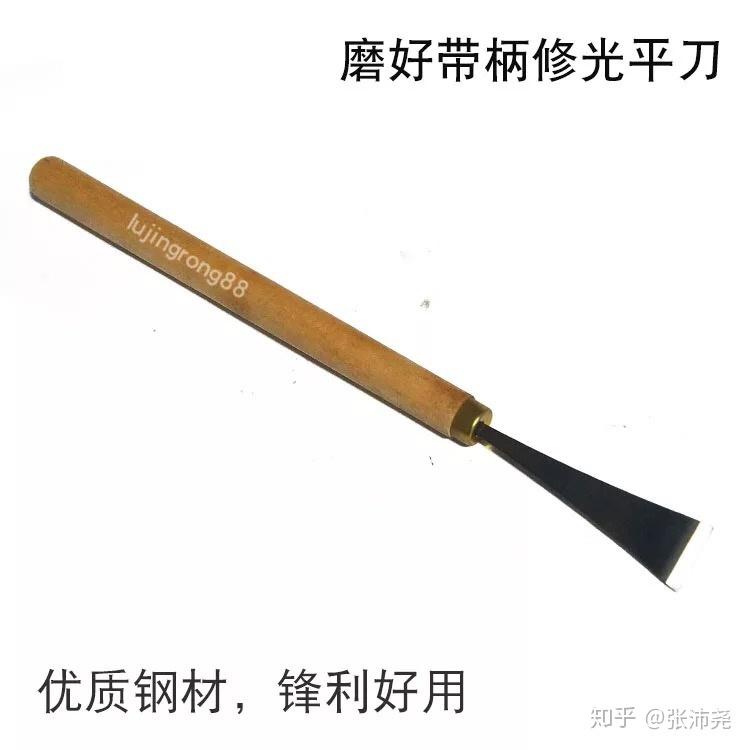 ……………………………………………………………………………………………………………………