With Line:
Yunqu 201 malt 3 balls Yun cotton 122 colors and 101 colors a little
With needles:
CLOUD FUN 6MM CLOUD COTTON 4MM
Fittings: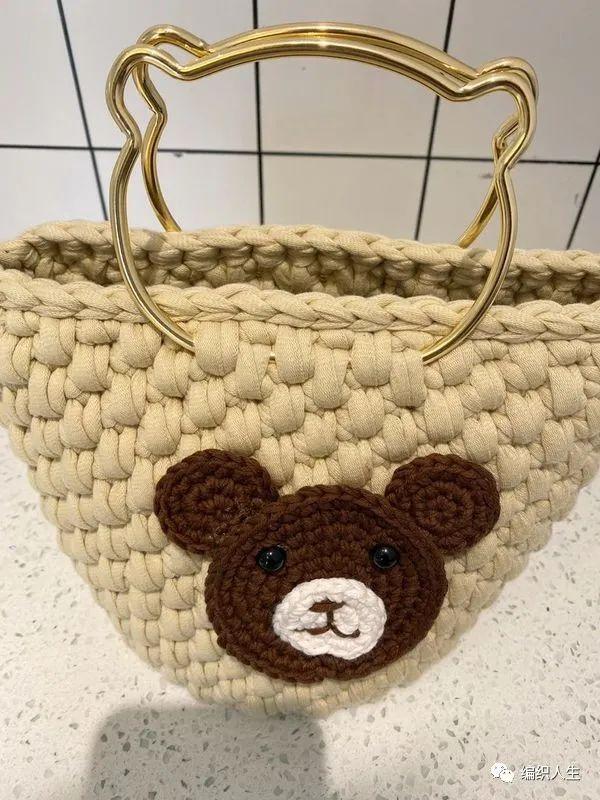 A PAIR OF BEAR-EARED WRISTS AND A PAIR OF 10MM EYES
Show:
Weaving instructions: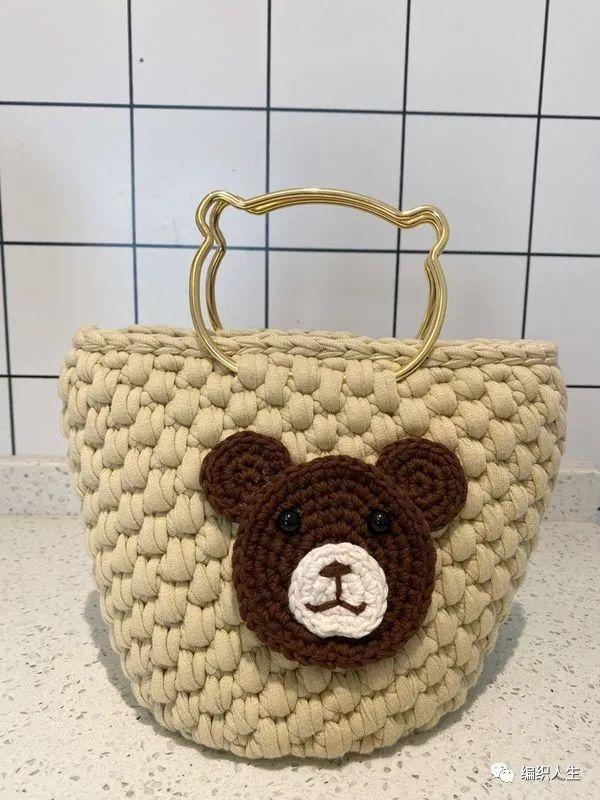 Bottom of the bag: 6 short needles are looped, 6 needles are added per circle according to the following rules, and a total of 42 needles are hooked after the 7th turn.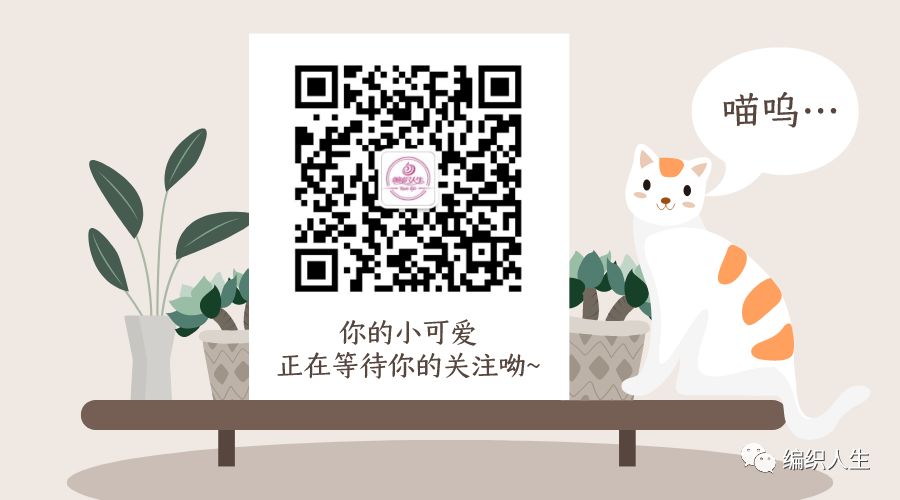 R1: Ring up 6X; (6)
R2:6V;(12)
R3:(1X,V)*6;(18)
R4:(1X,V,1X)*6;(24)
R5:(3X,V)*6;(30)
R6:(2X,V,2X)*6;(36)
R7:(5X,V)*6;(42)
Body: No crochet short needle added, no subtraction, but the crochet method of the short needle is changed, forming a rich texture effect on the surface of the fabric.
R1: Only pick the outer half needle of the needle to form a vertical body.
R2: One short needle, one extended short needle, alternating crochet.
(The long short needle is inserted from under the needle eye, see Figure 3)
R3: Staggered with the previous circle, one long short needle, one short needle, alternate.
R4~R19: Repeat the R2~R3 crochet rule.
Add bears' ears wrists in line 18. Wrap the bear's ear wrist handle down and hook it in. The number of 42 needles is distributed: 7 needles 6 needles (bear's ears) 15 needles 6 needles (bear's ears) 8 needles.
R20: Hook one turn of extraction pin edging.

BEAR HEAD HOOK METHOD CLOUD COTTON 122 COLOR TWO STRANDS 4.0MM CROCHET CROCHET METHOD WITH THE BOTTOM OF THE BAG STARTING NEEDLE 6 NEEDLES HOOK 7 ROWS PLUS NEEDLES TO 42 NEEDLES
Two bear's ears and white mouth hook method: 6 needles, 6 needles, hook 3 rows, add needles to 18 needles
The bear's mouth is sewn with cloud cotton 122 color to the nose and mouth
Finally, glue the individual accessories to the body of the bag
Completed
• end •
Author | sea