use
"Modern gentleman's dressing textbook" to describe a brand, will it be exaggerated?
Luxury classics such as Zegna and Armani, young casual like Thom Bromne, are not so sought after, could it be the leaves yourself?
Naturally, there will definitely be Ye Zi's personal preferences in this, but I am not the only one who said this, this brand is
E.Tautz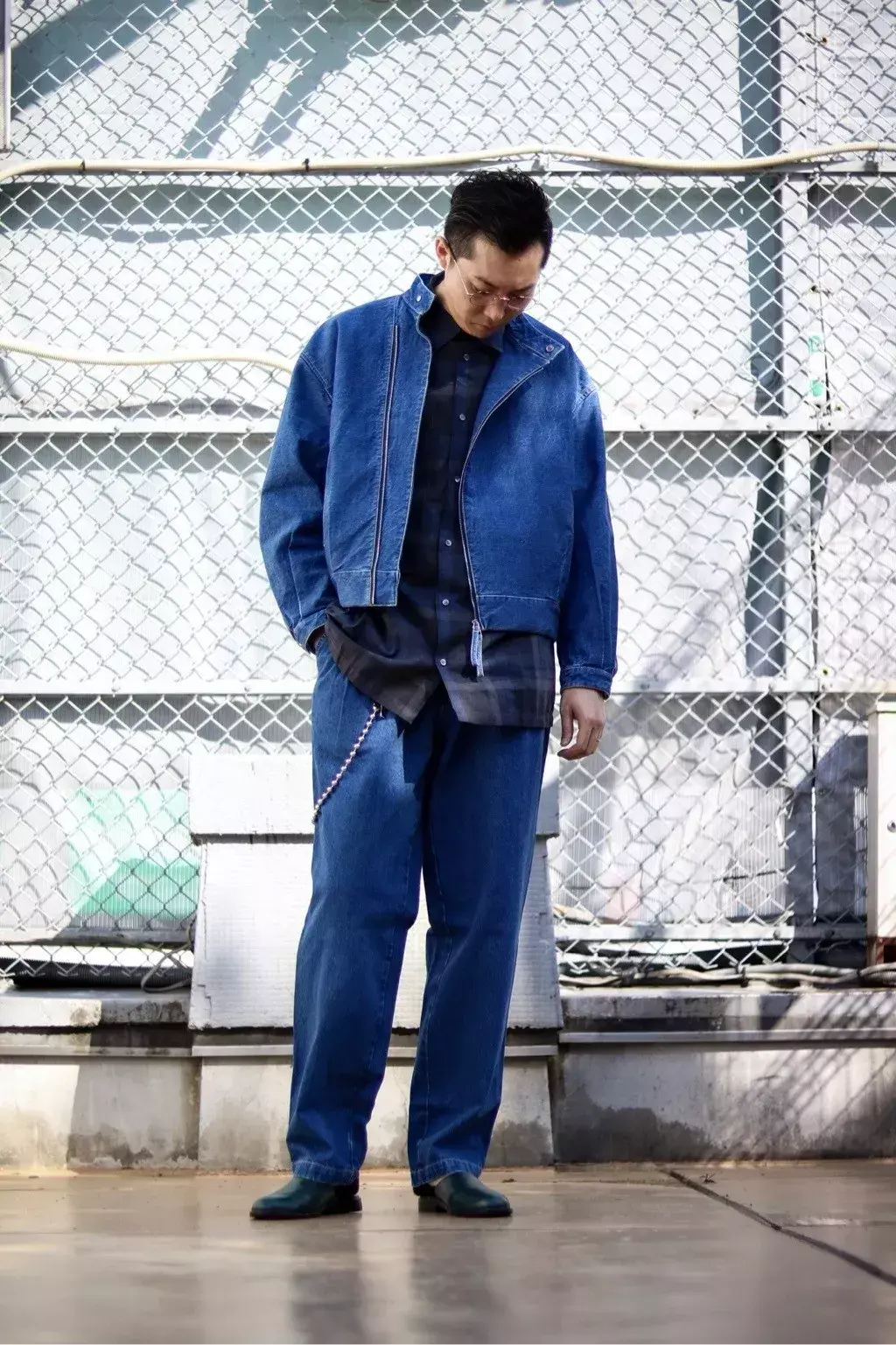 。
Speaking of E.Tautz, not many people may know this brand, it is not only a niche in our country, but also not often remembered internationally. Even if someone knows very well, E.Tautz, who has no topic heat, in the eyes of our ordinary people, will soon drown in the "offensive" of major brands.
In fact, Ye Zi often uses E.Tautz's clothing styling in articles to demonstrate to friends.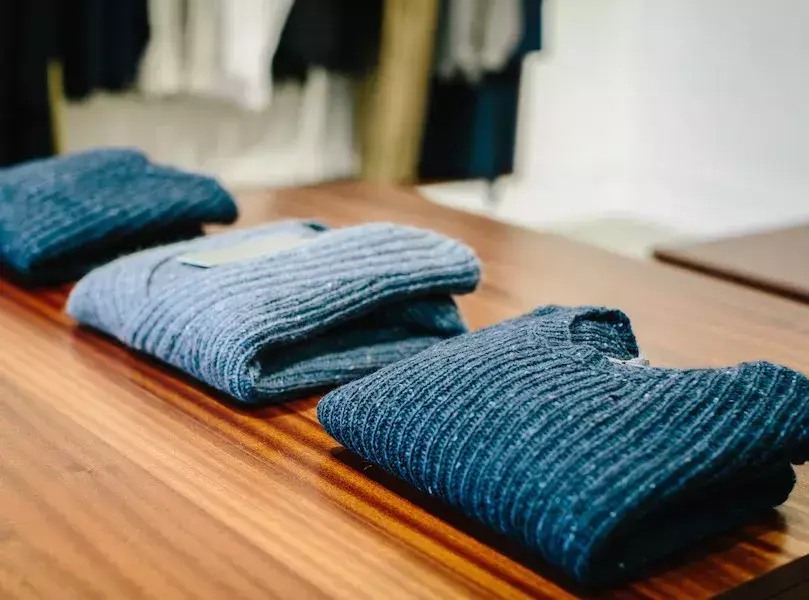 For example, the following Oversize suit, whether it is design or runway matching, it can make people see a tension in low-key elegance, full of visual impact, and not too avant-garde.
▲ E.Tautz Spring/Summer 2018 Collection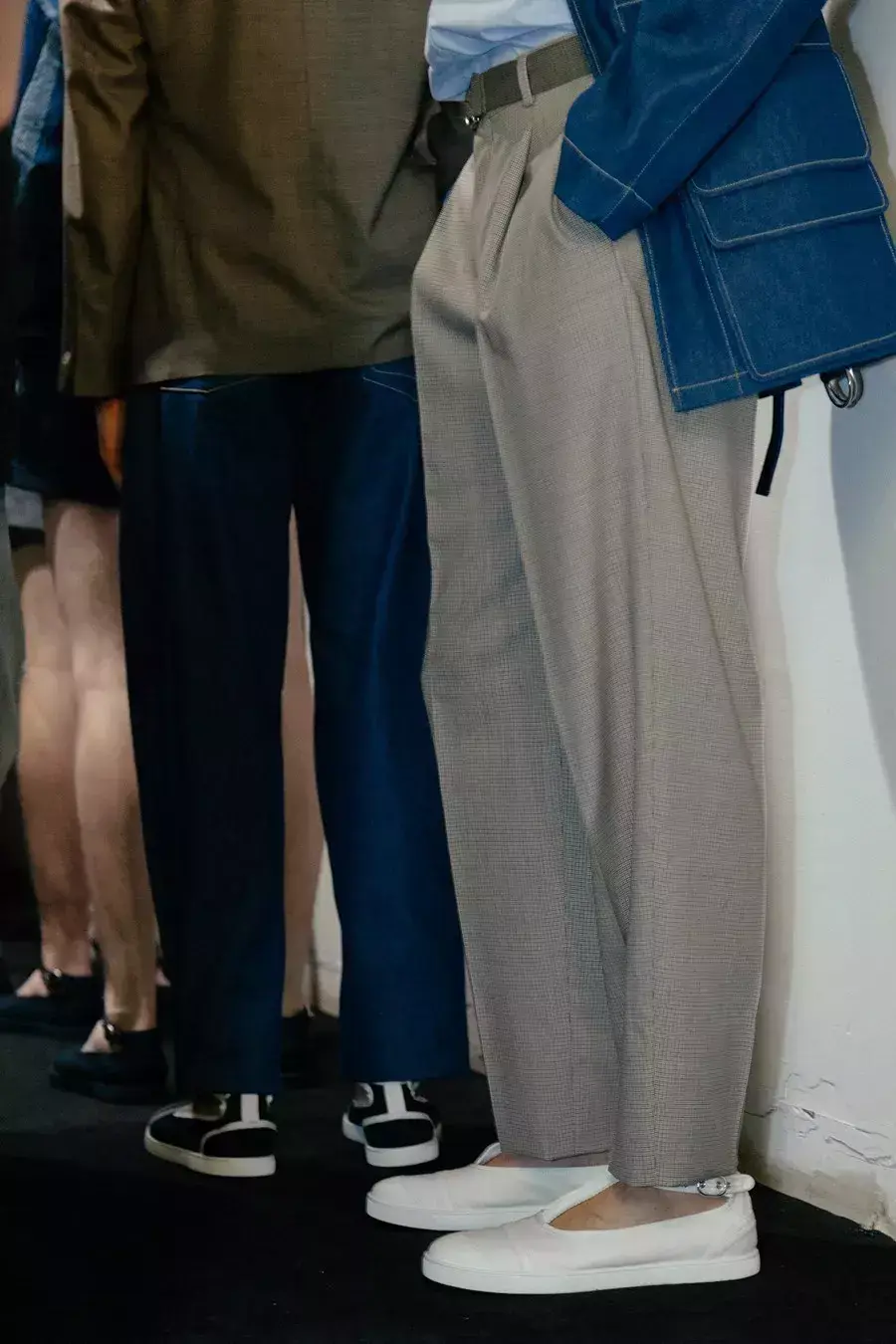 This is one of the reasons why E.Tautz can be called a "gentleman's dressing textbook".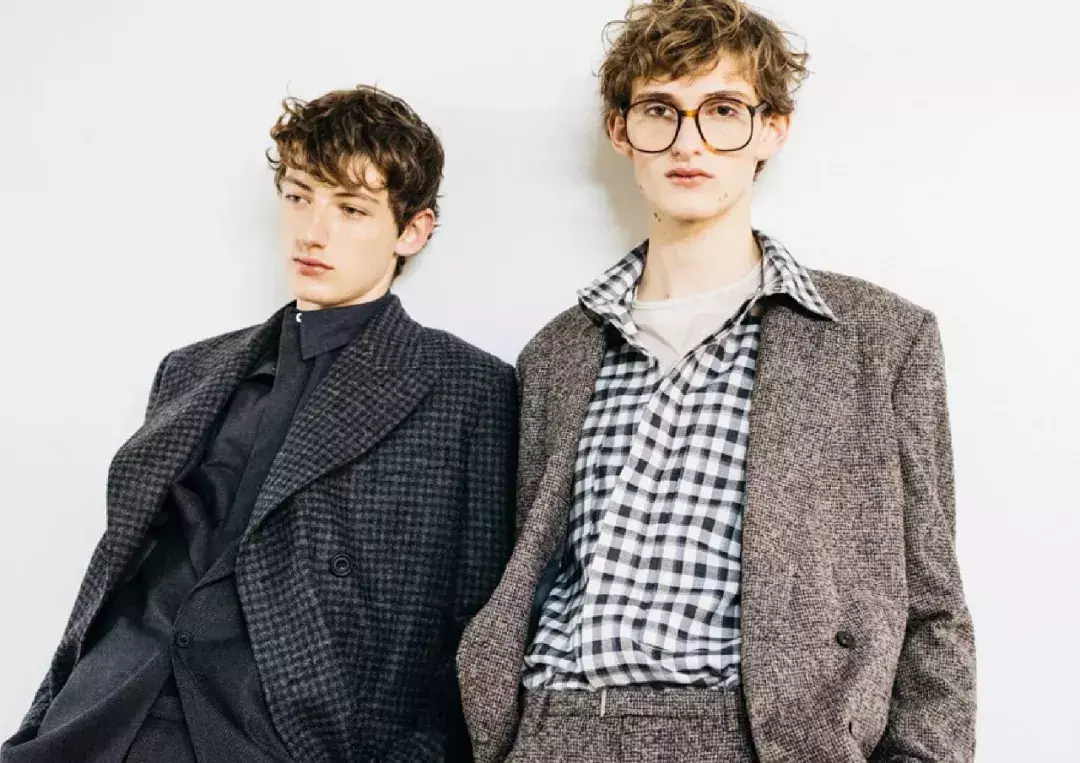 It is mostly gentlemen who are not limited to suits, and all kinds of looks can be copied directly from the runway or blockbuster, put on and go, which is quite easy to control for most men, and the unique texture cut is enough to make your sense of style more and more attractive.
▲ E.TAUTZ Spring/Summer 2018 Collection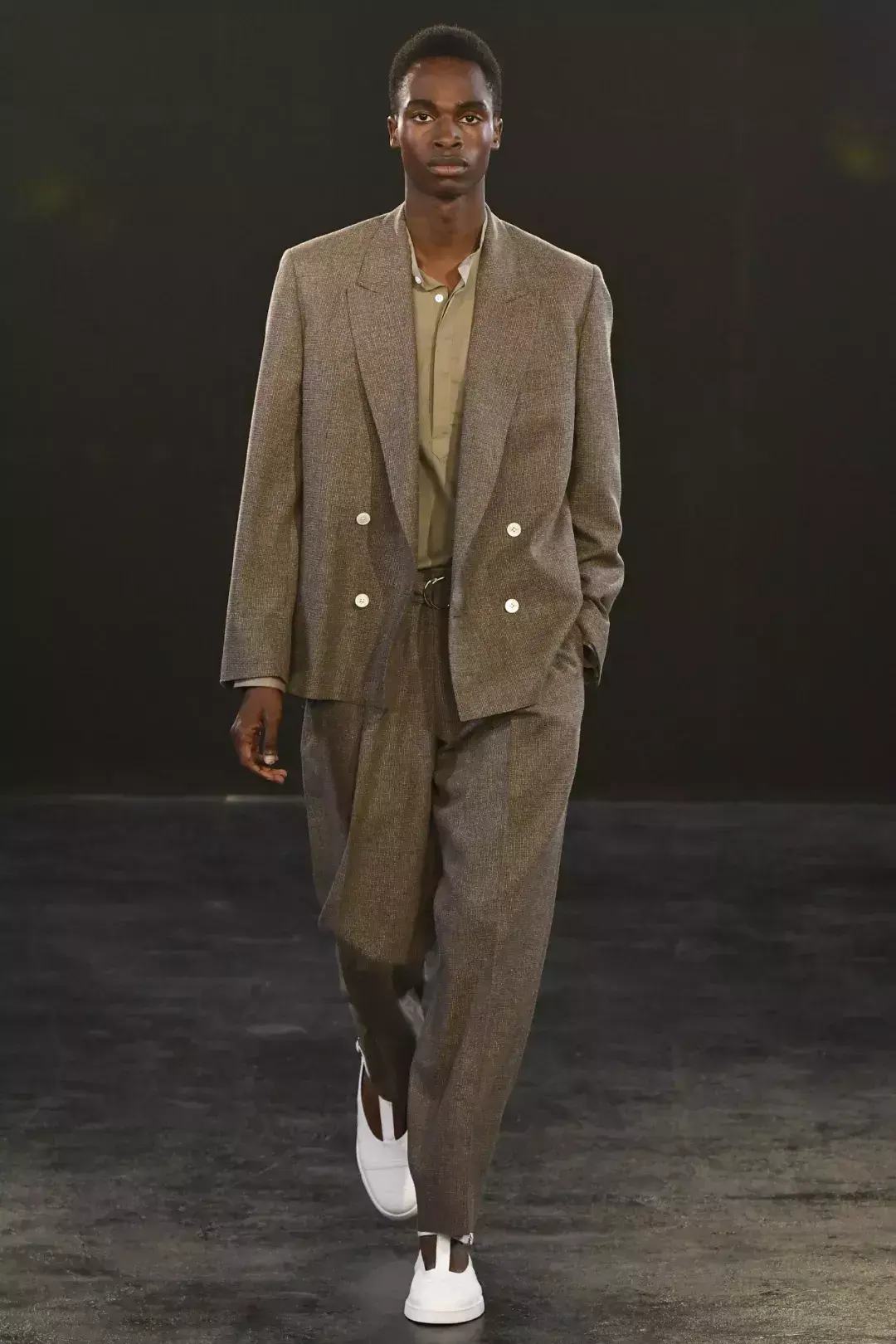 And recently, when writing "Blood Gangster", Ye Zi also put the following model Look, which is very similar to the T-bag in "Prison Break". It needs to be corrected that this model is not Robert Knepper, the actor of T-bag, but just a bumpy face, whose real name is Ivo Raspudic.
▲ E.Tautz Fall/Winter 2018 Collection
If it is so easy to wear, why is E.Tautz still so "low-key"?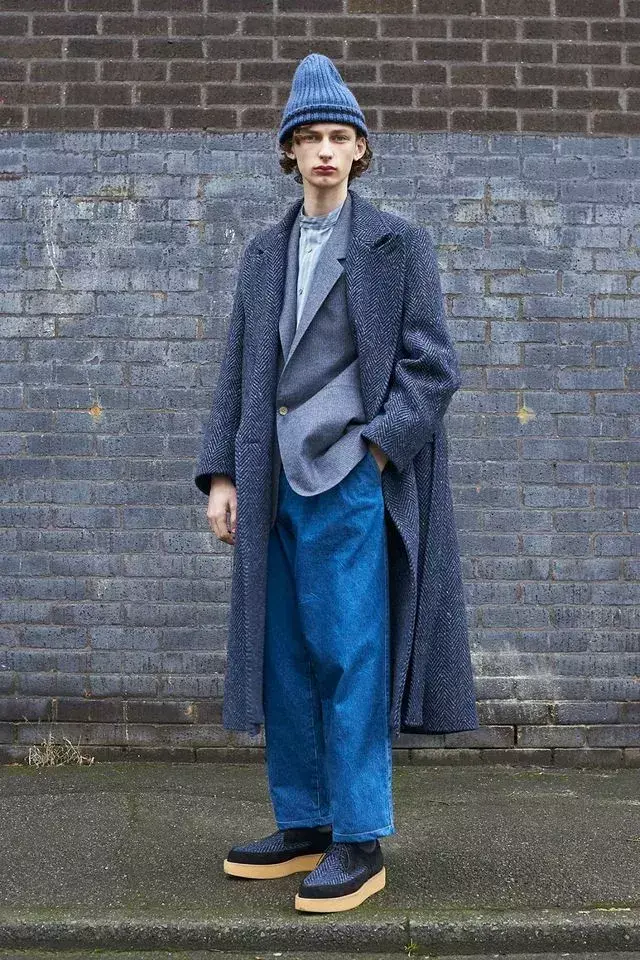 The reason for this will definitely involve all aspects of the brand, and Ye Zi believes that the slightly more important thing is that the "tonality" of the brand is due to it. E. Tautz also has another nickname "
Synonymous with high-quality tailoring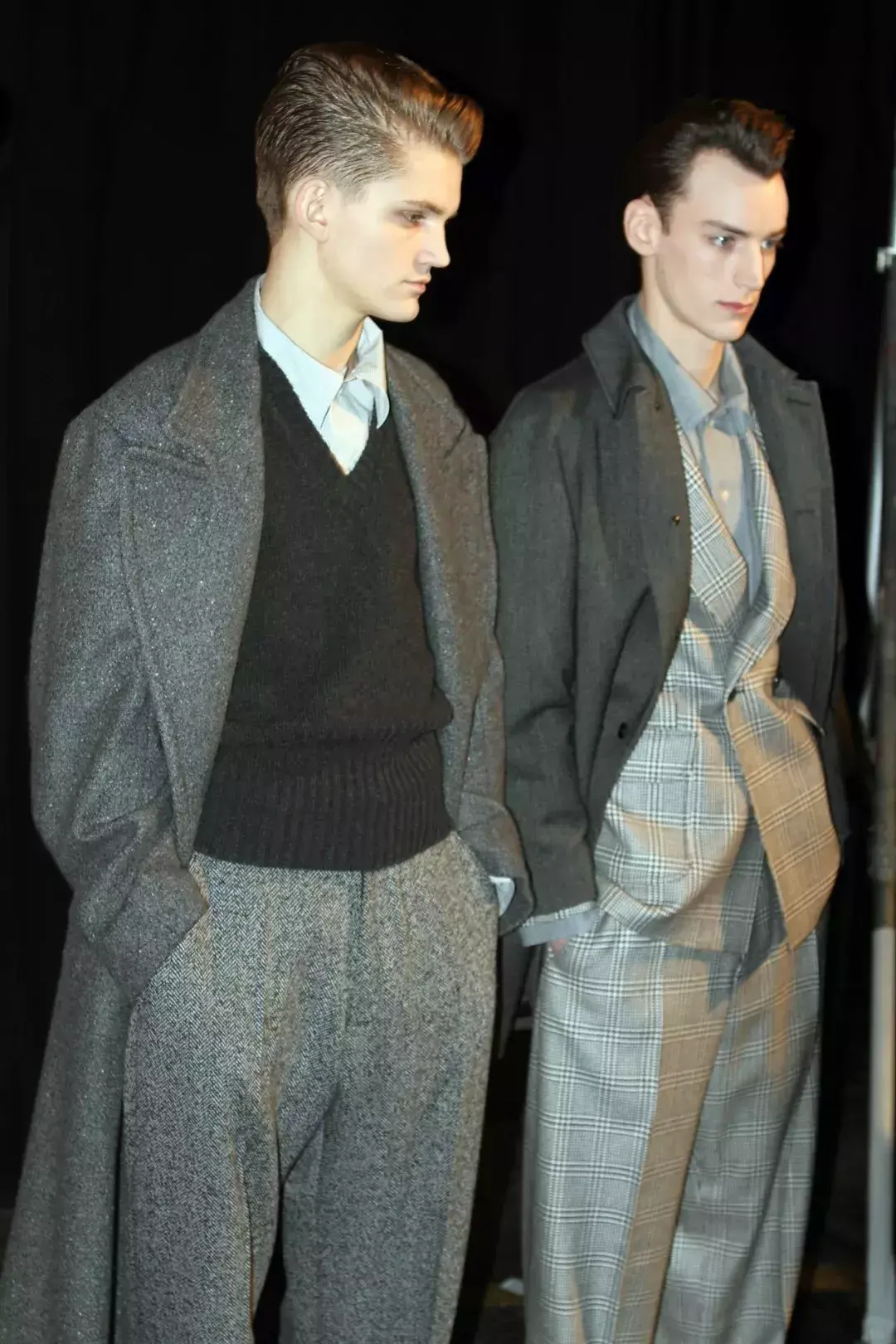 As the name suggests, it is the high quality and excellent tailoring that distinguishes it the most.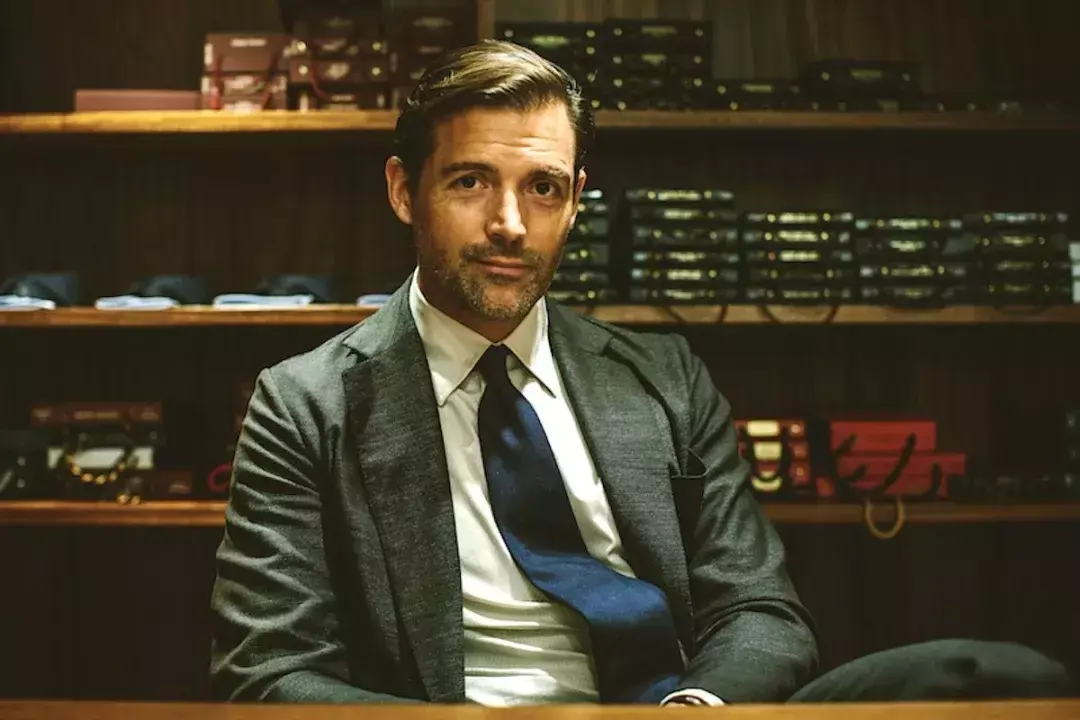 The brand has always adhered to the British process, most of the coats need to be cut and woven by hand, and the fabric materials of various items such as clothing accessories are still mainly made in the UK, and E.Tautz is particularly worth knowing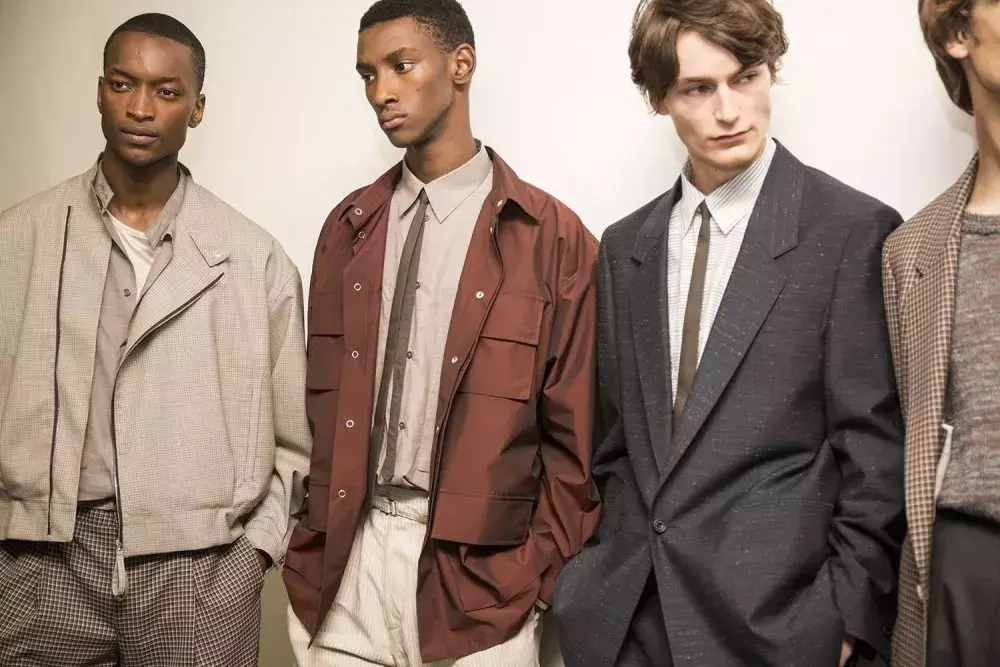 Tweed fabric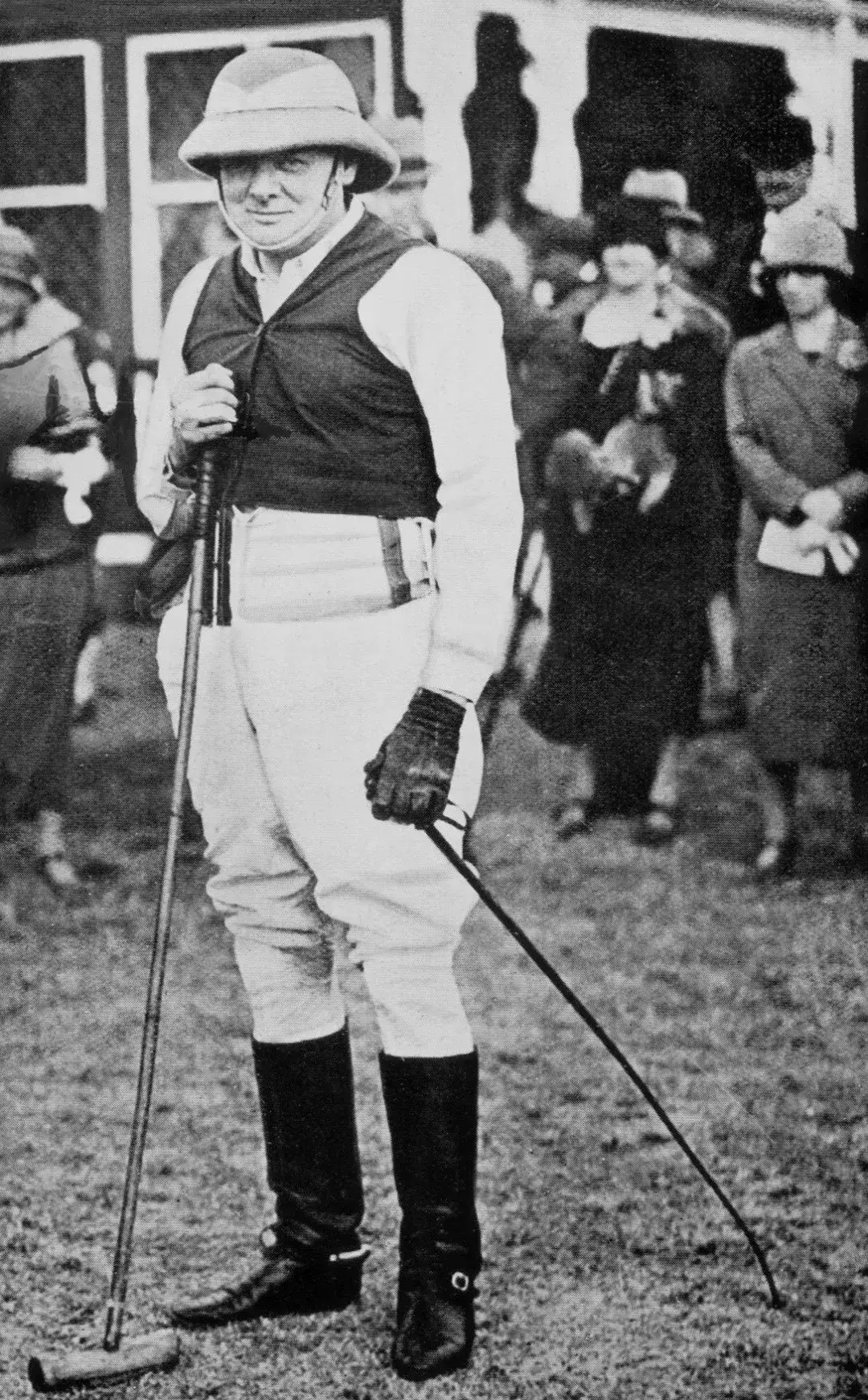 There are so many brands of tweed items in the UK, E.Tautz is one of the most sophisticated brands with a long history of production, adhering to the traditional craftsmanship, woven by the workers of the Outer Hebrides (famous tweed production area) with a deep texture, durable structure and luxurious feel.
Other than that
Denim pieces
It is also a special collection launched by E.Tautz in recent years, although not as well-known as those famous denim brands, but relatively more popular in Japan.
The "denim brand" that can be seen by the Japanese must also be outstanding.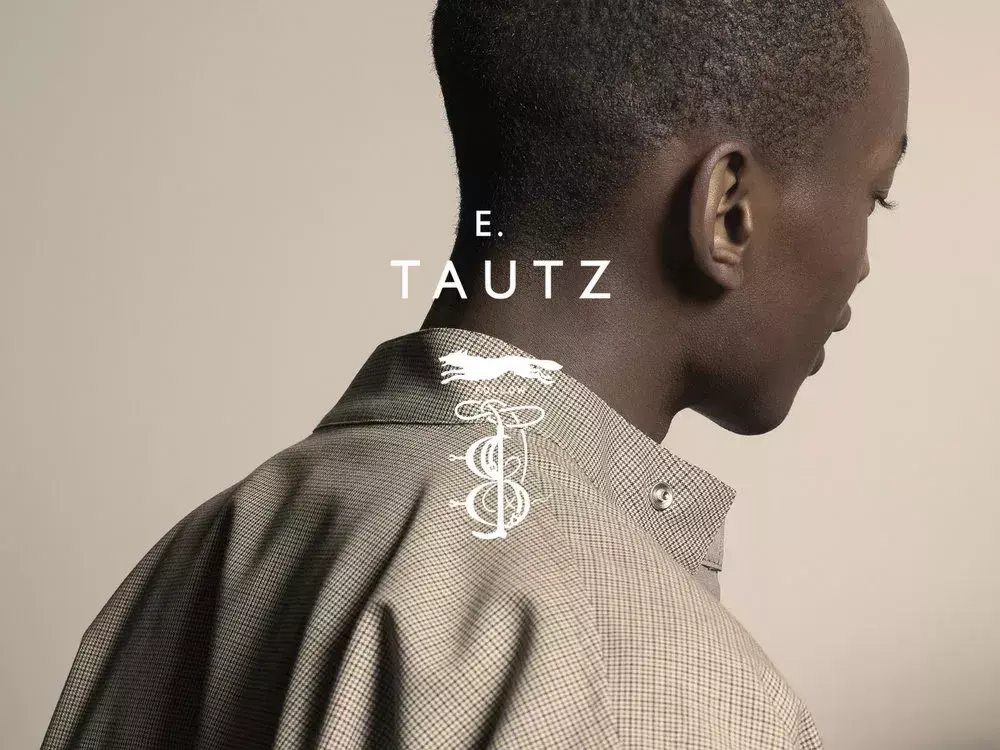 E.Tautz's denim is made from cotton and dyed indigo for a beautiful and full color. The cut is dominated by a loose and smooth fit, with a bit of rock 'n' roll wildness, especially E.Trotz's jeans, which are mostly loose legs and high-waisted pants.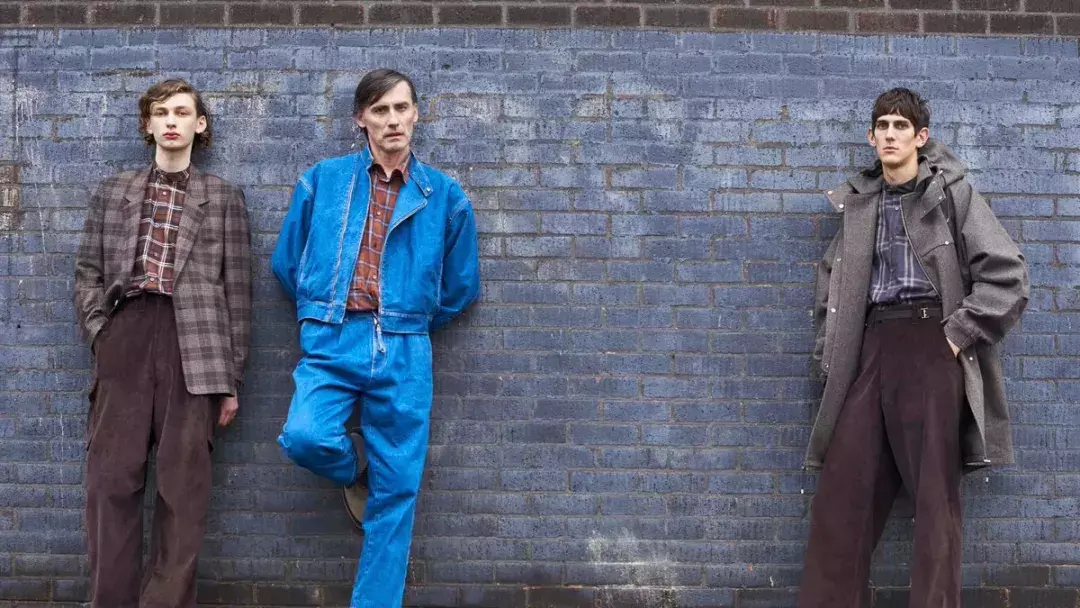 Following the traditional positioning determines that the direction of the brand is to win with "quality" rather than "quantity", and the consequences of blind expansion are likely to be self-defeating and impact the essence for it. Of course, whether E.Tautz will change this in the future and carry out full-line development, Ye Zi personally did not expect.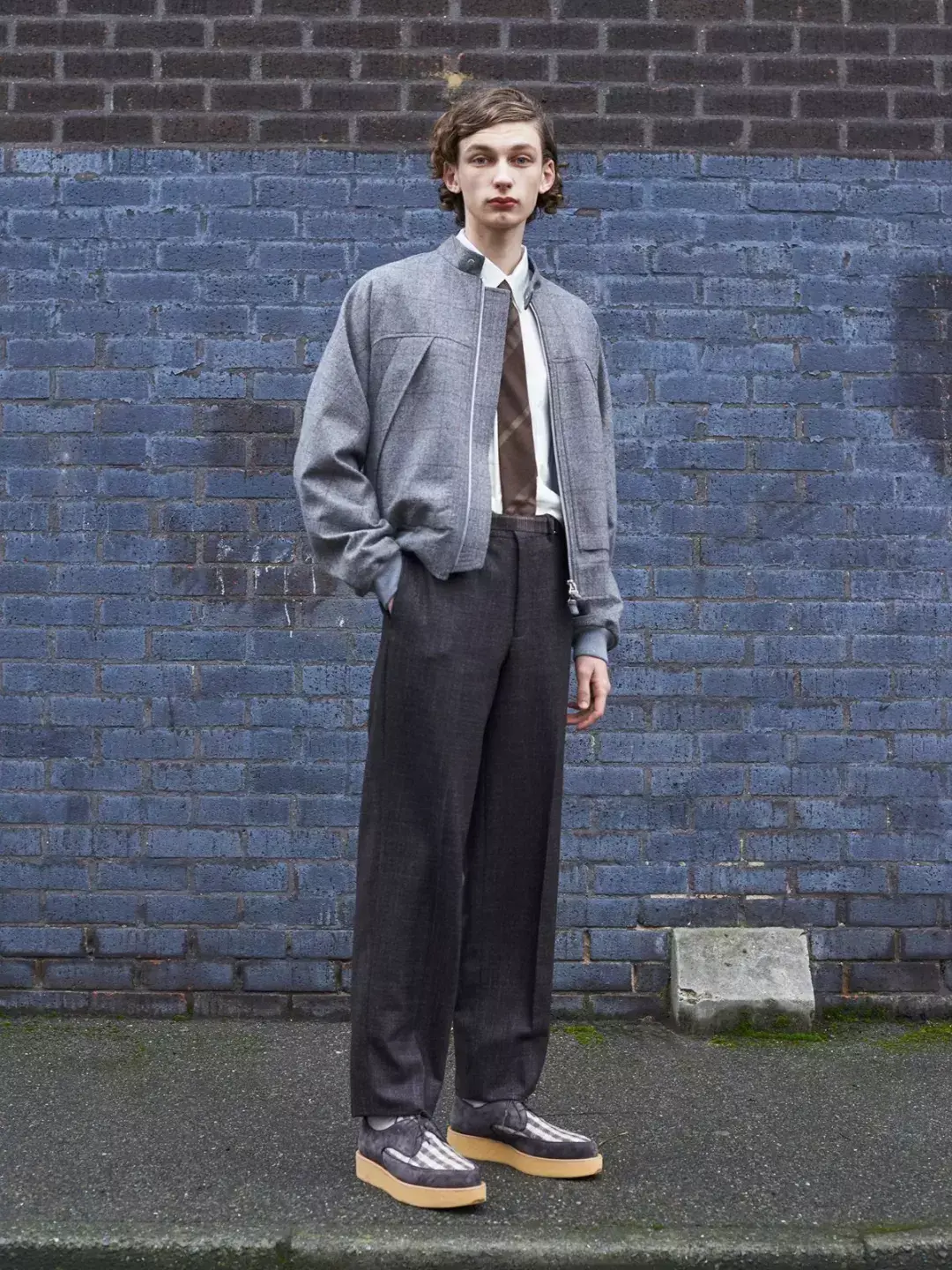 Moreover, there is the tortuous development process of the brand. Although E.Tautz is a veteran of more than 150 years, it only gradually got on track in 2010 after several changes of ownership, and the fluctuations in it also have a serious impact on the brand.
E.Tautz, who has experienced several twists and turns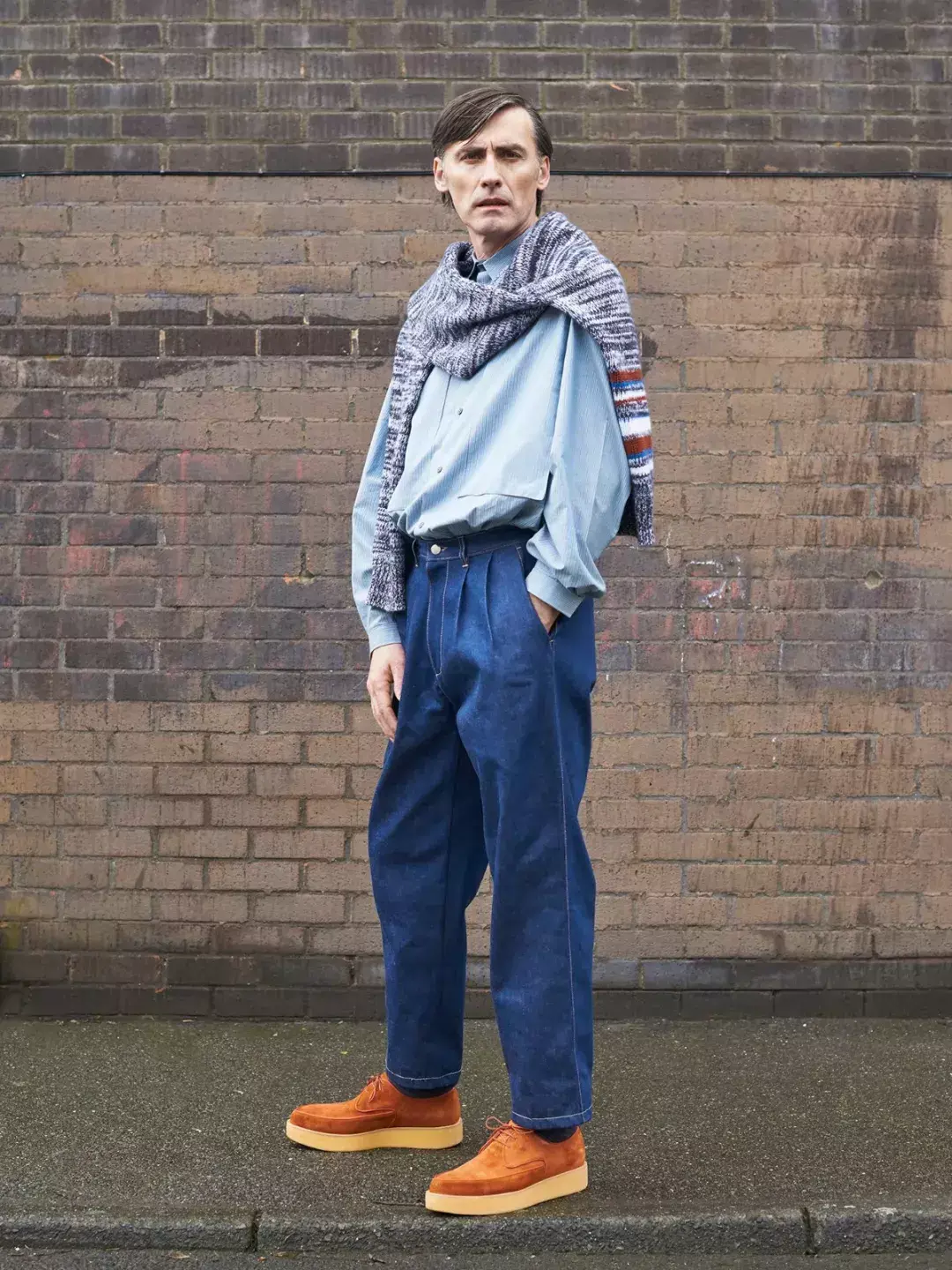 Everyone should see that E.Tautz is a British brand, founded in 1867, and Burberry belongs to the same period of the brand, named after the founder Edward Tautz.
Like many British menswear brands, E.Tautz started as a haute couture tailor shop before being acquired by Norton & Sons, a well-known custom clothing brand from Savile Street, for various reasons. But soon E.Trotz's situation took a turn for the worse, and he could hardly hear from him again.
In 2005, Norton & Sons was acquired by Patrick Grant, a top student at Oxford University, and E. Tautz "resurfaced".
▲ Patrick Grant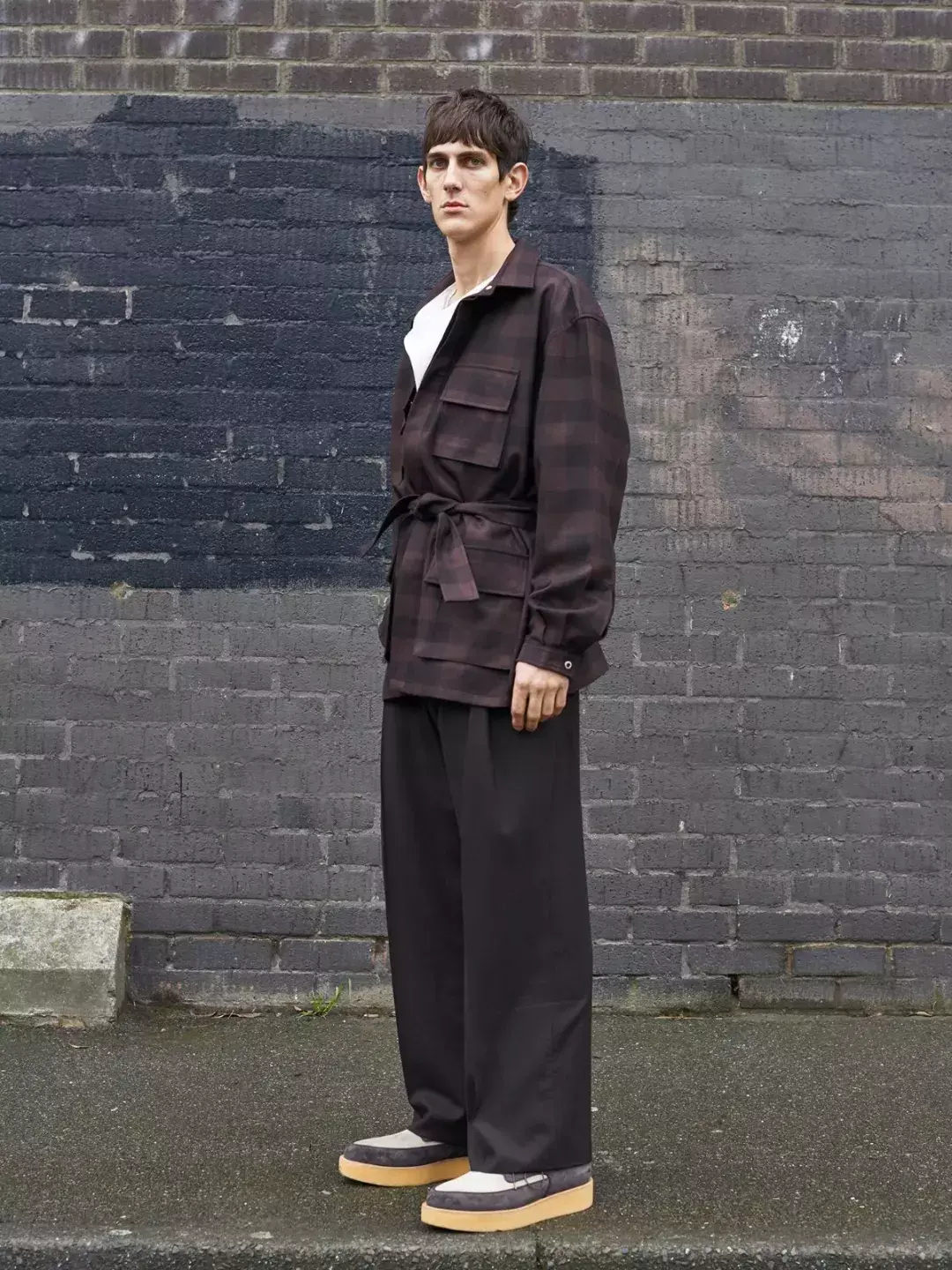 What's more interesting is that throughout the history of E.Teatz, the brand never seemed to be as famous as its own boss or fans, and it is still the same in modern times.
E.Tautz's most famous fan is the British Prime Minister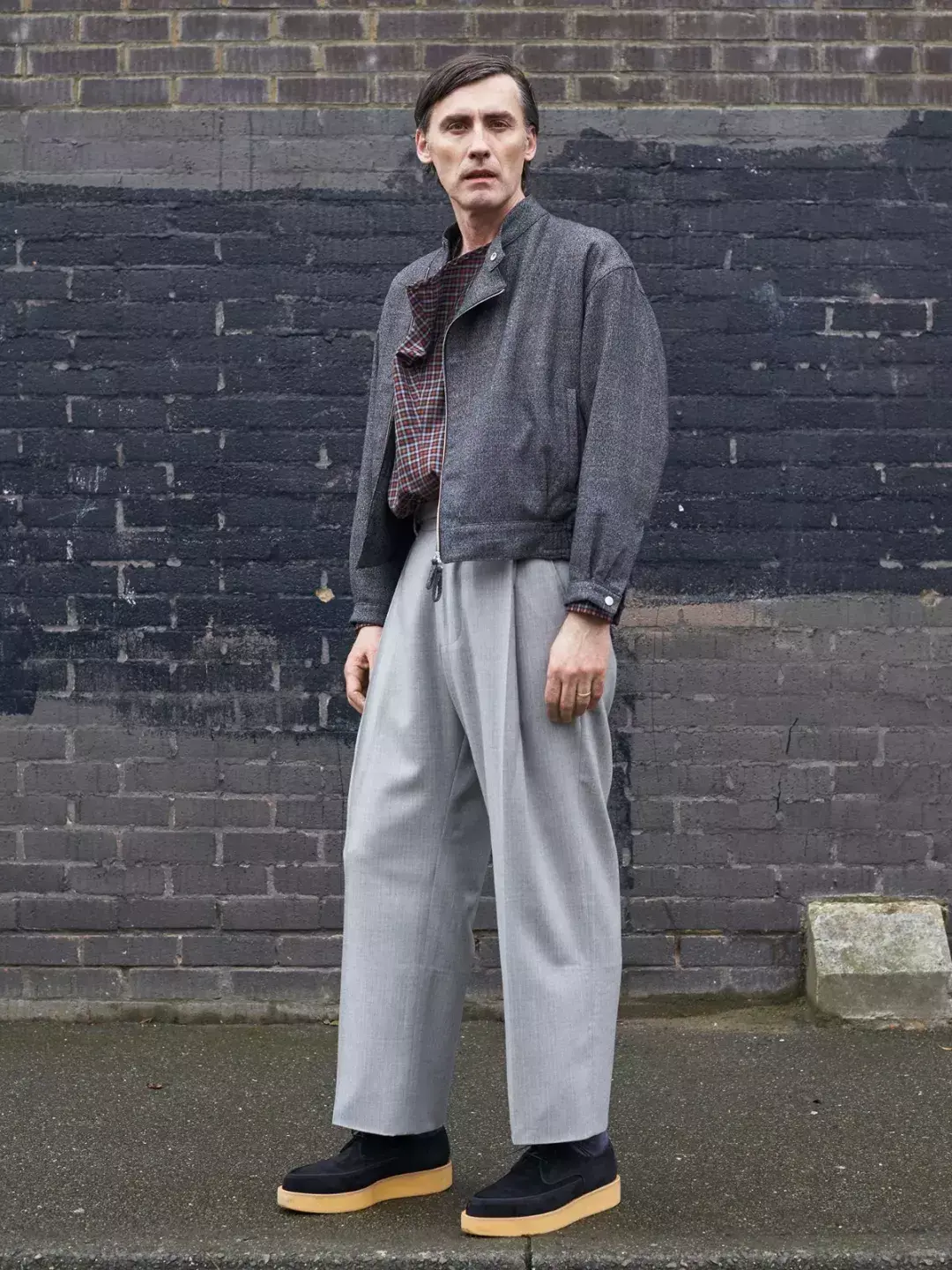 Churchill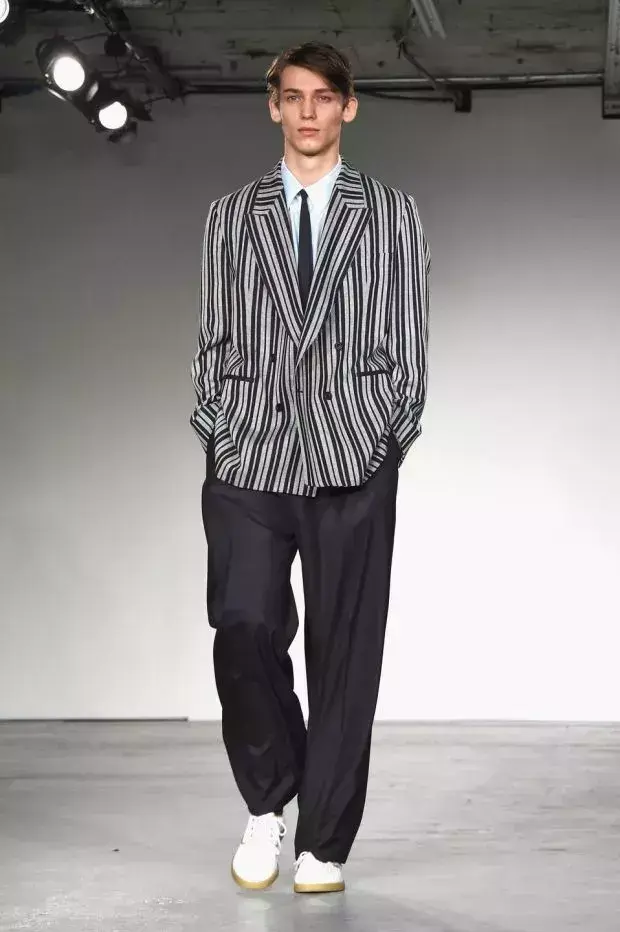 As early as 1895, at the age of 21, Churchill placed his first order in the E.Tautz store for a pair of "breeches". At that time, Edward Tautz was a famous breeches expert and invented the first knitted breeches in British history. And Churchill, who loved polo, naturally became a big fan of E.Trotz.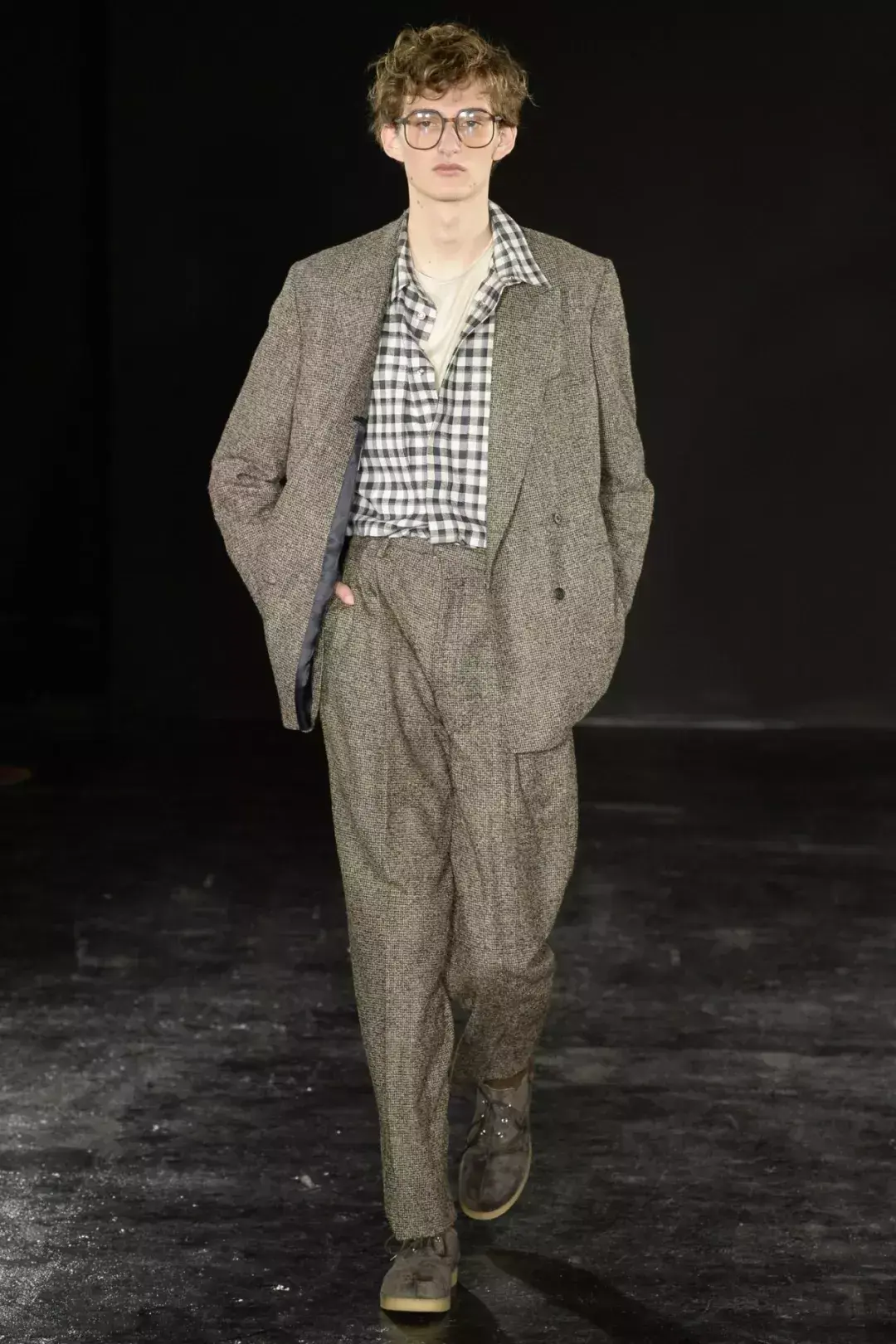 ▲ Churchill in his youth
In fact, E.Tautz was not only a success in polo, it was also a leader in the field of British hunting and military uniforms, although not popular enough, but it was the favorite of British military and sports gentlemen at that time.
It can be said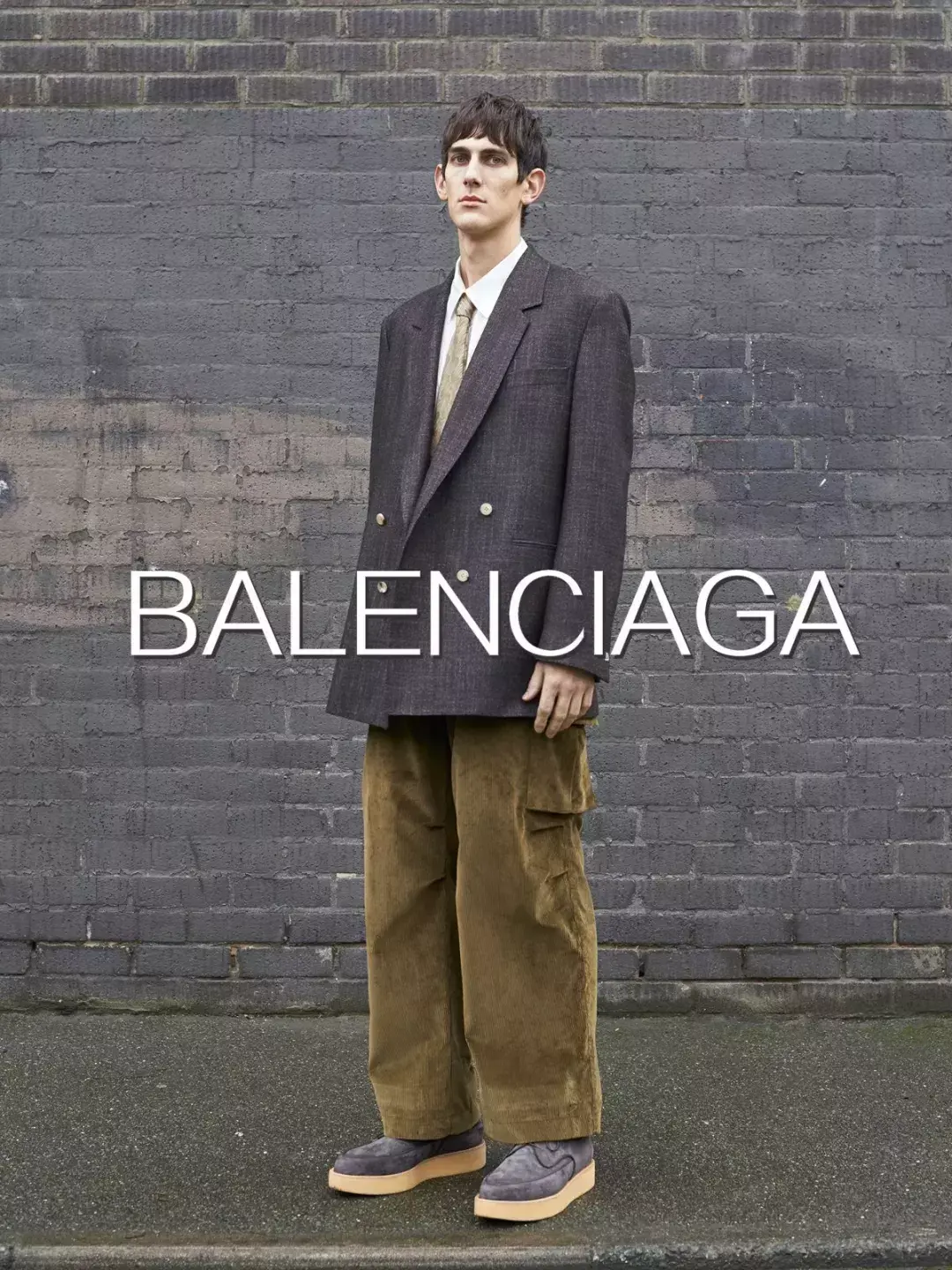 polo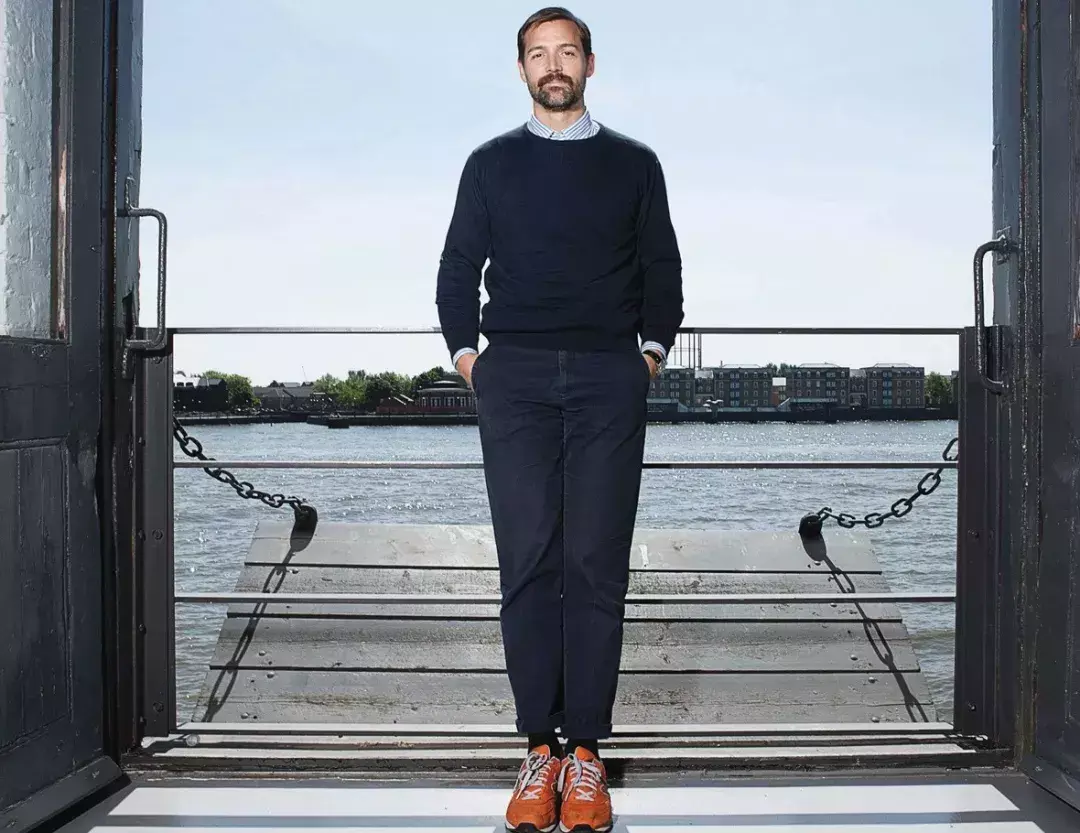 Hunting outlets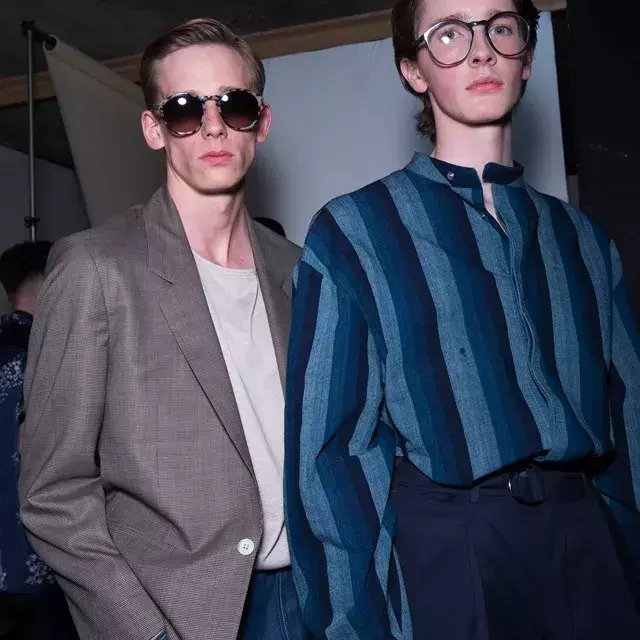 Uniform
These three elements are the foundation of E.Tautz and its most representative style design, and these influences continue to this day. (We'll talk about this later)
Today, E.Teatz's most famous figure is its owner and designer, Patrick Grant.
Before acquiring E.Trotz's parent brand, Norton & Sons, Patrick Grant was more of a fashion blogger, often featured in the "Best Dressed Men" lists of magazines like GQ, and was a businessman.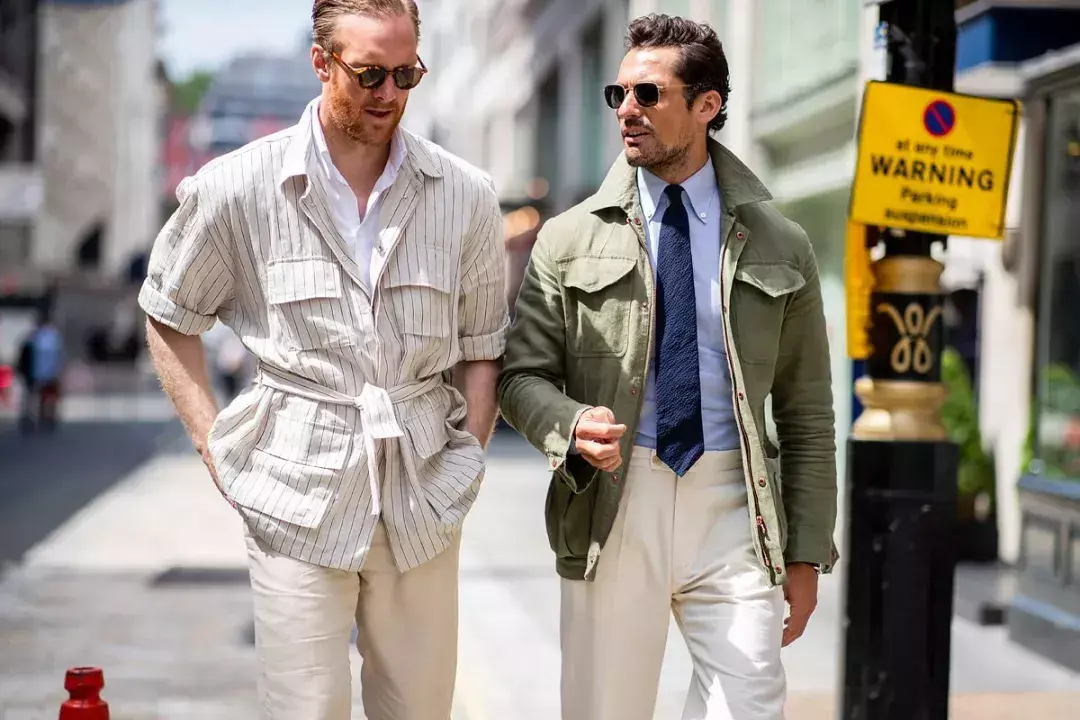 But it was such a businessman, who had no previous design experience, that allowed E.Tautz to successfully transform and was elected to the UK in 2010."
Menswear Design Brand of the Year
", regained its former glory.
Old brand is not "old"
Today, E.Tautz gives the leaf a closer feel to Thom Browne, and it is mainly less formal casual gentleman's attire. But to the surprise of many people,
current
E.Tautz is not customized
Unexpectedly, a British menswear brand with a history of more than a hundred years is now not customized?
In fact, Patrick Grant's strategy is"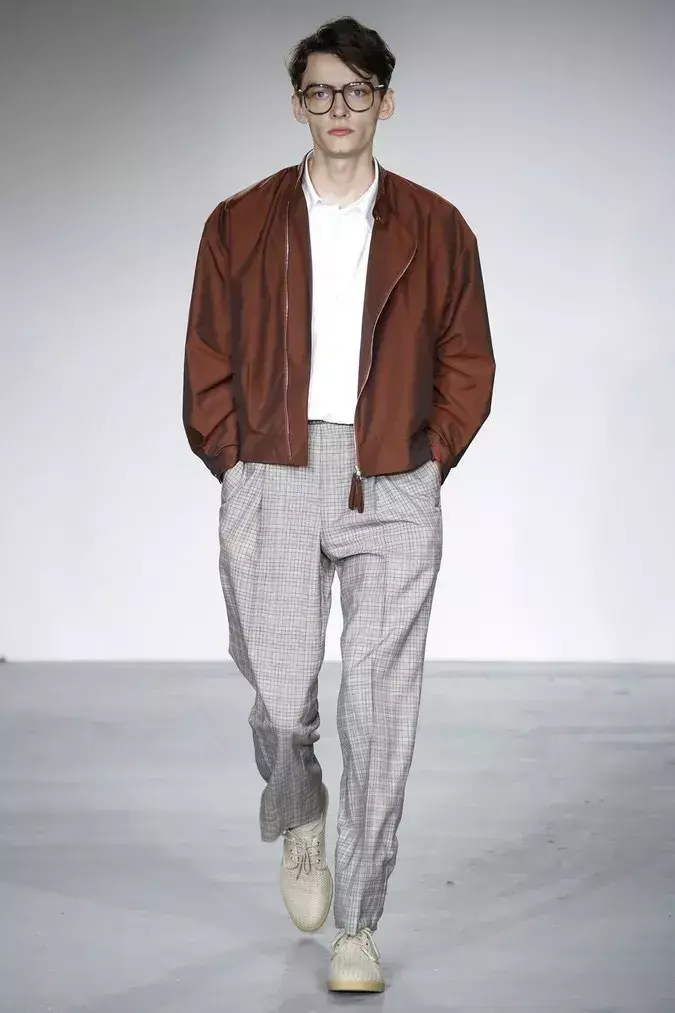 Ready-to-wear with bespoke quality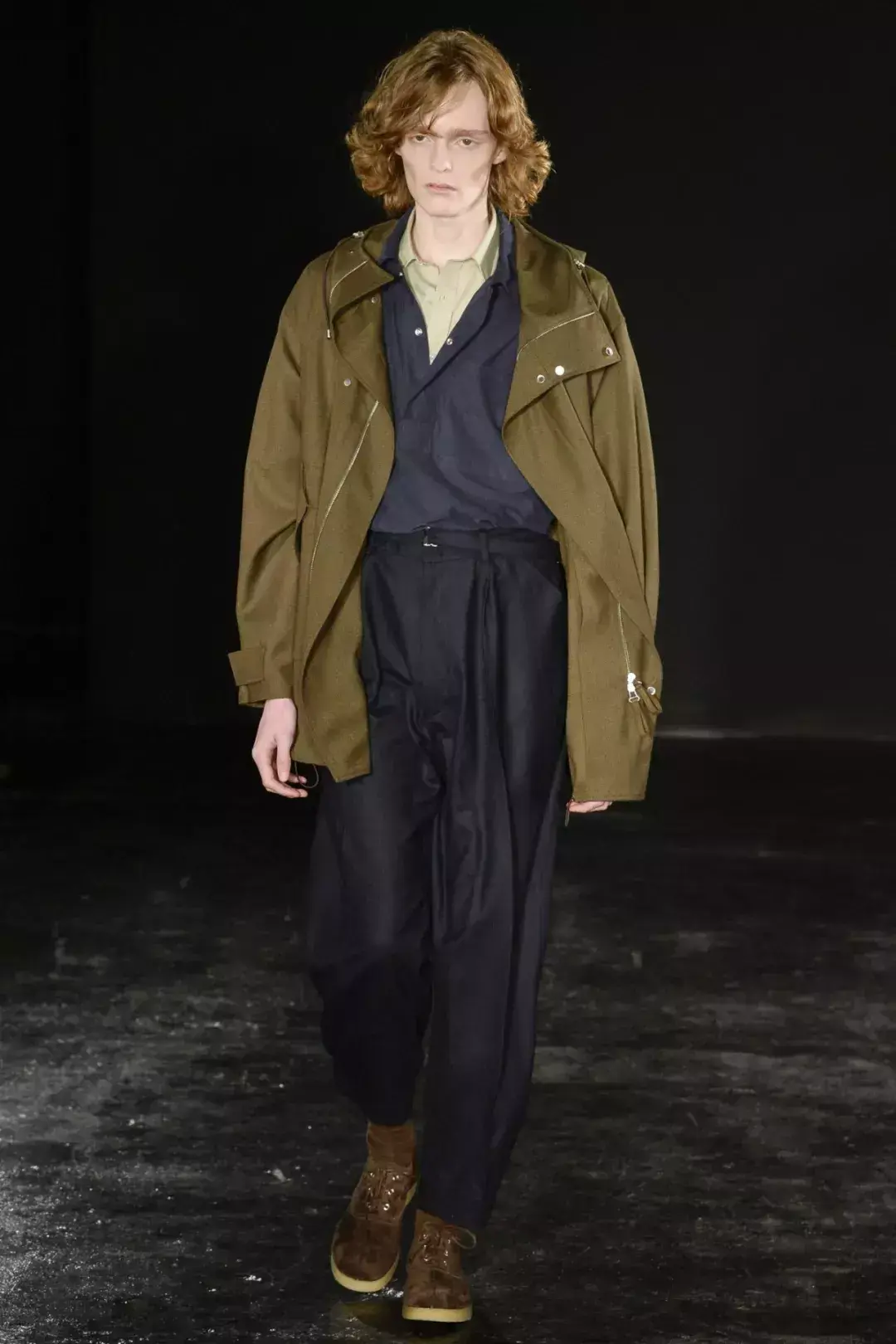 From the time Patrick Grant took over Norton & Sons, E.Tautz became a high-end ready-to-wear brand.
The exquisite hand-cut method and the exquisite use of fabrics are the inheritance of this brand"
The spirit of British tradition
The increasingly accelerated update speed gives E.Tautz enough vitality, which can be said to take into account both quality and commercial perspectives.
As the saying goes: small boats are afraid of wind and waves, and big ships are difficult to turn.
The same is true for classic fashion brands, because there is too much baggage, the transformation process is extremely painful, and now many brands are trending the same, a little "careless", falling into the situation of "nondescript".
At this point,
E.Tautz is one of the brands that has done it particularly well and is universally accepted
It does not have a very eye-catching logo, nor does it have a deep "shrinkage suit" like TB,
The tailoring is almost exactly what E.Tautz designed
。 Therefore, this is also the reason why E.Tautz is not widely spread.
What should a contemporary gentleman look like, does it have to be a retro reflux like a suit vest three-piece?
E. Tautz tells you you it doesn't have to be.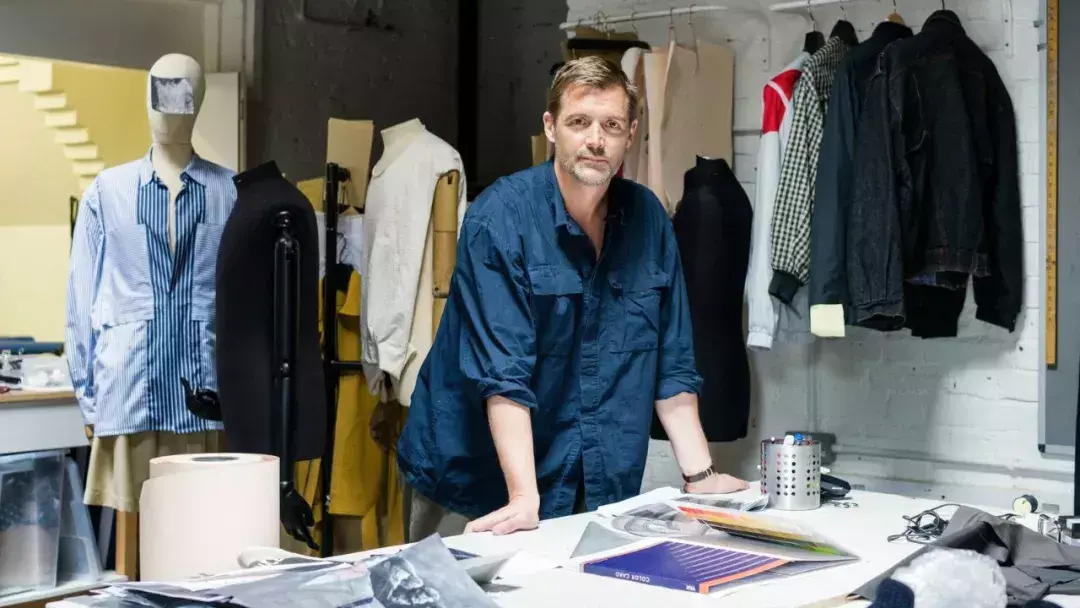 On the basis of inheriting the traditional Savile Street cut, the brand has also made a lot of innovation, instead of pursuing tight lines to reflect the three-dimensional sense, today's E.Tautz is the opposite of loose and draped lines.
The Oversize silhouette reflects the uninhibited fashion personality of today's men, and the flowing and draped pleats express a more youthful and elegant feel. Check patterns, stripes, and a variety of bold colors are used to accentuate the sophistication of the garment and the British taste of the modern gentleman. It can be seen that each of E.Trotz's clothes seems to be not too high-profile, but they are able to show the tension of the clothing just right, which is convincing.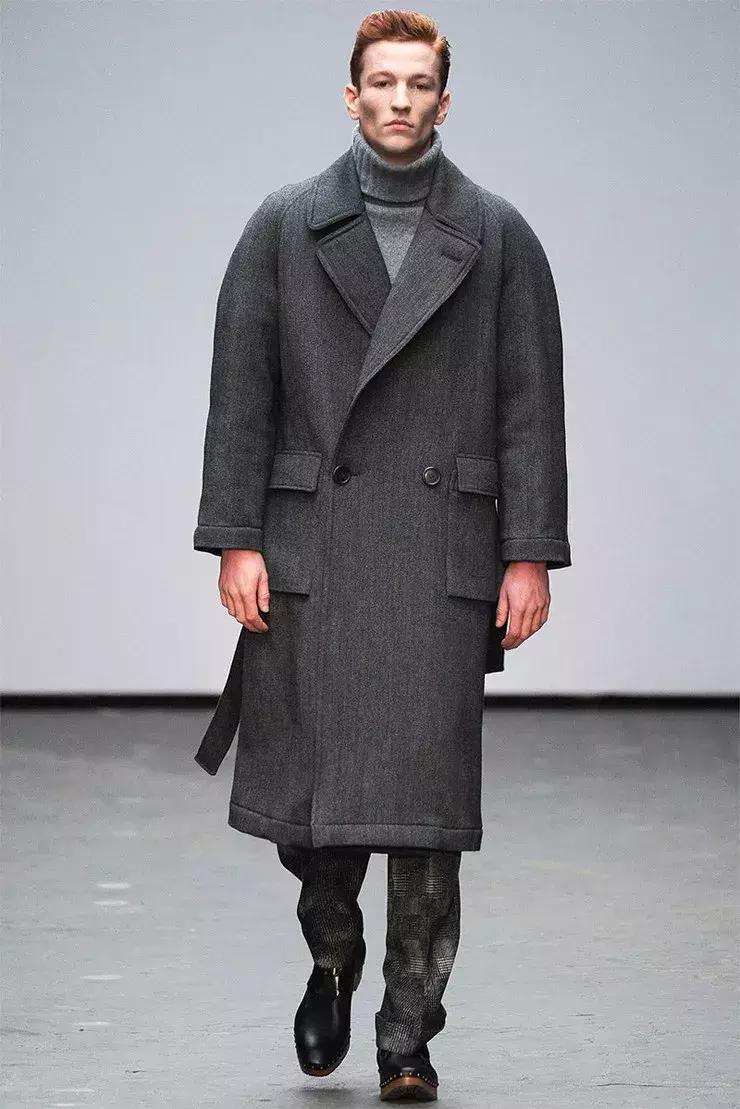 ▲ E.Tautz Fall/Winter 2017 collection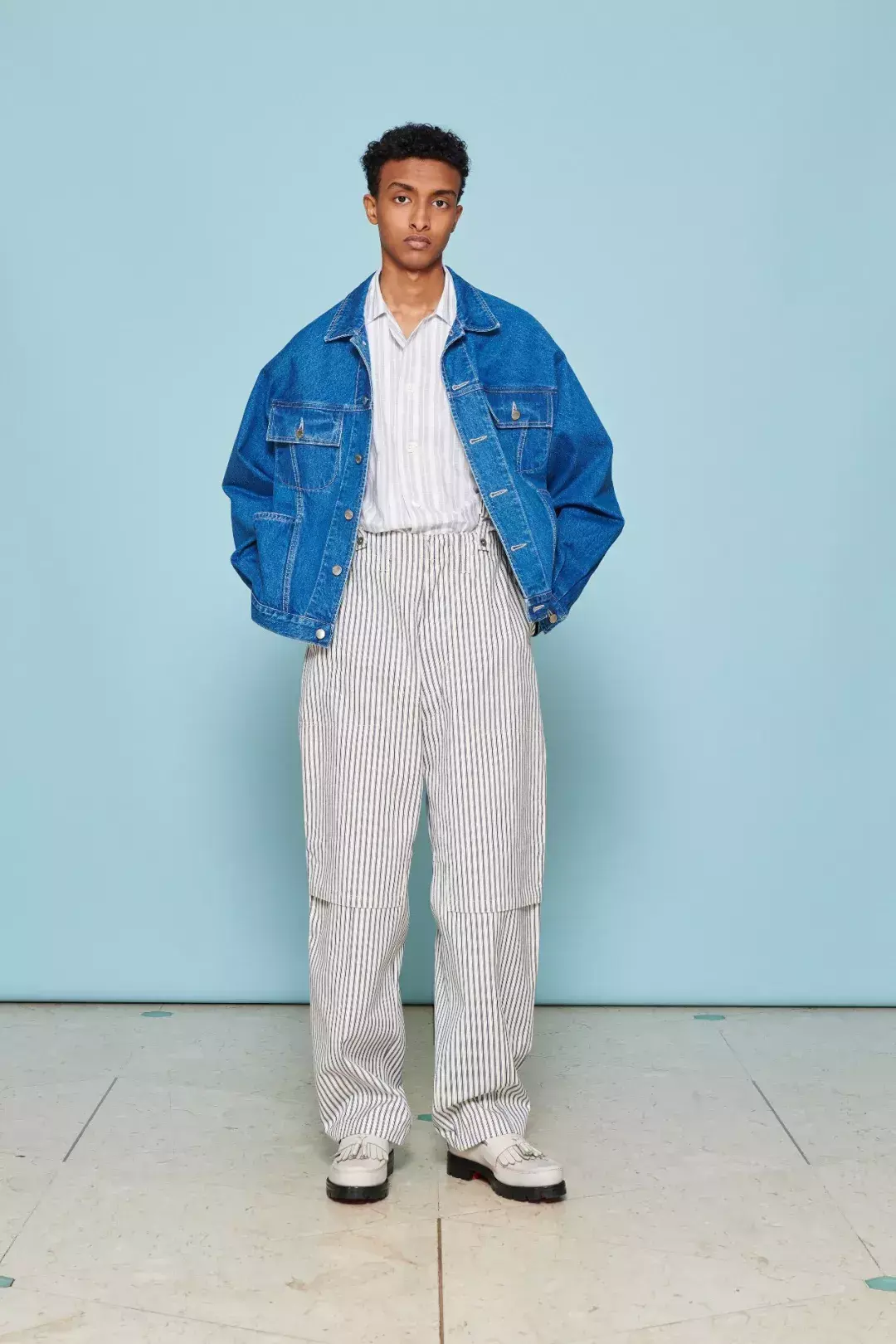 ▲ E.Tautz Fall/Winter 2018 collection
E.Tautz also has classic formal British suits in his suits, but in recent seasons they have mostly oversized styles.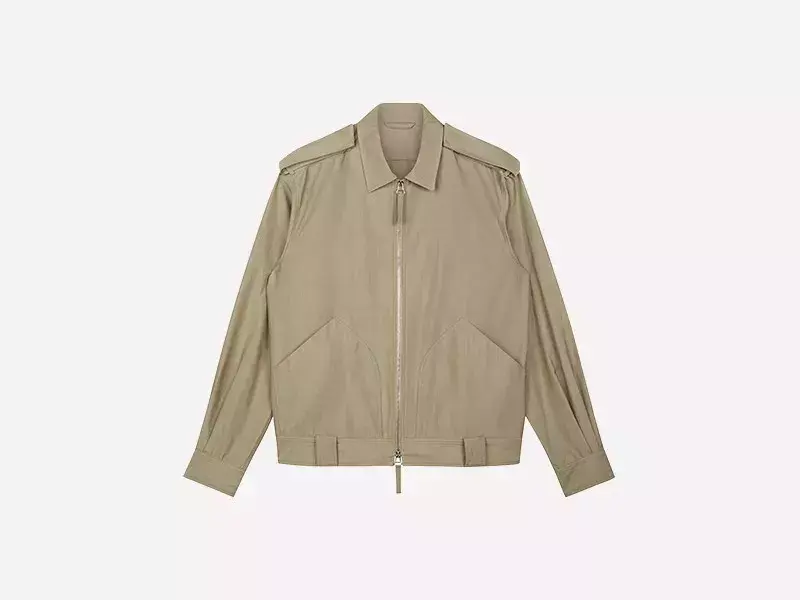 When talking not long ago, Ye Zi used many E.Tautz styles to demonstrate, and many friends complained that it was not easy to wear, and "loose" is also a common problem in the eyes of many people Oversize clothing.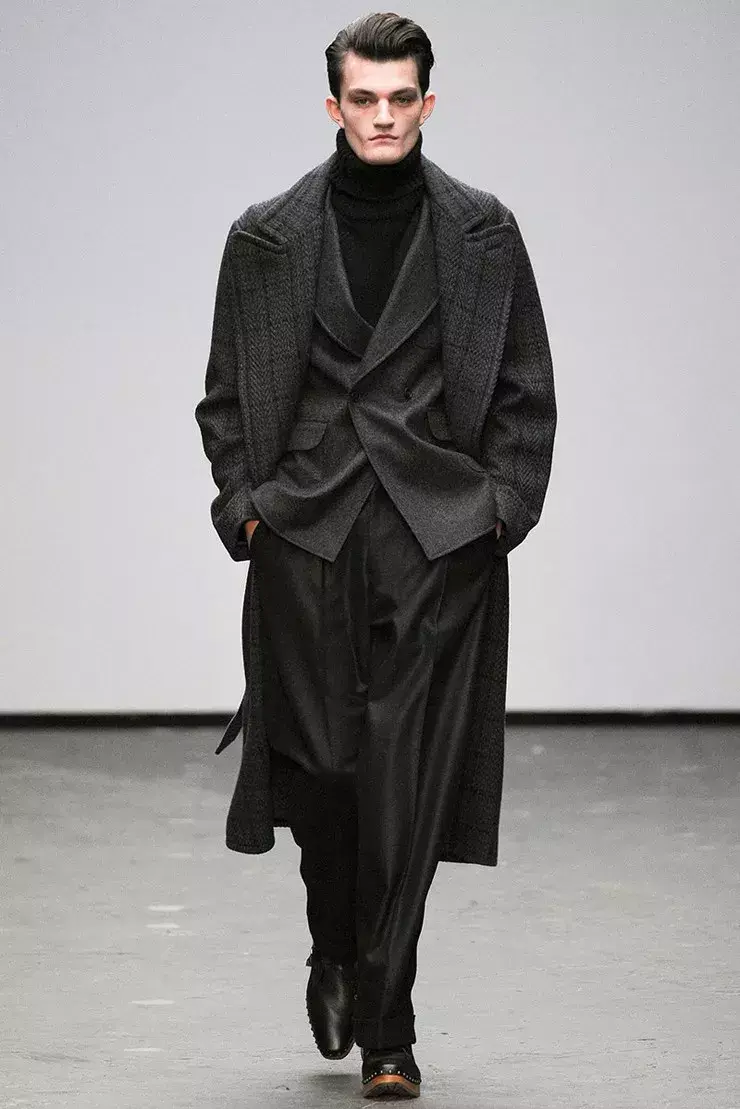 In fact, E.Trotz's wide suit, its improved detail proportions are only on the waist.
Simply put, it is not tightened at the waist, the waist and the shoulders are perpendicular to the same width, the upper body is not a curve but a uniform and clean straight line, the taste of casual youth is more sufficient, there is no sense of business, and only to the hem of the thighs, for ordinary men, the difficulty of driving is not very high.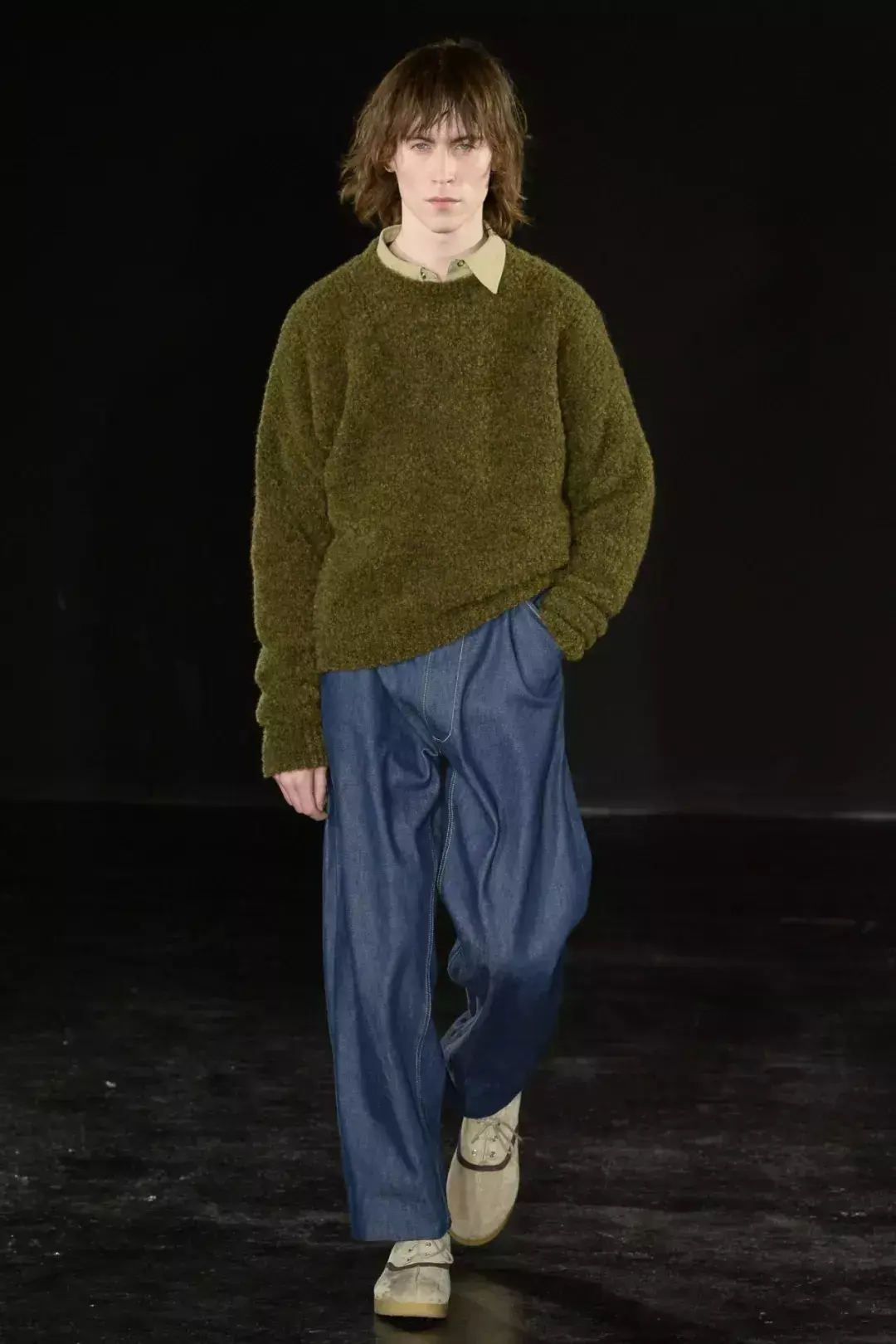 The same is the jacket of E.Teatz, which is the same design that does not shrink at the waist, but the hem of the jacket is shorter, so that the upper body presents a wide box shape, which can well highlight the advantage of leg length.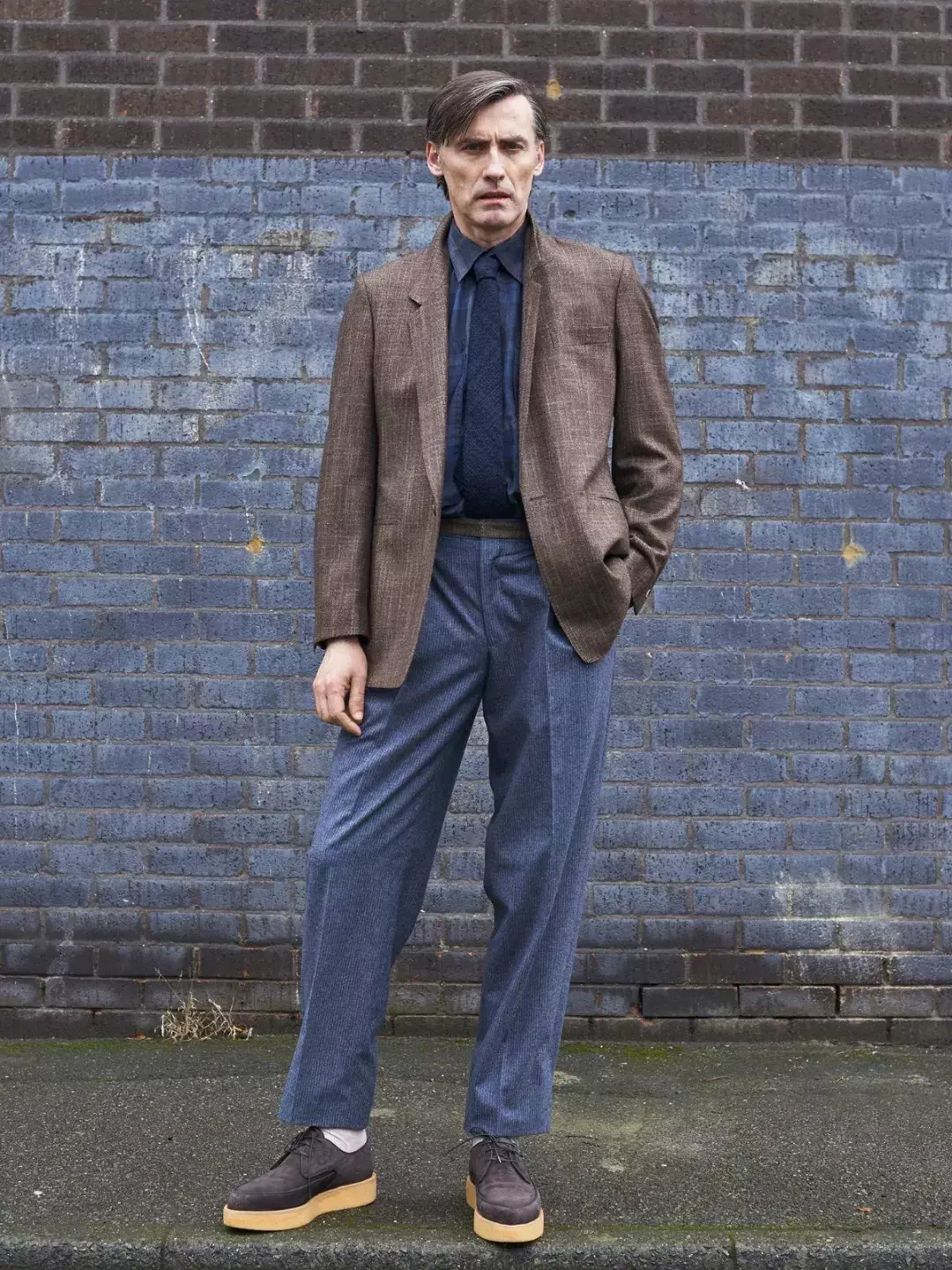 In fact, the suit is not typical of E.Teatz, because now there are too many three-dimensional silhouette suits, the most well-known is BALENCIAGA, these two brands are a bit of a face-bumper, sometimes change the logo can not tell who is who.
▲ (leaf P's) E.Tautz Fall/Winter 2018 collection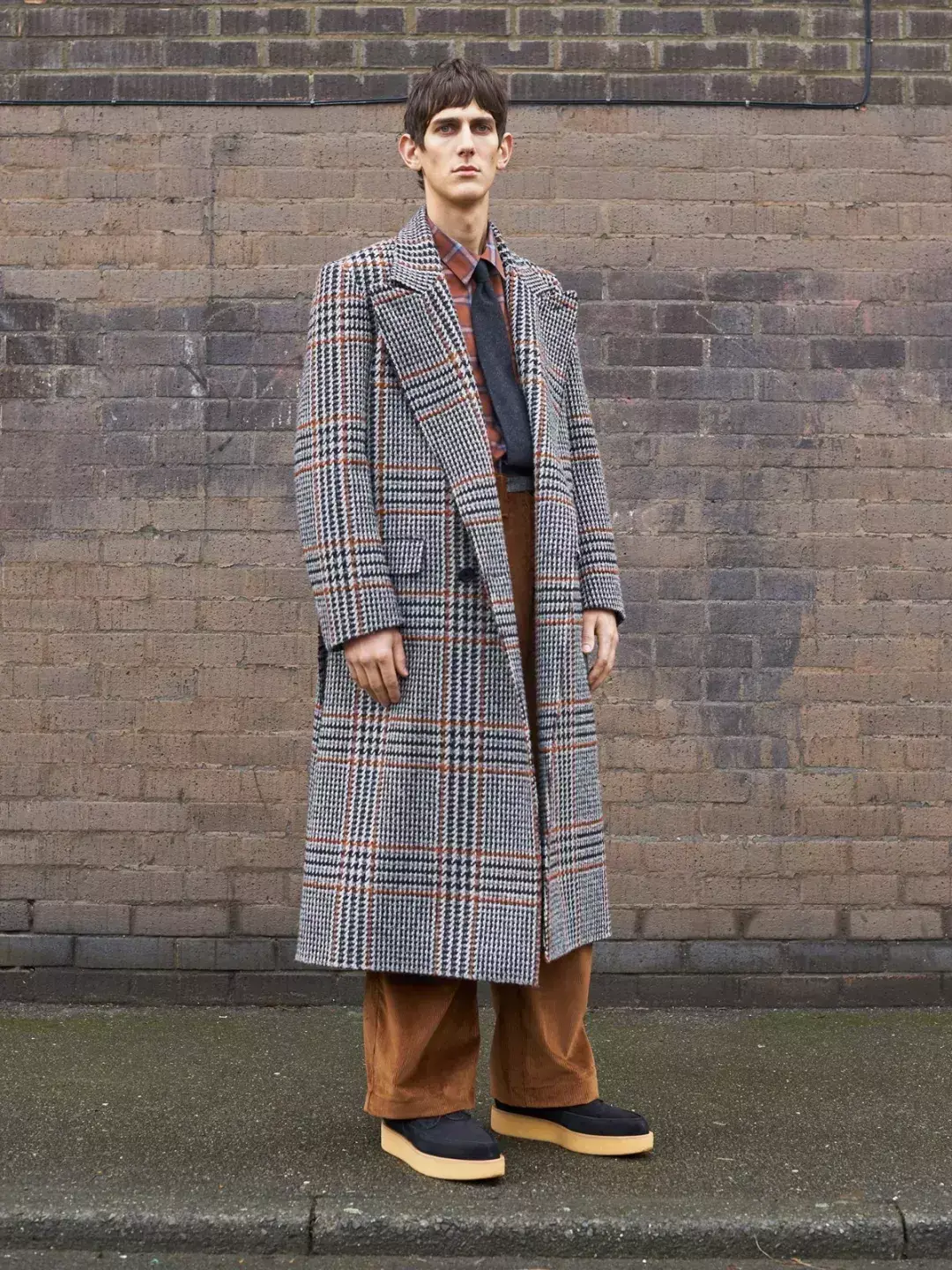 To say that E.Tautz's iconic design has to be the aforementioned three styles of polo, hunting and military uniform.
In almost every autumn/winter collection, E.Tautz has it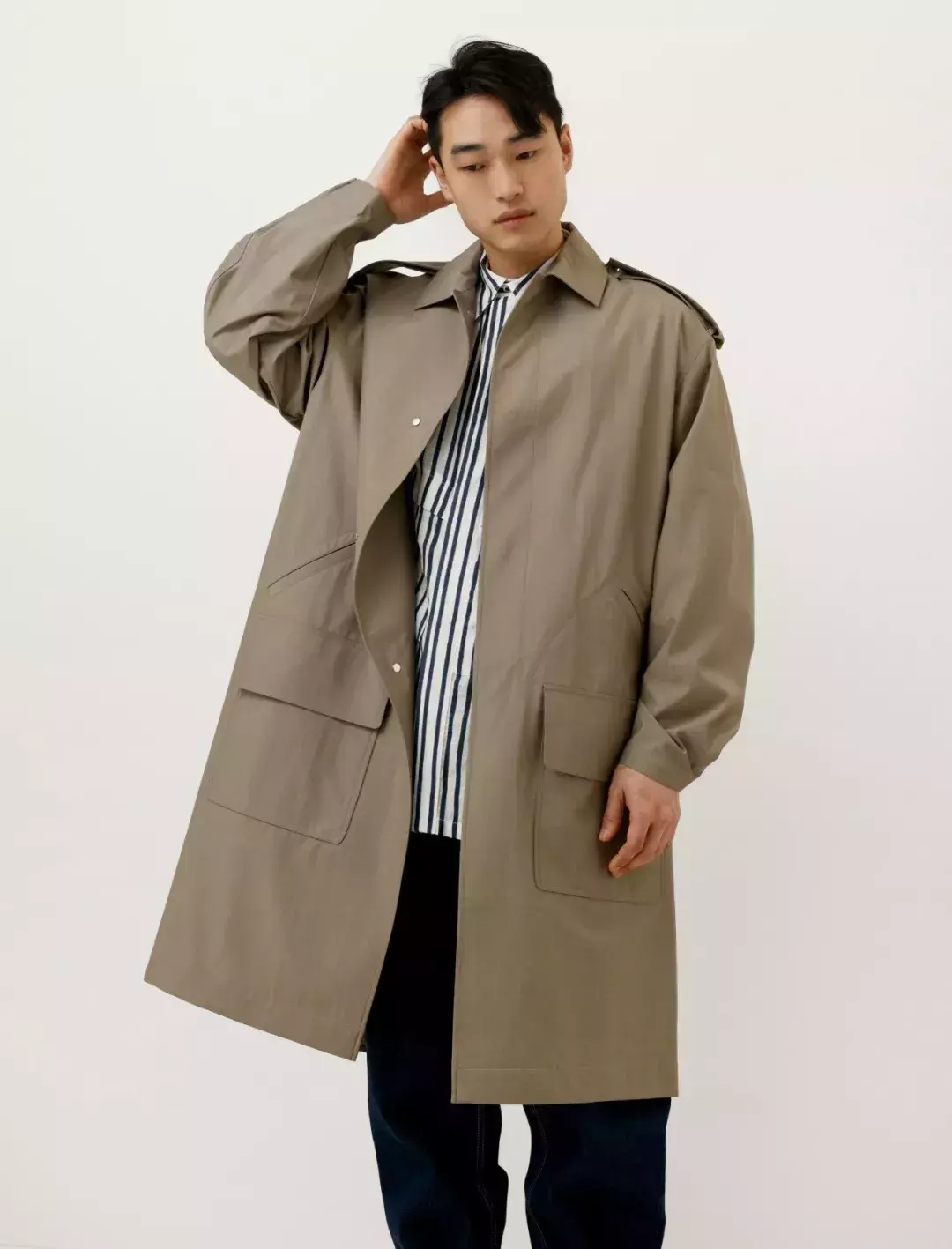 Polo coat
Release. Unlike the standard model, the E.Tautz coat silhouette has become more rounded, not rigid and hard, the use of buttons or the omission of belt buckles, the addition of sharp collars to reflect the sense of fashion, but also to better define the face, these are the brand's trend towards young and modern details.
▲ E.Tautz Fall/Winter 2015 collection
The influence of polo elements is also reflected in E.Trotz's trousers, which are slightly puffed up at the toe and a few folds that shrink and pinch, all of which pay homage to the brand's traditional breeches. (You can compare the photo of Churchill in breeches above)
E.Trotz's jacket and trench coat are more reproductions of military elements, retaining epaulets and large envelope pockets, and highlighting the features with simple colors, and the simple fit has a more neat modern atmosphere.
The same is true of hunting clothing, which is also a modern design with a wonderful combination of exquisite tailoring and gentlemanly elements.
E.Tautz is like a gentleman who travels from ancient times to the present, and its transformation success is not only reflected in strategy, but also its fusion of traditional and modern design techniques, and the classic menswear style through the innovation of young tailoring, let people see what a low-key and quality, but also new and fashionable gentleman should look like.
This article was first published from the public number:
TOPMEN menswear.com
(ID: topmencomcn), Sina Weibo: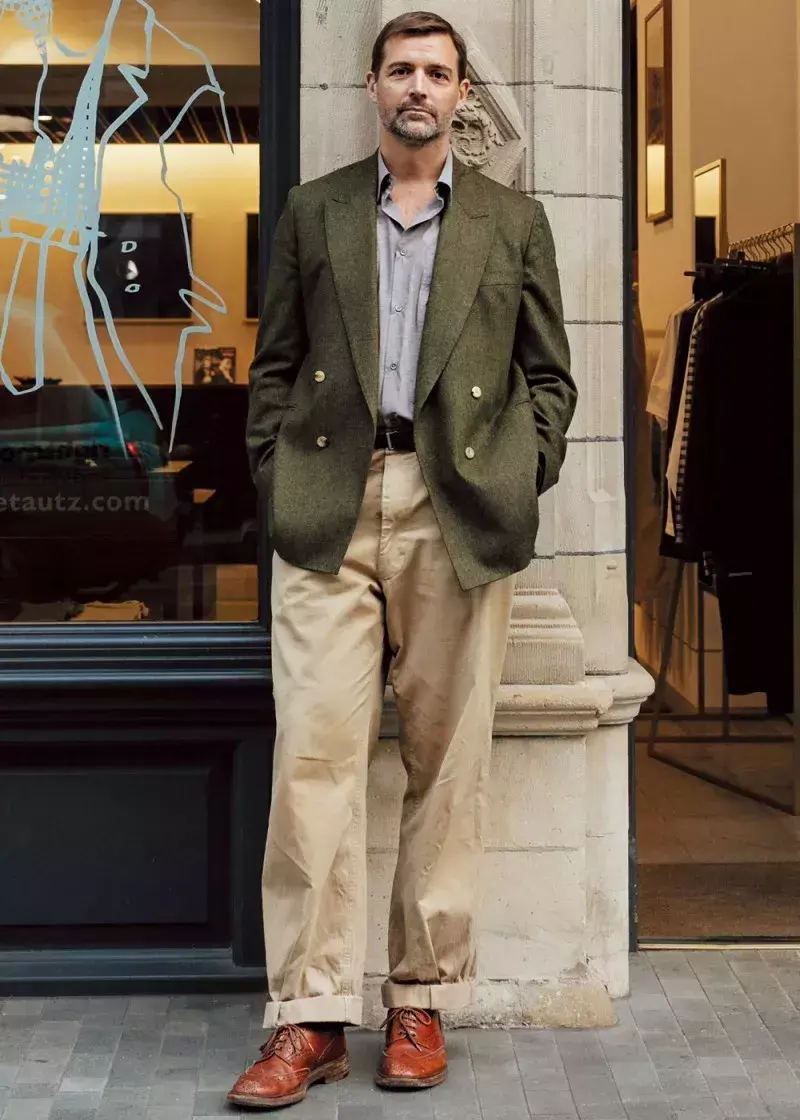 @TOPMEN men's clothing net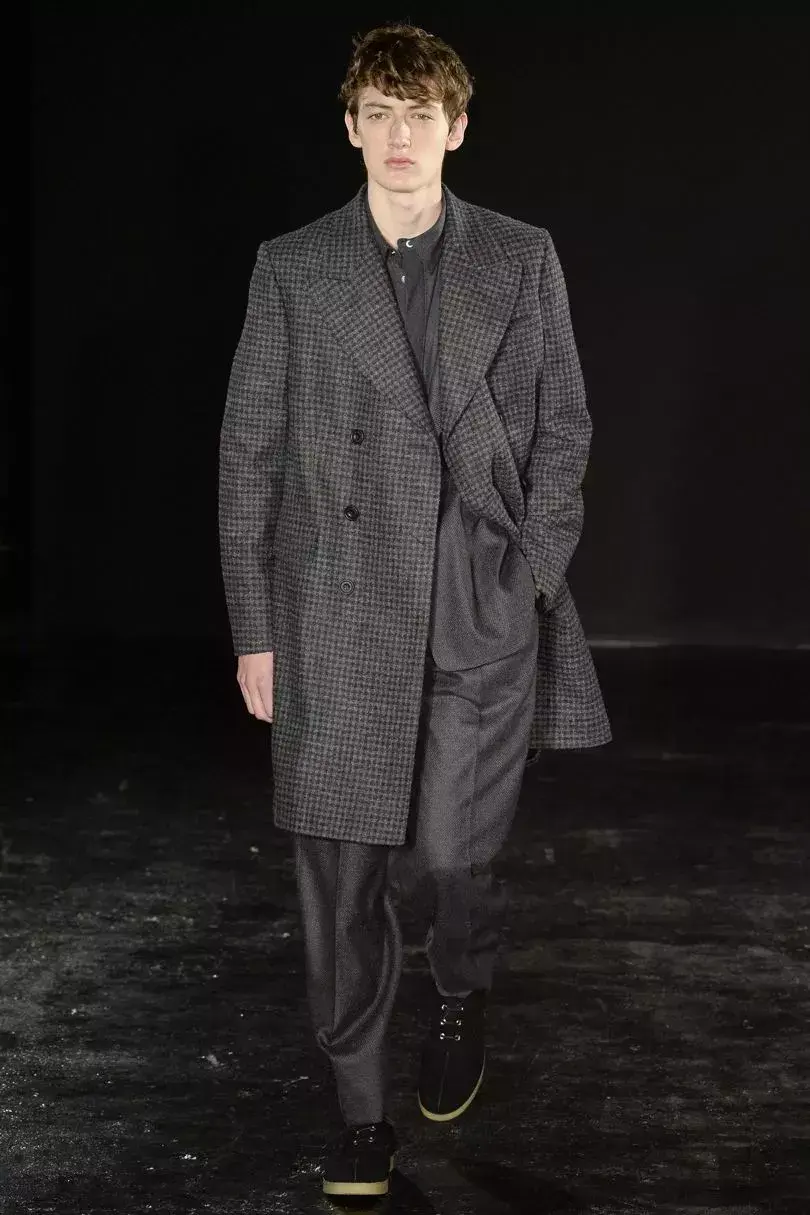 。
。
。
。
。
。
。
。
▲ E.Tautz Fall/Winter 2017 collection