Journey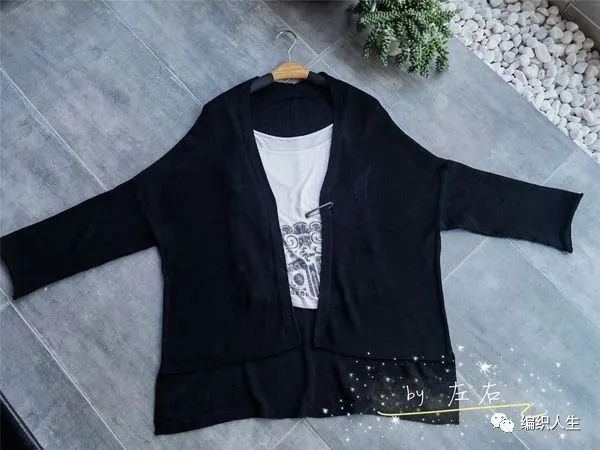 I like the models on Taobao. I particularly like this version of the cardigan. It is short and long. In the summer, a camisole vest is very thin, and it can also be sunscreen. The air conditioning room is also applicable.The original version was only white. I bought one back and pulled a black. The psychological effect felt that the black was thinner.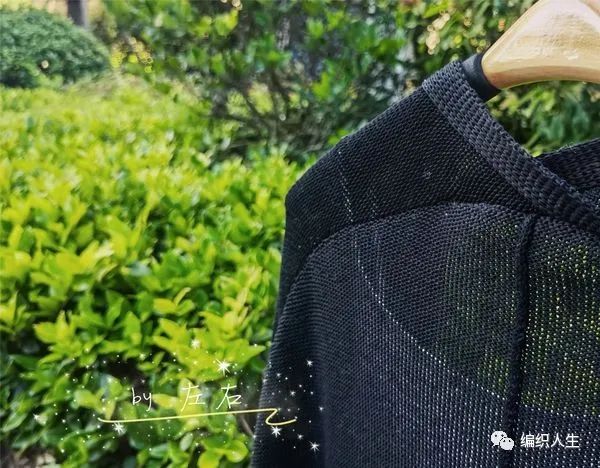 [Line] Weaving Life Brand Wool Store Yunqing 8th Regiment

【Tool】 Yindi SK280
【Density】 6
[Size] Busty 68cm*2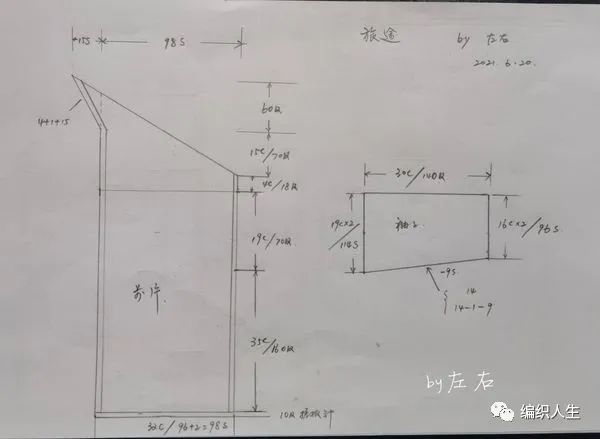 [Weaving instructions] See hand -drawn drawings in the structure, use the waste line to remove the needle, remove the waste line after the weaving part, and swing the knitted screwing needle.The triangle is to be sutured in the back collar, and the oblique line of the shoulder uses the method of rewarding, and it will disappear in the last two lines.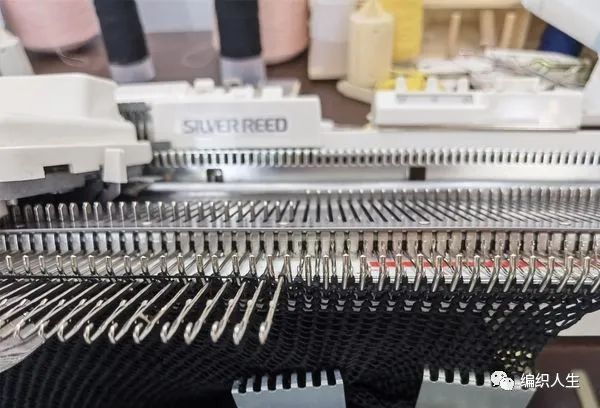 Because the number of knitted needles is limited, the latter is 2 sutures and the suture line is outside.
The hem is a 10 -line rubbing needle, the placket part is 8 stitches and three square meters, the side is 5 needles, and all the needles are used in the upper body.
• END •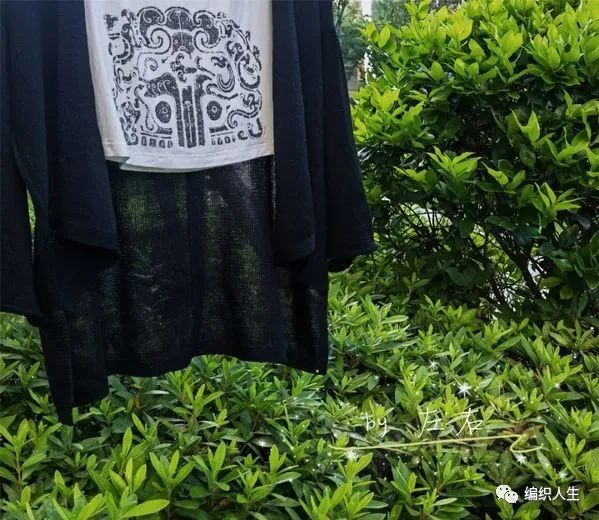 Author | Left 6465