Bianzhi121)
I used to like a short skirt, to the kind of knee, I don't know when I started to like the long skirt!
There is no hook, refer to the tutorial of the fish, combined with its own needlework, size, blind hook 36 sets of pineapples, the hook is called a tired!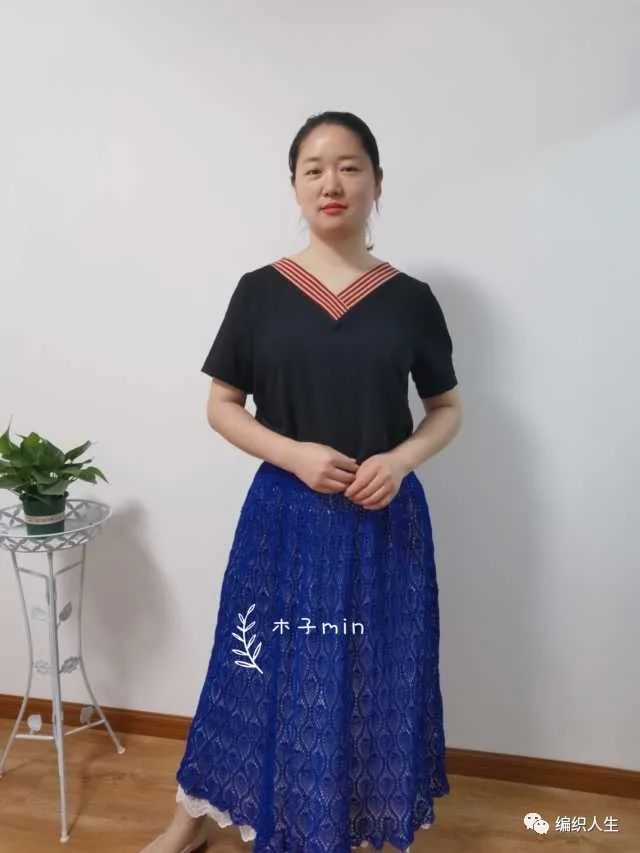 Wire: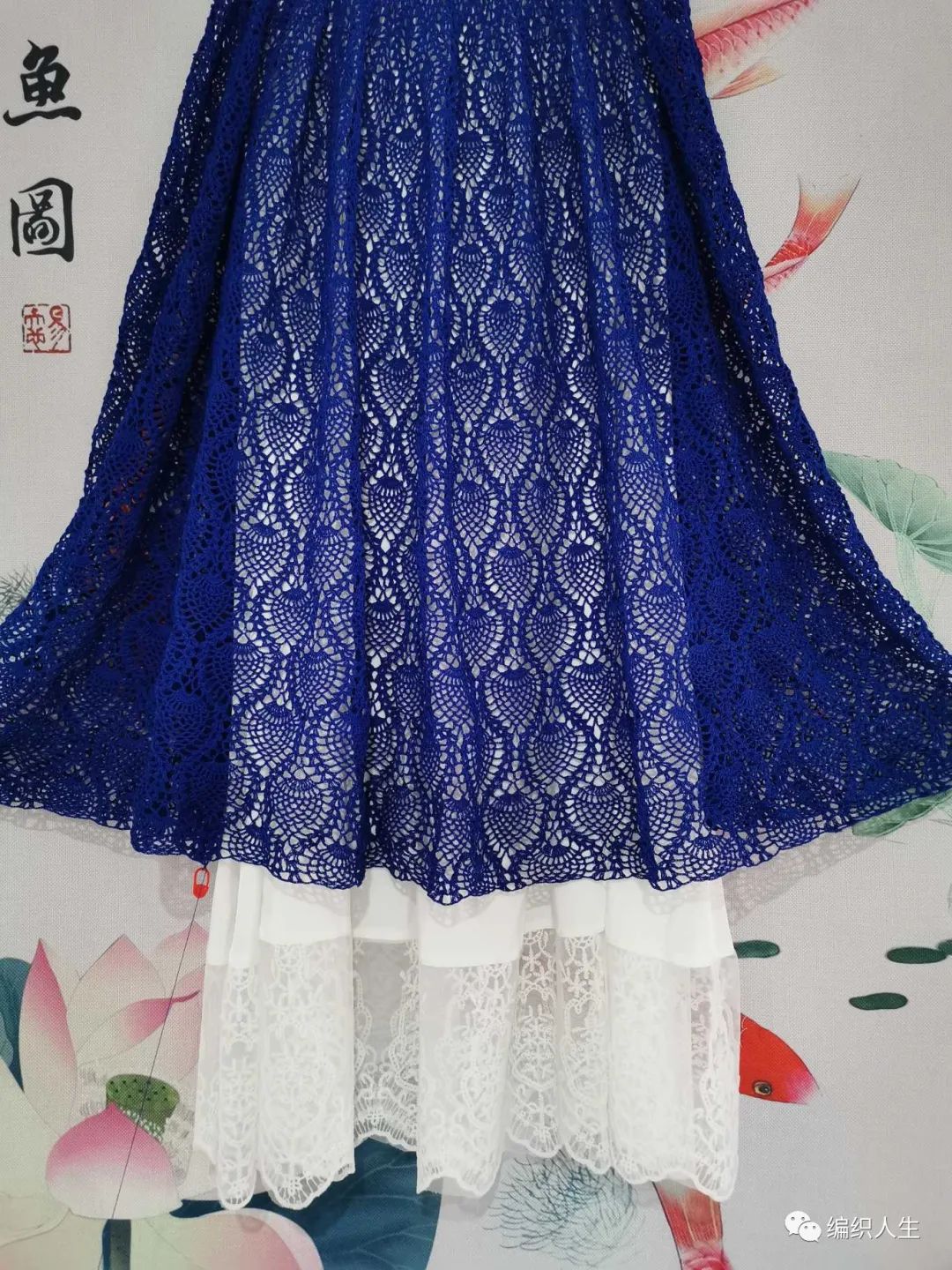 Hook Le 8 lace
Dosage: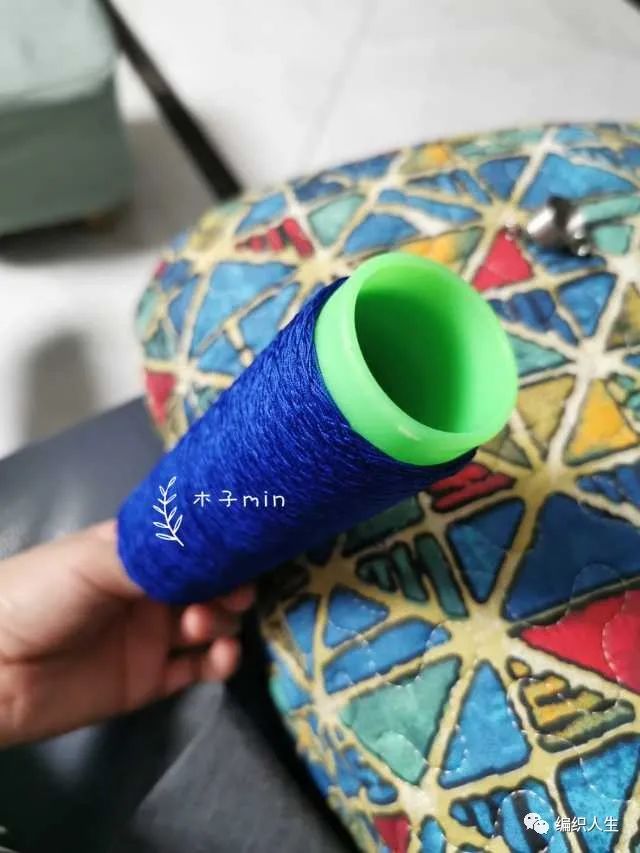 2 barrels (250g / cartridge)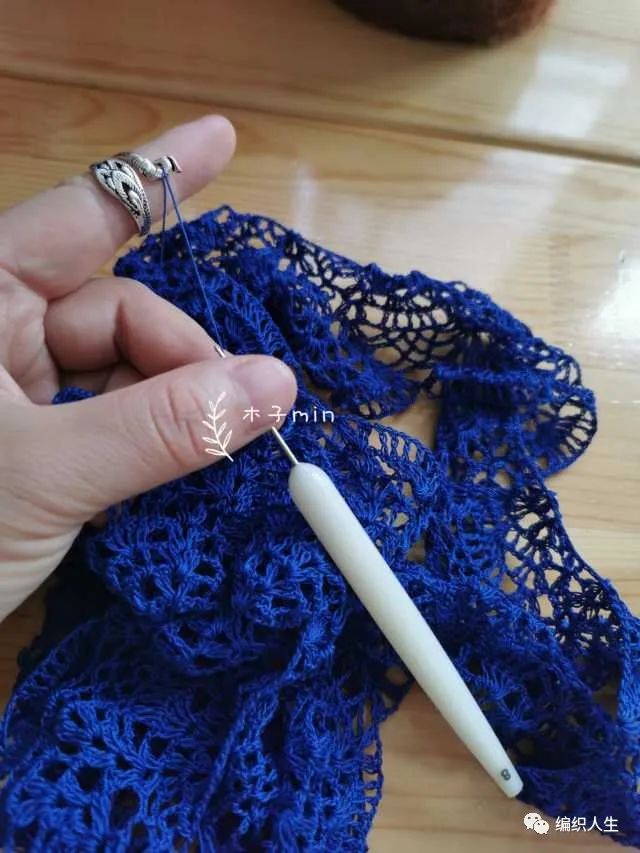 Needle: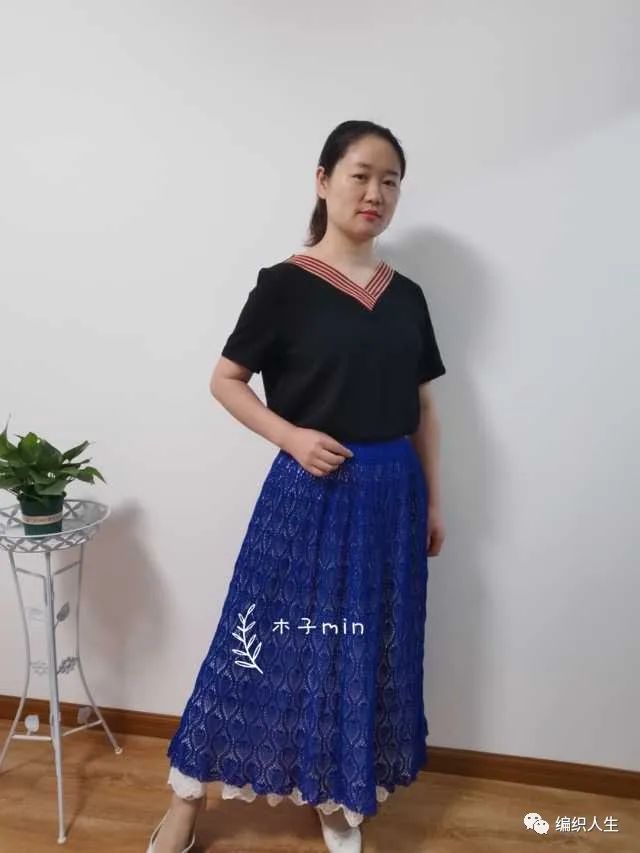 Wicker No. 8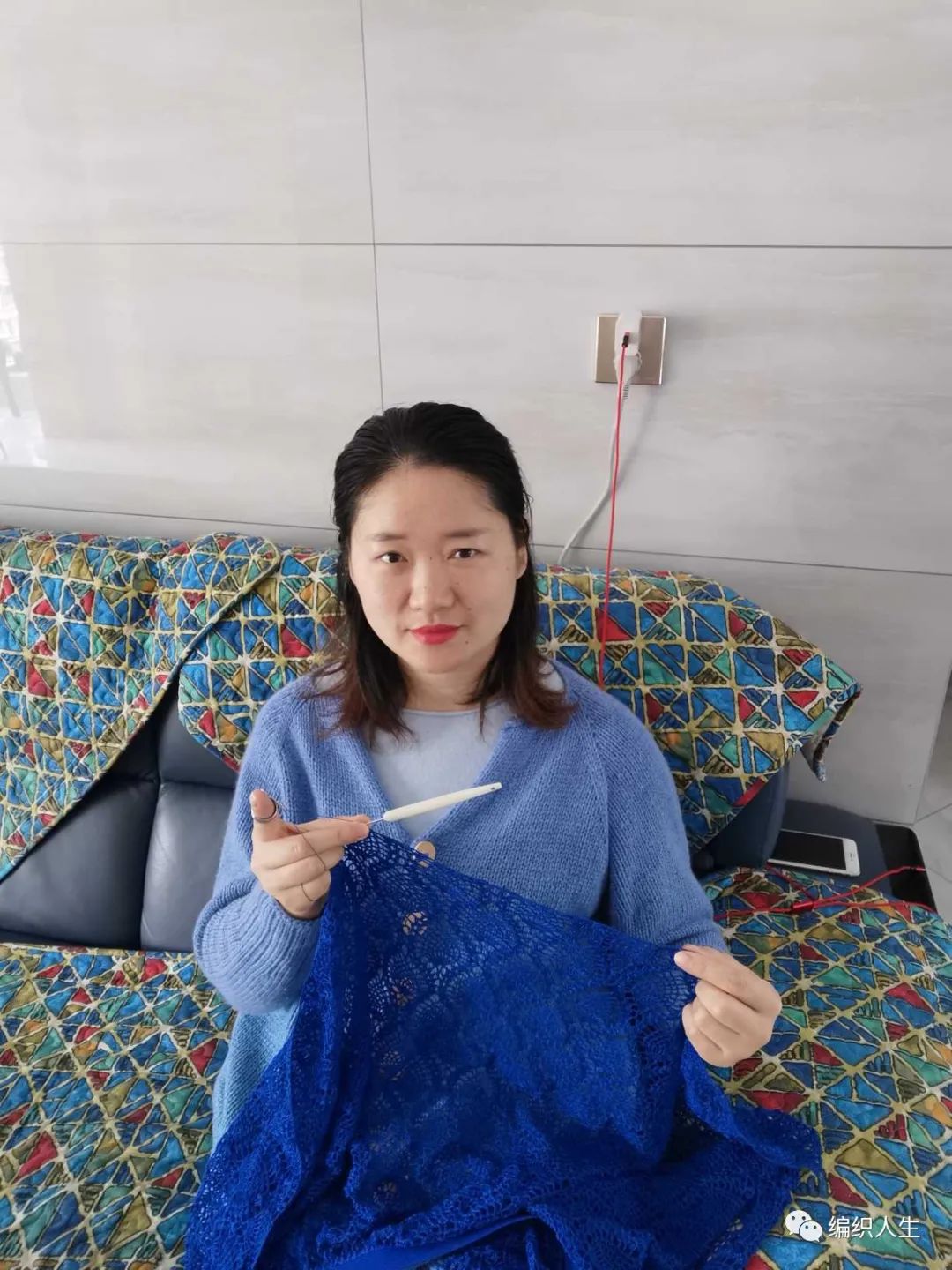 size:
Skirt length: 81cm, skirt: 248cm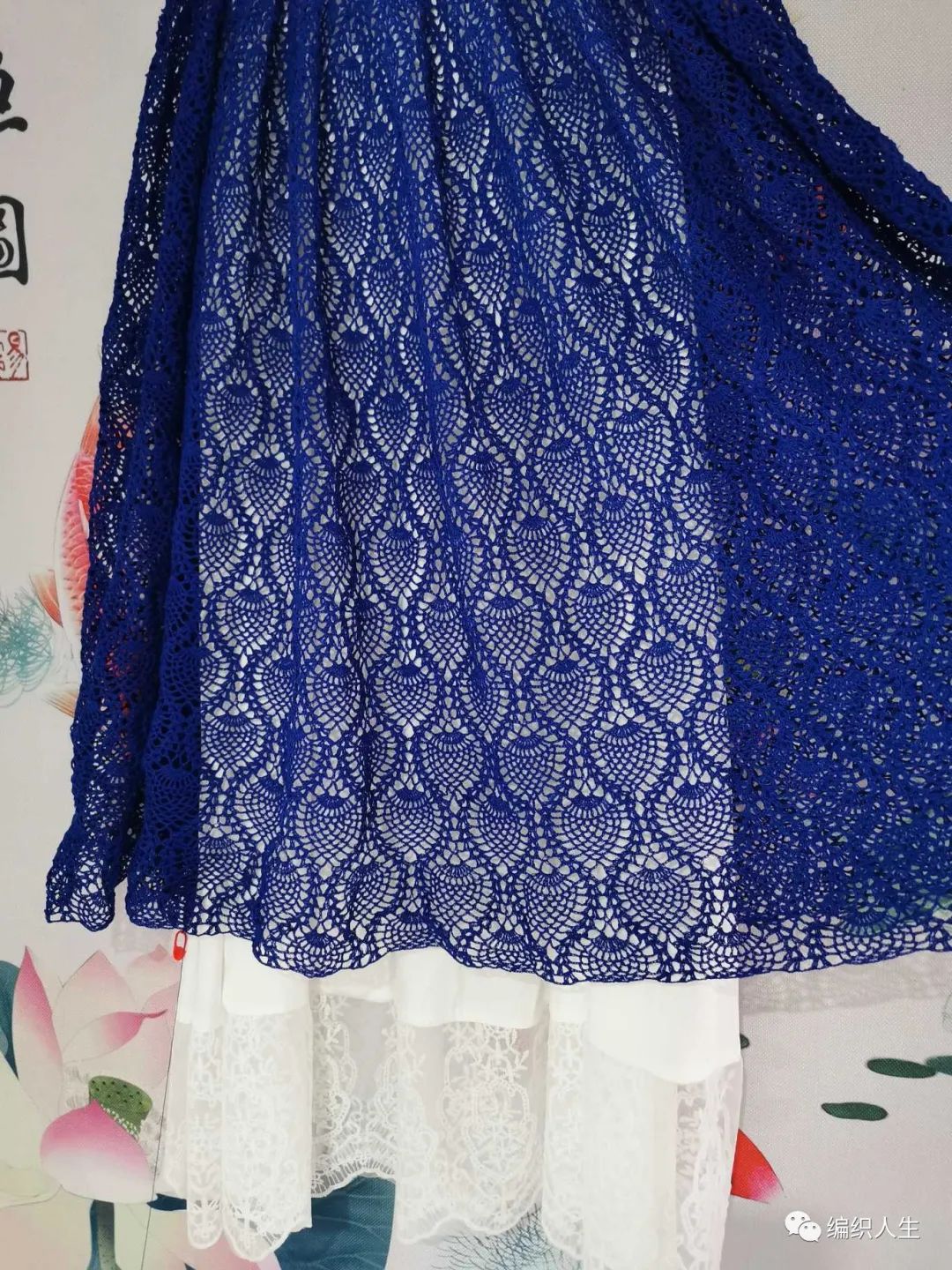 Work show: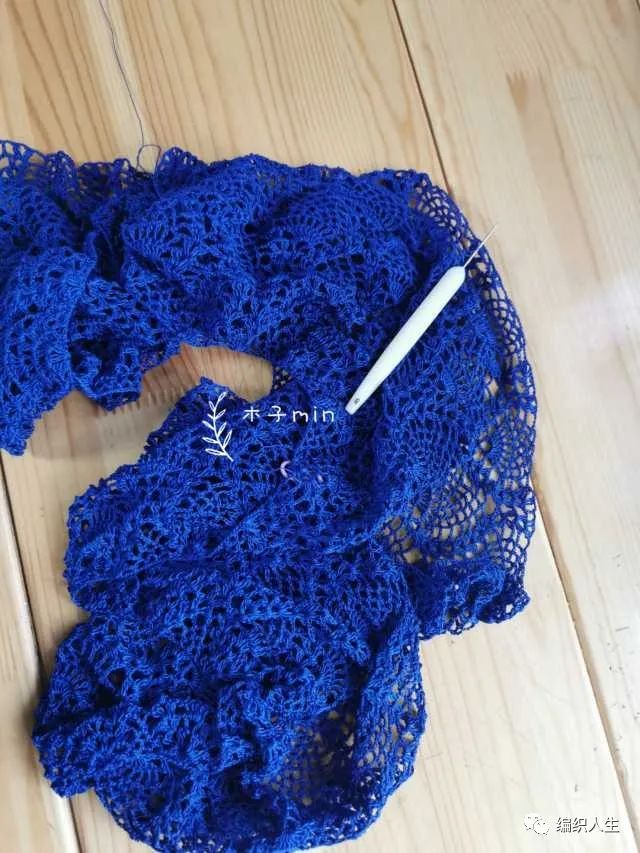 Weaving instructions: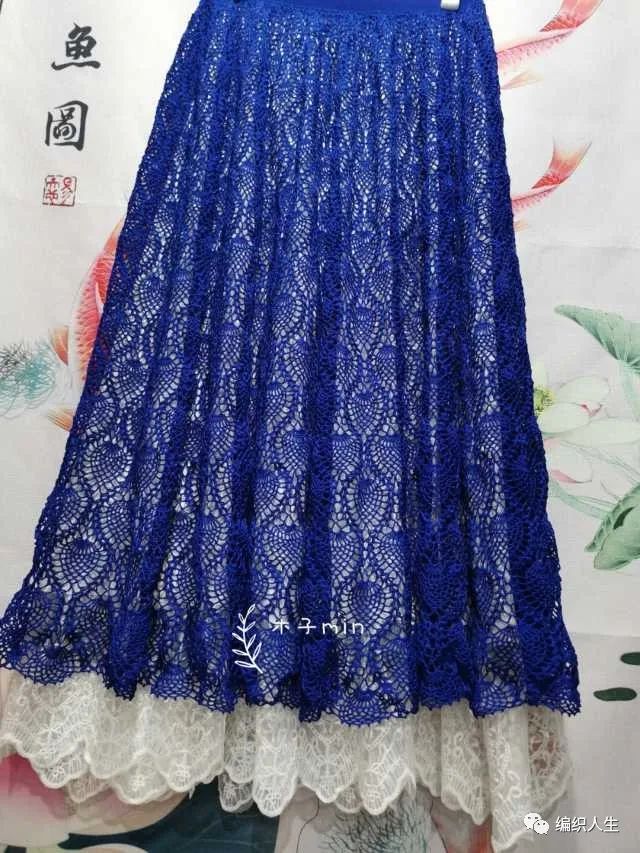 This process is quite a lot.
Waist hook 3 row short pin
So much about the two barrels
Croche record:

From 504 locking needles (36 groups of patterns), about 130cm, embossed, the structure is as follows: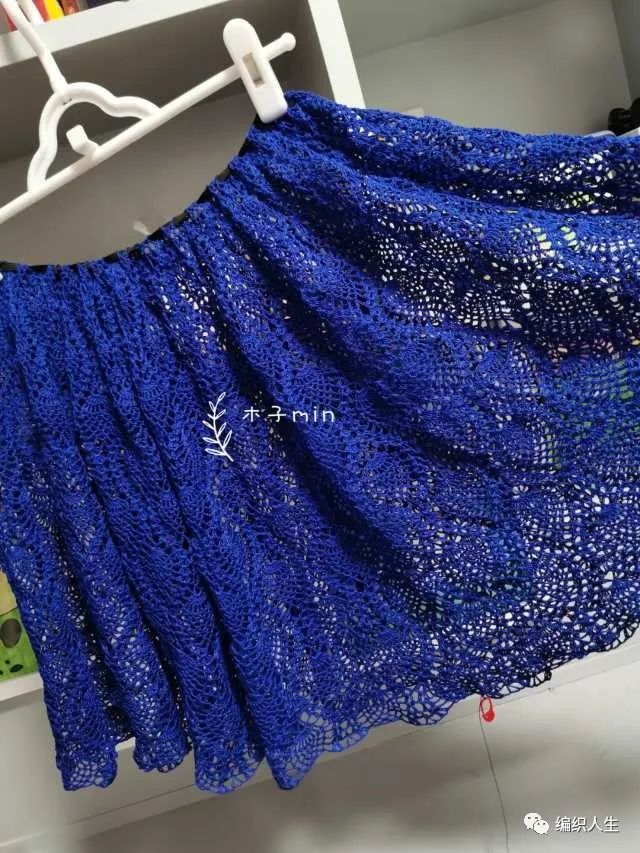 5 long needle pattern: 1
7 long needle pattern: 1
8 long needle pattern: 3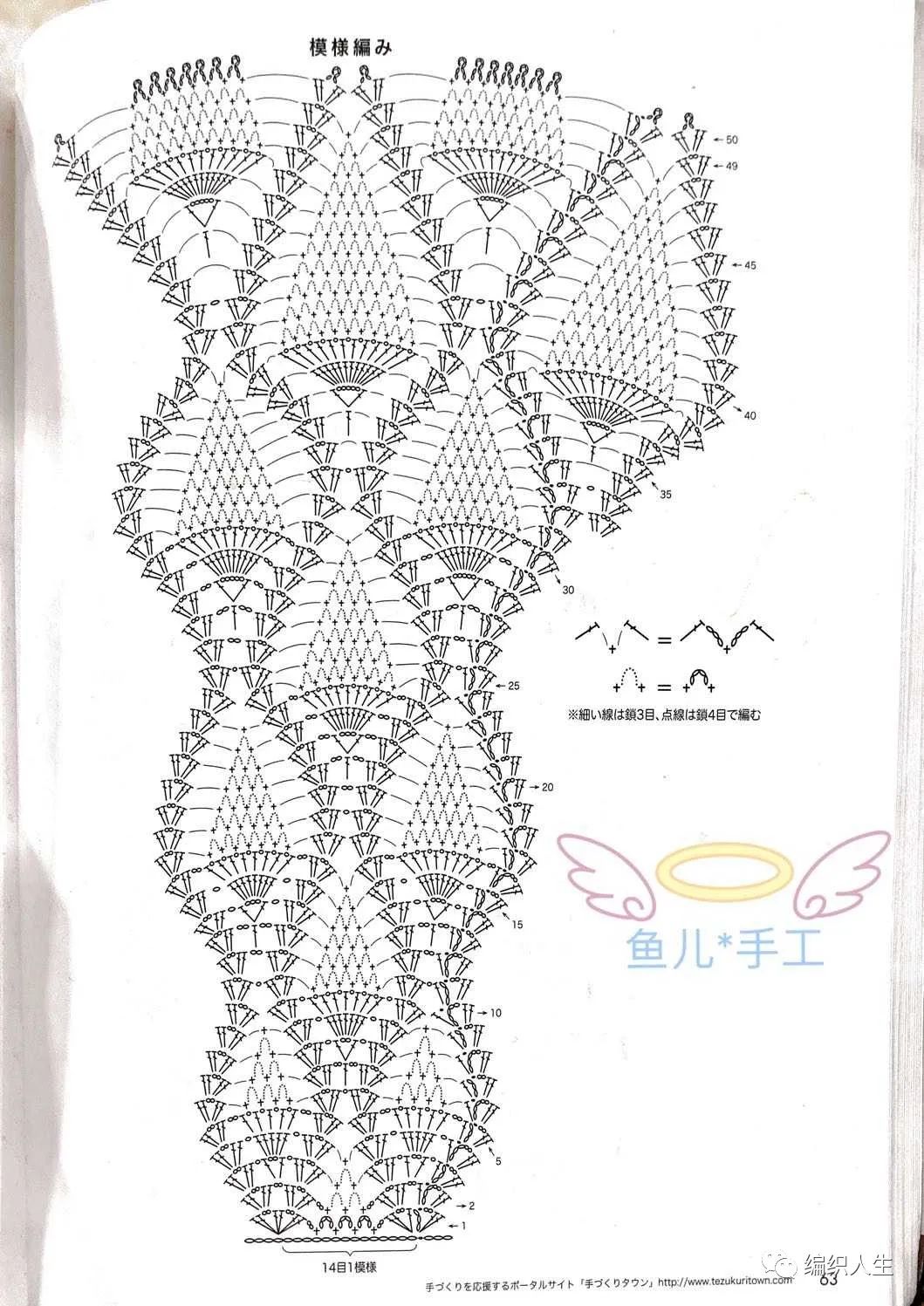 9 long needle pattern: 6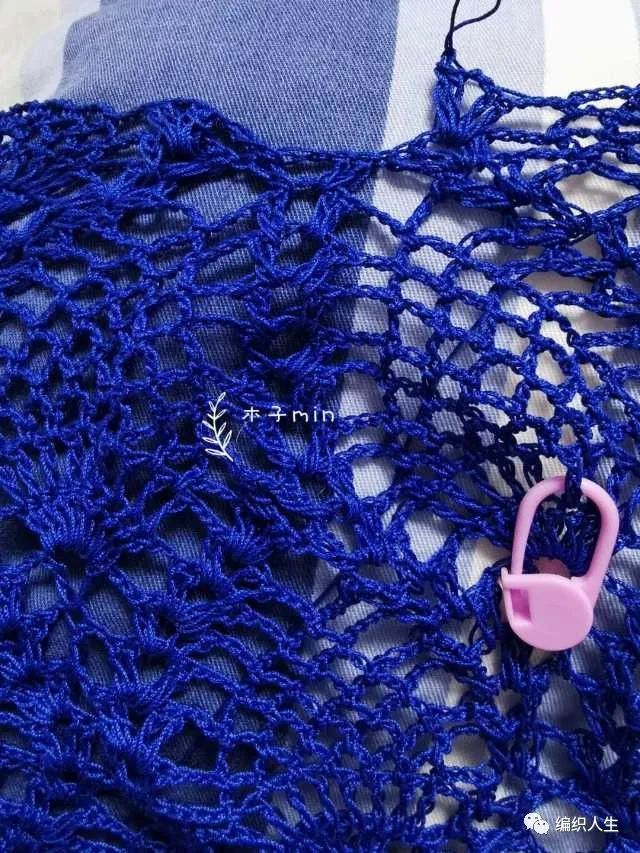 10 long needle pattern: 4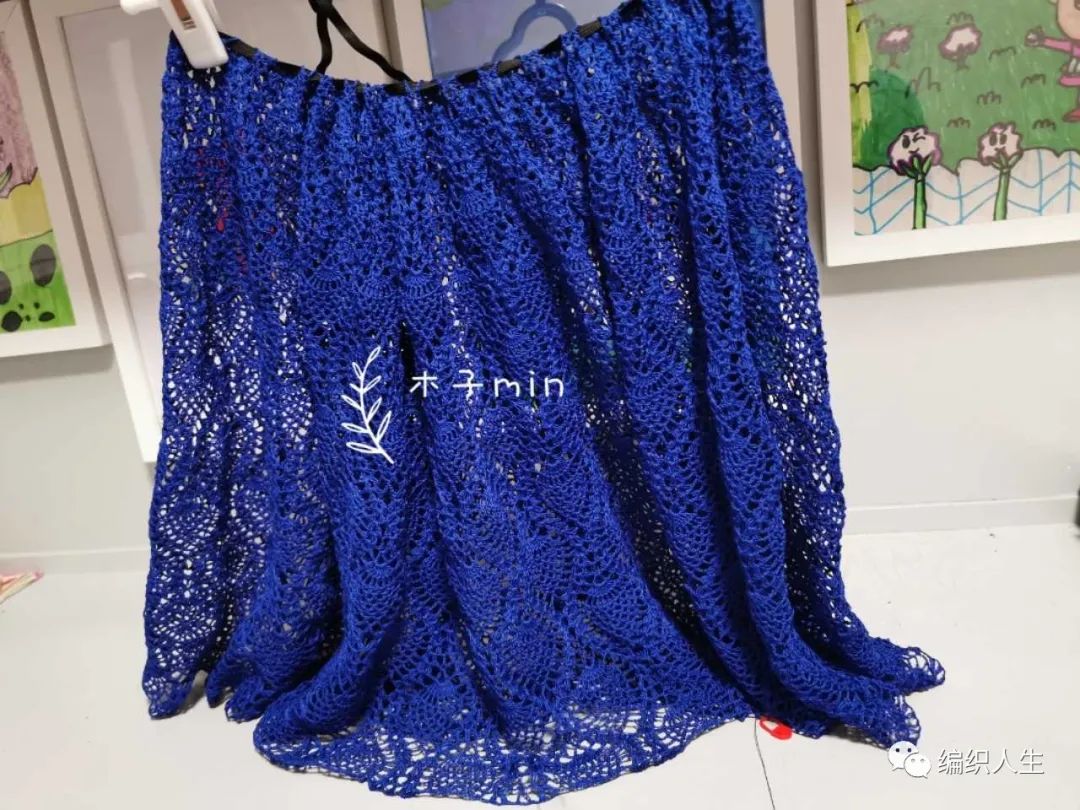 12 long needle pattern: 2 (including lace)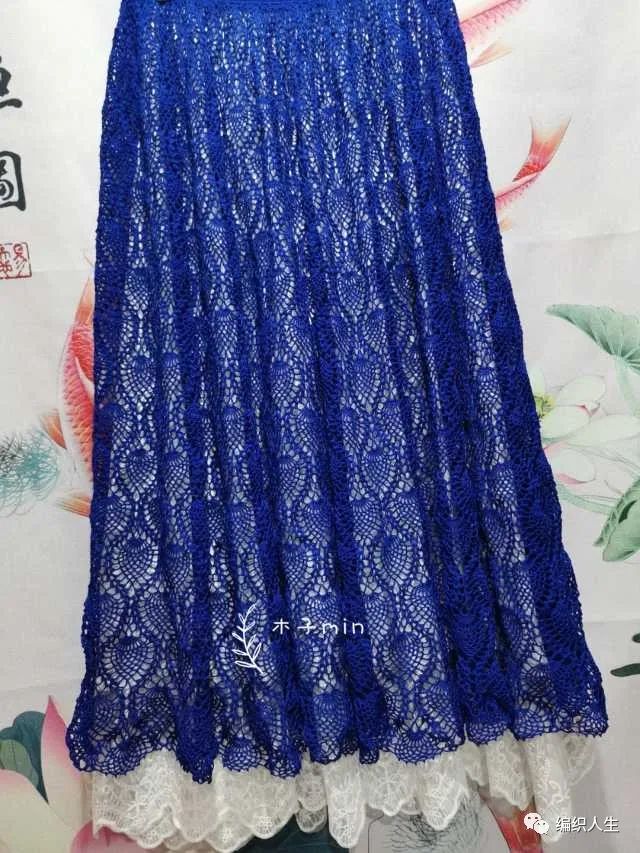 The waist is tight, and it feels too much, so hooks 3 row short holders and minus the number of needles: the first line does not lose housing, the second line is 1 pin every 20-pin, the third line every 15 Needle 1 pin (no need for the last left).
Finally, attach the illustration of the fish teacher, maybe it will hook one!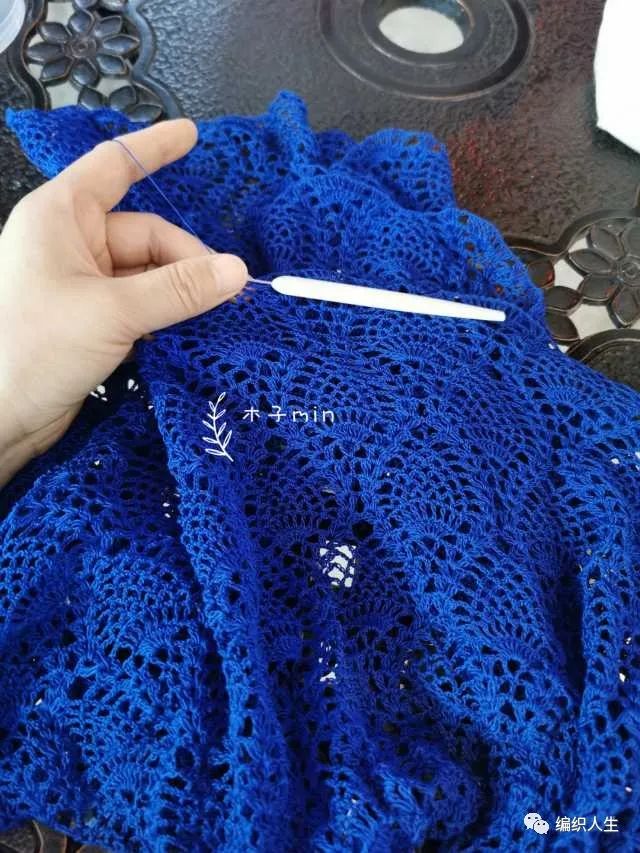 • END •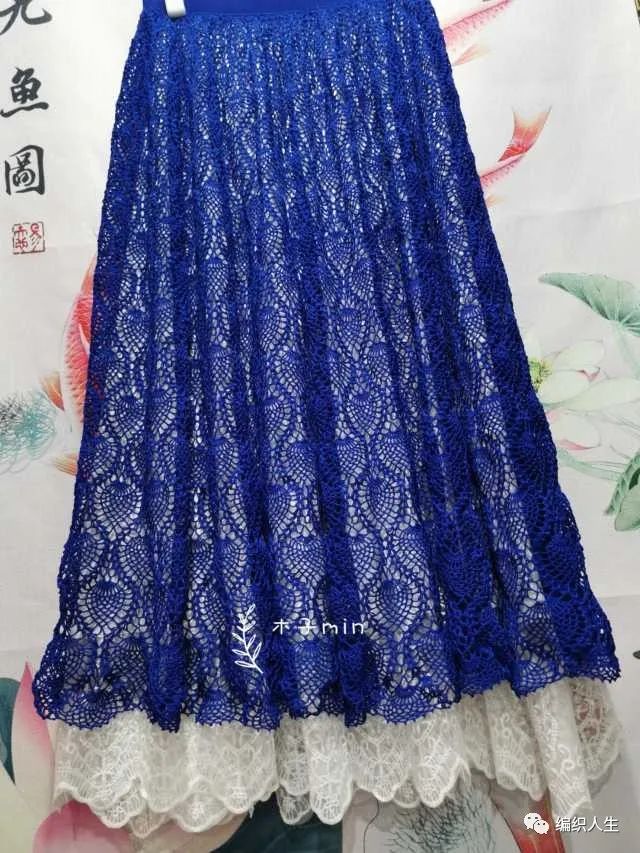 Muzi MIN