Many sisters can't knit gloves, and they hate knitting gloves, especially five-fingered gloves, so you might as well knit single-fingered gloves, which are simple and practical.
Tools/Raw Materials
thread
Sweater needles, peach needles
Method/Step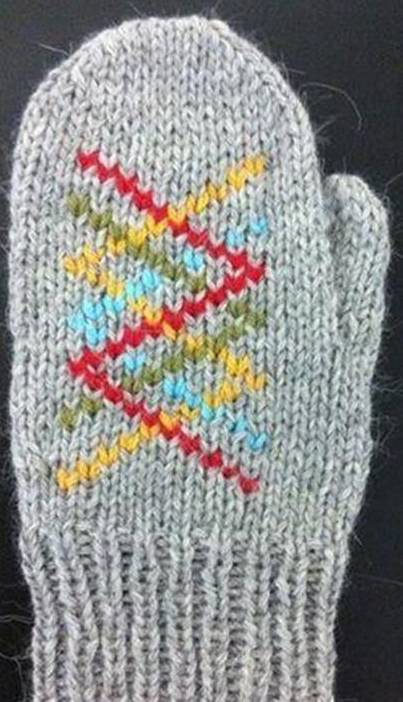 1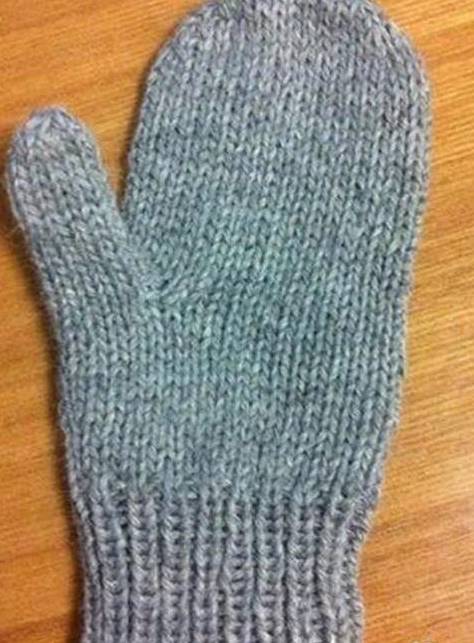 Starting needle 36 stitches, about 10 or 11 gauge needles, ribbed.
2
Reknit the wrist of the glove.
3
Weave to the desired height, (I knitted 16 layers) and start knitting flat needles.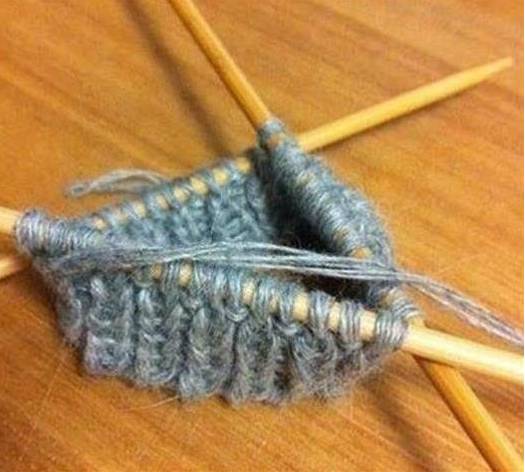 4
In the process of knitting flat needles, you can add a few stitches on both sides according to the actual situation to make the palm more comfortable.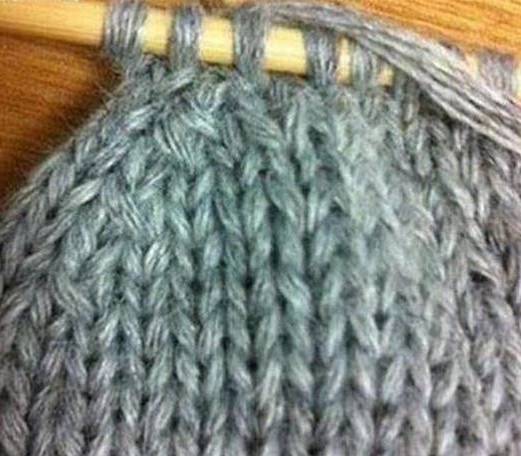 5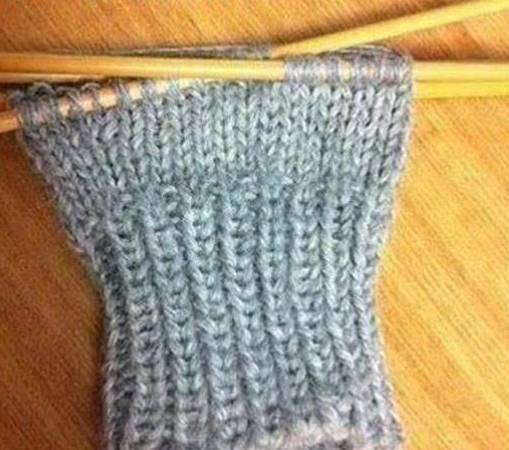 After 14 rows, the minute hand began, and I left 8 stitches and strung them together with other colored threads.
6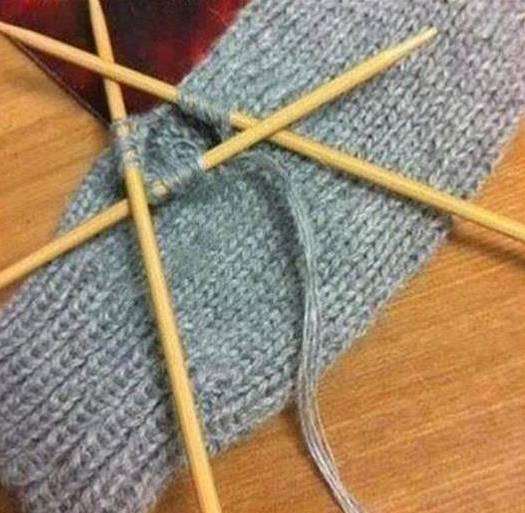 Look at it from a different angle.
7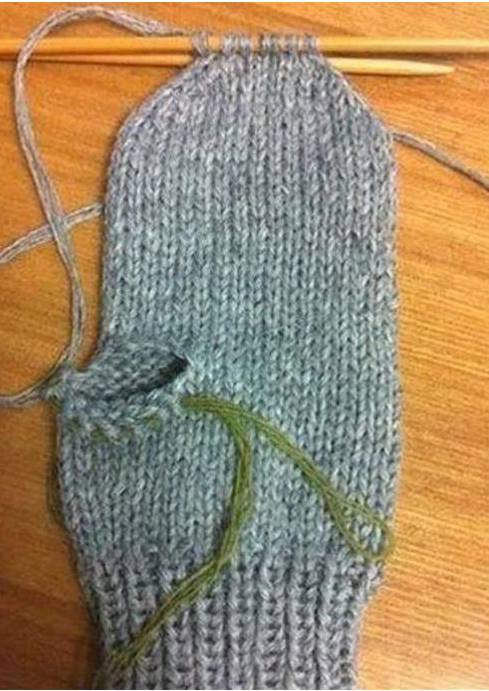 Set aside 8 stitches, add 4 stitches to the rest, and continue knitting the palm.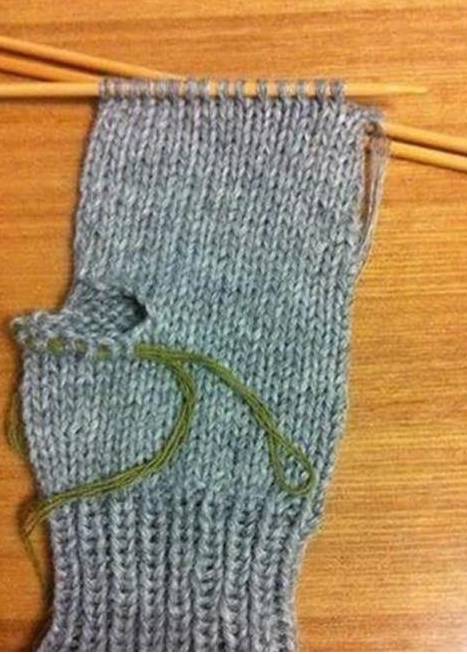 8
34 stitches in the palm.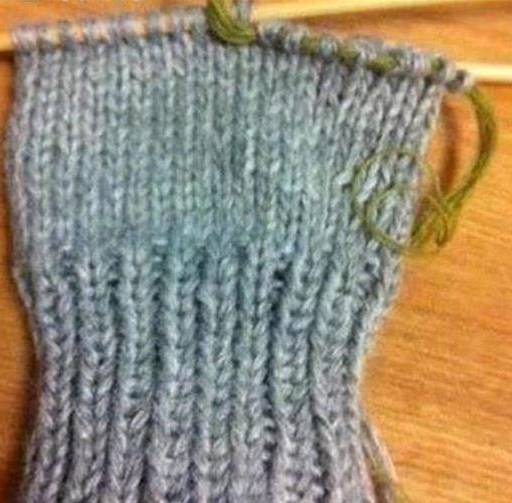 The palm is woven with 18 lines, and I personally feel that it is about the same.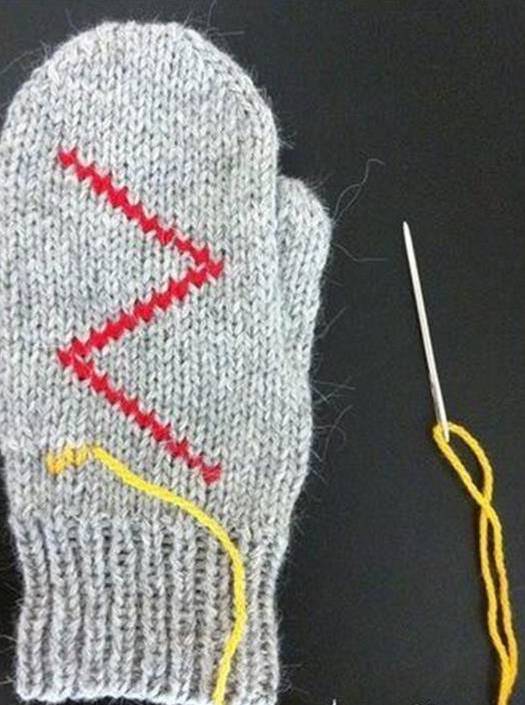 9
Drop the needle on both sides, minus one needle every two rows, minus 3 times, then subtract one needle from each row, minus once, for a total of 20 needles.
10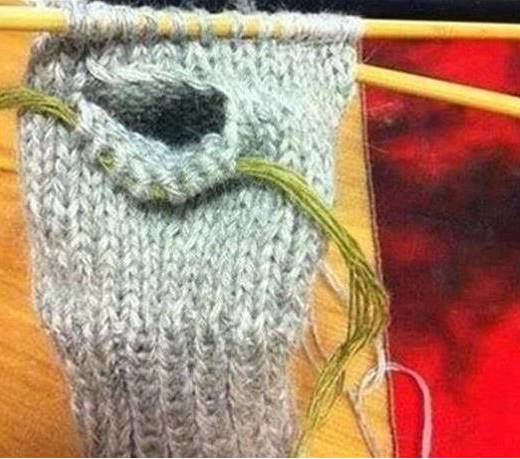 14 stitches remaining (7 stitches on each side)
The reverse side of the two stitches together, then lock the edge.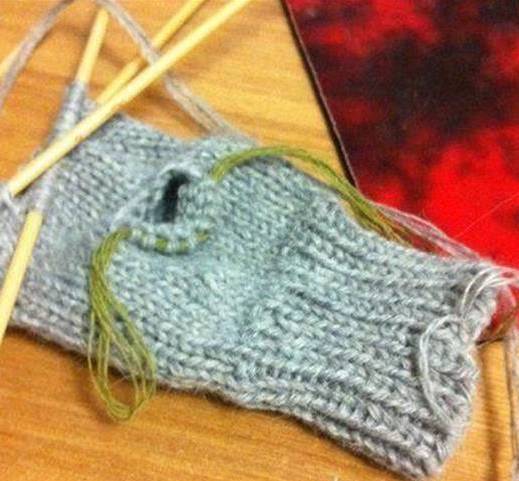 11
Peach knitted fingers, original 8 stitches plus 4 stitches = 12 stitches. (Pay attention to corners, do not loopholes)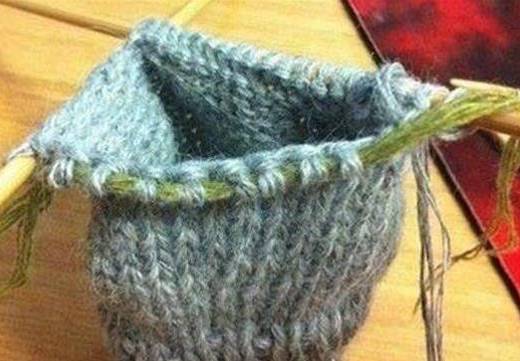 Then let's take a look at what it looks like when it's finished.
12
Finally, decorate it with colored threads!