GAC Toyota iA5?
The "tram" endurance is not good
The long battery life you want: battery capacity 58.8kWh, 170Wh/kg power battery energy density. 510km NEDC comprehensive working mileage, no longer anxious about cruising range, to meet the needs of inter-domain smooth travel.
The "tram" is expensive to maintain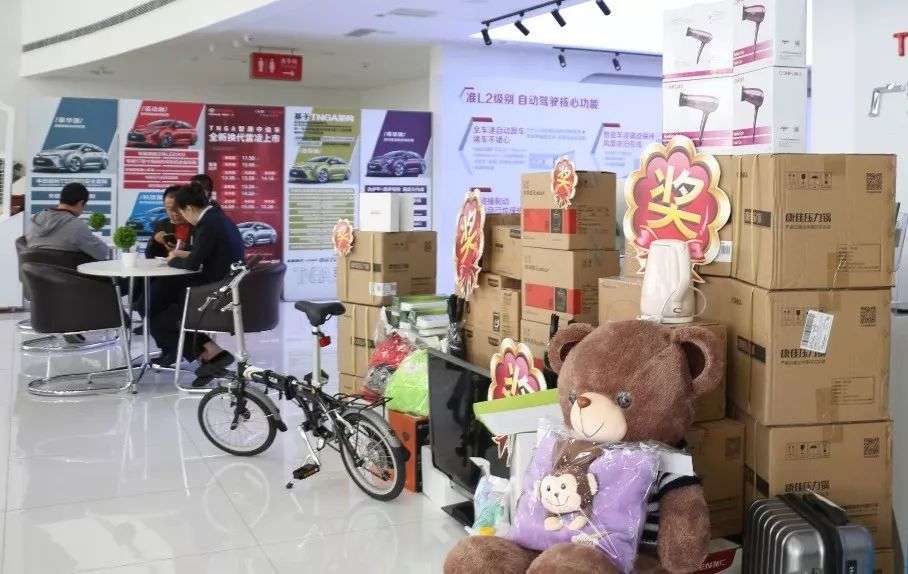 Worry-free car purchase: minimum %15 down payment and low interest to buy a car
Worry-free quality: the three-electric system has a warranty of 8 years or 150,000 kilometers, and the whole vehicle has a warranty of 4 years or 150,000 kilometers
Worry-free charging: Free gift of a new generation of smart charging piles
Worry-free use of the car: lifetime free software upgrades, lifetime free Internet of Vehicles traffic, appointment maintenance door-to-door pick-up and delivery (some cities)
Still have questions?
November 16, 2019 at 10:00 am
GAC Toyota's all-new pure electric new energy trend family car iA5 store launch tasting meeting
The trail invites you to enjoy it, so stay tuned…
IA5 New Car Launch Tasting Ceremony:
Send it when you enter the store, everyone is courteous! Register for the event and enter the store on time on the same day, and customers will receive a mobile phone holder! Affordable and visible! (Limited availability, first come, first served)
iA5 takes away only 25 thousand:
During the event, GAC Toyota's new pure electric new energy trend family car iA5 has a minimum 15% down payment (about 25,000 yuan) and 0 interest to take "it" home.
The iA5 comes with super affordable energy:
Book during the event period to enjoy 10,000 km of electricity subsidy.
iA5 Deposit Inflation Provinces:
Pay a deposit of 1,000 yuan to buy a car to get 6,000 yuan. Enjoy the iA5 exclusive power battery worry-free 
iA5 Ten Years of "Escort":
Enjoy 10 free maintenance for 10 years to escort you!
iA5 "short-term rental" is more convenient:
Short-term rental travel makes travel easy and casual. During the event, car buyers will receive you a 1,000 yuan shared short-term car rental voucher
Happy to love the car good gift to take away:
Order a car and get 10 pounds of flour bag! Rich smashing eggs, enjoy the gift! On the same day, customers who buy a car can participate in the lucky golden egg smashing opportunity once! Chance to win surprise prizes such as LCD color TV, folding bicycle, electric pressure cooker and more! 100% winning
Replacement Assessment Warm and professional "courteous":
Evaluate politely, replace the heart! Replace some models in the store to get insurance, maintenance, renewal, boutique (choose two of four)!
Worry-free service throughout the life cycle:
Intimate service to enjoy the car and listen to the music:
Intimate service, audio-visual feast! On the day of the event, there were not only hot dance performances, but also exquisite tea breaks and taste feasts, and the heart was not as good as the action!
Live Interaction Exciting Coming Soon:
Participate in WeChat shake at the event site to get Disney water glasses, exquisite cartoon pillow blankets, movie tickets and other heartwarming gifts
The trail looks forward to your arrival.
For more models, please know ~
IA5 craftsmanship, consistent
GAC Toyota iA5
It was born from GAC Toyota's high-quality plant
Excellent ingenuity, quality warmth
Create an exclusive texture for you
Down payment of 25,000 Take away iA5
Enjoy 0 interest for two years
The new generation of Leiling is shockingly listed
The price is 115,800 yuan to 152,800 yuan
185T and dual engine two power systems, all automatic transmission
All are China VI B standards
The 185T model can enjoy 20% down payment and 3 years 0 interest rate
Replacement maintenance, insurance, extended warranty, boutique 4 choices
Double engine model 50% down payment 1 year 0 interest rate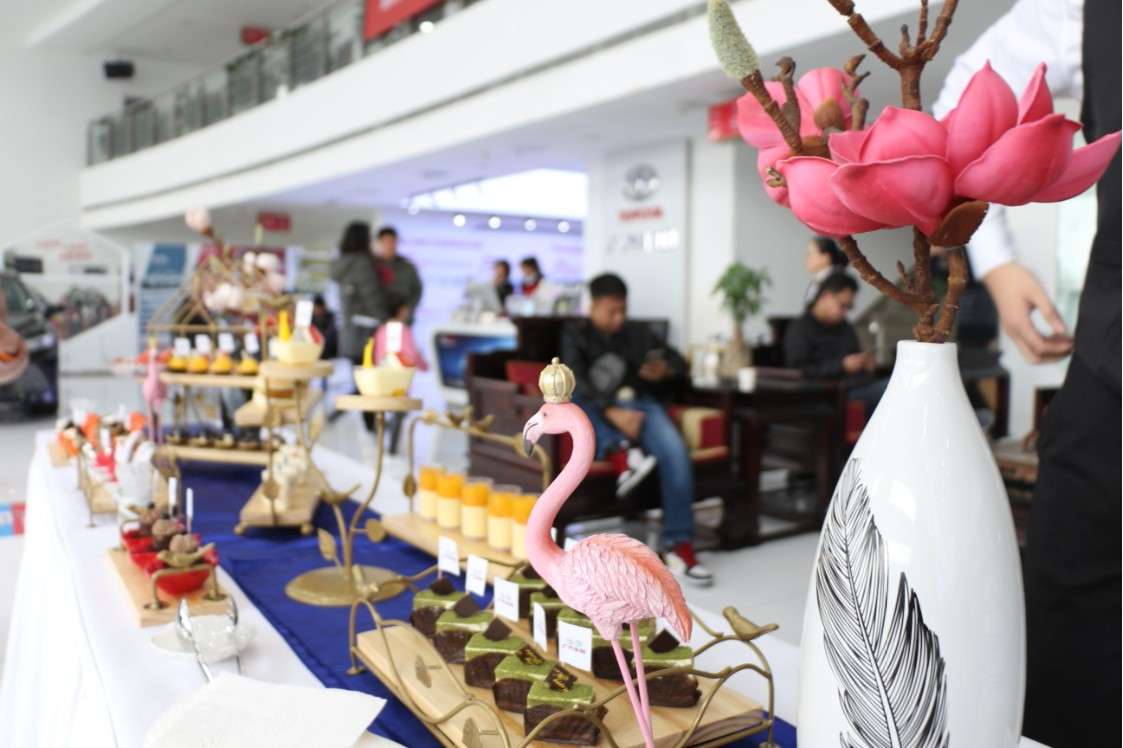 Replace this product immediately back 1000 yuan ~
8th Generation Camry#Product Service Double Upgrade#
2019 Camry's new family debuts
Reward new and existing customers with higher value
The petrol version can enjoy up to 2 years 0 interest rate
The dual-engine version enjoys 1 year loan of 130,000 interest-free
And provide free "unlimited years, unlimited mileage" battery extended warranty protection
C-HR # Full system downgrading#
All C-HR models are powered by the all-new TNGA 2.0
There are also special edition models of the cool version and the cool sports version
Meet more individual needs
You can enjoy a minimum of 50% down payment and 2 years 0 interest rate car purchase privileges
Highlander Knight Edition #Conquest Higher#
All-new Highlander Ten years stronger
Stronger lineup, higher value, more choices
New Knight Edition Guide price: 304800
Purchase 2.0T 4WD Deluxe Edition exclusive upgrade original 10.1-inch navigation (until December 31)
Activity time
November 16, 2019 to November 16, 2019
Worry-free car purchase: minimum %15 down payment and low interest to buy a car
Worry-free quality: the three-electric system has a warranty of 8 years or 150,000 kilometers, and the whole vehicle has a warranty of 4 years or 150,000 kilometers
Worry-free charging: Free gift of a new generation of smart charging piles
Worry-free use of the car: lifetime free software upgrades, lifetime free Internet of Vehicles traffic, appointment maintenance door-to-door pick-up and delivery (some cities)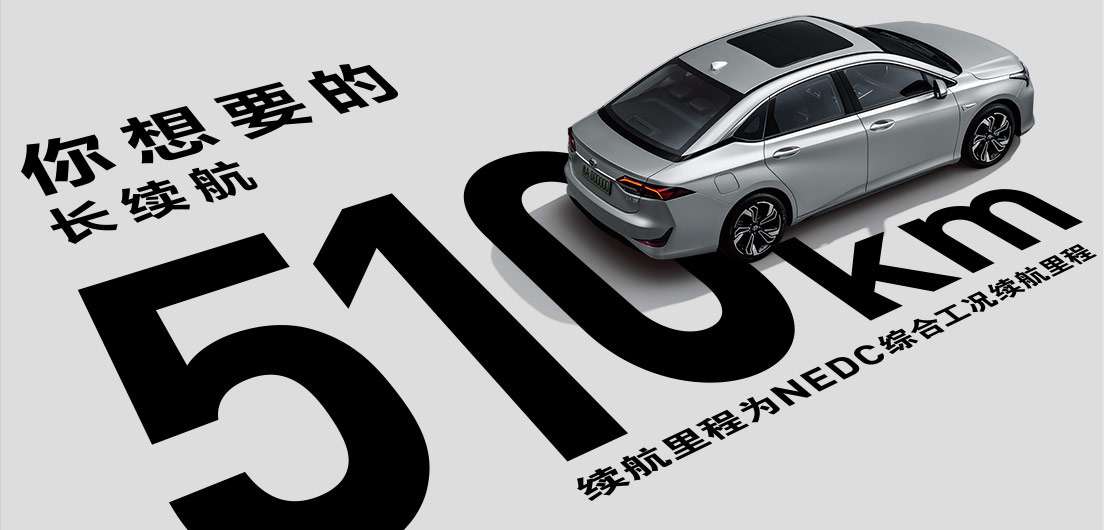 All are China VI B standards