Name: Anonymous
Gender: Female
Age: Around 40 years old
Feature description: 1 meter 55 tall, carrying a woven bag, wearing a rose-red cotton jacket, black pants, and a cotton hat
Date of discovery: December 3, 2016 at 10 p.m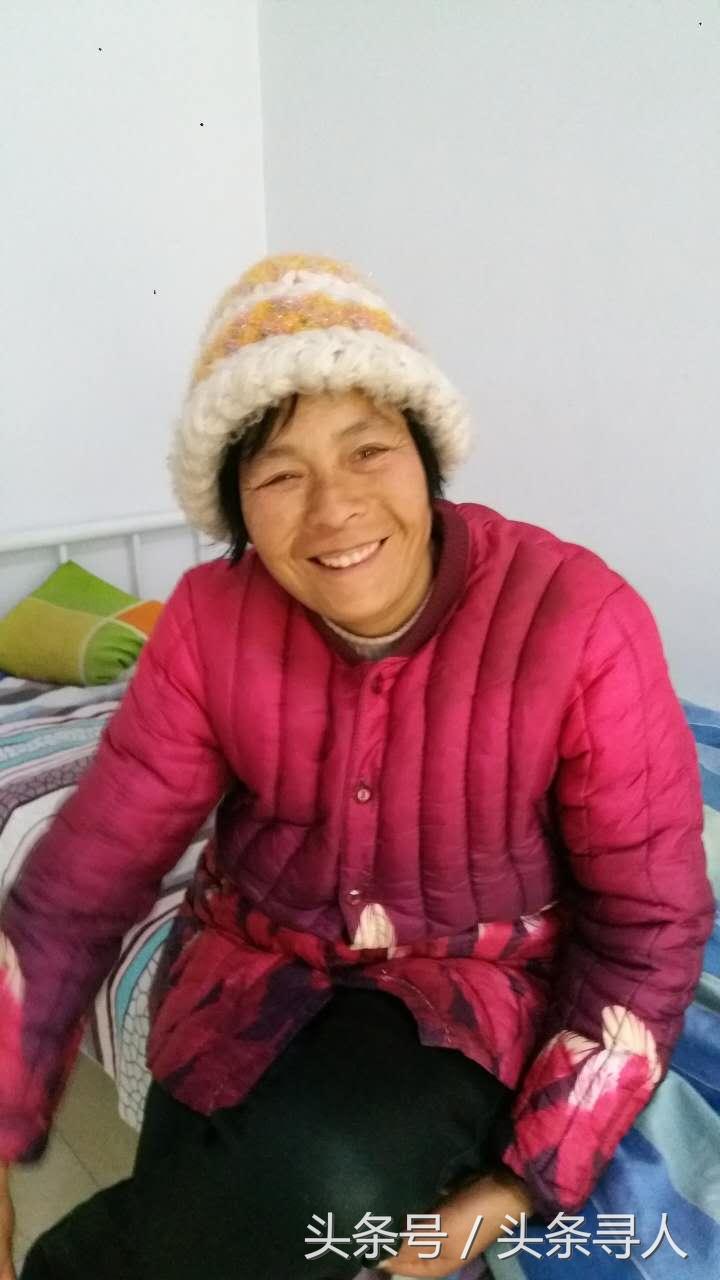 Found location: Zhangshao Village to Yiqiao Village, Houma City, Linfen City, Shanxi Province
Contact number
:0357-4224995(Houma City Rescue Management Station)
When volunteers Rong Rong and Kou Zi returned from volunteer activities, they found a woman, a vagrant beggar, on the side of the secondary road (the section from Zhangshao Village to Yiqiao Village), who could not know her home address for communication, and escorted her to the aid station in Houma City at 11:30 p.m.
The headline search is a nationwide one
gratis
Public welfare projects, dedicated to helping families find lost people, the principle of which is to find people in pop-up windows near the place where the lost person disappeared
letter
With the help of Toutiao's huge user base of 600 million, the chances of possible witnesses helping to find people are greatly improved. Past successful cases have confirmed that the accurate regional pop-up window of headline tracing has a high success rate for people with poor mobility ability, such as the elderly and people with mental disorders who have been lost in a short period of time.
Email: xunren@toutiao.com