The 4th HAZZYS China Original Trend Design Competition has come to an end, and around the theme of "Moments With Dog – We Are Together", we have seen all kinds of beautiful moments under the designer's brush and dog. Who went to the grand prize and which works received more recognition, let's take a look together!
Some of the winning works are displayed
Gold
Design Notes:
The design theme illustration of this case selects five types of dogs with different personalities, such as Blackback, Schnauzer, Teddy, Akita, and Golden Retriever, combines them with human activities, and integrates the "HAZZYS" brand letter to reflect the daily relationship between dogs and people. The color palette is highly saturated to mean that in the company of dogs, people can shorten social distance and feel colorful life.
Silver
The sudden epidemic has hindered our outward activities, and all kinds of hobbies can only be replaced by staying at home.

But our pets are always with us, making this time away from home warm and fun.
Concept: Based on the initial D of Dog, some of the daily life of dog companionship is drawn. Eating, sleeping, playing, listening to music, reading, daze…
This scheme revolves around the theme of together, highlighting a happy atmosphere through the combination of four dog circular icons in the picture, each dog looks different, but their happiness is the same, which means that even if we have different skin tones, happiness can be transmitted to each other and happy together.

Judges' Choice Award
"Hands" is a way to transmit this warmth, through the interaction between our hands and dogs, to reflect our love and trust for each other.
Out of love for dogs, learn about the personalities of various breeds of dogs, and imagine how they will express their feelings. Put these together to form my work. The expression of the pop style is applied, and the dog's strong and characteristic emotions are expressed in contrasting colors.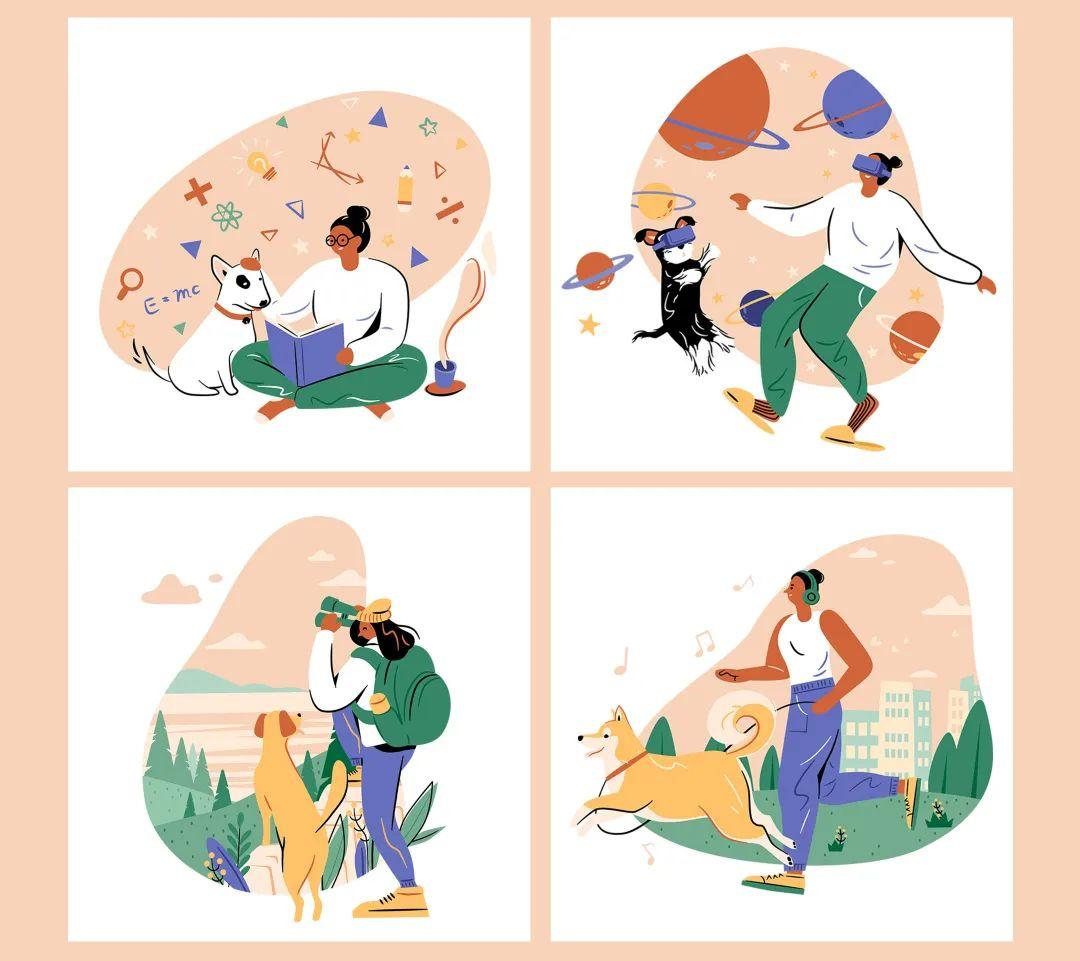 Inspired by a bold fantasy of mine: if there were a parallel world of dogs, how would they spend their time with each other as social animals? I brought the dog into real-life scenes, creating a series of selfies, cuddles, and yoga.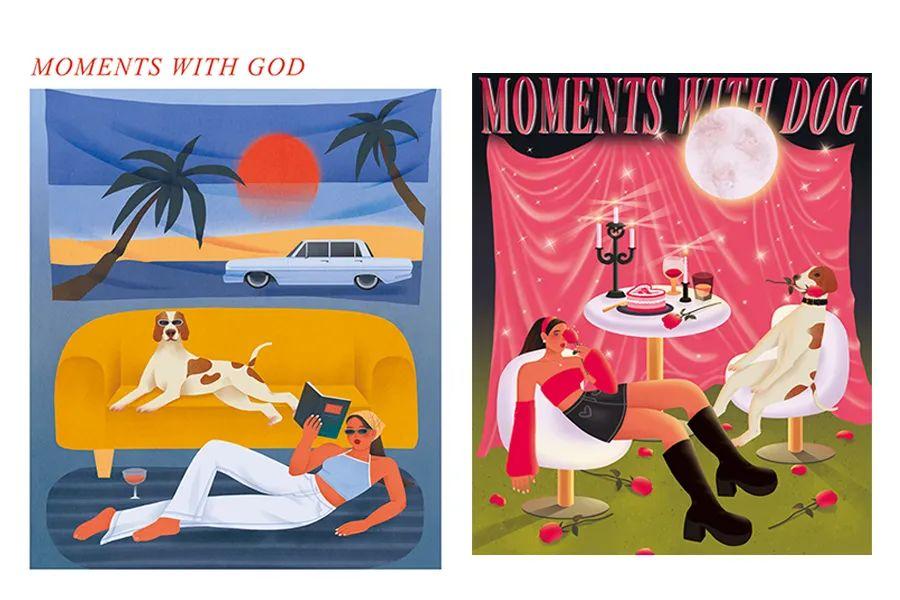 The image of indicator dogs is used to use anthropomorphic exaggeration, retaining the iconic large ears, giving them a different look and clothing.
Casual brushstrokes, bright color blocks, repeated brand names, cute indicator dog images, will strengthen people's impression of this T-shirt and even the brand HAZZYS.

We are together, intimate and warm.
It, accompany me to taste the idyllic and quiet.
It accompanies me to explore the new and unknown.
It accompanies me to look wide and far away.
It, accompany me to enjoy running with the limit.
The sudden virus has caused great changes in people's living conditions, and the extremely common things that used to be sunbathing in the sun and looking at the stars have now become a luxury, but fortunately, the company of cute pets makes each other not alone.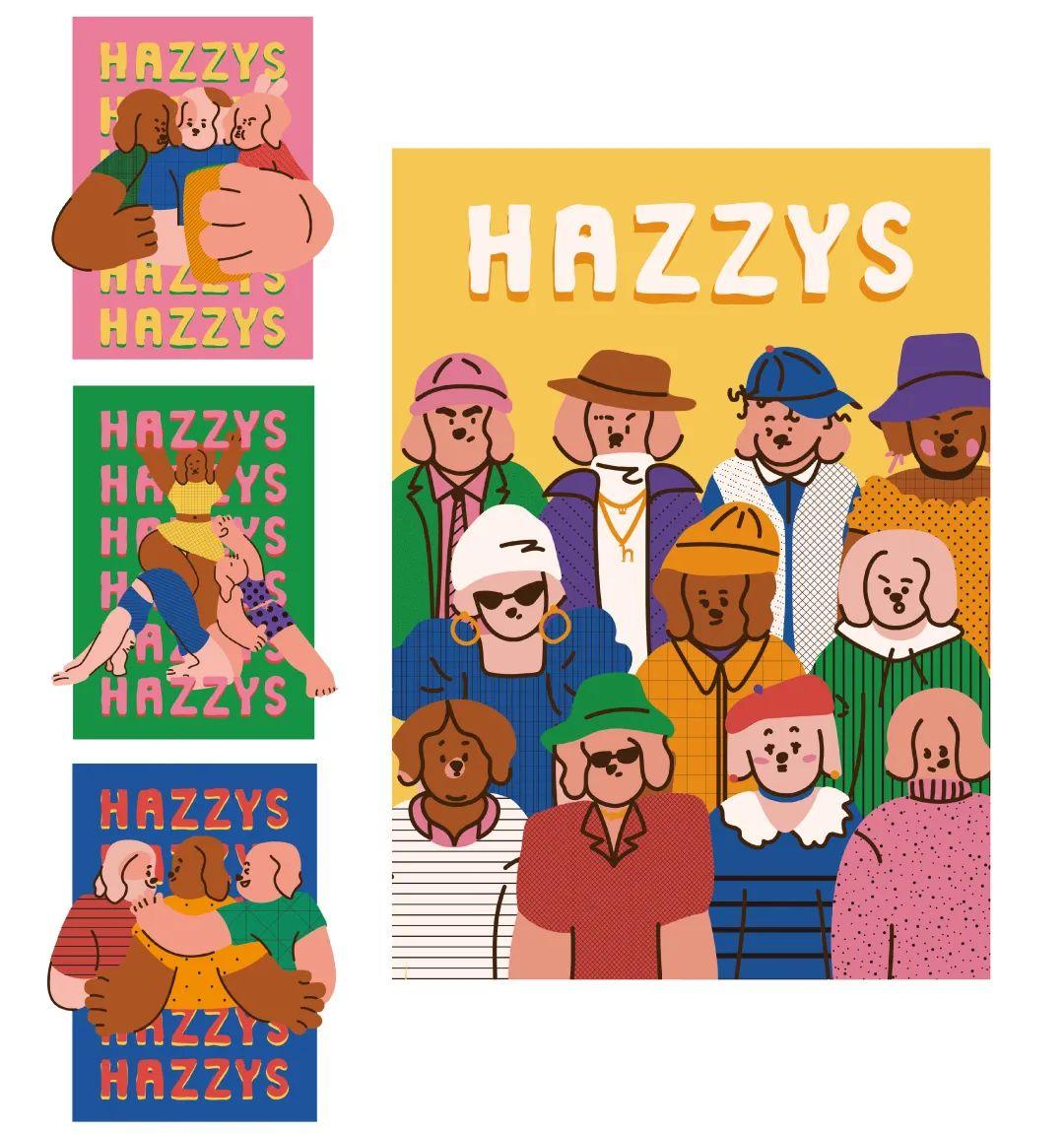 Taking the perspectives of humans and animals, society and nature as the starting point, the work depicts how girls and pets build a relaxed and comfortable romantic space in a state of isolation.
Using micro-three-dimensional form and line drawing, the dog's posture is displayed from multiple directions; The color adopts a British color scheme that is harmonious with the brand, which is low-key, conservative but lively and elegant.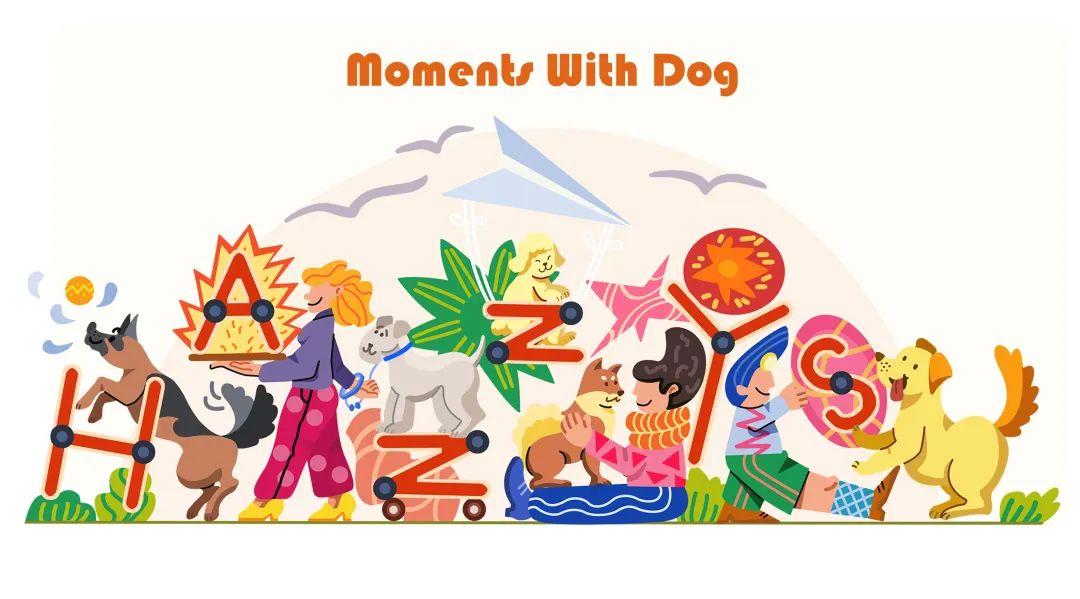 The epidemic has limited the scope of people's activities, so that people are staying at home, and some people in the face of the epidemic are undoubtedly spending happy days with the dogs at home, and we are together, that is, the warmest companionship, not only between people and animals, but also the companionship of animals.
– END –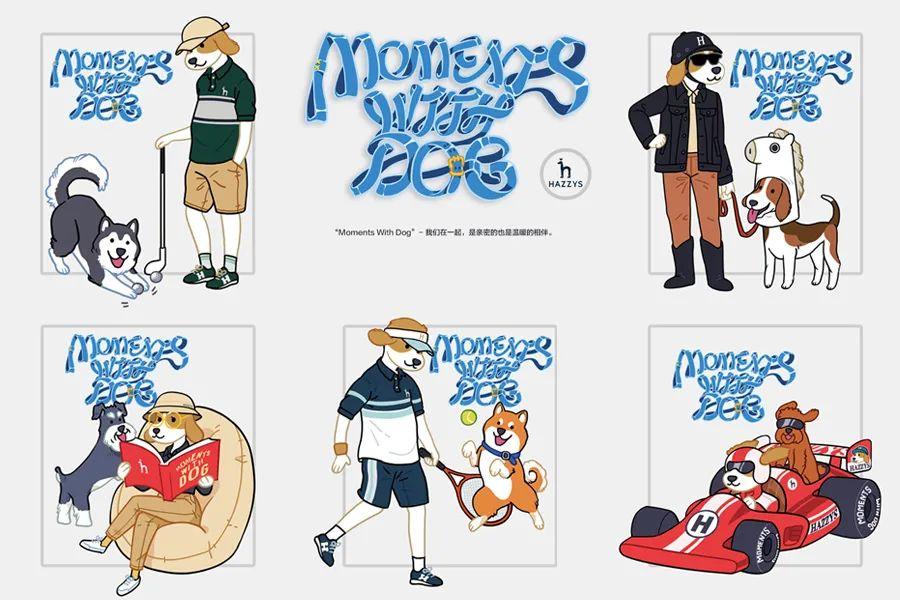 Copyright Notice:
1. The content of this article comes from Visual ME, the copyright belongs to the original author, the purpose is to convey more information for learning, does not mean that this public account agrees with its views and is responsible for its authenticity.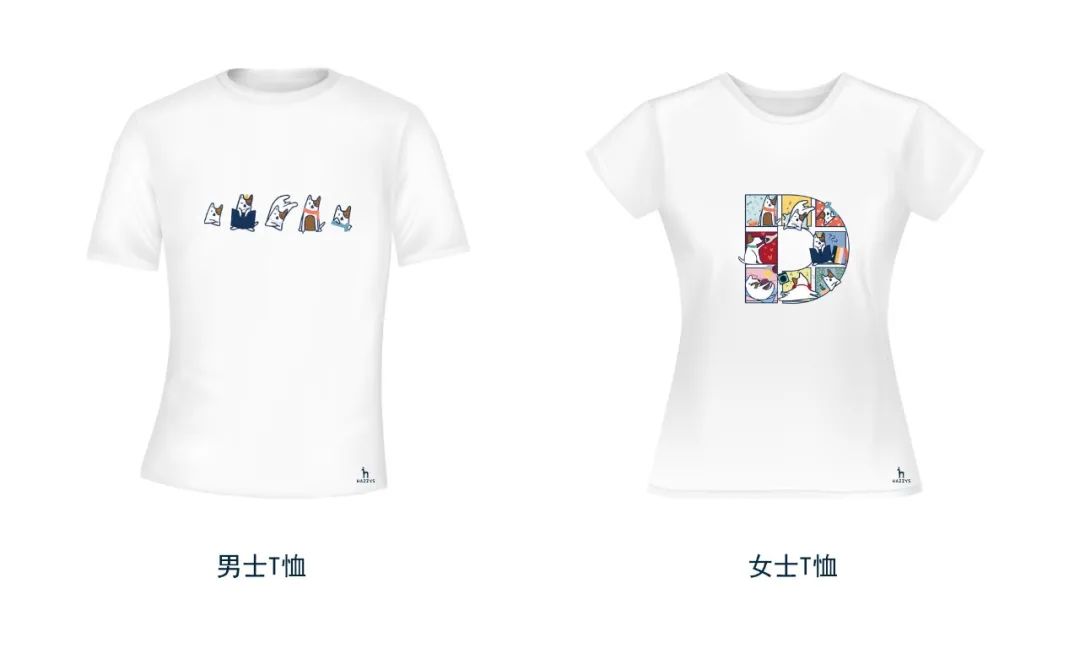 2、
In addition to original works, the articles, pictures, videos and music used on this platform belong to the original right holder, and due to objective reasons, there may be improper use, such as some articles or part of the quoted content of the article cannot be contacted with the original author in time, or the author's name and original source are incorrectly marked, etc., which is not malicious infringement of the relevant rights and interests of the original right holder, please understand and agree with the relevant right holders
Conducted within 30 days
Contact us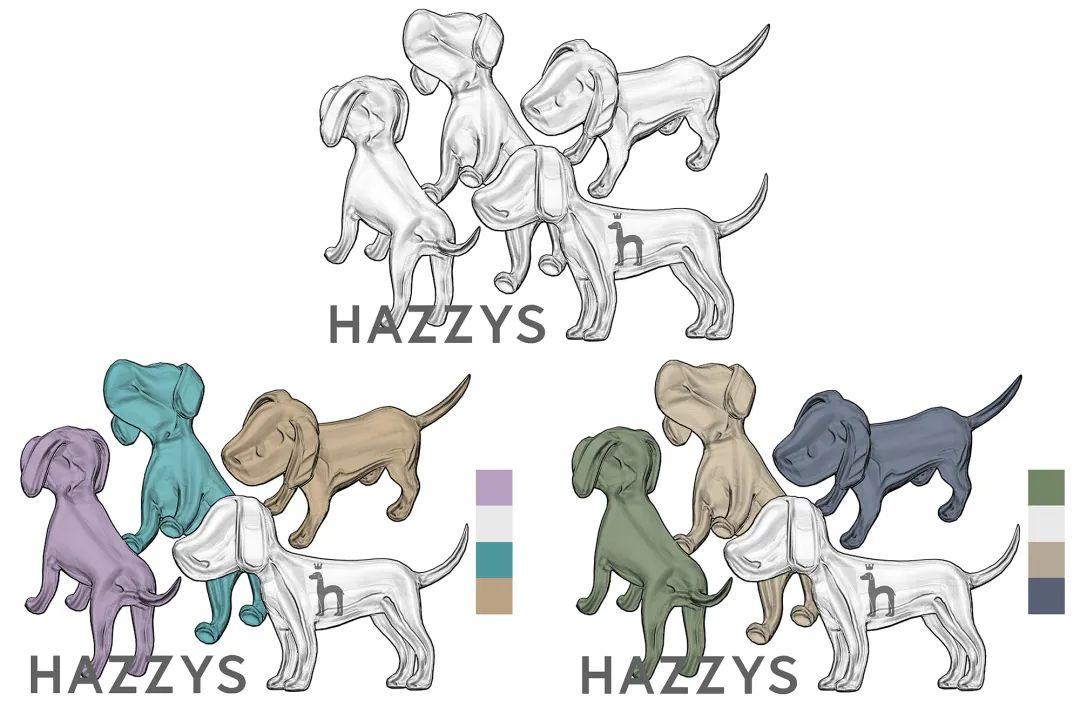 Please send an email chen@eeff.net,
Jointly maintain a good web authoring environment
Slam
Easy entry with one click
Design Notes:
Design Notes:
Design Notes: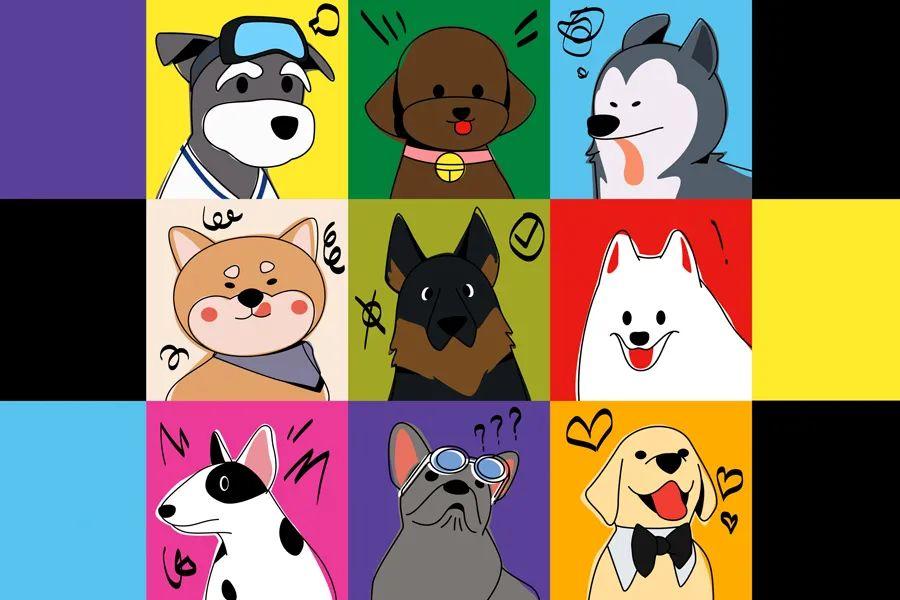 Design Notes:
Design Notes: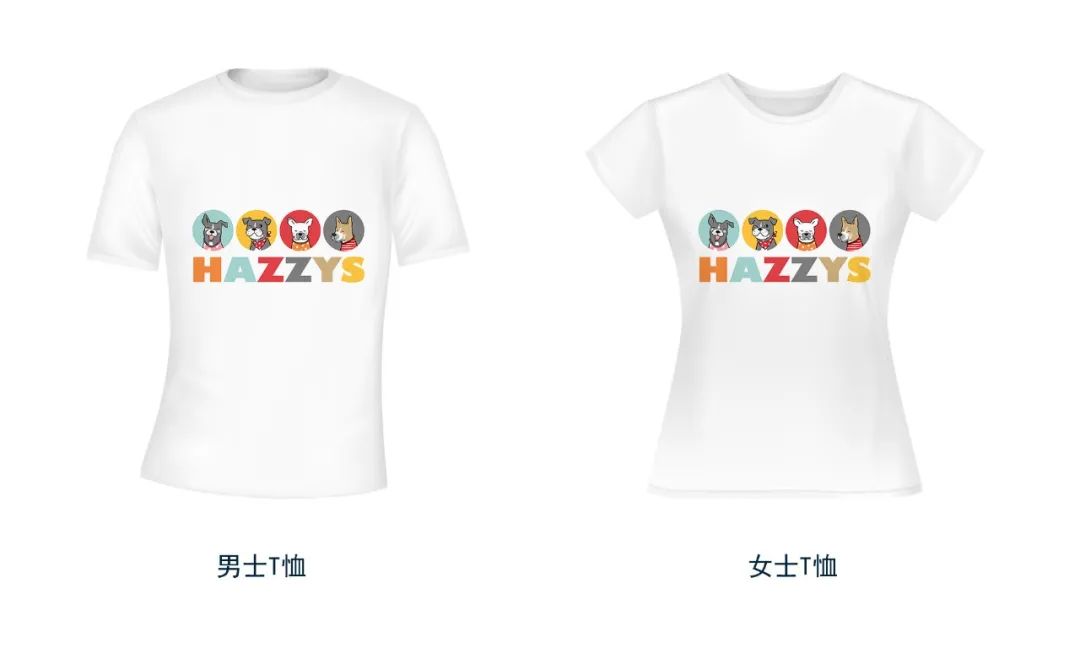 Design Notes:
Design Notes:
Design Notes: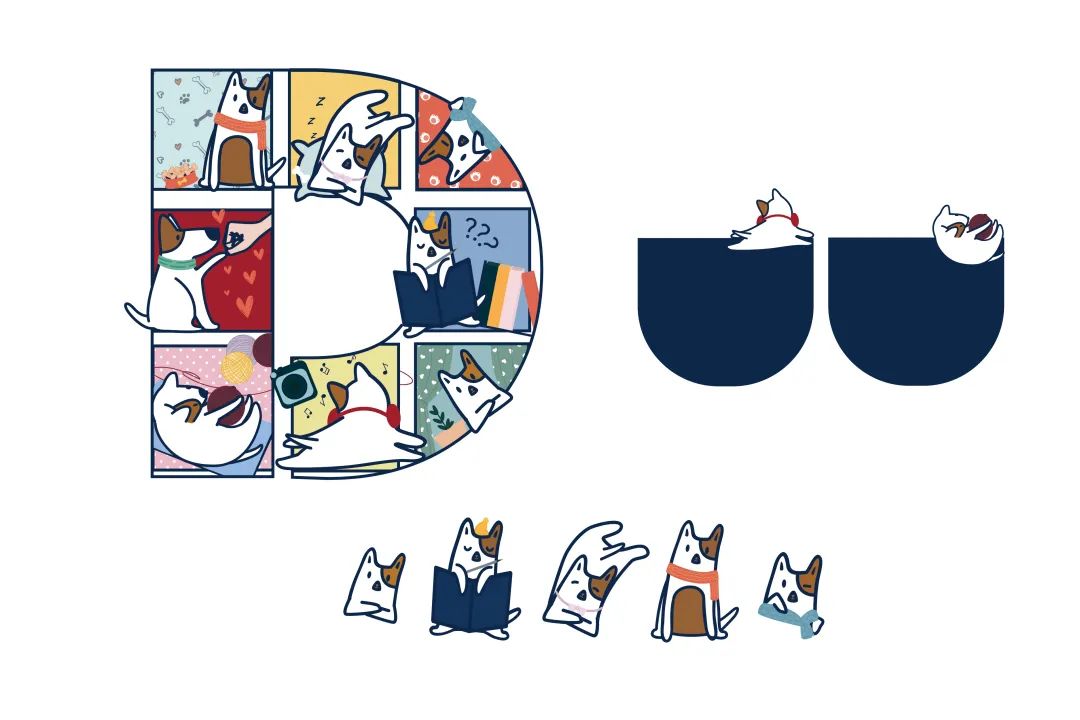 Design Notes:
Silver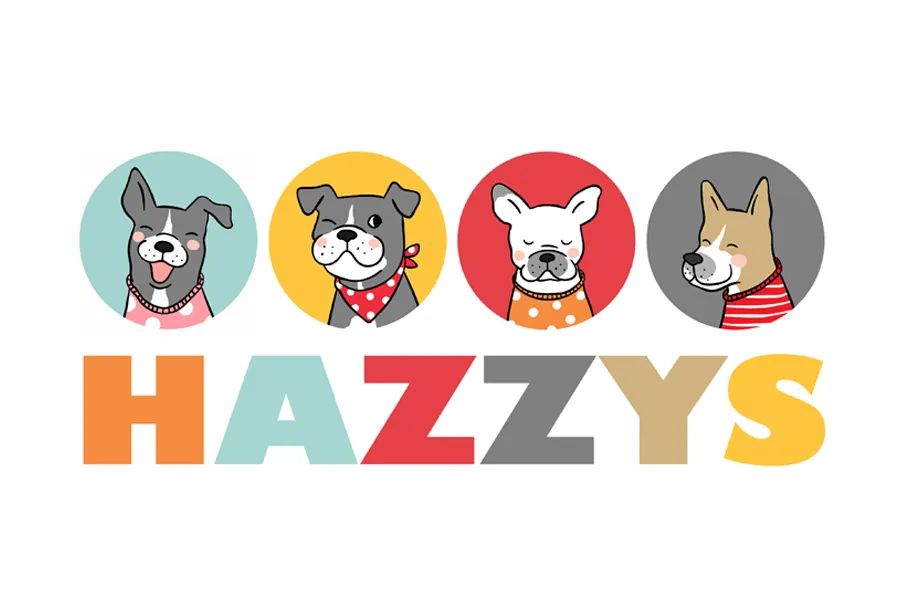 Silver
Judges' Choice Award
Judges' Choice Award
Judges' Choice Award
Judges' Choice Award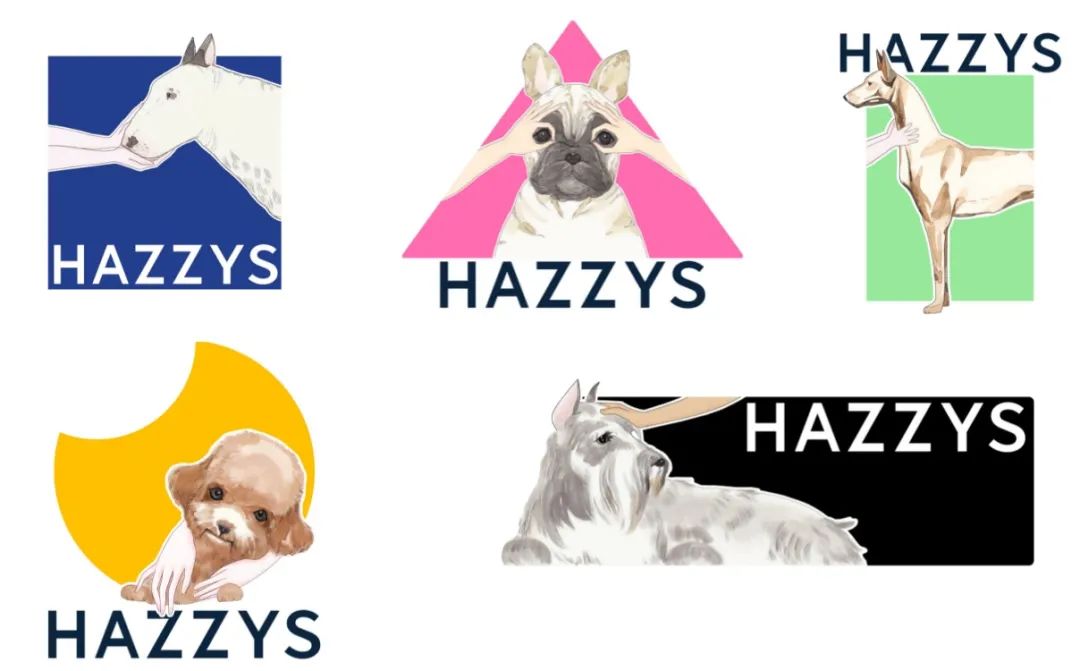 Judges' Choice Award