Reporter | Luo Tianyi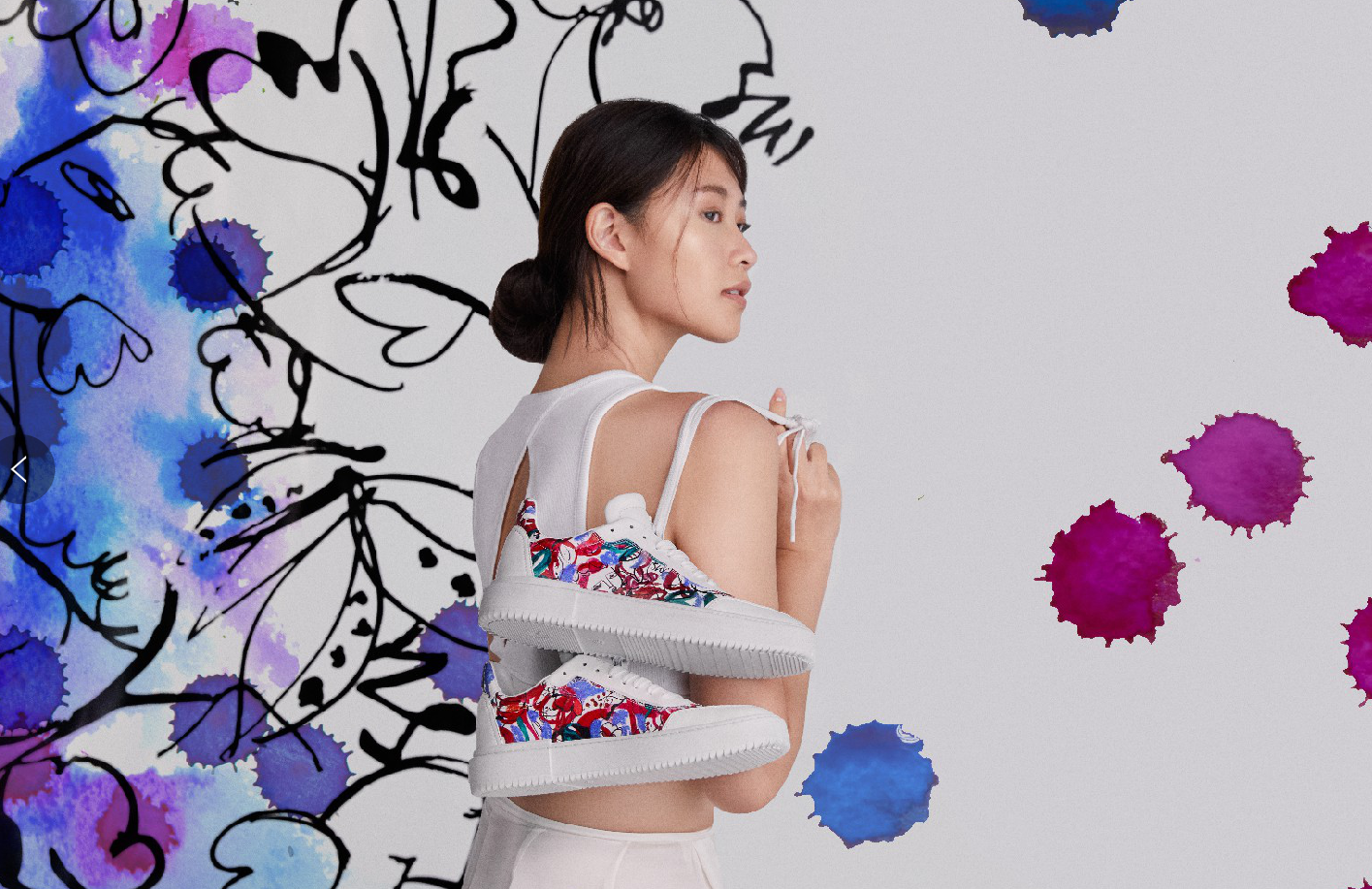 Edit | Lou Wanqin
Raf Simons skeleton bracelet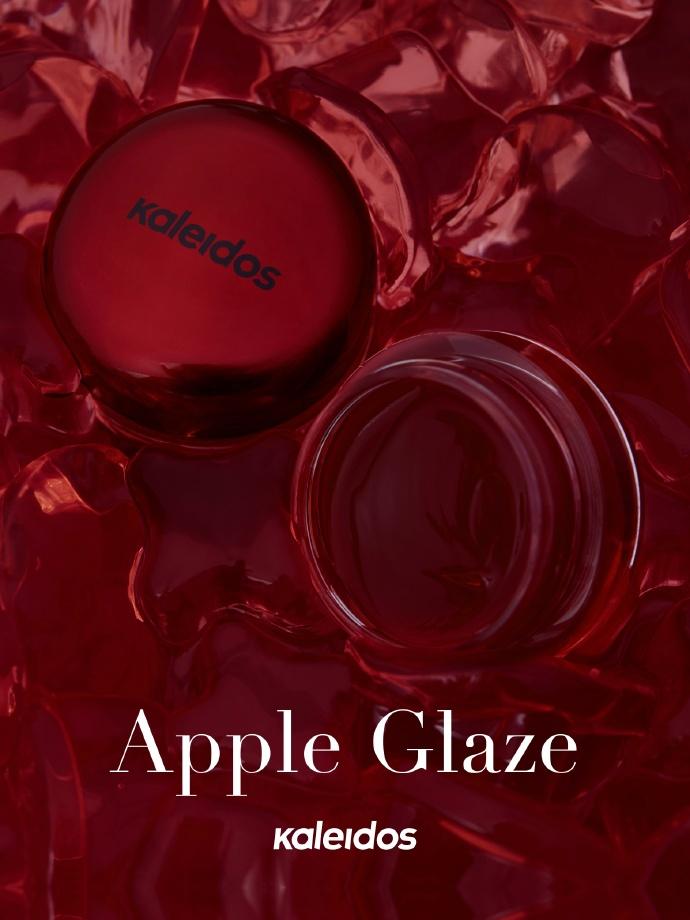 For the Fall/Winter 2021 collection, Raf Simons has created a series of imposing garments with neutrality, simplicity and oversize as the core. Of course, only minimalist lines and bright color collisions are not enough to express the crazy core and tension of this season, but also need to be assisted by accessories, among which the skeleton bracelet can be called a finishing touch.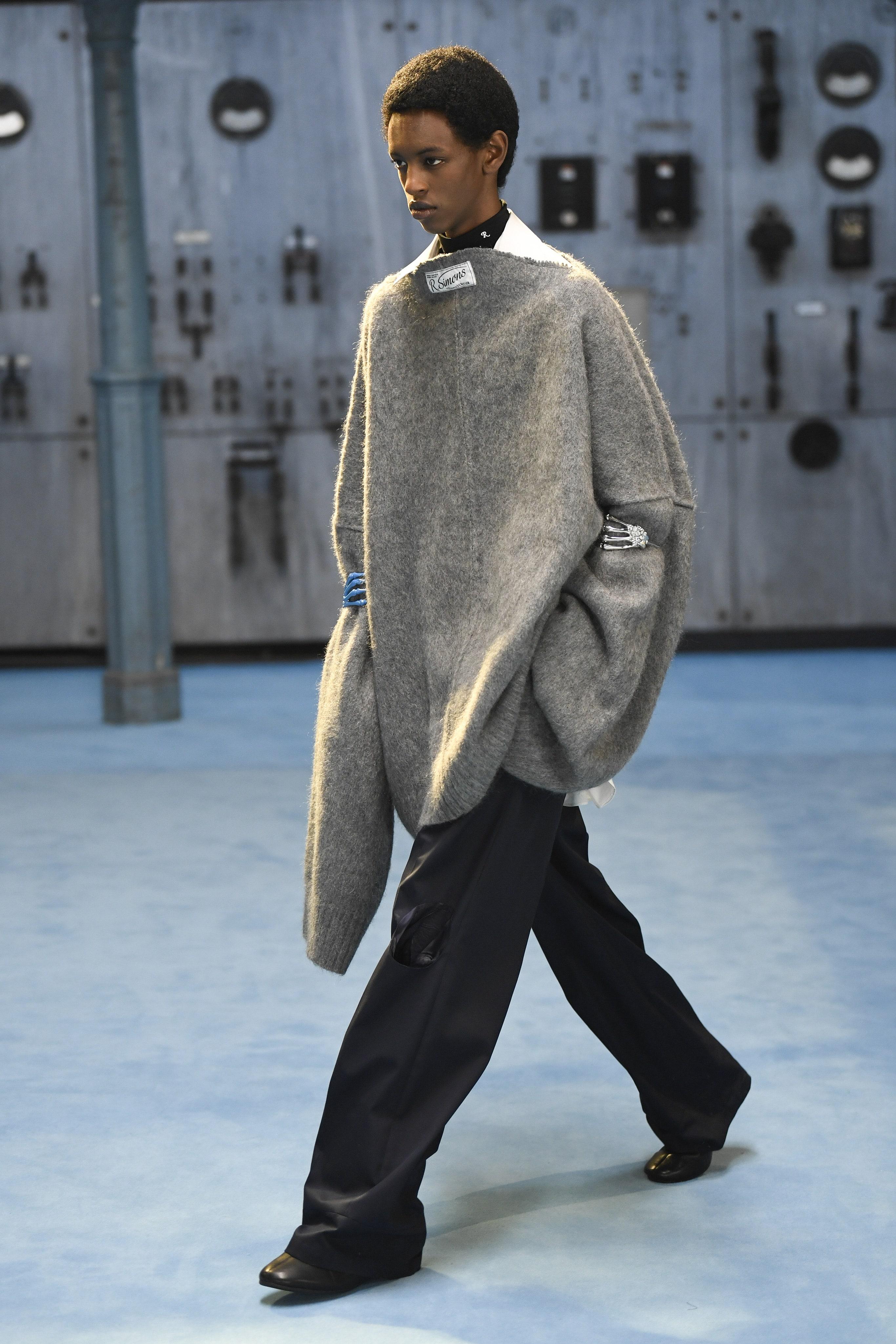 Crafted from brass, this skeleton bracelet has a realistic look that has been a highlight for many models on the runway. The bracelet is polished for a smooth and detailed look, with a hinged pin closure and logo detailing. It seems to imply that death is coming, and it seems to express the fearless bragging of young people. The bracelet can be worn as a loose sweater or coat to tuck the wide cuffs into natural folds, or worn alone on bare skin.
The bracelet contains black, silver, purple, green and other colors, and the purple bracelet has been put on the shelves of designated retail stores such as Machine-A, priced at $1050 (about 6775 yuan), interested friends can go to understand.
Kaleidos kaleidoscope "Apple" series lip powder cream
In recent years, more and more domestic makeup has successfully left a distinctive style imprint in the hearts of consumers, such as the Chinese style of Hua Xizi, the bold and futuristic Kaleidos kaleidos, etc. Recently, Kaleidos Kaleidos has brought a magical and story-filled new collection, Apple Lip Cream, adding a new label to the brand's "futuristic" foundation.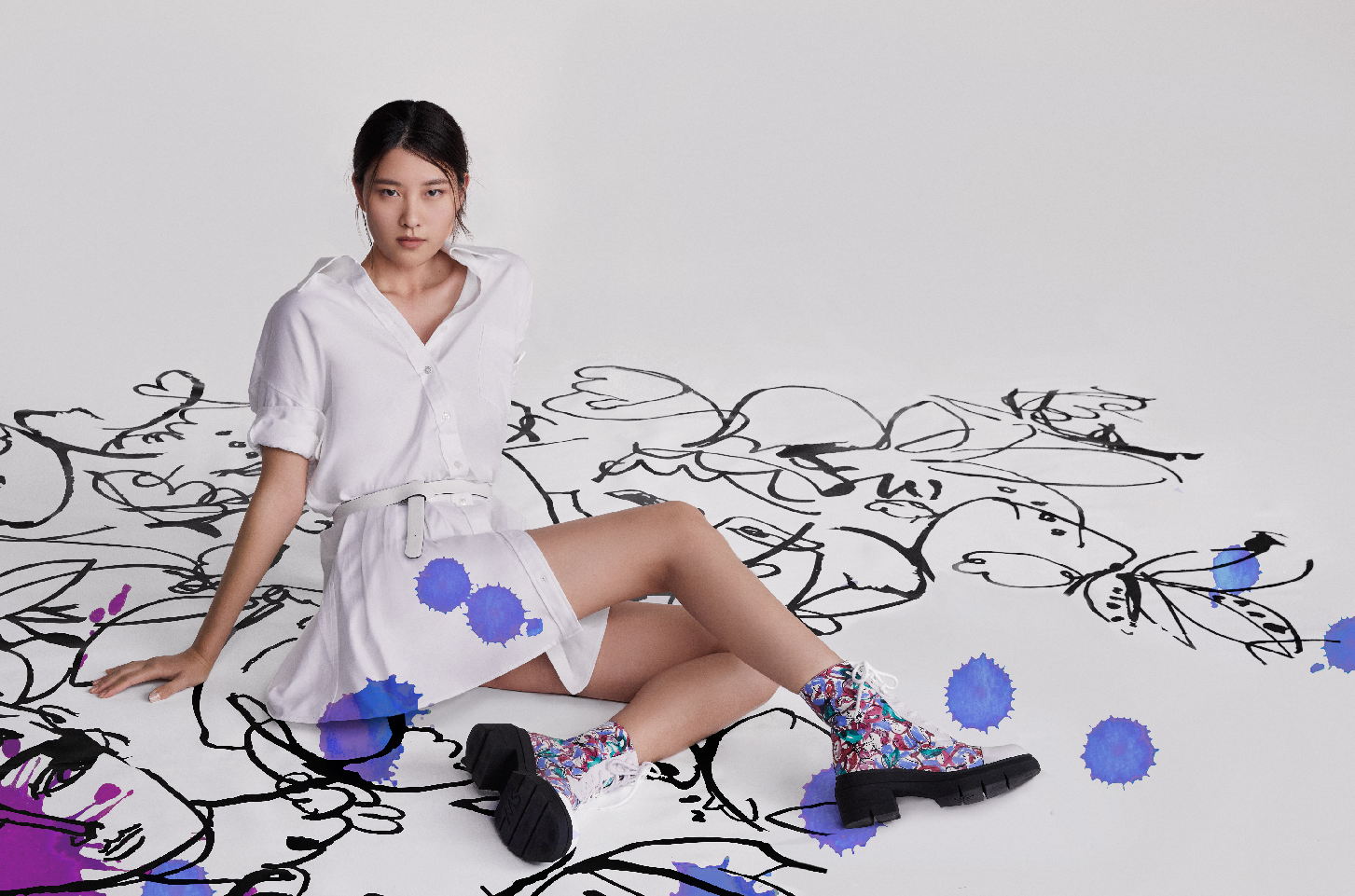 Inspired by the rich meaning of apples, the Kaleidos Kaleidos Apple Lip Cream consists of two chapters, "Trophy Fruit of Victory" and "Mercy Fruit of Life", with eight lip creams and a lip mask. From the newborn pink apple, to the bold wild apple, to the poisonous apple of Snow White, the series offers a unique interpretation of this common element of apple.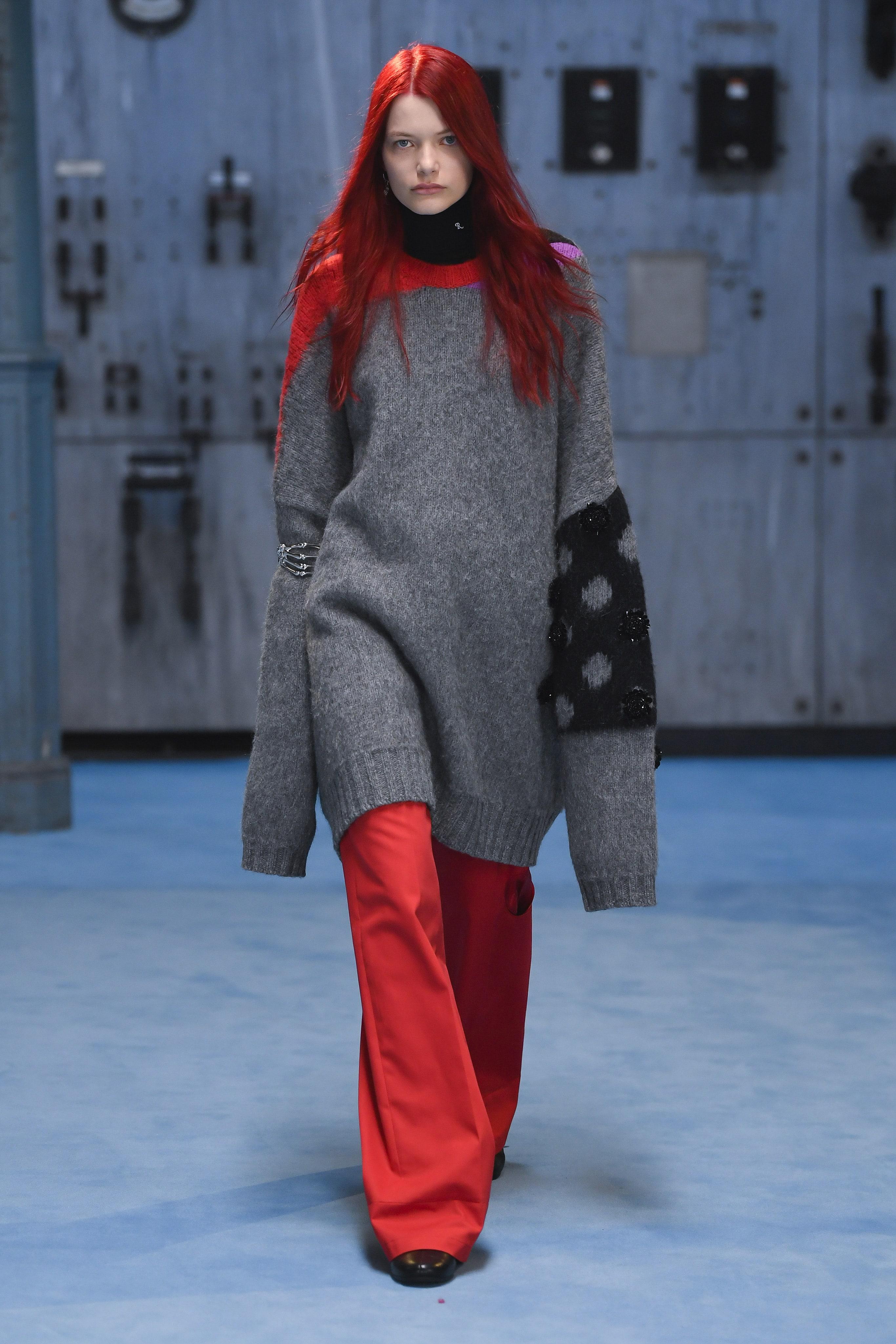 The "gray wave" with low saturation gray haze purple is cold and gloomy, the rich "pigeon blood red" and "night queen" are full of aura, and the extremely dark "black apple" is perfect for the needs of dark style makeup lovers. The lip powder cream also adopts a unique "frost to powder" texture, which is matte on the outside and moisturized on the inside, and immediately turns powder after the upper lip, drying without shifting. The series will be launched at 00:00 on September 9, and interested friends can pay attention to it.
STUART WEITZMAN × artist Jacky Blue launches MUSE limited capsule collection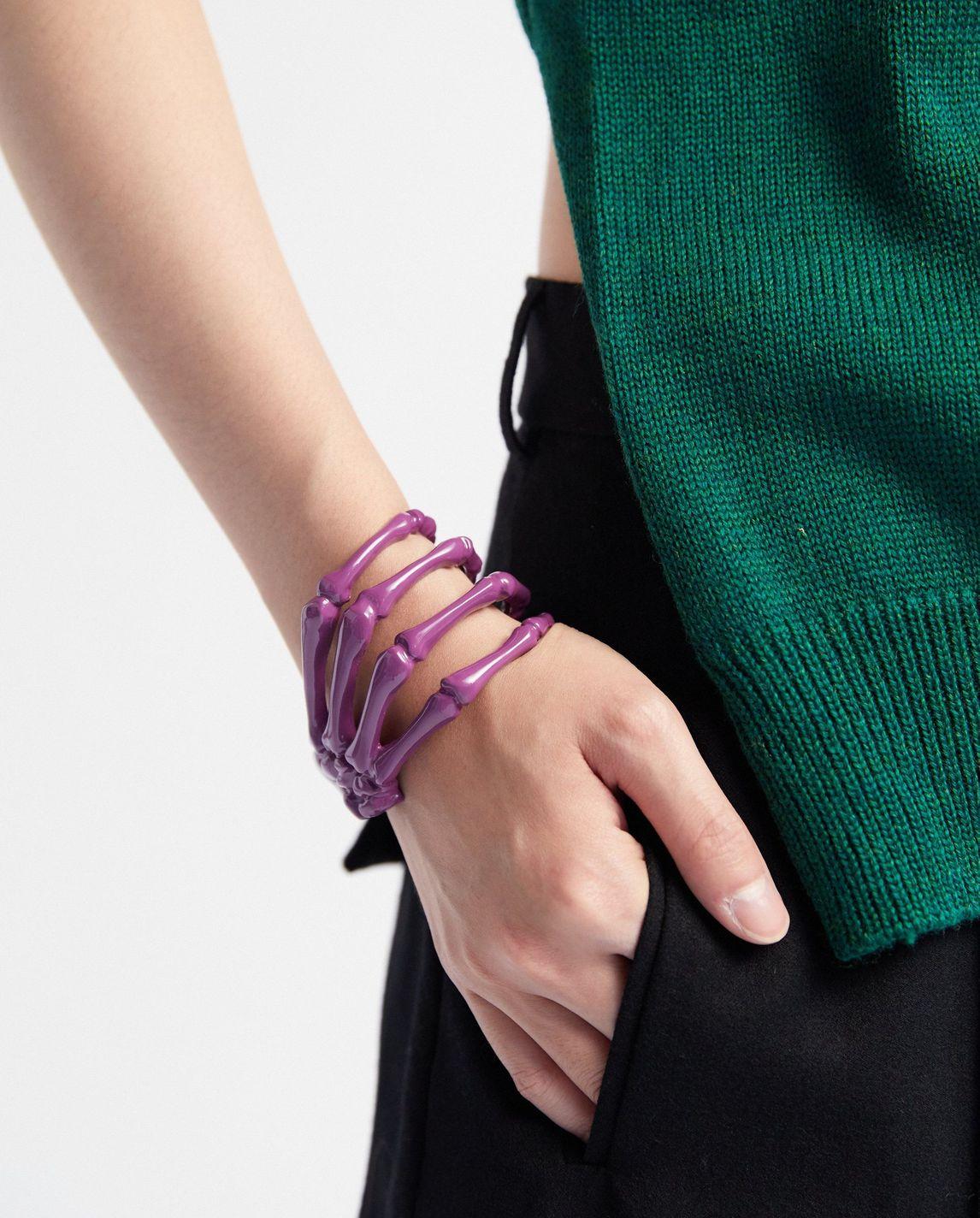 Autumn should not be limited to gray and dull tones, but can also be interpreted with gentle and colorful colors. This autumn, STUART WEITZMAN collaborated with renowned fashion illustrator and artist Jacky Blue to bring the MUSE limited capsule collection, which expresses personality tension with freehand colors, poetic and dreamy.
The main colours of this collection are the most bold blues, greens, reds and fuchsias, and the interlaced prints are combined into a freehand floral pattern, creating a strong visual impact, as if you are in a post-modern fantasy garden. The silhouette of the sw Muse muse that looms within it contains the core of this series that it aims to convey: everyone can be a source of inspiration for others, and everyone is another person's muse.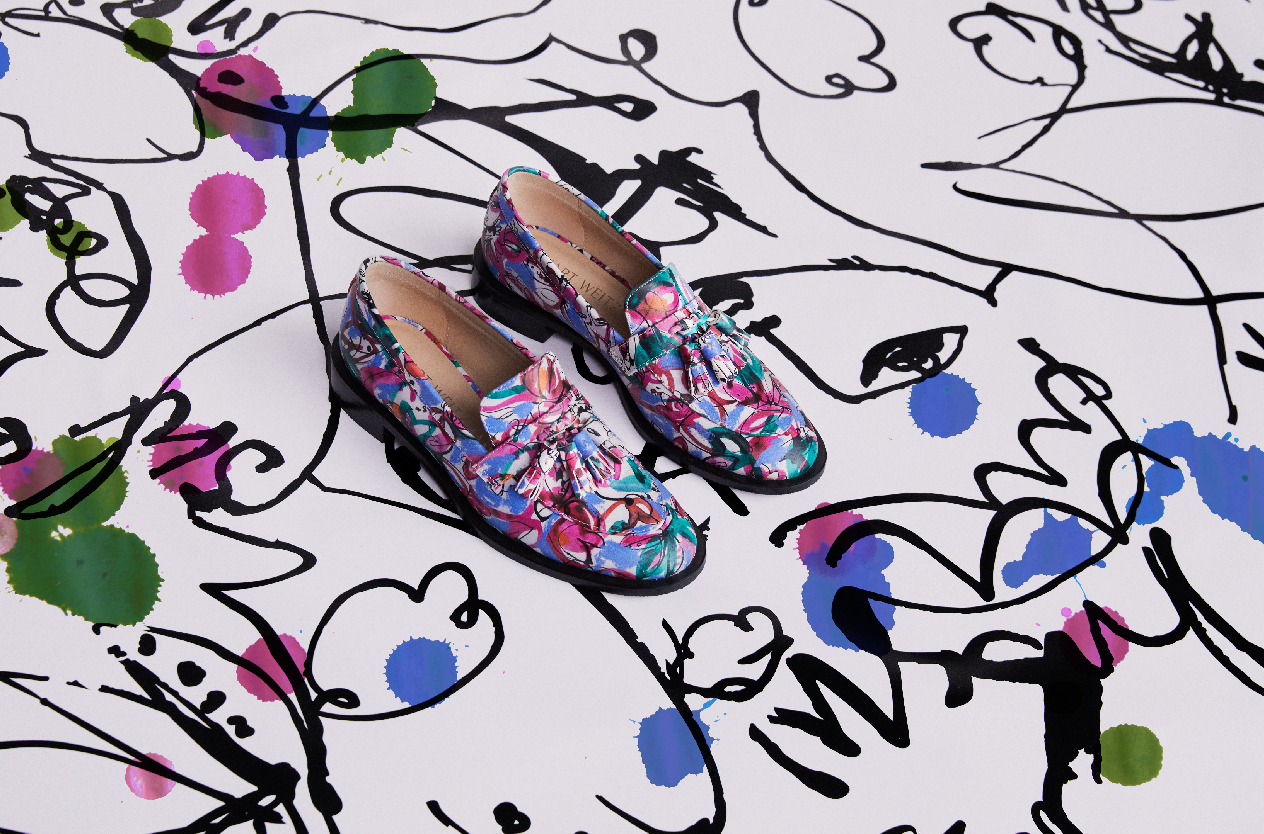 The collection includes four SW classic shoes that combine comfort and functionality for all seasons. Light and comfortable low-top lace-up sneakers, versatile and suitable for all scenes of daily life; Curvy slingback heels with polished pointed toe to lengthen feminine figures; The simple and casual loafers boldly transform the classic design flats, with tassel decoration, full of details; Cool girl's must-have lace-up booties with lightweight ULTRALIFT insoles are both sweet and cool, making the outfit more stylish.