The 2021 China Pingyin Pastoral Culture and Art Festival and "Pingyin Rose Blooming World" art exhibition and performance will be held from September 10 to 12 in Fanglei Rose Township Pastoral Complex in Pingyin County, which is another masterpiece of the rose capital to the international stage.
It is understood that this year's pastoral culture and art festival plans to set up six major areas, one stage and a number of interactive activities.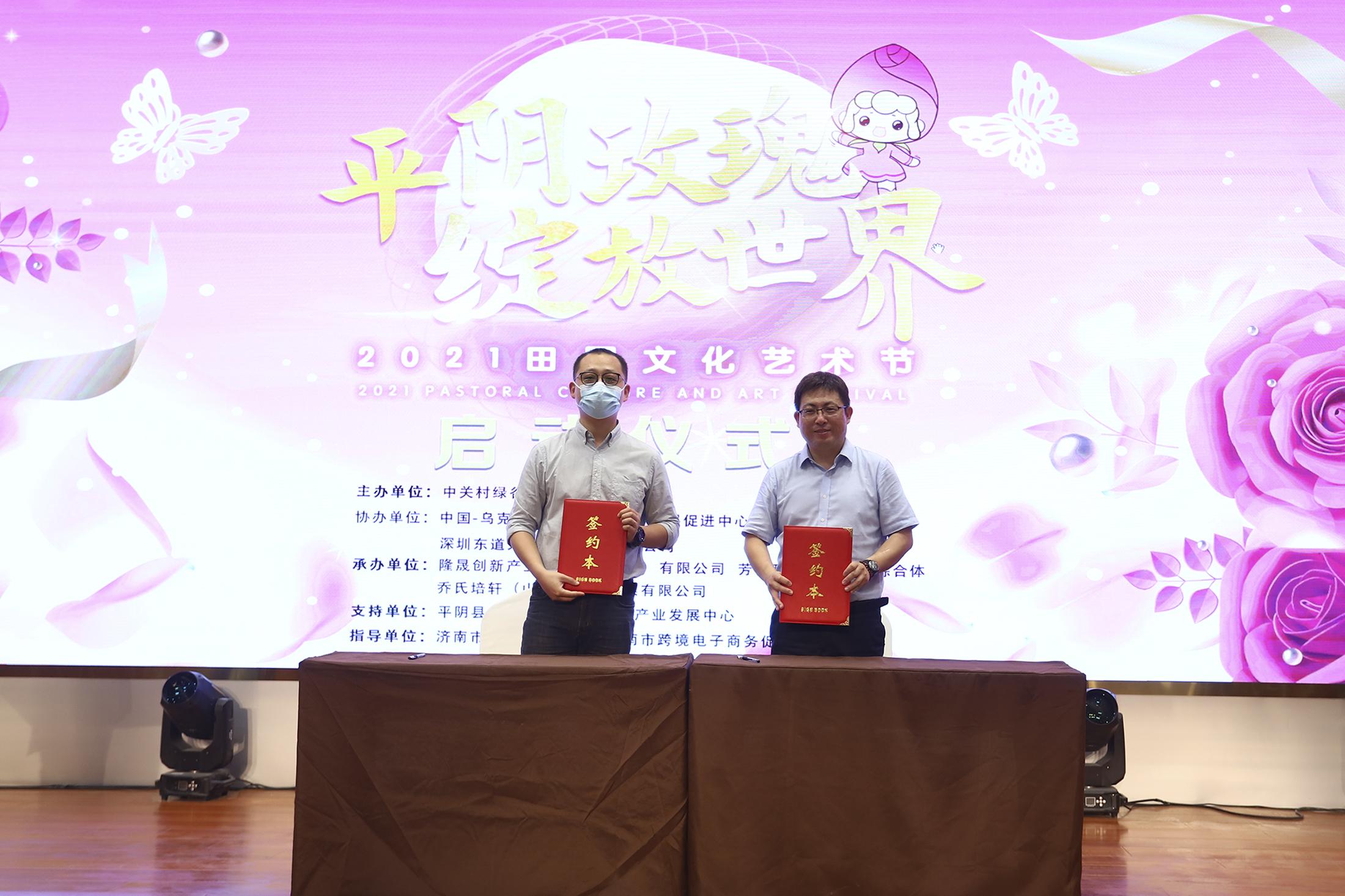 The six major areas are: industrial zone, cultural and creative zone, brand area, gourmet area, craft area, and market area; Including flower tea, food, cosmetics, home textiles, cultural and creative products and other rose processing products and rose characteristic flowers, we strive to collect high-quality resources in the industry, enhance the exposure of exhibitors and brands in the domestic and even international markets, broaden the sales market at home and abroad, and improve the brand awareness and reputation of the rose industry chain.
One stage: Three large-scale theatrical performances will be created in three days, inviting popular star artists to bring colorful dances, bands, songs, magic tricks and other programs to add color to the cultural festival. Interactive activities: stage performances combined with brand interaction; Set up Internet celebrity landmarks and design check-in activities; Arrange a brand zone and interact through live broadcasts; Create a traffic landscape of Internet celebrities, promote the development of the rose industry to a higher level in terms of branding, promotion, and industrial chain extension, and become a rich industry that drives rural revitalization.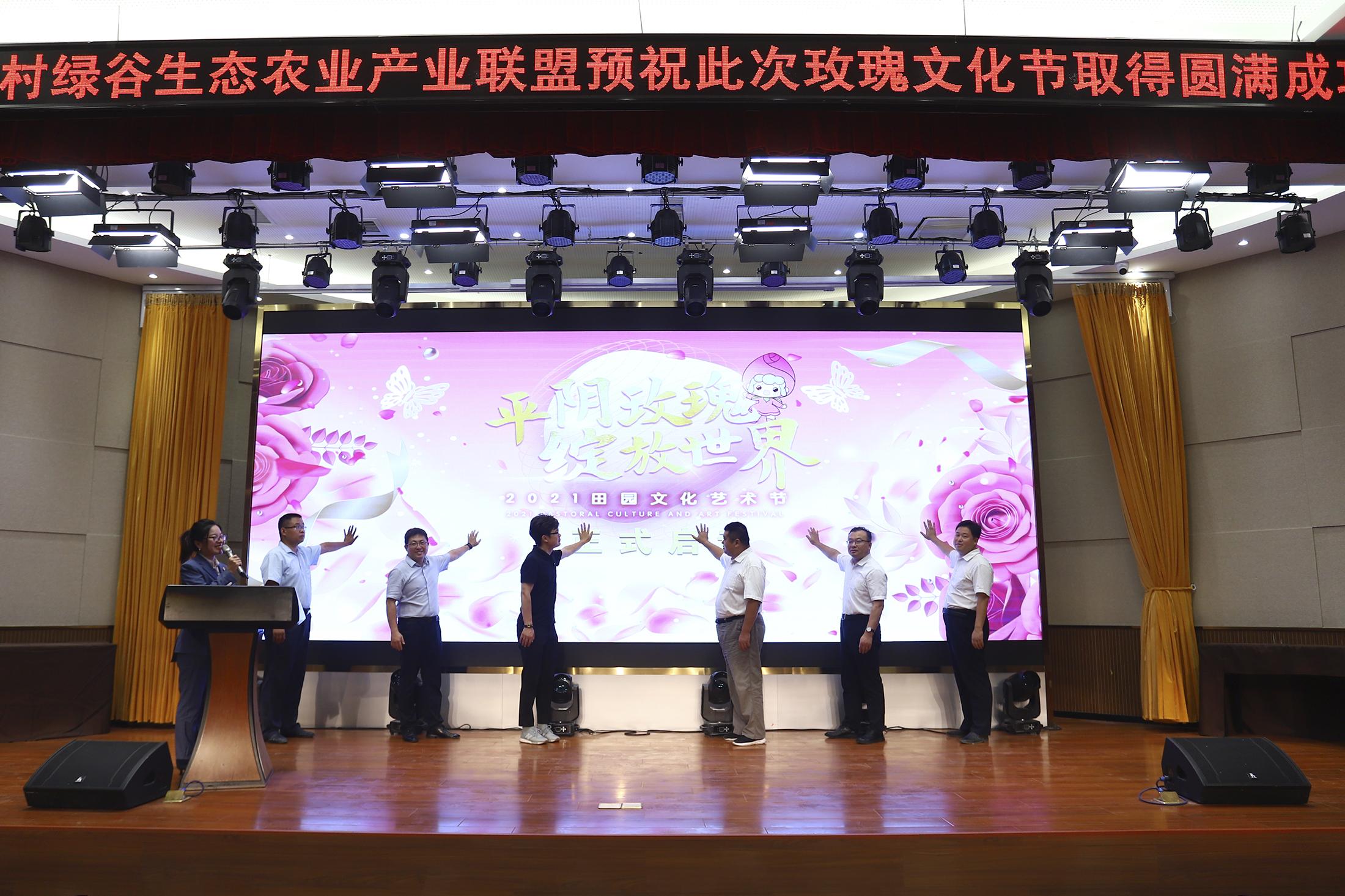 As a popular "check-in place" in Pingyin, Fanglei Rose Township Pastoral Complex is positioned as "China's first female-friendly tourist destination", and there will be grand garden activities.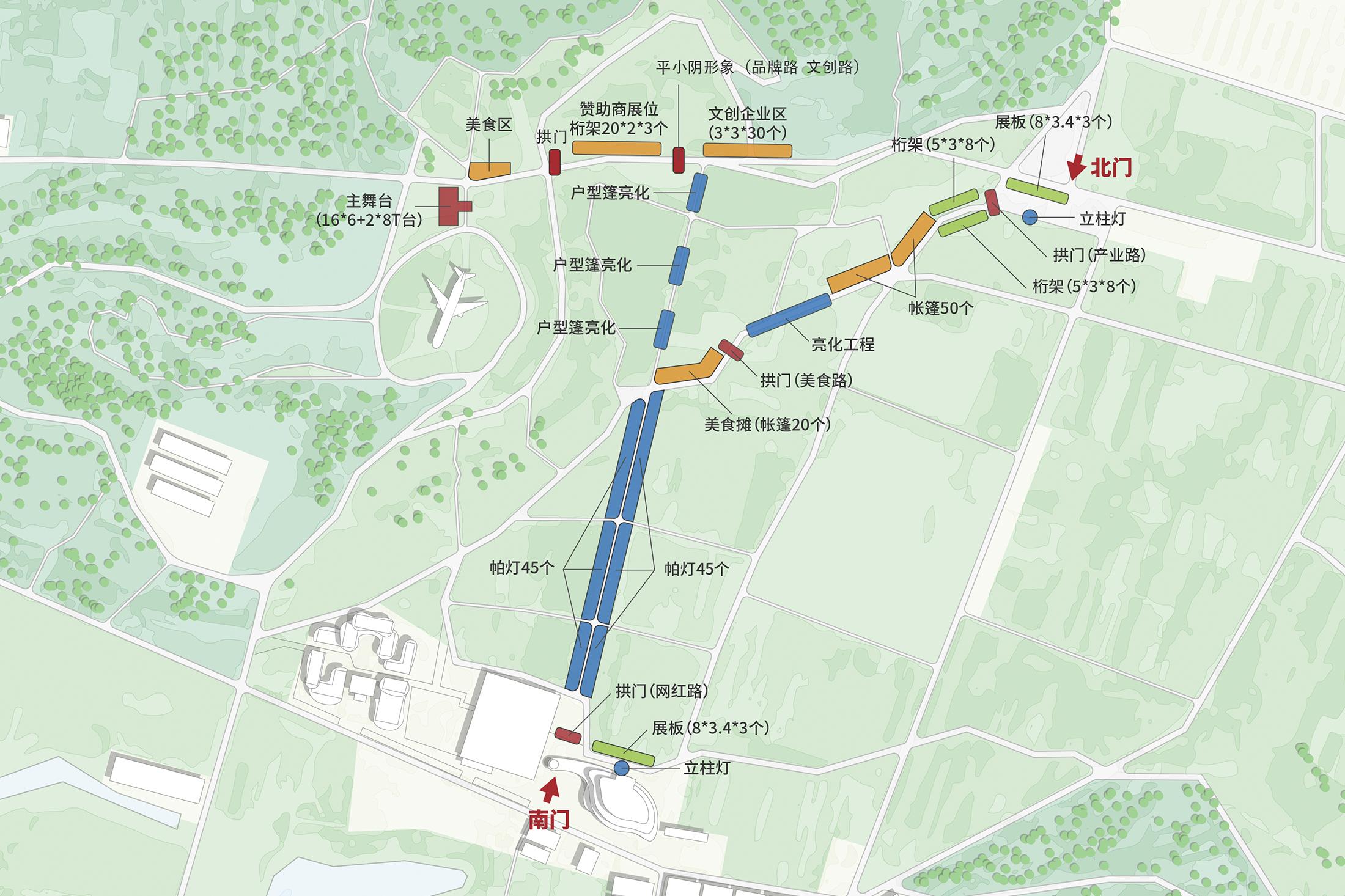 Through a series of wonderful activities, the art festival will fully display the rich tourism resources of Rose Town and the achievements of the construction of the beautiful new countryside of "Rose Pingyin", so as to attract investment and accelerate the pace of attracting investment in the town.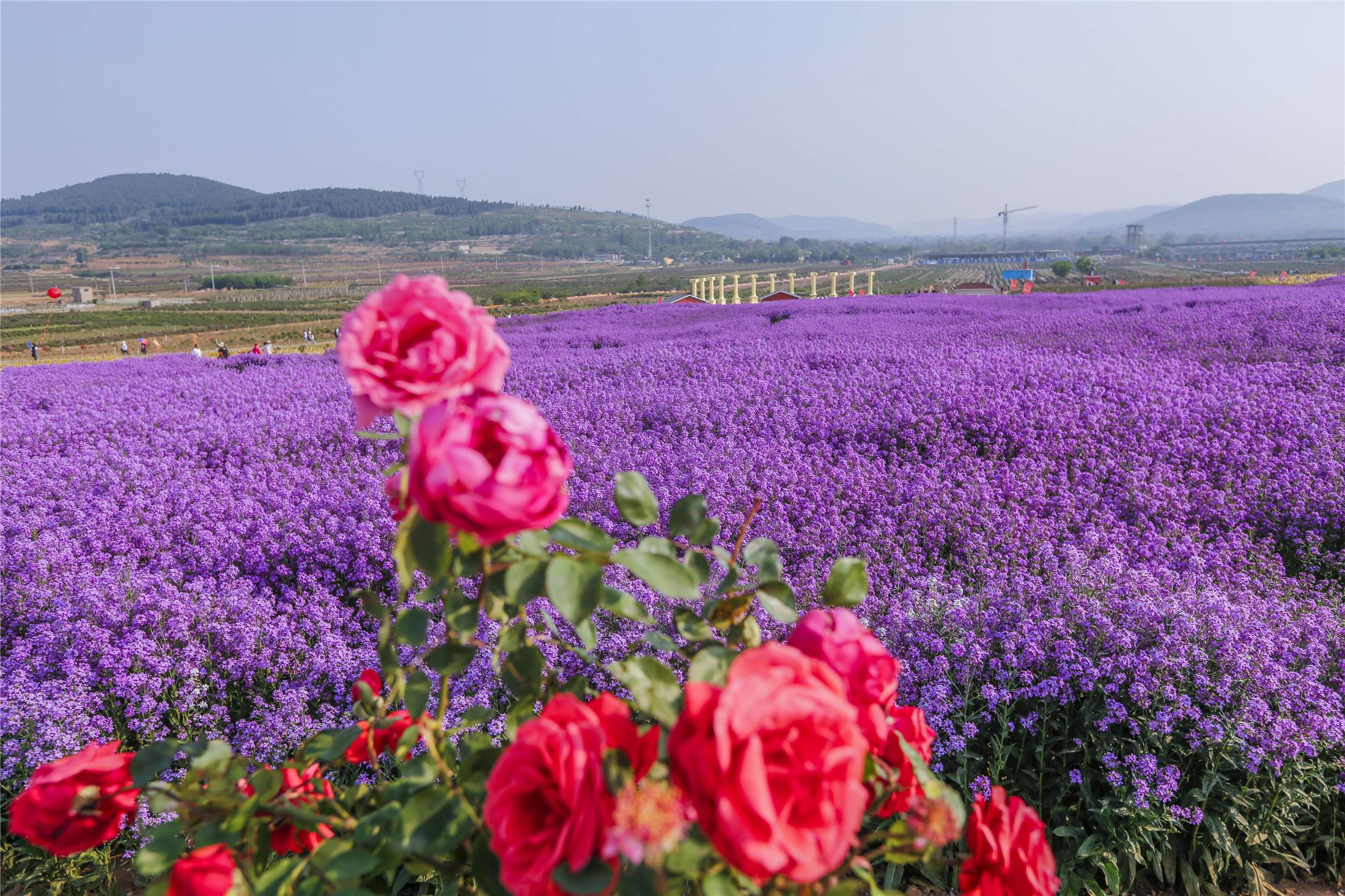 The relevant person in charge of the organizing committee of the event introduced that the circulation, sales and deep processing of rose products in Pingyin County will be promoted through art, promote the development of Pingyin characteristic agriculture, and integrate the tourism resources of Pingyin County to stimulate the rapid development of the tertiary industry.