Moving Table by Moving Walls
Swiss company Moving Walls has added a new Moving table to its office furniture collection, which can also be used as a display panel for the wall. This collection also includes movable magnetic walls, stools made from recyclable Formfleece and movable acoustic panels.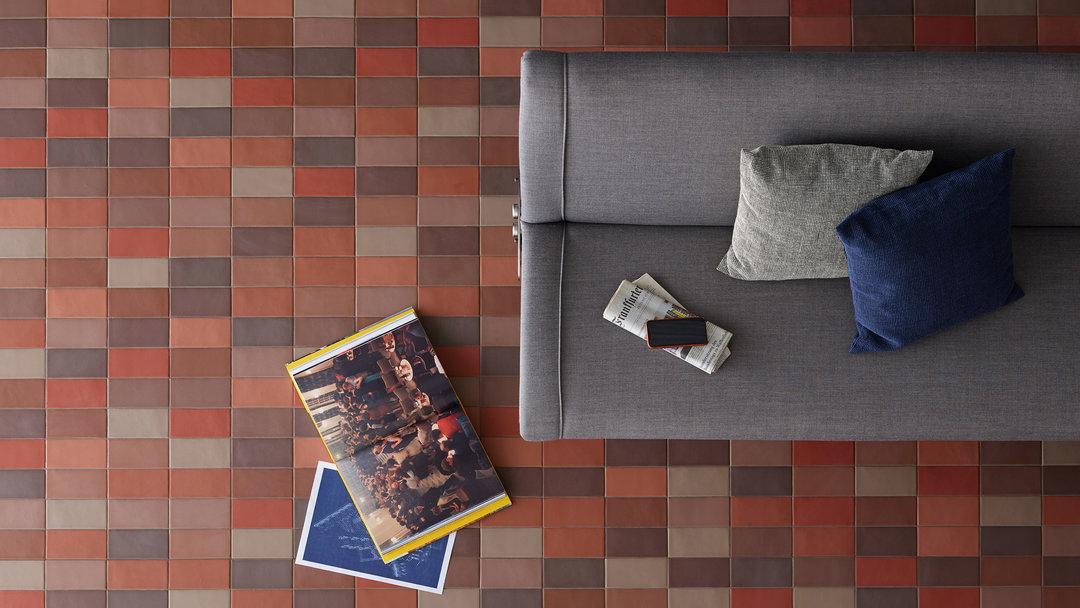 Moving Walls wanted its design to provide a more flexible alternative to the average workspace, thereby increasing productivity and stimulating creative discussion by encouraging people to gather in a comfortable environment.
The lightweight tabletop is mounted on two solid wood tripods and can be written like a whiteboard, as a large presentation board for a wall, or suspended on a wall-mounted mobile rail system.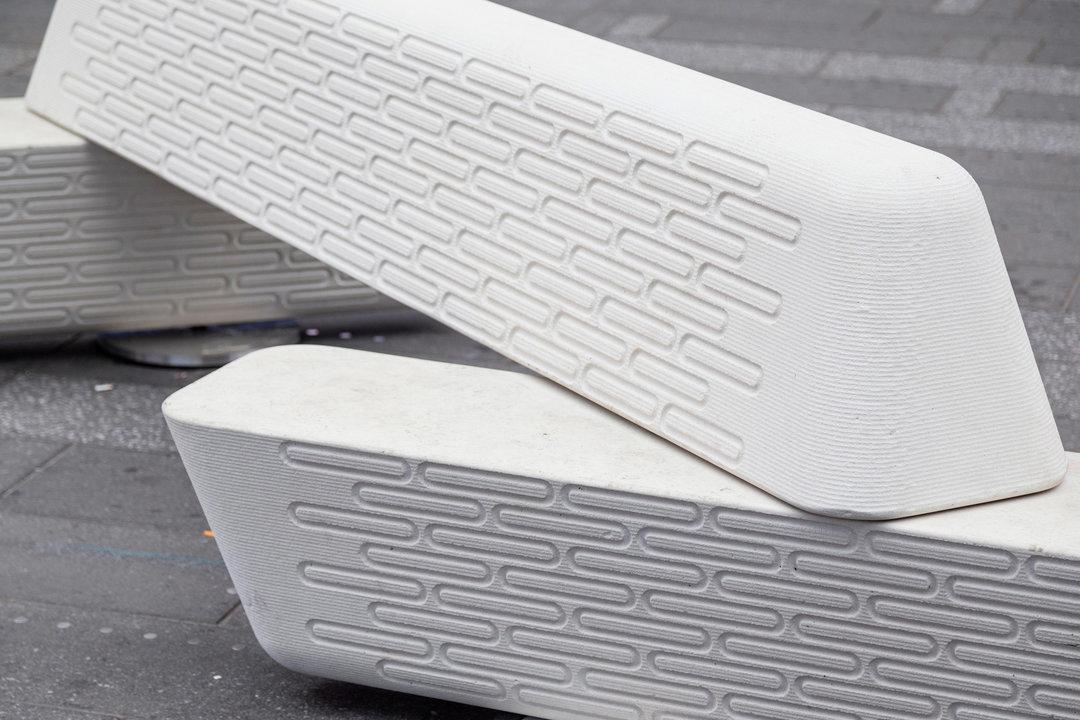 World's Smallest Restaurant for Bees by Mcdonald's
McDonald's recently launched a mini version of the most iconic restaurants. They call the branch, which features a drive-in restaurant window and Fresco tables, "the smallest McDonald's restaurant in the world," which is actually a fully functional beehive.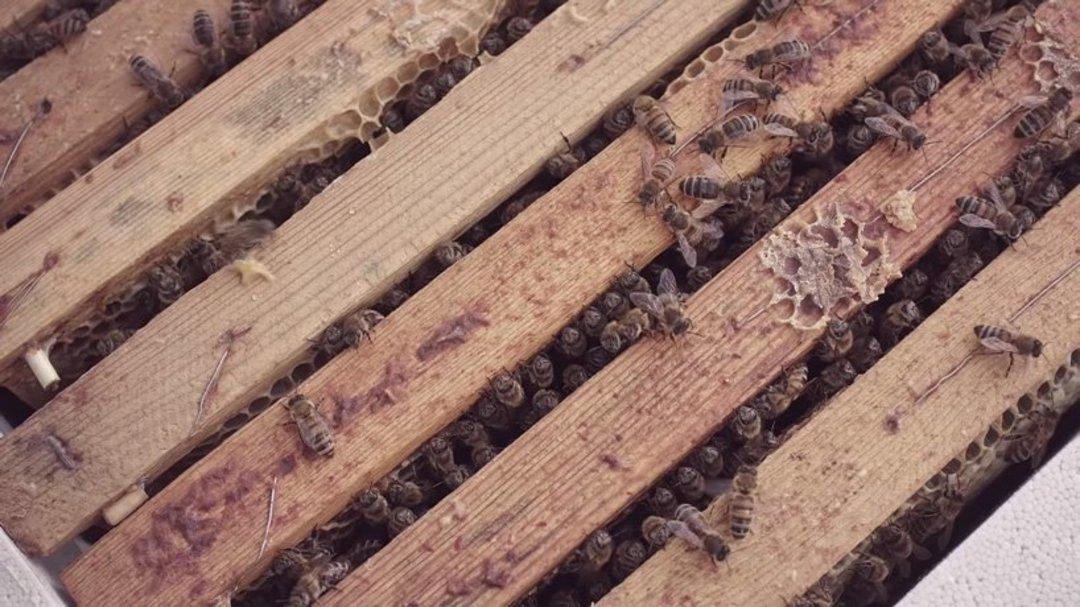 The "mchive" topped with McDonald's most distinctive gold arch logo is McDonald's latest initiative to address the health and retention of wild bees. A number of McDonald's restaurants in Sweden have already installed beehives on their roofs, and McDonald's said it plans to continue promoting beehives globally.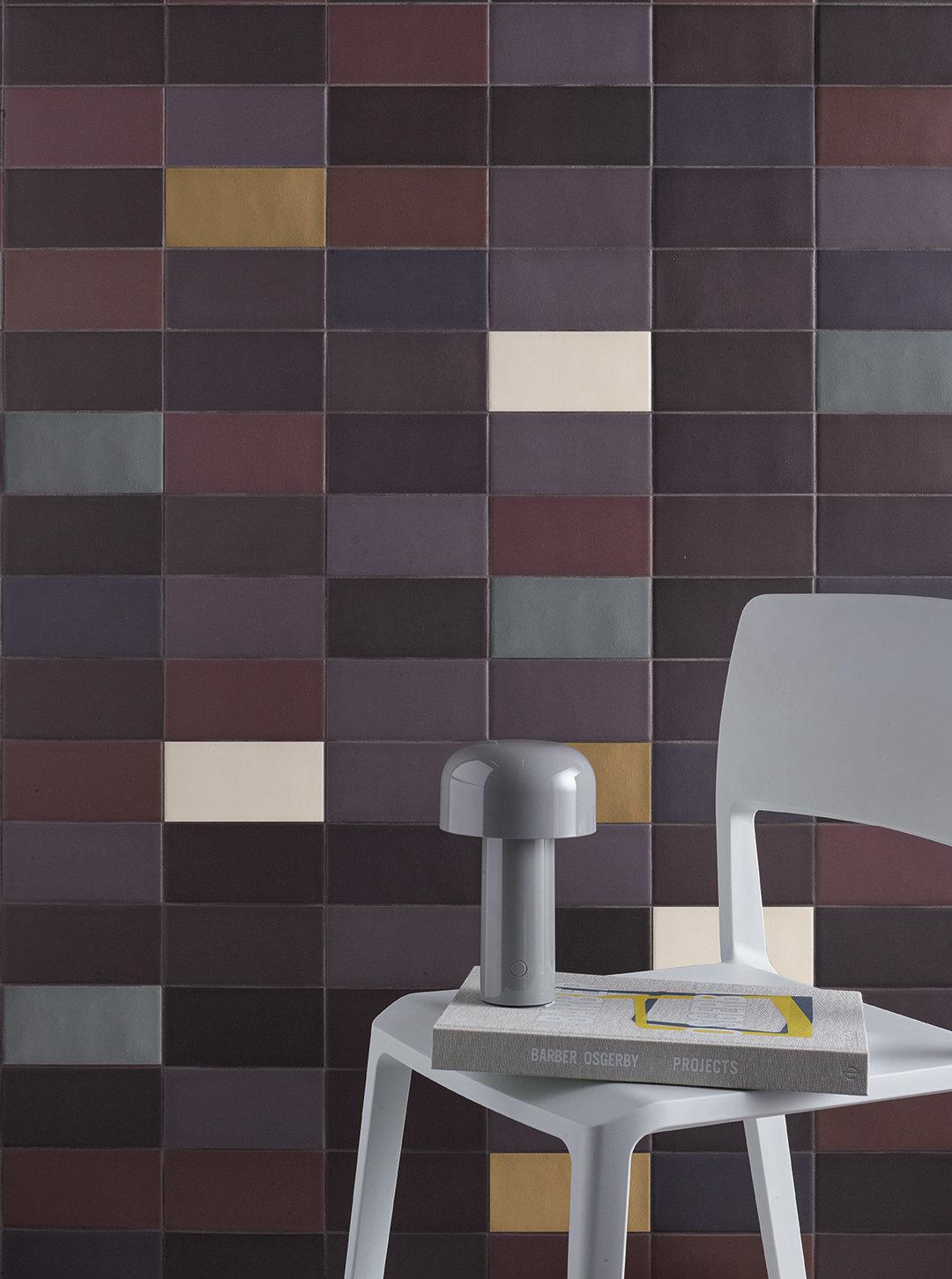 "This pioneering project started locally and is now expanding," explains NORD DDB, the creative agency overseeing the project. "In the future, more McDonald's franchises in Sweden will join the project, and lawns with flowers and plants will begin to be arranged near restaurants, which is important for the health of wild bees."
Korvaa Headphones by Aivan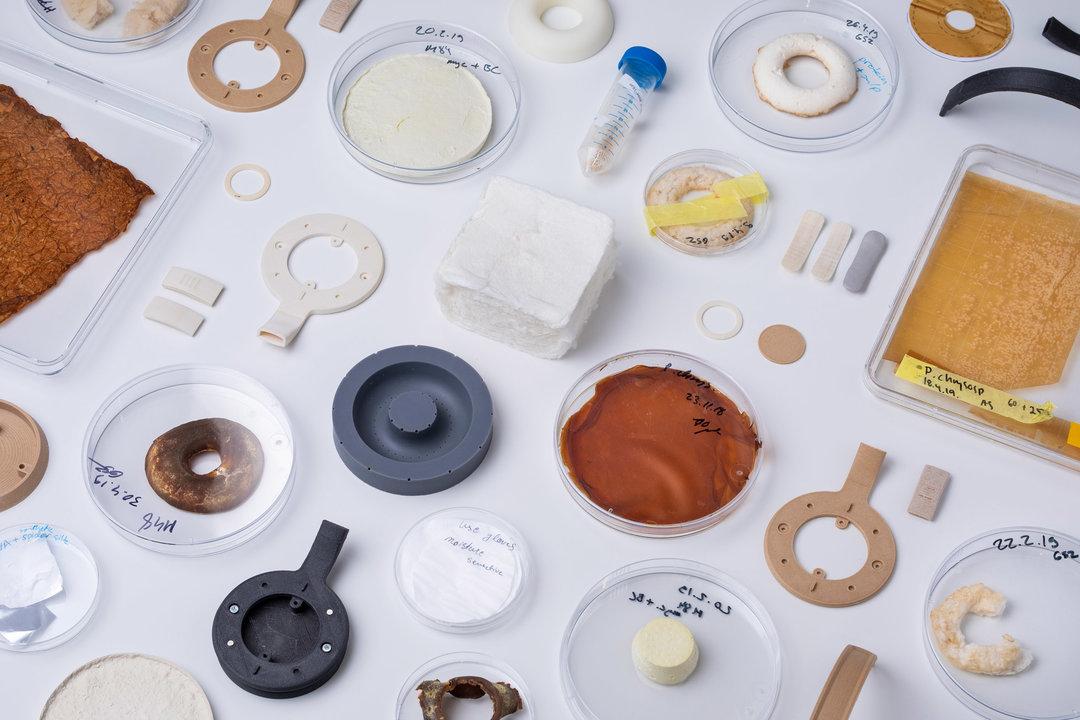 Recently, Finnish design studio Aivan teamed up with scientists at Finland's VTT Technical Research Centre and Aalto University to create a headset called Korvaa, made from microbial-grown fungi, yeast-based bioplastics.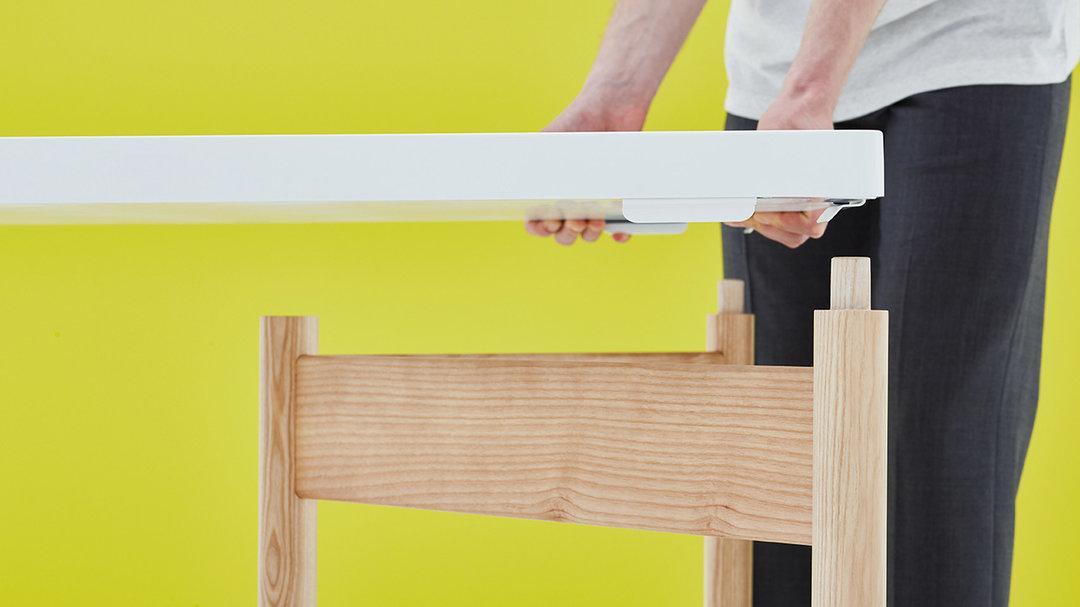 Made with six different microbial growth substances, the Korvaa headphones are designed to demonstrate the potential of synthetic biology technology. Aivan wanted to demonstrate the manufacturing aspects of this science in the form of three-dimensional objects. The team chose the headphones because they contain a variety of materials, from hard plastics to flexible mesh and leather-soft textiles.
The rigid plastic frame of the headphones is a petroleum-free bioplastic grown using lactic acid from baker's yeast. This polylactic acid polymer is biodegradable and can be used for 3D printing. The filler near the ear is produced by a fungus called Trichoderma reeseii, known as "nature's most powerful foam maker."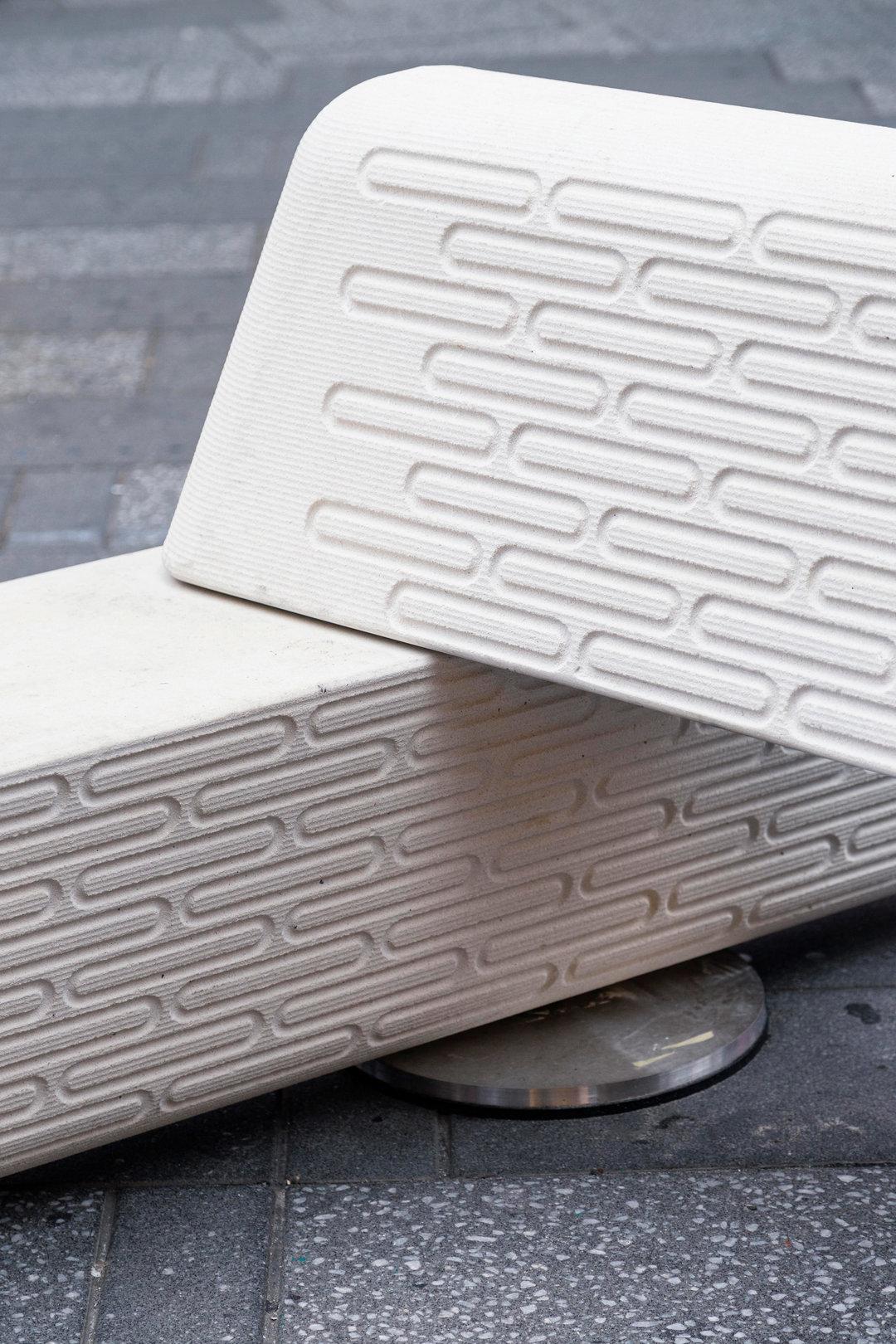 The headphones also require a mesh cover for the speaker, which is provided by a protein produced by microorganisms based on spider silk, one of nature's toughest substances.
However, at this stage, Korvaa is just a concept to explore the future of product design.
Rely bench at Times Square by Joe Doucet
New York designer Joe Doucet has created a 3D printed concrete bench, Rely, which also acts as a barrier to protect public spaces from vehicle-induced impacts.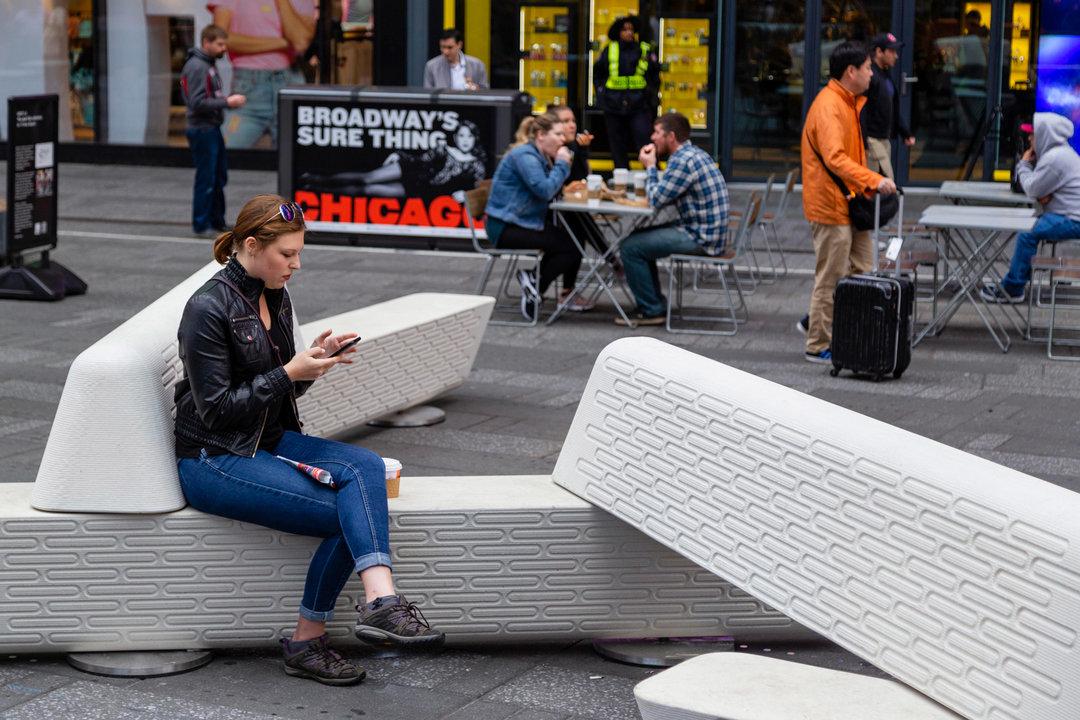 This is a set of 3D printed concrete benches weighing more than a ton and connected to each other by steel bars. When thick seats are hit by a vehicle, they remain attached and move along the chassis to form a barrier.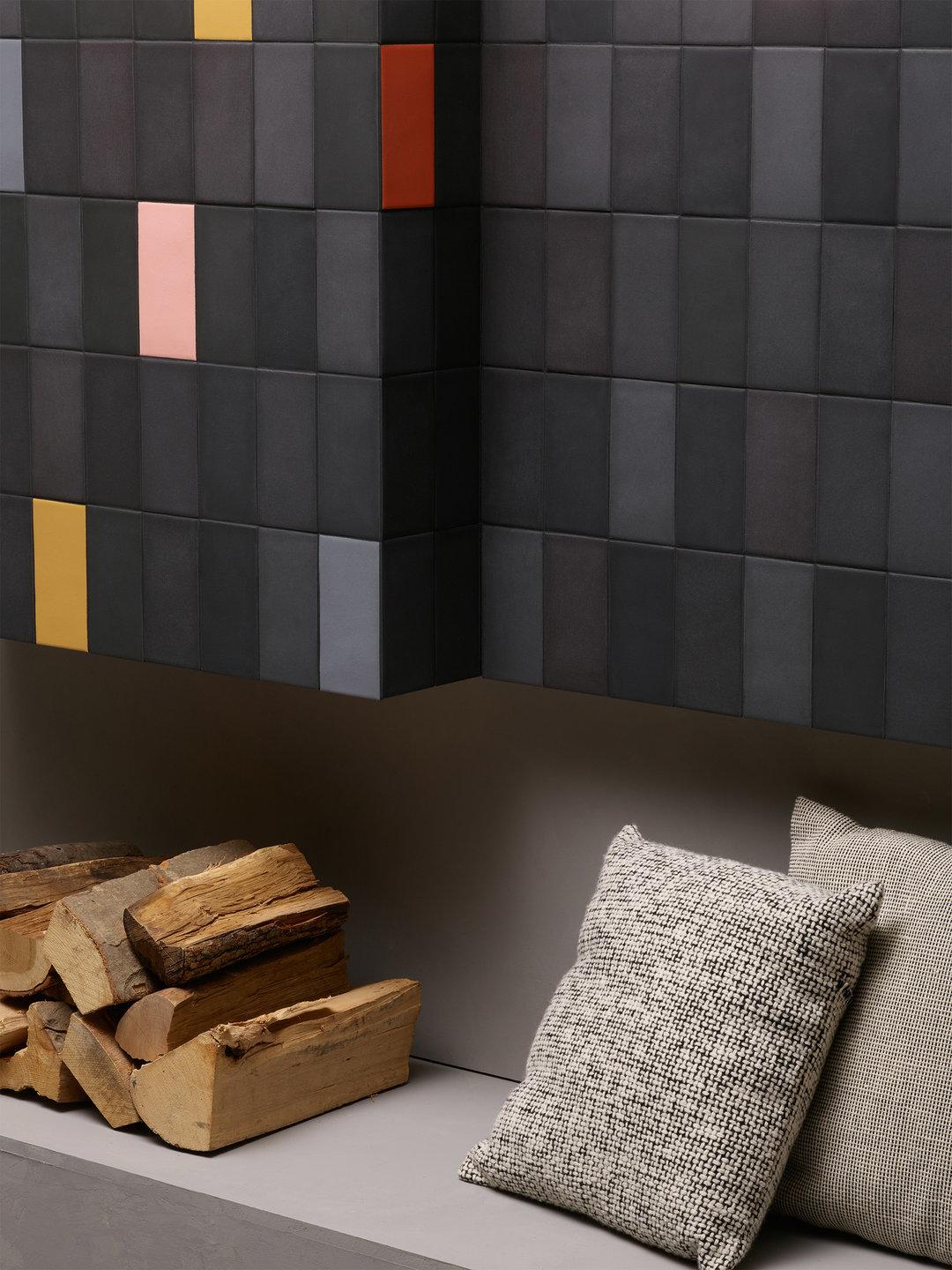 "Traditional concrete barriers mean that a very intrusive object is provided in the public space, reminding us of the risks in large public spaces," says Doucet. "We take a different humane approach, and when we are not fulfilling our duty to protect, it can serve as a public seat."
The benches have a triangular profile, so they can be easily stacked in an "infinite" configuration.
Lane & Primavera Collections by Barber and Osgerby for Mutina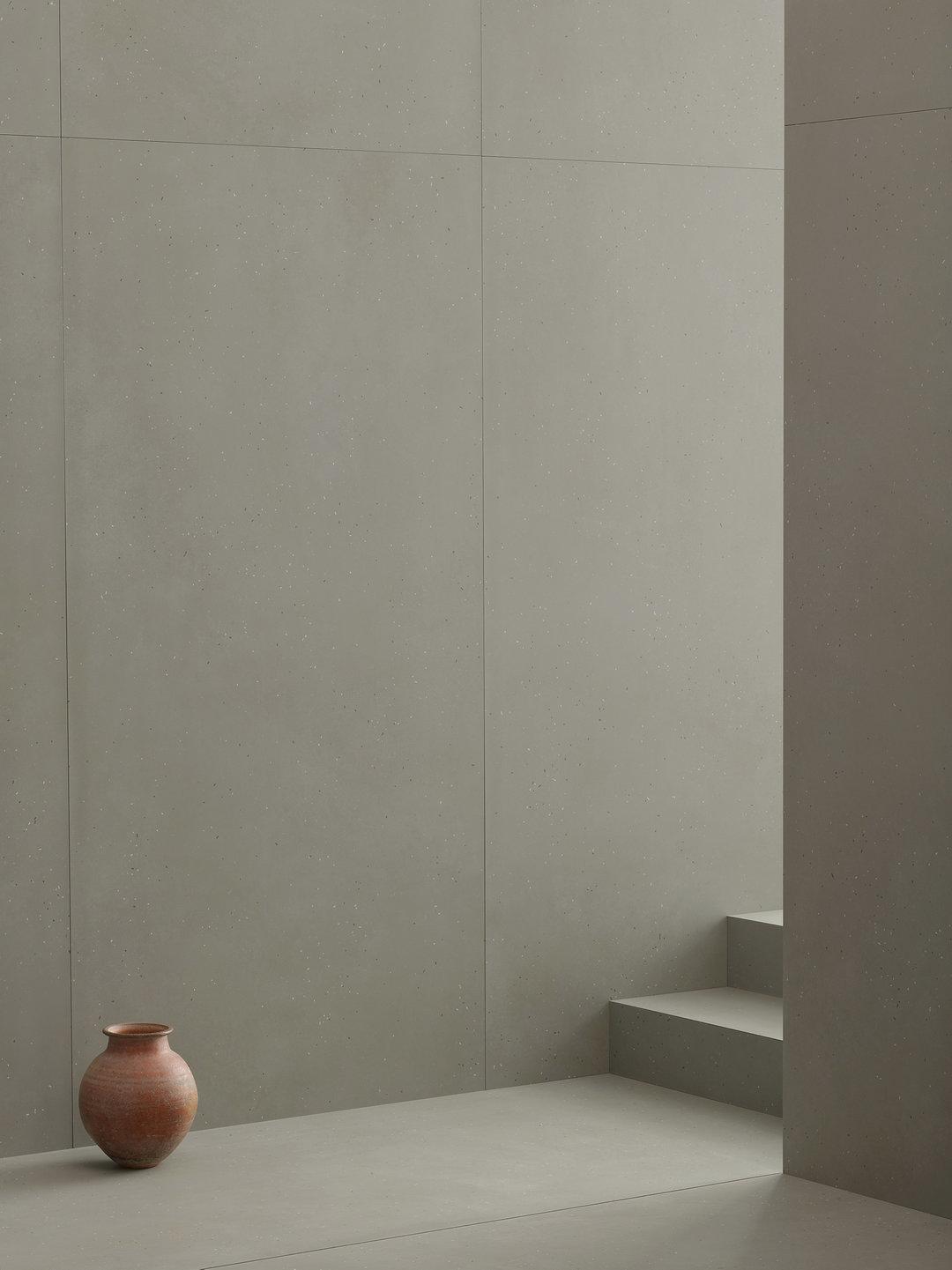 At the recent Clerkenwell Design Week, London-based design duos Barber and Osgerby showcased Lane and Primavera showcased two contrasting collections of tiles tailored for Mutina.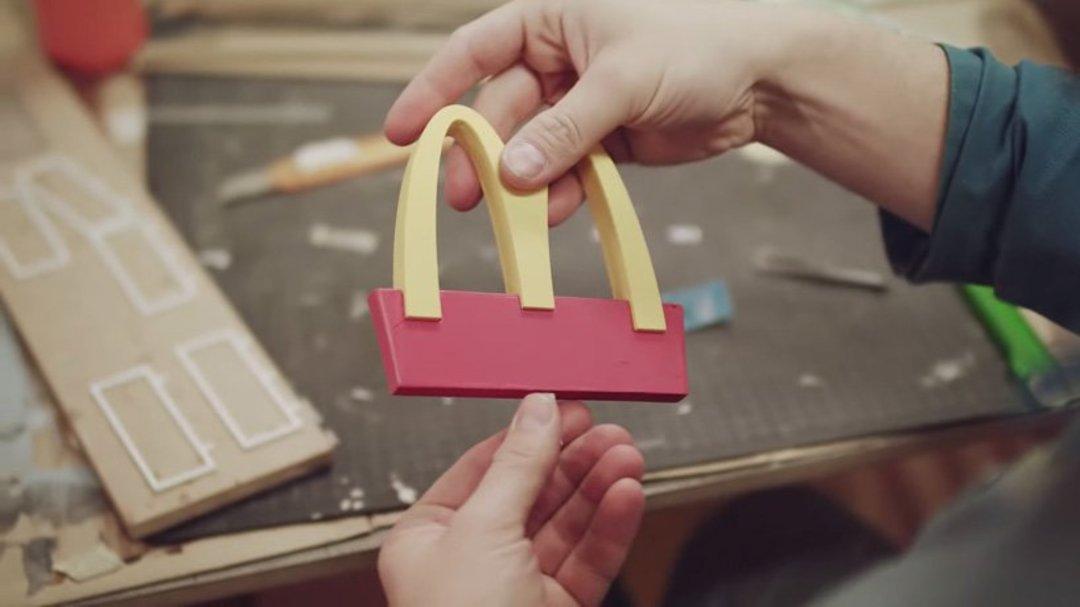 While styles and styles vary, Mutina's two new collections take as a starting point the conceptual analysis of color.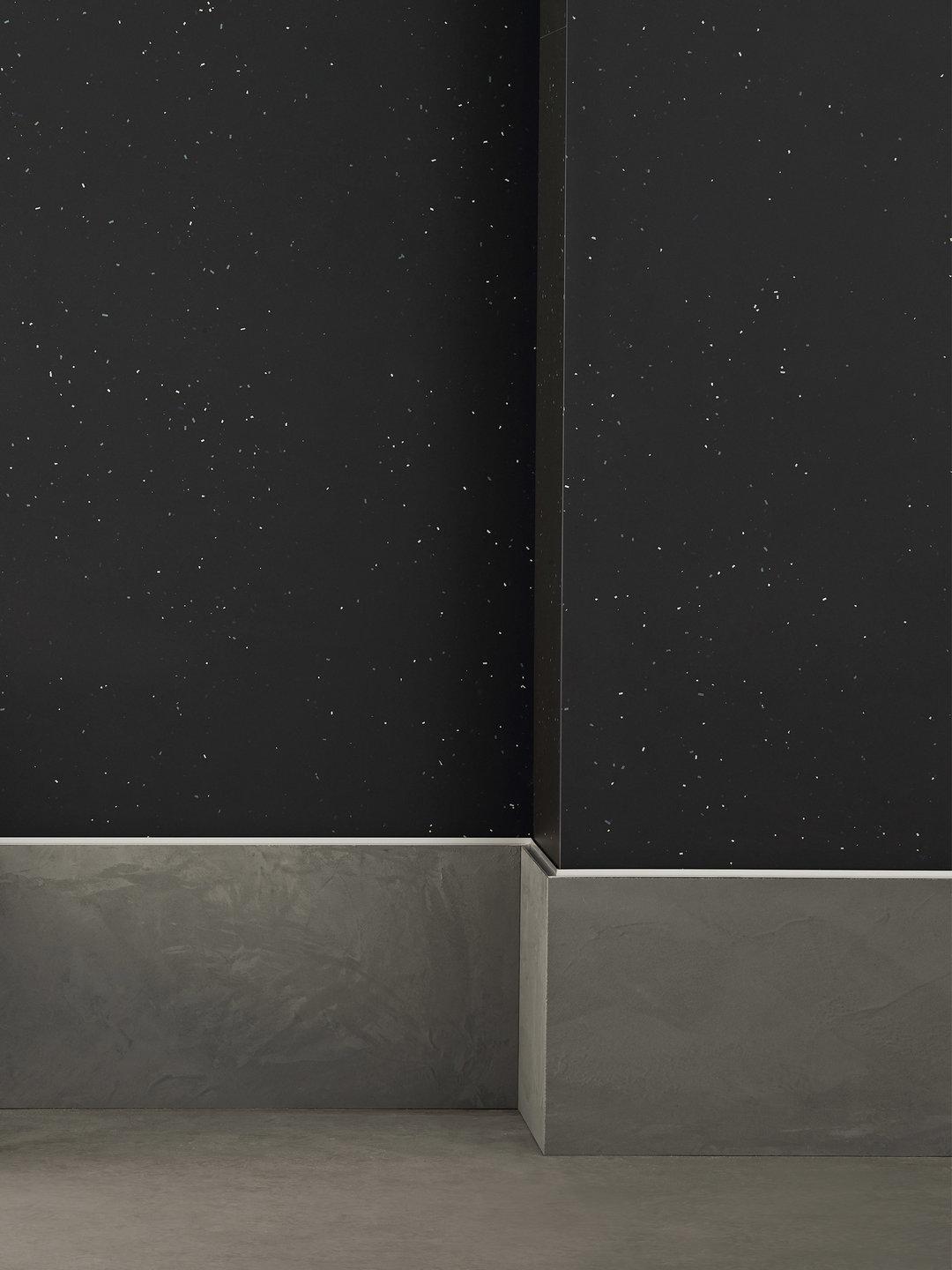 The Lane is a collection of rectangular glazed tiles, individually measuring 160 × 79 mm, in five different colour palettes, ranging from off-white and terracotta red to deep eggplant purple, with colour choices derived from a detailed study of London's Marylebone neighbourhood drinking architecture, such as concrete from Barbican Manor, and terracotta tones of Victorian brick buildings found around Westminster.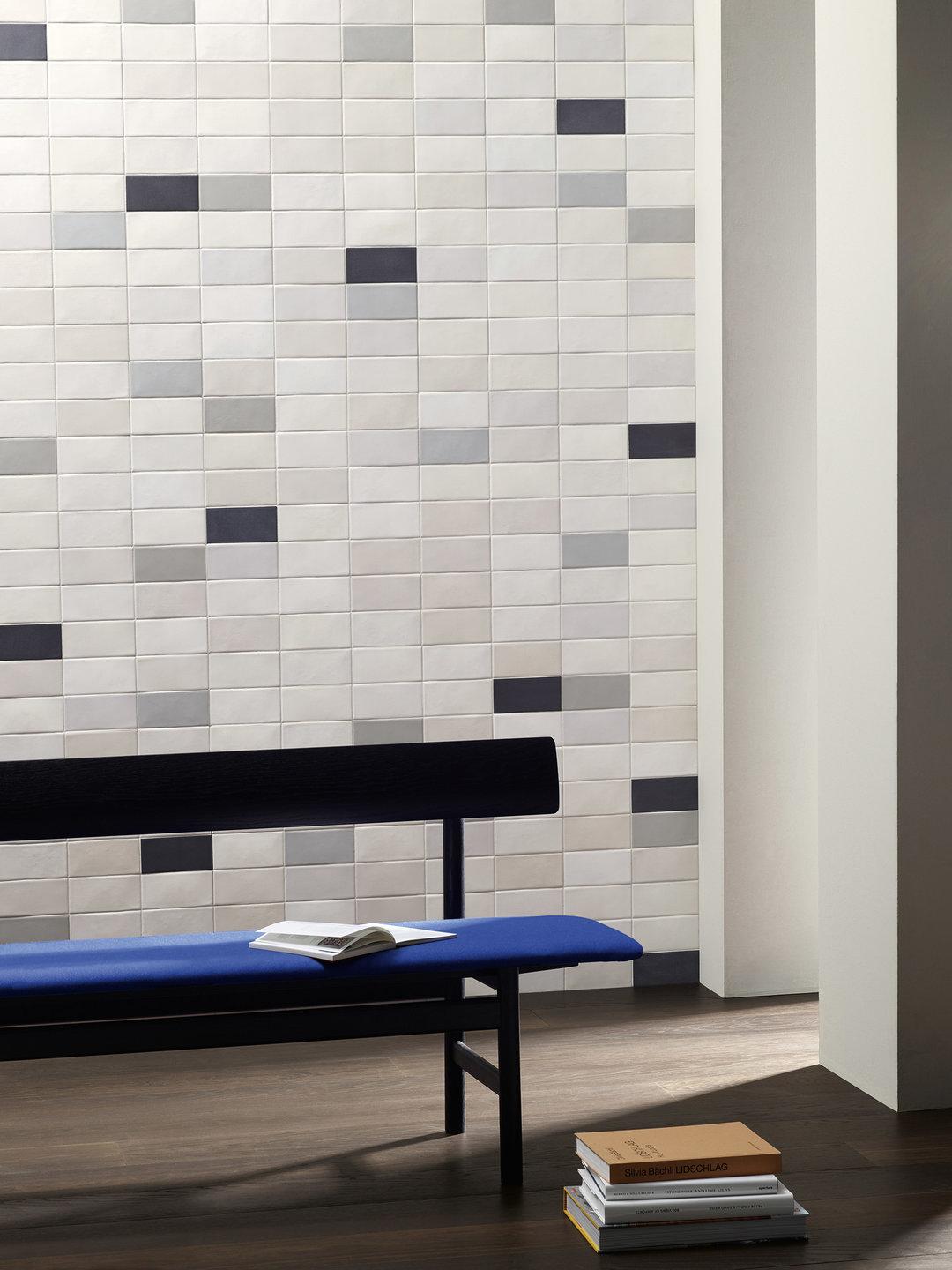 The tiles have slightly irregular edges, giving the impression of handmade artifacts, suitable for floors and walls, mix and match at will.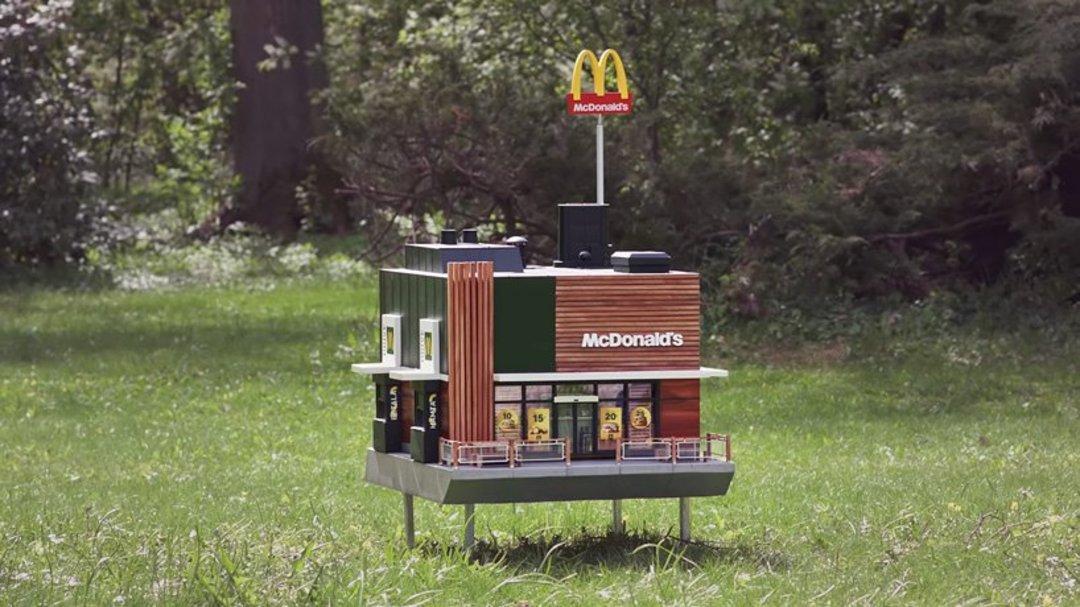 Primavera is a large-size tile that comes in three sizes, with a maximum size of 120 × 240 cm. It can be used both indoors and outdoors.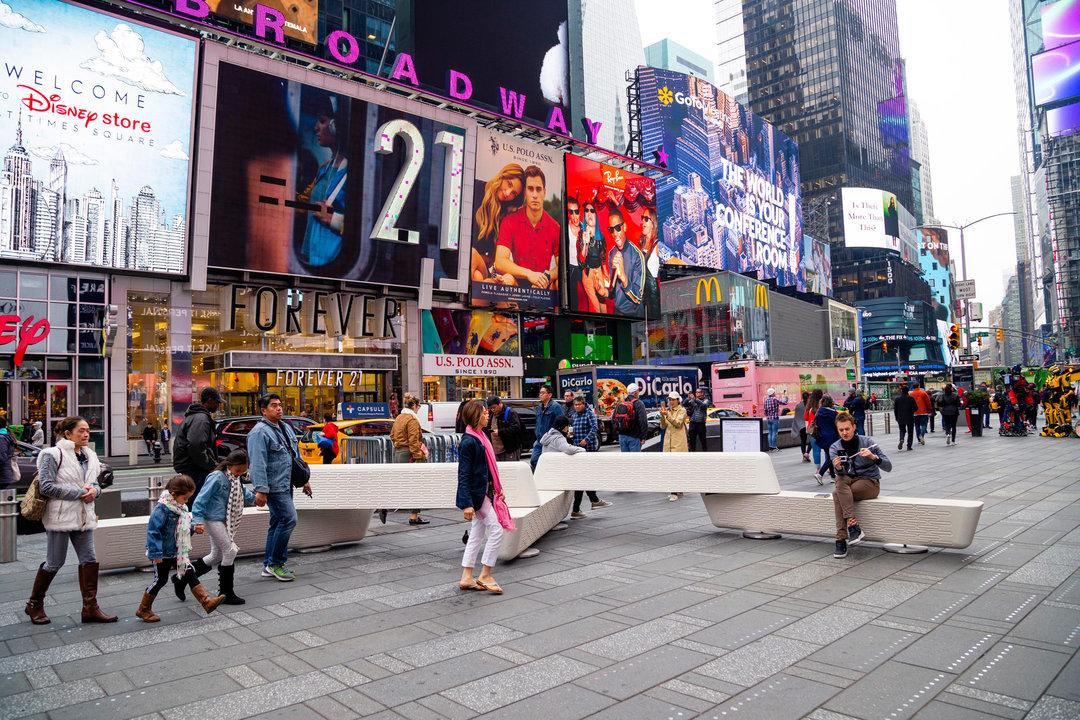 All three sizes of tiles are available in five colors, two neutrals are light gray and dark blue, plus soft blue, olive green and eggplant tones, similar to the Lane collection.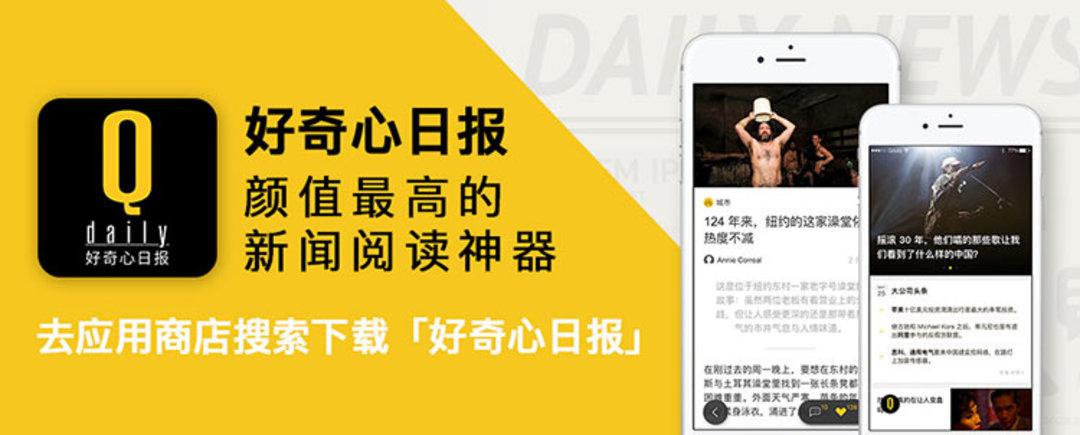 Instead of choosing to make the tiles in uniform colors, Barber and Osgerby chose to randomly apply colored porcelain tiles in contrasting tones to create an irregular speckled effect on the surface of the tiles.
We made a wallpaper app to add a little curiosity to your smartphone. Go to the App Store and search for it to download it strangely.