Recently, a series of exquisite cultural and creative lollipops in the City Museum came out, which is refreshing. The sweet lollipop is perfectly combined with the scenery in the museum, inheriting cultural memory, developing characteristic tourism, enhancing cultural experience, and awakening the thousand-year history of Qinyang.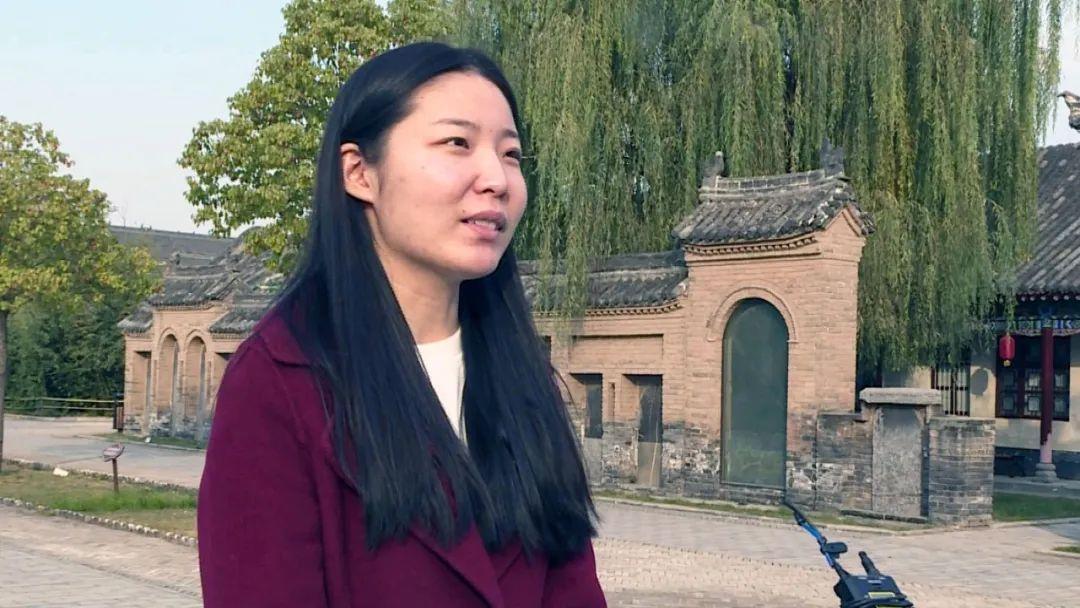 Coming to the museum, the reporter saw this custom cultural and creative lollipop, under the sunlight, the crystal candy reflects the beautiful scenery, Hanoi stone garden, blue sky and ancient buildings are delicate and vivid. This cultural and creative lollipop is based on the scenery in the courtyard of the Qinyang City Museum, and a total of four models have been created, namely: Pagoda Morning Smoke, Hanoi Stone Garden, Museum Logo and Museum Mountain Gate Photo. Whether it is from scene selection, pattern painting or packaging design, it reflects full cultural creativity, which not only inherits traditional culture, but also is quite grounded.
Yuan Jiaxin, docent of Qinyang Museum: In order to enhance the taste, the lollipop uses isomaltitol, an internationally emerging sugar substitute, to reduce the risk of dental caries and excessive sugar intake. In addition, this lollipop is printed on glutinous rice paper with food coloring and sandwiched in the middle of the lollipop, so the pattern is still clear until the end.
Visitors come to the museum and take away not only the scenery and history, but also creativity and culture. When tasting the lollipop, not only the taste buds are awakened, but also the historical memory of Qinyang for thousands of years.
Wang Lidong, Director of Qinyang Museum: The launch of Qinbo cultural and creative products is only a starting point, and in the future, we will continue to grasp the historical and cultural context of Qinyang, integrate creativity into product design, and show the new trend of Qinyang City of cultural education, cultural happiness and cultural benefit.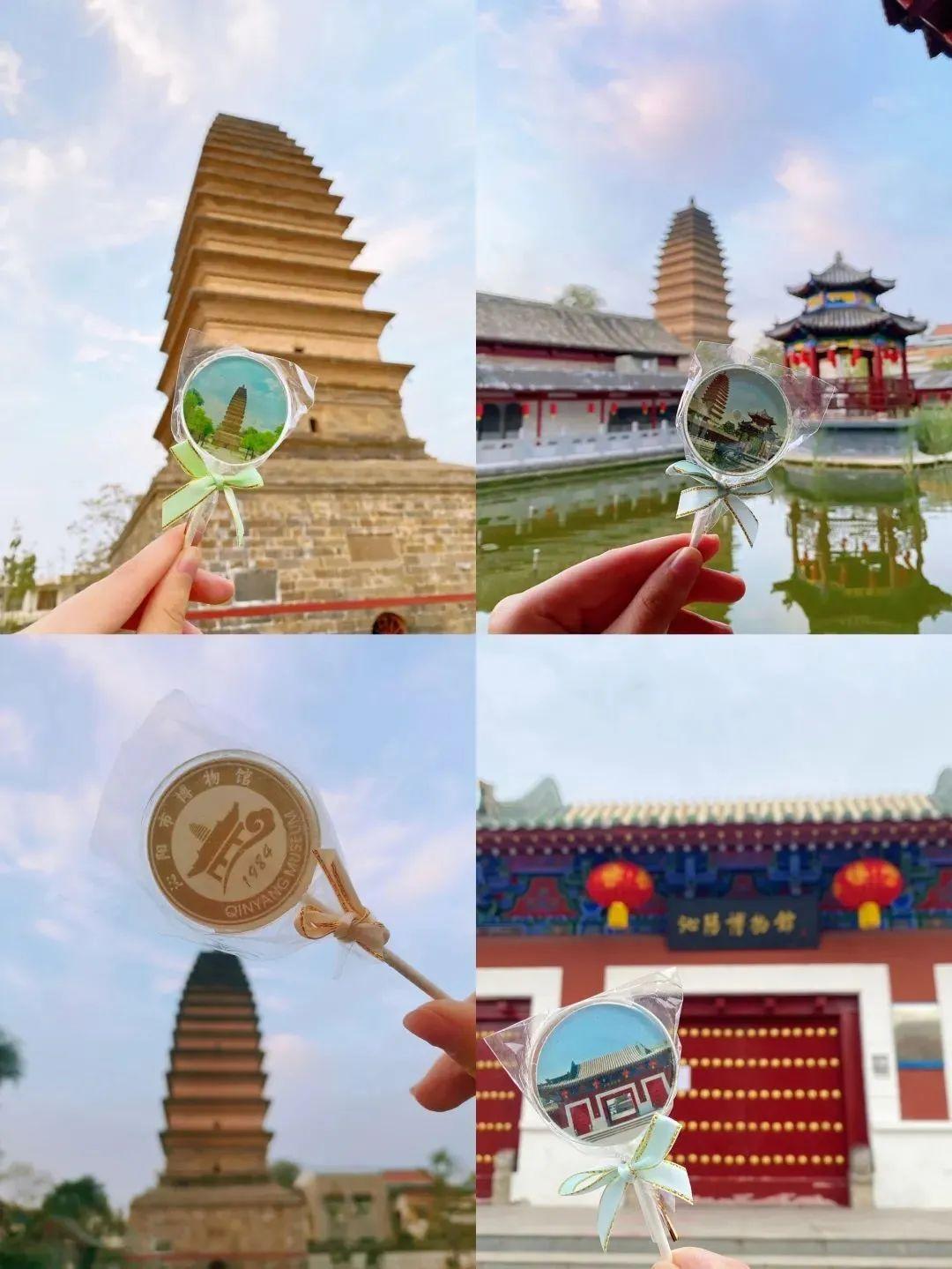 Although the lollipop is small, it contains great wisdom, the museum uses the power of creativity to explore Huaichuan culture, combining the mountain water resources, rich and wonderful cultural heritage, scenic spots and cultural relics and monuments of Zhonglingyuxiu in our city with cultural and creative products, and realizing the integrated development of culture and tourism in inheritance and innovation.
[Qinyang Media All Media Reporter: Han Tiantian Zhang Xin (Intern)]
Producer: Gao Yuan
Editor: Li Gaocong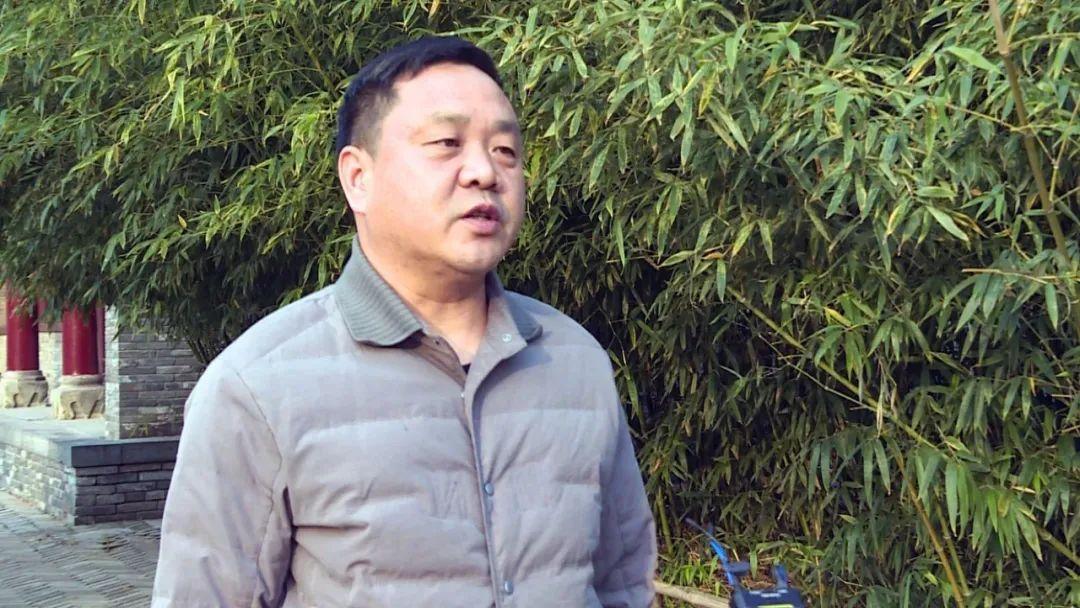 Editor: Liu Yanhong
Editors: Han Yan and Zhaofu