With the official release of the new color scheme Furon v5 and Tekela v2 last week, New Balance has once again made a seasonal color update to its two series of combat boots. Two new pairs of colour-coded boots with the theme of "Fluorescent Yellow/Phantom Black" will appear on the feet of players returning to the club from national team breakdays.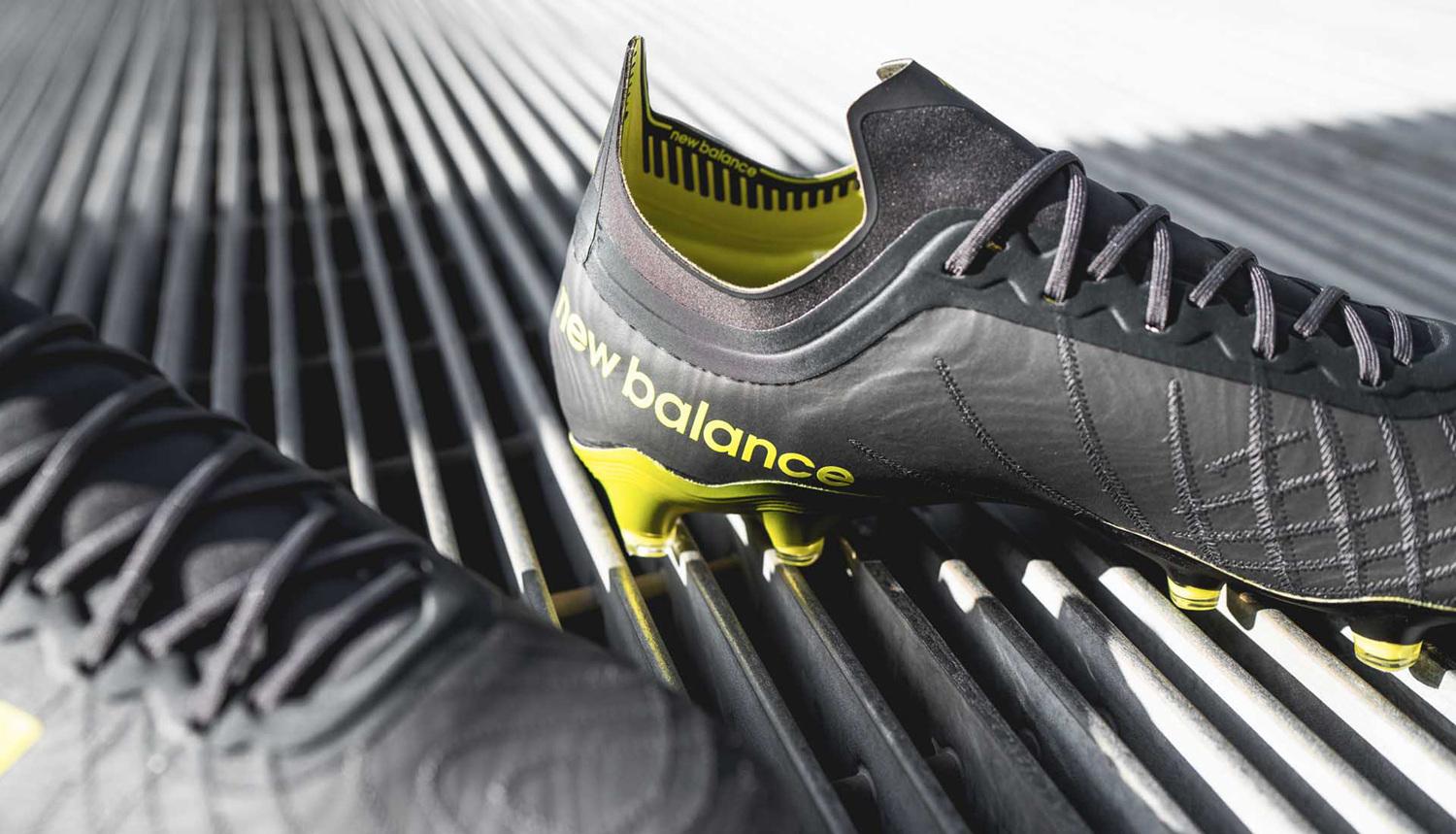 The new color scheme Furon v5 is clearly the most dynamic of the two new color boots, and its "fluorescent yellow/phantom black" color combination further highlights its fast nature as a speed football boot. The Tekela v2 football boots built around the concept of "control" have a more low-key "Phantom Black/Fluorescent Yellow" color appearance, which is diametrically opposed to the color scheme of the Furon v5. We were all expecting Liverpool star Mane to wear the new coloured Furon v5 soccer boots at the "Double Red" that ended last weekend, but the Senegalese star is clearly not too impressed with the new colour.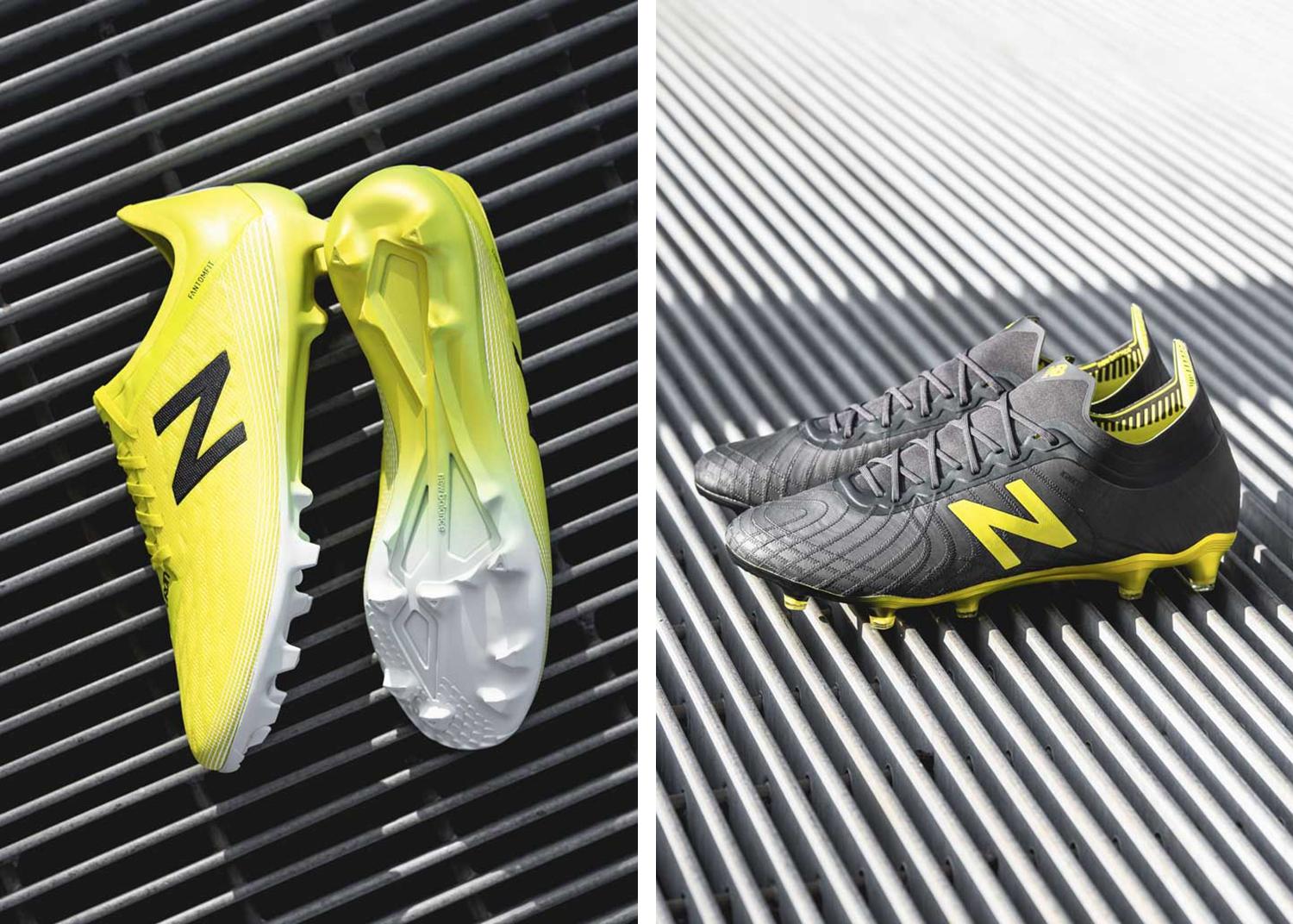 From the perspective of sneaker technology, the two new colors New Balance football boots have not changed in terms of configuration. The Furon v5 still offers explosive acceleration, and FantomFit technology gives the upper a larger touch area while still maintaining a comfortable fit. Tekela v2 features an all-in-one seamless upper and a monolithic collar designed to provide excellent upper wrap and ultimate tactile feel. The optimized K-Stich Dynamic Knit Stabilization System provides more pronounced forefoot locking while enhancing upper support and friction.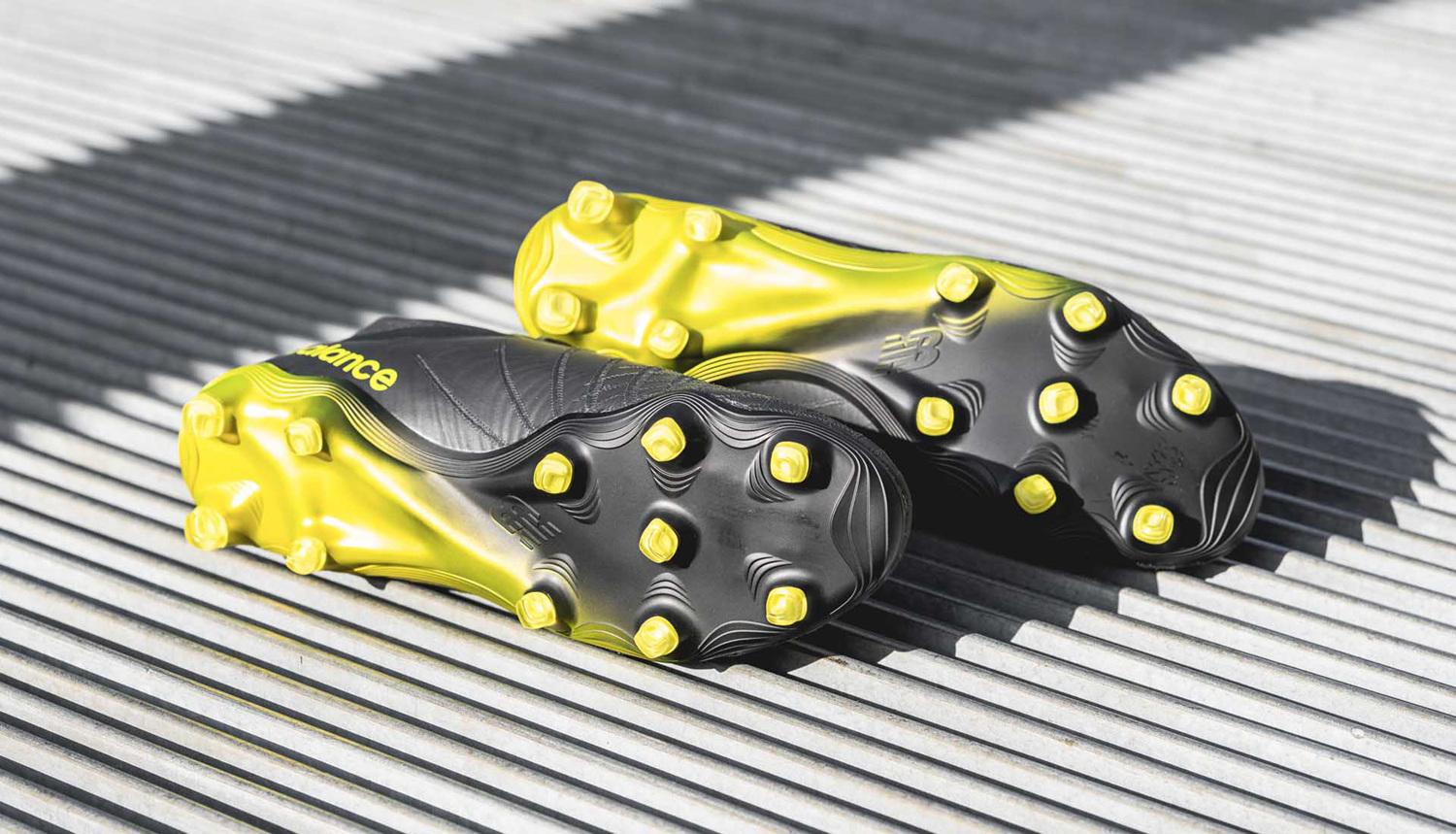 This article is original by ENJOYZ football equipment network, welcome to pay attention and take you to long knowledge!