In recent years, Yongren County, Chuxiong and Yi Autonomous Prefecture, Yunnan Province has given full play to the advantages of climate, lighting, and location. The development of the county's forestry industry was initially showed "special" and "excellent".
Photo by Zhang Guiwei, a late Mango Industrial Park in Zhelin
The Government of the Yongren County Party Committee attaches great importance to it, formulated a series of guiding documents such as the "Decision on Accelerating the Development of the Forest Industry" and "Opinions on Accelerating the Economic Development of the Forest". (2013-2022) and other detailed plans, which clearly proposed the development of the high -level agricultural industry development of "two trees and one sheep", and promoted the development of the forest and fruit industry in the high -level plateau characteristics, laying a solid foundation for the development of the forestry industry.
Highlight the construction of the park and promote the integration and development. Focusing on the construction of late -mature mango industrial parks, chestnut industrial parks, truffle industrial parks, and olive industrial parks, we will lead the high -quality development of the modern forestry industry of the plateau characteristic modern forestry industry with point -to -face demonstration. A new pattern of integration and development of "developing one -production planting base, driving the secondary production and deep processing enterprises, and promoting the high -end health, leisure and tourism service industry of ecological agriculture in the promotion of the third -to -three production agriculture.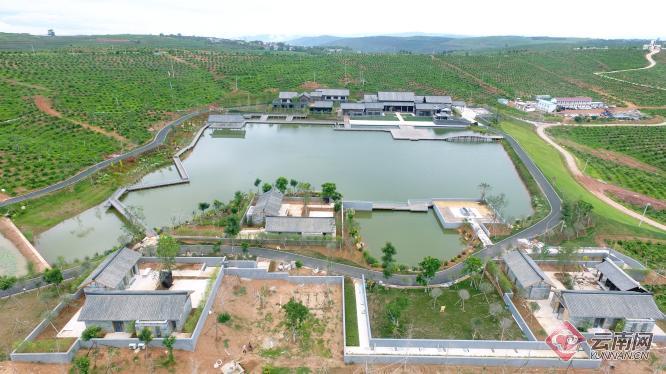 Strengthen scientific and technological support, give full play to the role stations such as science and technology promotion and industrial development, Mori Station, Yinglin Workstation and other functional stations, and send professional and technical personnel to go deep into the village groups to conduct technical training for the masses, and effectively increase mango, olives, winter, winter, winter, winter Planting training for peach, chestnut and other industries. Create an olive grass -roots expert workstation, establish a long -term scientific research test demonstration base with the Yunnan Academy of Forestry Sciences at the Yongding Forest Farm, and establish a good olive breed cultivation base at Nuo Da. , Test research in the aspects of flower protection, plastic trimming, pest control and deep processing of pests and insect pests, screen 5 excellent olive varieties suitable for planting in Yongren area, publish "Selection and Cultivation and Cultivation of Olives", and compile "Yongren" The county oil olive cultivation management practical technical manual ", which applied for" processing method of canned olive fruit "and" processing method of olive fruits and fruits "two invention patents. Several categories of more than 10 products have registered "Muxi Manor" and "Del School" to eat olive oil and "Ovira" skin care olive oil. Established a provincial grass -roots truffle expert workstation, and cooperated with Chuxiong Prefecture Forestry Institute to carry out the construction of a fungal conservation demonstration base in our county to develop truffle conservation and root seedling cultivation technology.
Photo by Zhang Guiwei, who has harvested from the harvest
At present, there are 5 forestry leading enterprises with a total asset size of more than 10 million yuan, of which Chuxiong Xinyuan Biotechnology Co., Ltd., Yongren Taigu Agricultural Development Co., Ltd., Yongren Nona Moriya Co., Ltd., Yunnan Zhelin Industrial Industry In 2017, Co., Ltd. was awarded the title of provincial leading enterprise in the forestry industry, and promoted the county's forestry industrialization operations to a new level and achieved new breakthroughs. It led the county's modern forestry development and forest farmers' increase in the enrichment.
Yunnan.com correspondent Deng Tianxin Sun Hui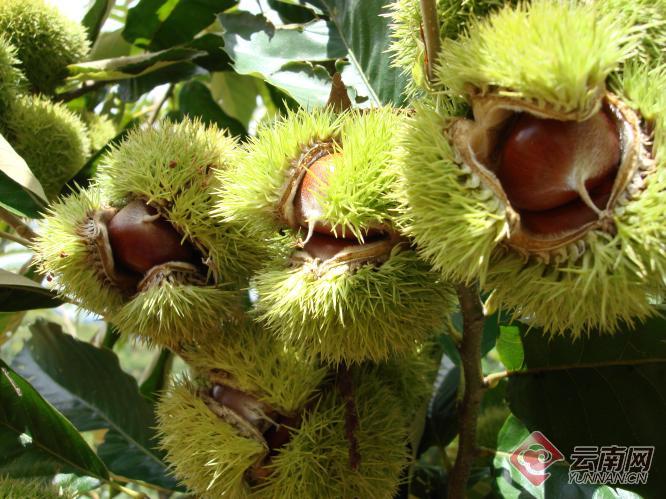 Photo by Zhang Guiwei, a late Mango Industrial Park in Zhelin