[Wholesale price]: Other materials talk about privately, the factory shipments, the price is beautiful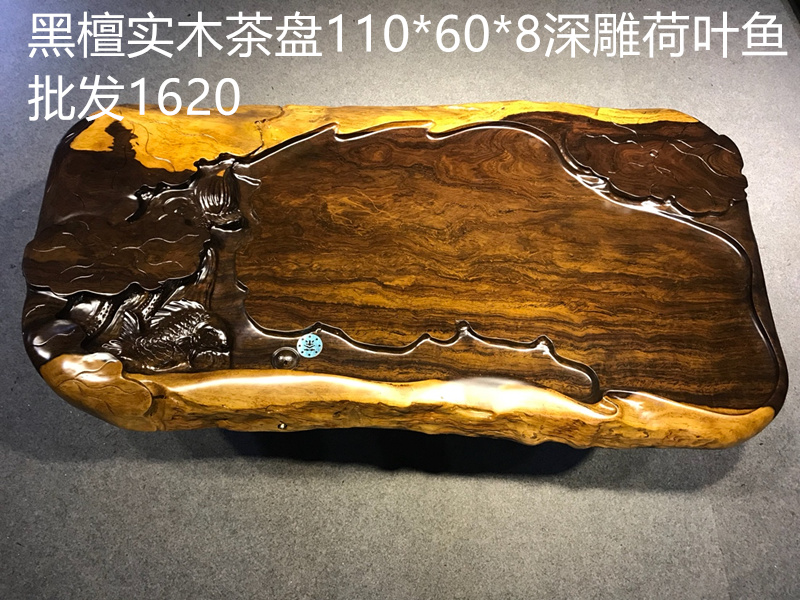 [Size]: All sizes are in stock, and also support customization. The customized time is 3-10 days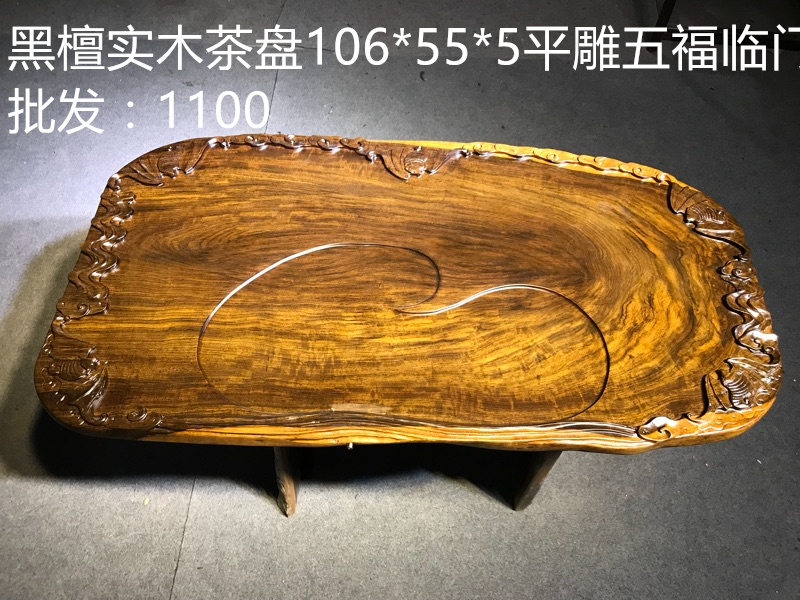 [After -sales guarantee]: The table supports 7 days without reason to return the goods.
[Advantages]: No middlemen earn the difference, support video inspection, and can be selected by the factory.Factory in Shengju Muyi, Minhou Shangjie Town, Fuzhou City, Fujian Province, Fujian Province, Fujian Province
[Material of the large plate of our factory]: black sandalwood, Bahua, Aokan, chicken wing wood, walnut wood, Huanghuali, safflower pear, teak, golden silk, Wujinmu, sacred pear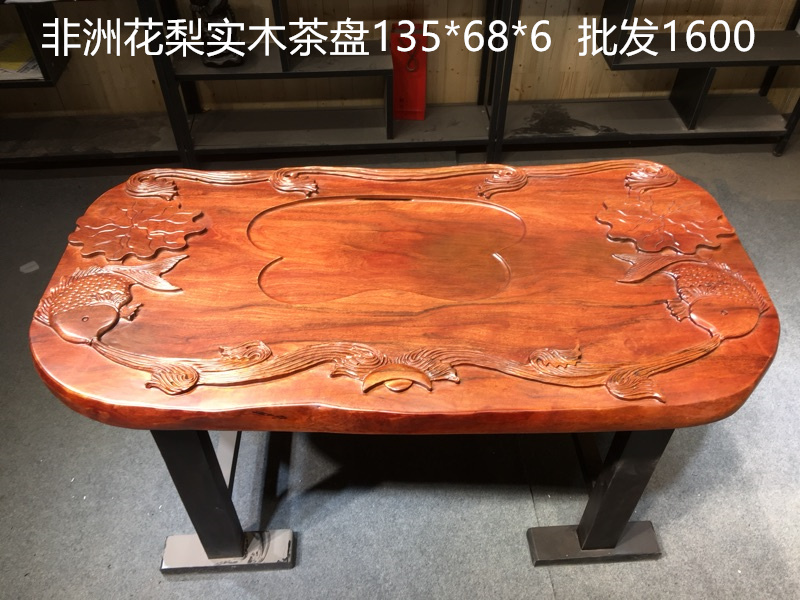 [Real imported log], flawless splicing adopts natural environmentally friendly tree paint, environmentally friendly 0 formaldehyde applicable desks, conference table, tea table, boss table, desk, welcome to join the team, be our agent, and win a win -win situation together!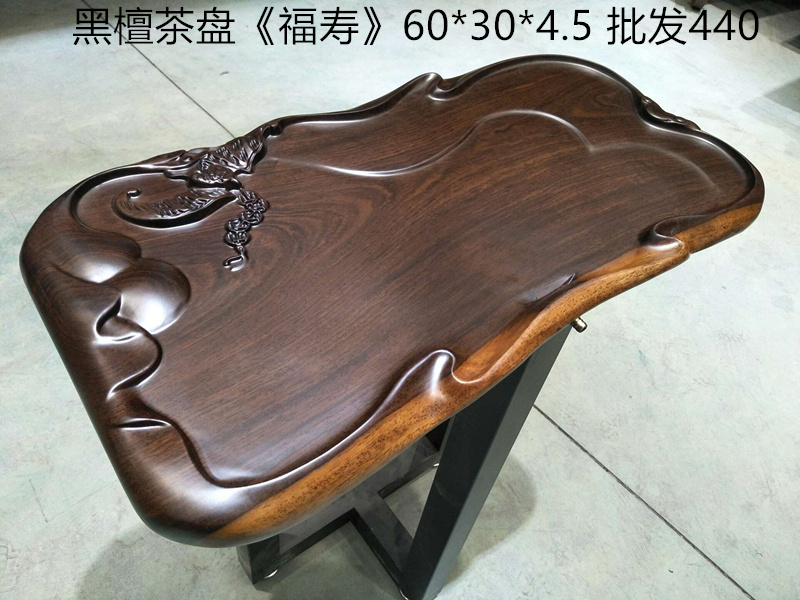 [Follow the courtesy]: Follow me to like to send the famous precious wood bead bracelet.