1. Product introduction
Book disinfection cabinet (Rui Beast Xiaoco CRHB38A) is a special equipment for sterilizing and disinfection of uninterrupted items such as picture books, books, toys, and letter documents.
It uses a micro -computer automatic control technology to kill hepatitis viruses, mold and various pests contaminated on items. According to the degree of pollution such as disinfection items, users can choose different control durations for sterilization and disinfection. Suitable for institutions, children's libraries, chain picture books, children's children's halls, ordinary families, etc., sterilization and disinfection of books, toys, etc.
2. Product characteristics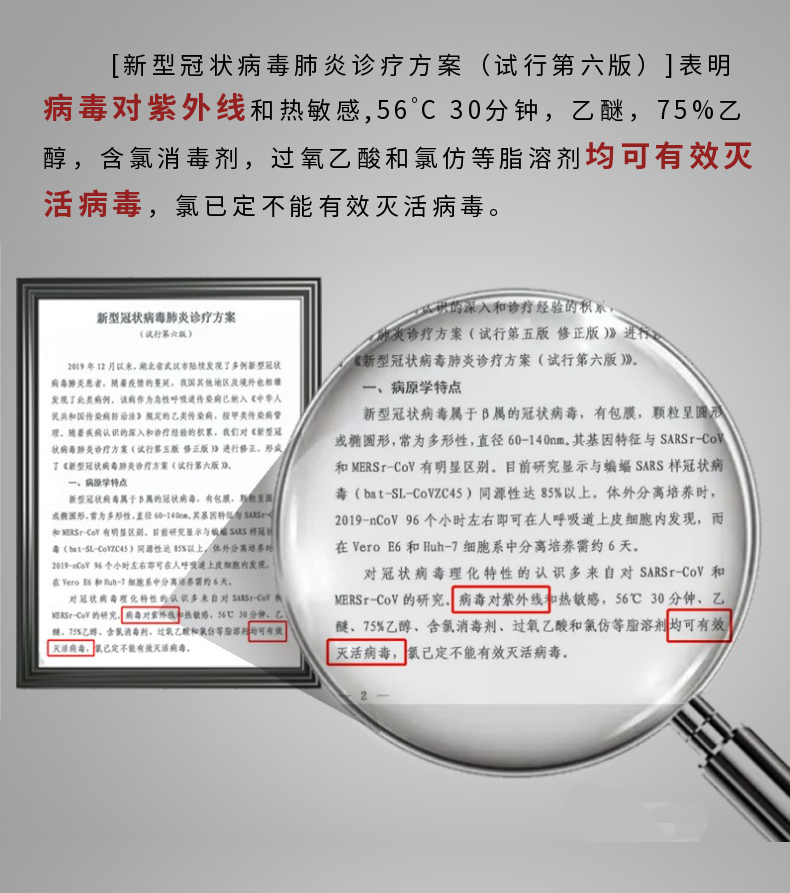 1. Equipment sterilization rate ≥99.9%;
2. The child lock is protected from power, and it is more assured of disinfection;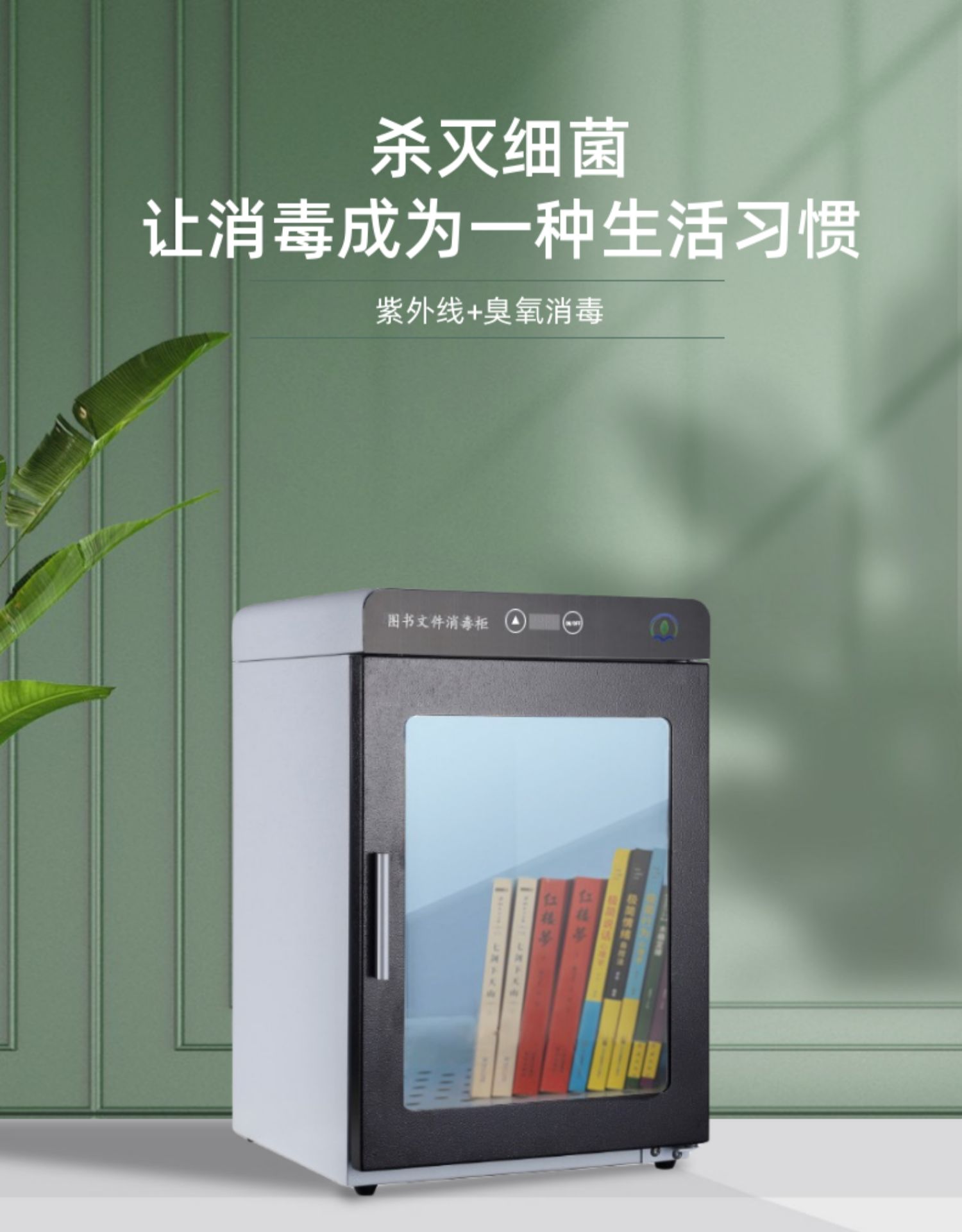 3,
Ozone+ultraviolet disinfection, more thorough effect;
3. Provide customized needs such as LOGO and body stickers; '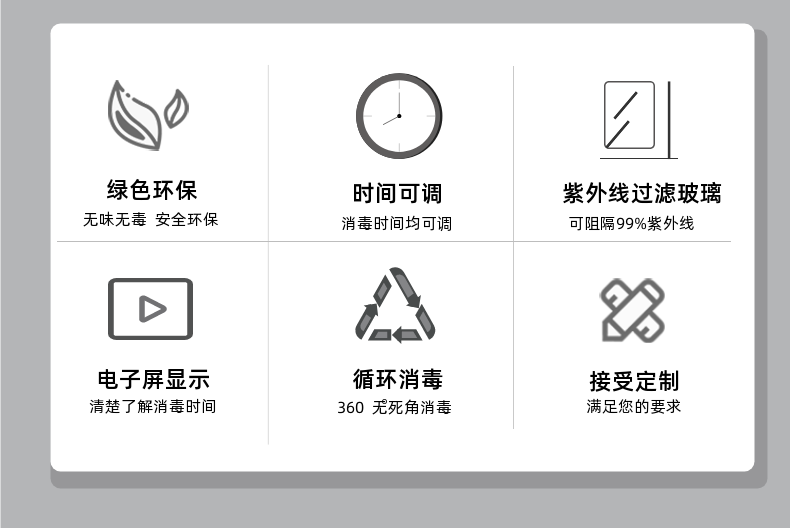 4. Focus on the production and development of picture books disinfection cabinets for 15 years, and iterates the 5th generation of products;
5. Simple operation, turn on one click, and turn it automatically. A single disinfection can be used for 20-40 books.
3. Product application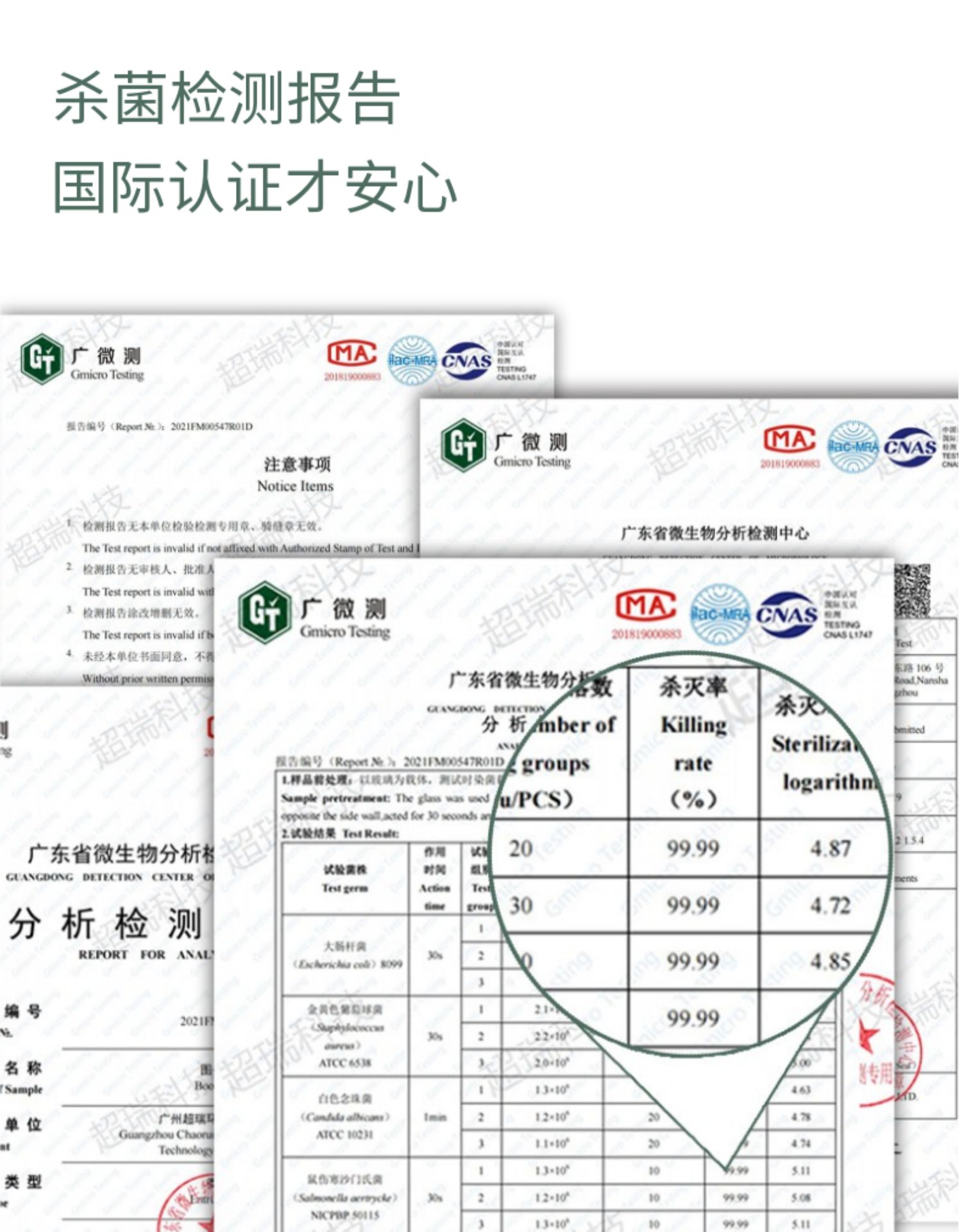 The sterilization cabinet of the Swiss Beast Small Super Graphic Book has long cooperated with Lao John, picture book kingdom, Huitong Space, Henan Zhiyue, Dr. Meng Kana, Heart Reading theme Museum, Cambodian Boys, Palm Baby and other chain institutions. National 800+ picture book museum.