Meeting!
Native
Important things cannot be said only three times.
It also determines you for a year
"Success or failure"!
With the comprehensive resumption of various types of enterprises and institutions, 2020 must start full horsepower, start at full speed, and start to work! Intersection As the saying goes, a good beginning is half the success of success
—— So, let's look at a few paragraphs first: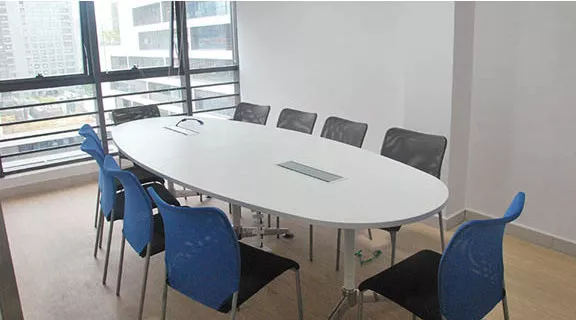 The conference is not allowed:
Late to the absence, scattered; personal attacks, discussing discussions; lingering, leaving the seat without authorization; no preparation, false reports; pushing each other, negotiation.
Look at a few more words:
The two principles of the meeting:
The left and right communication is to improve, and the communication is up and down to the consensus; if you see it, it is the imagination.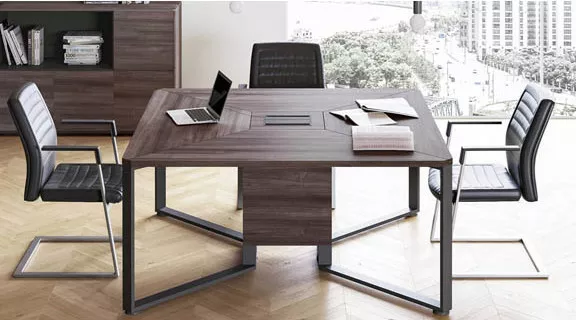 This is the corporate slogan of the Hengheng Conference.
Hengheng Conference Table
Fighting 2020, starting from a meeting! At the meeting, formulated annual plans and arrange various tasks. Then each of them, each of them, each, step by step, accumulates, will definitely gain generosity! This is the step of victory and can become the final "winner"! High -efficiency meetings, of course, can't be separated first
High -quality "conference table"!
Hengheng-Solid Wood Conference Table-HYZ-S005-1
Hengheng "solid wood conference table":
The solid wood conference table has complex craftsmanship, exquisite shapes, and beautiful paint. It is mainly used for small and high -level meetings of senior leaders.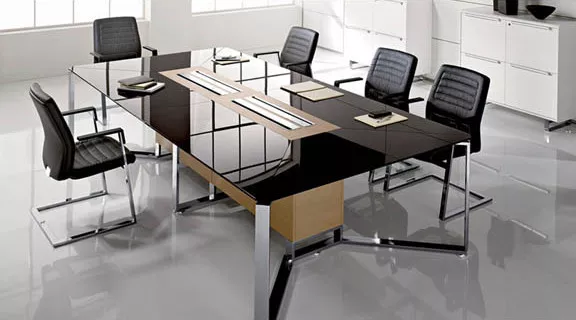 Hengheng-Solid Wood Conference Table-HYZ-S010-2
It is made of all solid wood, no finger -connected plate, no skin, no artificial board, wooden is tough and strong. The wood color and texture are showing the spirit of solid wood, thick texture, and focusing on practicality!
Hengheng-solid wood desk-HYZ-S008-1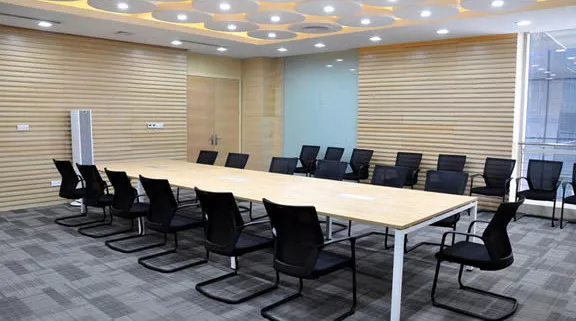 Modern minimalist style, adding vitality factors, meetings, and office are suitable. Instantly have the environmental atmosphere of office, meeting, and the reflection of smart life!
Hengheng "Board Council Table":
The plate -type tables are generally simple, low in cost, which can be moved and folded, which is more suitable for large -scale use.
Hengheng-Board Council Table-HYZ-B001-4
Careful design and ingenuity; diversified design, cleverly grabbing heavenly work; at the same time, you can also feel the fashion atmosphere, allowing you to relax in a tense meeting atmosphere. In fact, the meeting can also be very warm.
Hengheng-Board Council Table-HYZ-B032-3
Hengheng-Board Council Table-HYZ-B033-3
Environmental protection plates, electroplating steel feet, and 360 ° rotating table corner, reflect the trend dynamics, the advance of the times!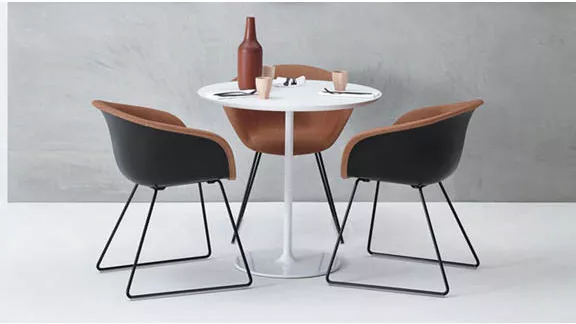 Hengheng-Board Council Table-HYZ-B020-1
Concise and beautiful. Talk to you with imagination. In fact, a meeting is to get rid of all the hustle and bustle in order to concentrate, discuss the problem, and plan the direction!
Hengheng "glass conference table":
In recent years, the glass desk has become very popular, mainly because they are fashionable and unique, and can bring a beautiful appearance to any office space, and it is easy to clean, it will not stain, scrape and burn!
Hengheng-glass conference table-HYZ-BL002-3
With 10mm thick automotive -grade tempered glass, powerful scratch resistance, anti -stain, impact resistance, pressure can reach 200kg! The wide desktop characteristics are transparent and natural, accelerating the flow of the surface air field. The meeting of the meeting is naturally integrated, and the atmosphere of the conference room is not monotonous!
Hengheng-glass conference table-HYZ-BL003-1
The whole steel glass desktop, the glass top cover is recovered, very thick, and the stainless steel base is glitan and clean and elegant. High -quality steel tripod is strong and durable, strong support, smooth and easy to clean! The simple and stylish glass conference table is as outstanding as you, as tough as you!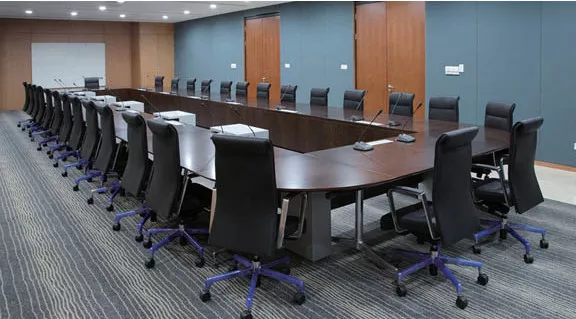 Hengheng "negotiating table":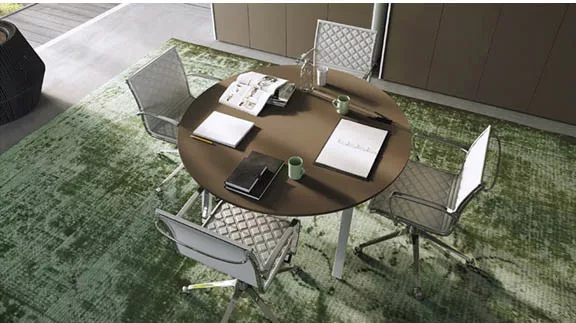 The discussion table is the table of negotiation. Mostly used in offices, conference rooms or reception rooms. Its shape is similar to the dining table; the general champion of the negotiation table is made of metal, and the tabletop has solid wood, glass, fireproof board, marble, etc.; According to the shape of the desktop, it can be divided into round tables, square tables, triangular tables, etc.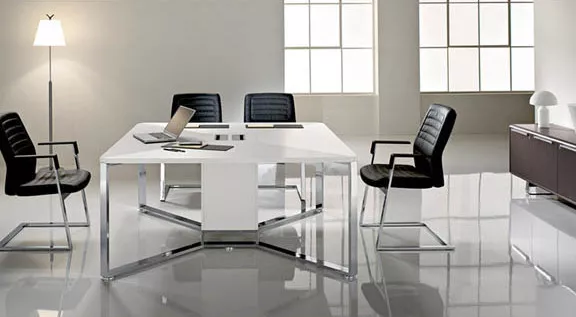 Hengheng-negotiating table-HYZ-QT001-5
Nordic -style minimalist negotiation table, simple and small waist shape, preferably good material, careful quality, can be made, desks, desks, coffee tables, negotiating tables, versatile and practical!
Hengheng-negotiation table-Hyz-QT004
Multiple processes create high -density board desktop, showing smooth and delicate, showing a beautiful curve, metal sprayed sub -light -colored desktop leg structure, stable and firm, durable, and superb beauty of simple and fashionable!
Hengheng-negotiating table-HYZ-QT002-8
The beautiful and concise lines outline the warm and comfortable negotiation outline.
Meeting!
Meeting!
Hengheng Conference Table
Hengheng Conference Table