Reversing officers and soldiers are building construction in Peking University (data photos).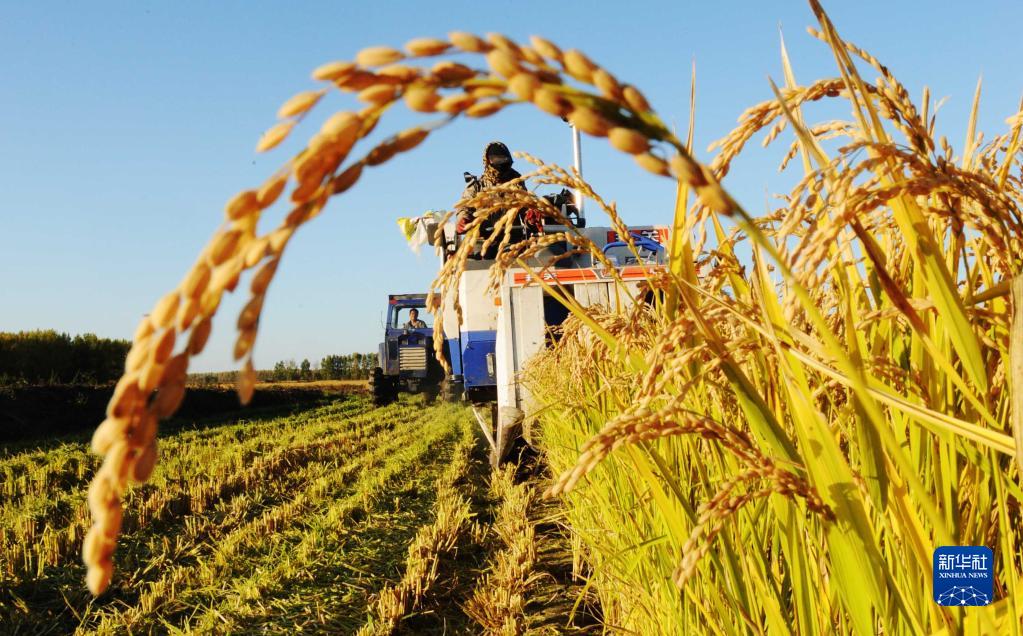 Xinhua News Agency
In 1970, the workers of Heilongjiang reclamation enjoys joy of soybean harvest (information photos).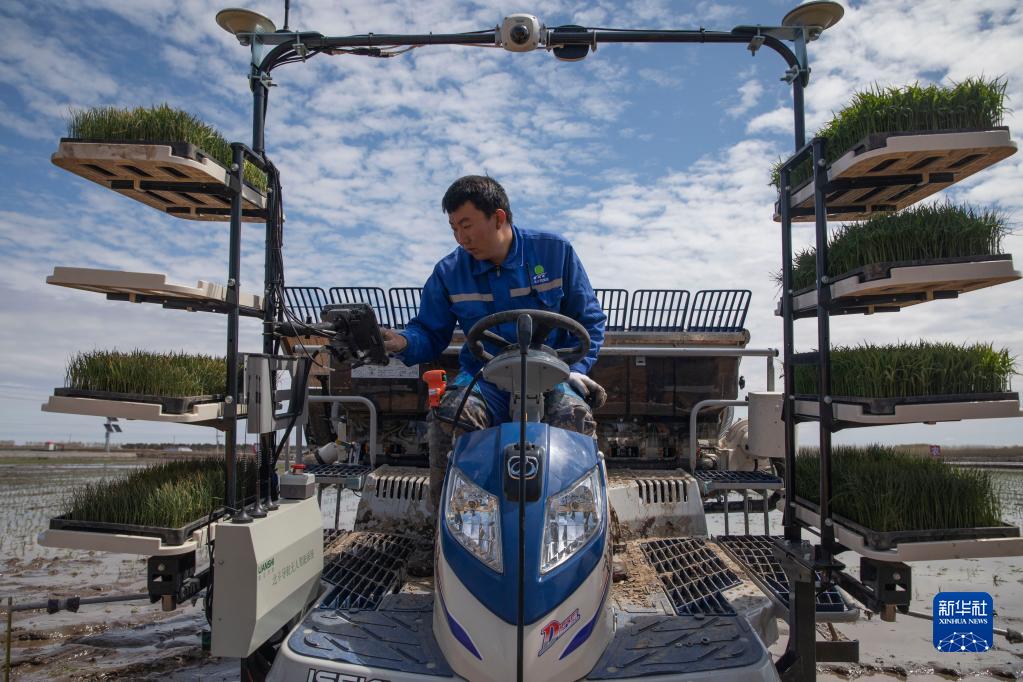 This is Liang Jun in driving tractor (photographed in 1950).
In the Peking Wilderness Museum, the staff introduces the history of the first plow of Peking University (March 10, 2021).
Xinhua News Agency reporter Wang Jianwei
In a paddy field in Heilongjiang Reclamation, the harvester is harvested in rice (photographs September 24, 2011).
Xinhua News Agency reporter Wang Jianwei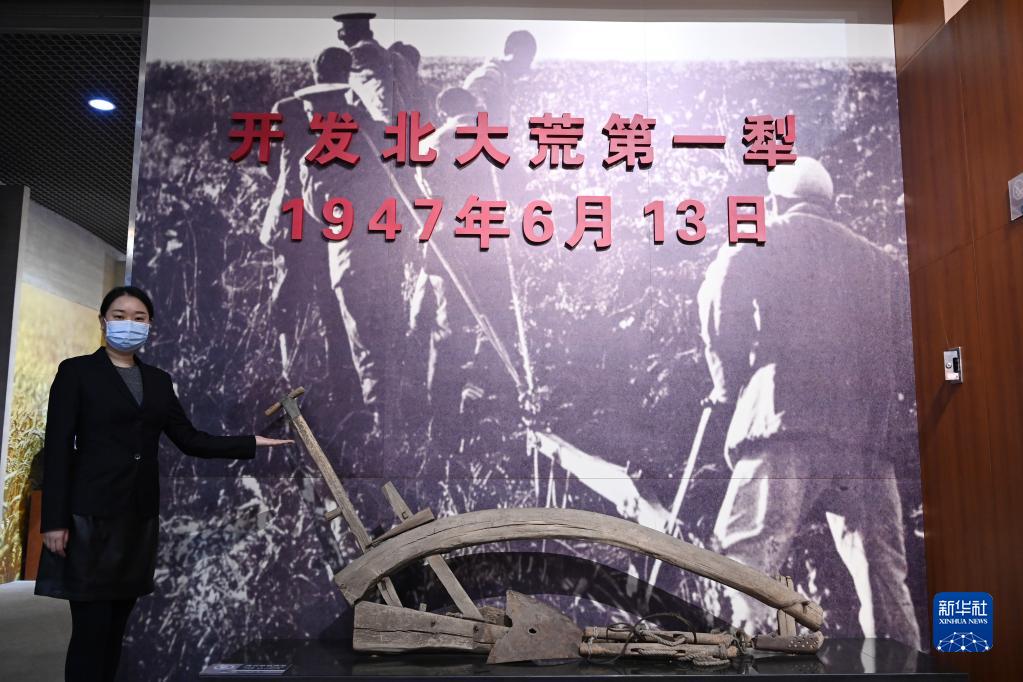 Heilongjiang Peking University Washen Sanjiang National Agricultural Science and Technology Park staff Qixin Yu is doing grain quality testing (photographs September 27, 2018).
Xinhua News Agency reporter Wang Kai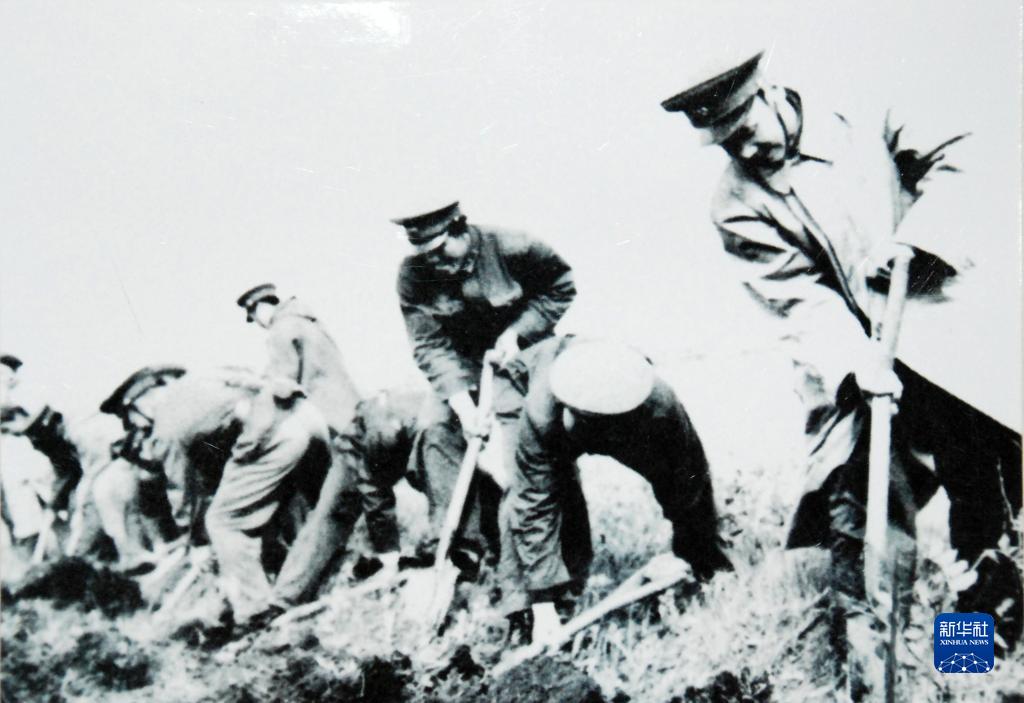 In the Heilongjiang Peking University Farm Agricultural Reclamation Group Shuangfeng Farm Co., Ltd. Zuo Industrial Park, the staff, staff in the showcase (photographed on March 5, 2021).
In the Wisdom Agriculture Pioneer Demonstration Zone, the staff of the Peking University Wilderness Group, the staff set up the work path of unmanned rice transplanters (photographs on May 11, 2021).
Xinhua News Agency reporter Zhang Tao photo
Source: Xinhuanet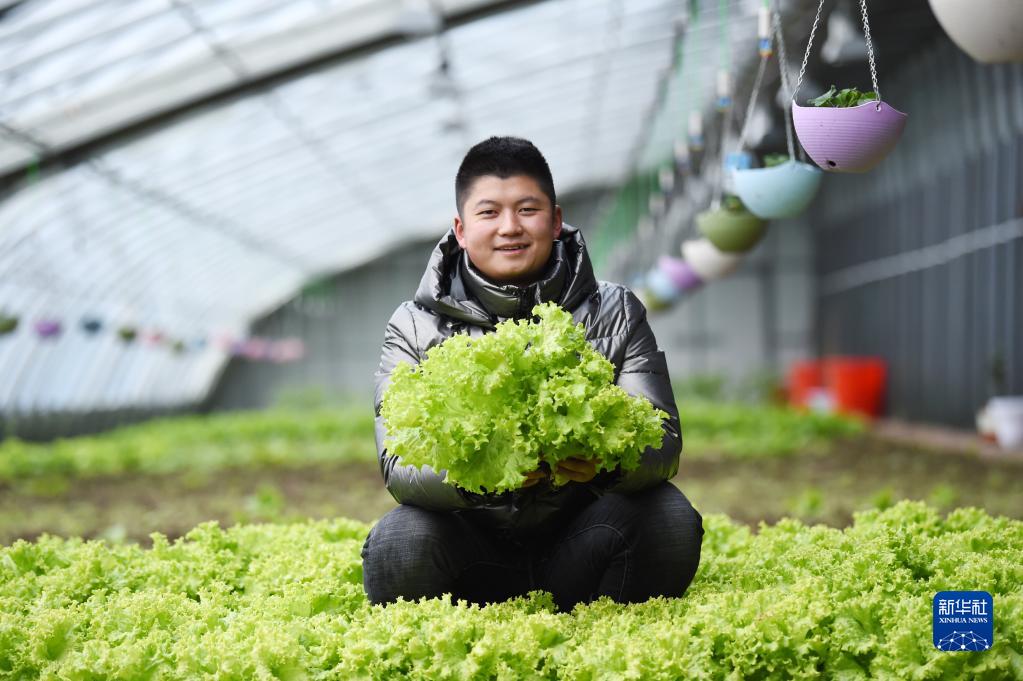 Xinhua News Agency
Xinhua News Agency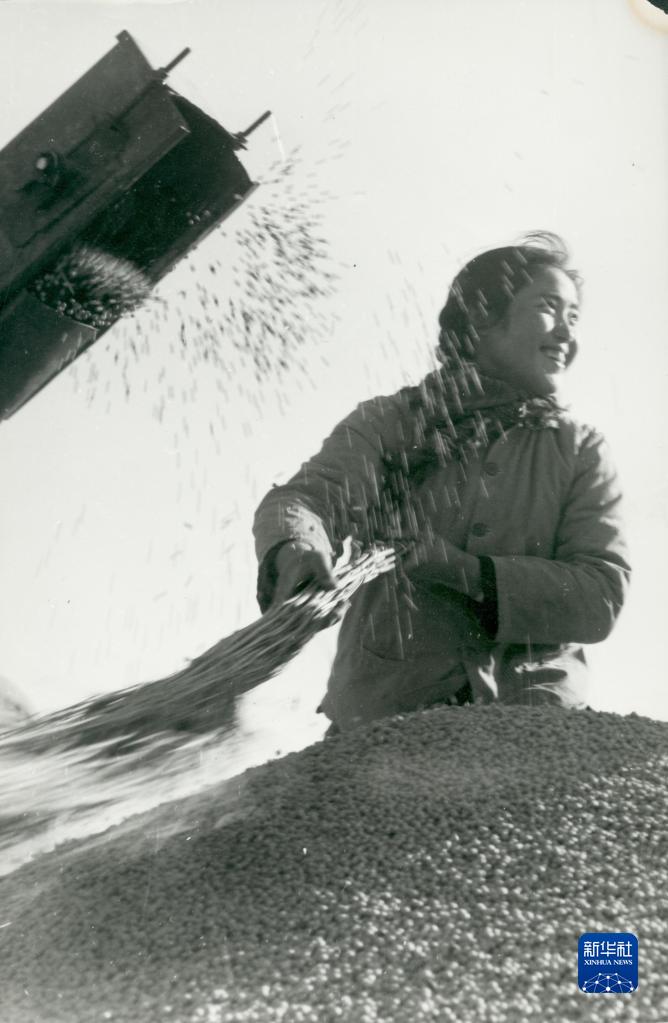 Xinhua News Agency reporter Wang Jianwei