By the sudden impact of the new crown pneumonia outbreak, the first quarter performance of the company has fallen markedly. According to public statistics, as of April 29, A total of 3092 shares of listed companies to publish a quarterly decline of 7.3% overall revenue, net profit fell 19.02 percent.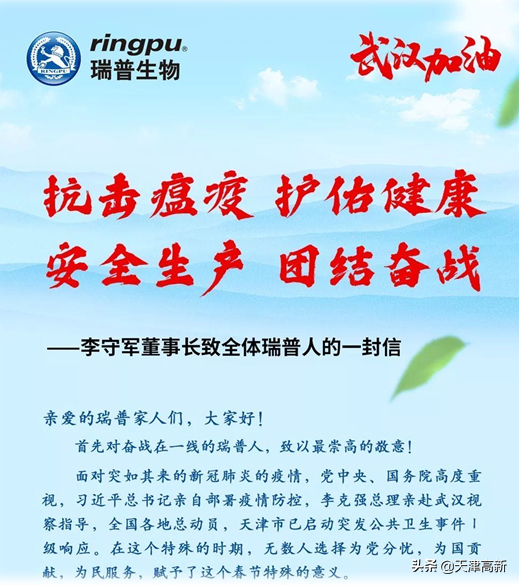 And under such a grim situation, Tianjin listed companies – Rip Biotechnology Co., Ltd. bucked the trend, achieved first quarter operating income of 454 million yuan, an increase of 47.66%, net profit of 073 million yuan, an increase of 68.92% . Is Rip biological discovery of the economic growth of the "New World"? What they are against the current holy grail in the end it is?
The use of veterinary drugs into people?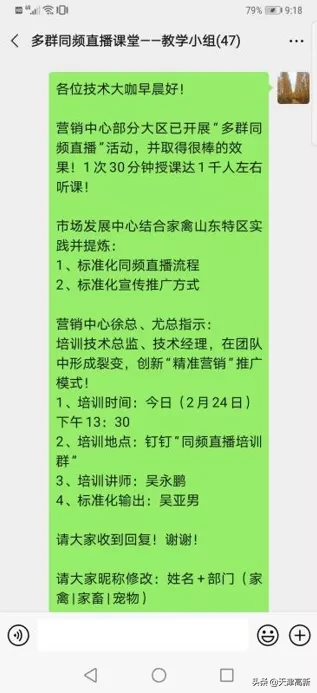 Because the novel coronavirus pneumonia virus suddenly appeared, Boxer Year of the Rat Chinese New Year has become one of the most bleak Chinese New Year, the whole country panic. Although the first time in more than three months, but the vice president Rip biological Liu Ailing recall that thrilling moment still feel: "Feng Wuhan City, Hubei production of our subsidiaries has stopped, has stopped all over the logistics, purchasing raw materials, products blocked shipments. Although just after the Spring Festival, we feel are particularly heavy, we are thinking, how can we do? "
Rip creatures of animal husbandry and veterinary technology innovation leader in China's A share market a focus on listed companies in the field of veterinary medicine, which owns nine major GMP production base, with raw material medicine, oral liquid, disinfectant, injection, etc. 60 large-scale production line .
Big Year, Rip biological chairman Li Shoujun personally led the building of a large group of 290 micro letter, inviting Rip executives, mid-level and research and development, sales and other departments top the group, the group name is called "overcome difficulties . " "We are all worried, company chairman Li Shoujun first deployed in the group, how to prevent and control this disease staff; and we again have to discuss what our business can do for your country, he said we have accumulated over the years the company animal disease prevention and control. ability and experience can be applied to comprehensive prevention and control of the new crown pneumonia as disease prevention and control type of business, we also have this obligation up front to do cutting-edge research, our company was founded 20 years of research and development of 77 new veterinary drug, there is no can be used in the new crown virus? "said Liu Ailing Li Shoujun words to inspire us," in fact, more than 60% of total storage diseases are people suffering, people are disease prevention and veterinary medicine, animal husbandry and some are edible for the purpose, so veterinary medicine research and development and production more complex and stringent. for this new type of disease, the national Wei Jian Commission published a novel coronavirus chlorine disinfectant effective disinfection preparations, but the market's most widely used disinfection disinfectant product is 84 and alcohol, was particularly scarce, Nana are out of stock, but we have a chlorine disinfectant, we can discuss on this basis, our products into human use. "
▲ Rip chairman Li Shoujun a letter to all employees
However, the short term will be a veterinary disinfectant into people with disinfectant easier said than done?
Early in, Rip research team at the outbreak of the most stressful times of emergency returning to, quickly set up a 15-person team tackling, began the development of people with disinfectant. Tackling team found that the company's previous chlorine disinfection products for animal common bacteria, viruses, sterilization effect is good, but the human coronavirus and disinfecting effect of common bacteria and viruses yet to be improved. So they expand Experimental studies on human evaluation of the common bacteria and viruses disinfectant, and 80 different types of disinfectants to filter, wherein the active ingredient refine select, develop a final optimized mainly composed of oxone the solid disinfectant – Rip force shield. Rip biological drug evaluation center to get the product Meng Xiaobin said proudly: "Rip experiments show that one-thousandth of the force shield in water 5 minutes to kill E. coli, Staphylococcus aureus and other 400 kinds of bacteria and spores and more than 100 kinds fungi, 10 minutes can kill 80 kinds of viruses, and the disinfectant 84 to 30 minutes to kill the virus. and it is a solid product, easy to transport and easy storage, long shelf life, the use of slow-release mechanism, the effective time can last 9 days above."
New disinfectant developed to produce is a major problem.
Year 7, Rip procurement of raw materials found raw materials suppliers do not return to work. This production of disinfectants need a dozen raw materials, are indispensable. Rip biological vice president Liu Ailing said that in order to purchase raw materials, Rip has set up two emergency task force, opened a cargo sweeping mode: "One is the purchasing group, they were screened from the original suppliers, raw materials corresponding to 3 per class companies, all of these vendors have brought stocks, while developing new suppliers, and our fear of new suppliers of products do not meet quality standards, it has set up a quality control team, all new suppliers of raw materials are detected again, to ensure compliance with quality requirements. "in this way, Rip contacted dozens of production of raw materials suppliers, two weeks to cobble together to meet the continued production of raw materials.
Production people with disinfectant, but also must have disinfection products manufacturing enterprises health permits. February 7 Rip escalation online application documents, on February 10 for approval. "This is really everything, we are ready to help the government with material, if previously, the optical material have to prepare for two weeks, two days time, permits are down."
Rip shield of disinfection products launched immediately in short supply.
According to statistics, sales of new products a month to turn 10 times, led the group in the first quarter operating income of 454 million yuan, an increase of 47.66%.
Online commenced online sales +
"You say that people with disinfectant is not considered the New World we find? Also not considered. Rip force shield indeed expanded our product line, but more importantly, to promote our online contact this veterinary business lines, beginning our online sales, online marketing. "for a reporter asked Rip is not discovered the" New World ", Rip biological market development Center Director Li Li replied.
As a veterinary enterprises, Rip in the past and are based on dealer sales agent.
I began to try online sales, but also from talking about Rip shield of disinfectant.
During the epidemic, disinfectants is just to be. Rip developed to produce that people with disinfectant, farmers are particularly pleased to be chasing sales. Last resort, Rip built six groups within the group to sell disinfectant Solitaire, Solitaire at every turn a few hundred bottles, "main group" were very nervous, for fear of missing whom. Although the micro-channel direct sales group, but inefficient, and cumbersome, the effect is not ideal. Rip biological, director of market development center Li Li said, "We each group with four people, a business, a sale, a technique, an order may still confused, I said that was not feasible. So, we intend to rely on the public number do a small program mall, so suddenly improved efficiency. "sixth month, Rip started to build the framework, the ninth day of small micro-channel program on the line. "Little Shop of radiation to the program in 18 cities, customer price 200 yuan, sales volume is not much, but good publicity, saving advertising costs, can be said to be a new marketing model."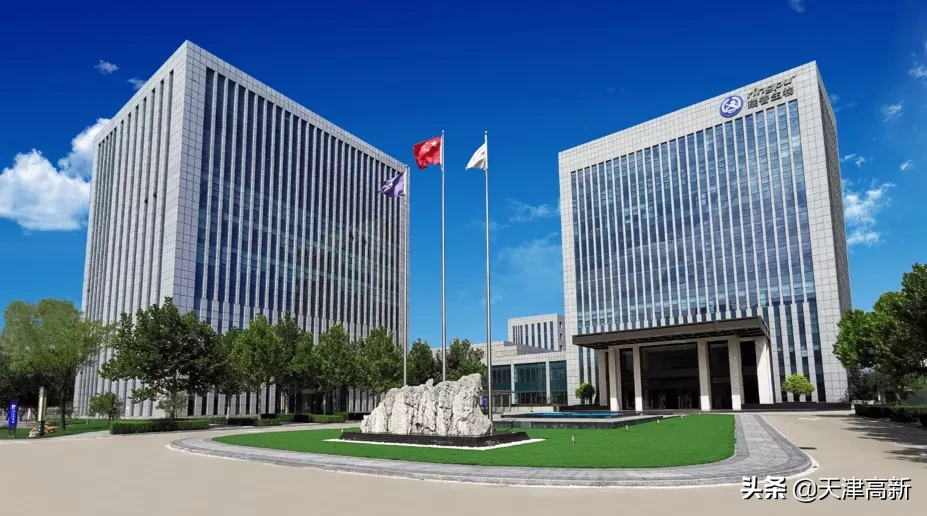 ▲ Rip applet Mall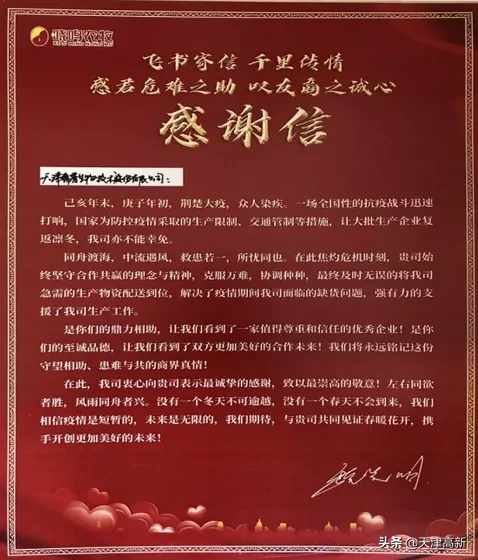 At the same time, the domestic epidemic continues to spread, many towns and villages are closed, it also allows Rip existing sales network is affected, "Our end customers are farmers farm, in the village, had never been seen all over the lock seal Village road, salespeople can not get anxious. customers worry, because our products are veterinary medicine, this particularity, vaccines, drugs can not stop the early epidemic we made a research on the epidemic made a pre-judgment that Short-term epidemic will not end. customers have this need, we have to come up with solutions. "Li said.
Rip force shield disinfectant selling on a small program inspired Li Li: That's right! Open shop.
In early March, Rip started brewing shop online. April 24, Jingdong shop on line, at present, Taobao shop business is also being renovated.
Rip the salable Anritsu cancellation, Fu Ning times 13 kinds of pet supplies such as disinfectant products and force shields sold in the online store. Different from the micro-channel circle of friends small program can only rely on sales promotion, Jingdong, Taobao and other major electricity supplier platform itself has influence on these platforms shop for sales Rip is an iterative way. Li said, "The so-called online sales, not open a shop that sold online, but to the way of marketing ideas and work are to transition to online." Rip the fields of "clear paper" on classes into the net, while customers professor of animal disease prevention knowledge, to shop drainage. "We offer two courses, one group with micro-channel multi-frequency broadcast courses for farming retail lecture. We built a lot of the original reseller user groups, each dealer has more than a dozen groups, using this technology, a lecturer can lecture to multiple groups at the same time, speak no fewer than 50 times, each covering more than 15 groups, covering nearly 200,000 customers. stresses "how to face the new crown epidemic disinfection," "African swine fever epidemic how thoroughly disinfected." "how to prevent diarrhea in pigs" and so on. Meanwhile, the number of public lectures on the platform, which is the face of a large farming veterinary director of the group, please large number of animal disease experts say the mechanism of these courses precise pushed to the 200 Group, each lesson more than 5,000 people to watch. through these courses, enhance our customers' networks viscosity, small drainage program mall and shop. "
"Traditional pharmaceutical companies have a lot of restrictions on sales, combined with our customers are farmers, less online shopping experience so we did not test the water before online sales. Epidemic spawned upgrade the industry, the more inevitable online sales and more important, we, as a leader in veterinary medicine, must keep up with this trend. "Li said.
▲ Rip multi-frequency group with live classroom
Lost? made money!
The new crown epidemic raging, farmers are in addition to the face of the impact of new outbreaks of the crown, but also against other animal diseases occur. Ningxia, a large poultry companies, because employees can not influence the epidemic in time for duty, resulting in a lack of manpower chickens appear disease, which can be very anxious enterprises. To this end, Rip up expert group proposes specific solutions for specific situations of chicken diseases. Director of Marketing Operations Management Center Zhihua Rip recalled: "Early in, we have the drug sent in the past, but also logistics enterprises are shut down it, something not to put all logistics enterprises in Ningxia we have listed one by one. Contact one by one, kept calling, video conference, until the sixth night SF Shenzhen company executives reply that they could open the emergency line to ensure transportation. we were also particularly pleased because as long as the drug in time to, chicken blight on can be controlled, and then have them is chicken companies, if their chickens have any questions, downstream farmers will be affected. transit, we are an average of four hours on the arrangements for tracking time information in transit, as long as the SF site logistics information and the goods have not changed in transit state, we quickly dialed manually, finally, the eighth night, drugs shipped to the customer's hands. "Rip timely delivery, has been the trust of customers, this enterprise to rip other products are also listed into the shopping list.
Director of Marketing Operations Management Center Zhihua Rip to reporters calculations: "During the epidemic, logistics costs increase 2-3 times, and if the epidemic-hit areas, is 5-6 times the purchase cost increased by 30%, this time , but if we follow the original price, we basically lose. but farming enterprise more difficult, many of their products are not shipped out. If we break for once causing the epidemic, it is disastrous for them. among epidemic we want to overcome the current difficulties, we wrote to the farmers, our first product prices remain unchanged, no matter how difficult the second, we must ensure the supply of the first month the fourth day, we asked Jingdong, SF keep in our group, have the goods it quickly shipped out, while also farming families time to pay the balance due is extended. we are looking at less money, and even lost, but in fact our sales not only did not decline during the epidemic, but an increase of 47.66%, net profit of 073 million yuan, an increase of 68.92%. Moreover customers and constant communication and feedback, but also enhances the stickiness with customers. "
▲ Rip customers to write a letter of thanks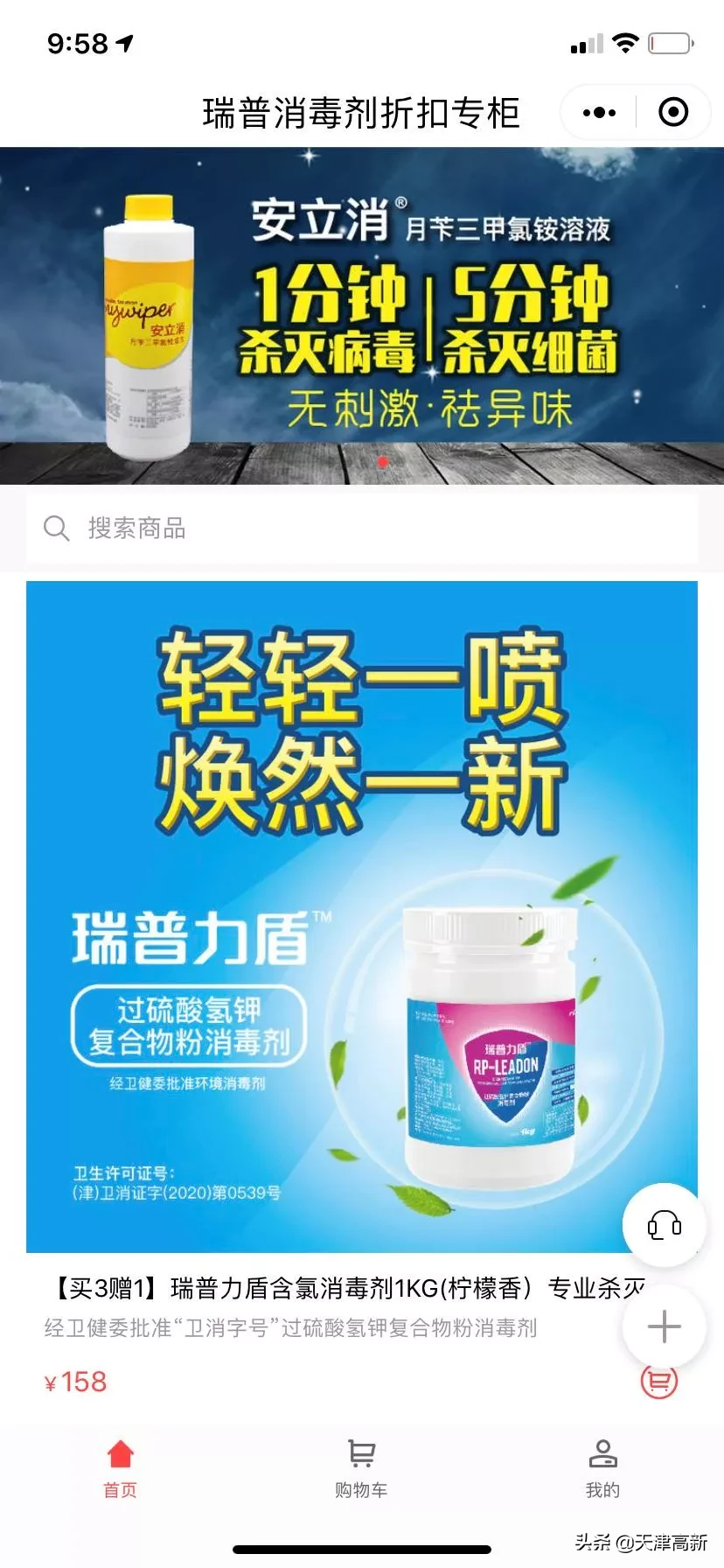 In the first quarter, Rip biological revenues of 454 million yuan, an increase of 47.66%, attributable net profit rose 68.92%. Under the influence of the new crown epidemic, Rip biological but sales and profits upstream, which is not really found out what the "New World", it is the company's social responsibility initiative of "unintentional", and customers tide over the crisis "really stupid" and always adhere to scientific and technological innovation.