The finale of the TV series "It's All Good" is over, do you have anything to say?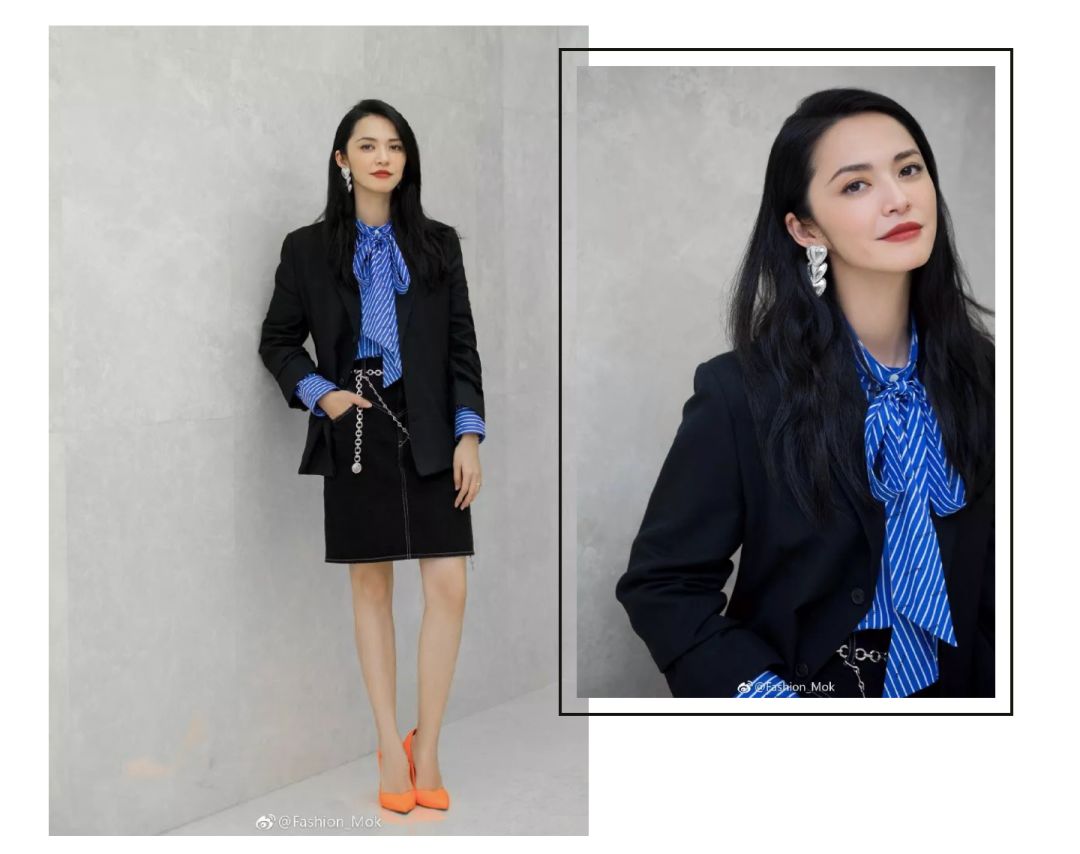 The editor just wants to ask, is Su Mingyu really the "dirty" Xiao Guo he used to be?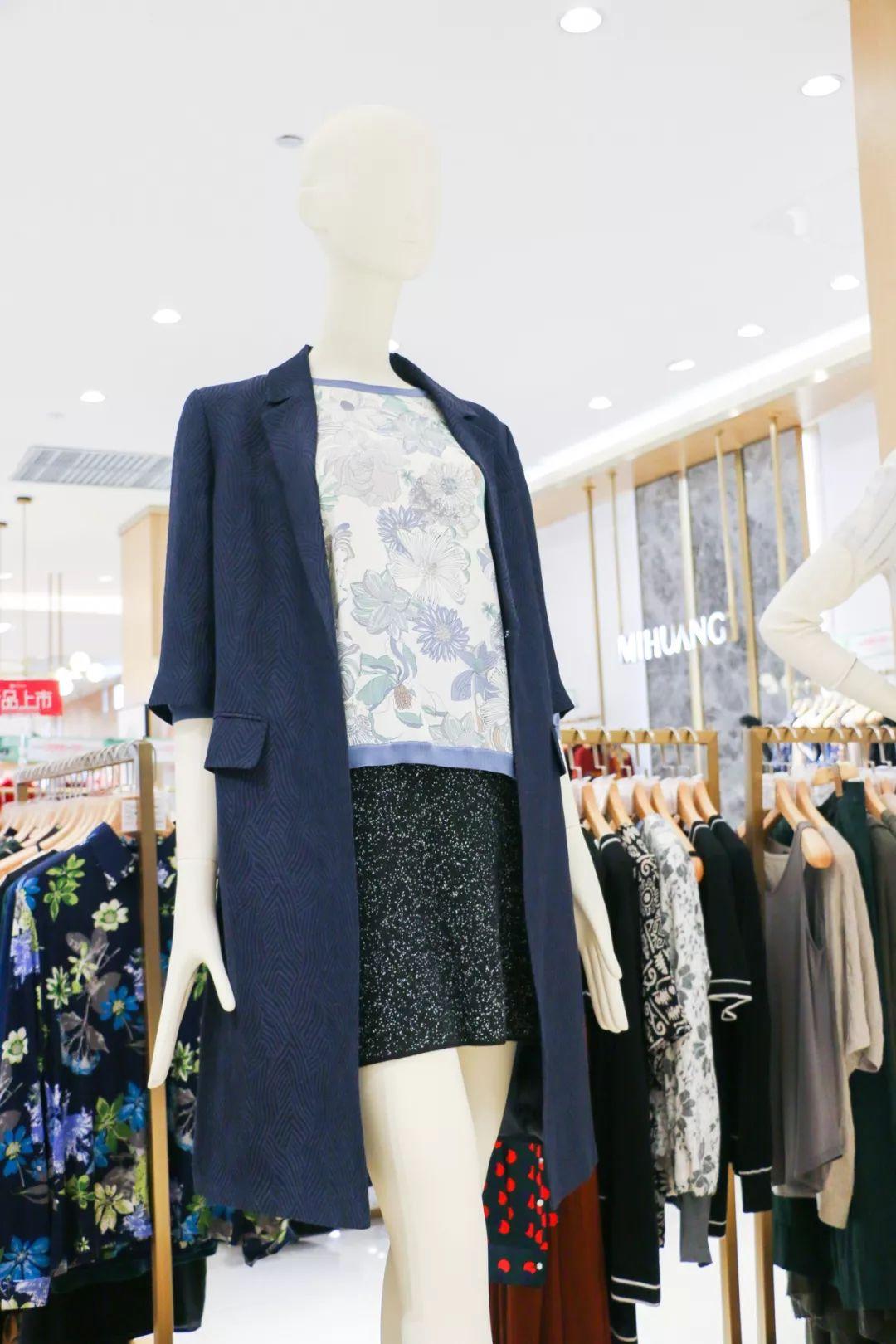 Suits have always been labeled as "can't be worn", "too formal", "not fashionable".
However, when it came to Su Mingyu's… OMG↓↓
From shirts to suits to coats and even scarves, I want to have ( ⊙ o ⊙ ) ah!
The editor also began to fantasize, wearing Mr. Ming's suit in front of the computer codewords, surrounded by small winds, and the head was shining with golden light~
Today, let's pick up Su Mingyu with you
Textbook outfits for the workplace
Buy together, buy buy
Ming always dressing rule 1: small accessories
Silk scarves, small bags
Pink + gray, light color is a natural lighting board, wearing a good light color in the workplace is your plus, especially with a small silk scarf with the finishing touch.
Yin'er Top 1480 yuan Suit 1680 yuan Pants 1180 yuan Scarf 880 yuan Over 500 get 320 free
Diagonally straddling a small but very large space shoulder bag, the suede is full of high-end sense ~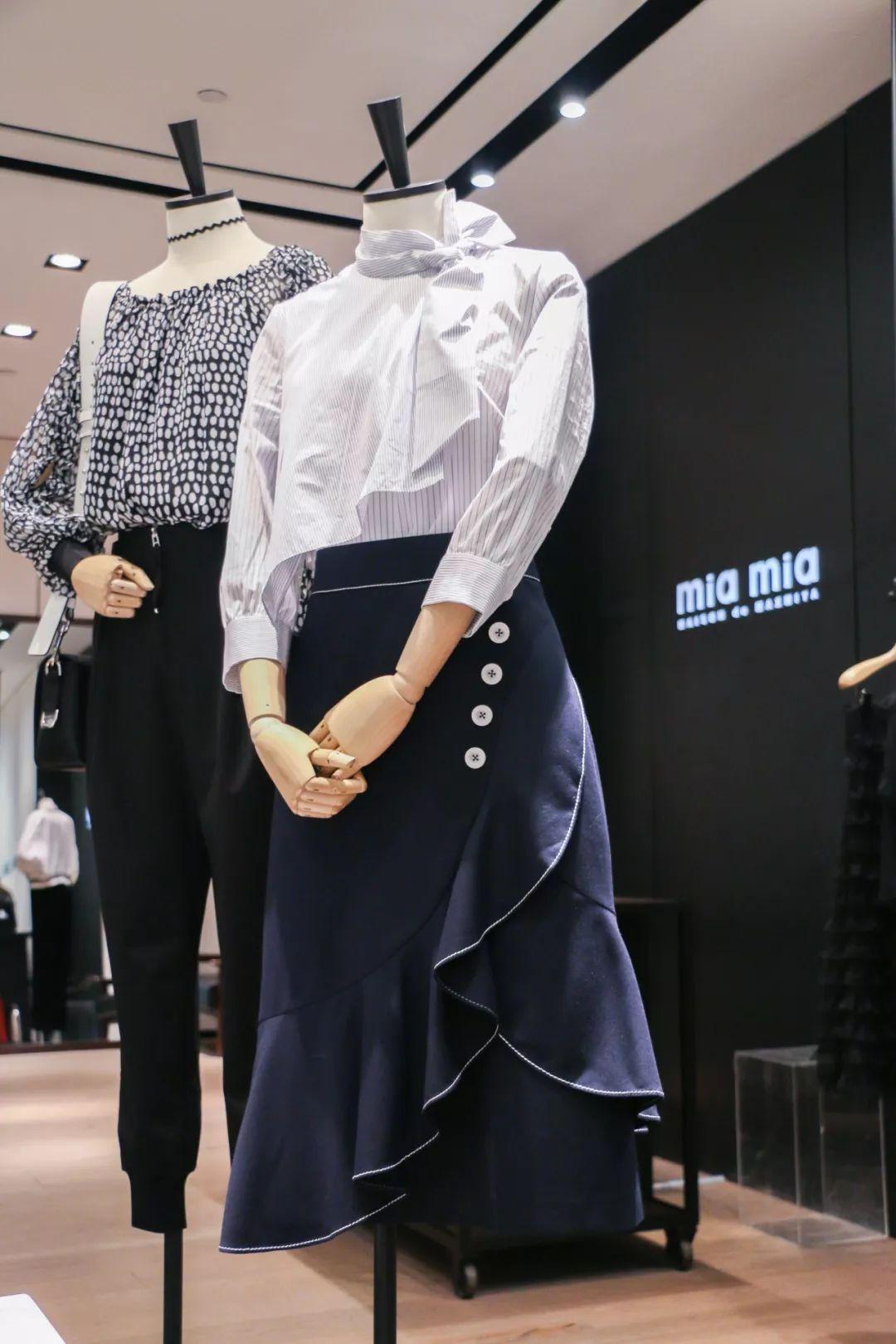 CHARLES & KEITH shoulder bag 599 yuan 50 off 50 after 9 discounts
The indispensable accessories for delicate women are also bracelets, which highlight the lines of the wrist and highlight the taste~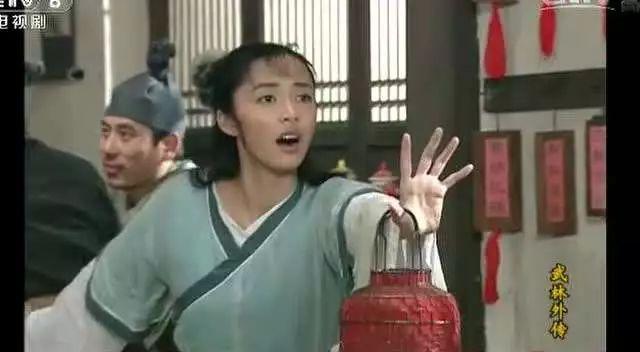 Chao Hongji Gold minus 60 yuan per gram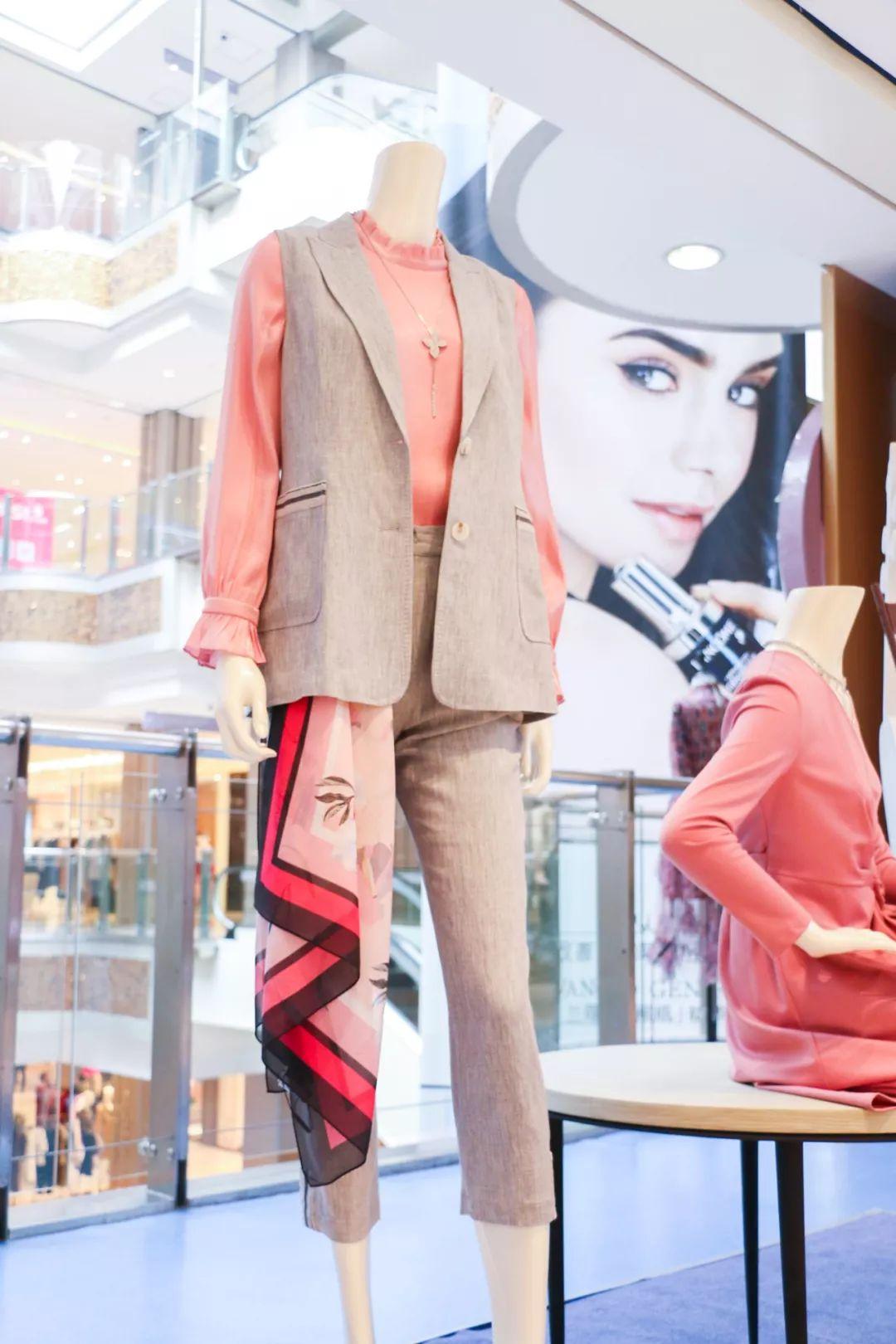 Ming always dressing rule 2: half skirt
Silk shirt / knit + skirt
Shirt + hip skirt, smart and elegant, the neckline will be like a "bow" like President Ming, and the aura is instantly tall!
Mia Shirt 1590 RMB Skirt 1690 RMB Over 500 Get 320 Free
Wear a suit jacket, walking absolutely with the wind ~~
Mi Huang Outerwear 3180 yuan Small shirt 1680 yuan Short skirt 2980 yuan Over 500 get 400 free
Ming always dressing rule 3: suit
Casual suits
Casual-style suits, both smart and not too formal, the design of wide-leg pants makes the whole more fashionable, and it is easy to wear a sense of premium~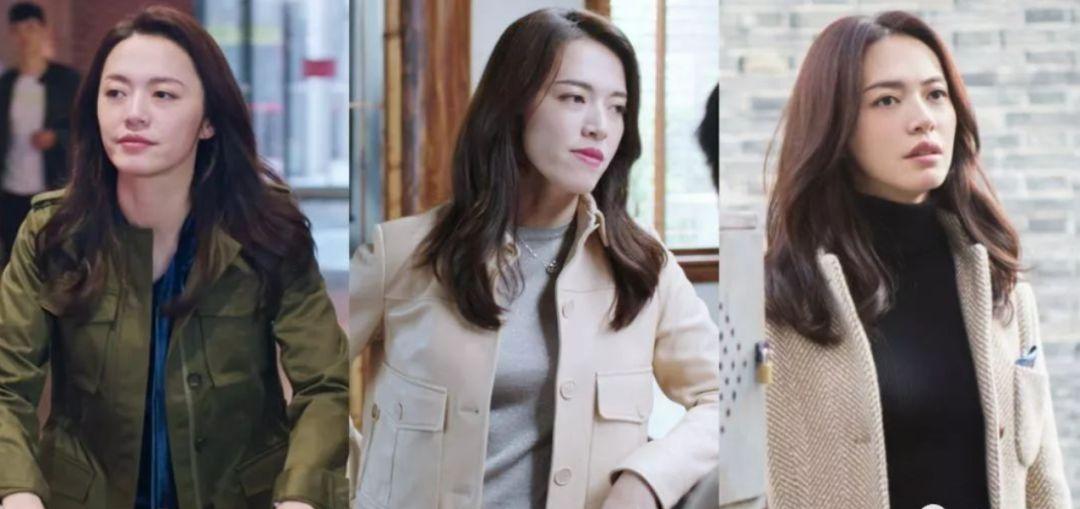 Giffen Suit 2499 yuan Pants 1999 yuan Over 500 get 320 free
Ming always dressing rule 4: stacking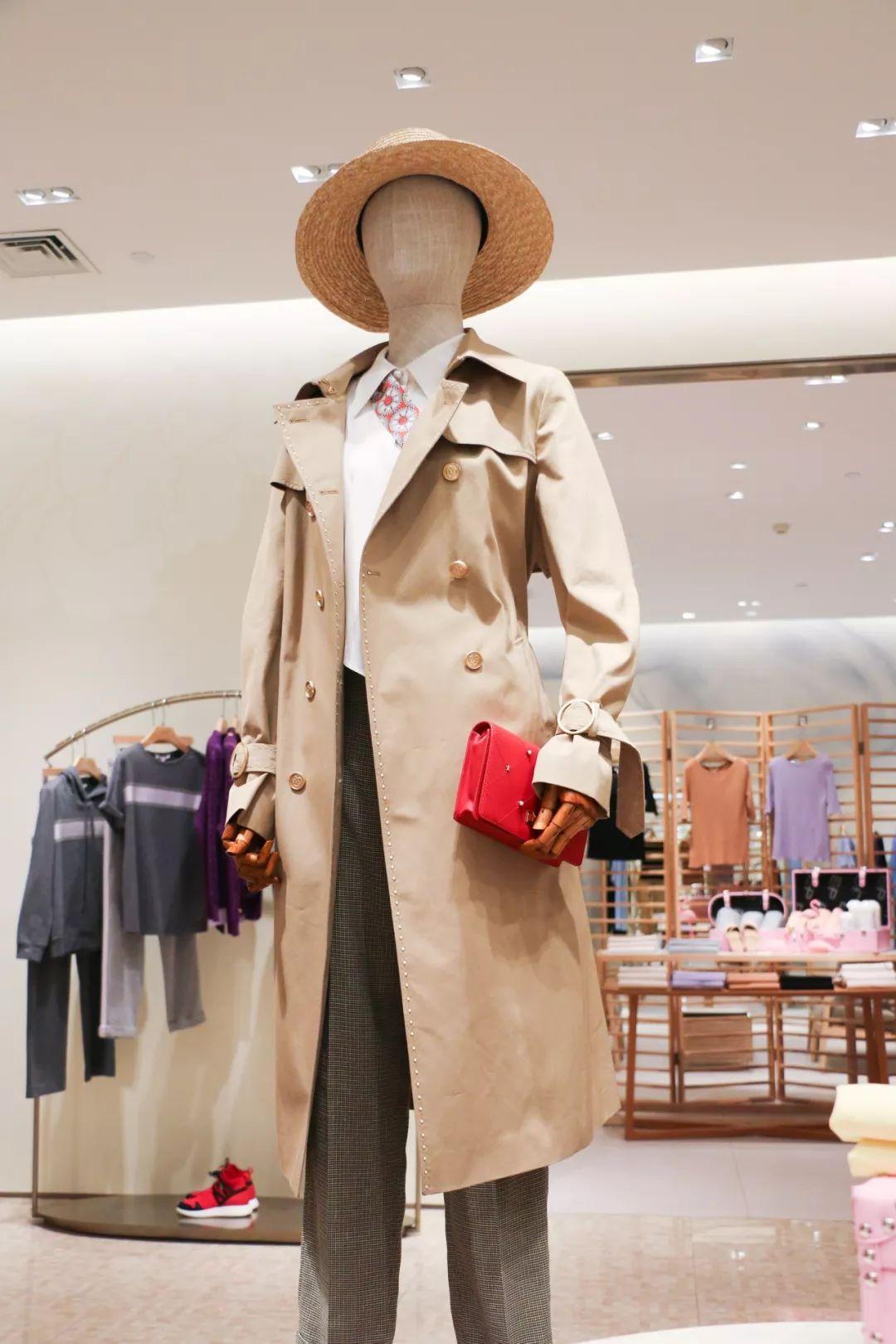 Plus a "mopping" coat
Wear a suit outside the shirt, wear a coat outside the suit, and the coat should choose an H-shaped straight coat, long to mop the floor, open to wear, walk with the wind, there is a sense of comfort in one go~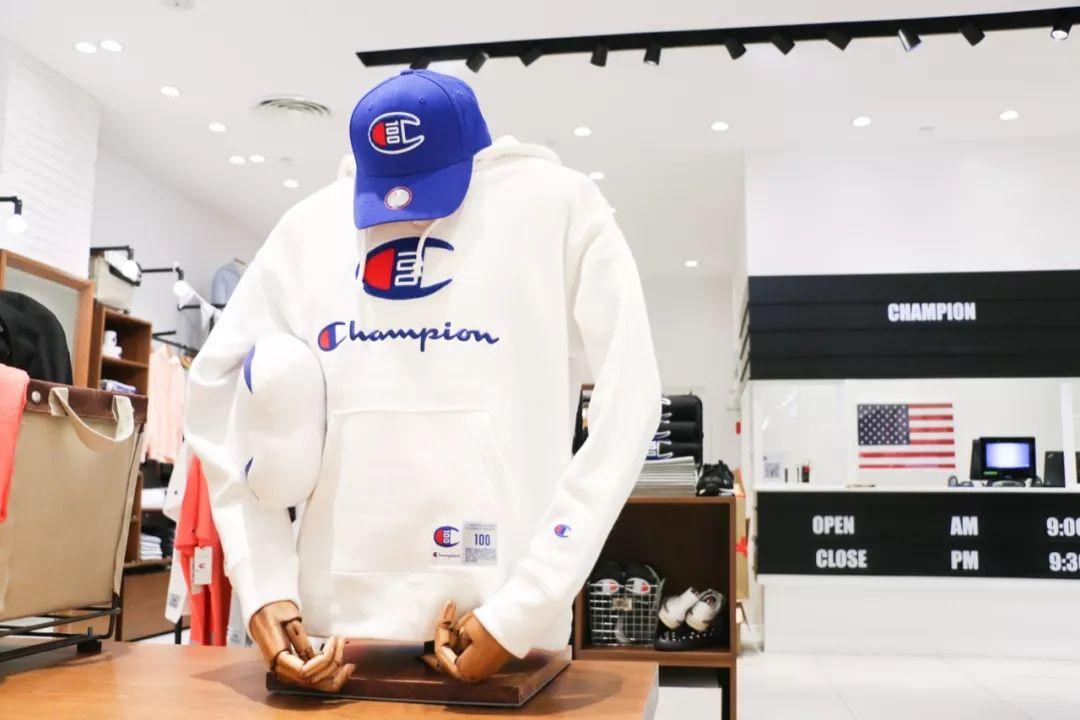 EP Yaying trench coat 7999 yuan, shirt 2399 yuan, pants 1699 yuan
Ming always dressing rule 5: two-piece set
Knit + dress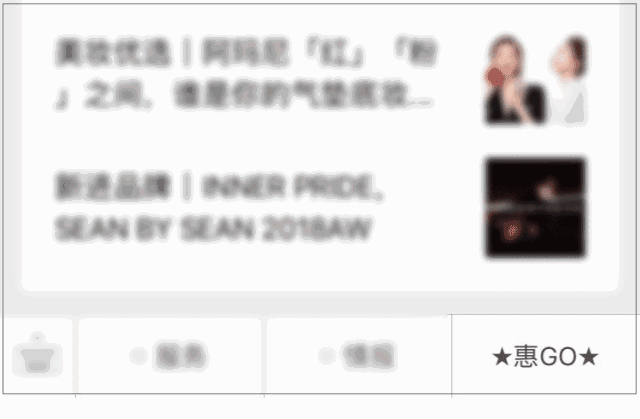 Gentle knitting is also Mingyu's favorite, paired with a unique design dress, which is both laid-back and delicate.
Cagliari Skirt 5470 yuan Cardigan 2270 yuan Over 500 get 200 free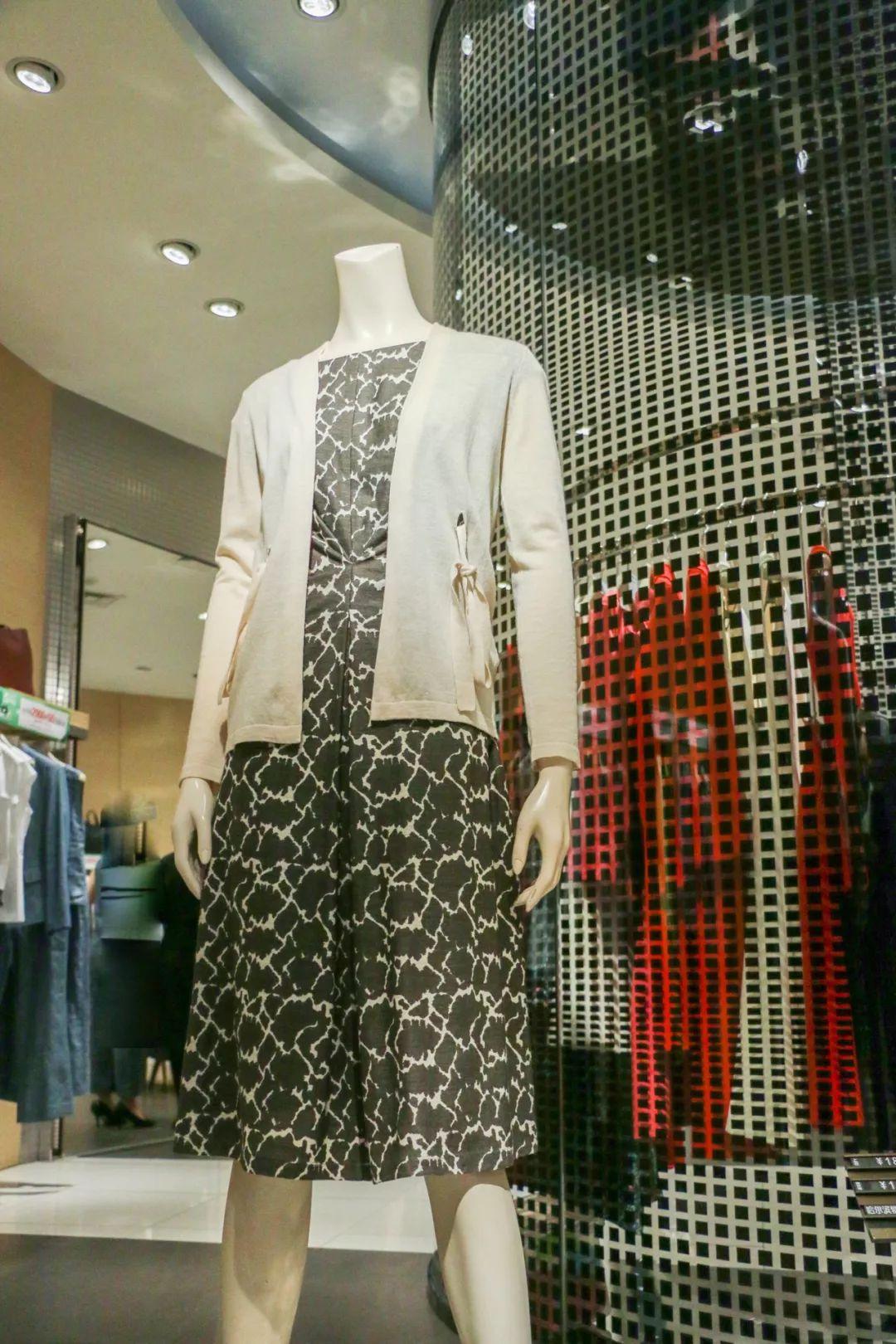 Ming General Dress Rule 6: Short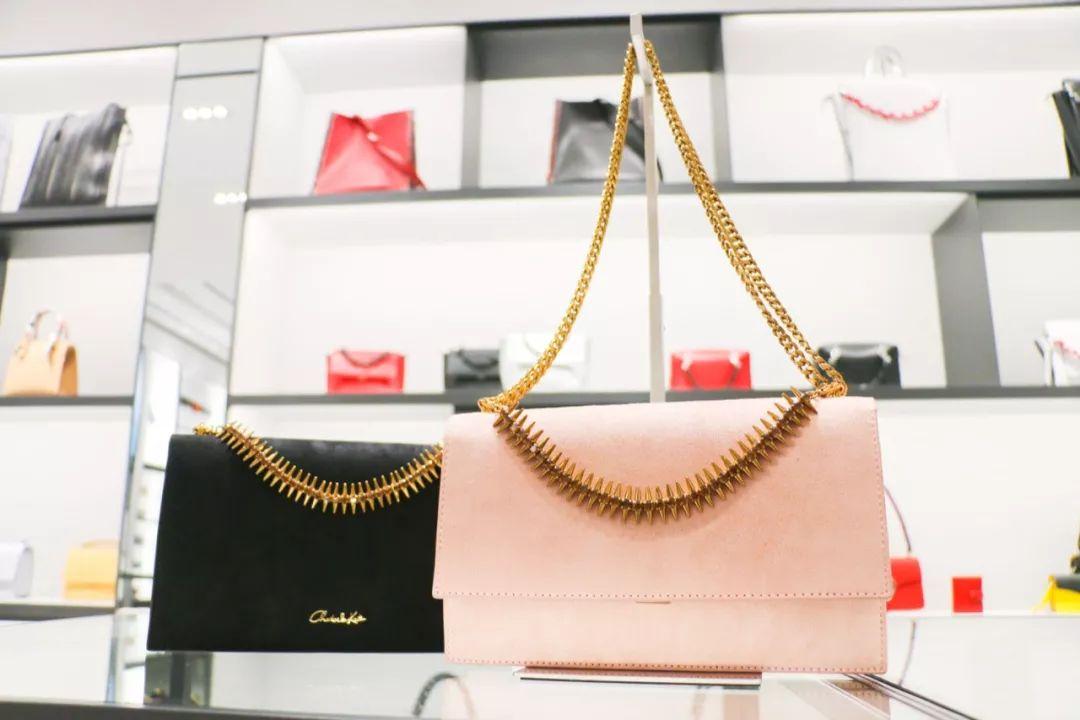 Short coats can not be less
In addition to suit jackets and coats, Mingyu also has many short coats, with high-waisted pants, and the legs are old~
Philo Jacket 1080 yuan, T-shirt 440 yuan, pants 880 yuan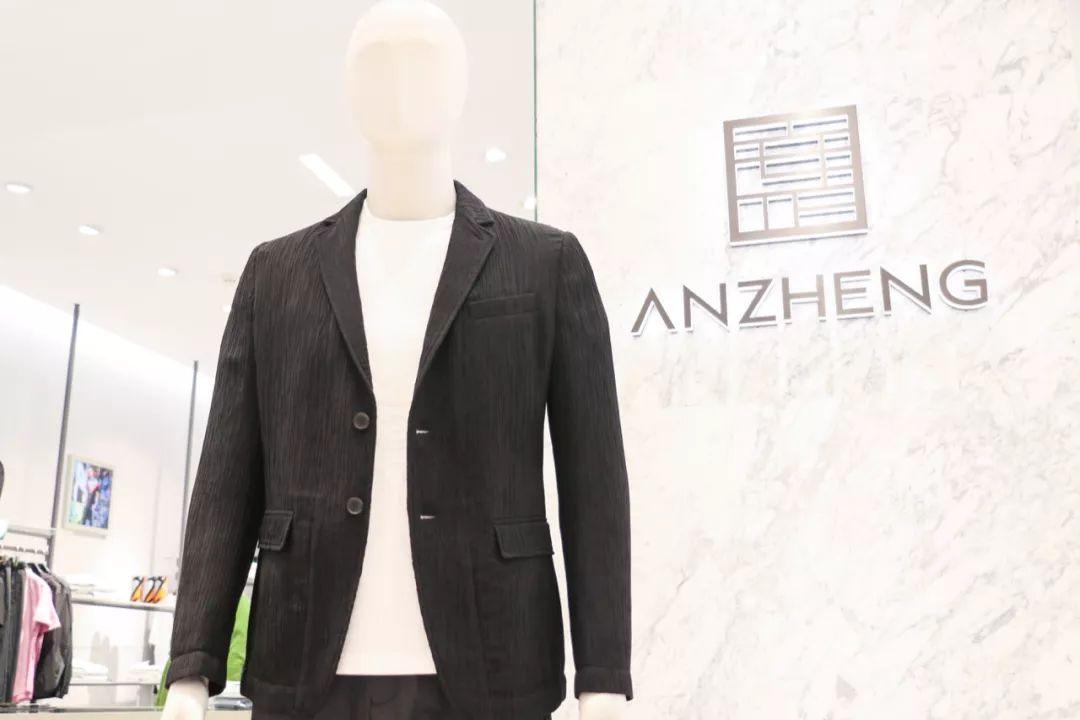 Ming always dressing rule 7: casual
Sweatshirt + coat
The sweatshirt of the workplace elite is also elegant, first of all, the color should be light, soft and elegant. The style should be simple and refined, and the Champion's 100th Anniversary Limited Edition is very suitable.
Champion sweatshirt 690 yuan 100 off 1000 purchase
With a pair of seemingly ordinary, but in fact it is the same model for Zhang Yixing, a limited edition of Converse classic reproduction that cannot be grabbed by adding money online, Jin Lingming is always exquisite~
Converse high-top shoes March 30th limited edition 569 yuan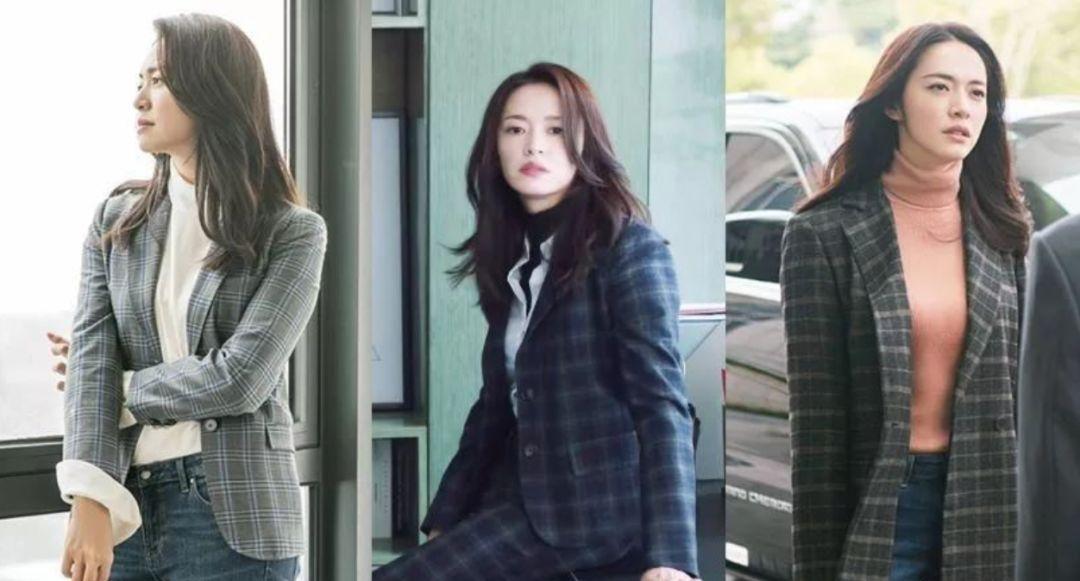 Mr. Ming, these "same models" are not sold everywhere!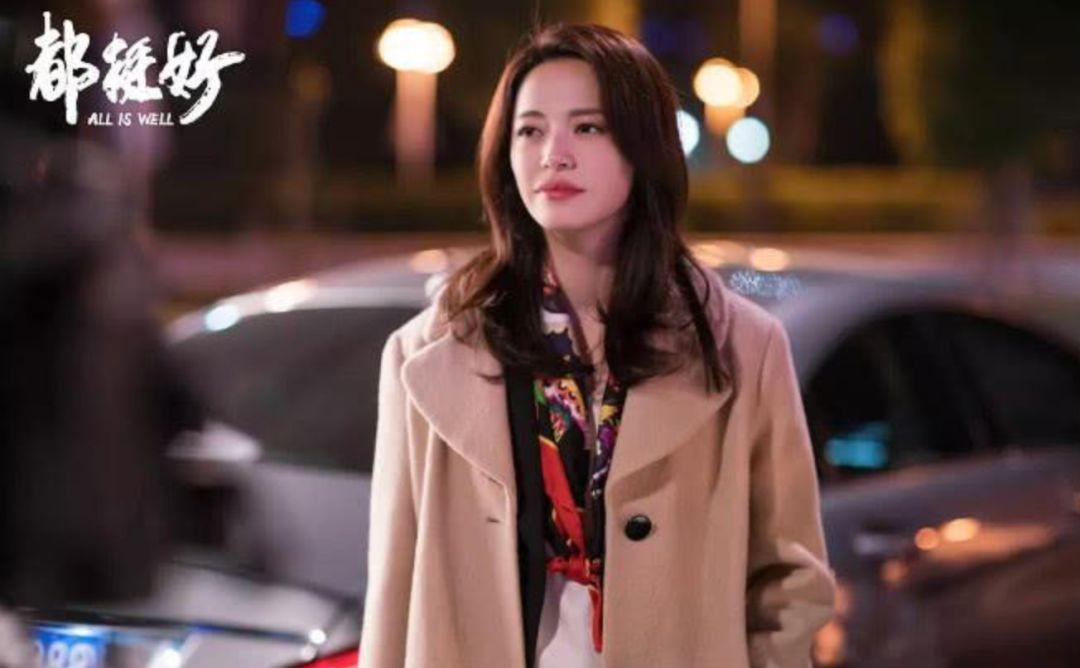 Nangang Songlei store has it!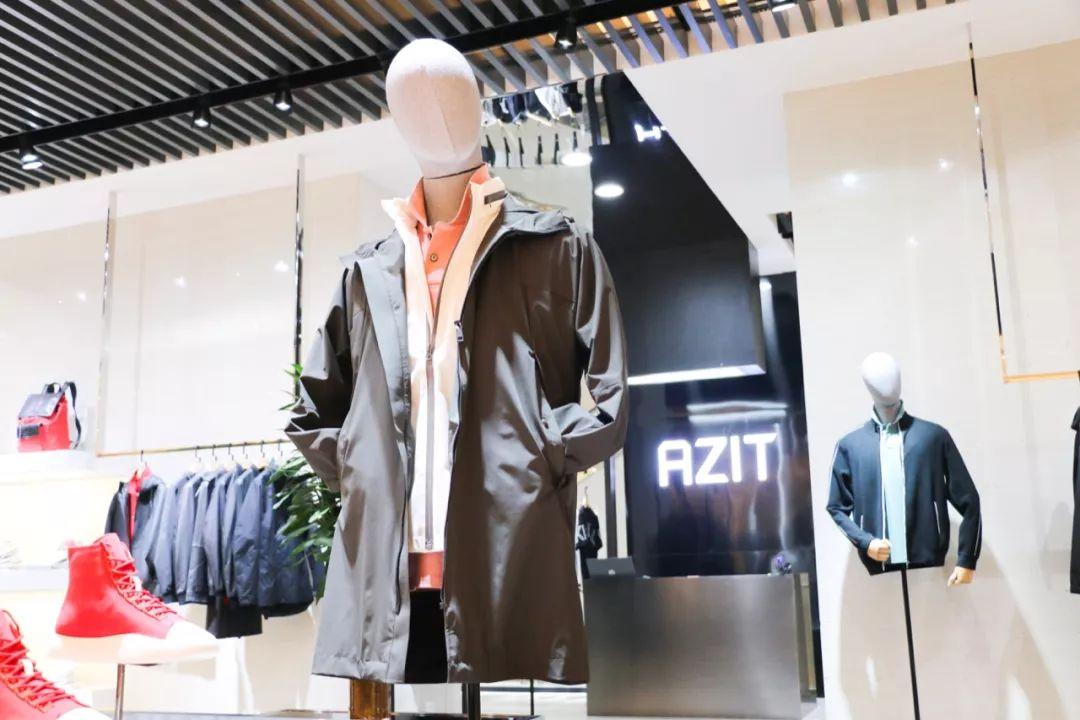 — March 29 —
full
500
give
400
International boutique
10
Multiple points

jewelry
1000
subtract
200
Name table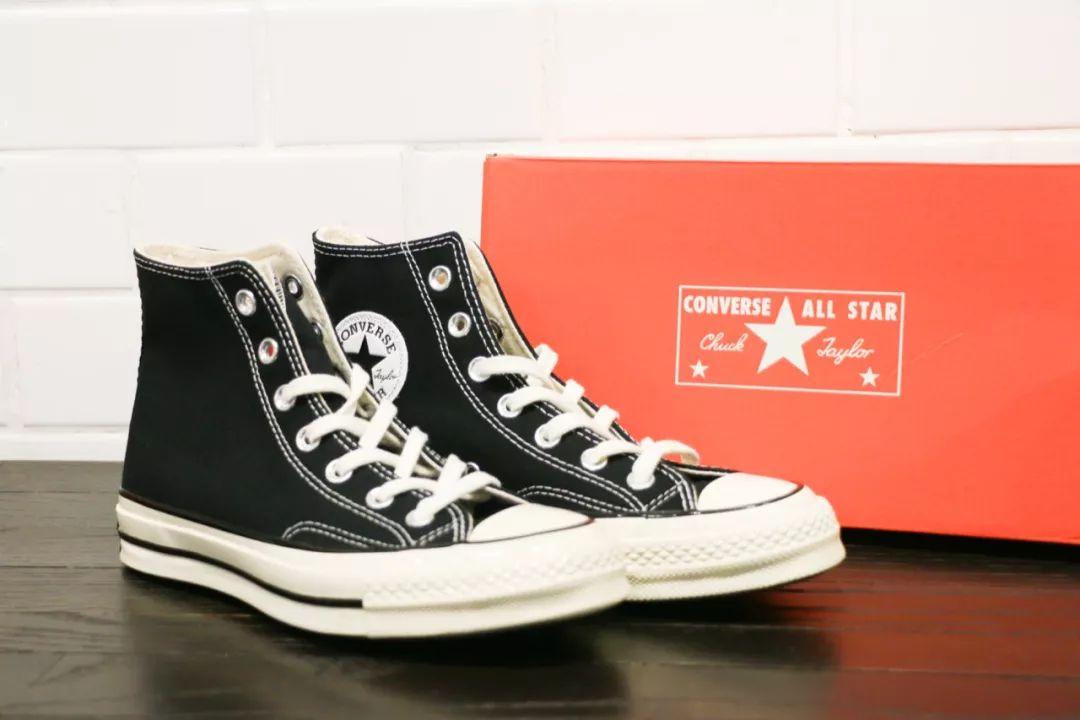 100
— March 30 – April 7 —
320
Please refer to the store for details
Cosmetics over 300 get 60 free
Over 2000, you will also enjoy 68 yuan makeup gift
Hurry up to get the same bean paste lipstick, elegant ~
Clarins Hydra Plump Lipstick $240 Over 300 Get 60 Free
By the way, try Estée Lauder's net red number 305 red pear, Qi Wei recommended Oh~
Estée Lauder Stunning Glamour Lipstick $320 Get 60 Free Over 300
Men, if you want to find an excellent woman as scarce as Mingyu, you must first refine yourself!
The male god Huge buys the same suit, the "uneven" intermittent pleat process, the sense of fashion is very strong
Anzheng suit 2980 yuan over 500 get 200 free
Wind and rain resistant trench coats are also purchased, and you must always be calm in front of the goddess, and you will not be embarrassed if you forget to bring an umbrella when it rains.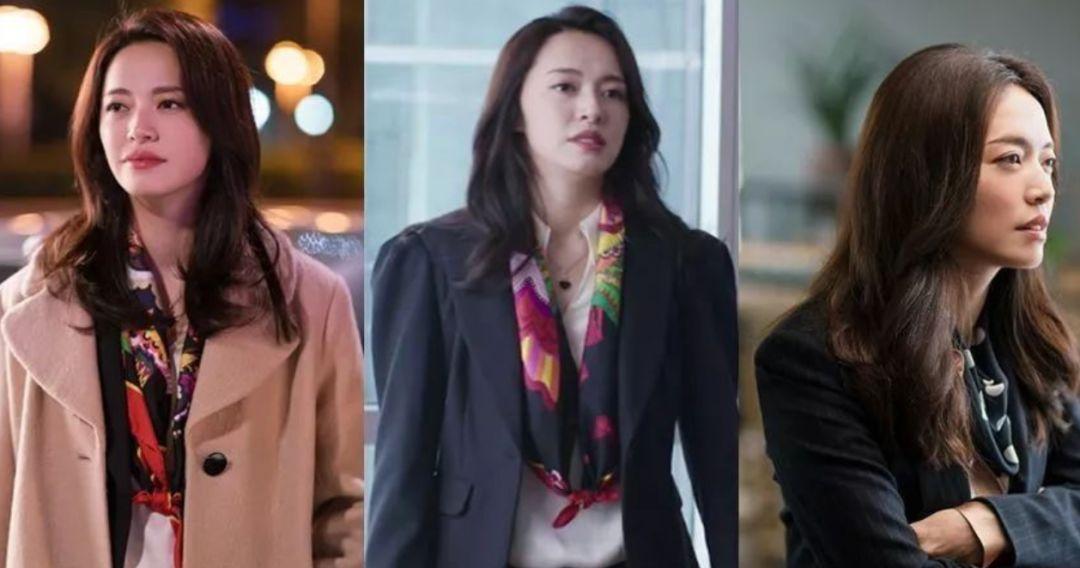 Brooklyn International Trench coat 3980 yuan March 29 over 500 get 400 free March 30 from March 30 over 500 get 320
During the event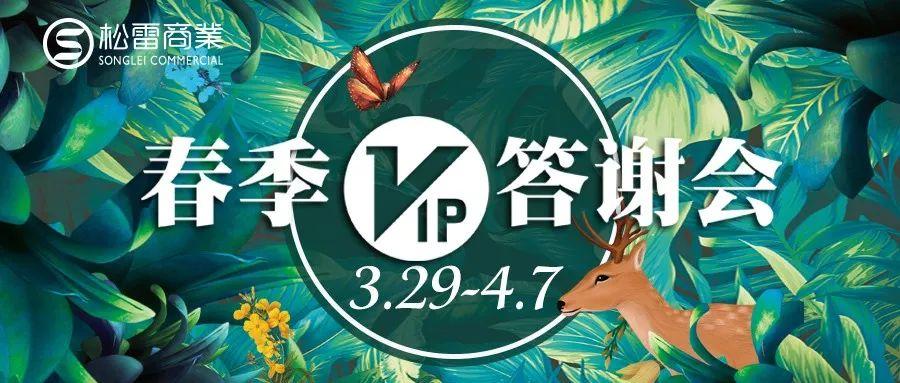 Shop for a good gift
3000
Enjoy graded gifts
▽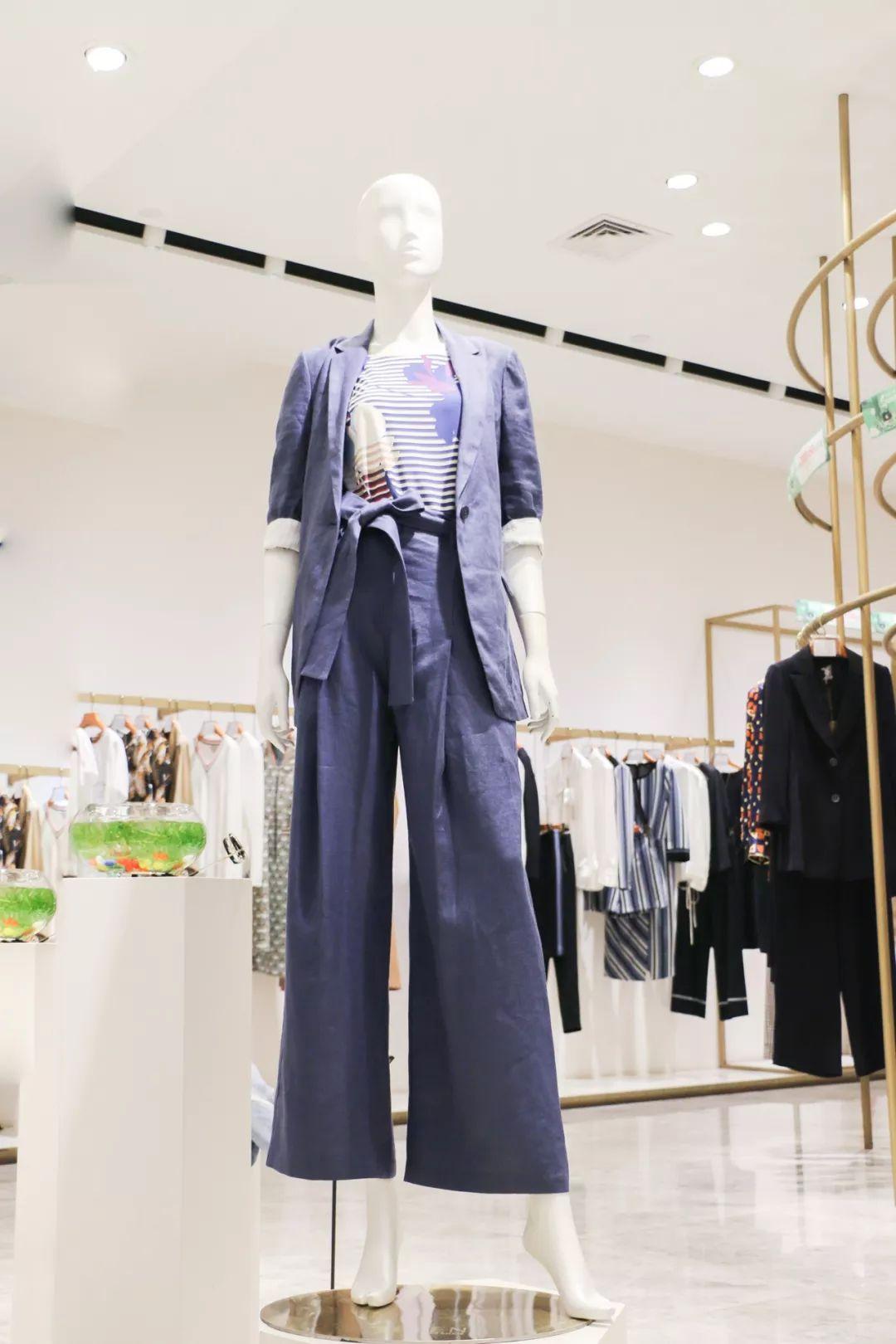 Choose one of the more gifts
Location: Block A Ring Gallery, Level 4
Members also have exclusive shopping credits
The non-makeup section is full of shopping
6000
Yuan
Instant gift
Gift money for meta cosmetics
(Except for some brands, which can be shared with the gift of the whole museum)
Receive a copy for the single-card campaign period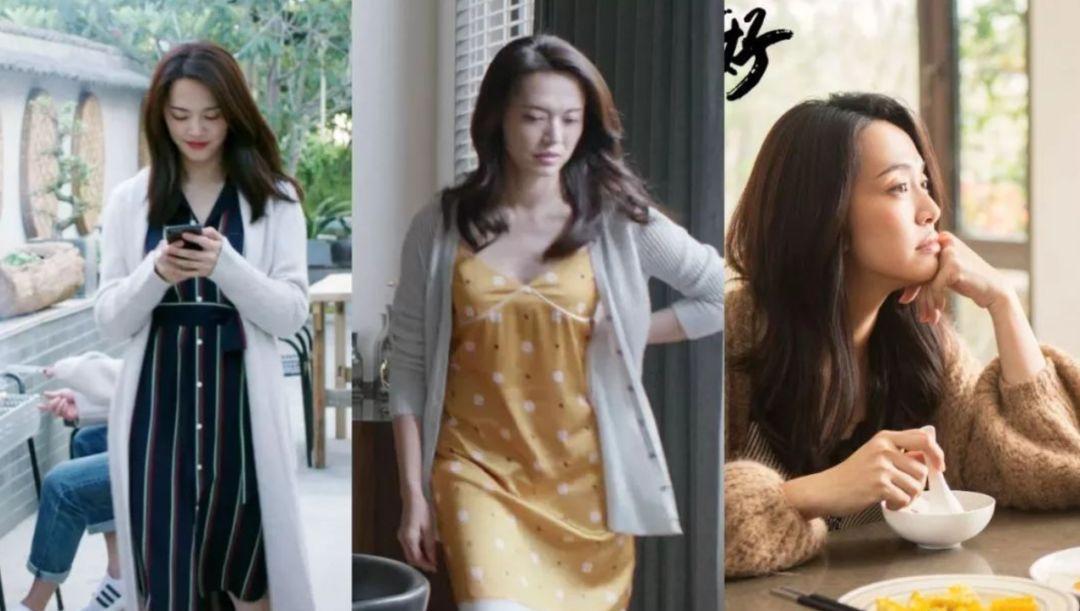 Location: Block A Ring Gallery, Level 4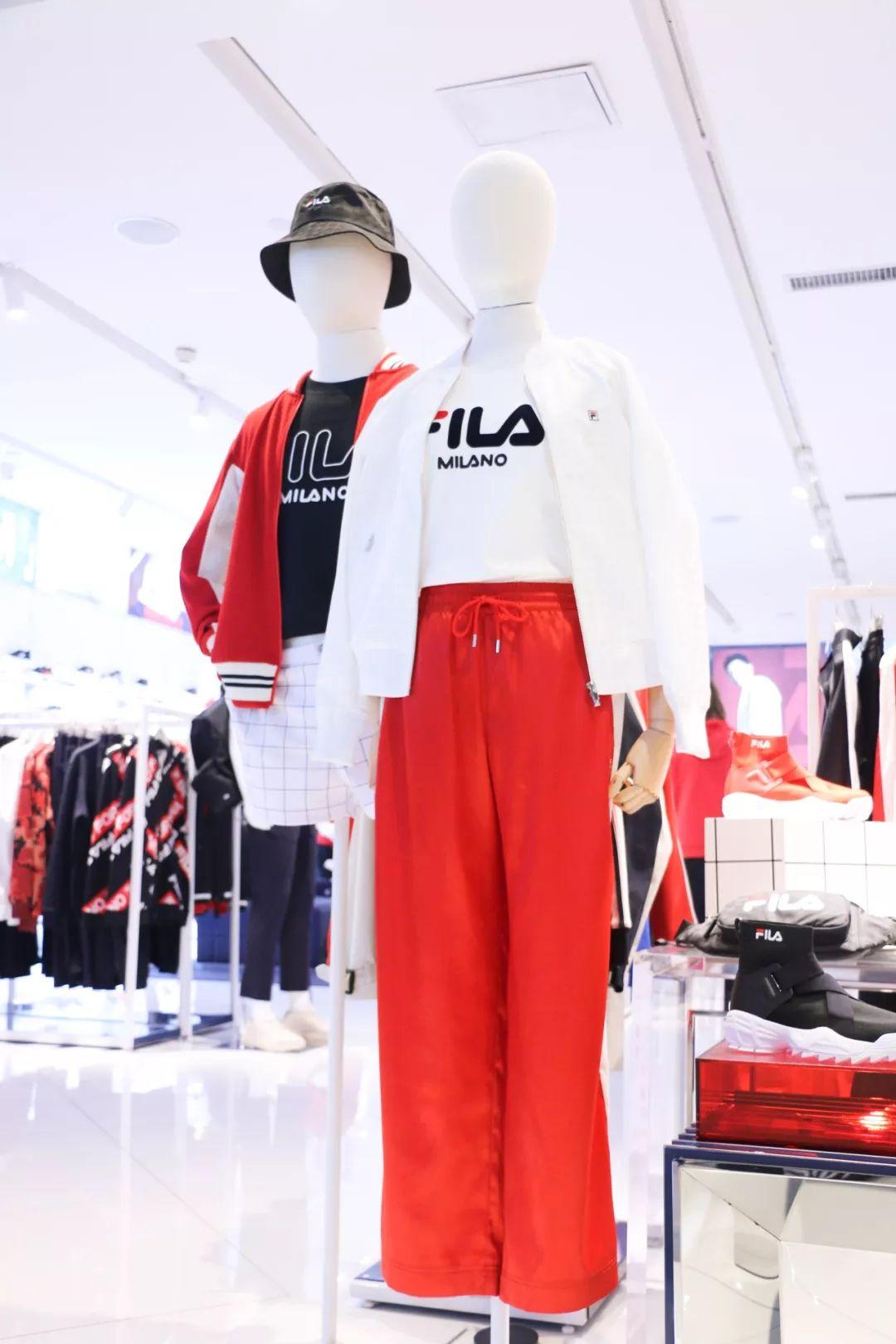 Register as a member online
Get a gift for makeup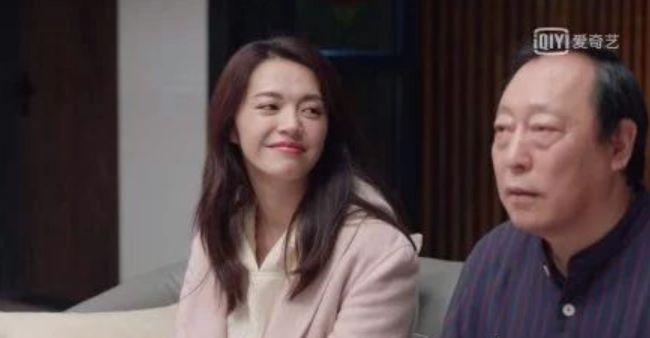 Enter the Songlei WeChat public account
Register "Megumi GO" for the first time to become a new member of Songlei
Receive a $68 makeup gift
Limited to one claim per person / Makeup gift over $500
Use period: March 29 – April 7
Songlei Nangang store
Address: No. 329, Dongdazhi Street, Nangang District
Transportation: Metro Line 1 goes directly to Museum Station
Taxi fast lane, three underground parking levels
Hotline: 4006171819
Quickly see the production
full
full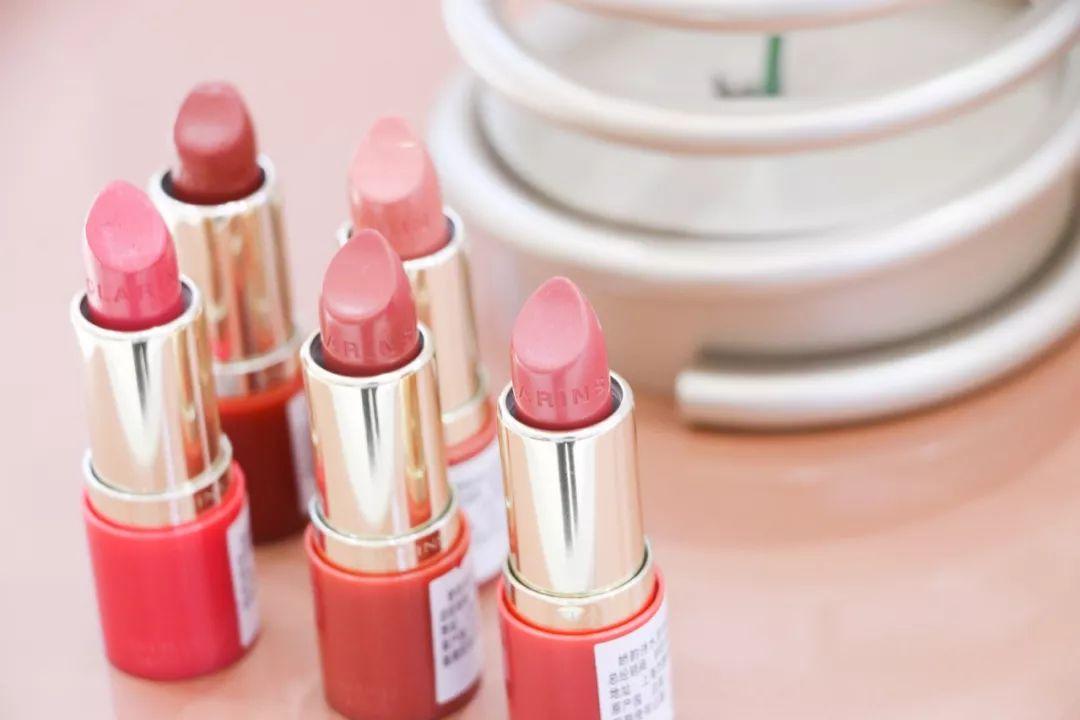 500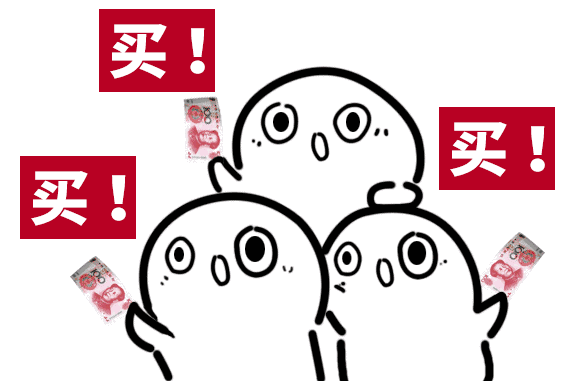 give
1000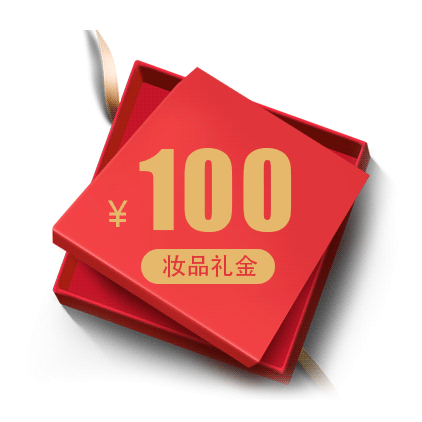 subtract

100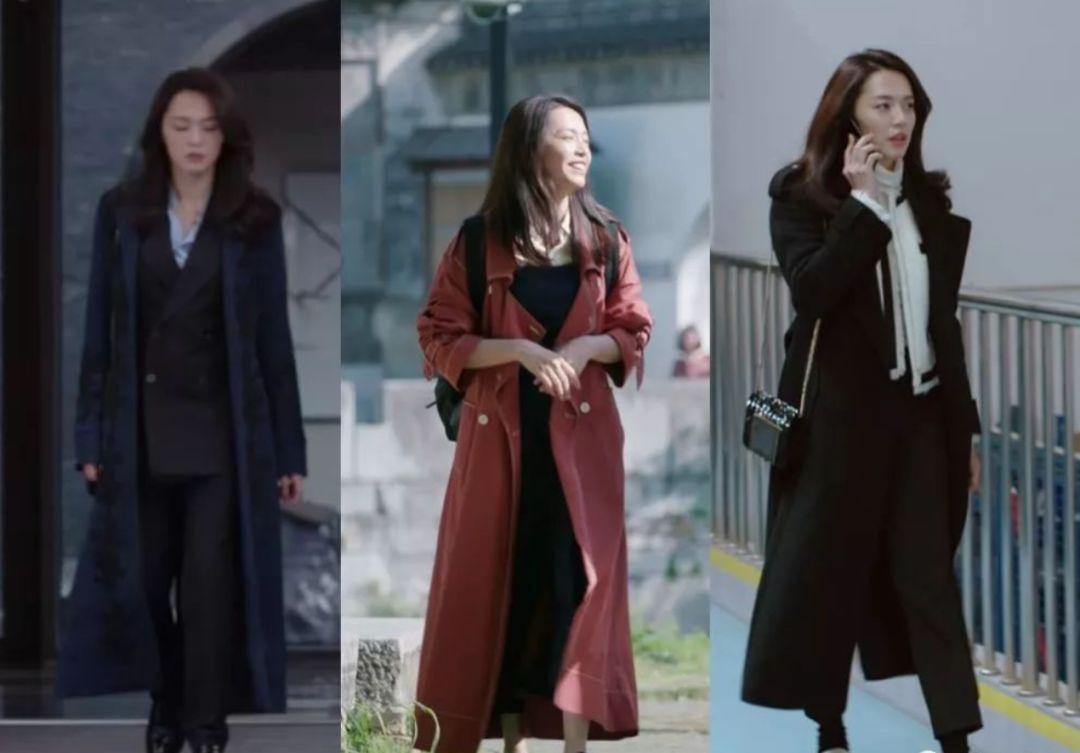 ▽