At the end of the annual leave, it is important to start work when you choose an auspicious time, but the road to the advancement of commute spring clothing is also a top priority that cannot be ignored. At a starting line full of opportunities and challenges, stop for a while and arrange a bright outfit for your day.
Wear 1: Windbreaker
One of the century-old classics,
The trench coat is definitely synonymous with "temperament and class".
Stylish and versatile, with its own elegant and fashionable texture,
Whether it's a short-sleeved T, a knit or a long skirt, it's a good choice.
Ou Qiuxue's new loose diagonal pocket mid-length trench coat
Ou Junxue's new skinny and versatile patchwork lace short skirt commuter fashion slim fit cutout lace dress
ZHR stiletto pointed toe heels women's light mature fashion single shoes
Compared with those domineering, free-spirited long trench coats,
The cropped trench coat bodice will look smart and neat,
Add in contrasting and stitching elements for 100% vibrancy.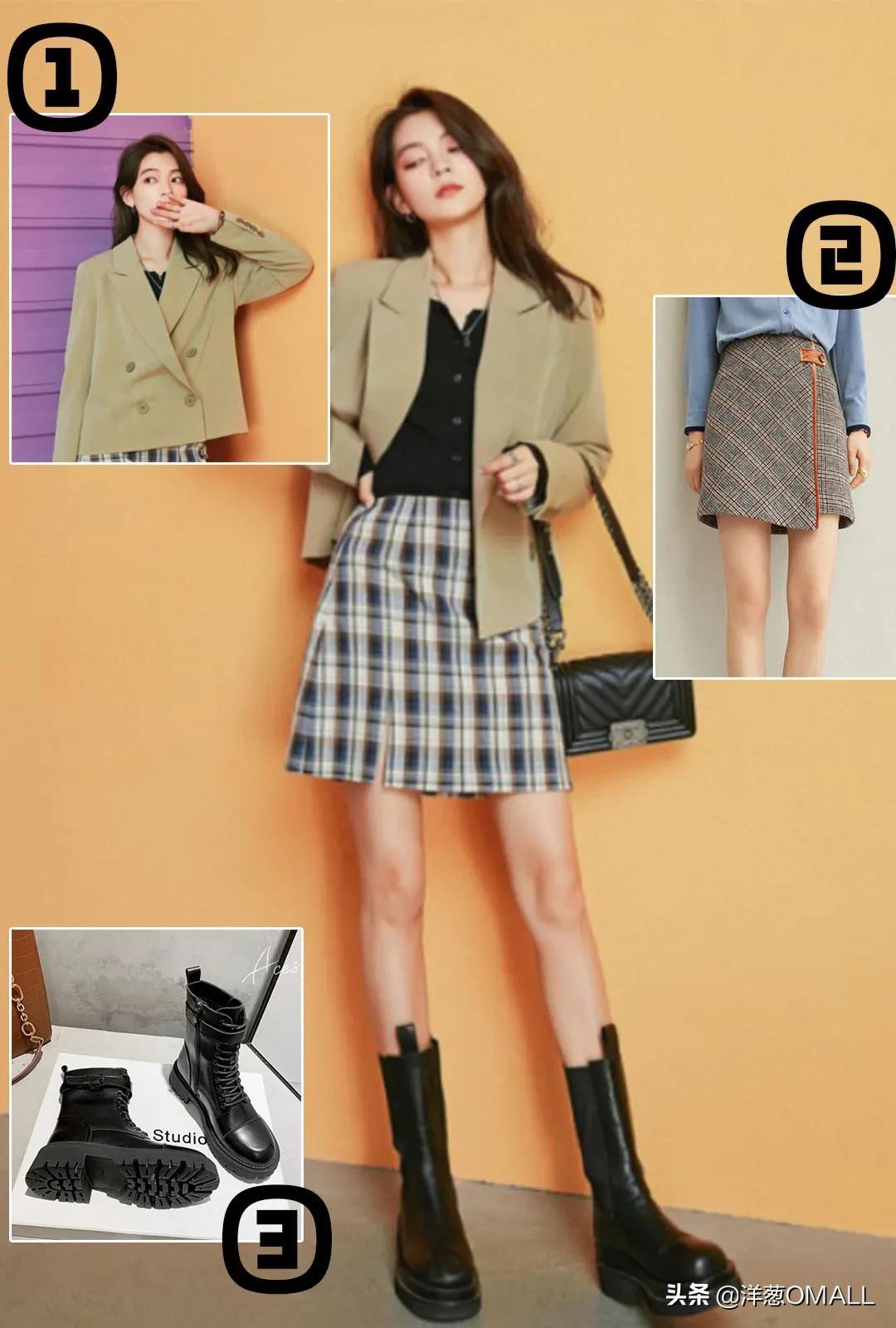 Hatsuki contrasting thin drawstring cinched waist to show thin mid-length small trench coat
tonlion women's jeans women's jeans
New versatile super hot sports casual little women's shoes
Wear 2: Suit
The start of construction after the holiday is indispensable for various meetings,
That suit will definitely be the choice without hesitation.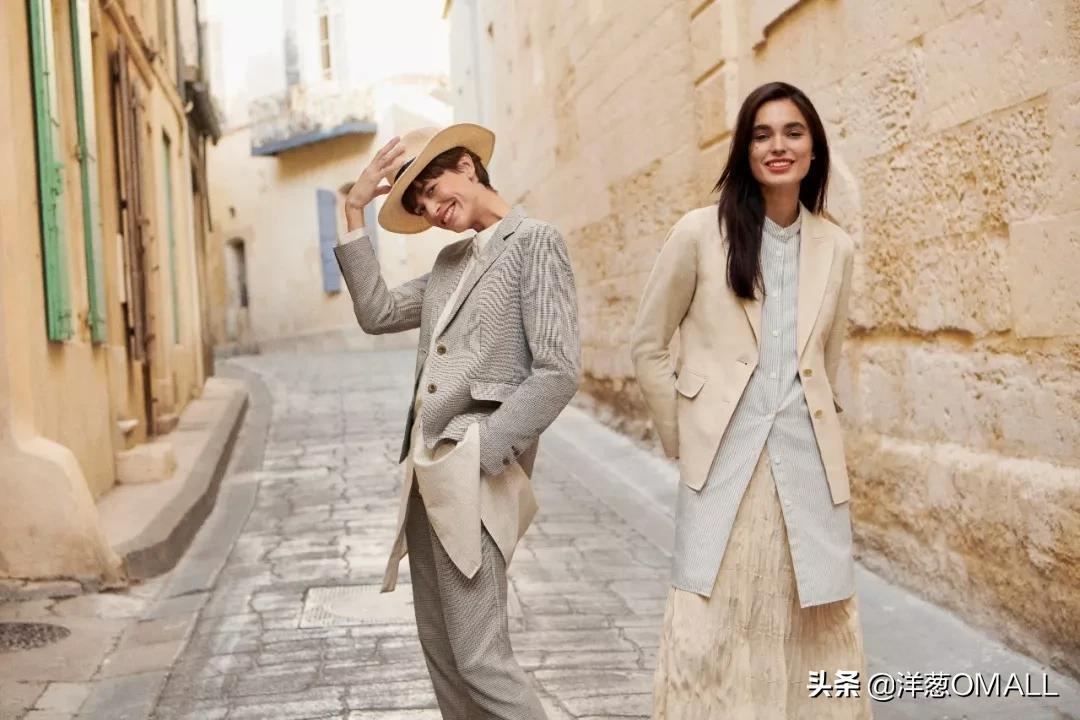 Clean and non-aggressive,
It seems that you value your work without being overly rigid.
Shandula simple vintage plaid blazer
OtherMix leggings women's outerwear new autumn/winter thin pile black small foot stretch skinny pants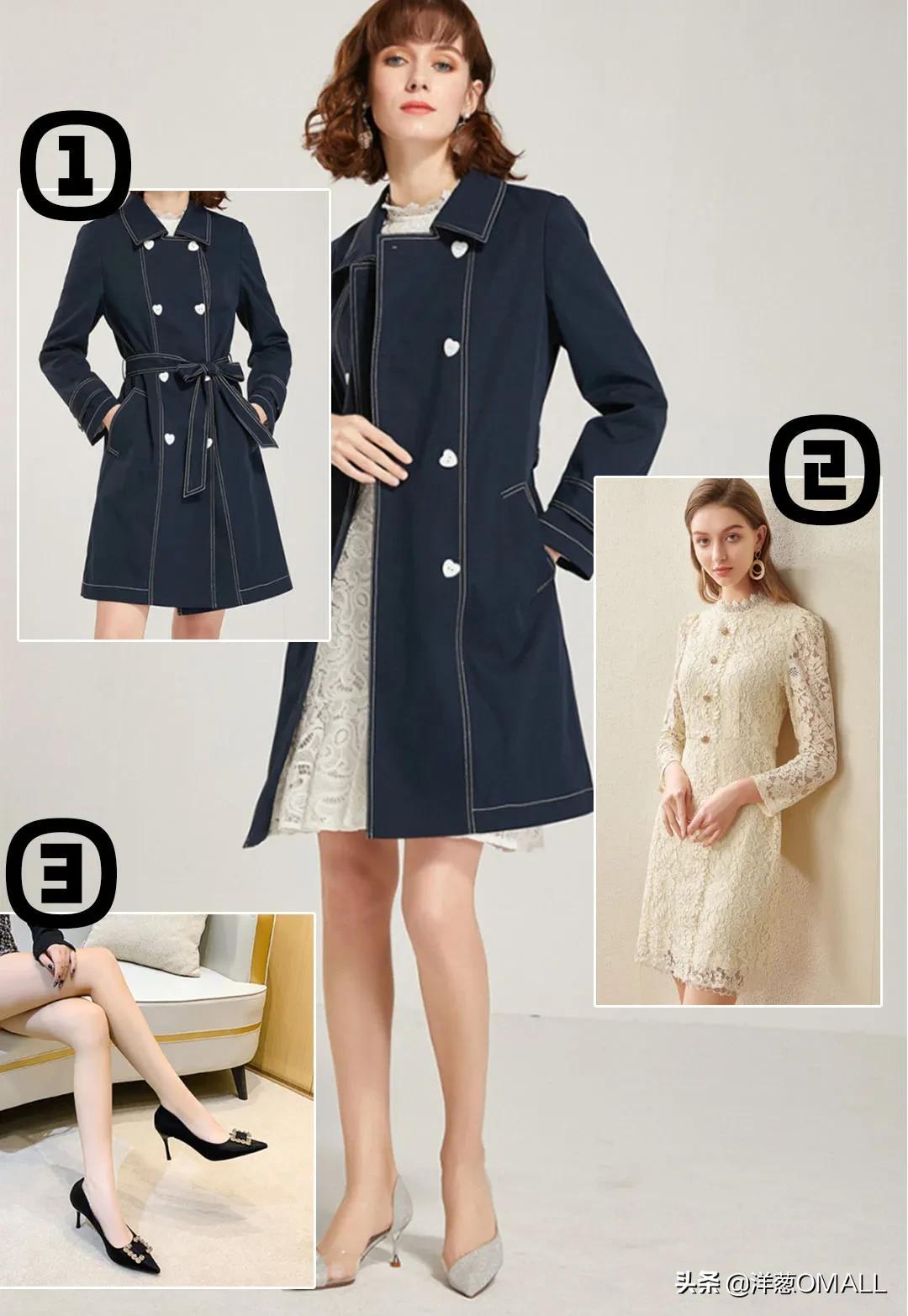 Eschen women's niche French design versatile women's temperament pointed toe high heels
Young girls mostly choose clothing that highlights the youthful atmosphere,
This can better show the vitality of the little girl.
It's like this little blazer that doesn't pick skin tones,
With an irregular A-line skirt,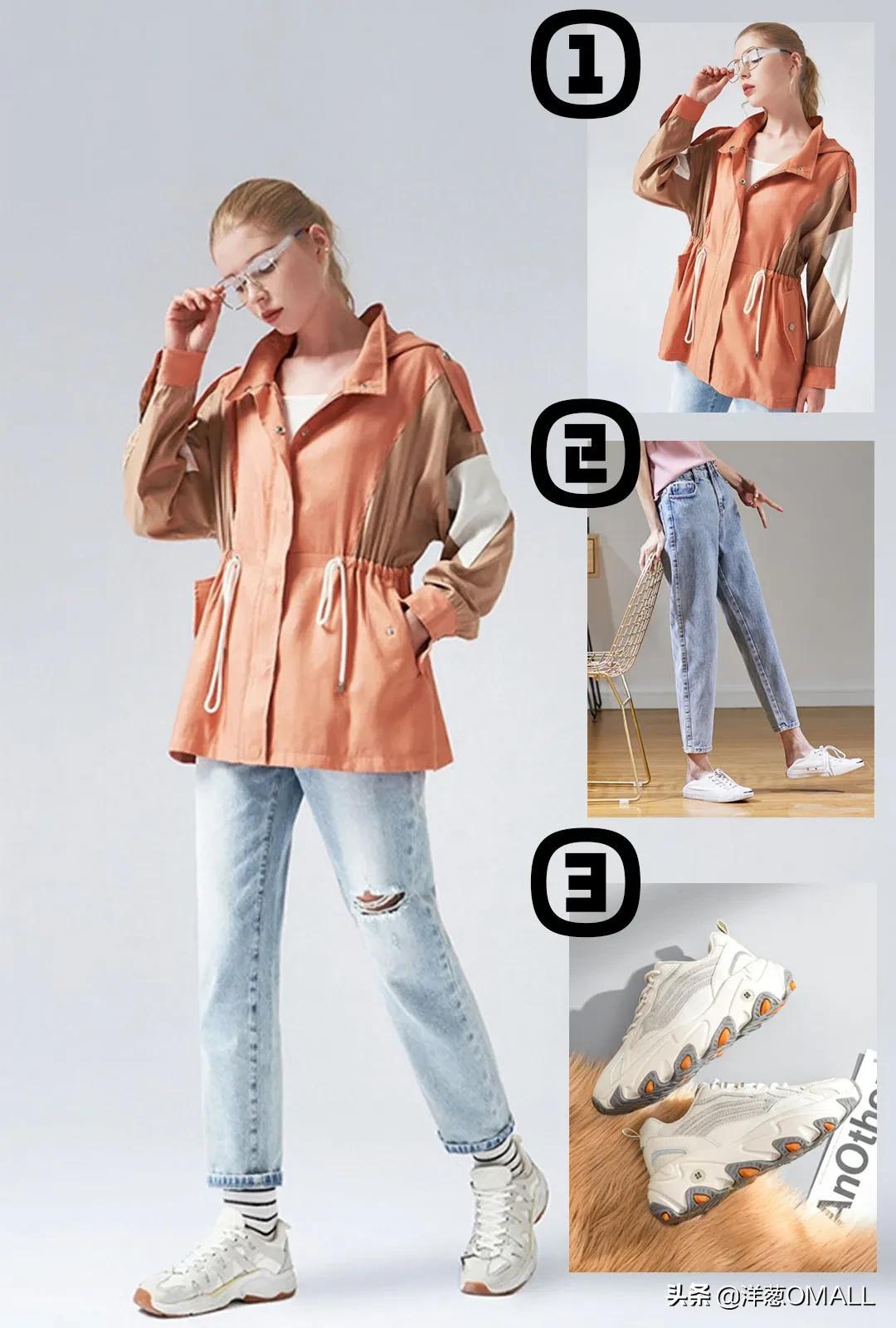 Especially fresh and sweet feeling.
Seven-check white blazer
Chandu Bira's new contrasting velvet panels check high-rise A-line skirt
Eschen handsome black Martin boots applet
Wear three: knitwear
Replacing a suit with a knitted cardigan gives it more French gentleness,
Formally, there is also some casualness and laziness.
Stylish and advanced, two words: brilliant!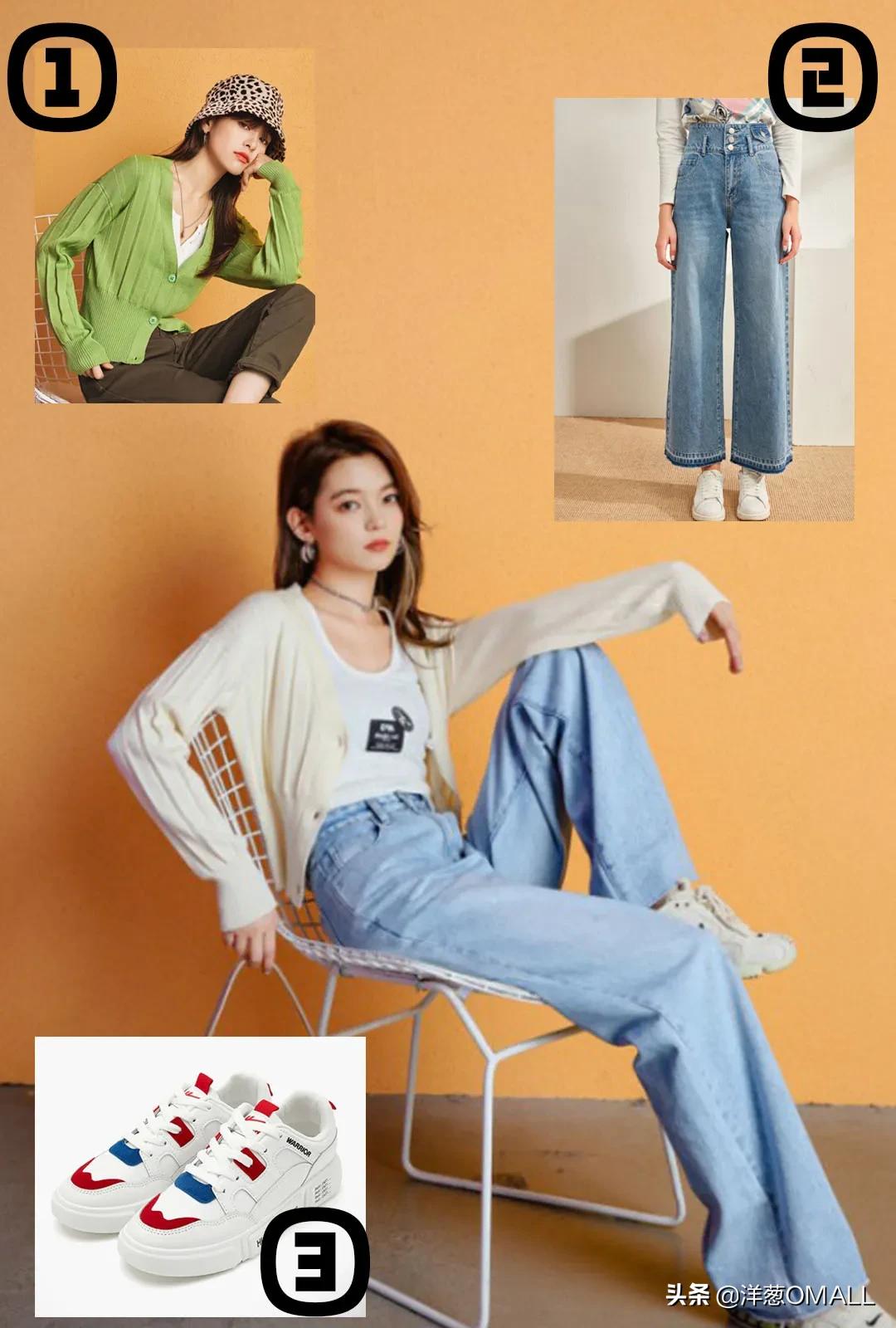 Those who want to add an early spring visual atmosphere can mark up
Seven-check knitted cardigan women's new short top for autumn 2020
tonlion skirt woman pleated skirt skirt short skirt
Knitwear with jeans is also a very good choice,
Small leg pants allow thin people to show off their attractive long legs,
Straight-leg pants and turnip pants cleverly cover the flesh,
For fat MM, it is also a thin artifact.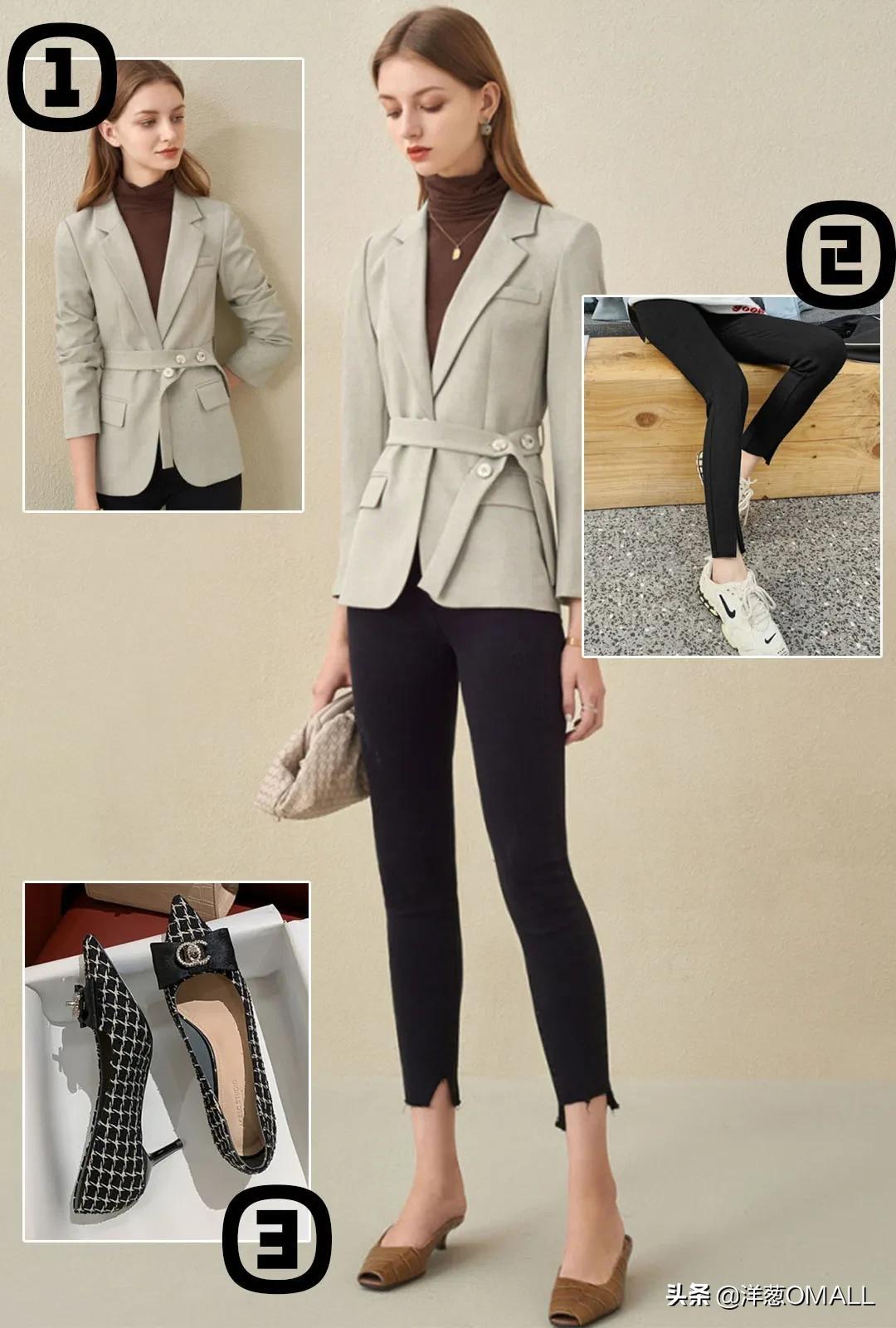 Ou Qiuxue's new high-waisted slim slip pocket frayed wide-leg pants
Huili genuine women's shoes, casual shoes, small white shoes, low-top sneakers
The styles above are all comfortable, not picky,
And it also comes with its own elegant trend~
Whether it's an event, shopping, going to work, commuting,
These pieces can easily show off your multi-faceted elegance!
*Some of the image materials are from the Internet, invasion and deletion