As the "sales king" of fast fashion brands, UNIQLO has always been known for its high cost performance and high quality, and is very popular with people. It's time for UNIQLO autumn new products to be new, don't buy blindly, these 5 pieces are comfortable and versatile, fully meet your early autumn fashion needs, remember to collect!
01. High-neck undershirt
When choosing an underwear item in autumn, the key is to meet two conditions, comfort and versatility. UNIQLO's turtleneck undershirt is underpinned in a solid color to meet a variety of wearing needs; Made of 100% cotton fabric, soft and delicate texture, warm and comfortable; The shoulder line design has been moderately improved to make it easier to move the arms and make it more structured and stylish.
The biggest advantage of solid color turtleneck undershirts is that they are very well matched, and any style can be easily controlled. The addition of a checked shirt creates a simple and stylish layering effect, and the semi-formal and semi-casual style can be easily controlled whether it is daily travel or the workplace. If you encounter cool weather, you can also wear a windbreaker to protect yourself from the wind and warmth and enhance the sense of layered look.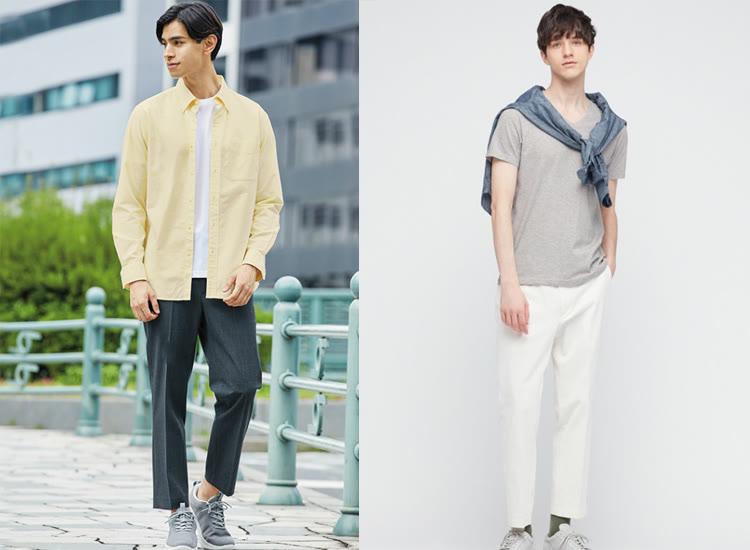 Post-90s boys can use sweaters to layer them, the basic crewneck sweater exposes the high neck of the undershirt, and the seemingly simple layered shape exudes a sense of exquisite fashion, as well as a sense of youth. Colors should have a sense of contrast, such as a navy blue crewneck sweater with a white turtleneck undershirt, and dark and light colors can enhance fashion taste.
02. Men's flannel pajamas
UNIQLO's flannel pajama set is highly recommended by many people, with the advantages of fit and style, you can wear it at home or out, meeting the needs of various occasions. Soft and warm flannel for a comfortable atmosphere, it has rubber bands and drawstrings at the waist and adjustable waist to accommodate all body types.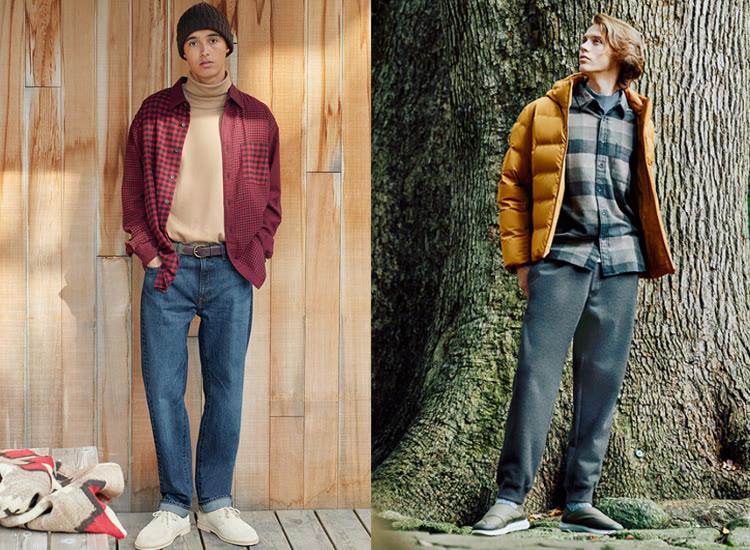 03. Corduroy series, shirt jacket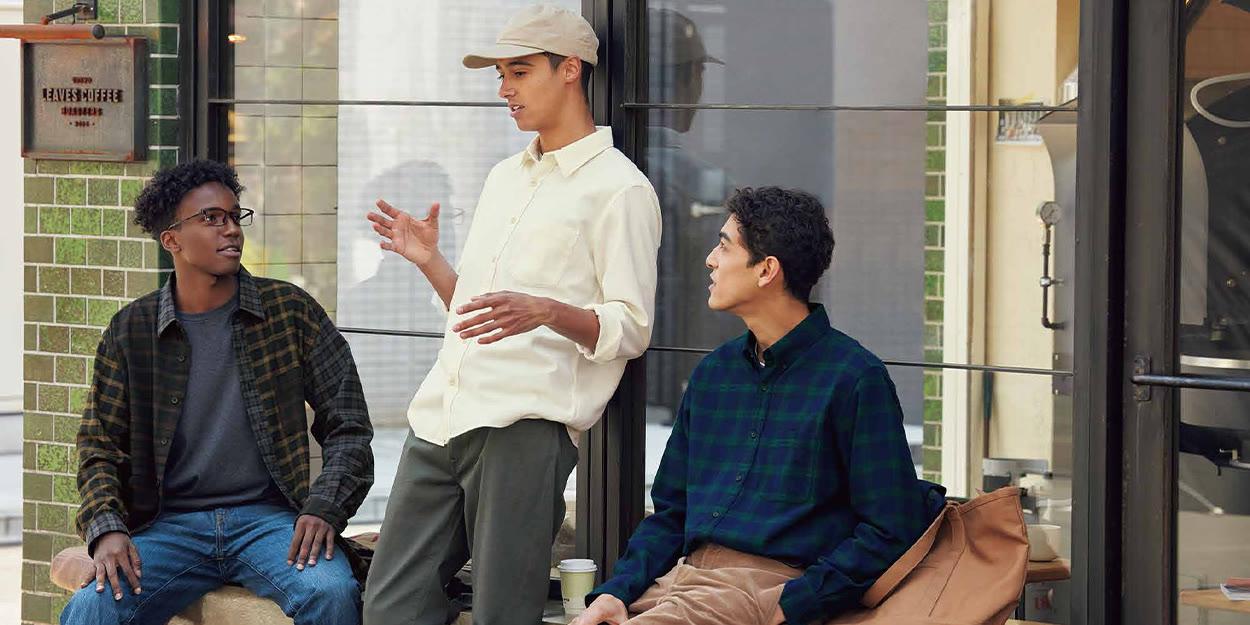 Corduroy is one of the most popular fabrics in autumn, with retro fashion attributes, and the texture is soft and delicate, and the upper body effect is comfortable and stylish. UNIQLO's corduro series, whether shirts or jackets, are very popular with young men, regardless of body shape and skin color, and are very easy to control.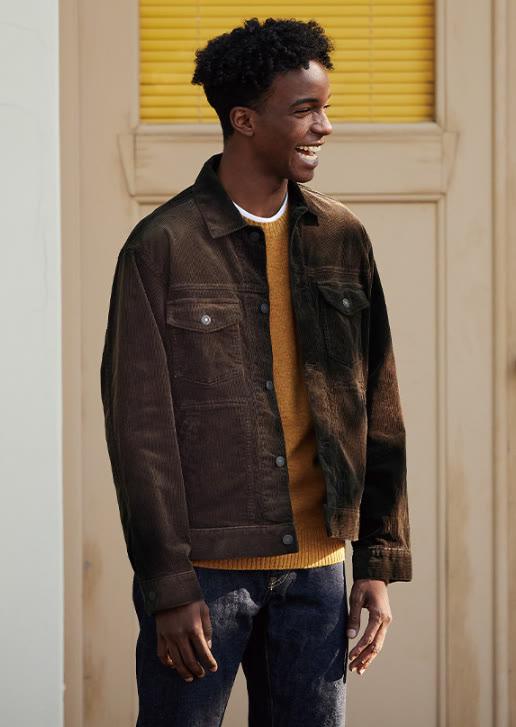 The ergonomic three-dimensional cut adopts a short fit design of "short sleeves and long sleeves" to create a more structured and stylish wearing experience, and small boys can also wear a tall visual feeling. The retro color matching business and casual not only shows the fashion sense of young people, but also highlights the mature and stable temperament.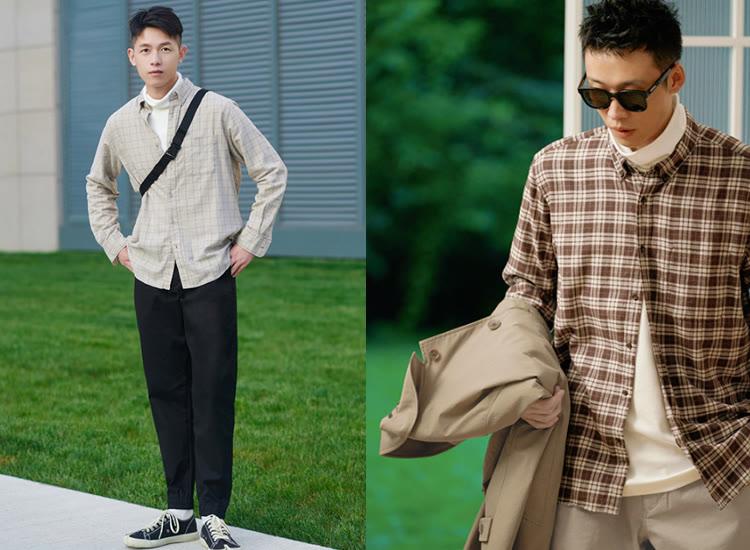 04. Plaid shirt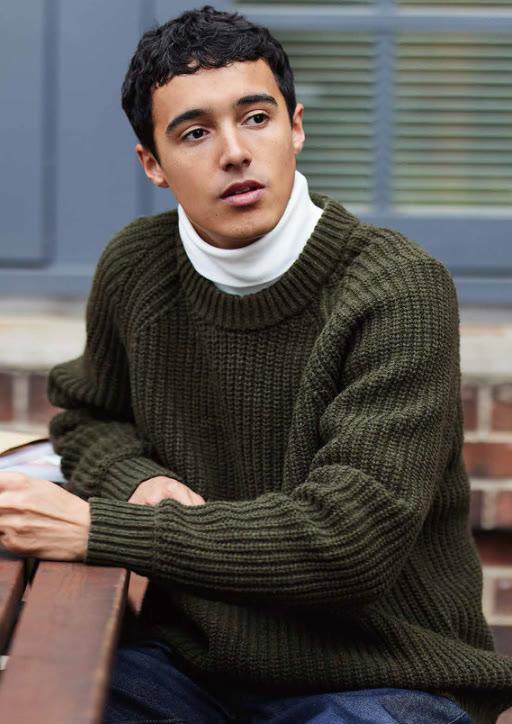 UNIQLO's most classic plaid shirt should be the most worthwhile item to buy in autumn. Compared with the traditional plaid shirt, more fashionable treatment has been made in the fit, and the overall look will not be too dull and dull, and business casual can be controlled. Combined with the advantages of flannel fabric, it is skin-friendly and comfortable to wear.
Autumn plaid shirts can be worn as a coat, layered over a solid turtleneck undershirt for a simple and comfortable layering effect; In winter, you can add a down jacket on this basis, which is warm and comfortable and also enhances the sense of styling.
05. Quick-drying crewneck, V-neck T-shirt
Autumn isn't as hot as summer, but quick-drying T-shirts are also a good choice for underwear. UNIQLO's quick-drying T-shirts focus on a very simple design, the basic solid color is comfortable and versatile, plus a shirt can create a simple and comfortable autumn look, round neck or V-neck are good choices.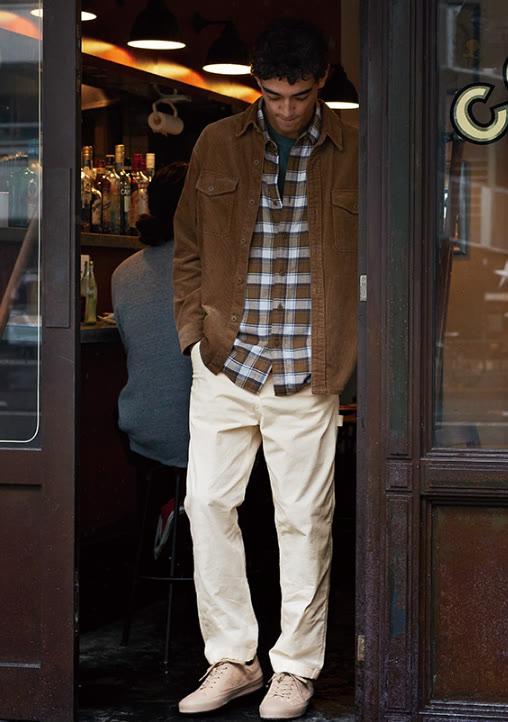 (The picture comes from the Internet, if there is infringement, delete it immediately)