Written by cuplyyz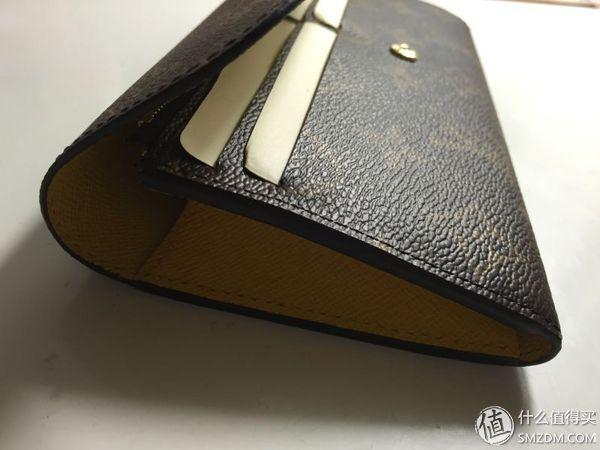 My birthday and girlfriend's birthday are not very far apart, so birthday gifts have always been more joyful, but because they are usually very good to themselves, some necessities are not lacking, so it is more and more difficult to send, this year girlfriend said that you should send each other a wallet, I am actually very resistant, I think give me 3000 I must buy a solid-state drive, buy a mechanical keyboard, buy a headset! Of course, these words can't be said to your girlfriend, so I obediently do my homework ==, I have always felt bad about LV, all kinds of old flowers on the street are overwhelmed, it seems that I always feel a little explosive feeling, but calm down to do my homework, in fact, I found that LV is still very tall == Of course, I still think it's a little strange that men hold the old flower logo. I chose a few times and found that it was still LV that the little yellow bean felt good-looking, and after asking for advice, I decided to buy this, I have always wanted a similar wallet, but I really can't accept such an expensive canvas bag, so I have always wanted to buy a Montblanc Taipan series, so that the performance is better and I can also ask for an Intel SSD. It just so happened that a local tycoon friend went to the United States to watch the Kobe game, thinking of letting him bring one, but wanting to compare the price, or driving to Hisense Plaza to see the real thing~ So one day ==7500 oceans are gone== The official website link of the two wallets is up.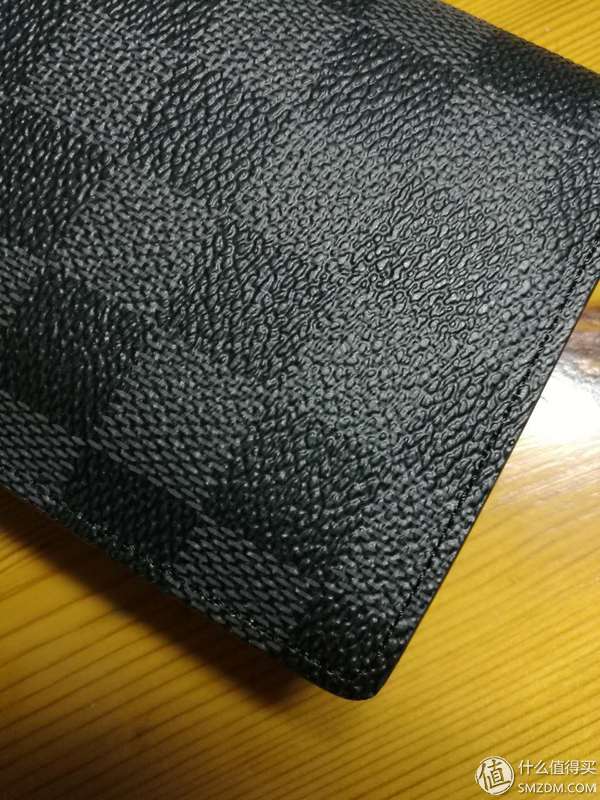 Emilie wallet Damier Graphite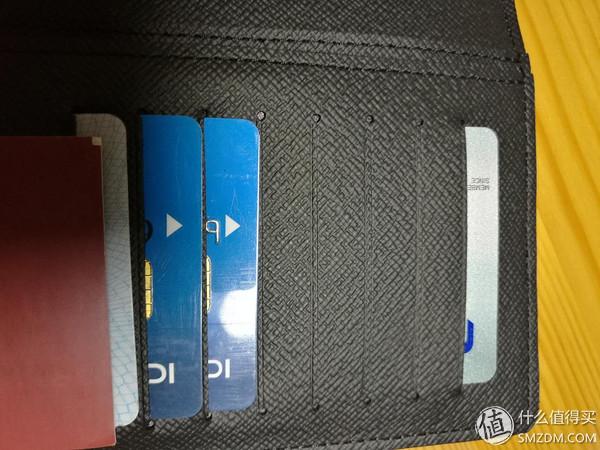 The female ticket liked it even more after seeing the real thing, so it was basically determined, looked at the price of the official website of the United States, plus the consumption tax of the state where the friend was located, calculated it was not much cheaper, thinking don't trouble people, don't be detained by customs anymore. I casually looked at the counter and just found the men's wallet, the price is indeed touching, but my girlfriend likes it very much, saying that it looks good, I looked carefully, and it is quite low-key and simple ~ En, because it is canvas! Haha, of course, I still miss my SSD or headphones, so == I went to see Montblanc, the official website price of the Taipan series is 3370, and JD.com seems to have bought it for 2600. As a result, the following goods appeared
This is also a large class series, sales said 110th anniversary model, I asked her to look at the price, thinking that this is so big 4000, the sales looked at it and said, 2600, she herself was stunned, went to ask the store manager, the store manager said that it was 2600, said that the euro exchange rate was low when the purchase was still what, in fact, I was really moved at that time, I felt that it was inconvenient anyway, it was better to buy a bigger one and show the grade, and Montblanc this leather texture is still very good, my girlfriend looked at it and said it was okay, it was too thick, So the two people in the store hesitated whether to buy it, I said buy it, 2600, cheaper than the big class is bigger than the big class, are ready to swipe the card, the girlfriend said, no, I want to buy you an LV, I think the LV is much better at that time, my SSD. So I went to pick up two LVs… What about my Montblanc + solid state pairing========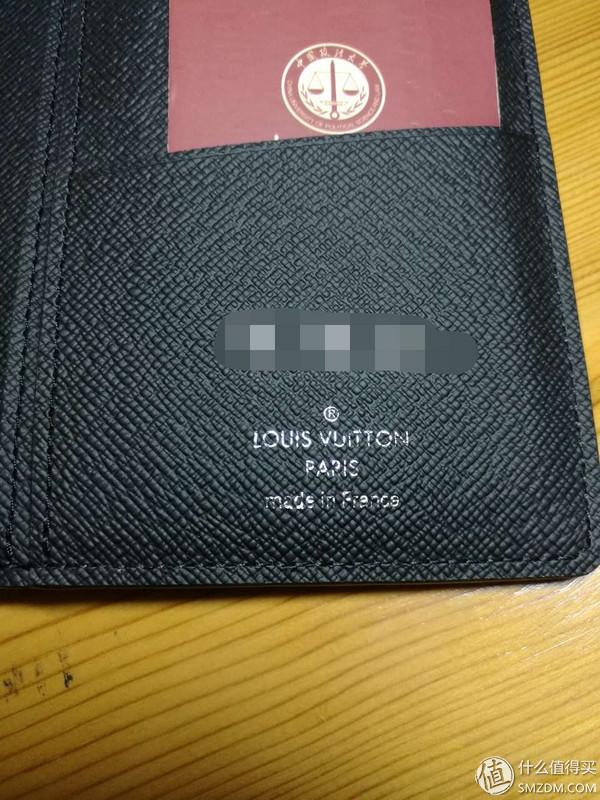 LV's physical store service is still very good, unlike Burberry, all in 5 minutes, two sales sit and chat, spending money must have a principle, must spend comfortably, so, let's go ~ okay gossip less ~ ~ ~ ladies priority ~ start posting orders from ladies.
The workmanship of the box is still excellent, and the cloth that wraps the wallet is also soft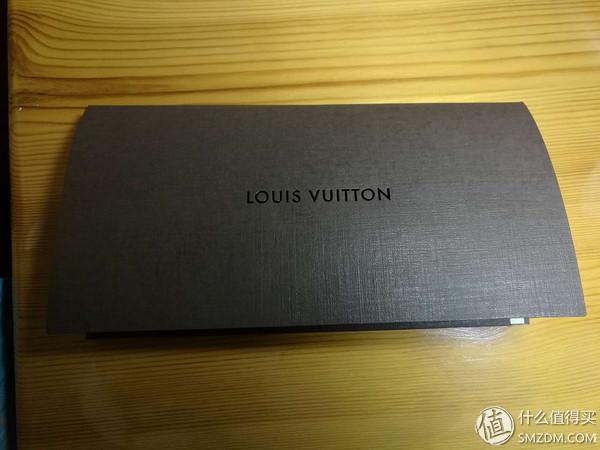 The front face is true == The little yellow button is a highlight, and I don't know why I feel that the wallet looks particularly good and energetic all of a sudden, so I looked around at that time and finally settled on this wallet
Similar to this beanie wallet there is also a Josephine model, is three-fold, there is a separate coin wallet that can be taken out, I don't buy it if I think it's inconvenient to use, but the j model is a triangular fold, personally I think it's still very good-looking as shown below:
There are not many card slots, it seems that there are only four, but it is just enough, if the card can be placed in the pocket compartment inside, printed in the counter, in fact, I think Chinese looks a lot better. I don't know why I can only print English, and only 3 letters and 5 dots…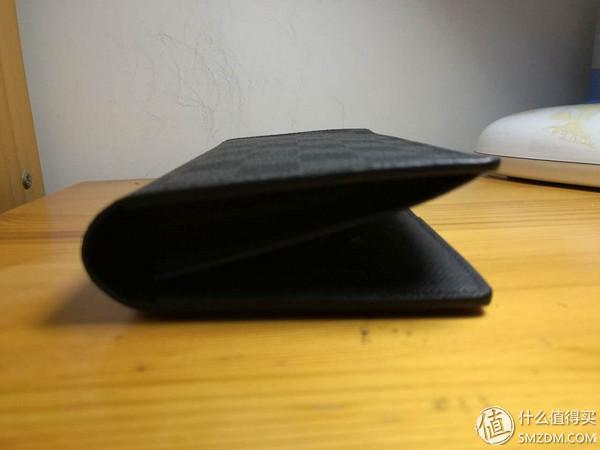 There is still a lot of money, enough to use, after all, now everyone will not go out with too much cash, more and more feel that the wallet is an ornament.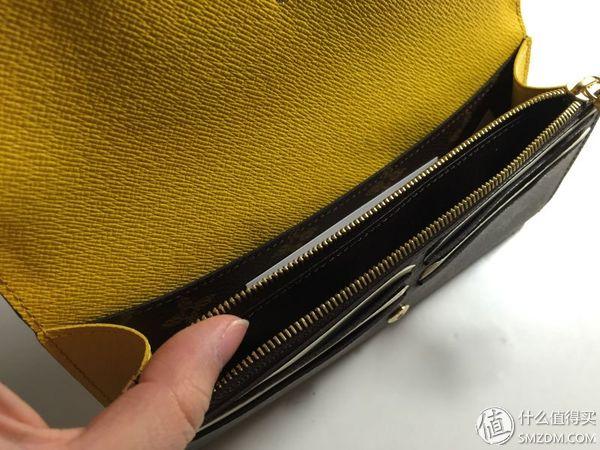 ————————————————————————————- below is the men's list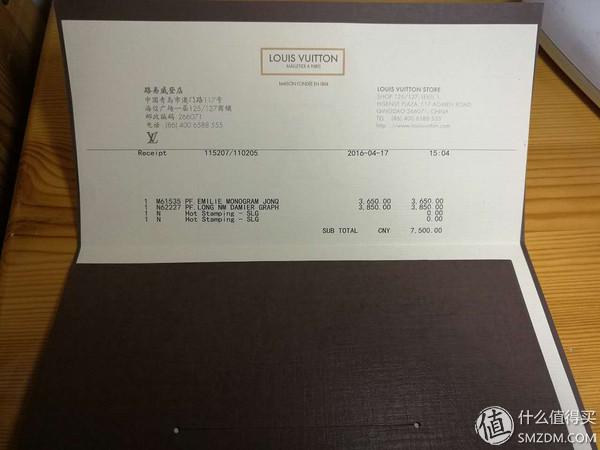 The box is the same as the women's model, the box damping is very good A bit of the meaning of the apple box, pay attention to the white balance of mate8, it is really miserable.
The front and back sides are basically the same pattern, and the same yellow feels that he can't hold it anyway.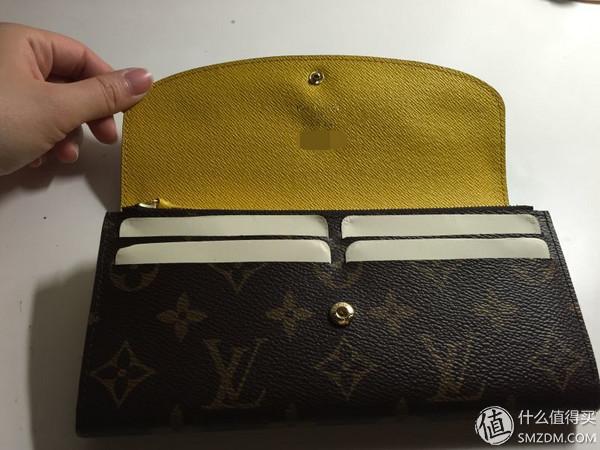 Although it is canvas, it really feels like leather == Look at the official website introduction is a patent applied for in 195 years? Is it how to sell a canvas wallet for 4000 yuan of patent==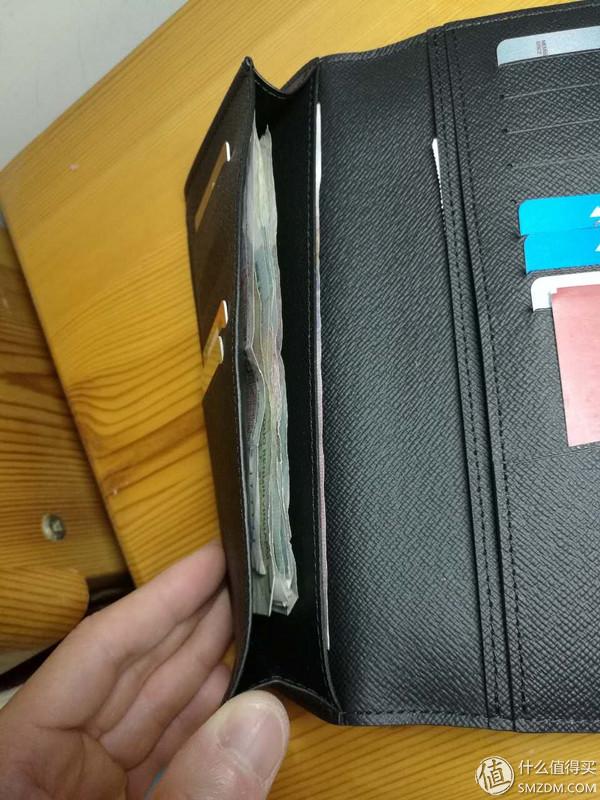 The space is still very enough, you can look at the cash I carried, now you can swipe the bus card through the tunnel, and the opportunity to use cash is really rare.
There are enough card slots, but when the card is inserted, it is really tight, and the sales say that it will definitely be loose in the future, but there is a limit that will not fall, just believe her.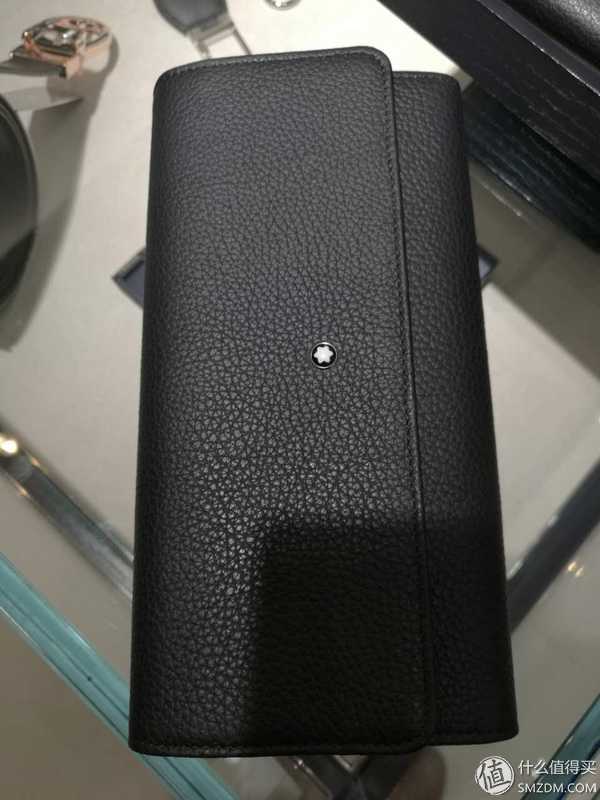 I don't know why the printing inside is not perfect, LV that you and i obviously not printed well, the sales said that this is because it is an ancient French craft that is difficult to do perfectly, I raised a little question, my girlfriend said, you know what… It seems that once you like something, it doesn't matter anything.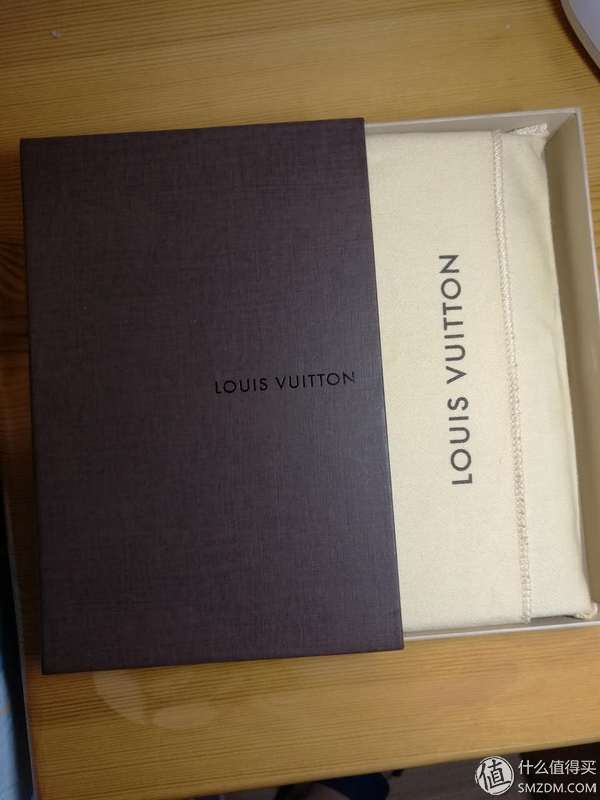 The limit buckle mentioned earlier or something is the two small round holes next to the card slot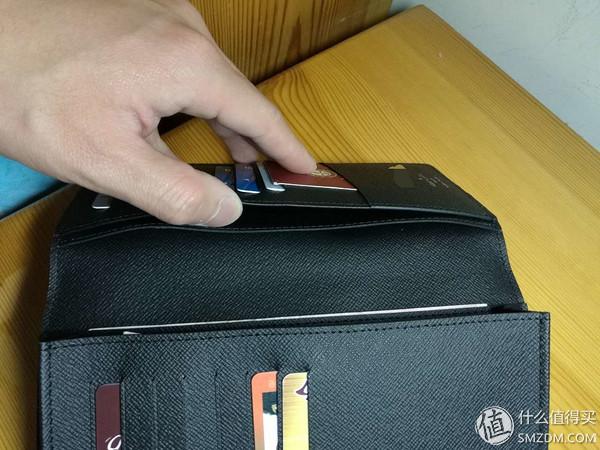 The other side should not put money. Feel ok to put some invoices, less space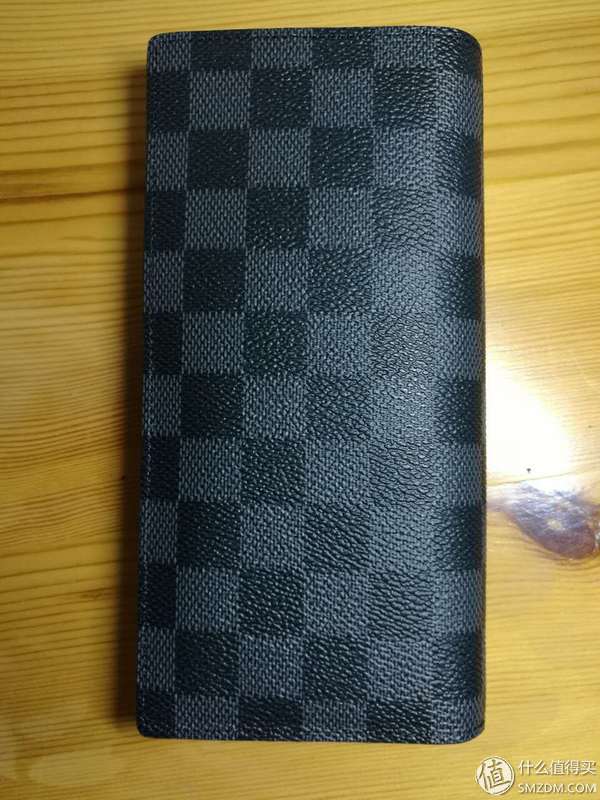 Actually, it's quite thick… Buy a long model without considering convenience and inconvenience. Let's just put your briefcase honestly.
LV's receipt slip is pretty beautiful… I think the logo printing is better than both of our wallets ==
————————————————————————————————— summary: This is a very irrational consumption, and it is also the first time that our little two pay for luxury goods, but the whole afternoon shopping experience is still very happy, some things cannot be quantified with money, Can make your loved ones happy, then this money is worth it, mixed for a period of time Aunt Zhang, feel that what is really gained in Aunt Zhang is that it is the obligation of every citizen to use his reasonable and legal labor income to quantify it into material things and improve his quality of life and happiness index.