At low tide, I went to the beach to catch the sea and picked up some small conch, which is really small enough, I don't know if there is much meat.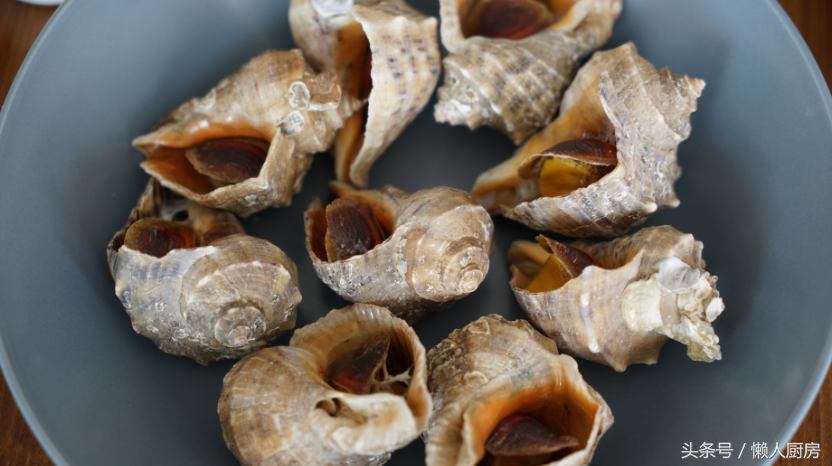 I like to eat the original, steamed food, in fact, this size is the best to make spicy, easy to taste.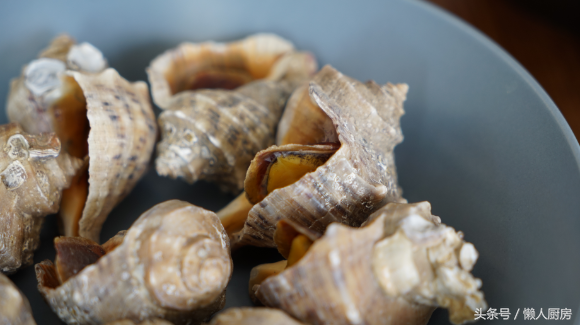 Steamed, dipped in mustard soy sauce, or mix some sauce yourself. Put too much mustard, and "cry" while eating.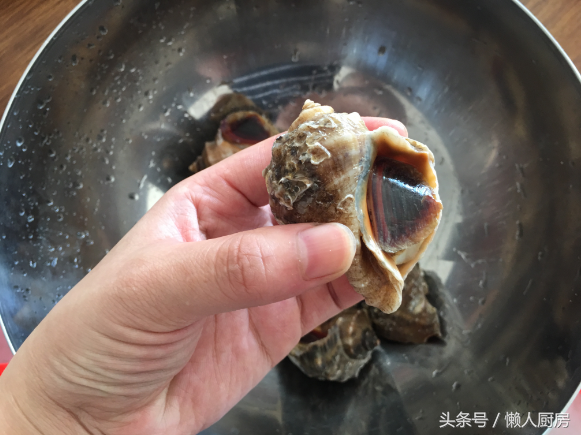 The meat quality is okay, but the yellow is not very much, not too fat, why?