Let's do another issue today
Wear more coats!
@周小懒oO
Coats are very practical in winter, but I don't know if you have encountered this situation:
The same coat,
Bloggers or others dress well and high-class
, but to
We this… I can't wear that feeling at all
。
@大祯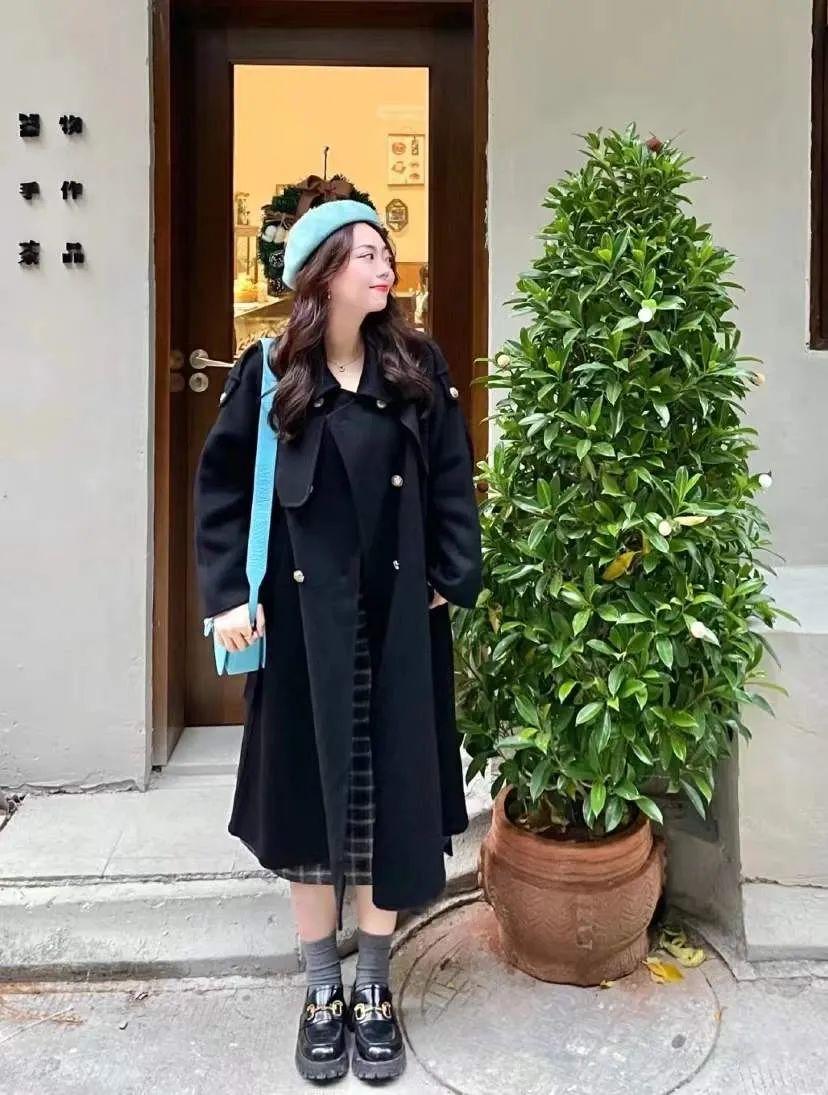 In the final analysis, our matching skills are not strong enough, like blogger @xiaoxiao, she is very good at passing
Transform the inner layer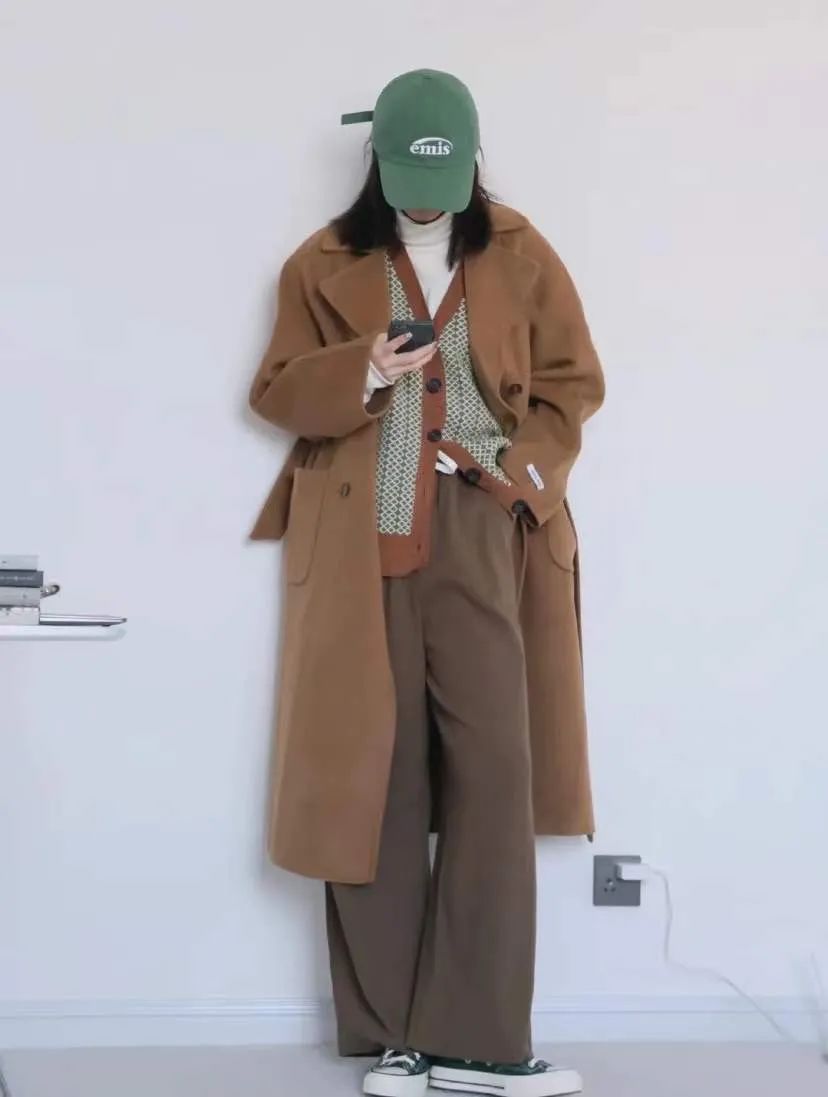 Wear your coat in a completely different style!
@笑笑同学啊
So it's not to blame that the coat doesn't look good, it's just ours
The opening method is incorrect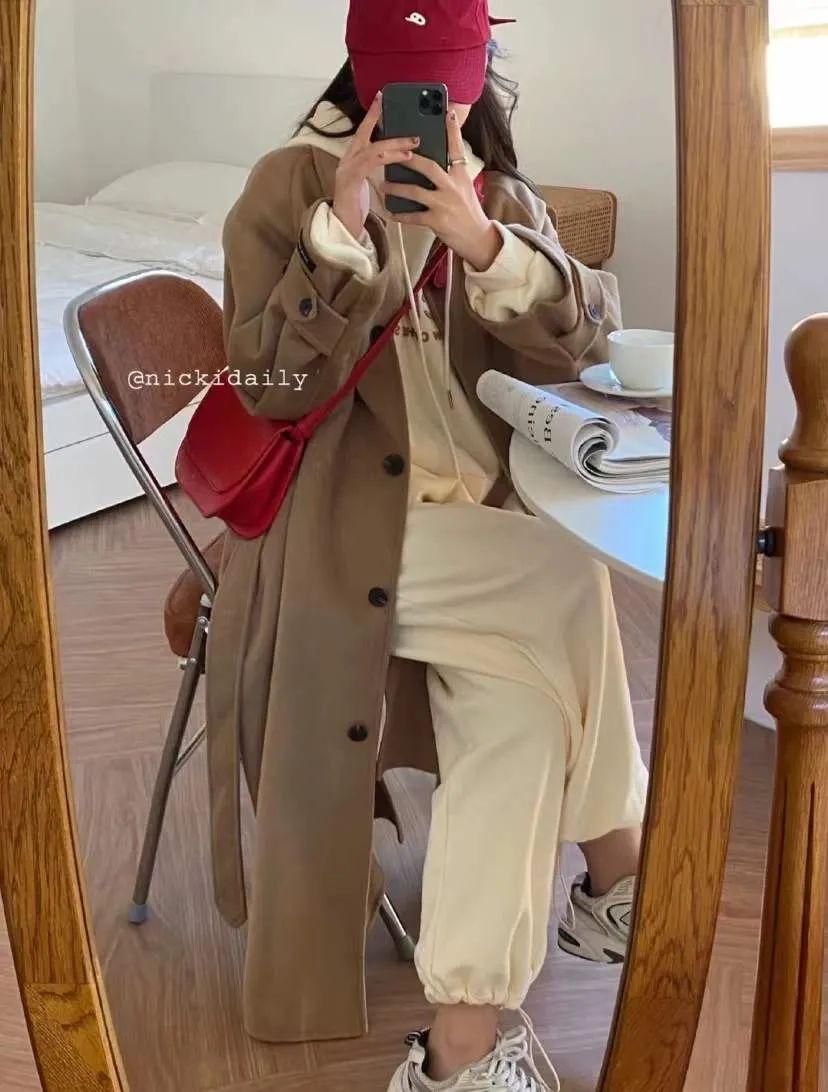 , didn't take the right shortcut to fashion.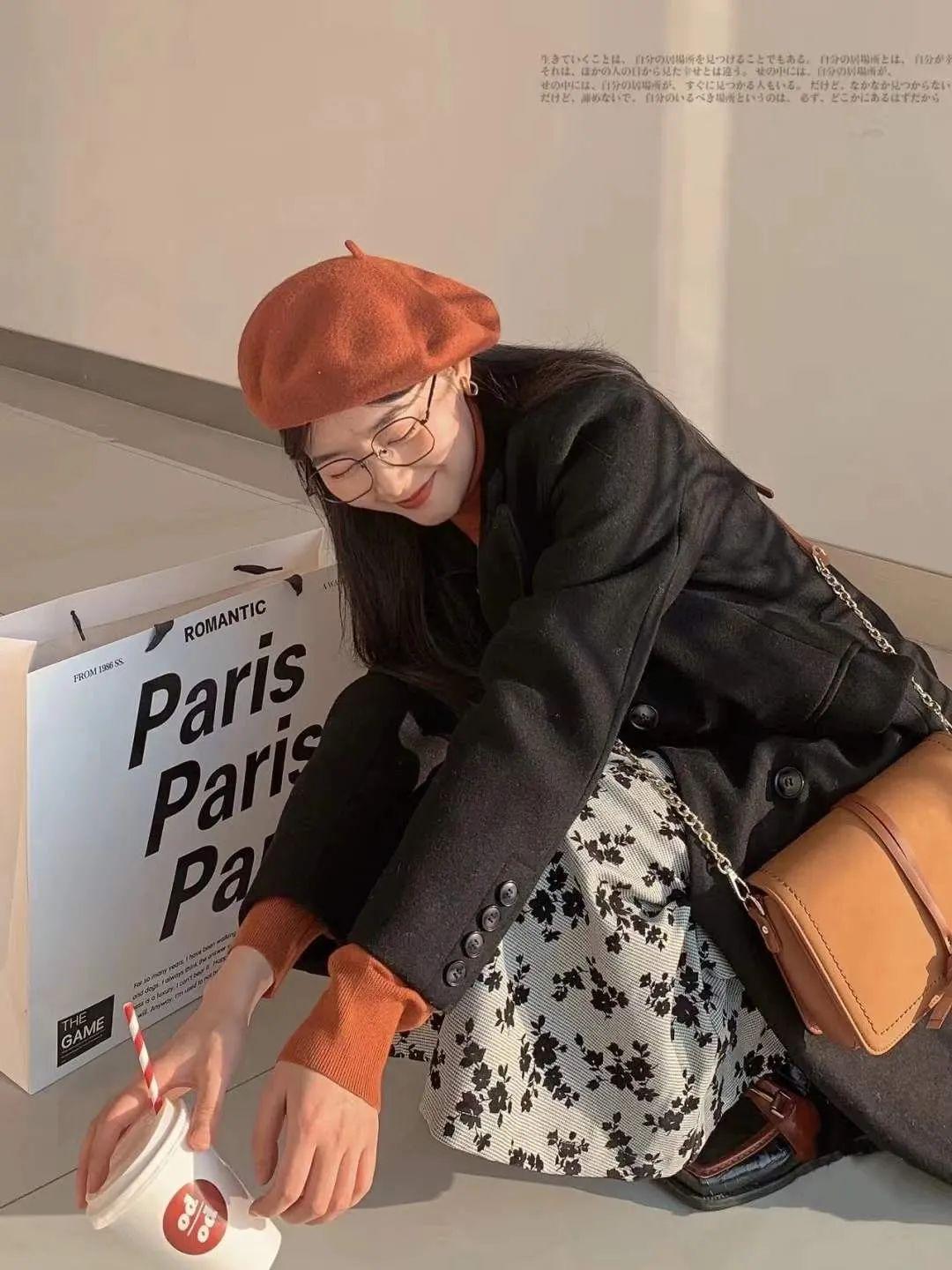 Today I will take it
Black and khaki coats give you 7 looks
, sisters directly copy in a set and it's over~
LOOK1: Black coat + short skirt + lace-up boots
This set I would like to call the coat wearing ceiling, the aura is superb,
Sweet cool
Play to the fullest.
Layered with leopard-print suspenders and khaki skirts, it's eye-catching,
Create a high waistline and long legs
Proportions, great for small people.
This fake two-piece top has been very popular for the past two years, and you don't have to match it yourself
Easily get layered feeling
The khaki split skirt is also very careful, small
The split design comes with a leg pulling effect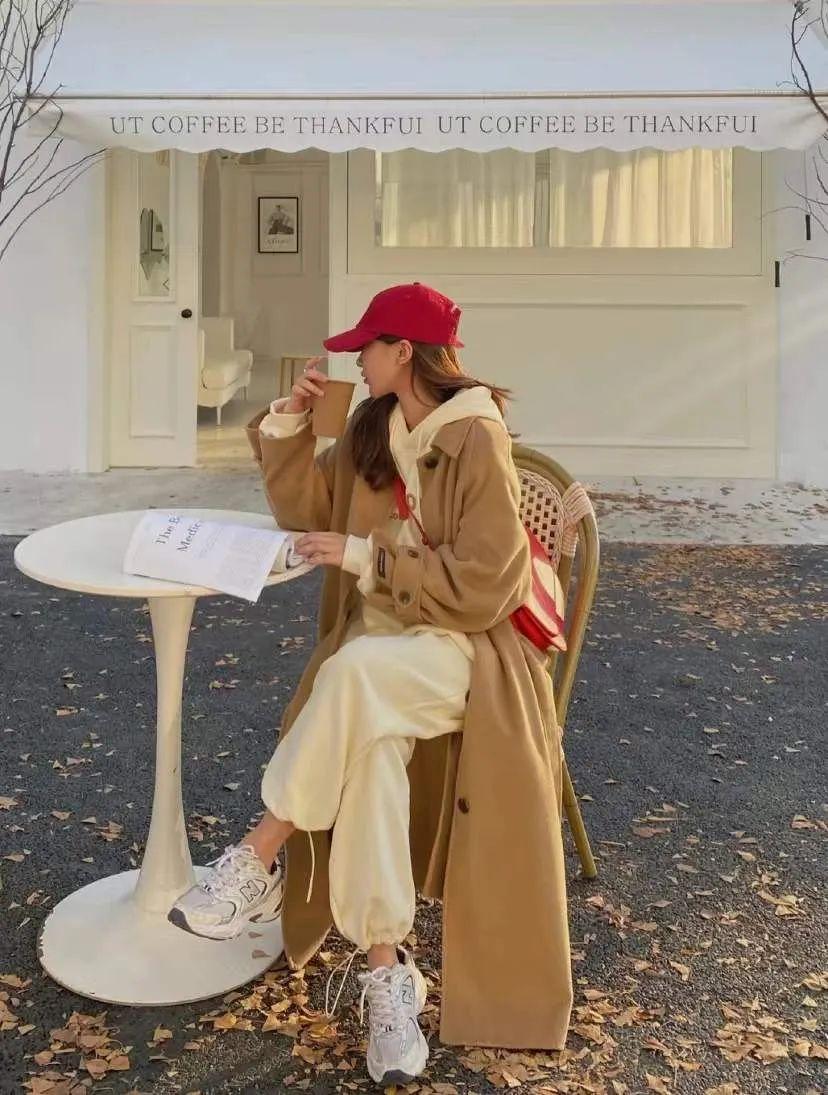 , also looks more playful.
Thick calves or full leg thickness
's sisters wear lace-up boots, revealing relatively slender thighs, looking extremely thin.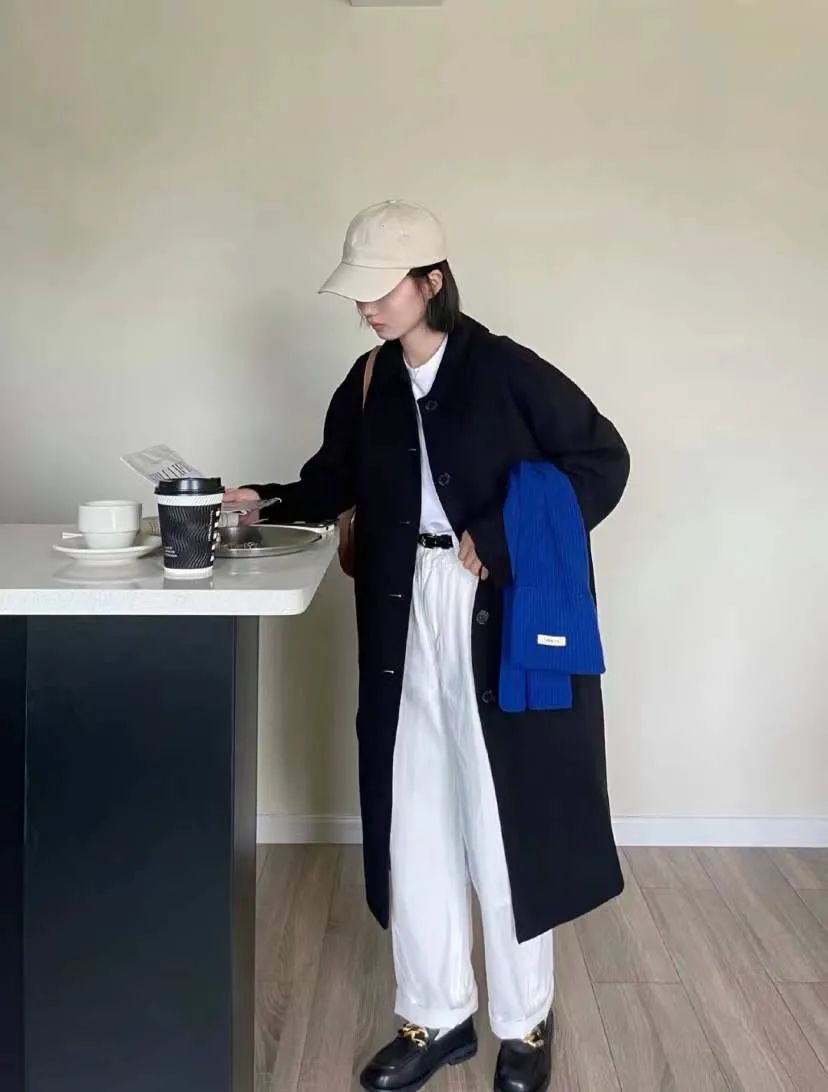 Worry about black silk + boots showing dust
word, you can again
Add a pair of white stockings
, not only can neutralize its sense of dust
Added layering
@桃瑞思
Look2: Black coat + white pants + loafers
The black coat is easy to appear dull,
Allwhite is instantly eye-catching
, clean and refreshing.
All over the body
Wide, loose and flesh
No matter how much meat there is on your body, this set will be tightly hidden for you.
It can be used when the upper and lower colors are consistent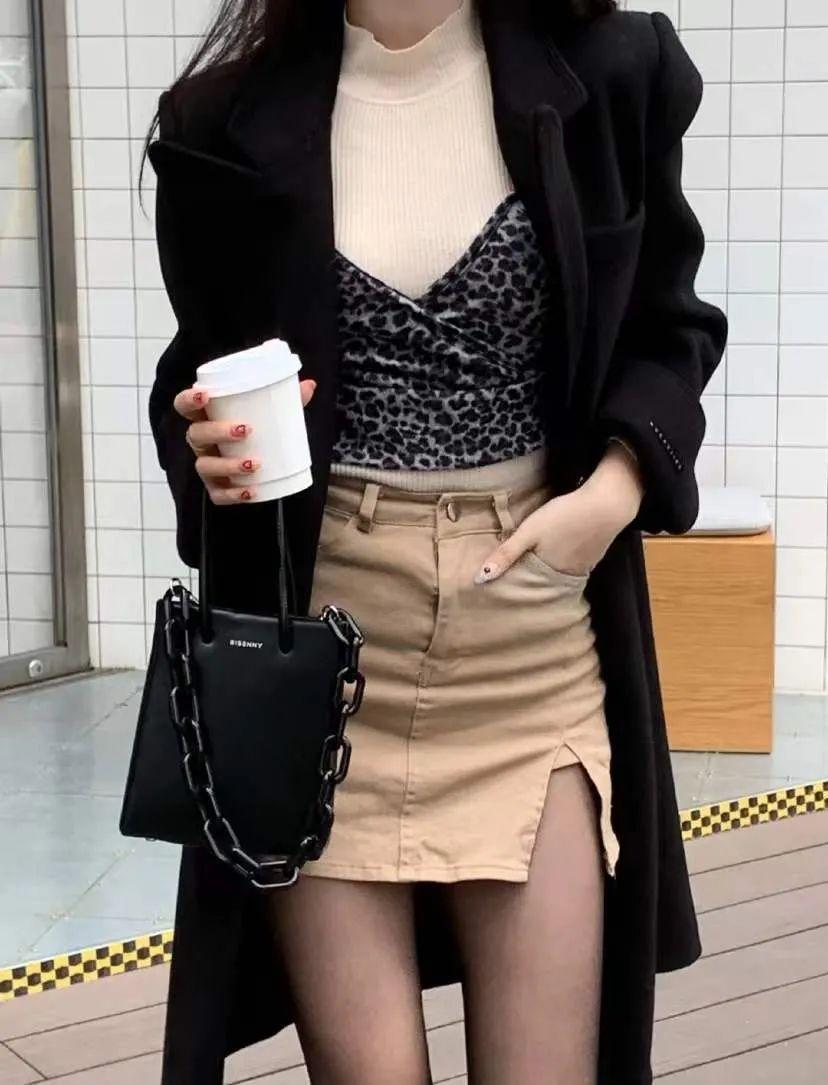 The black belt accentuates the waistline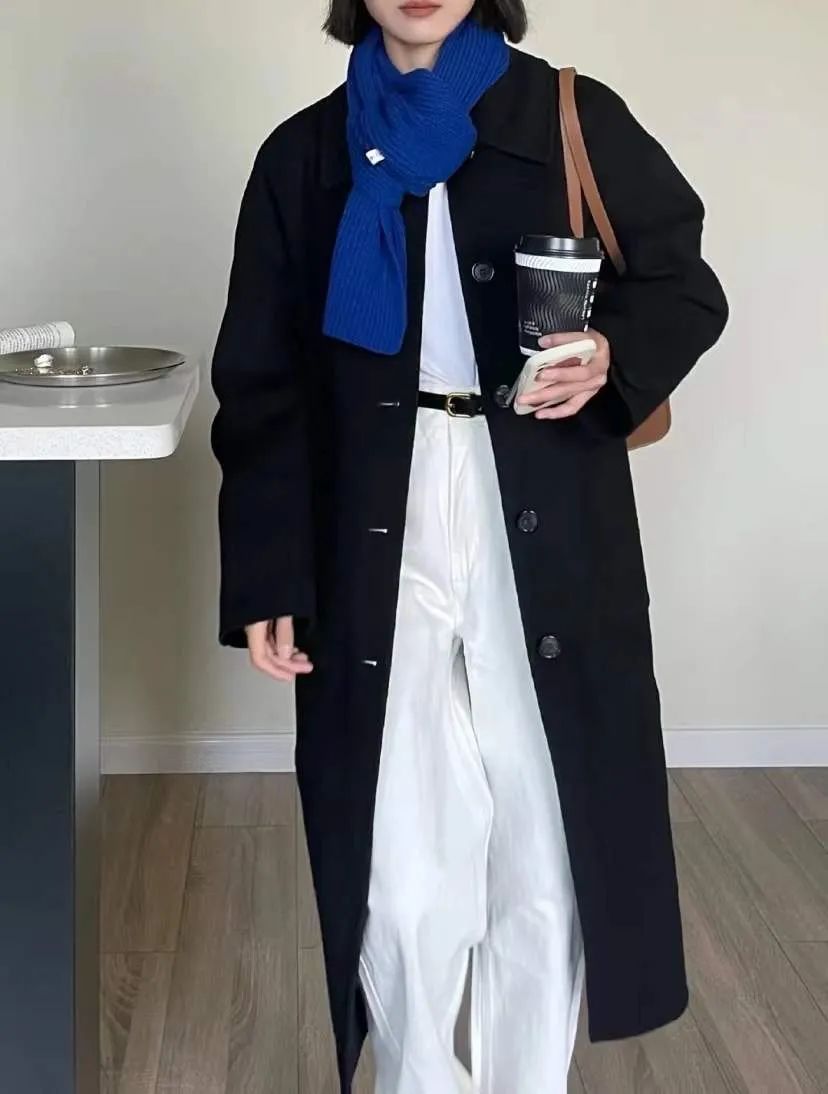 , not only can increase the sense of layering, but also create a three-seven ratio.
The whole body looks black and white and dull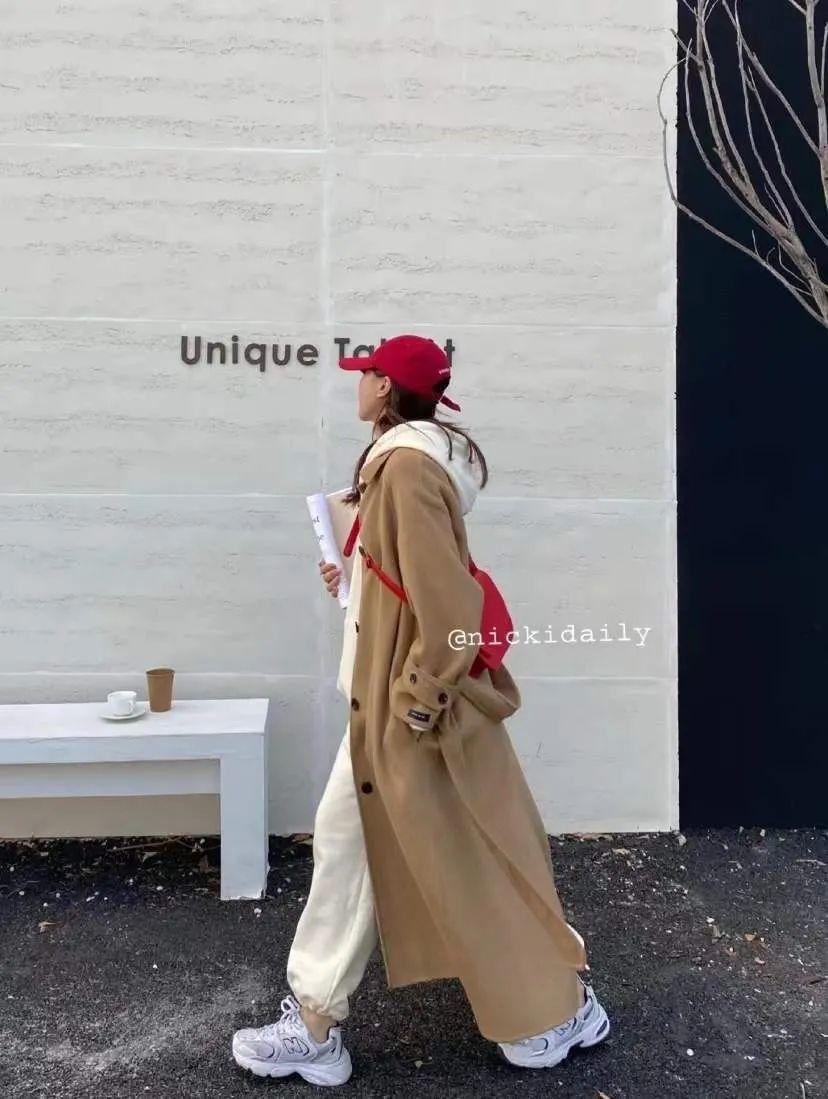 , add a Klein blue scarf as embellishment, the overall look will not be so monotonous.
Baseball cap and underarm bag
The addition of makes the outfit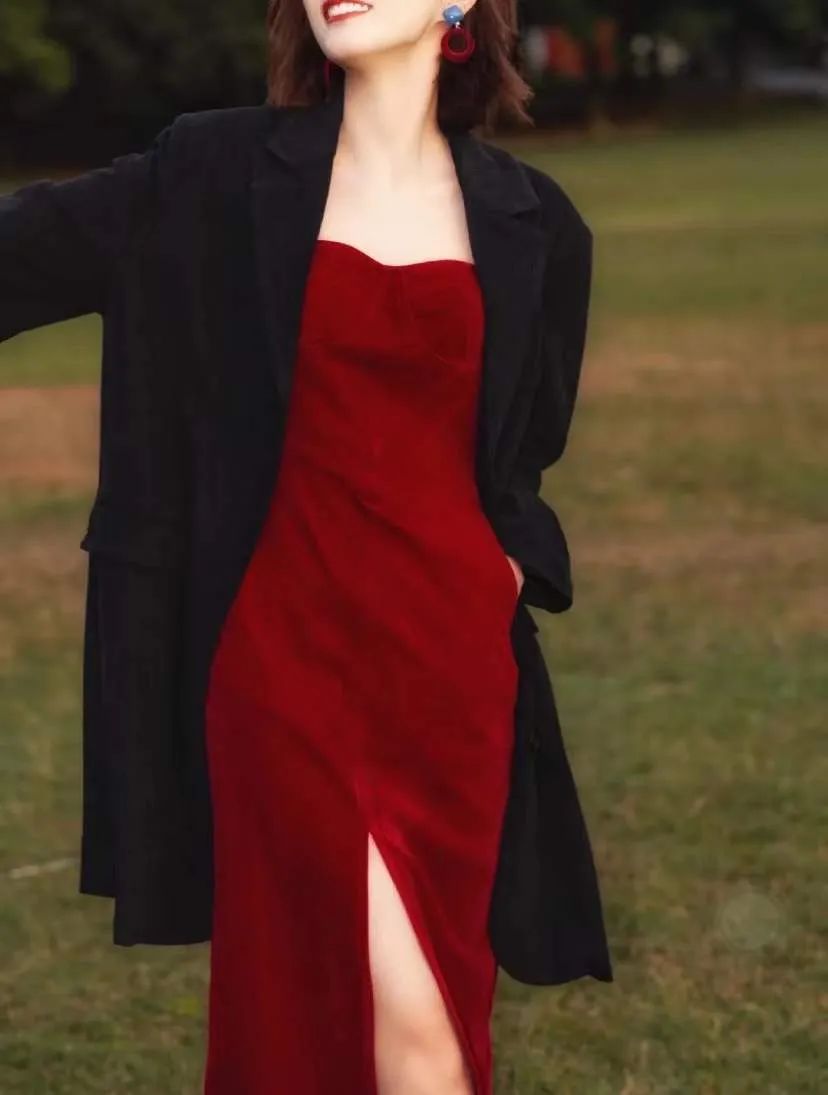 Stronger sense of style
still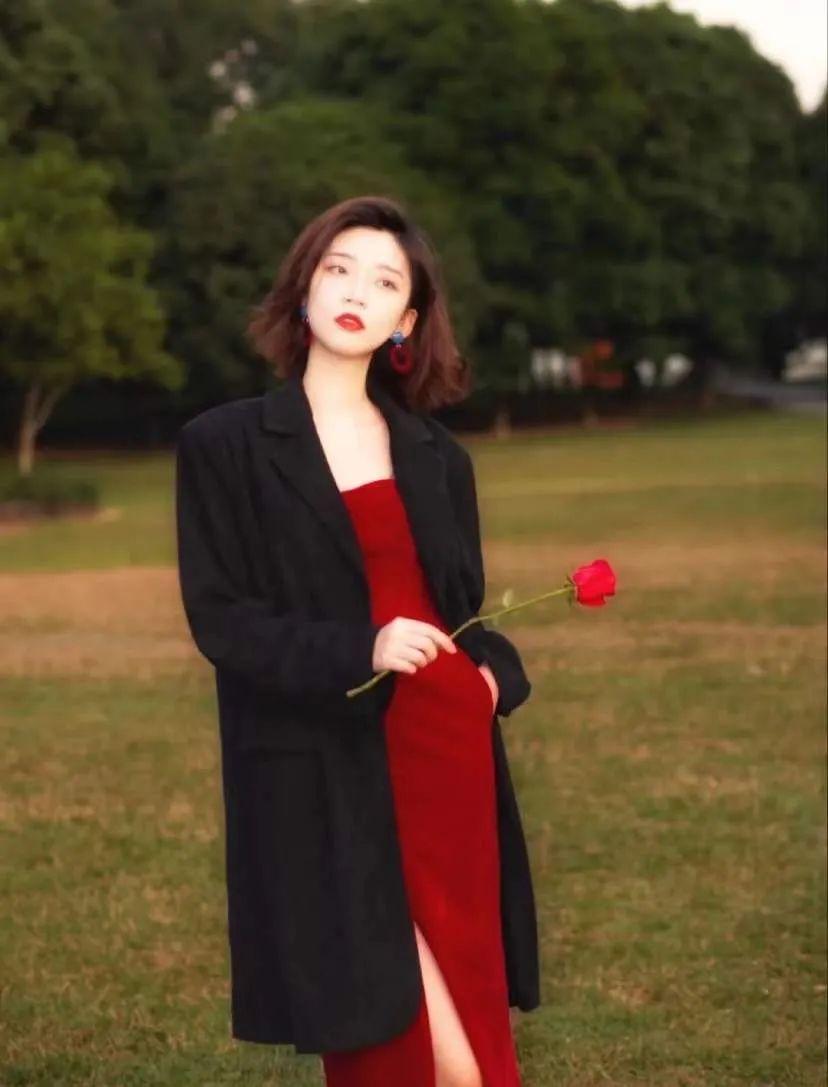 Improved visual center of gravity
, The height was instantly raised by ten centimeters.
To avoid top-heavyness, shoes are better chosen with presence, like
Square toe loafers
, more capable and neat, inexplicably there is still a kind
Cold juvenile feeling
@cooper
Look3: Black coat + slip skirt + single shoes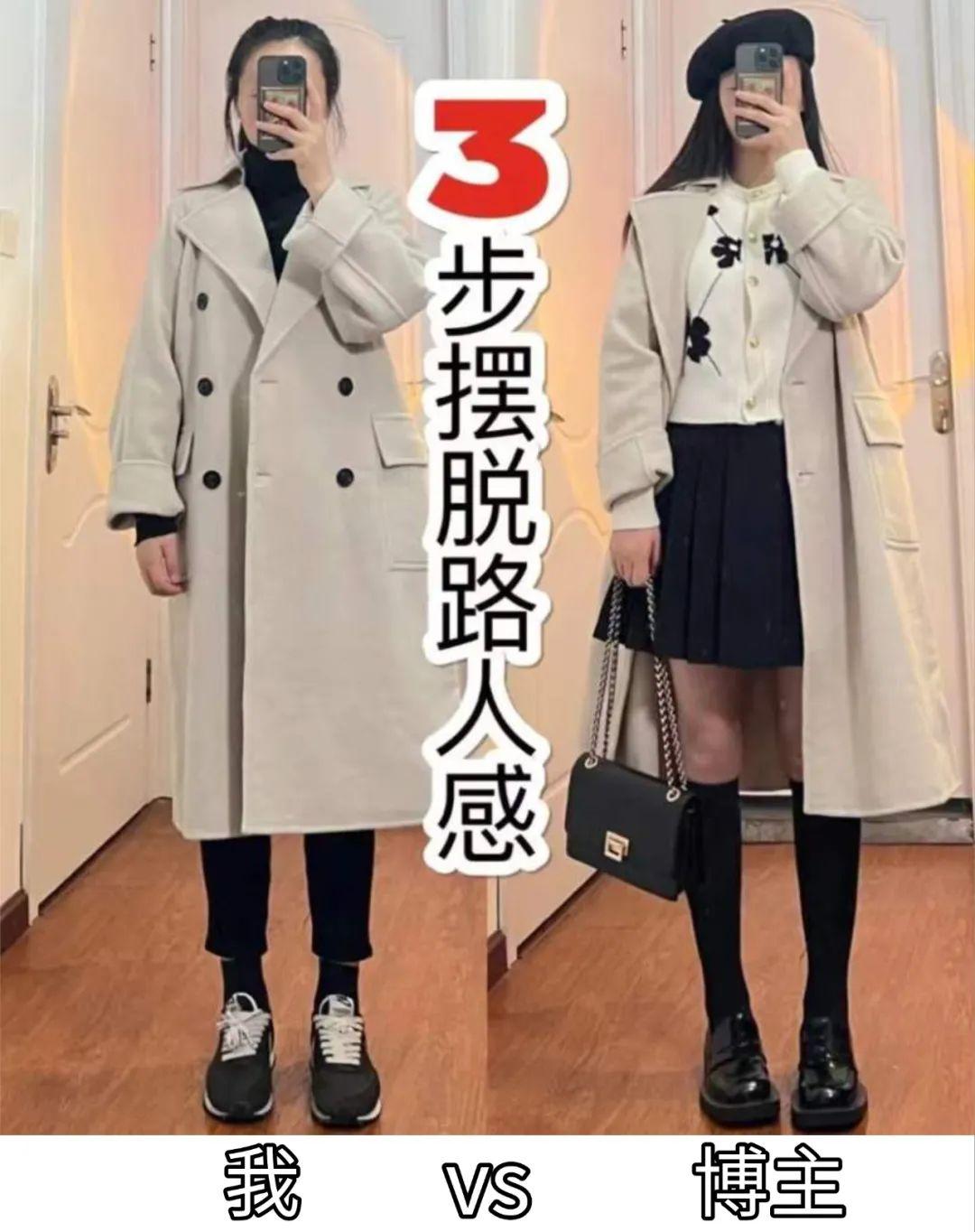 This set is very amazing, it is simply out of TVB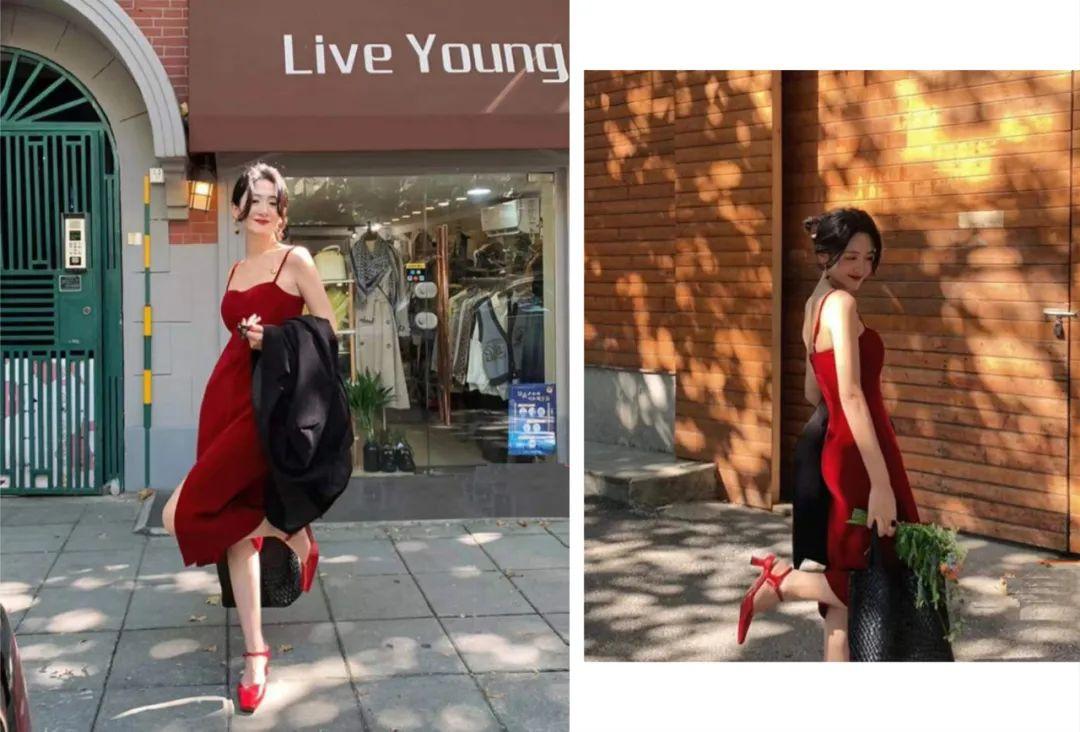 Hong Kong wind big heroine
, very suitable for going to the annual meeting or New Year party.
Black coat + red slip dress
Frost-resistant and aura
, fried chicken atmosphere, anyone who looks at it will fall under the pomegranate skirt.
The red slip dress is white and eye-catching, with skirts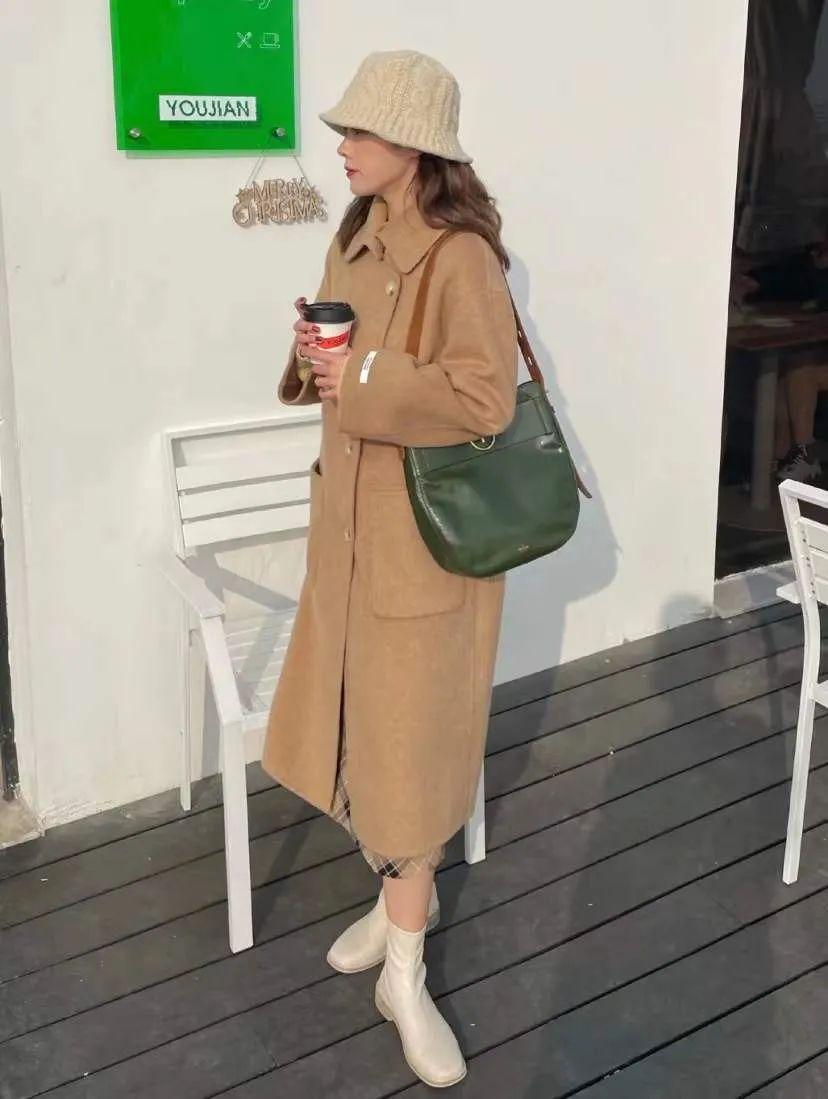 The slit design conceals the leg length
, good looking and not exaggerated.
Wear a pair of red Mary Jane shoes,
Elegant and romantic
, and more French retro feeling.
Acrylic
Earrings not only define the shape of the face, too
It doesn't seem too grand
@小时黯
Take another one
Gold necklace
, eye-catching and atmospheric, okay
Elongate the neck line
Finally, whether it's short or long hair, I recommend you do one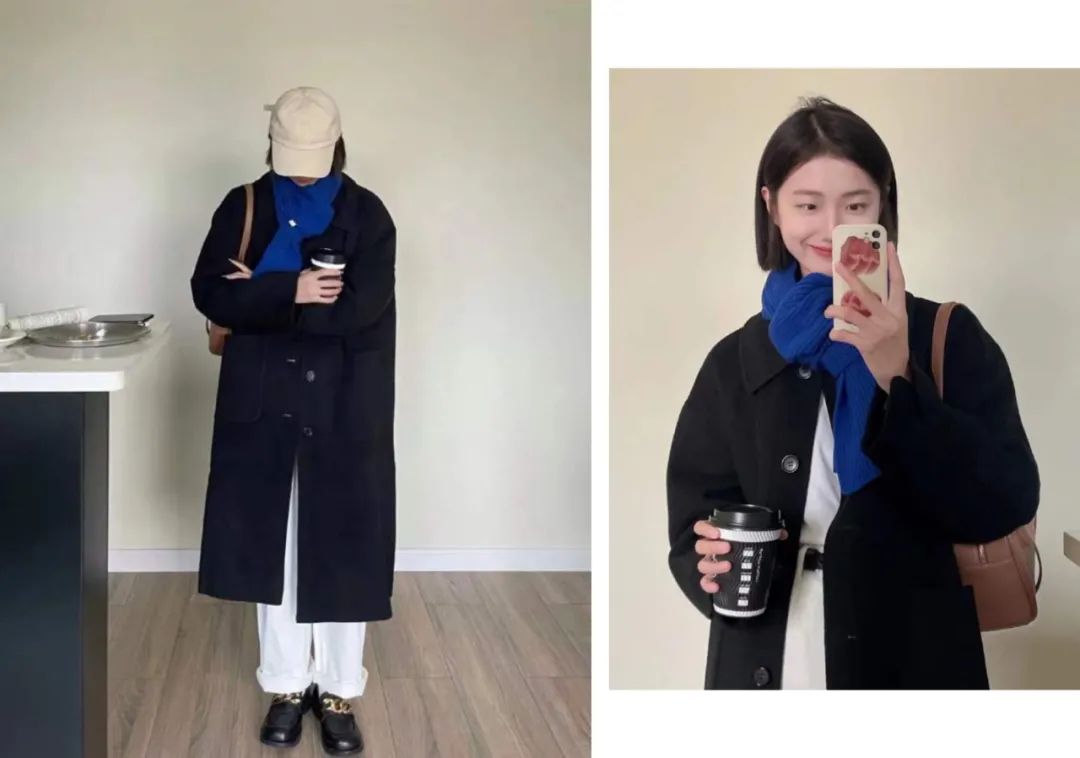 Micro-roll or large waves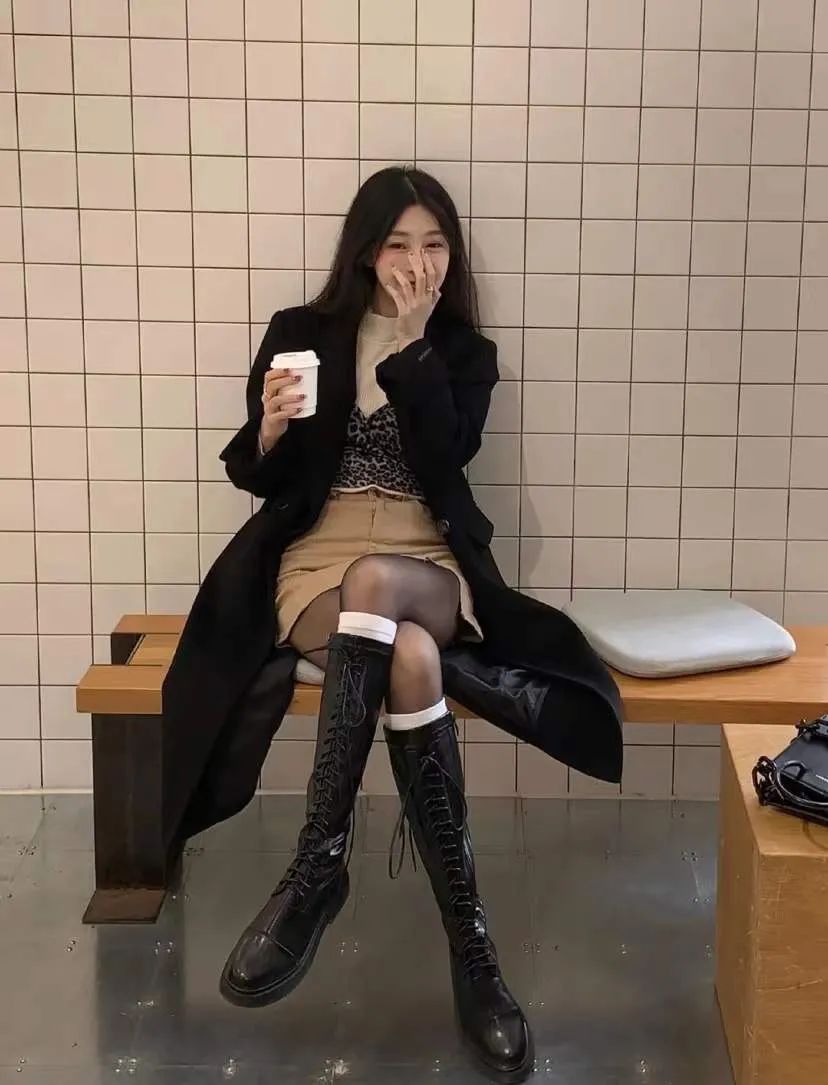 Sense of atmosphere
Pull up directly ~
Look4: Black coat + skirt + bright accessories
This set is very suitable for slightly fat sisters, covering flesh and showing thinness.
Black coat + large neckline dark underwear, can
Weakens the feeling of bloating in the upper body
Right
Big breasts and fat upper body
The sisters were very friendly.
collocation
Check skirt
, which not only exposes the slender ankle, but also covers perfectly
The crotch is wide and the legs are thick and the legs are not straight
of the problem~
The tonal socks and platform shoes are secretly tall while also adding more layering.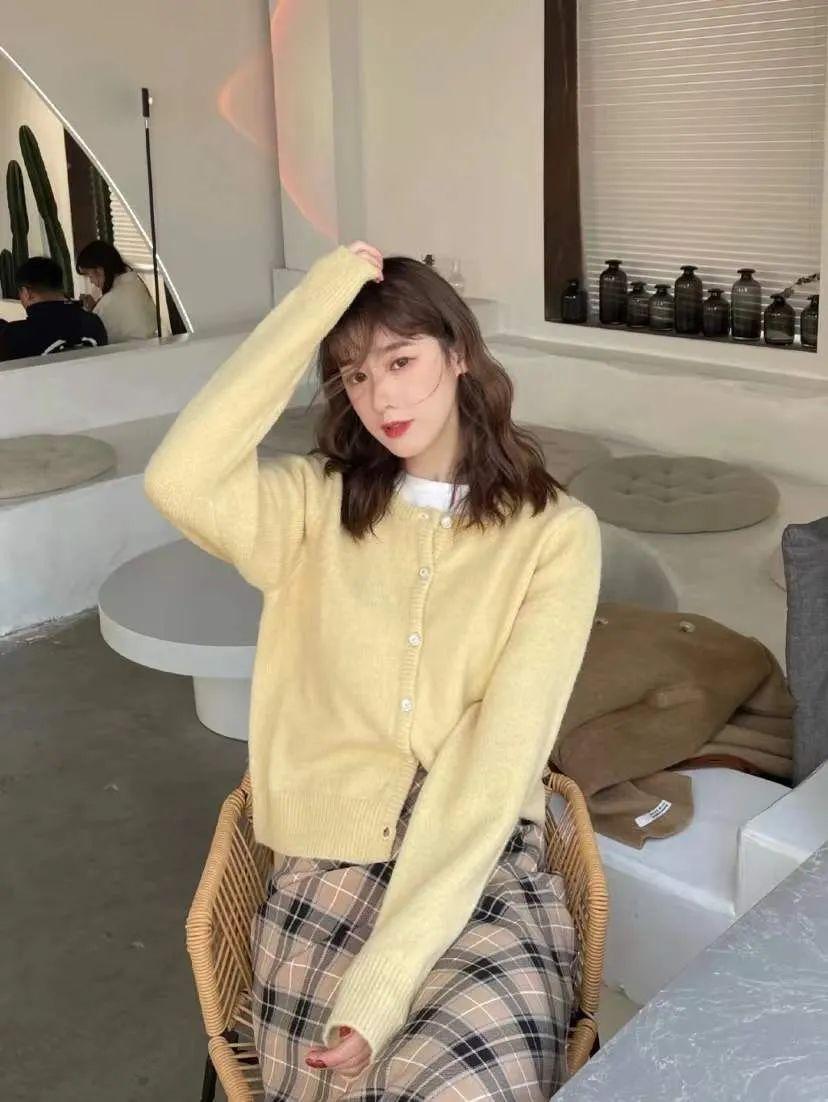 The whole set of colors is relatively dull, matching
Tiffany blue berets and bags are instantly more fashionable
And the berets are okay
Raise the top of the skull and center of gravity
, Little sister engrave this tall carefully in her mind?!
@是a孺妹呀~
Look5: Khaki coat + skirt + skinny boots
A different color for coats and shoes, khaki coats paired with white skinny boots
Gentle and intellectual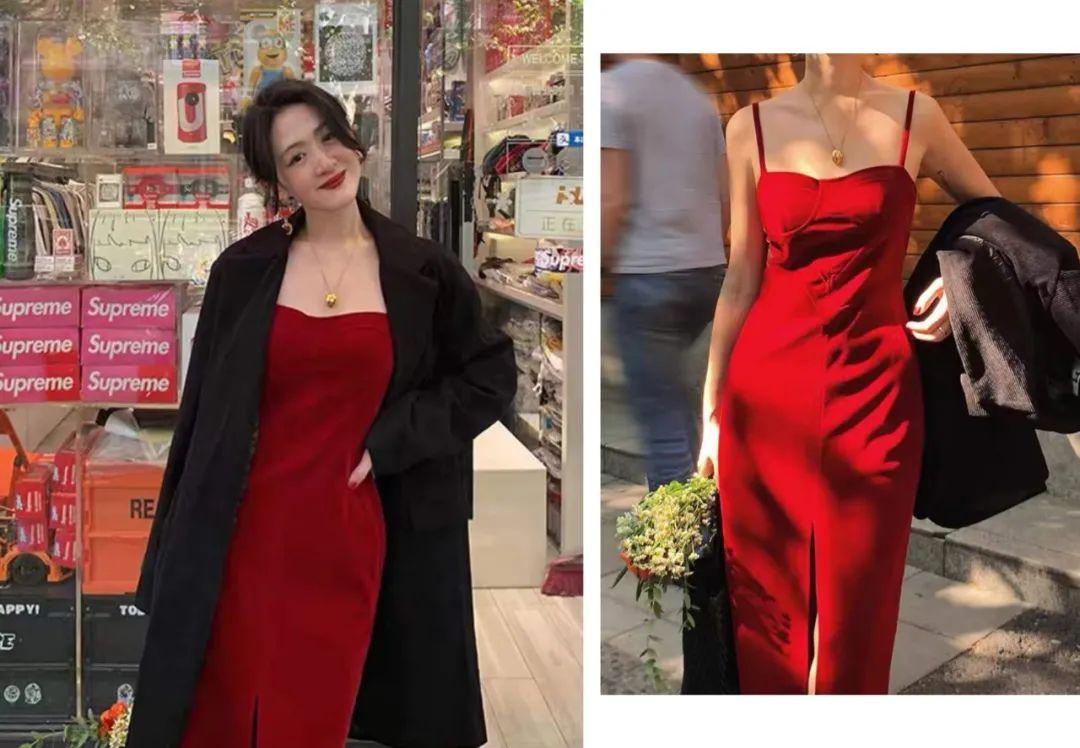 I'm tired of coats and small turtlenecks,
Layer cardigans to keep warm and layered
, the goose yellow cardigan is very tender.
With a checked skirt below, the color echoes the coat, and the whole will be more harmonious and unified.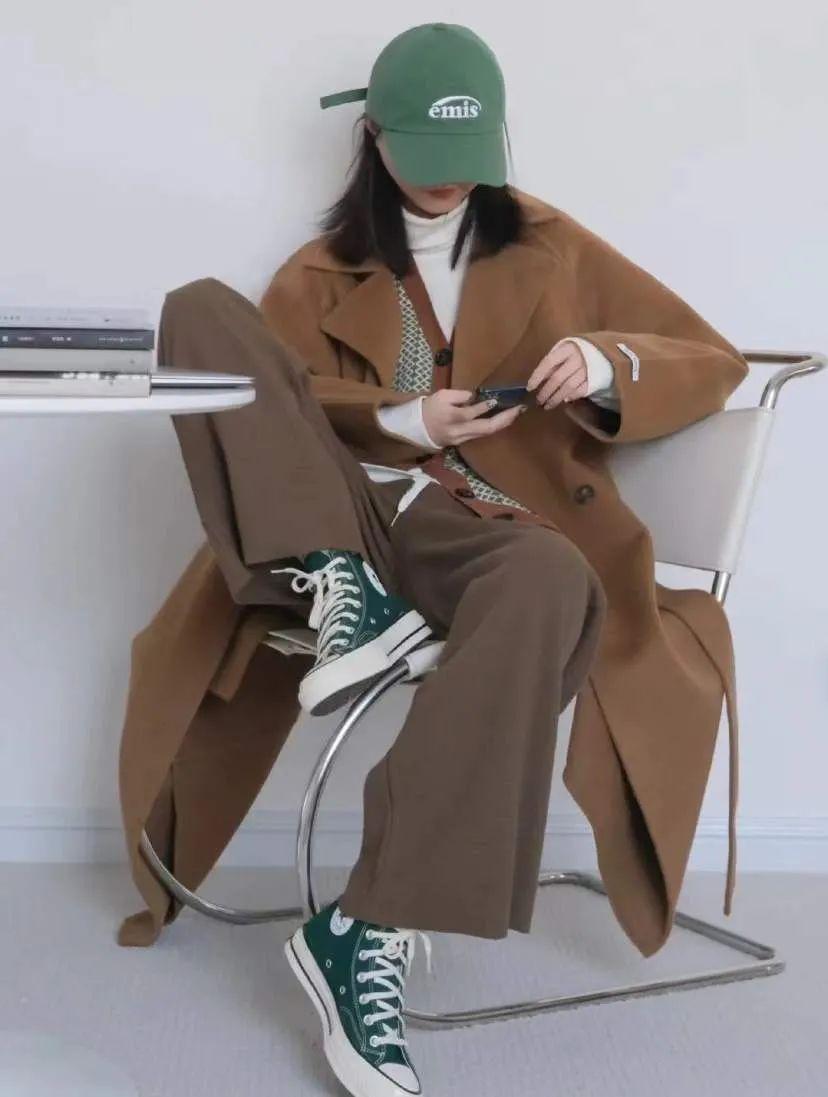 want
Appear high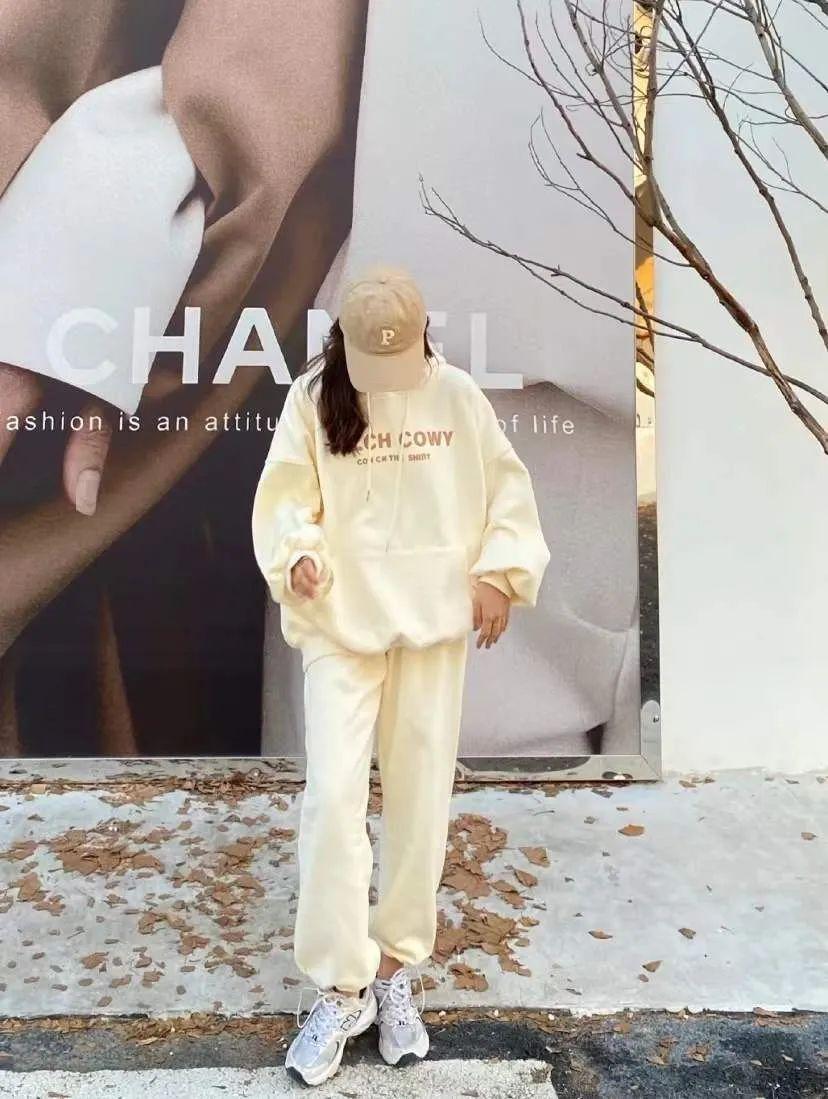 handful
The corners of the cardigan are tucked into the skirt
, quietly Mimi
Lifting the waist line will not make the stomach bulge
Target.
Skinny boots show more thin legs, I won't say much, match
The khaki coat is chosen in white
It will be more harmonious and look more light.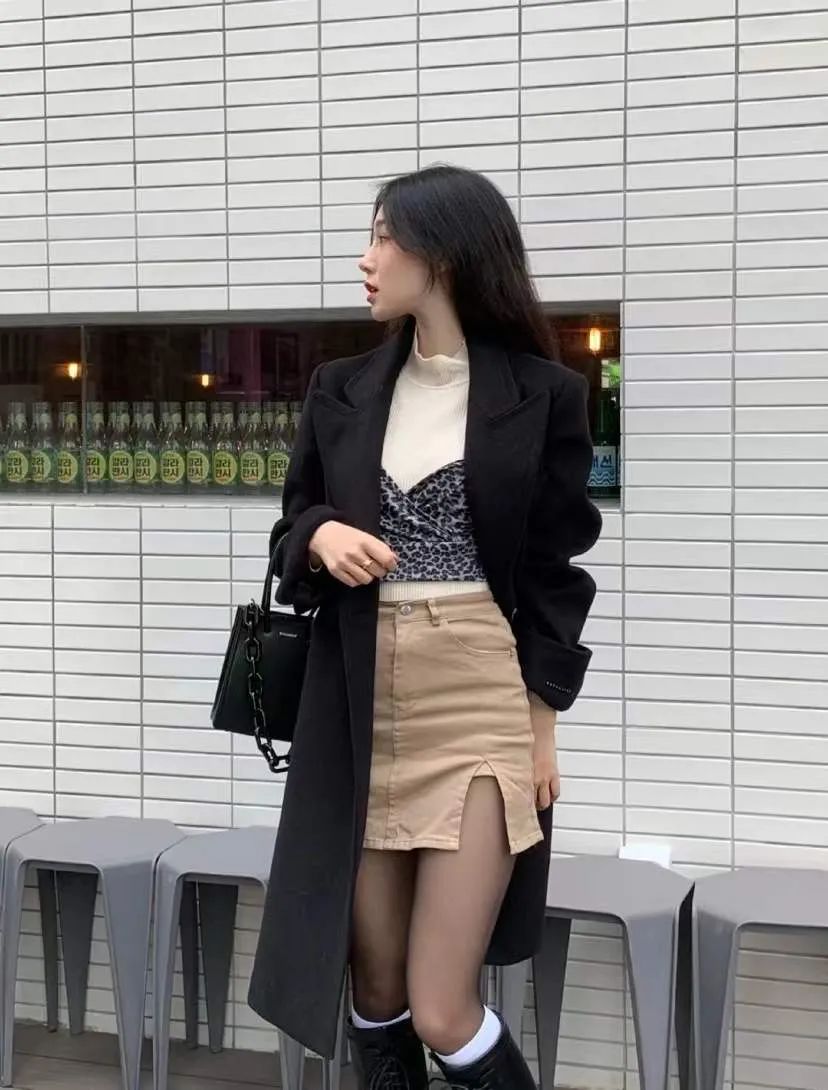 @田子Riko
Look6: Khaki coat + sweatshirt + sweatpants
Casual Korean
A little, you can refer to this set, the combination of coat and sweatshirt sweatpants is very suitable for student parties.
The cream sweatshirt set gives a clean and refreshing feeling,
The Smoothie suit is tall
, do not pick a figure.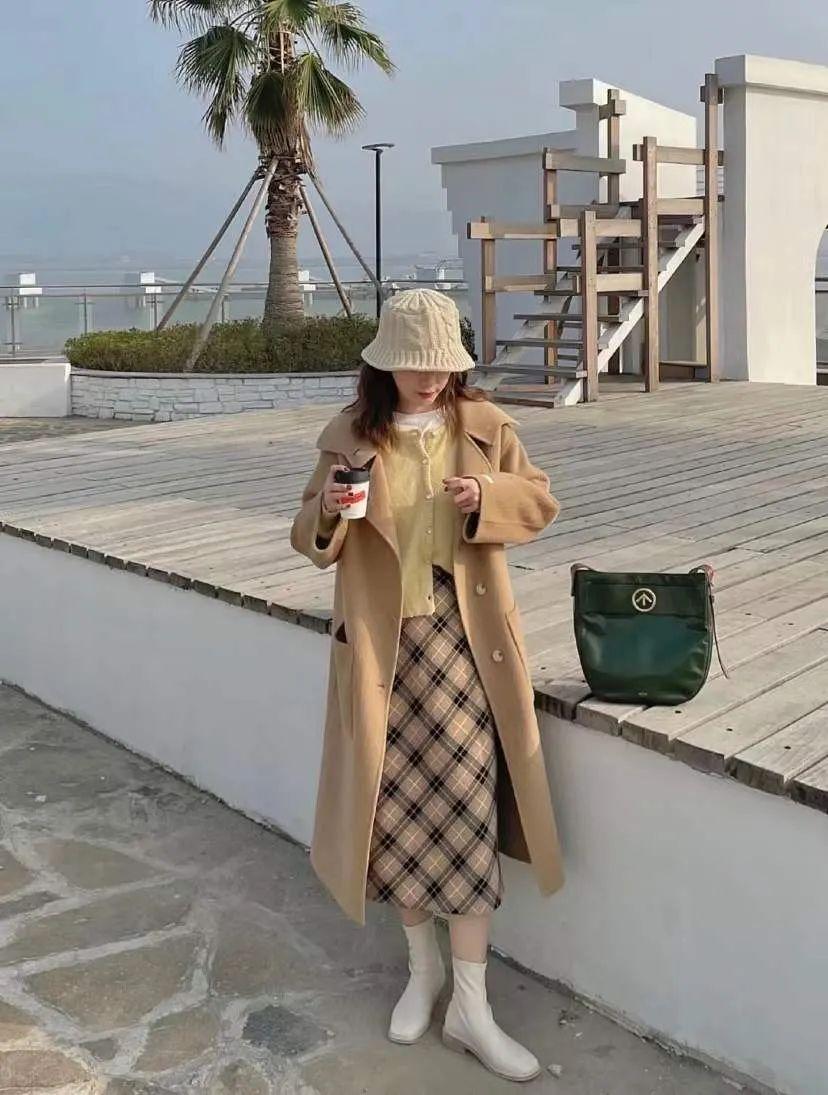 It is best if the sweatpants can be adjusted
Fasten your cuffs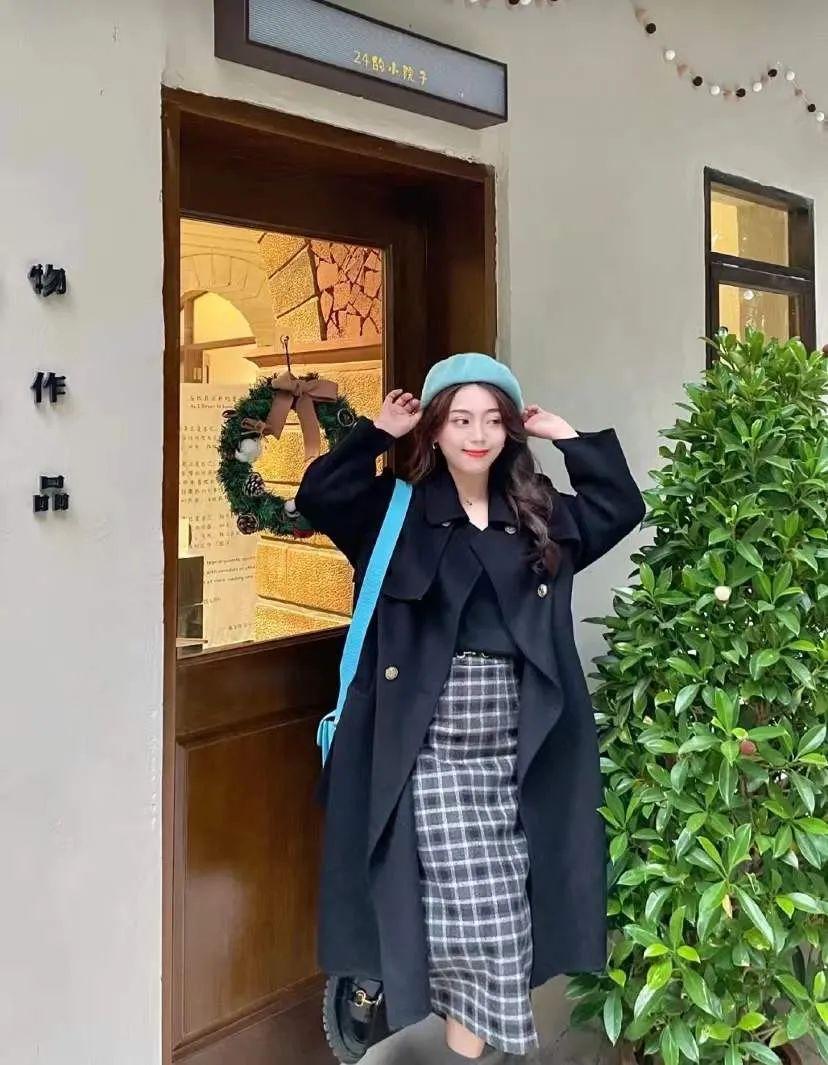 looks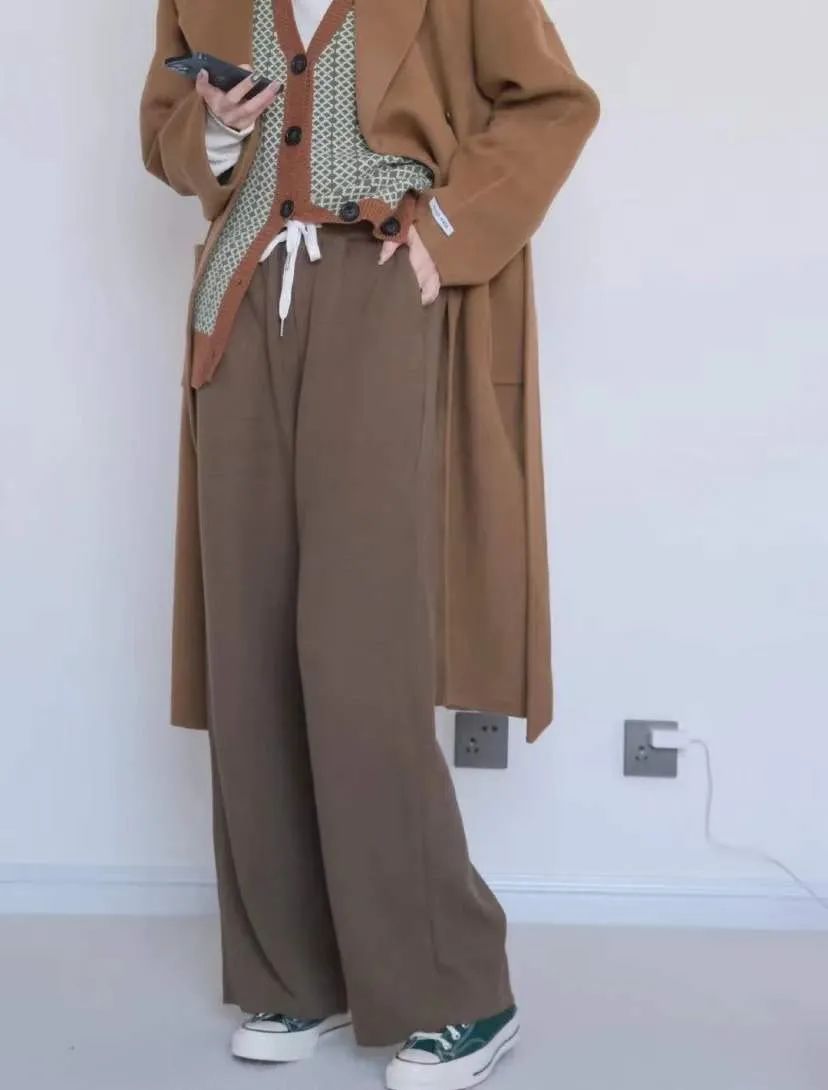 Neat and thin
Sneakers youthful campus feeling
Full, hooded sweatshirt layered with khaki coat.
Hitch a ride again
Red baseball cap and cross-body bag
, the whole set of look is very eye-catching and more visible
Youth and vitality
@林诗琦NICKI
Look7: Khaki coat + wide-leg pants + canvas shoes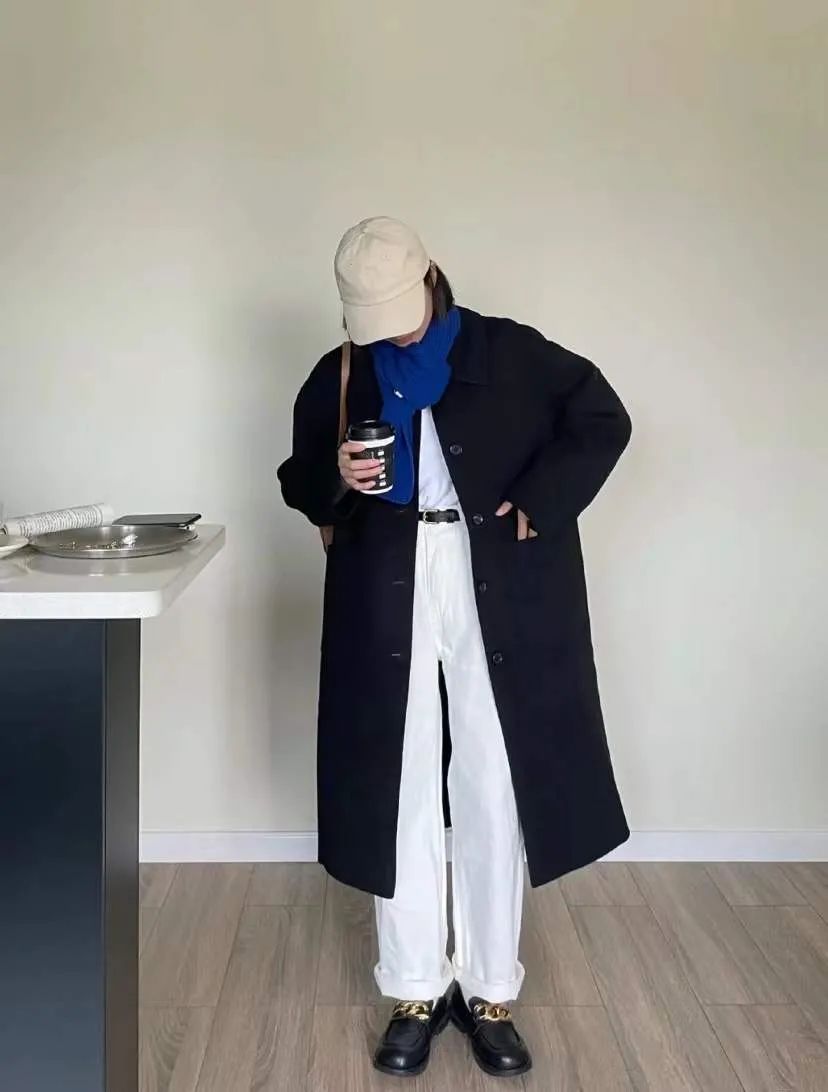 The last appearance is this set, it seems
Casual and lazy and very personal
The green-brown contrast vest is very advanced,
Layer to create a small V-neck
The face is small and layered
The vest button half of the buttons to create an inverted V,
It also extends the leg line while raising the waistline
to avoid pressing the height of wide-leg pants.
Tonal wide-leg pants effectively cover the flesh,
Small people choose to mop the floor to the surface of the foot to show the longer legs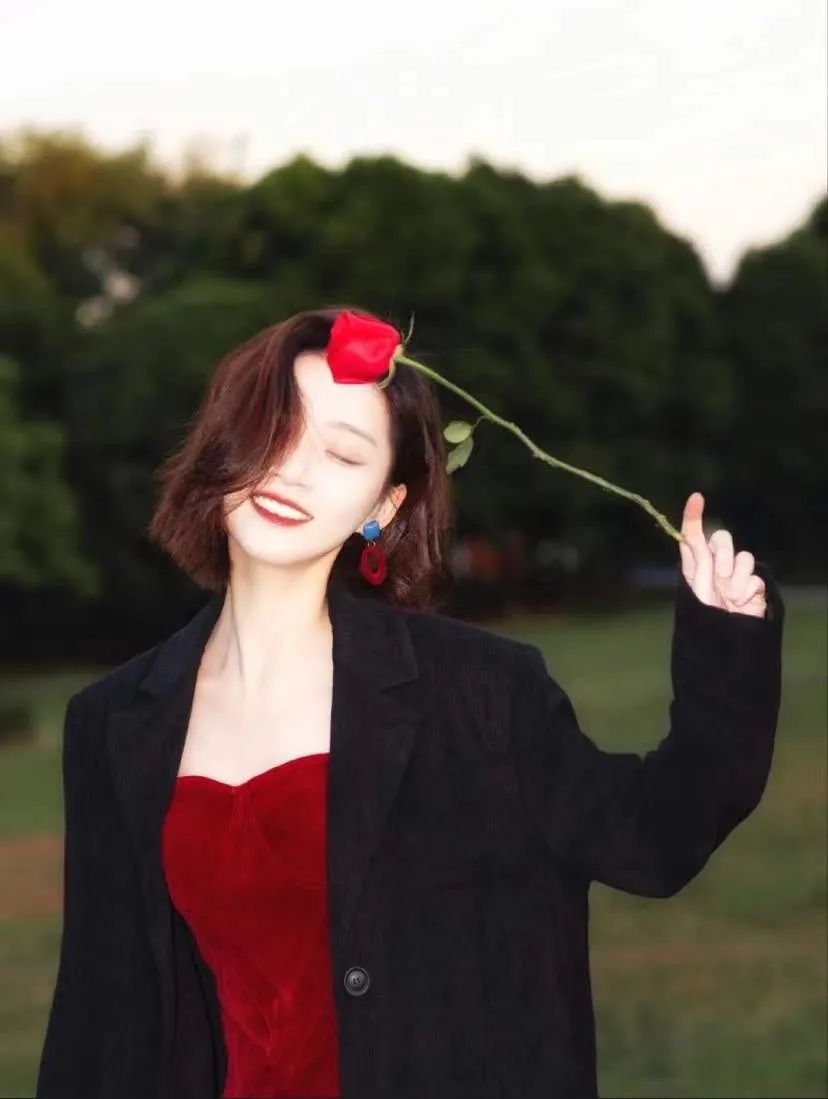 @一把食盐
Speaking of this~ I hope that the sisters can wear warm and good looks every day.
。
。
。
。
。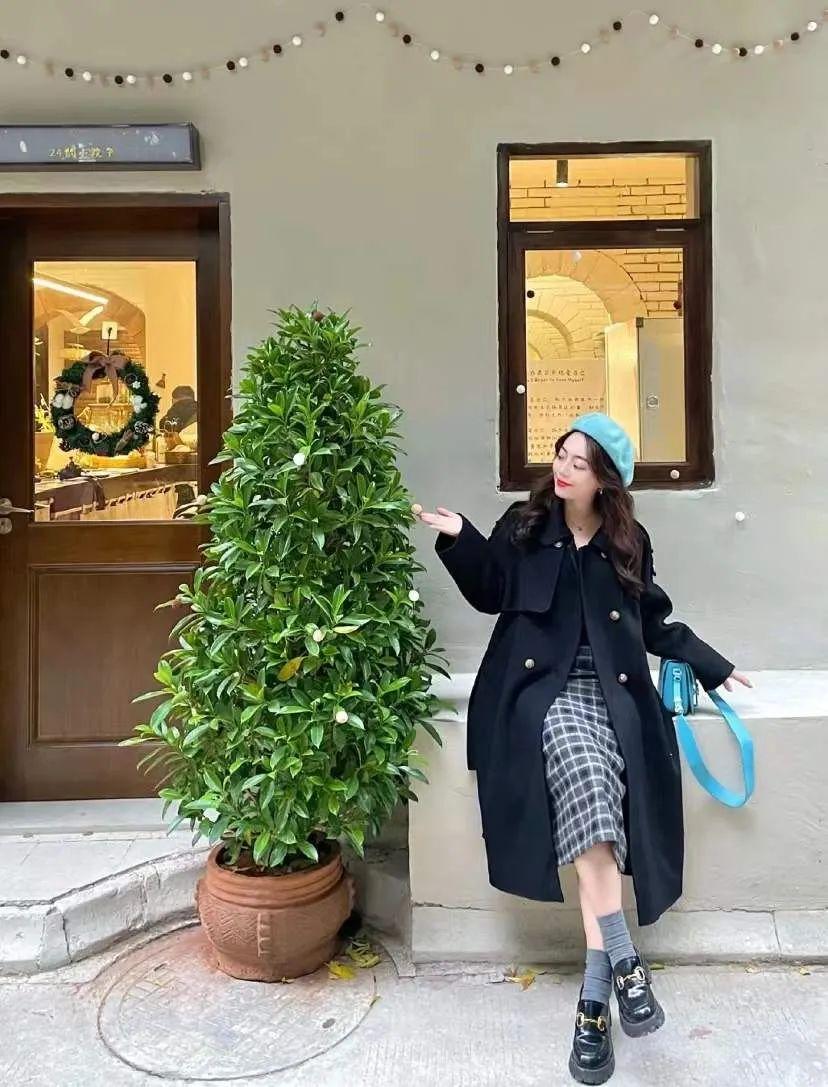 。
。
。
。
。
。
。
。
。
collocation
want