IMAGE FROM HAIBAO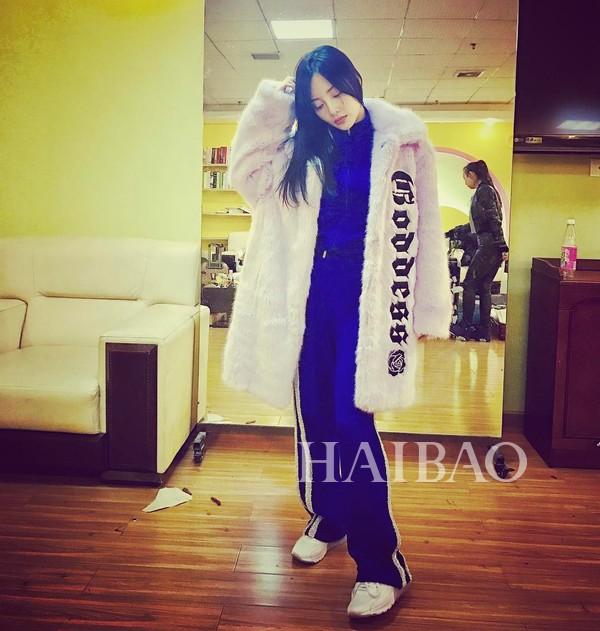 Image from social networks/personal blogs
The Zheng sisters' private clothes have always been online, and sister Jessica has a Tommy Hilfiger x Gigi Spring/Summer 2017 color-block striped knit with a black leather skirt of the same brand, which has a sense of spring color but is not overly ostentatious. Younger sister Krystal challenges a leopard print jacket with a bear print of Super Q underneath, Tee mixes and matches quirky but reasonable.
Tommy Hilfiger x Gigi Spring/Summer 2017 knitwear
Printed sweatshirt
Image from Korea News Agency
Zheng Xiujing's private photo
VEST: PEACEBIRDWOMEN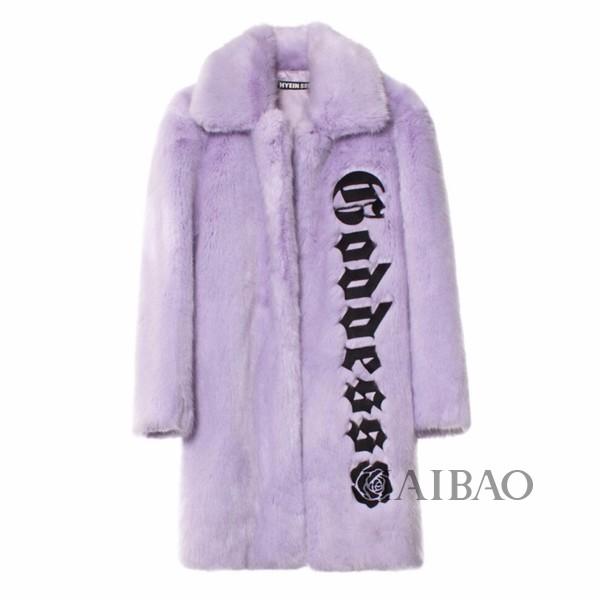 Fan Bingbing wears an Acne Studios lamb fleece jacket with a PEACEBIRD WOMEN black vest and a Ports shirt, which looks a little complicated, but the upper body effect is good.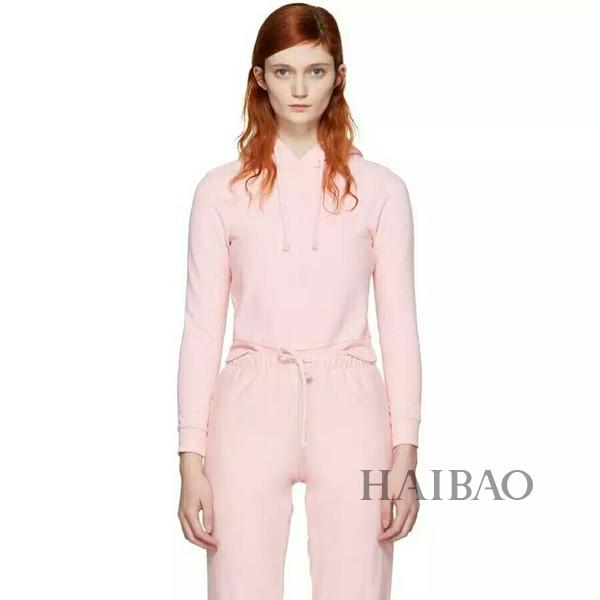 bohemian waxwing
Black vest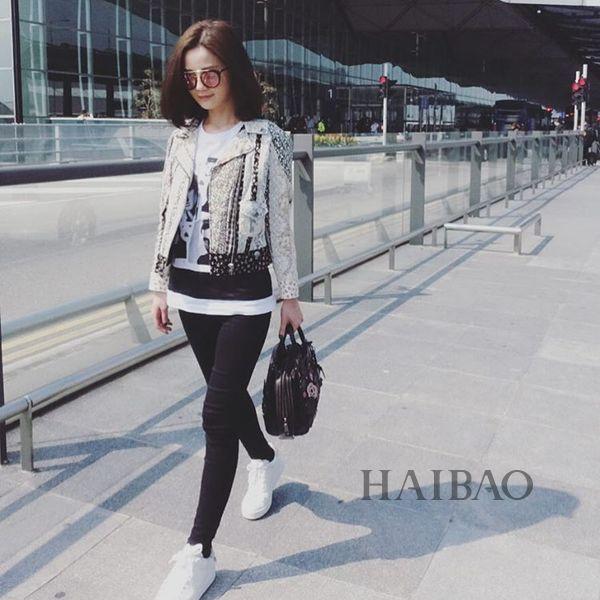 Gucci
Embroidered jeans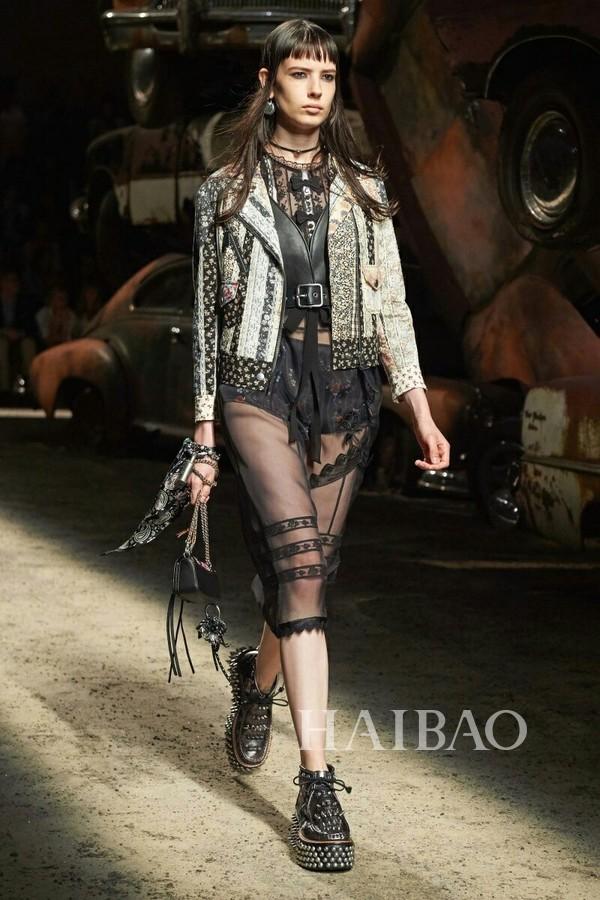 Price: RMB 4124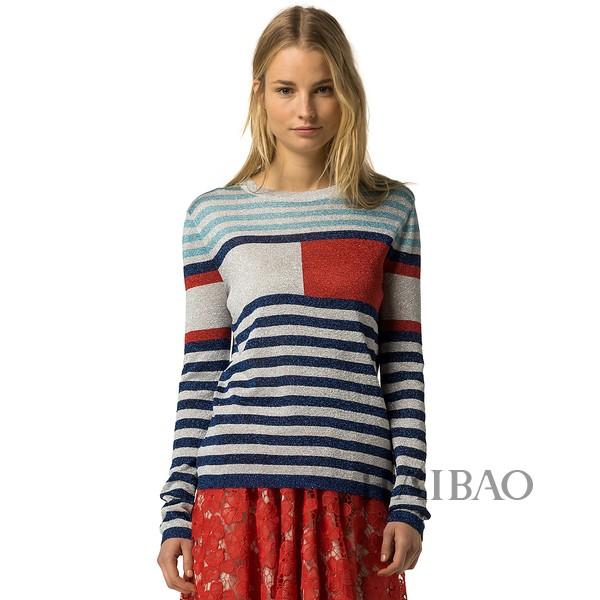 Fan Bingbing's private photo
"Light dogwood powder" as the latest announced popular color has captured the hearts of too many people, Song Qian, Li Xiaolu wearing Vetements x Champion sports style not only collided but also contrasted!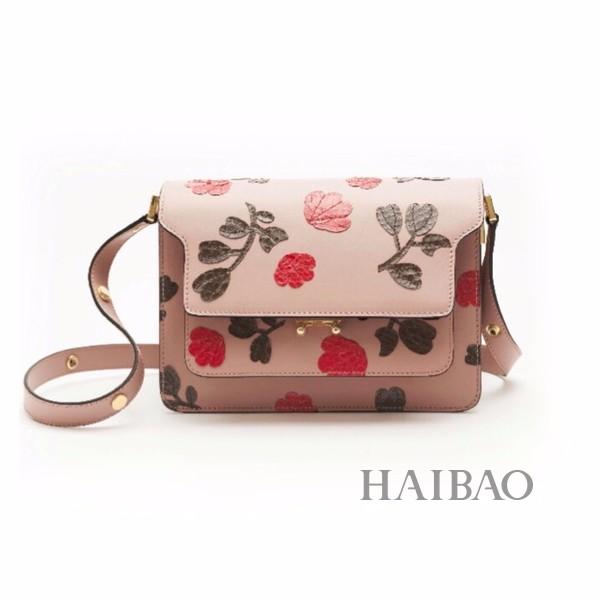 Vetements x Champion sweatshirt
In the cold weather of both the North and New York, Naza chose a warm coat as a weapon to keep out the cold. Chanel's classic houndstooth and white looks are not bad.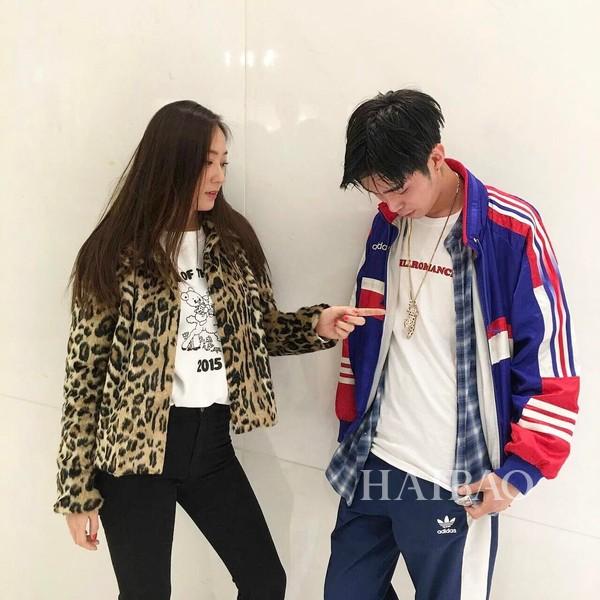 Chanel houndstooth coat
Marni
Pink petal bag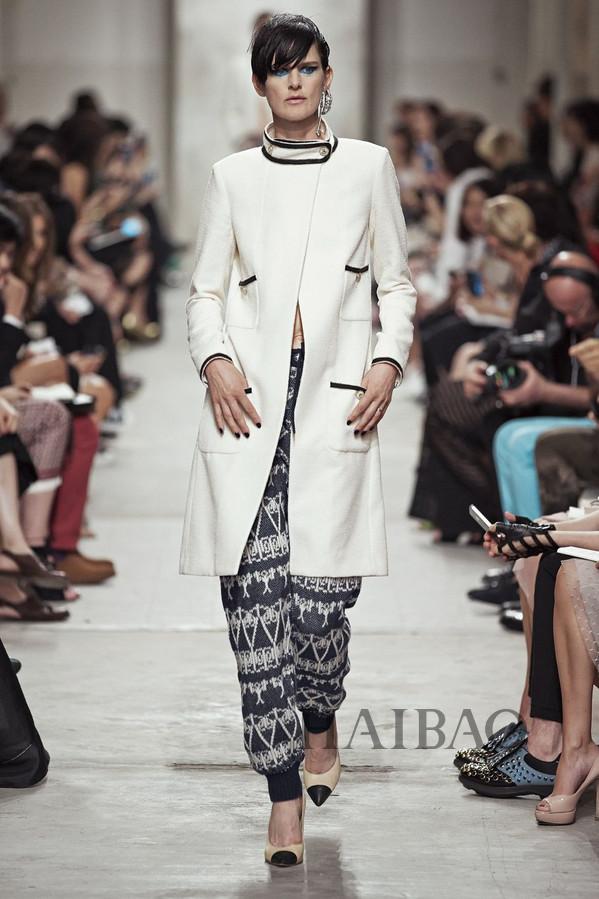 Frame Denim
Ripped jeans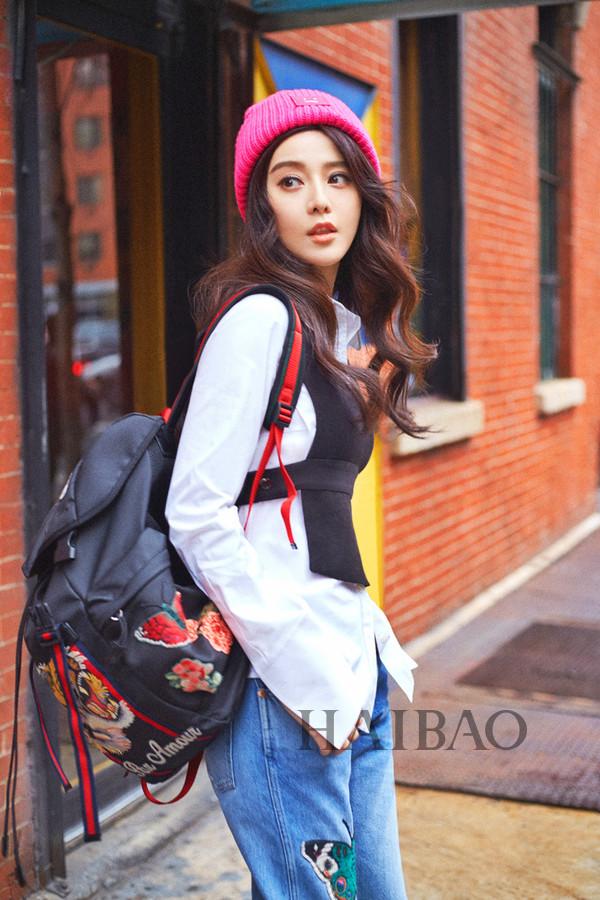 sneaker
Bag: COACH
A Coach Spring/Summer 2017 lace-print jacket with a headprint Tee is too girly.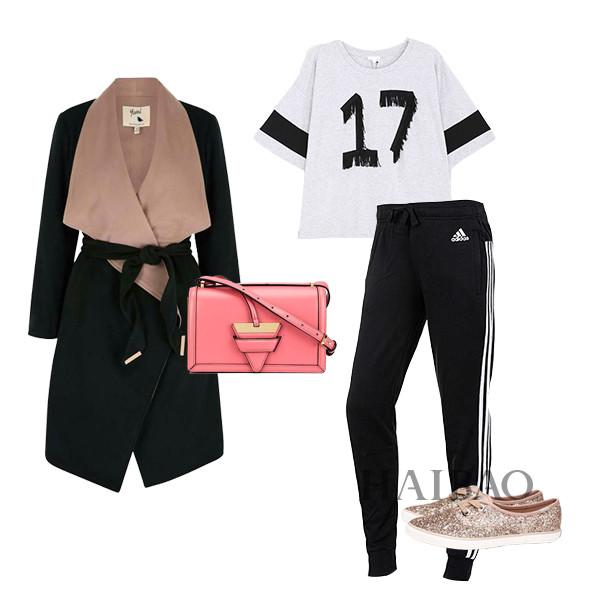 COACH Spring/Summer 2017 Jackets
Bib pants: BDG Ryder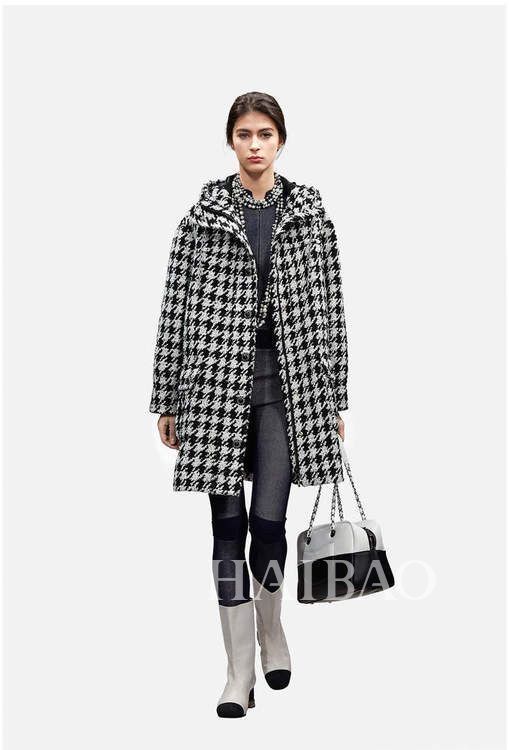 Gome looks a little big in BDG Ryder ripped jeans with Kimchi Blue's cropped knit.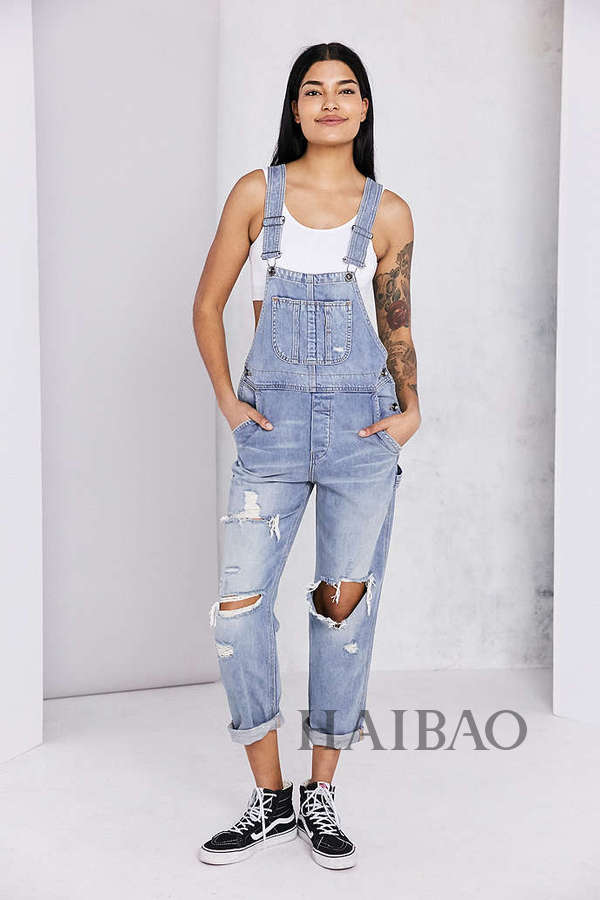 BDG Ryder suspenders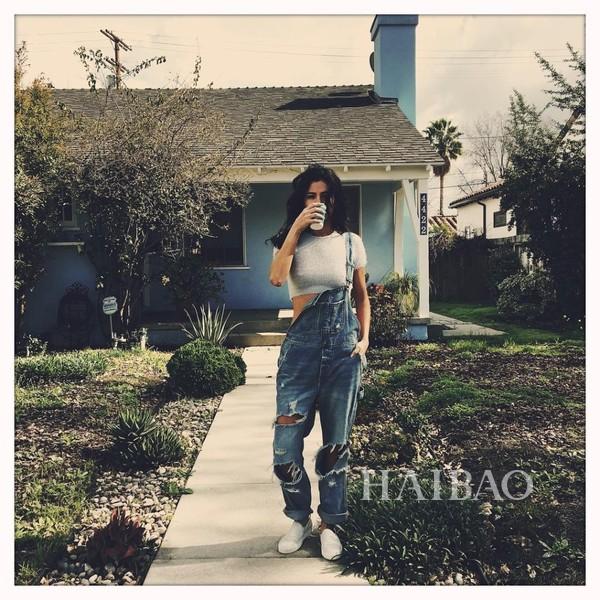 Although it is quite popular to mix and match sports recently, Li Xiaolu is a bit too much to follow.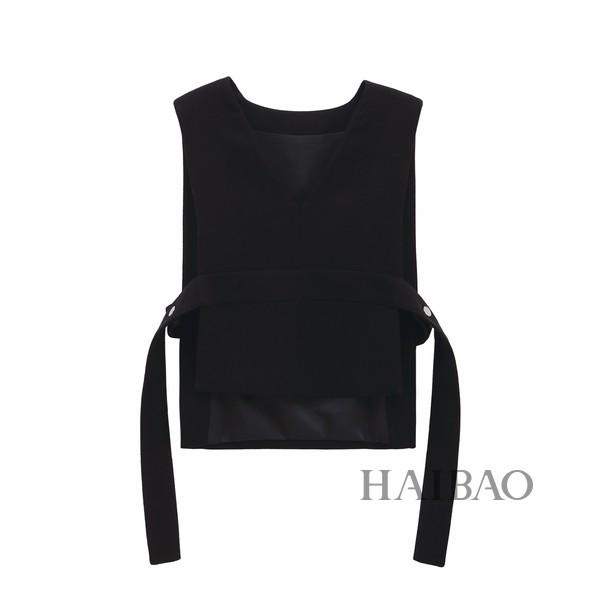 Styling recommendations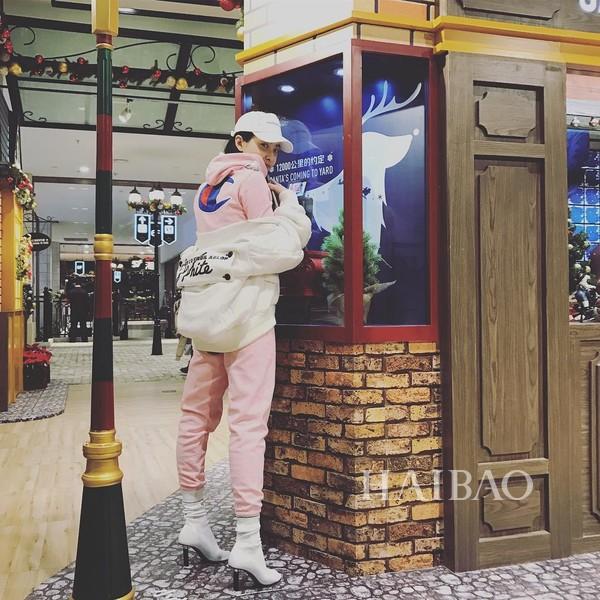 Coat: YUMI RMB 798
T-shirt: b+abRMB 240
Sweatpants: adidas RMB 271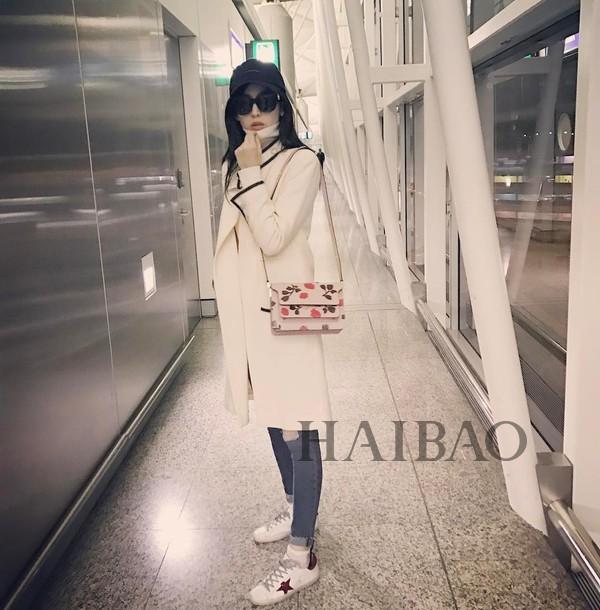 Shoulder bag: Loewe Barcelona collection USD 2776