Just after the New Year, the year-end bonus is gone, is there a light luxury bag recommendation with a low budget and good texture? Millions Let's talk about the texture small bag worth buying in the near future, with a budget of 2,000 yuan, but it has a sense of delicacy of 20,000 on the back!
Sweep the page! Qin Lan and Wu Jinyan both love to back
Marc Jacobs
The first thing netizens recommend is the Marc Jacobs camera bag! This must have been watched by everyone, a small and stiff bag with wide thick shoulder straps, strong contrast and shape, and quite a lot of colors, among which the most inquired is this blue-gray that Qin Lan has backed, durable and textured!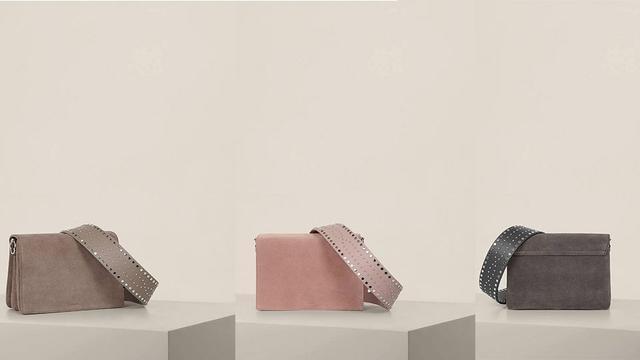 Vintage and exquisite! You can start within 1000, and it is not easy to hit the bag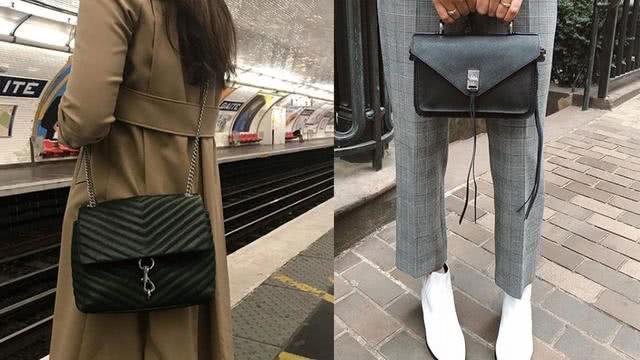 beara beara
Beara beara is a British brand, the main retro exquisite bag, can be purchased directly from the British official website, such as this black small bag, retro exquisite lock, pound 145, almost 1500 yuan or so, not easy to hit the bag is also super temperamental.
rebecca minkoff
The bags of this brand are also about 2,000 pieces to buy, but the design style is quite neat and fashionable, close to the texture of many boutique brands, I don't know what you think you hold more than 20,000 bags ~ is a brand that many Korean girls like quite much
Playful style, color! One back is eye-catching
lulu guinness
People who like lively and playful style must not miss the lulu guinness recommended by many netizens! The classic lip logo, whether as a small bag or a clutch, is quite eye-catching, the color of the bag is not only the basic, but also bright red, orange, peach, etc
There are many gentle colors! The design is young and the price is easy to start
ALLSAINTS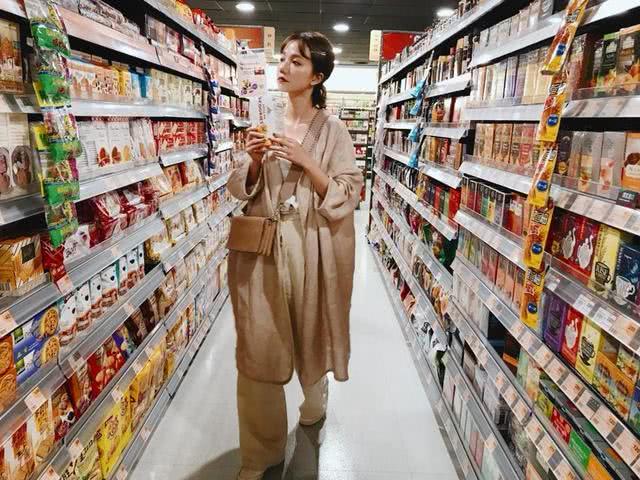 FINALLY, ALLSAINTS! Millions' impression of their home has always been "leather clothes are very good-looking" and "super worth investing"~ But netizens said that in fact, the real must-buy is bags! For example, this Billie suede broadband shoulder bag, there are three colors, the style is simple but the color is super good-looking, you can buy it within 5,000 pieces!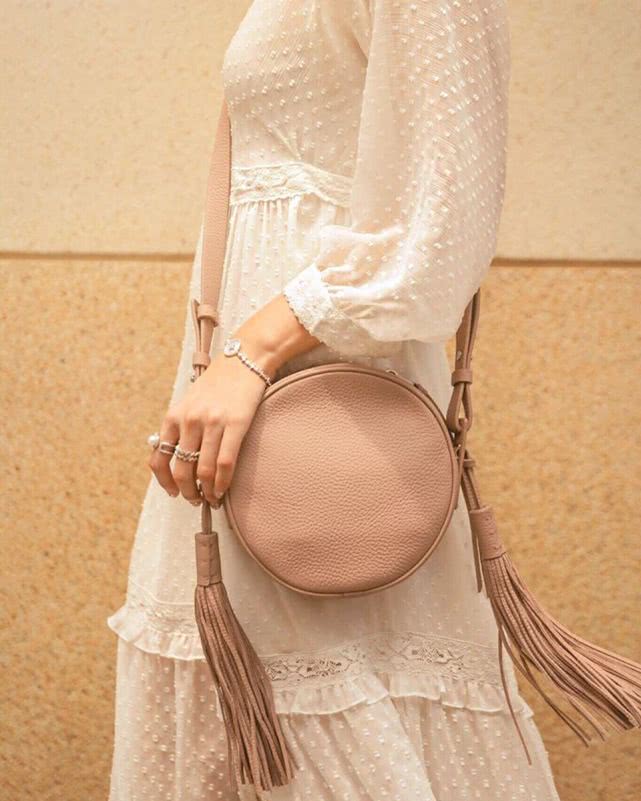 If you like pink and tender colors with low brightness, I really recommend going to ALLSAINTS to find out, the styles launched are quite young but easy to match, and the colors are also eye-catching!