The first generation of Sony's full-frame micro-single A7 has gone through seven years since its official release on October 16, 2013. At that time, the micro-single mirrorless structure and ultra-short flange pitch provided excellent conditions for the transfer. At the same time, a number of E-port adapter rings have also emerged, and transferring old lenses and excellent auxiliary factory lenses has become a topic that many players talk about.
With the launch of the full-frame micro-single brand and the increase in market retention, more and more lens sub-manufacturers attach importance to the micro-single brand, and have designed and launched lenses suitable for Sony's full-frame micro-single, and a number of excellent lenses with praise, high quality and low price have also appeared.
The picture shows the lens group launched by Tamron for the Sony E-mount
This article focuses on the Sony system and recommends how to choose a lens according to the shooting crowd. If you are a photographer of Canon or Nikon, you can also refer to the purchase of focal length, because the camera is similar, and the key lies in the choice of lens focal length.
Keep track of daily parties
If you buy a camera to record your daily life, take a baby, and occasionally travel to take some tourist photos, it is recommended to buy a cost-effective, lightweight zoom lens that is enough to cope with most scenes. If you want to take some close-ups of pets or flowers and plants, occasionally take pictures of friends, you need to be able to blur the background, buy a super cost-effective 50mm header.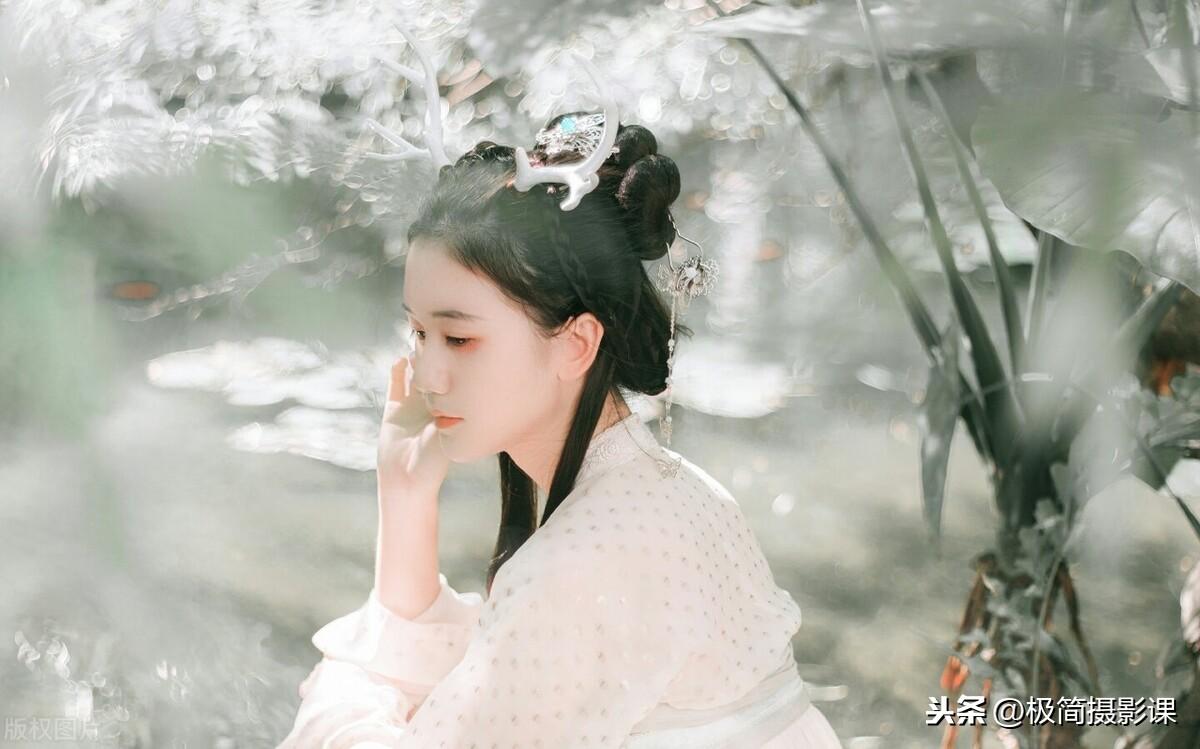 Sony E-mount cost-effective zoom lens:
FE 28-70mm F3.5-5.6
FE 24-70mm F4
Sony E-mount cost-effective 50mm lens:
FE 50mm F1.8

Tourist scenery party
Friends who often like to go hiking, or who like to photograph landscapes when traveling, you need a zoom lens with powerful image quality, which can meet most of your shooting needs on the go. The wide-angle end can reach about 24, and can shoot some large scenes, such as mountains and lakes. The telephoto end can take some telephotos or close-ups. If you are a professional friend who shoots scenery, you must also have an ultra-wide-angle lens with a focal length of about 16mm to record the scenery along the way with exaggerated expression. If you want to shoot beautiful scenery, a wide-angle lens is necessary, and the focal length of a zoom lens of about 24mm is not wide enough.
Sony E-mount high-quality zoom lens: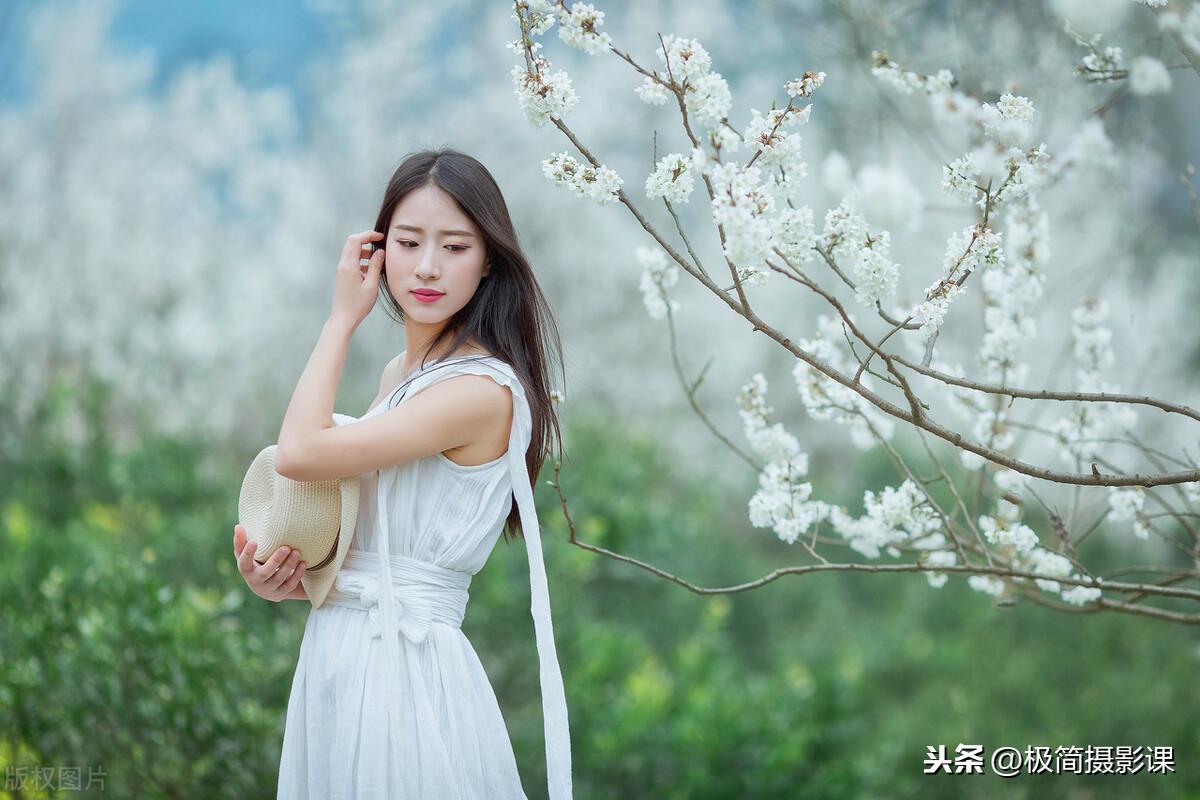 FE 24-105mm F4
Tamron 28-75mm F/2.8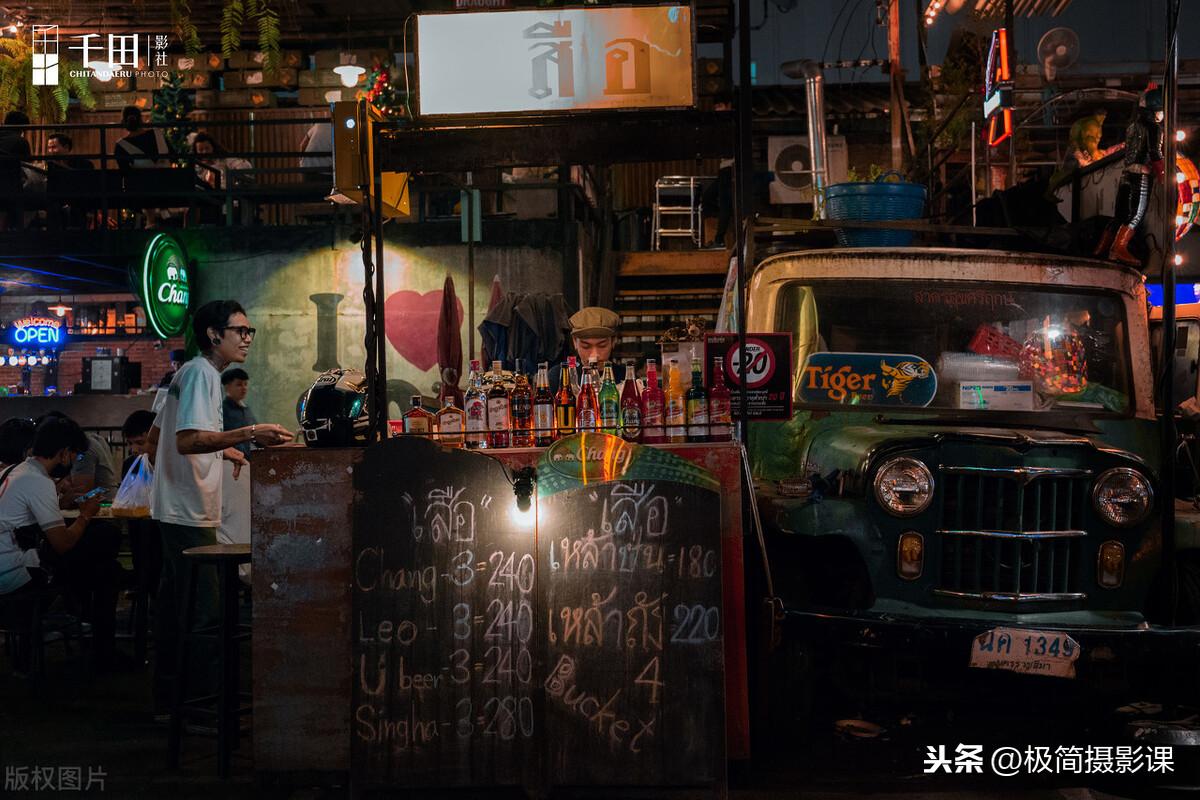 Tamron 28-200mm f/2.8-5.6
Sigma 24-70mm F2.8
Sony E-mount wide-angle lens: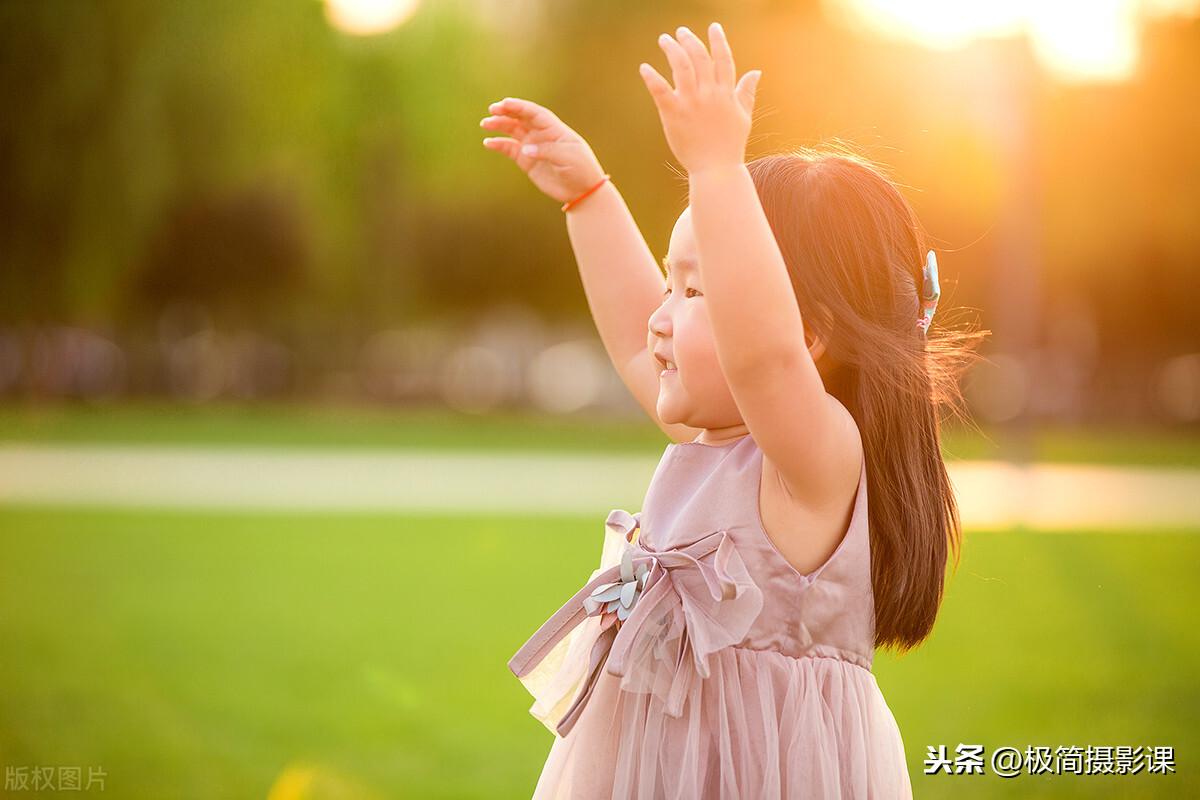 FE 16-35mm F4
FE 12-24mm F4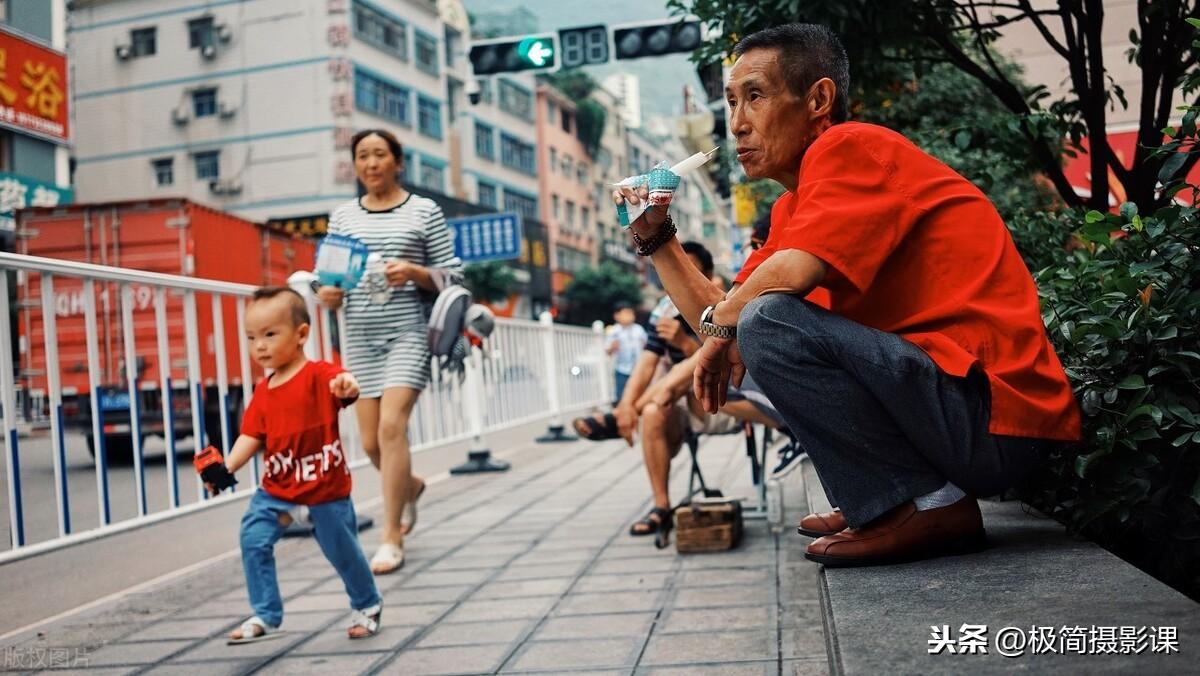 FE 16-35mm F2.8 GM
Shoot portrait parties
If you are a friend who likes to shoot portraits very much, you need a high-quality portrait lens. This lens is very sharp for portraits, and the large aperture has a very nice bokeh effect. Commonly used focal lengths are 35mm (indoor), 50mm, 85mm, 135mm, etc., of which 85mm lens is the golden focal length for shooting portraits. When shooting children or wedding couples outdoors, occasionally a 70-200mm lens is required, and the portrait at the 200mm end of the telephoto is very beautiful, and the background blur is like cream.
Sony E-mount portrait lens: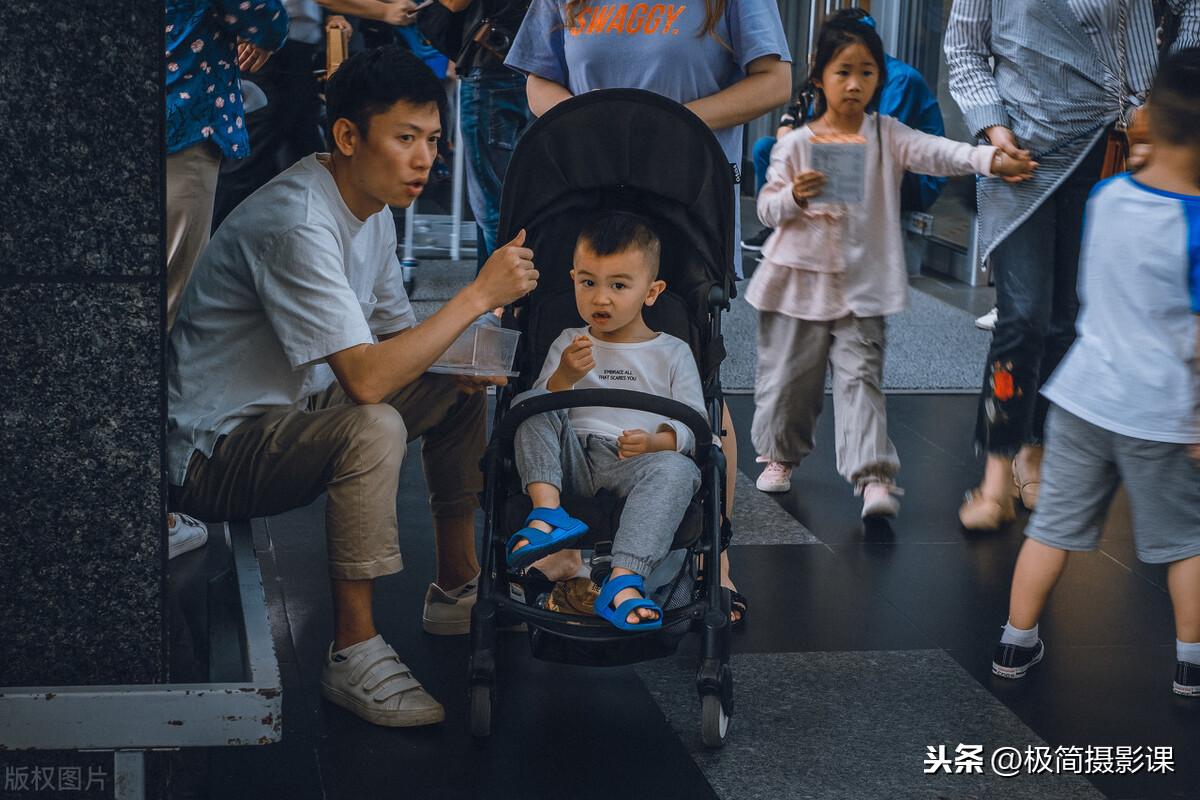 55mm F1.8 ZA
FE 85mm F1.8
Sigma 85mm F1.4
Sigma 135mm F1.8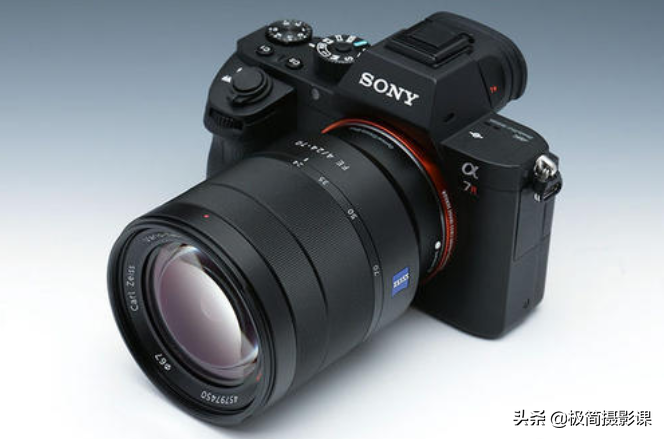 FE 70-200mm F2.8 GM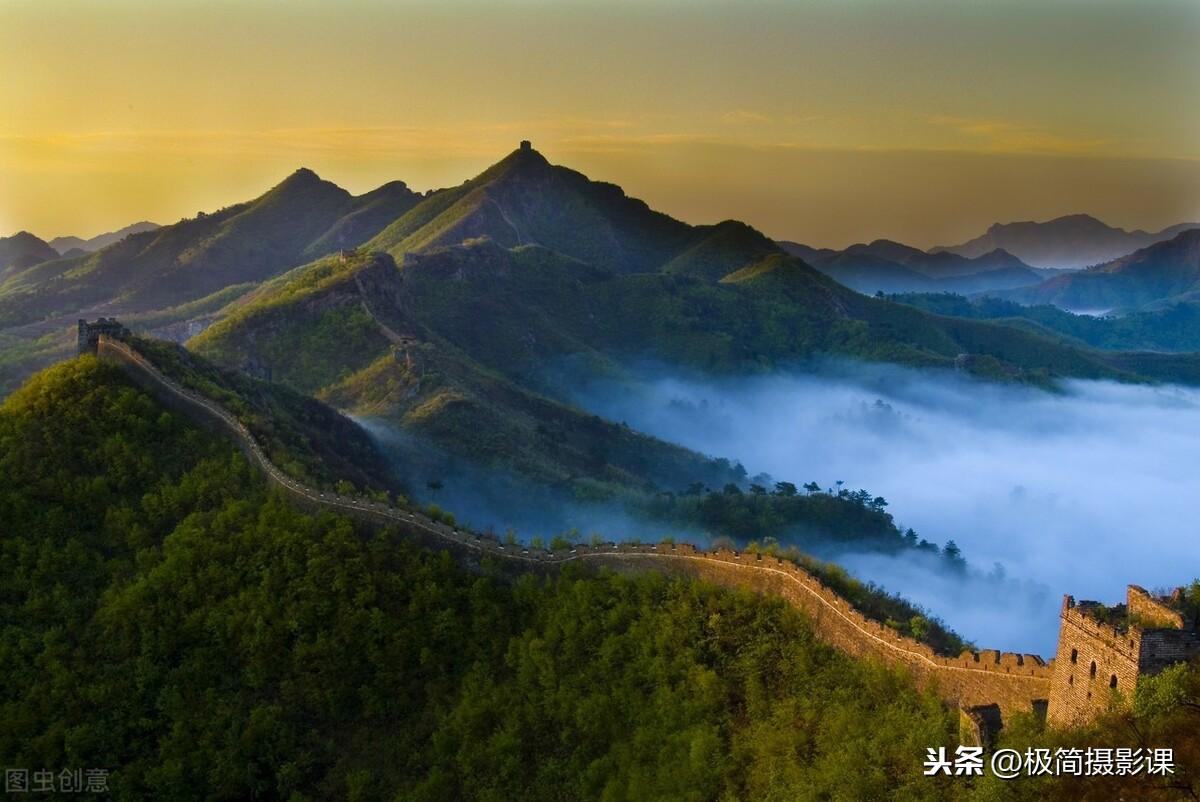 Street sweeping humanist party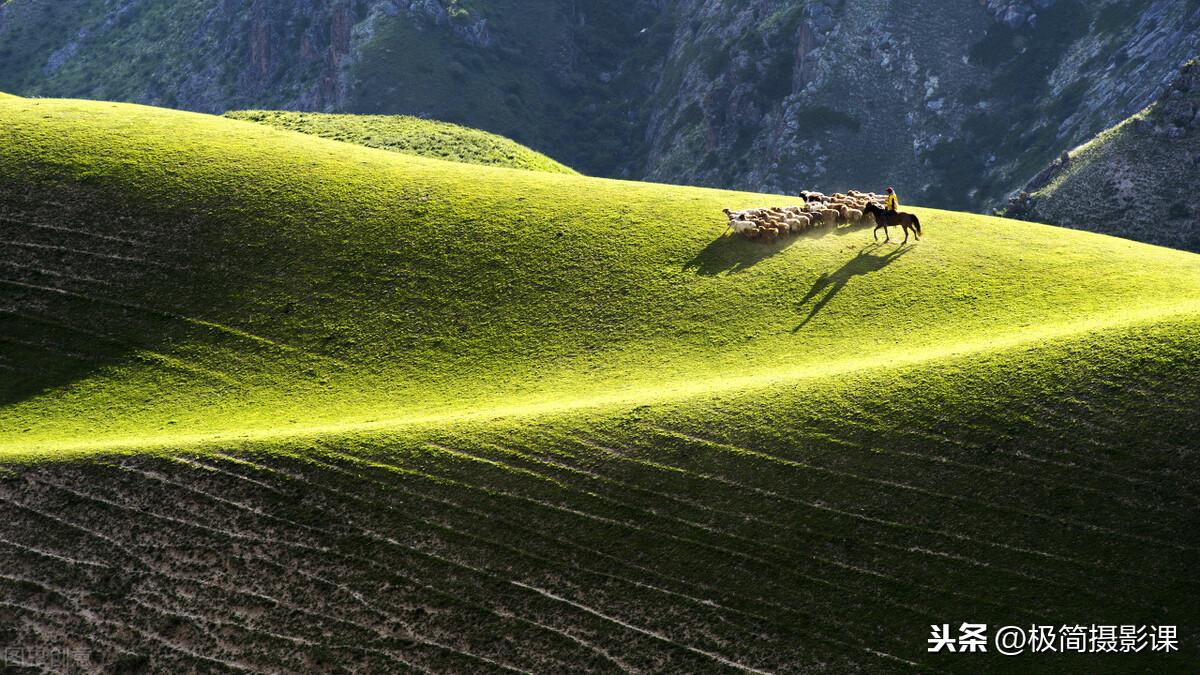 Friends who often like to wander around the street to shoot humanistic documentary themes can buy a 35mm lens. 35mm is also known as the classic humanistic focal length, and the photos taken have a certain wide-angle field of view, but not too exaggerated, which is very suitable for recording the moments of the era. In addition, the size of the lens should also be controlled a little smaller and not too ostentatious, so as not to cause unnecessary embarrassment.
Sony E-mount humanistic lens:
FE 35mm F2.8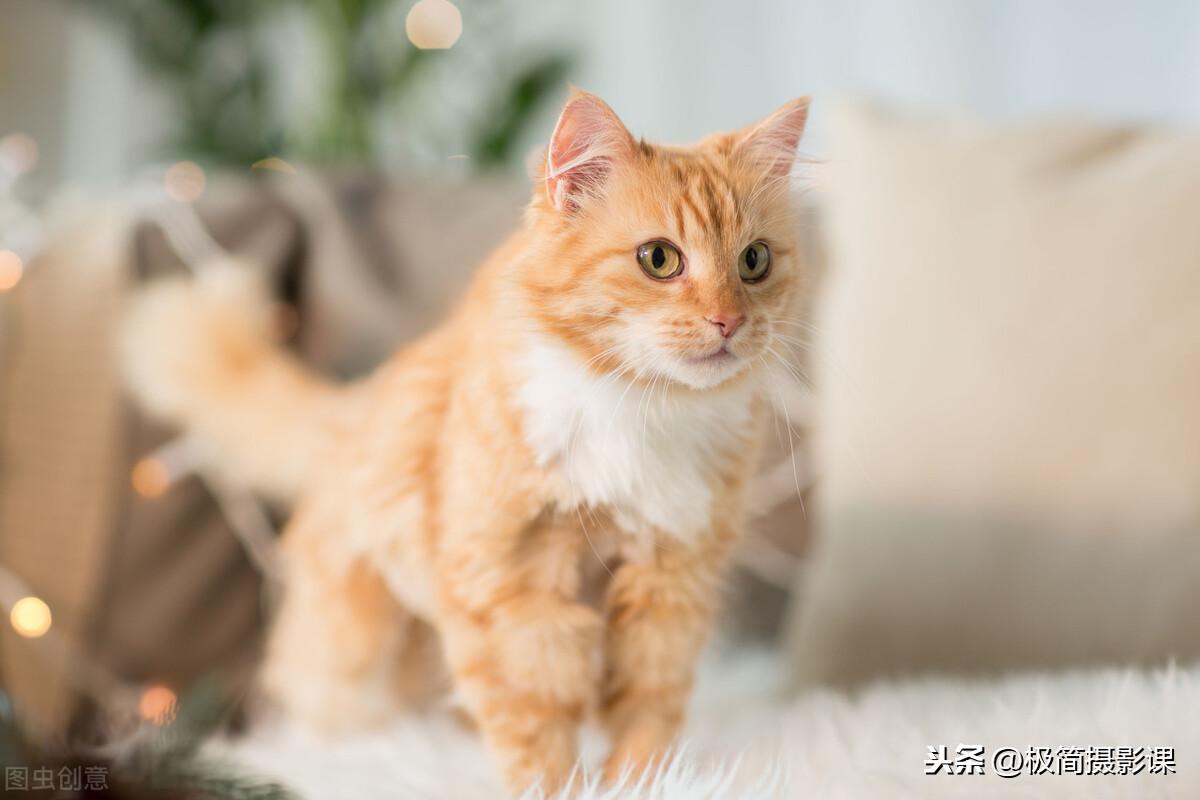 Tamron 35mm f/2.8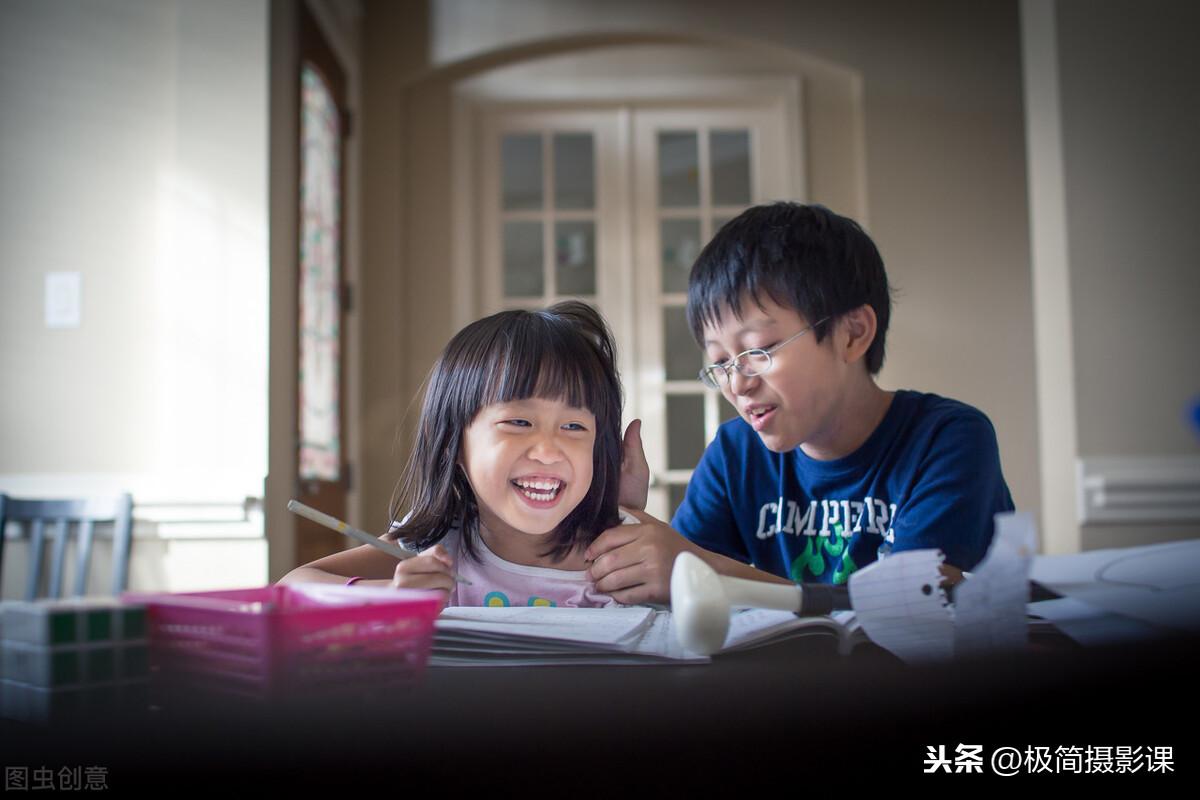 Sanyang AF 35mm F2.8
Well, today's content is here, if there are problems in the selection of lens focal length, you can also leave a message to communicate with me.