Seeing that 2016 is coming to an end, the various lists that foodies are most looking forward to are about to be released~ such as foodies must lick, the list of the most popular imported snacks in 2016~ Such an important list, how can you stand idly by?!
Bear has screened 50 favorite treats, so let's see which ones are your dishes?
1. Taiwan imported Zhang Junya's little sister Mexican spicy chicken dim sum noodles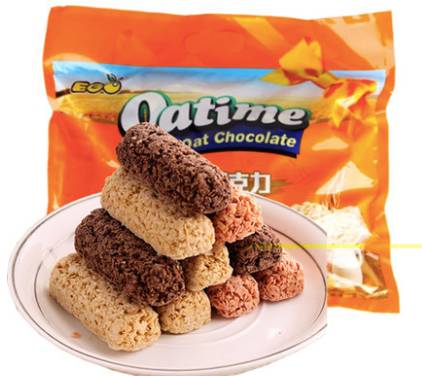 2. Crown Danish cookies
3. South Korea imported SAJO brand small lux corn flavored fish sausage
4. Imported shrimp slices imported from Indonesia
5. The Philippines imported 7D dried mango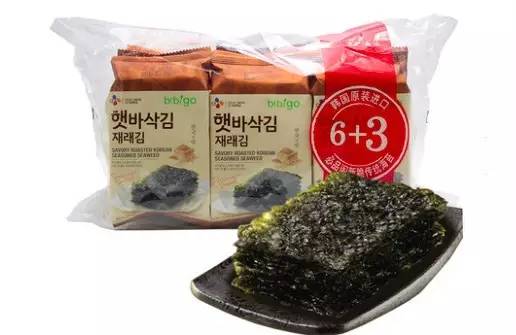 6. Three brothers of Calbee/Calbee fries imported from Japan
7. South Korea imported Gilim Tom Farm honey butter almonds
8. Roasted nori rolls imported from Thailand
9. Thailand imported small boss crispy seaweed fried seaweed chips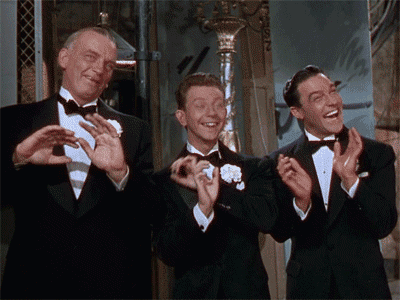 10. White Loveri White Chocolate Filled Biscuits imported from Japan
Sort in no particular order,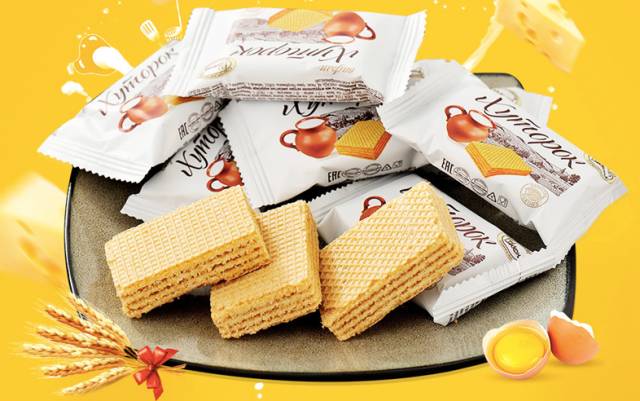 Scroll down and find true love!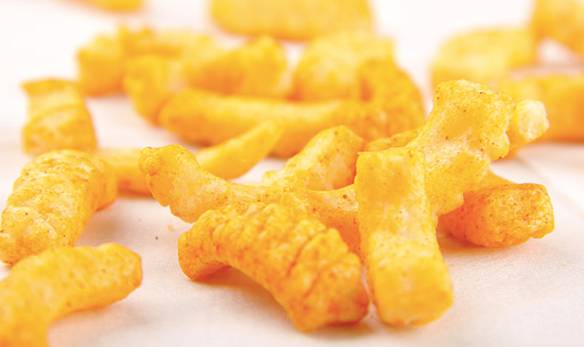 11. South Korea imported Holliyou MARKET O chocolate brownie cake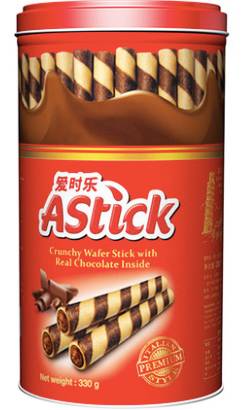 12. South Korea imported Calorie Balance Haitai cheese crackers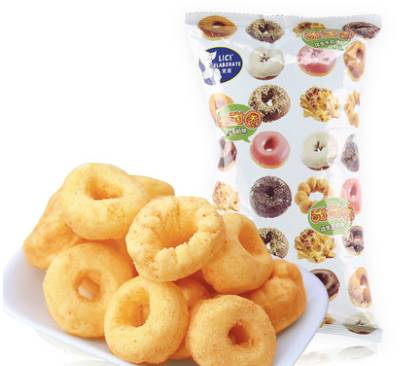 13. Japan imported kitkat KitKat almond chocolate wafer biscuits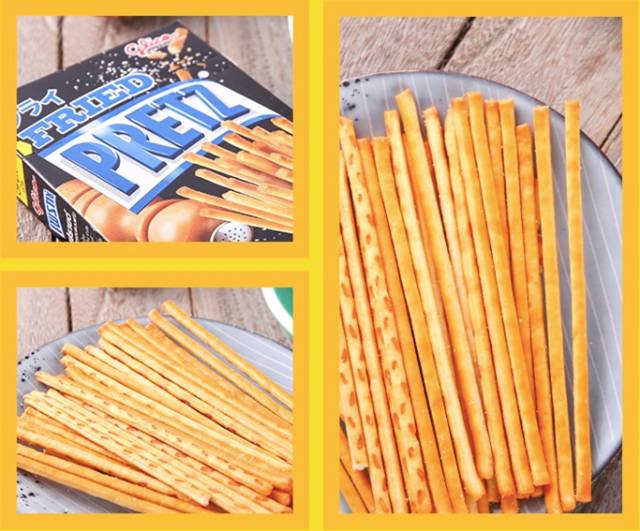 14. Thailand imported Greco pretz biscuits
15. Bourborn/Borumont natural yeast salty soy milk wafer biscuits imported from Japan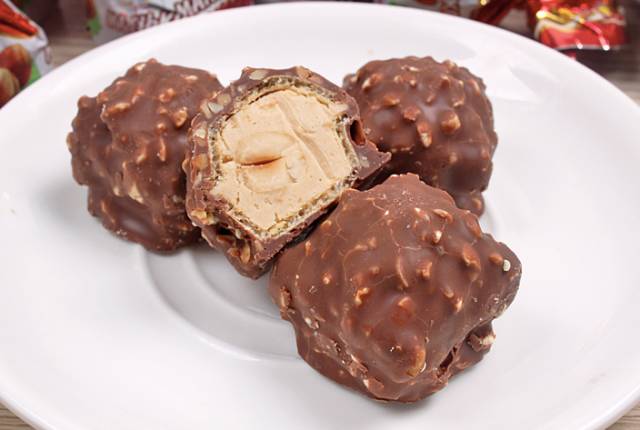 16. Japan imported Dasses Sanli brand matcha filled biscuits
17. Japan imported bourben/bourbon wheat germ cream almond tart cookies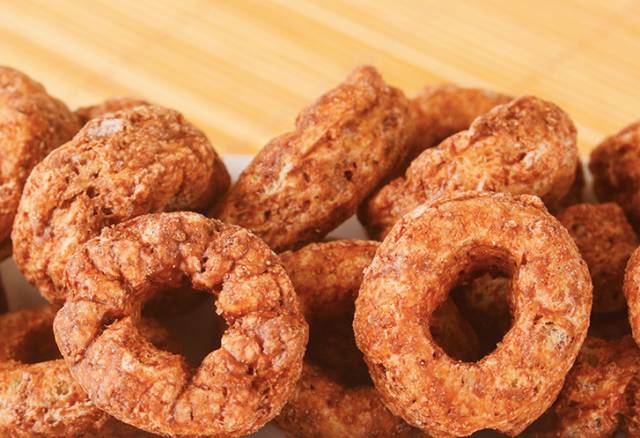 18. Korea imported Jiuji spicy cake strips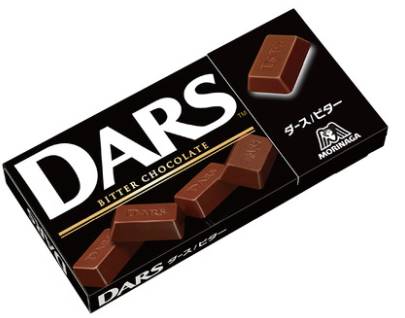 19. Vietnam imported Tipo bread, eggs, milk biscuits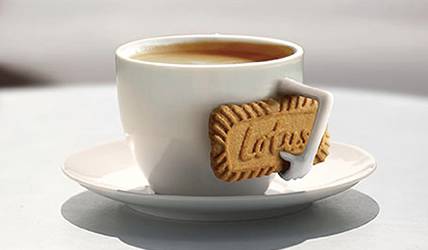 20. Indonesian imported cheese nabati nabati cheese wafer biscuits
What a foodie!
True vote!
21. Taiwan imported snacks 77 brand Songta mille-feuille shortbread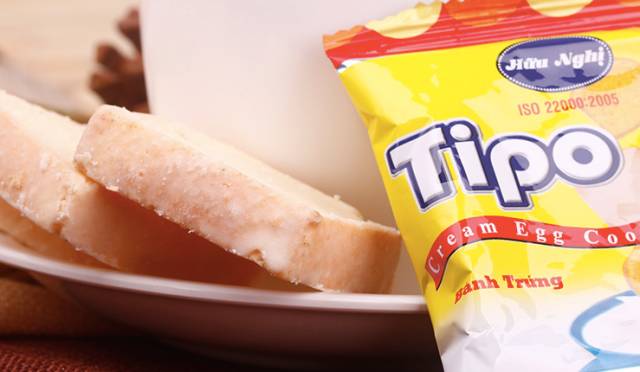 22. Russia imported KDV chocolate flavored filled candy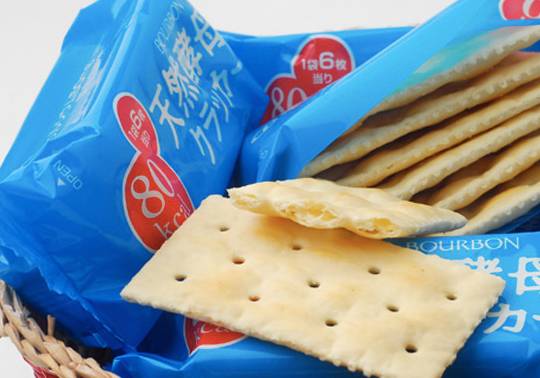 23. Taiwan imported Kita brown rice rolls
24. Russia imports wafer biscuits, small farmstead milk tank milk wafer biscuits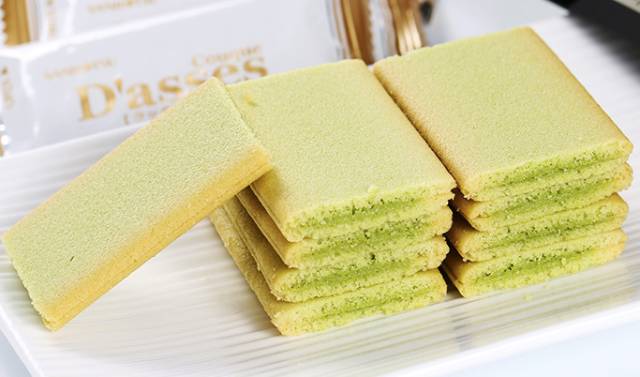 25. Poland imported Ave chocolate hazelnut five-layer wafer biscuits
26. Banami cranberry cookie biscuits
27, Taiwanese Zhang Junya chocolate donuts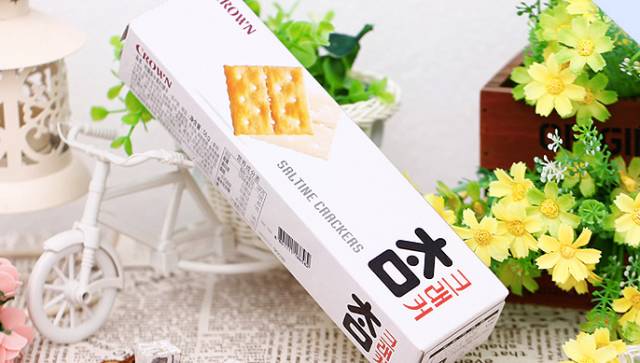 28, Taiwanese Zhang Junya's little sister Japanese skewer meatballs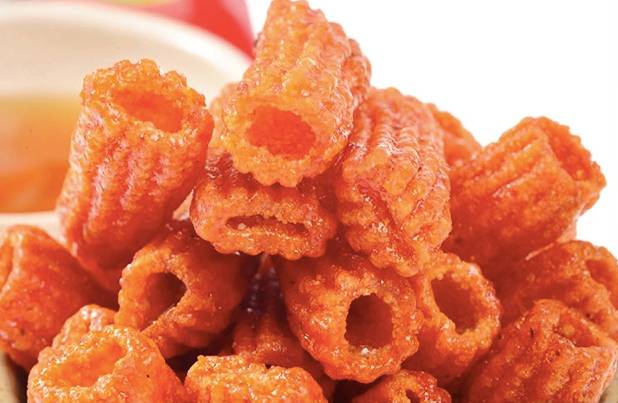 29. South Korea imported Xijie new crispy traditional seaweed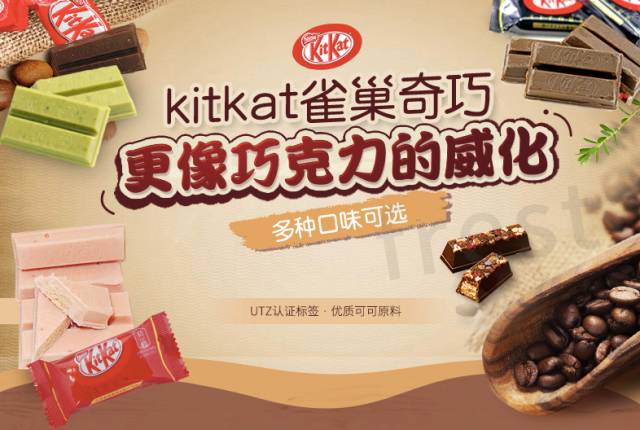 30. Kracie rose deodorant fruit soft candy imported from Japan
This list almost covers it
All popular imported snacks!
31. Fried squid fillet with marus mayonnaise flavor/cheese flavor imported from Japan
32. South Korea imported Haitai honey butter potato chips
33. Slavic chocolate imported from Russia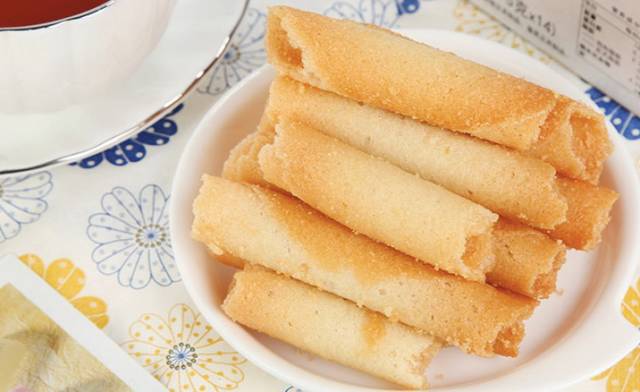 34. JAPAN IMPORTS BOURBON ASSORTED CREAM COOKIES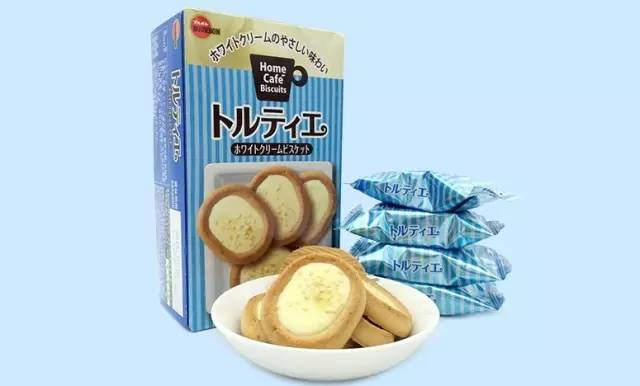 35. EGO oatmeal chocolate biscuits imported from Malaysia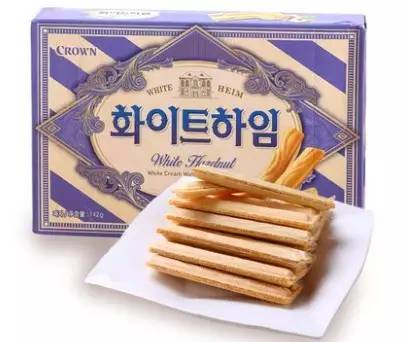 36. The UK imported McVita assorted biscuits gift box chocolate chip cookies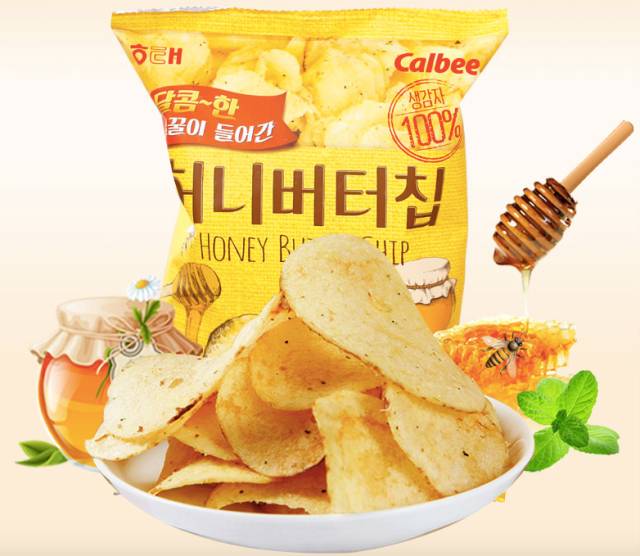 37. Russia imports POHHN calf big cow chocolate wafer biscuits
38. Malaysia imported Miaomiao squid fresh crispy potato chips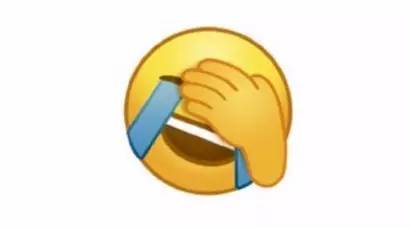 39. South Korea imported sea brand sea seaweed
40. South Korea imported Jiuji spicy beaten cakes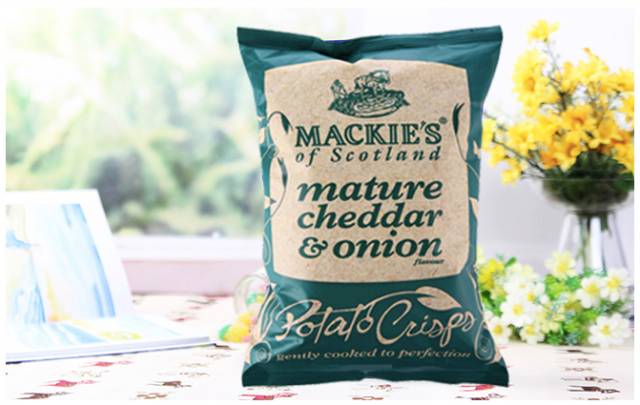 I want to eat it!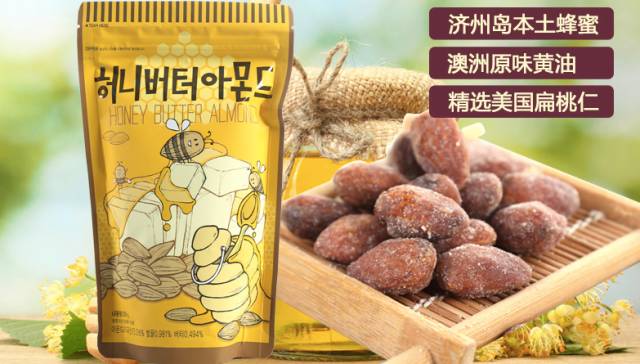 41. The UK imports Hades potato chips, cheese, onions, potato chips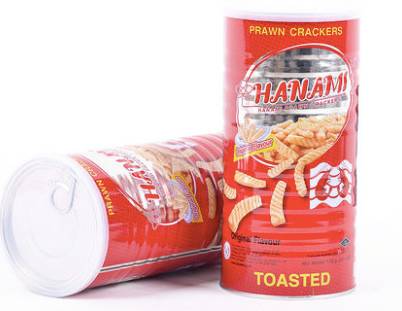 42. South Korea imports Haitai ace soda biscuits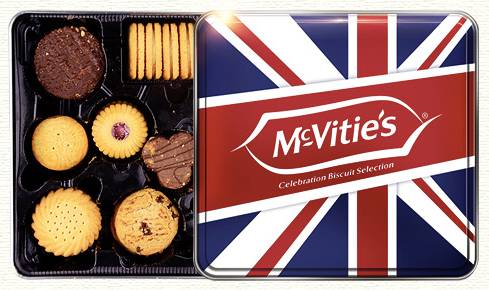 43. South Korea imported crown sugar-free salty combed soda crackers
44. Japan imported Morinaga DARS dark chocolate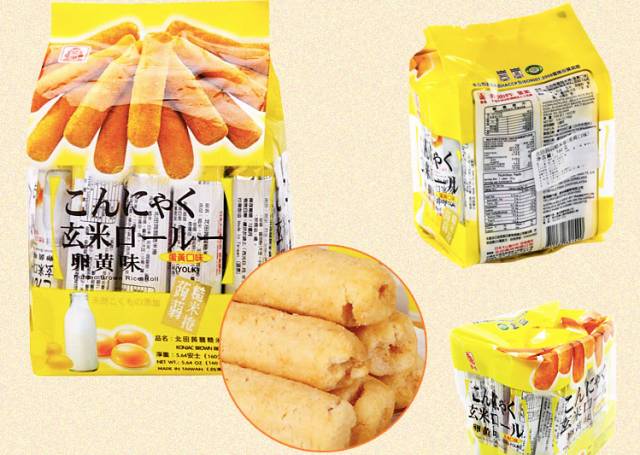 45. Taiwan imported Laisy peanut milk flavored doughnuts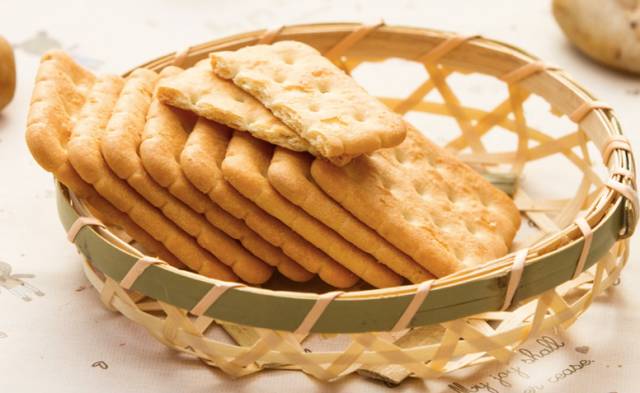 46. Indonesia imported Aisele wafer pastry
47. Belgium imports LOTUS and caramel biscuits
48. Korea imported Kryan cream hazelnut wafer biscuits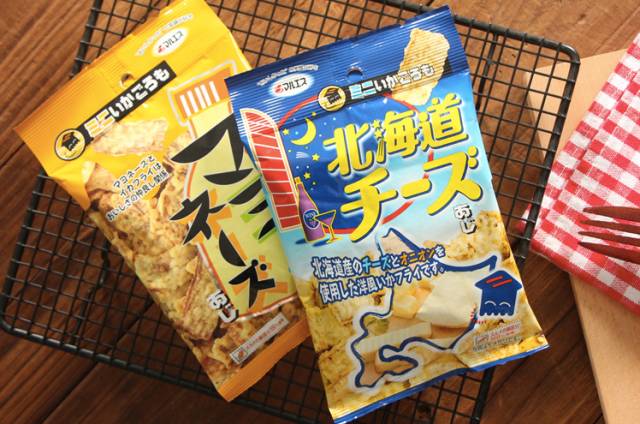 49. Imported Kalemi original shrimp strips imported from Thailand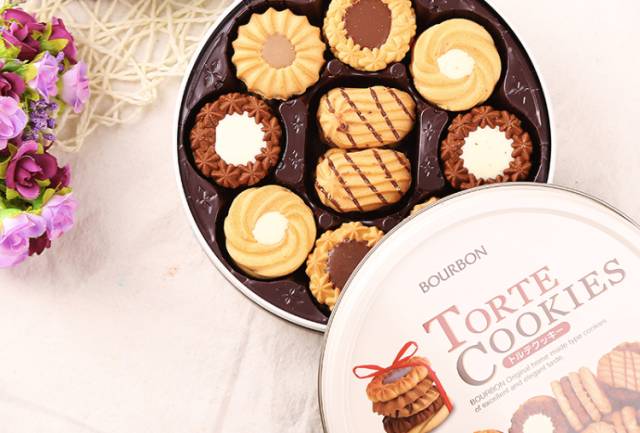 50. Japan imported Sanritsu egg roll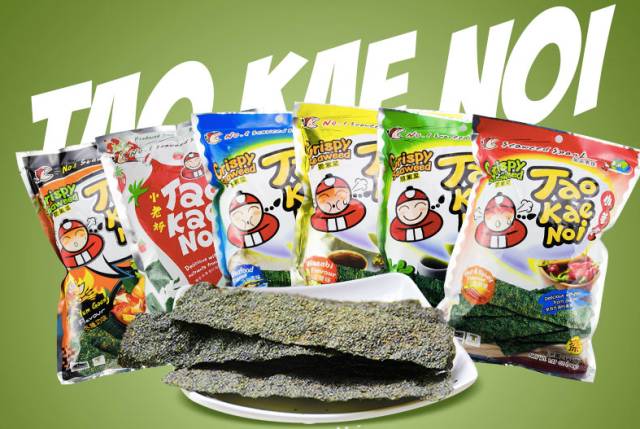 OMG!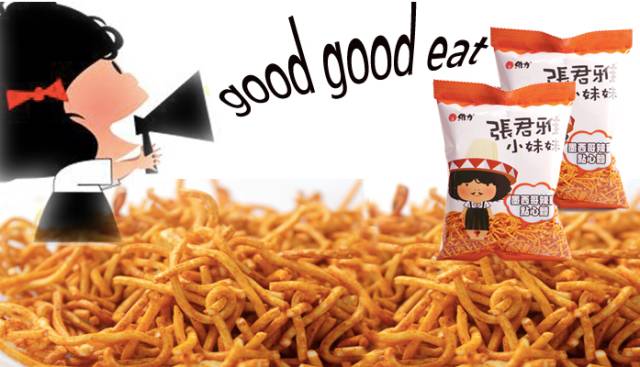 Xiong Buy Buy WeChat platform is voting the most favored imported snacks in 2016! This time, we did not listen to the so-called "official list", but used our own power to select the final list! Whether it is delicious or not, you will know if you have really eaten; Whether it is the best snack of 2016, it is only the one who voted for it! This is in line with the style of foodies~
Voting method: WeChat search for "Xiong Daxia", find the voting article to vote.
(I won't tell you, voting also gives you free snacks!) )
Bear buy, buy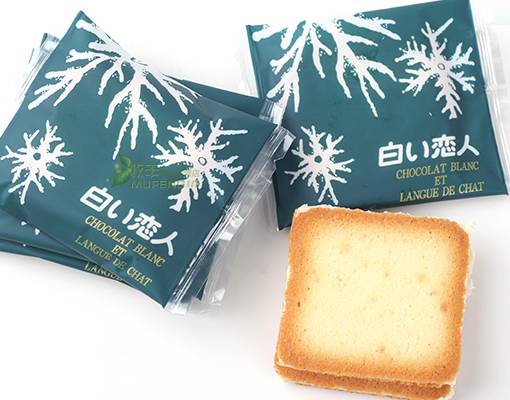 One shares the bigger lifestyle,
Bears in search of the world's best products!