Well, let me admit first, when the title was "Dogs Wear Handsome Ray-Ban Glasses", I wanted to put a photo of Sun Honglei. It was later discovered that he loved to wear Grey Ant's sunglasses, so he didn't put them on.
Talking about Ray-Ban, I want to start with the movie~ Many people know that Ray-Ban is inseparable from Tom's 86-year-old movie "Top Gun", a handsome image
Almost every pilot wears Ray-Ban glasses, and America's most expensive Air Force recruitment advertisement gives Ray-Ban countless shots.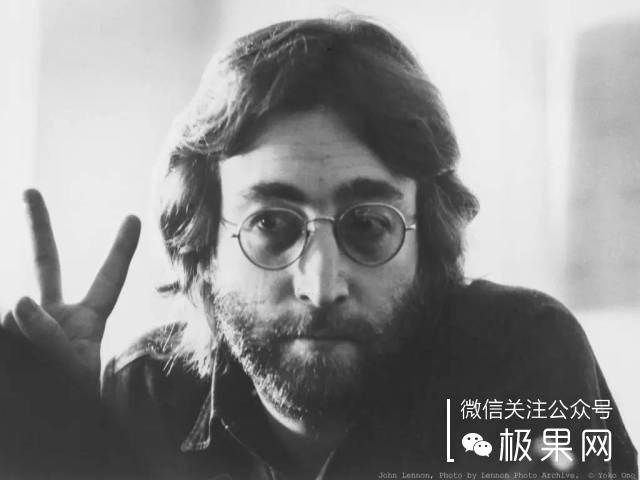 Make this glasses fire, thank Tom for that face~
Nearly twenty years later, Mission Impossible 5 still wears Ray-Ban sunglasses.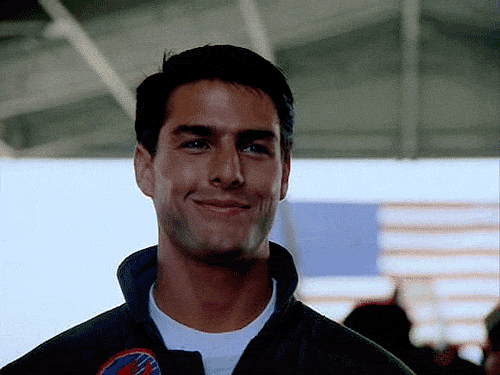 The Aviator series in the movie has become the most fashionable sunglasses style~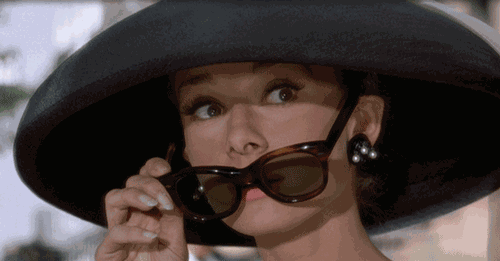 Captain America in "Captain America 3" has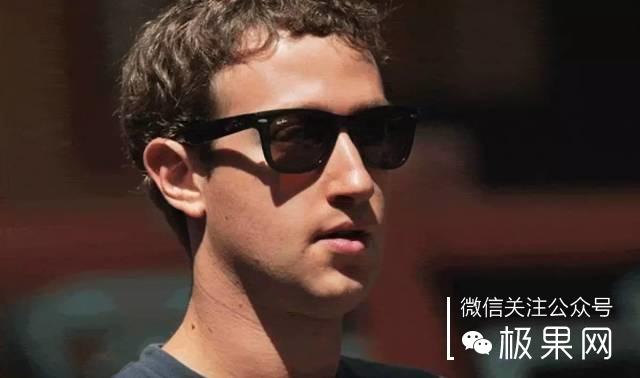 Rock Johnson also wears it in "Doomsday Collapse", and the original Ray-Ban is indeed a pair of "pilot glasses". In 1923, Bausch Leng began development for the U.S. Air Force; In 1937, Ray-Ban was officially launched in English "Ray-Tan", which means "glare-blocking".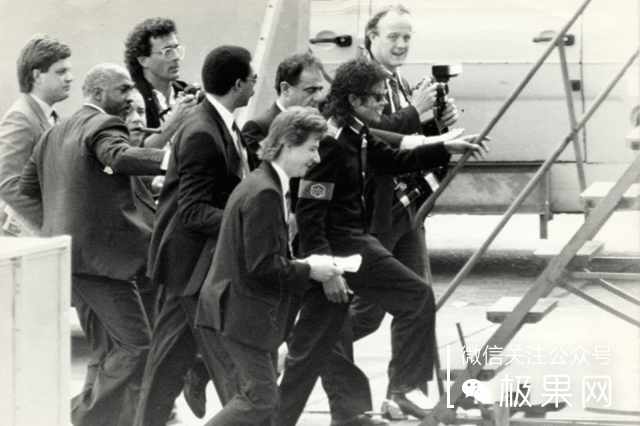 This is the classic Pilot's Series, with lenses absorbing 85% of visible light. Block blue light (the color of the sky), which prevents the pilot from discomfort due to glare.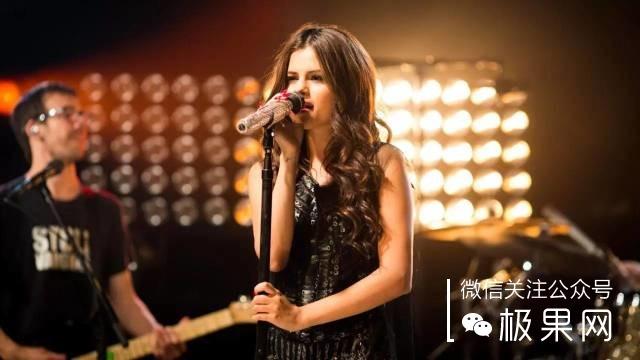 You know (or may not know), 2 years later, in 1939, World War II began. The image of MacArthur wearing Ray-Ban and smoking a cigarette is deeply rooted in people's hearts!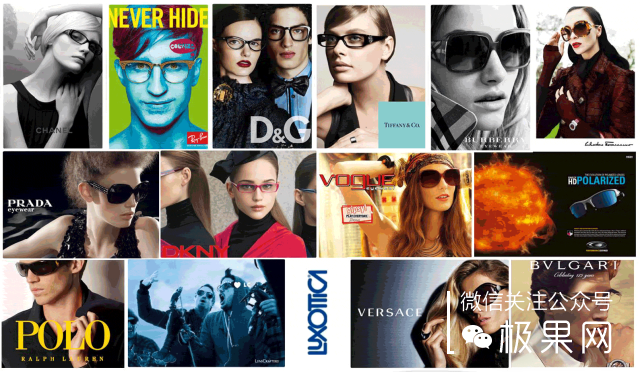 The image of the US Air Force sunglasses and flight jacket has been brought to the world again! Ray-Ban, ZIPPO lighters and Harley locomotives that survived World War II became symbols of American culture~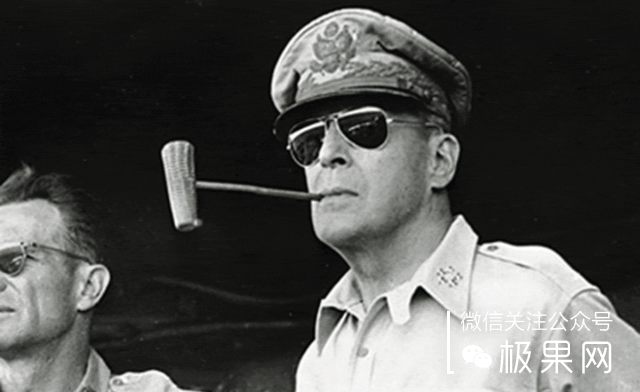 American bodyguards are standard
Kennedy in 1962 wore a Ray-Ban Wayfarer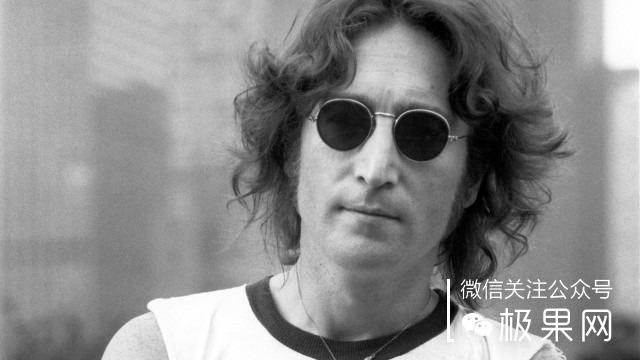 The movie "The Intern" Anne Hathaway is also part of the Wayfarer series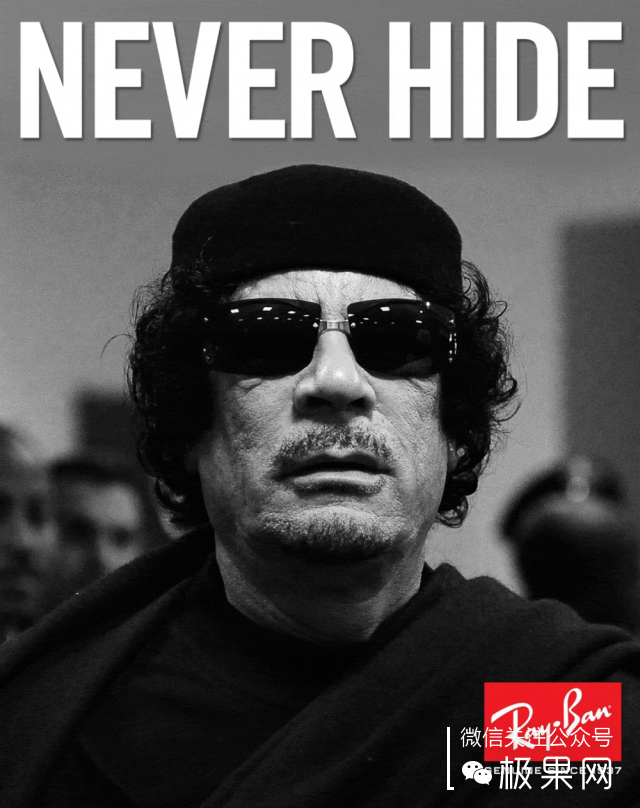 Gaddafi…

BUT NOW
Now Ray-Ban has been sold! The godfather is called Lu Xun Tika (Luxottica Group), and he is a million-dollar household~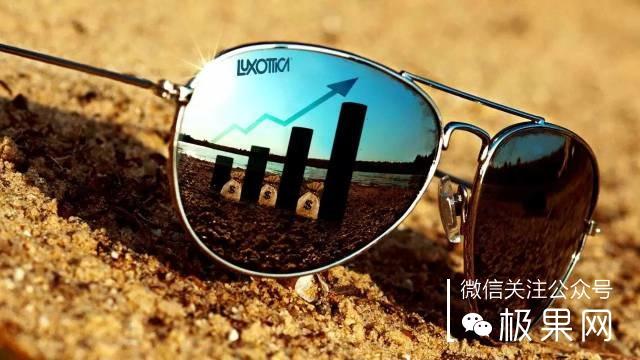 Ray-Ban's half-brothers also include Oakley, the number one brand of sports glasses…
In fact, like what Chanel, Burberry, Prada, D&G big brand sunglasses, there are production and sales ~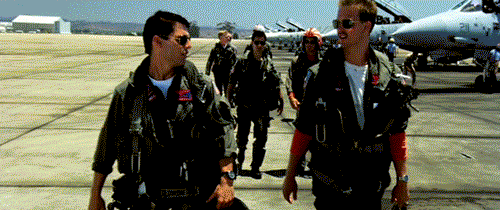 So, Ray-Ban has a good daddy!
The future is promising
You are all wearing the same style of celebrities, and all the true love fans of Ray-Ban are stars! Moreover, the cross-border is very serious, and business, government, military, and entertainment eat all.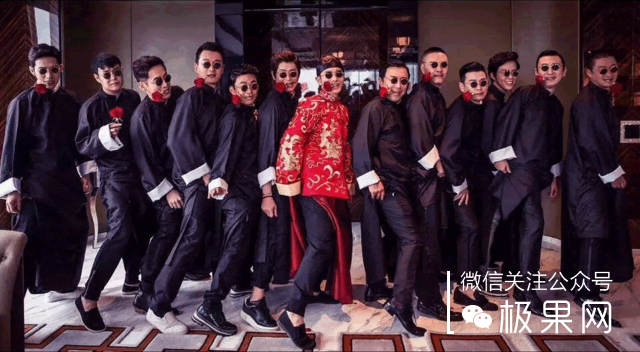 Of course, there are two best-selling models –
Pilot Series – Aviator;
Trekker Series – Wayfarer.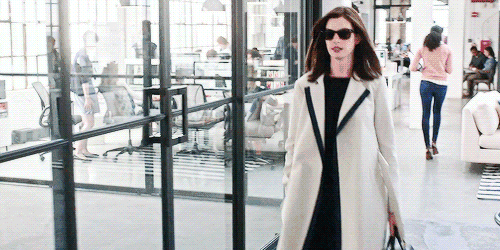 No.1 Pilot series
Tom who dressed Ray-Ban as a pilot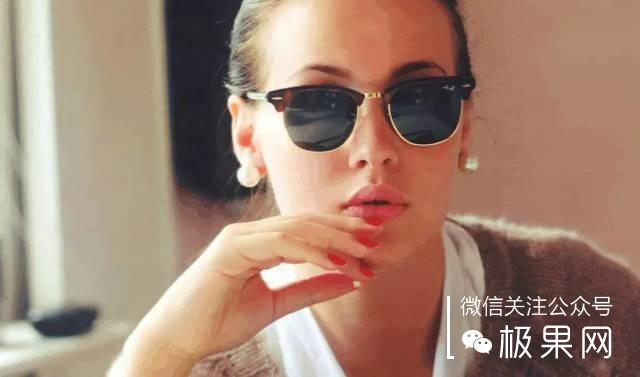 Seeing MacArthur's long face Aviator Classic completely eaten, I was relieved that "after all, long faces are fashionable now.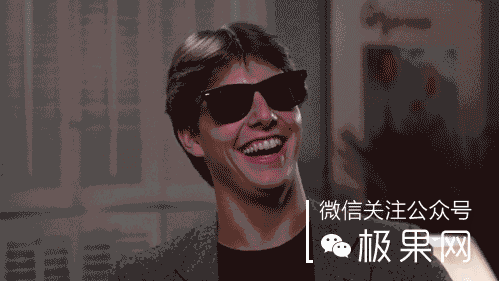 If you are a goose egg face, it is also a very versatile face shape~
Scarlett Johansson's (Black Widow) pilot model and the retro round mirror introduced below can hold up!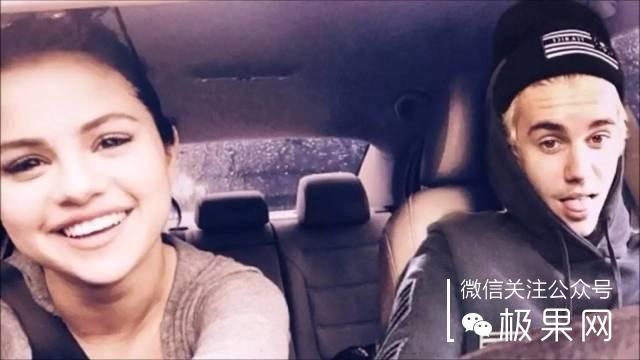 Duang!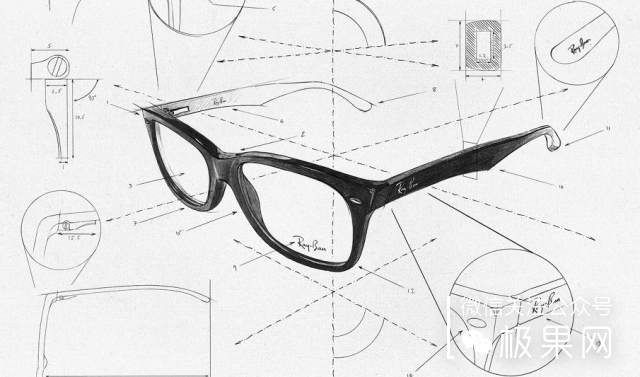 Hahaha… IT'S THE AUTHOR ME, LEO-KUN! The look of wearing the pilot's series sunglasses is to catch you off guard.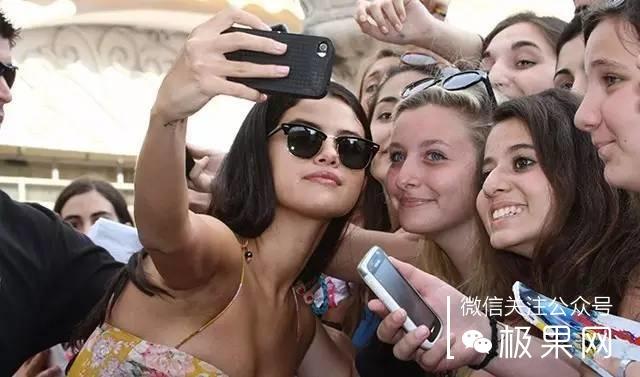 If you're not satisfied with the existing style, you can also choose "Custom"! Style, lenses, frame, size, and even custom engraving~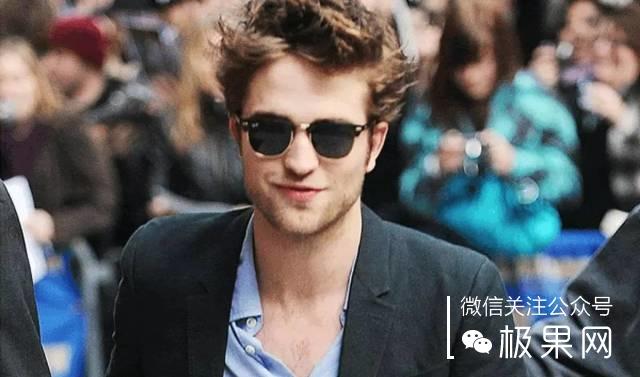 No.2 Trekker series
Well, what kind of face shape is a plastic surgery face? UM "Even if the face is good.
People with a square upper half of the face are really more suitable for this kind of square frame, and the thinner small square face can try ~
Hepburn of "Breakfast at Tiffany's", the small square face with this glasses has more aura.
I prefer the moment she takes off her glasses, beautiful! Of course, if you are generous, give up the treatment…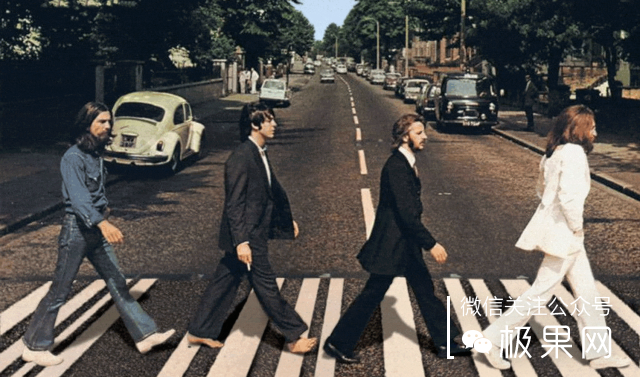 This is also,
Overbearing President model!
Facebook CEO Mark Zuckerberg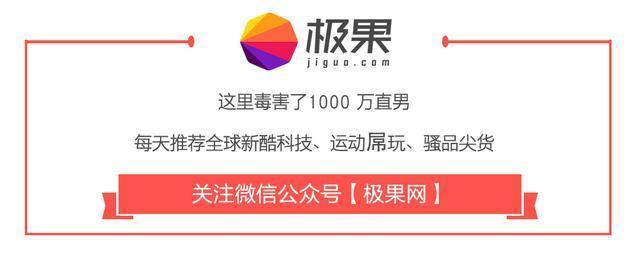 No.3 Round series
John Lennon, a psychopathic musical genius, had too much to say about the founder of The Beatles.
So I decided to ask everyone to popularize science by themselves~
In addition to the pilot series, Goose Egg Face can learn from him wearing round sunglasses in a British style. Of course, round lenses can also be worn in a different style.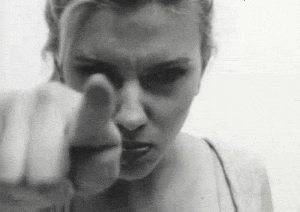 Please do your own research, different face shapes, hairstyles, heights, wear round glasses effect.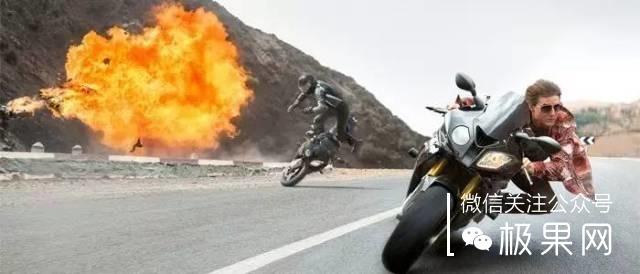 No.4 Party-Getdy Series
The photo above, Selena Gomez, mentioned last time she talked about Golden Goose little dirty shoes. I forgot who can flip through the historical content of Jiguojun~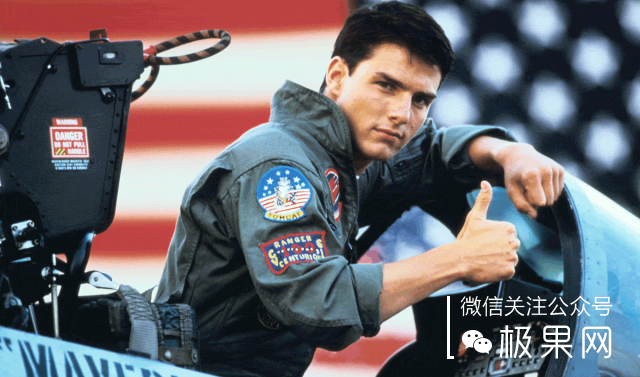 Actor, singer and Internet celebrity, equivalent to the foreign high-end version of papi sauce ~ the one who gave the first night to JB (Justin Bieber) – silly white sweet
She is a round round face, I can't refute it when you say the big pie face…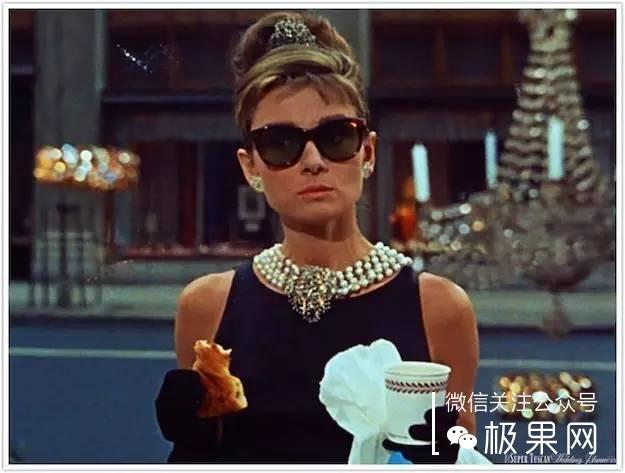 With these Club Master sunglasses, the round face is immediately turned beautiful. Speaking of which, have you found your favorite style?
Also: choose sunglasses, be sure to fit your face! But, this world
Still! Be! See! Face!
(Come on, looks like me)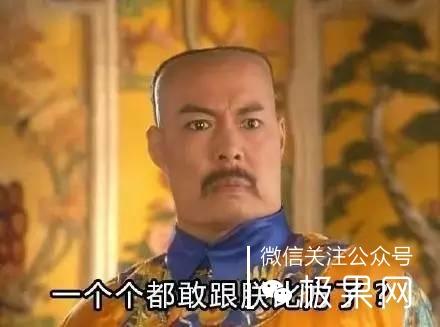 —————END—————-
Remember Bieber's ex-girl's favorite little white shoes? The dirtier the better-looking one ~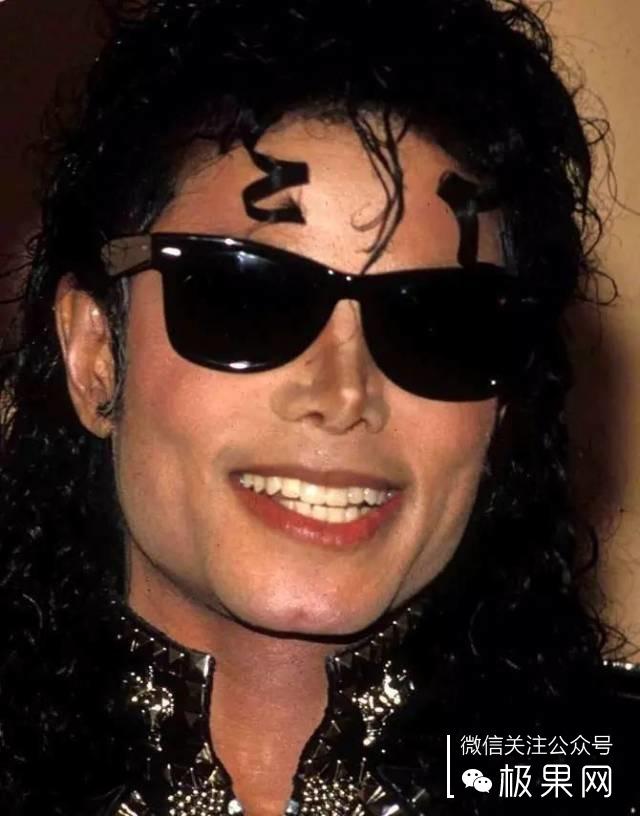 Want to learn more about their tastes?
Open WeChat search and follow the official account: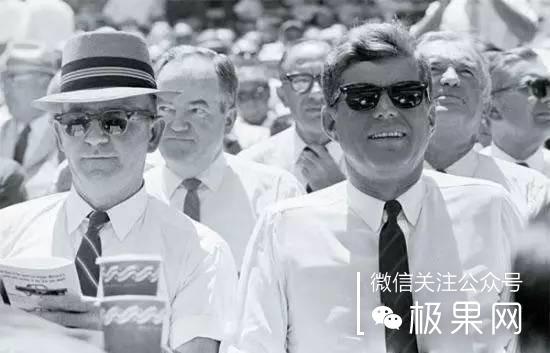 Polar fruit net
Official account reply: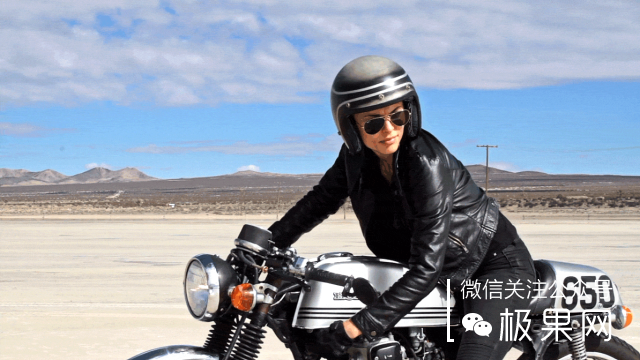 dirty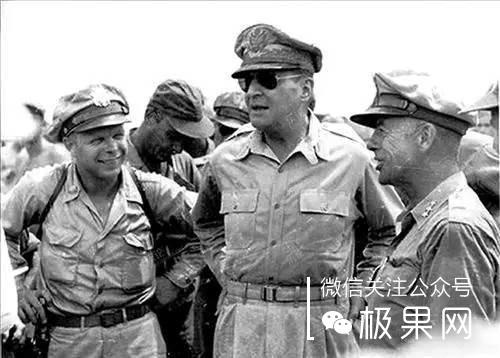 Song Zhongji couldn't put it down~