Let's first improve the common sense of stockings for everyone, if you want to become a passing foot fetish, such solid common sense is necessary.
Pantyhose: also known as socks, tights, five-bone stockings or stockings, shorts and stockings in one, waist-high.
Stockings: refers to the model stockings of thigh length, no elastic cuff, and the need for common garter belt use.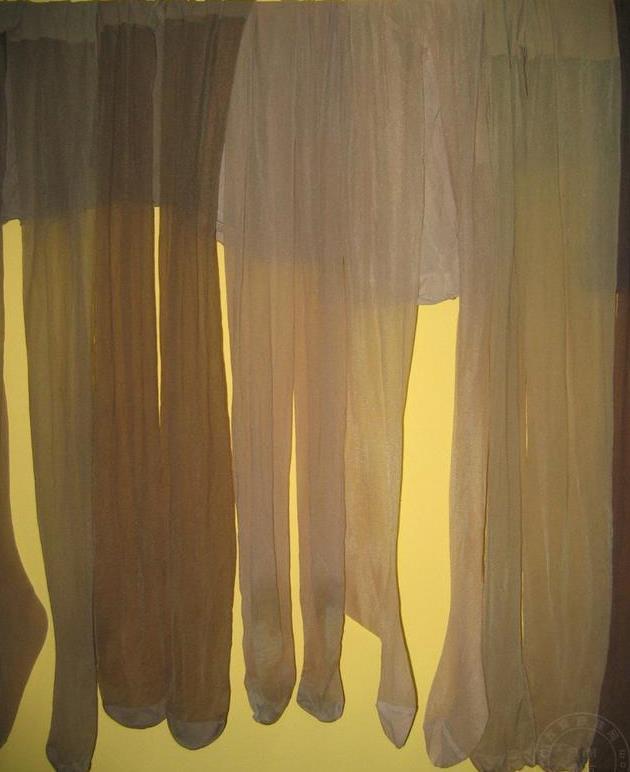 Tight-top stockings: Stockings with non-slip latex strips attached to the inside of the cuff that do not slip or slip without a garter belt.
Thick socks: refers to opaque autumn and winter stockings above 40D.
Tube stockings: Refers to stockings that are below the knee in length. Red short stockings
Socks: Refers to stockings that are length to near the ankle.
Suspender stockings: refers to a type of stocking tied with a ribbon or elastic band to the mouth of the stockings and the upper end to the hem of the belt.
One-piece stockings: One-piece tights, all woven with nylon, cover the figure from the shoulders to the crotch.
Business type stockings: Stockings with the right thinness, specially designed to be durable, durable and not easily damaged.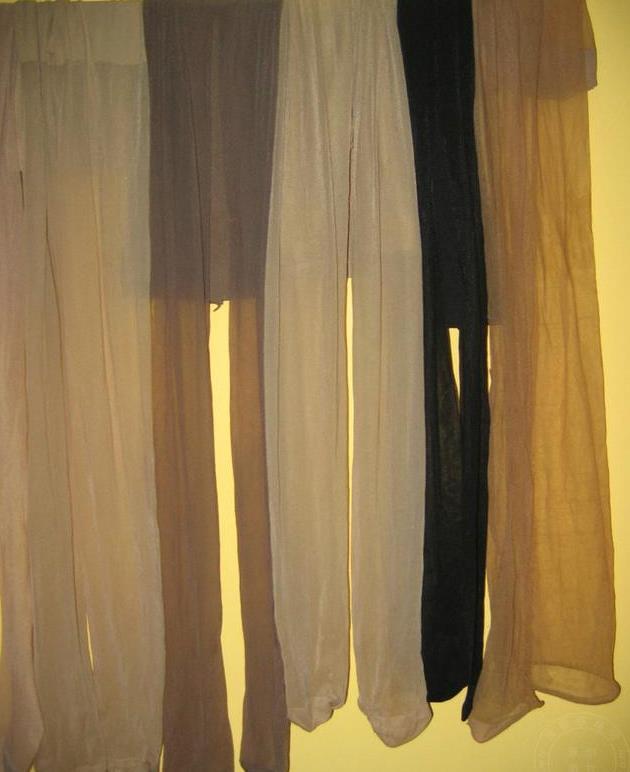 Body Tightings: These pantyhose are made of nylon at the waist to achieve the result of body shaping.
Evening stockings: 10 to 15D thickness of stockings. It is worn in special places, and everything has a light like thick satin.
Fish mesh stockings: This kind of socks are woven into a large mesh shape, can be made into various patterns and markings, very shaped, very fashionable, but too many holes make such socks not enough and warm and not enough maintenance.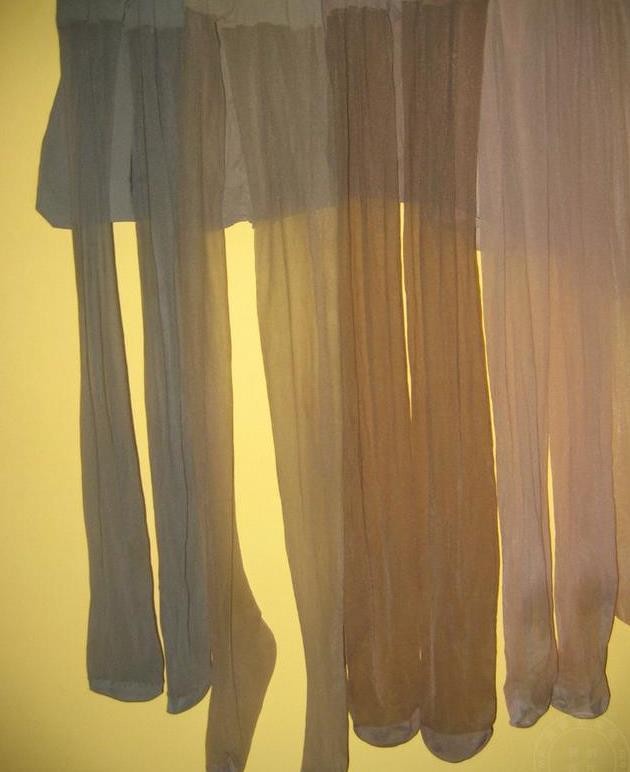 Full costume stockings: These socks are flat woven and have a stitch at the back of both sides.
Knee-length socks: socks only reach the knee area, where there is an elastic top, no garter belt is required.
Sandal-toe stockings: This is a flesh-colored ultra-thin stocking, even the front toe is ultra-thin and transparent rather than the reinforced toe tip, making it feel like it is not worn.
All-over thin stockings: This pantyhose has no distinct pants line and may be clearly thickened, as thin as the feet to the waist, which is very suitable for hot climates.
Closed-toe stockings: There are no socks on the toes of this stocking, and the wearing result is to show the toes, which is suitable for formal mergers and sandals.
Cropped stockings: This type of stocking has no part of the foot, the length reaches the ankle, and it is suitable for special costume results. Imitation tattoo stockings
Tattoo stockings: This type of stockings was first popular in Japan, and now it has become the custom in the Chinese frontier, and some plant patterns under the monochrome stockings may be printed with some tattoo photos, which can retouch the shortcomings of the legs, and walking on the street can become a beautiful landscape!
To popularize the knowledge of stockings, a qualified foot fetish solid knowledge is a must
To popularize the knowledge of stockings, a qualified foot fetish solid knowledge is a must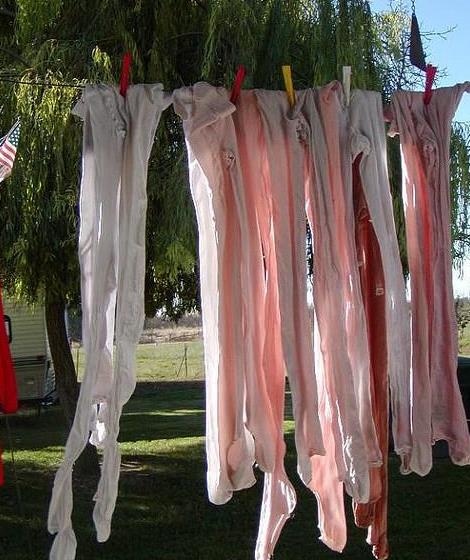 To popularize the knowledge of stockings, a qualified foot fetish solid knowledge is a must
To popularize the knowledge of stockings, a qualified foot fetish solid knowledge is a must