Luggage storage when traveling is always a big problem, bringing too much will be heavy, less and afraid of not enough. Many people talk about streamlining their travels, but they end up dragging 28-inch suitcases and can't walk an inch.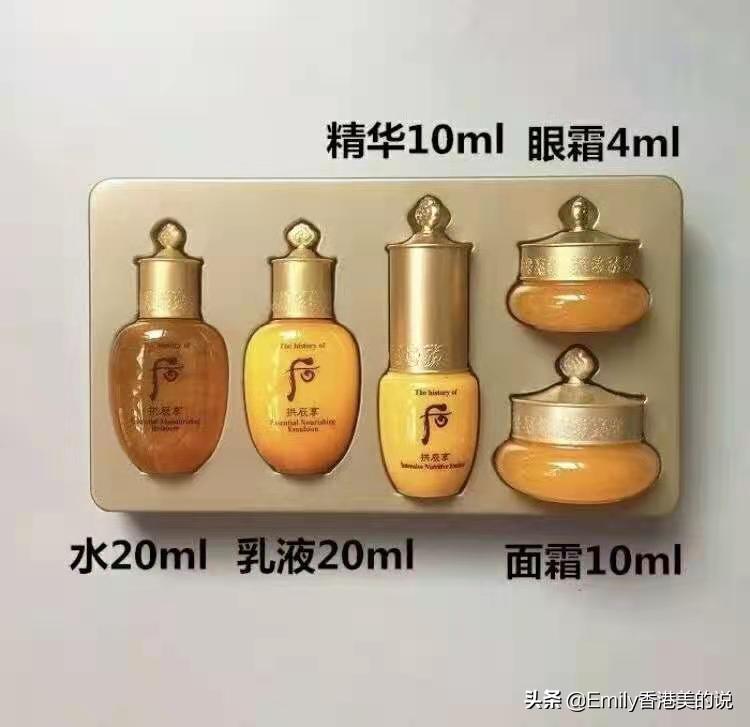 Pack your travel skincare kit today and travel light with only the essentials.
SK2 Travel four-piece set
20g of Medium Travel Kit Facial Cleanser, 30ml of Fairy Water, 30ml of Clear Lotion, 15g of Cream.
SK2 fairy water is a product that has spare money to stock up, and you have to buy it without spare money, and the best effect is used with fairy water! Travel gifts are excellent, and fairies who want to try SK2 can get it.
WHO post-snow whitening travel portable 5-piece set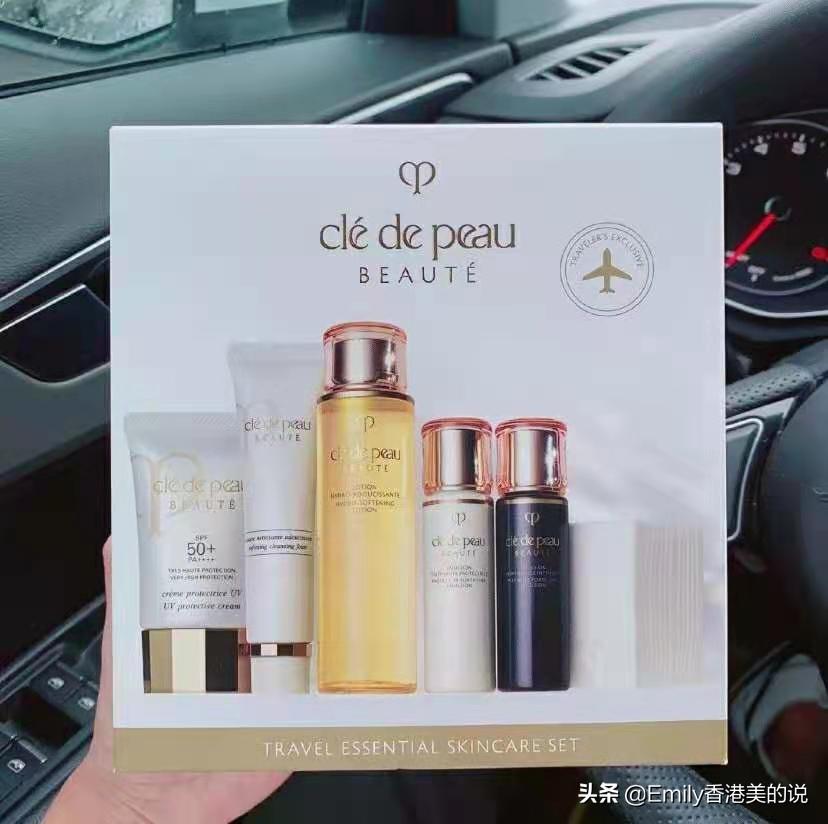 Composition of the sample kit: Gongchen Enjoy Snow Whitening Water: 20ml Gongchen Enjoy Snow Whitening Milk: 20ml Gongchen Enjoy Snow Whitening Facial Cleanser: 13ml Gongchen Enjoy Snow Whitening Balm: 4ml (for topical use in gray bottles) Gongchen Enjoy Snow Whitening Cream: 4ml (for the whole face in white bottles.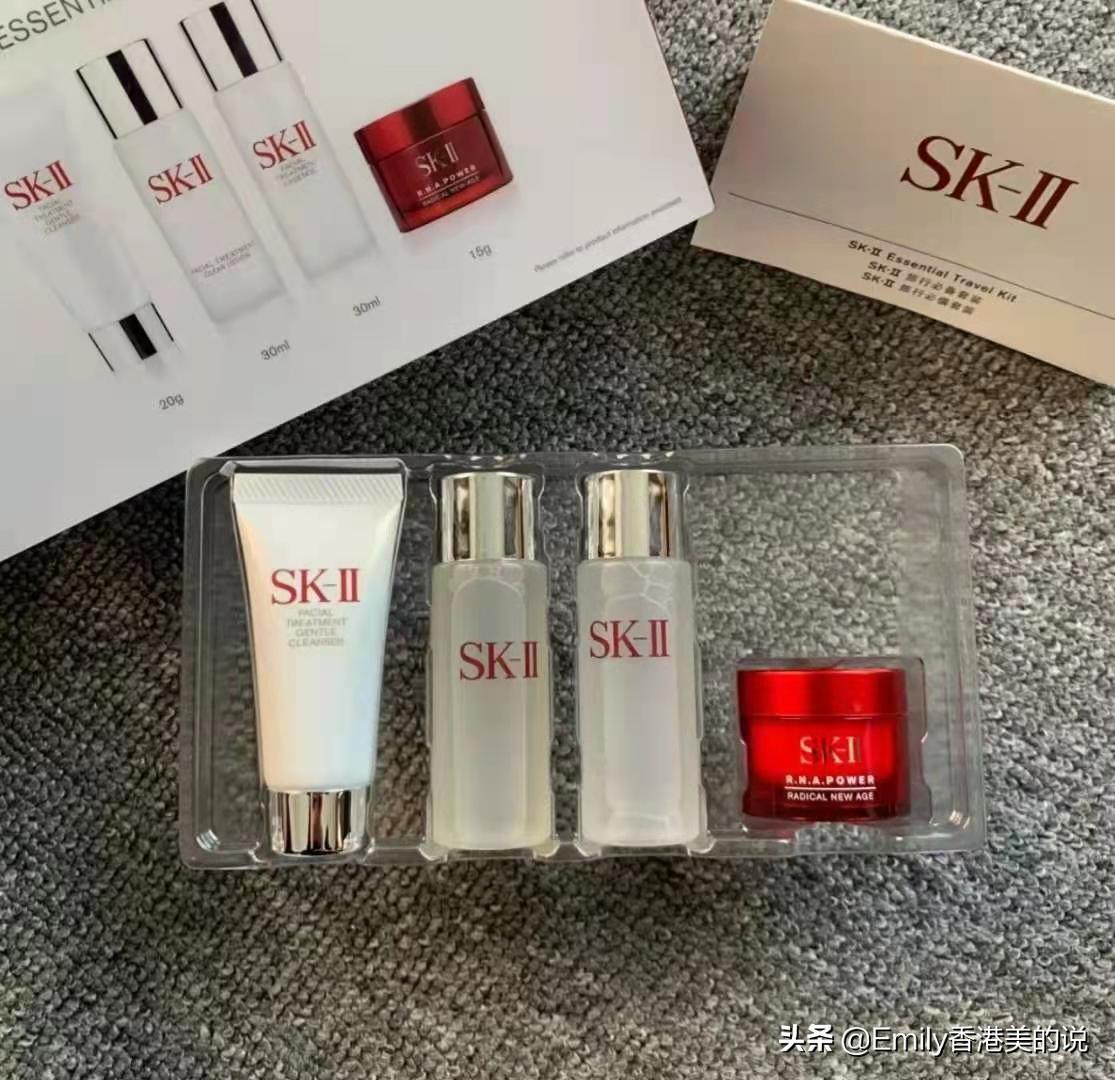 Arden Tangerine-Can travel kit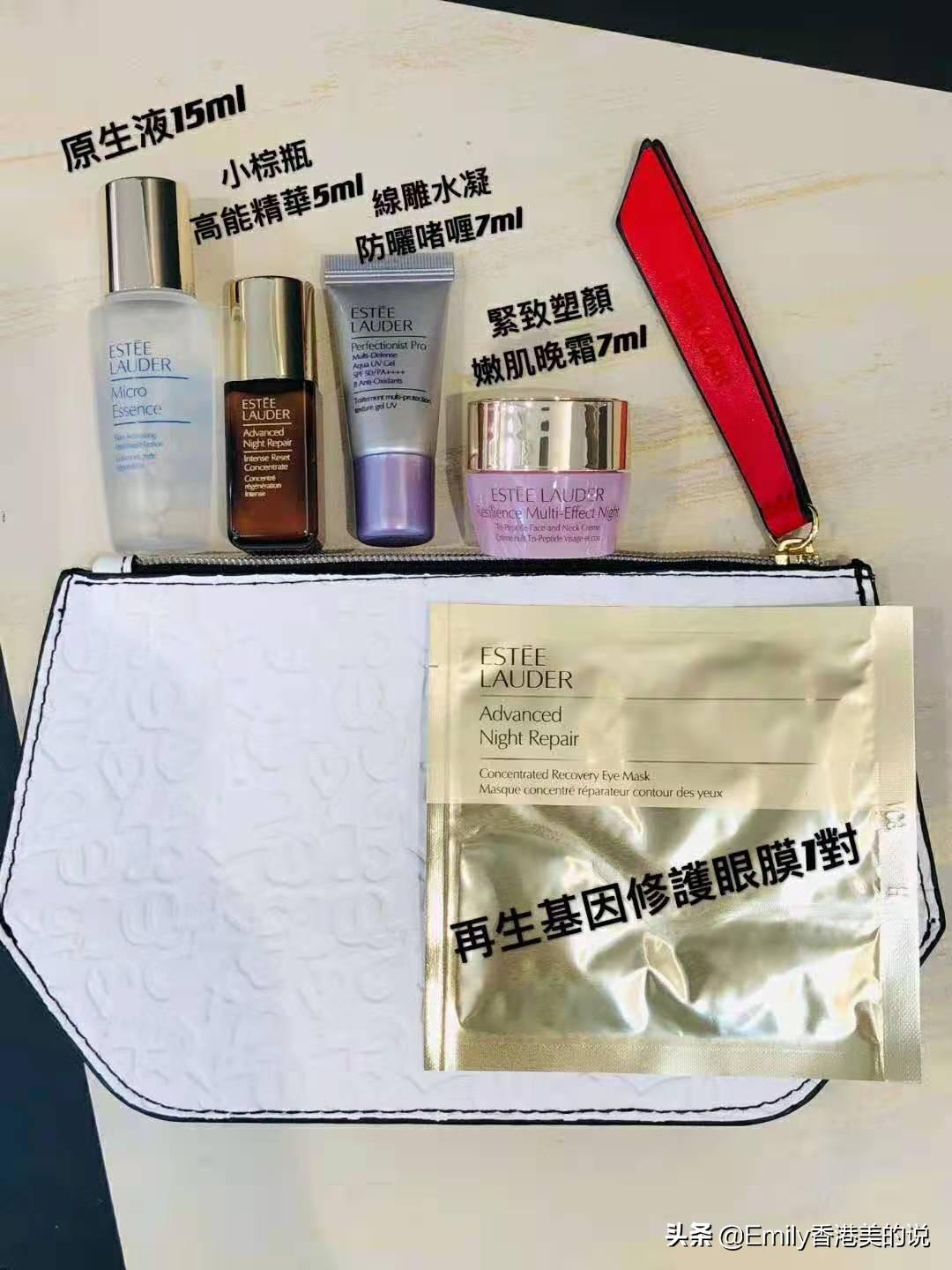 Tangerine Essence 5ml + Day Cream 15ml + Night Cream 15ml set of great value special price 228! This set is worth a thousand! Really easy to use! The opportunity to use the big name at the cabbage price is coming!
Sulwhasoo 4-piece set of samples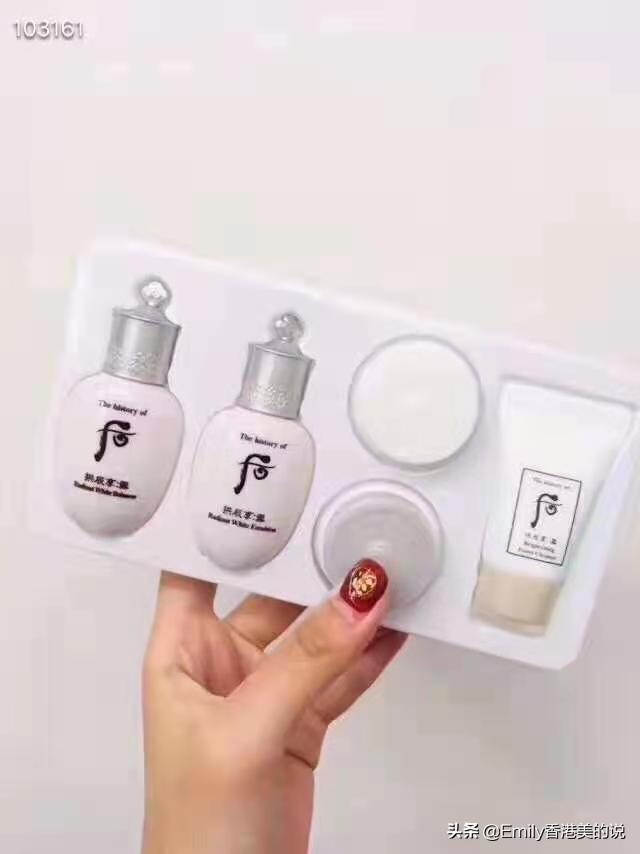 Xuexiu Nourishing Yin Water Milk 4-Piece Medium Sample Set Nourishing Yin Water + Milk + Moisturizing Essence + Elastic Cream Capacity: 15ml + 15ml + 8ml + 5ml Main Effect: A very value-for-money medium sample set, specially prepared for dry skin, so that the skin is instantly hydrated and continuously moisturized. Enhance skin immunity, healing, repair ability, skin anti-aging, strengthen skin nutrition, from the skin to the root of the skin.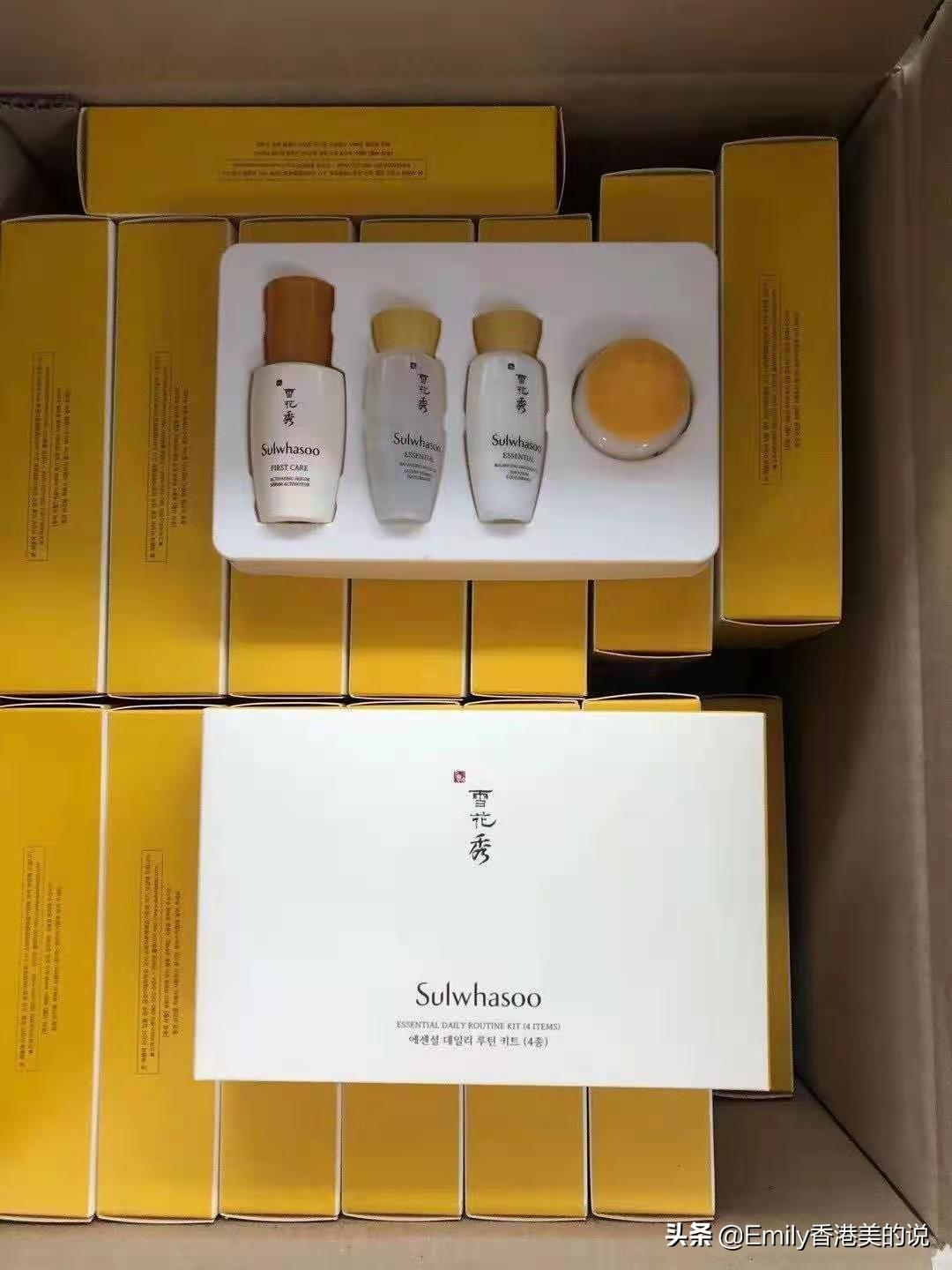 WHOO day after day rate Dan sample four-piece set
Water 25ml + milk 25ml + essence 8ml + cream 10ml, second only to the young domineering new members, the effect is mainly anti-aging, comprehensive repair, moisturizing skin.
WHOO Hougongchen enjoys a five-piece set of medium samples
Water 20ml lotion 20ml essence 10ml face cream 10ml eye cream 4ml➕➕➕➕ water milk 5-piece small sample travel skin care set!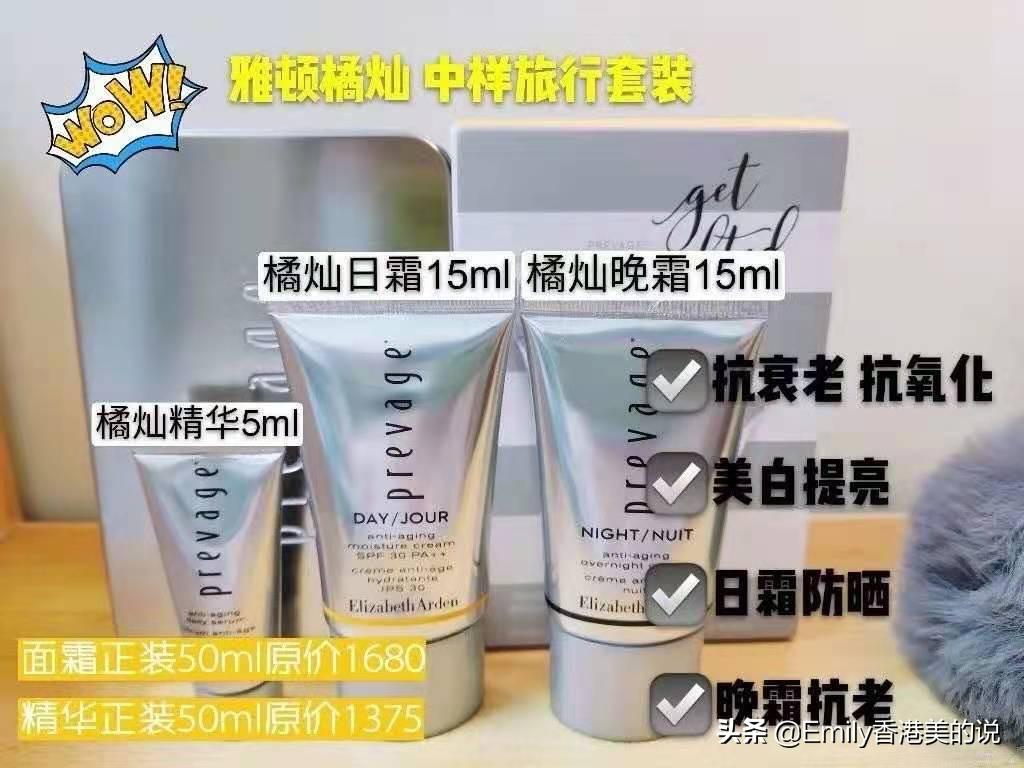 La Mer Counter Value Travel Kit
Face milk 30ml
Purified water 15ml
Firming serum 5ml
Glow mask 15ml
A beautiful bag
CPB Skin Key New Edition Medium Travel Six-Piece
Just go out and take it with you! Super convenient and cost-effective, containing 75ml of moisturizing water, 30ml of day milk, 30ml of night milk, 35ml of moisturizing cleansing, 50ml of CPB sunscreen formal wear, and cotton pad. A very intimate accompanying suit!
Estee Lauder medium sample set of 6
15ml of raw liquid, 5ml of small brown bottle of high-energy essence, 7ml of wire carving water coagulation sunscreen gel
Firming & Sculpting Night Cream 7ml, ANR Regenerative Gene Repair Eye Mask 1 pair. Estée Lauder white cosmetic bag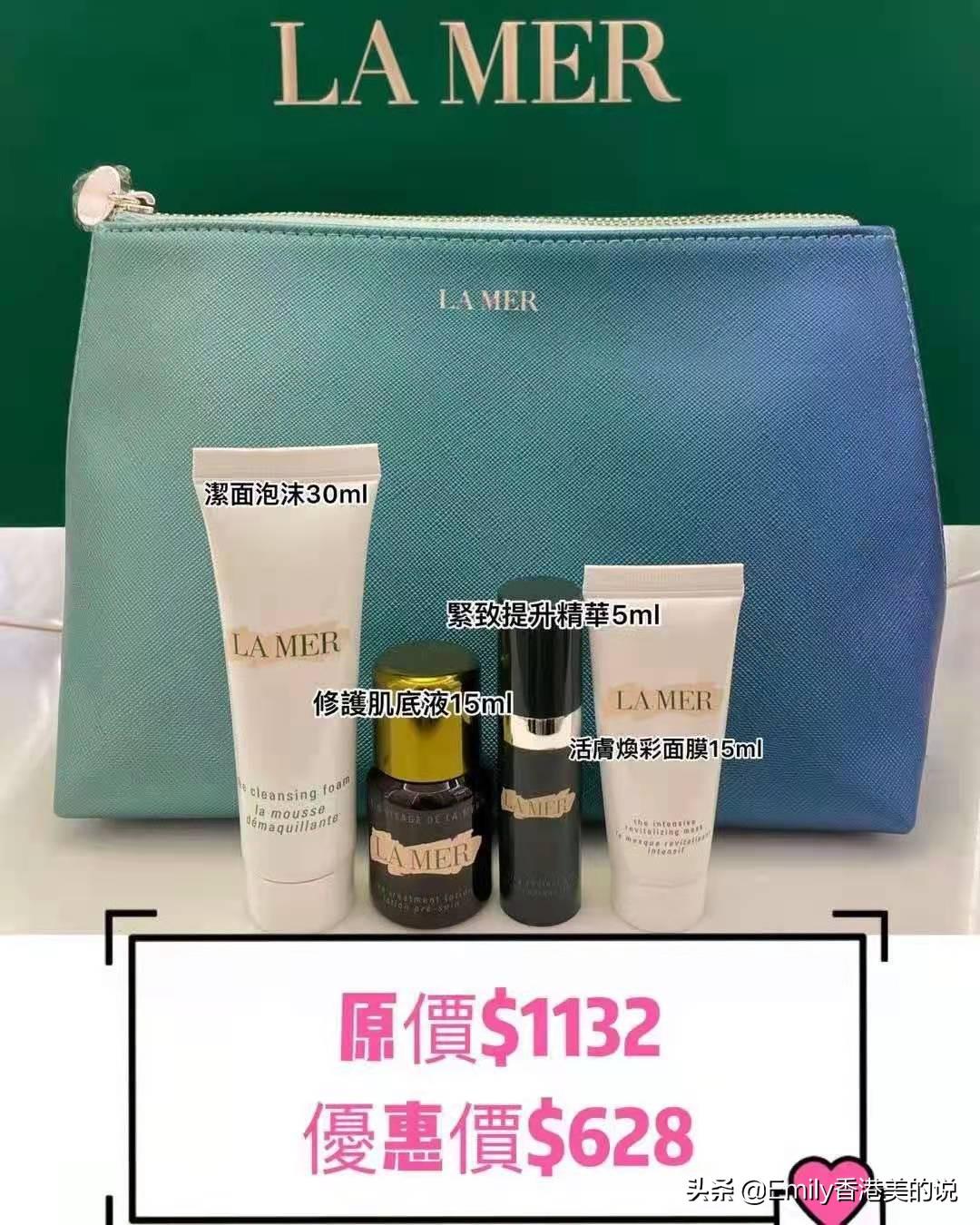 必备‬旅行套装,雅诗黛兰‬专柜旅行套,装‬轻松出,行‬方便携带,而且很钱省‬哦!