Old Gone Little Time,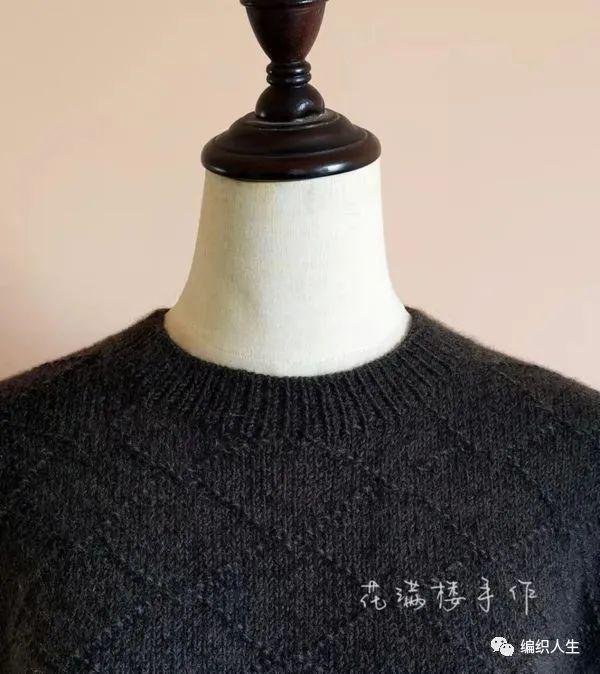 There are always memories to cherish.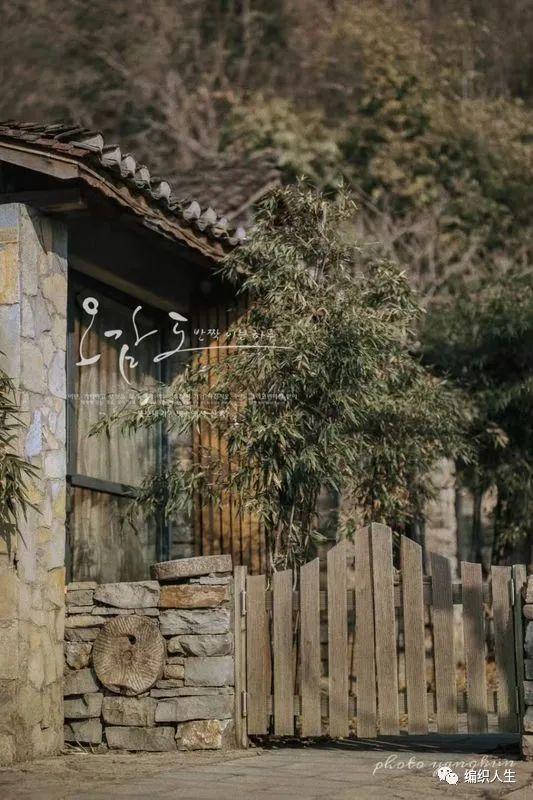 For her husband's lover, Haw's "love rival" knitted this cashmere sweater. "Love enemy" said: What will it feel like to wear a full of "hatred", look forward to it!
1m 8,190 jin,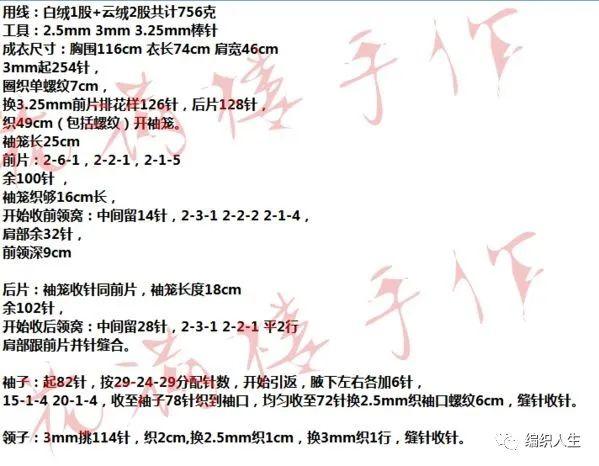 There is really no concept of size for such a magnificent "love enemy",
Weaving and dismantling for a month.
The biggest project was to disassemble the entire rear piece.
Men's sizes with reference to various styles,
According to the density pinching finger, the collar circumference and collar depth were calculated,
and the dimensions of the key parts.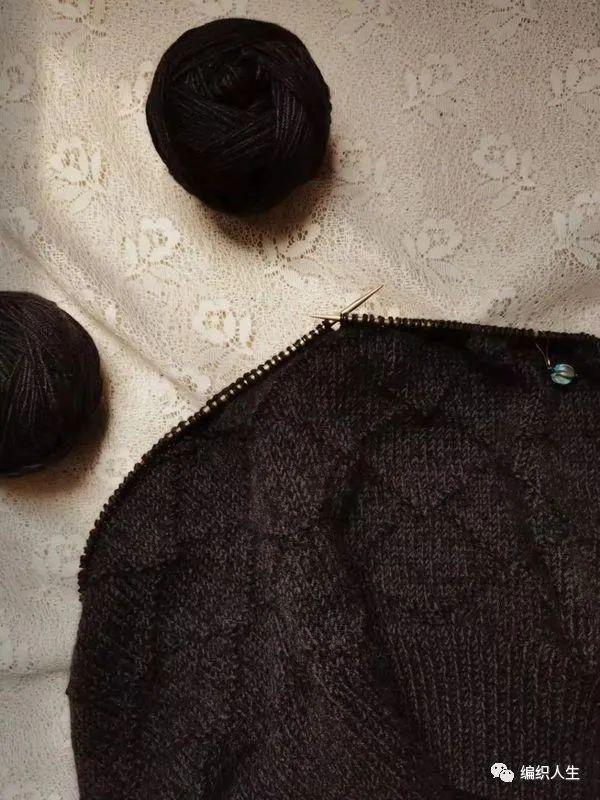 The sleeves are knitted from the sleeve mountain up and down, and the method is described in the previous sleeve mountain tutorial * Hana Manlou handmade * slow autumn —– BLOSSOM— sleeve mountain tutorial (Xiaobian put at the end of the article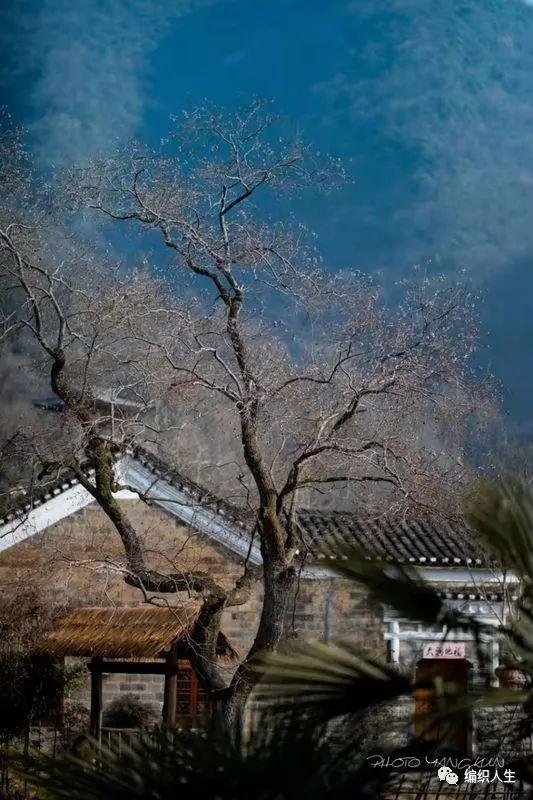 Read the original article
Click, click to jump)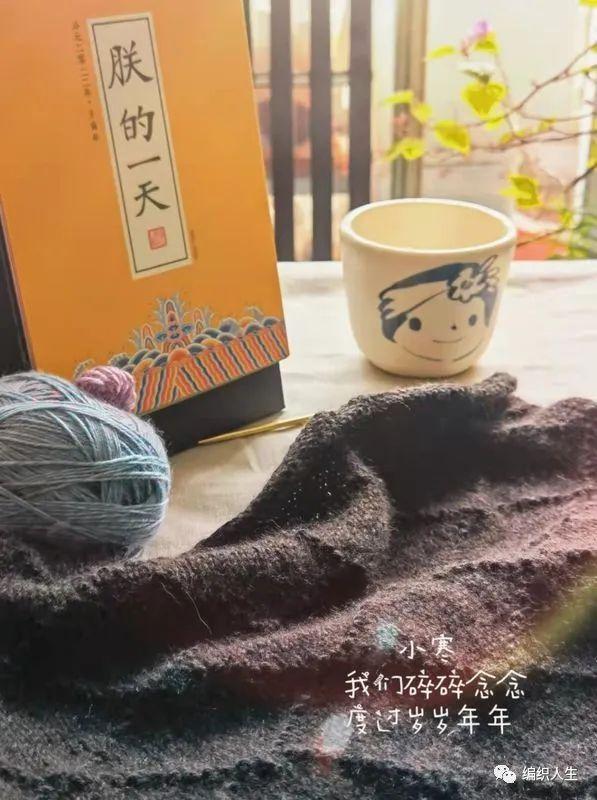 (Source: Weaving Life Forum)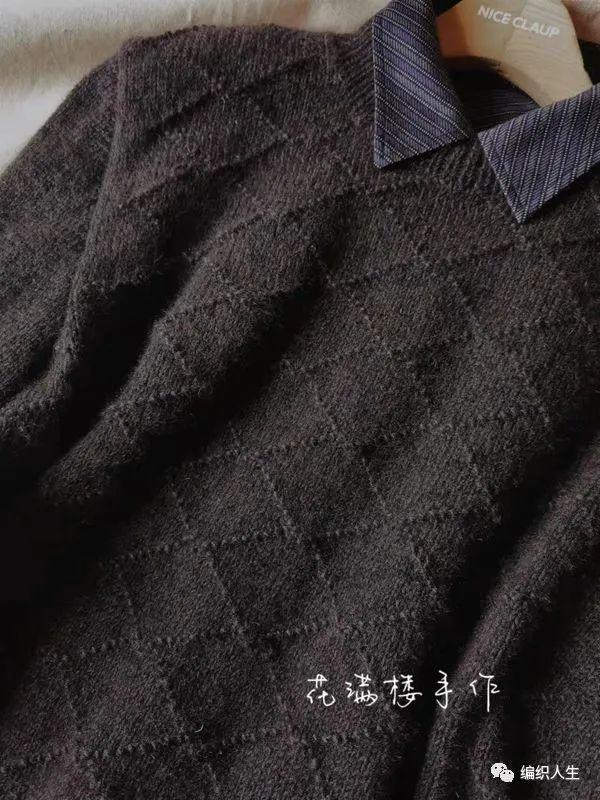 Sleeve stitching: * Flower full floor handmade * sleeve mountain back stitching video tutorial
(The editor is at the end of the article.)
Yes, click to jump
)
『 Hours of Light 』
With Line:
Weaving life brand yarn store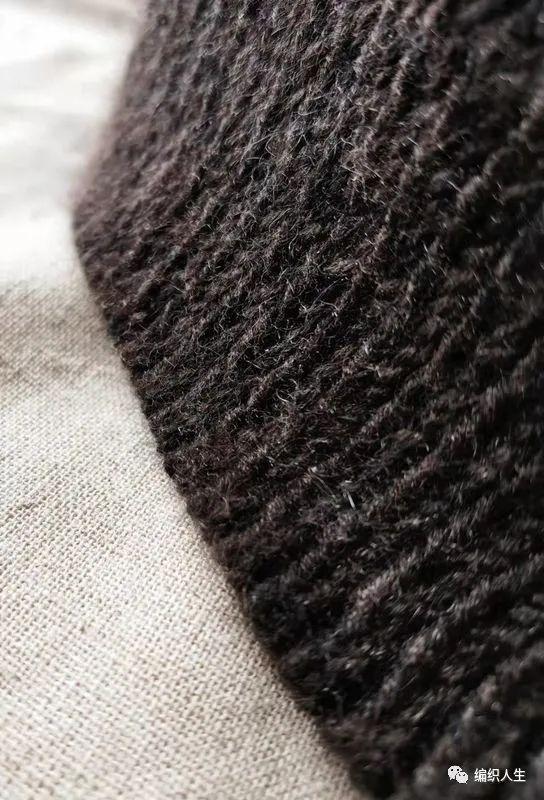 Velvet Midnight Black 2 strands + White velvet 1 strand in 3 strands,
Total 756 grams
With needles:
2.5mm3mm3.25mm ring needle
Size:
Bust 116cm Length 74cm Shoulder width 46cm
Density:
22-pin X3
2 lines
Show:

The baby of the "love enemy" family also left home to study,
Four empty nest middle-aged people, starting the days of playing together more than twenty years ago.
Meet for a winter outing.
Things are always new in the world,
May the years be long.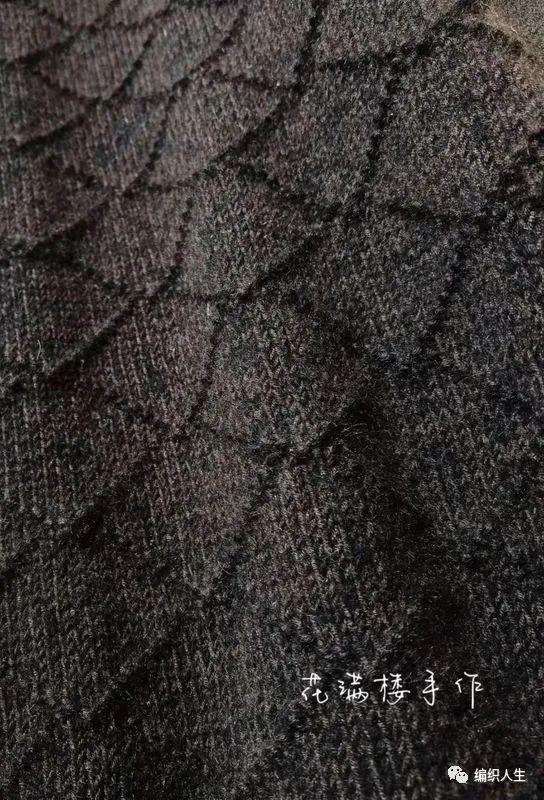 Although there are no flowers to throw in the winter in the valley of flowers,
But
Sunny
Friends are warm!
Weaving instructions:
My gesture is very loose, the needle is thinner, please adjust the number of needles and rows in the plot according to your density.
• end •
Author | Flowers are all over the building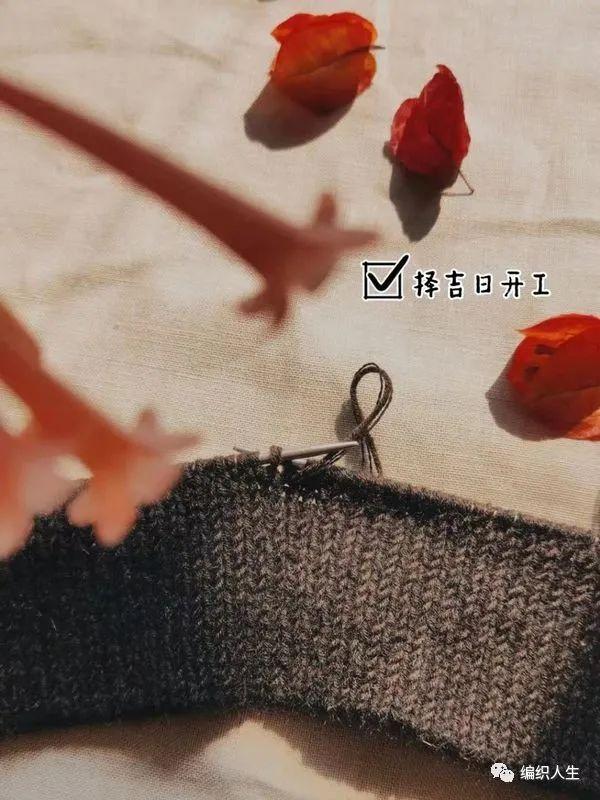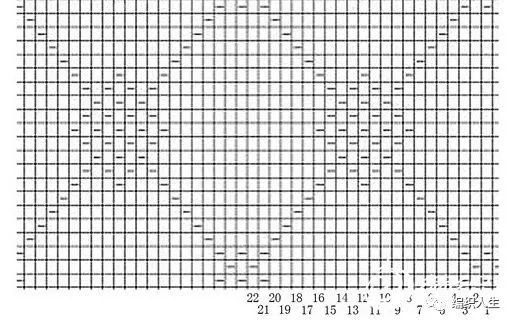 Read the original article
(Source: Weaving Life Forum)