Recently, the Weifang Municipal Market Supervision Bureau reported the third batch of product quality supervision and random inspections in 2020, and in the towel category, a gauze square under Zhejiang Jielia Co., Ltd. (hereinafter referred to as "Jielia Co., Ltd.") was found to be unqualified.
Tianyan check information shows that Jielia Co., Ltd. was established in 2009 with a registered capital of 200 million yuan, and the legal representative is Shi Lei. The controlling shareholder of the company is Zhejiang Jielia Towel Co., Ltd. (hereinafter referred to as "Jielia"), with a shareholding ratio of 88%.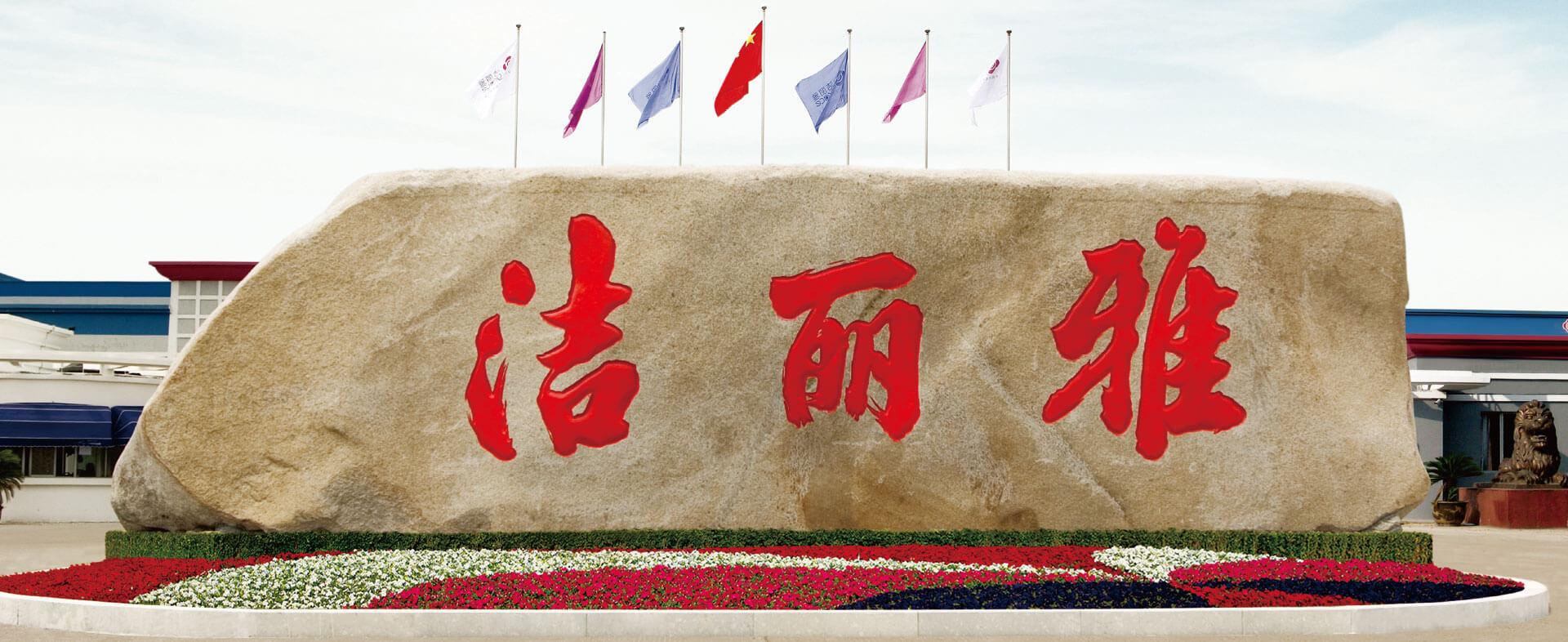 According to the official website of Jielia, Jielia Group was founded in 1986, headquartered in Zhuji City, Zhejiang Province, with three major production and research bases in Zhejiang, Xinjiang and Hubei, is a collection of spinning, dyeing and finishing, weaving, marketing, logistics in one, towel series products as the core main business, underwear, underwear, underwear, underwear, socks, household goods multi-category development of the company.
At present, the company has built an online and offline omni-channel sales system, with products covering more than 80,000 supermarkets and more than 40 major e-commerce platforms across the country, and the sales volume and market share of towel products have ranked first in the country for many consecutive years. In the 2020 "National Brand Day", in the "2020 China Brand Value Evaluation Information Release" activity, the brand value of "Jielia" reached 20.548 billion yuan, ranking first in the brand value of China's textile industry for seven consecutive years.
It is worth noting that the current Tianyan inspection platform shows that Jielia has 6 pieces of untrustworthy information being enforced, and the legal representative Zhang Weida is carrying 8 consumption restriction orders. It was found that the history of Jielia was enforced with 39 pieces of information, with a total enforcement amount of nearly 700 million yuan, which mainly came from related financial loan contract disputes.

For the follow-up rectification of this sampling inspection and the implementation of the enterprise, the reporter called the Jielia Publicity Department but was not connected, and also sent an interview outline to his mailbox, but as of press time, he has not received a reply.
Shandong Business Daily Speed Leopard News Network reporter Huang Shougeng