On
Cloud X Shift
As the Year of the Tiger approaches, Swiss niche sports brand Onrun recently launched Cloud X Shift, a high-performance sneaker with a limited color scheme for the Year of the Tiger.
On was founded in 2010, and CloudTec running shoes are its representative products.
According to reports, Cloud X Shift is inspired by the "tiger", "Yin" and "Fu" in traditional Chinese culture, and is created by Chinese ink elephant artist Lok Ng (Wu Wenhua), with a total of three colors of blue, green and gold.
Technically, On Cloud X Shift Special Edition features CloudTec's patented sole technology made of Helion superfoam foam to absorb ground impact, and TPU protective hemming on the forefoot upper for enhanced comfort.
In addition, the upper of the forefoot is made of translucent mesh, which provides more possibilities for sports socks.
It is reported that On Cloud X Shift has been released online and offline in China on January 19, with a retail price of RMB 1,290.
Salomon
XT
–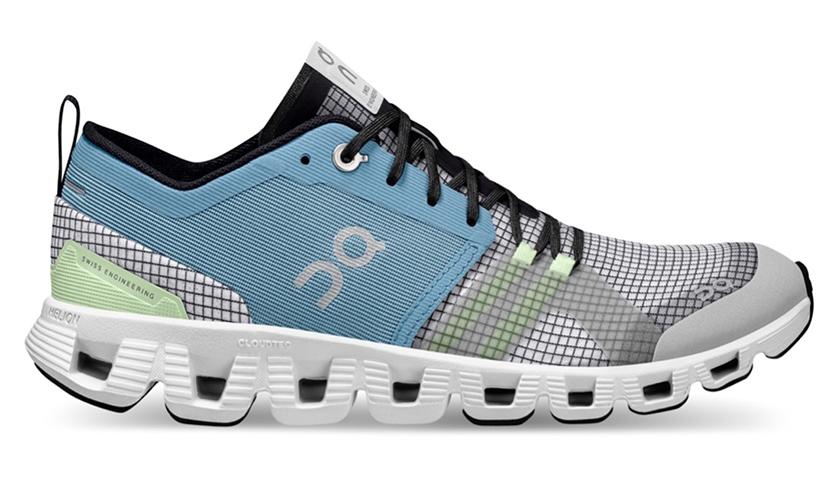 Quest
French outdoor sports brand Salomon recently released the functional shoe Salomon XT-Quest.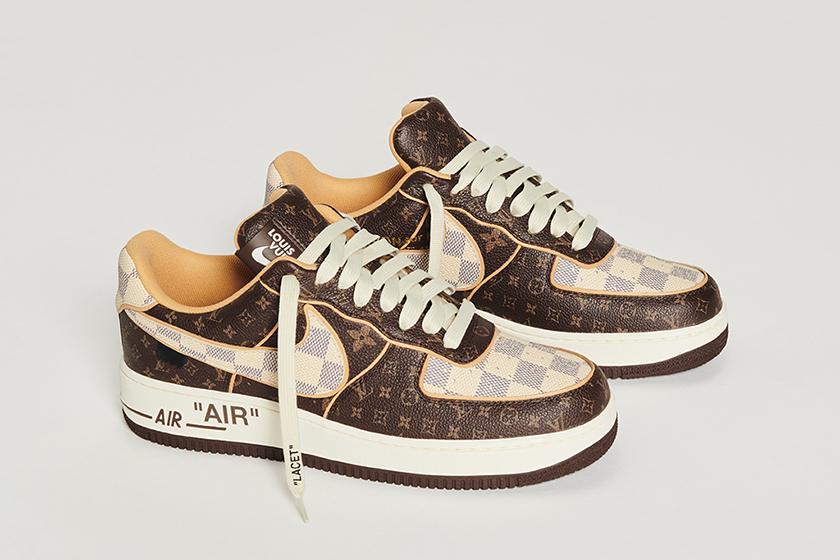 Founded in 1947, Salomon specializes in outdoor hiking and off-road equipment.
Inspired by disassembly and reassembly, XT-Ques builds on the original XT product by fusing the XT-Wings upper with the Quest 4D sole.
According to reports, the 4D Advanced Chassis outsole used in XT-Quest has a number of foot control and protection functions, and the shape has both the flow of trail running shoes and the functionality of heavy hiking shoes.
XT-Quest released two color schemes, "Sand" simulates sand and mountain rocks, and "Pink Purple" is based on pink and white, with bright yellow and purple.
It is reported that the Salomon XT-Quest sand color has been sold in limited quantities on January 21, with a retail price of 1399 yuan. Valentine's Day color pink and purple will be released on February 6.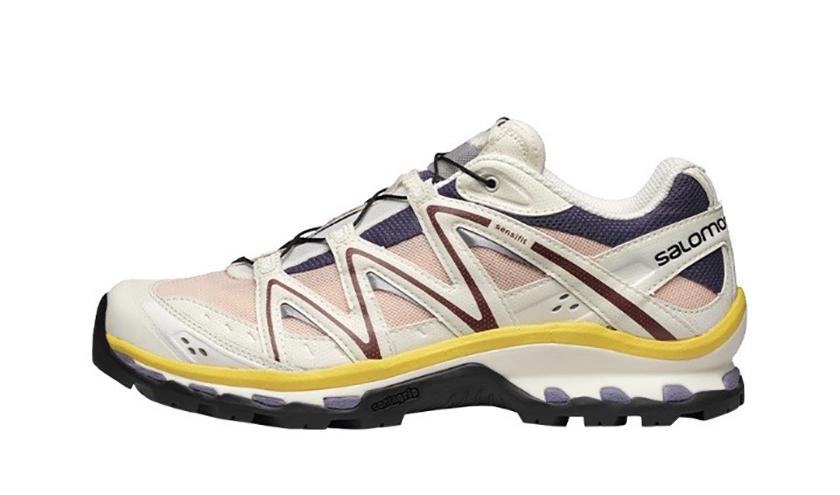 Louis Vuitton x Nike Air Force 1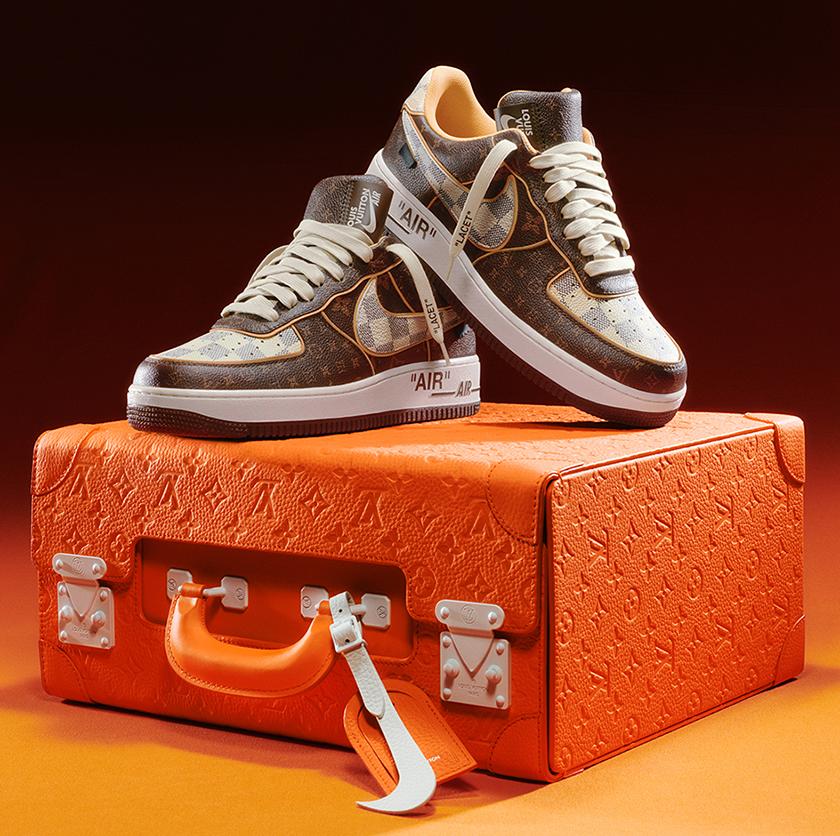 The Louis Vuittonx Nike Air Force 1 sneakers designed by the late LV Creative Director Virgil Abloh will be available in limited quantities at auction.
Virgil Abloh, also the founder of the famous fashion brand Off-White, died of cancer last November.
The joint model with Nike is one of Louis Vuitton's spring/summer 2022 collections. It is reported that the shoe is made of materials previously used by Virgil Abloh in the men's collection, which is made of all-cow leather, decorated with LV's signature monogram, checkerboard pattern and natural cowhide piping.
Louis Vuitton x Nike Air Force 1 is limited to 200 pairs and will be auctioned at Sotheby's. The auction price starts at $2,000 and runs from Jan. 26 to Feb. 8, with all proceeds going to the Post-Modern Scholarship Fund established by Virgil Abloh.