Source: Overseas Network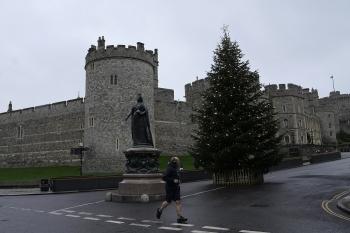 Windsor Castle (Infographic)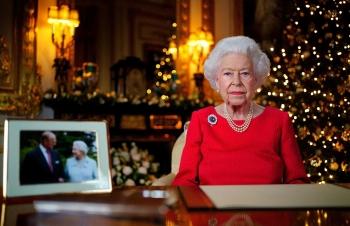 Comprehensive British "Guardian" and "Daily Mail" reported that on the 25th local time, a man was arrested after trying to break into Windsor Castle, where the Queen of England is celebrating Christmas with her family.
British police said that on the morning of the 25th local time, the intruder carried an offensive weapon, but failed to break into any building. Members of the royal family have been informed of the news. The suspect, a 19-year-old man from Southampton, was arrested on suspicion of trespassing into a protected site and possession of an offensive weapon.
Queen Elizabeth II (Infographic)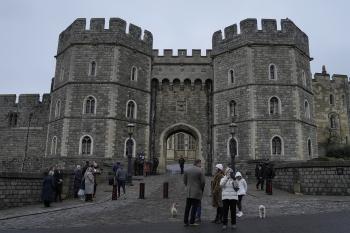 According to British media reports, surveillance video shows intruders holding crossbows and climbing metal fences with rope ladders. The man triggered a security alert when he tried to break in.
(Source: Overseas Network Zhang Qi)
Windsor Castle (Infographic)