[Watch Home Watch Recommendation] Fashion watch refers to a watch specially designed for matching fashion and pursuing fashion, from here it can be seen that the fashion watch has high appearance and strong jewelry characteristics, especially sought after by young people. Today, the House of Watches recommends three fashion watches with high appearance and strong practicality.
Hermes ARCEAU series W036873WW00
Product model: W036873WW00
Watch diameter: 43 mm
Movement type: Automatic
Case material: stainless steel
Waterproof depth: 30 meters
Watch Reviews:
Henri d'Origny is known for its clever interpretation of classical design. In 1978, he released round watches from traditional norms. The stylish case shape is paired with a white herringbone dial, and the delicate engraving makes this model deep but not dull. The dial features italic Arabic numerals and willow hands, revealing its vintage feel everywhere. The smooth lugs are connected to the dark brown alligator leather strap, which looks elegant and natural. This Hermès model is very good-looking, and the elegance naturally exudes is upside down.
Louis Vuitton TAMBOUR SPIN TIME SERIES Q102J0
Product model: Q102J0
Domestic price: ¥370000
Watch diameter: 45.5 mm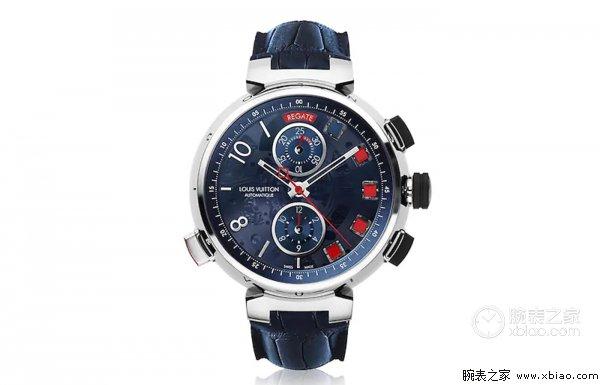 Caliber model: LV156
Case material: 18K white gold
Waterproof depth: 100 meters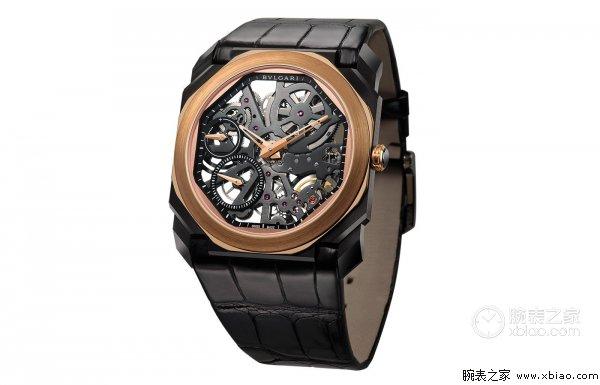 The tradition of fine watchmaking has resulted in Louis Vuitton's unique La Fabrique du Temps complex watch. This watch has two special functions: timekeeping and a 5-minute countdown to the regatta, which is enough to meet the needs of sports enthusiasts. With a diameter of 45.5 mm, this large dial design is combined with an 18-carat white gold case, which exudes a kind of understated luxury. The dial is made of navy blue sapphire crystal with a red second hand, and the strong contrast hits the brand's fashion taste, which varies in style. Equipped with the LV156 automatic chronograph movement. Time Spins is a new, patented movement: swirling cubes resemble living Damier checks. Although it is a sports watch, it can perfectly match fashion, and the fashion power is simply explosive.
Bulgari OCTO series 102469
Product model: 102469
Domestic price: ¥200000
Watch diameter: 40 mm
Case thickness: 5.37 mm
Movement type: manual mechanical
Caliber model: BVL 128SK
Case material: stainless steel, black DLC high wear treatment, 18K rose gold bezel
This watch is both a chronograph and an architectural masterpiece, paying homage to Italy's creative genius. The highly abrasion-resistant case of black DLC and an 18-carat rose gold bezel is stylish but not frivolous, calm but not dull. The skeletonized dial design, equipped with a small seconds hand and a power reserve indicator, not only feels the beauty of mechanical operation, but also the style is tough enough. Coupled with the integrated alligator leather strap, it can have its own personality, and the shape looks simple and neat.
Summary:
The development of fashion watches in the field of watches is smooth, not only has a super high value, but also in the movement manufacturing process is more and more exquisite, so it is understandable that it is sought after by young people. (Photo/text Watch Home Wu Fengqi)
Movement type: Automatic
Waterproof depth: 30 meters
Watch Reviews:
Watch Reviews: