Burberry is bringing new products from the "B Series" collection, inspired by Riccardo Tisci's debut in Burberry's "KINGDOM Capital of Kings" fashion show. Priced at 2200 yuan, the sale time is limited to 24 hours, of course, there are only 17 pairs in the world, and each pair of cuffs has an independent number. The new product went live at 5 p.m. Beijing time on April 17, and it was instantly sold out.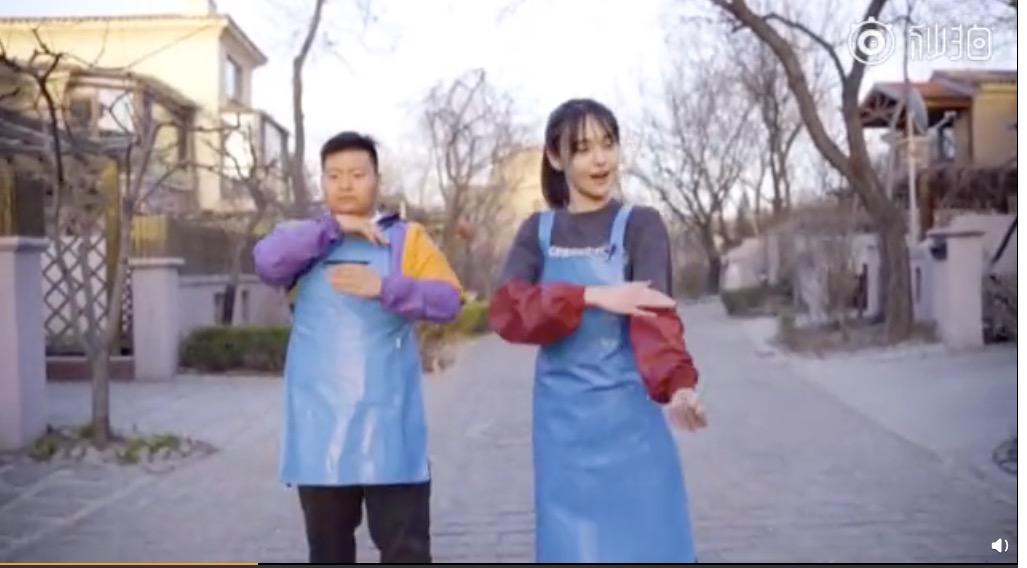 Image source/Burberry official micro screenshot
In addition to this limited edition, Burberry currently has two other "puffy sleeves" on sale. One is Vintage checked puffy sleeves, priced at 1700 yuan; The other is KINGDOM printed rubber shape puffy sleeves, priced at 2200 yuan.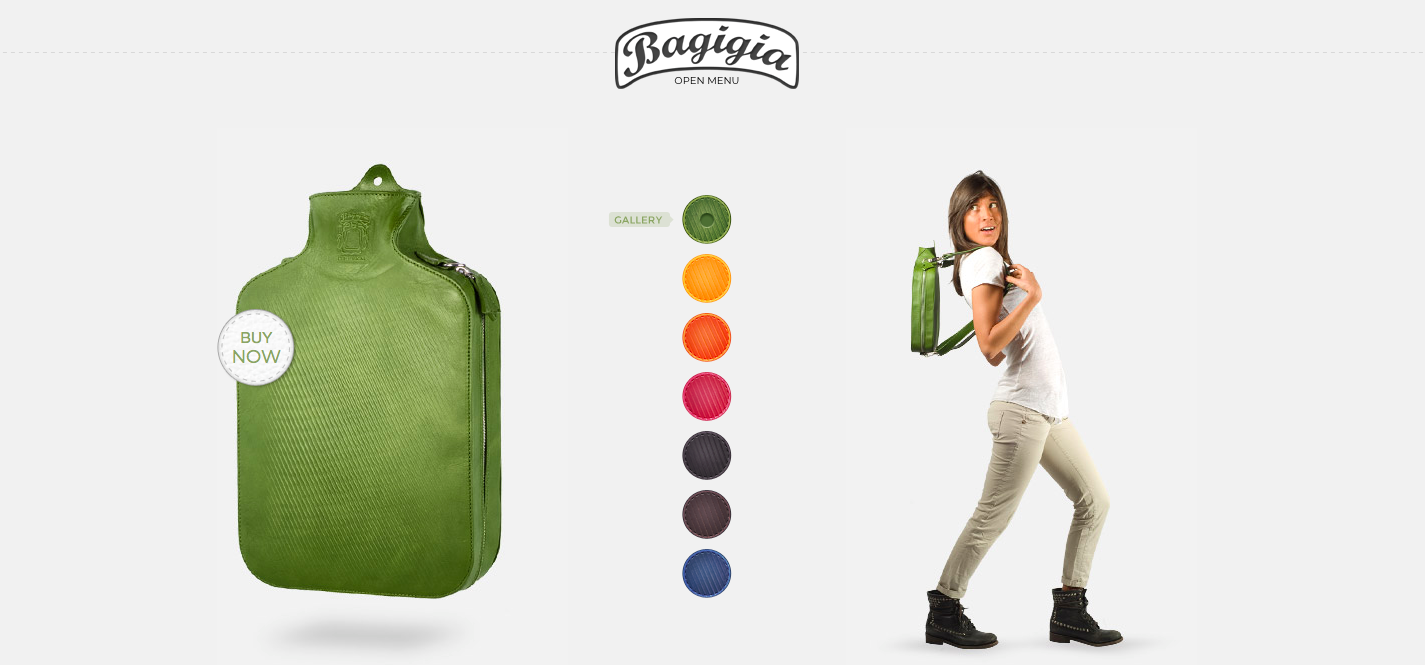 Image source/Screenshot of Burberry's official website
Doesn't such puffy sleeves look familiar? Some netizens said that they looked like the sleeves they wore when they were lying on the desk doing homework as a child. Of course, there are also many people who still wear sleeves, such as when cooking, doing housework or desk work. Liu Tao and Wang Kai "armed" themselves with sleeves when they were doing farm work in the precision poverty alleviation public welfare documentary program "We Act" a while ago, and in the memories of the 70s and 80s, this is the necessary equipment for their mothers to do housework in those years.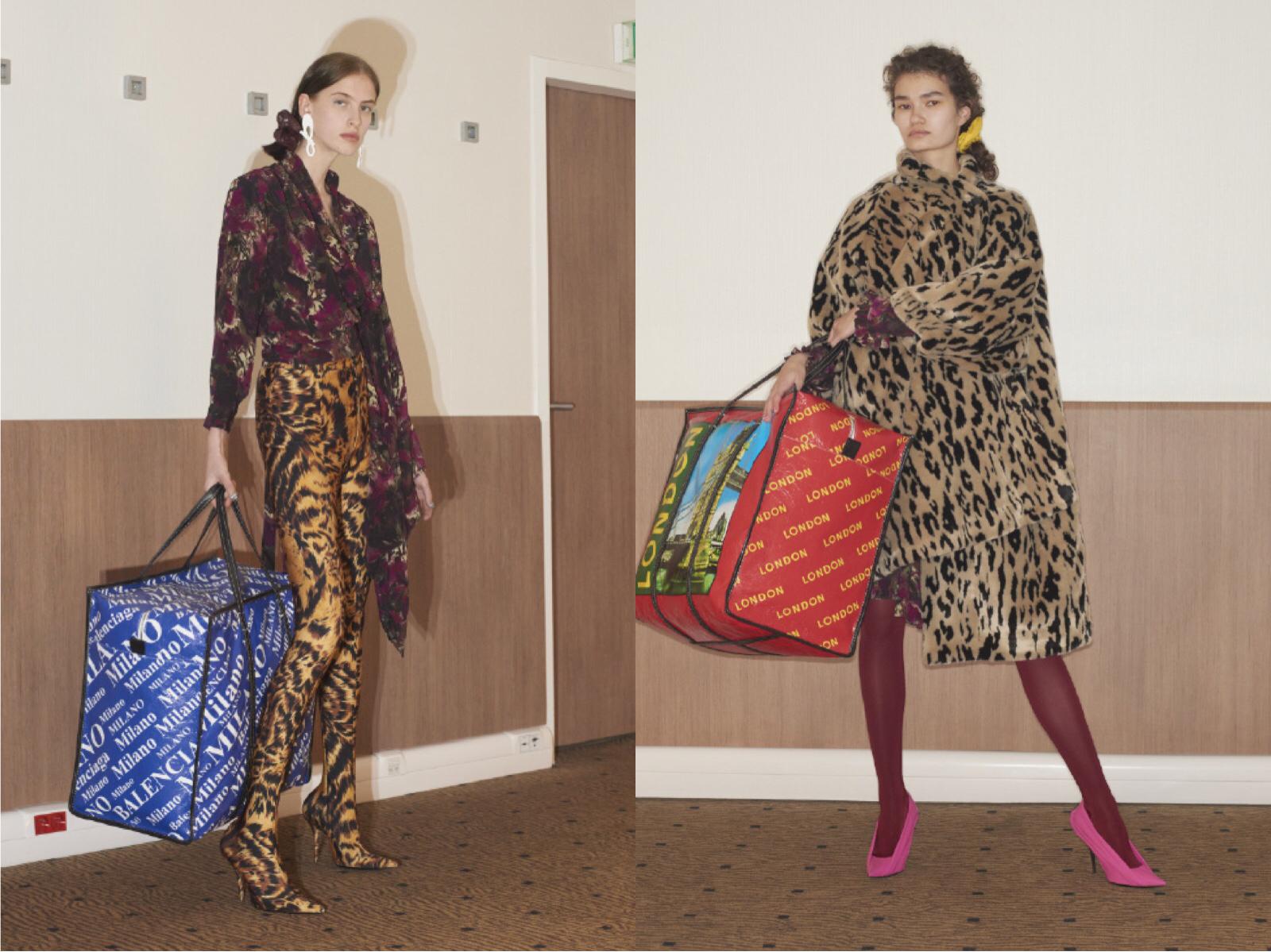 Image source/Liu Tao Weibo screenshot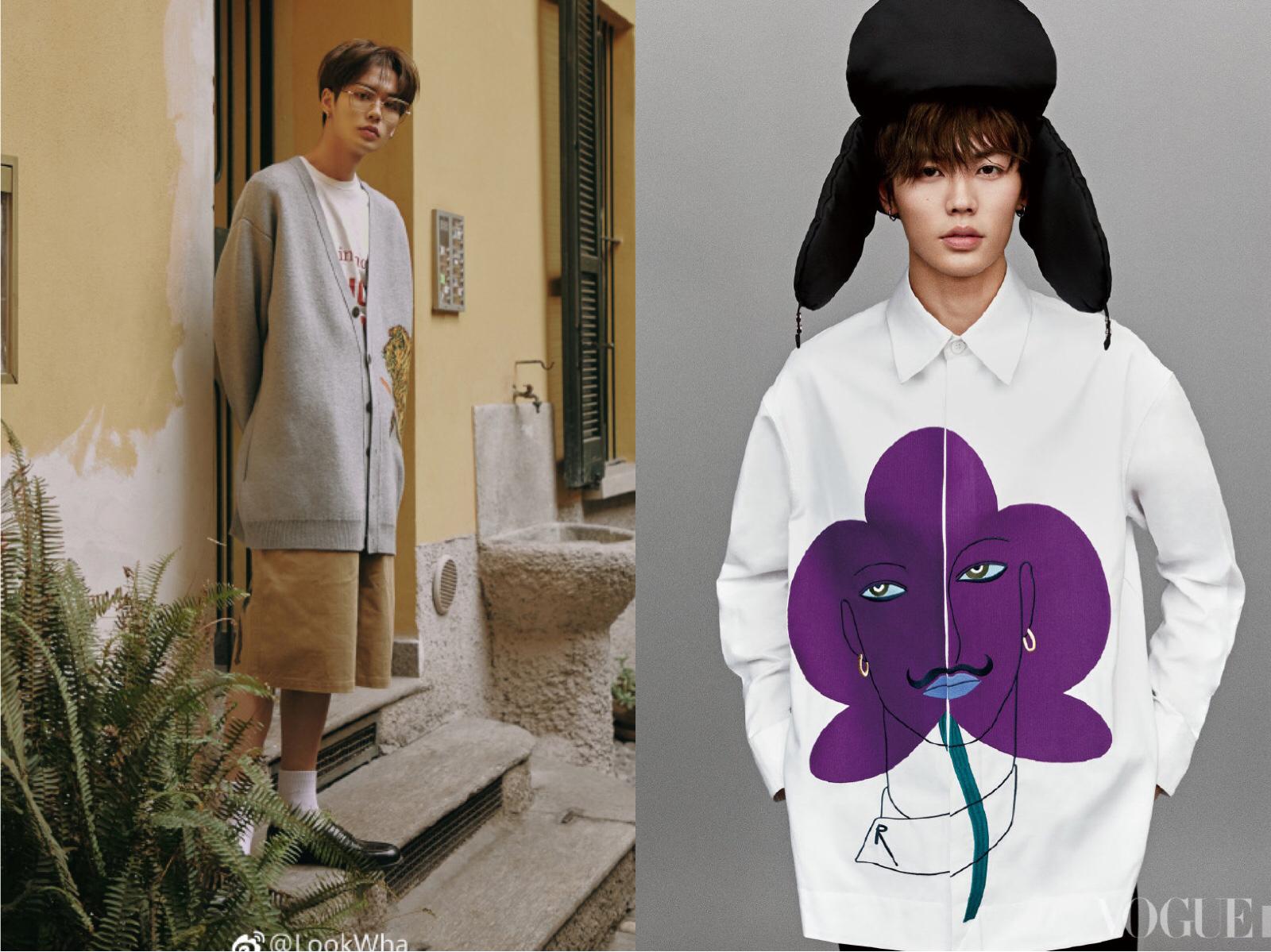 At the beginning of this month, some netizens filmed Zheng Shuang doing public welfare on the streets of Shenyang and making pancake fruits for sanitation workers, and the video of Zheng Shuang dancing on the streets in a costume that made pancake fruits was also posted online. Zheng Shuang's apron and sleeve shape has a sense of fashion with "earthy taste", especially this sleeve, which has its foil, whether it is Zheng Shuang herself or her dance steps, it is more cute.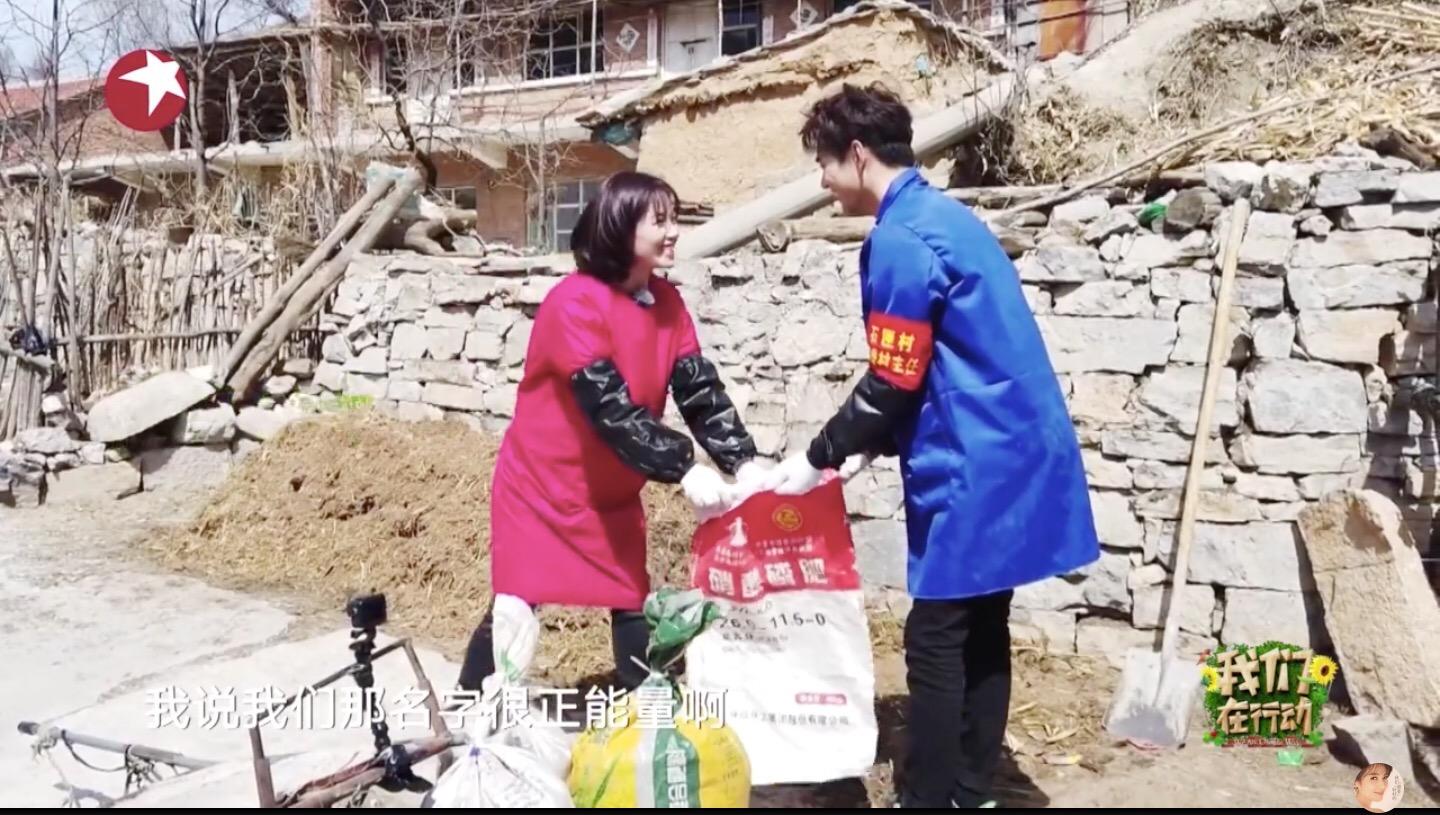 Image source/Weibo video screenshot
Those unique "earthy" fashion items often bring unexpected effects to the brand. Italian fashion brand Bagigia is famous for its tide bag that resembles a Chinese rubber hot water bottle. Since its birth in 2013, this bag has not lost its popularity and is still a staple on Bagigia's official website, priced at 430 euros in Asia.
Image source/Screenshot of Bagigia's official website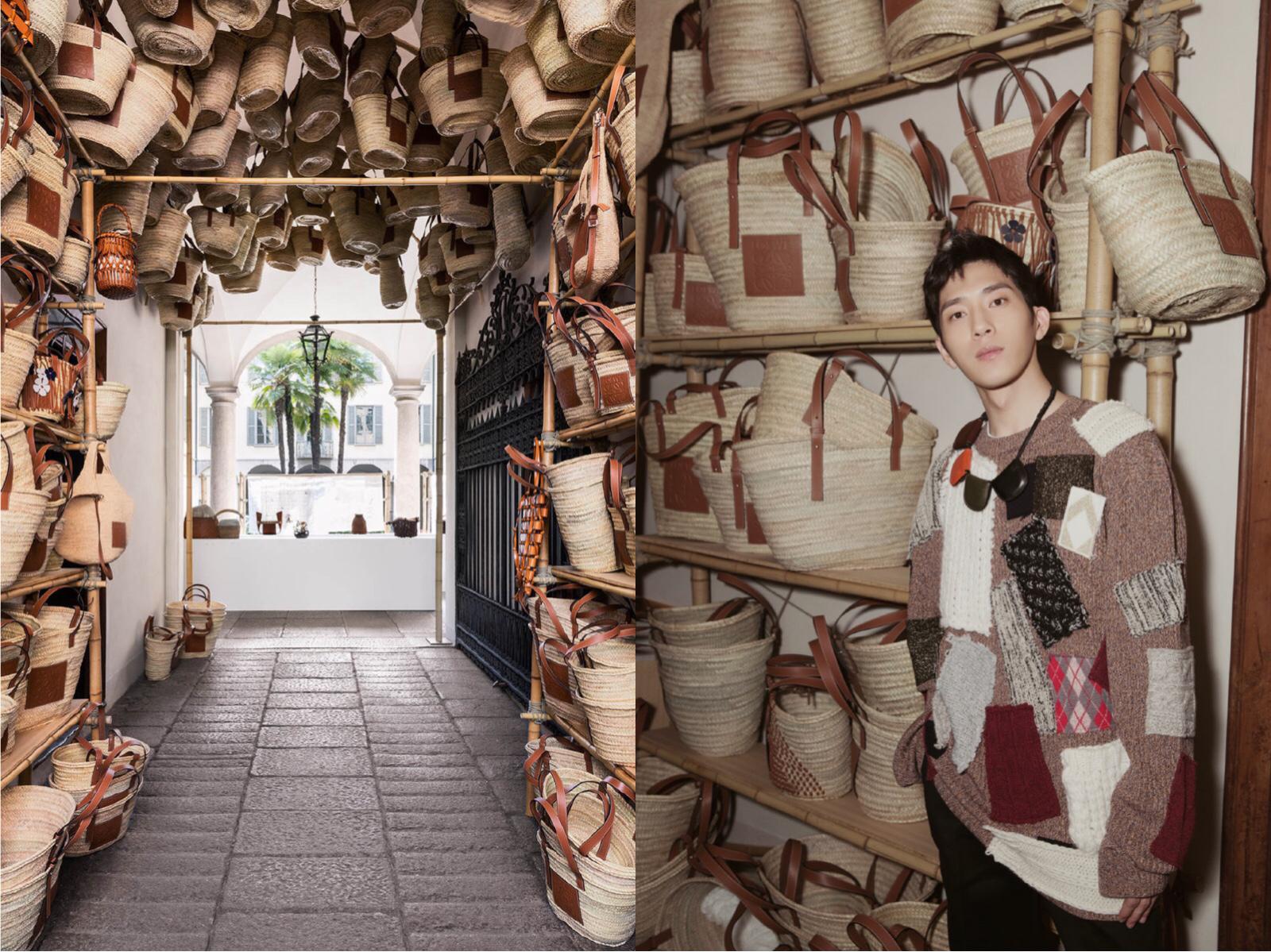 Shrimps, a trendy brand from the UK, has a staple bead bag that is currently on sale on the official website, priced at 5,000 yuan. Look at the picture to feel what it looks like, do you remember that a relative at home used to make such a bag through beads and threads all night in previous years, and gave you a New Year gift?
Image source/Shrimps official website screenshot
This Shrimps white beaded handbag, say it is a little good-looking, everyone should be okay, right? The current price is 4150 yuan. Send the screenshot to your skilful aunt or other elders who have knitting skills, they should be able to help you reproduce a good and affordable model.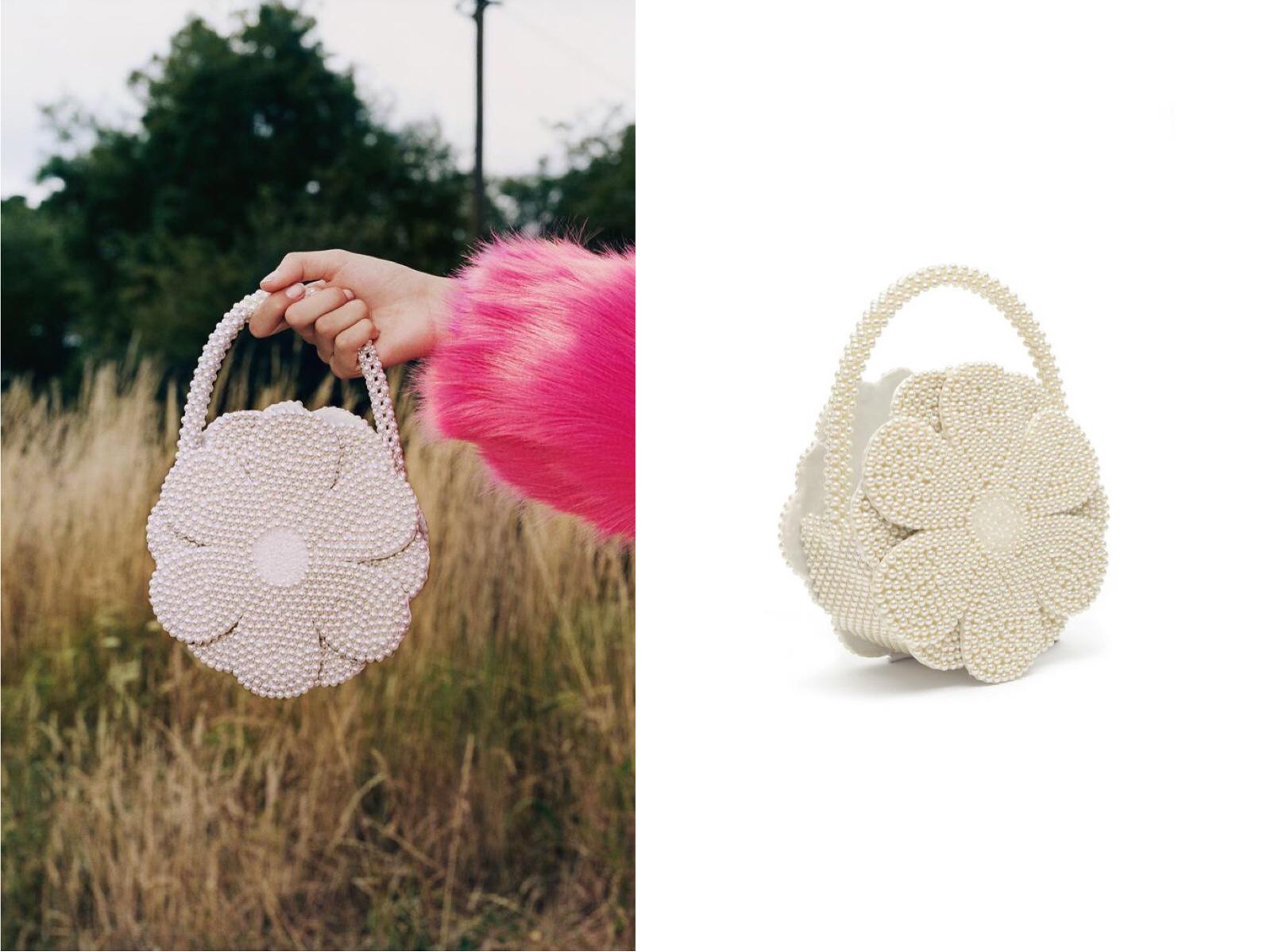 LOEWE recently held a "basket" theme exhibition at the Milan Furniture Fair. The walls of straw baskets are all from local Spanish weavers and craftsmen. LOEWE's basket bag is not "earthy", it is down-to-earth. Wearing casual clothes like Jing Boran and carrying a basket should have a spring feeling.
Image source/LOEWE official micro screenshot
BALENCIAGA EARLY SPRING 2018 WOMENSWEAR COLLECTION TO FIND OUT. Art director Demna Gvasalia combines the urban style of fashion metropolises such as Paris, New York, and Hong Kong, and paints colorful patterns on the body, which is a challenge for hipsters.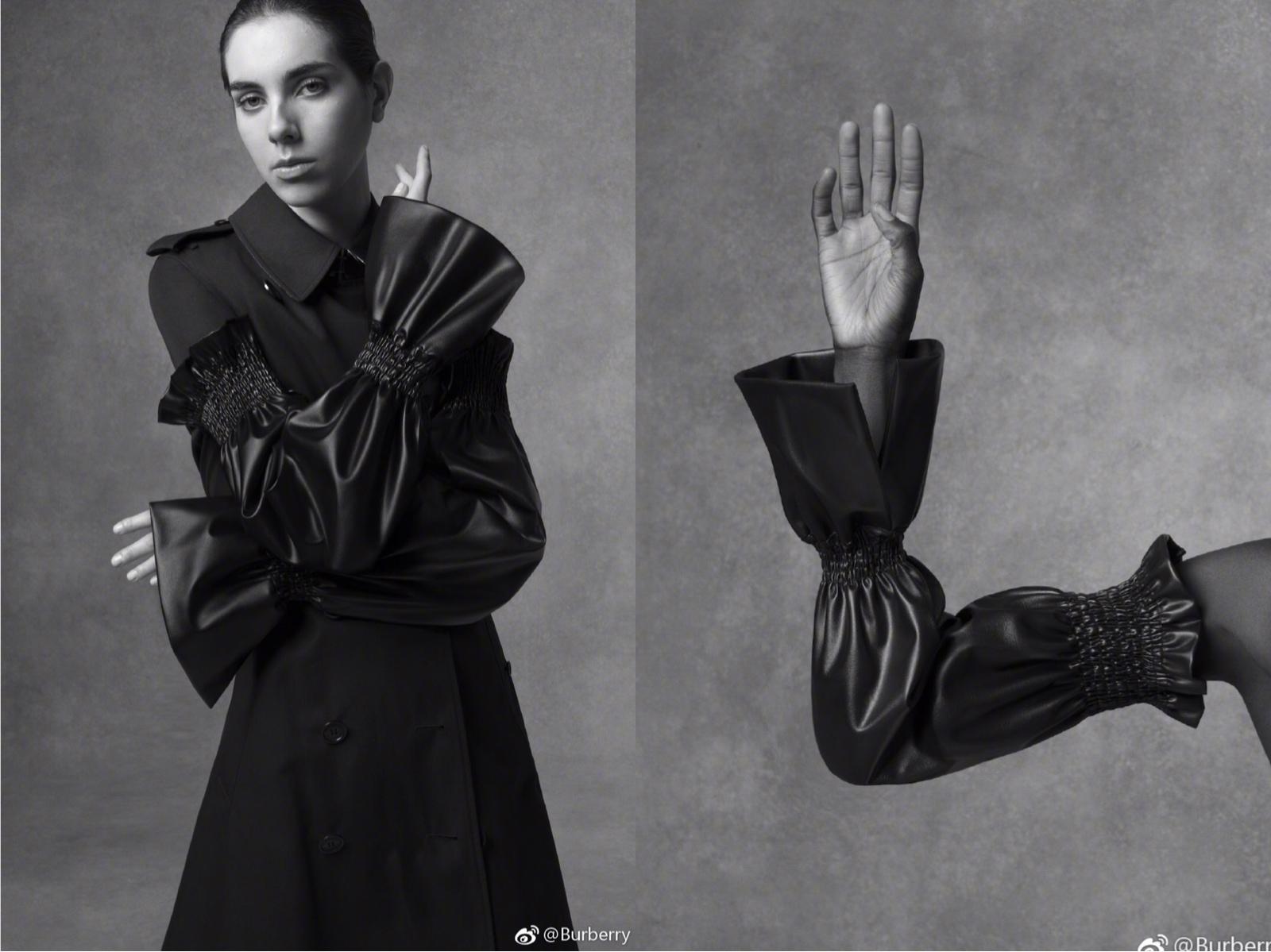 IMAGE SOURCE/BALENCIAGA OFFICIAL MICRO SCREENSHOT
It is said that black leather shoes with white socks are taboo for men's dress, but if the appearance is online, everyone will "care about their heads and feet". Just like Lin Junyan, a handsome and amiable little brother next door, he will have black leather shoes with white socks, and a cotton hat on his head, but dirt? Inexistent.
Image source/"One Day, One LOOK" official micro VogueMe official micro screenshot
Beijing News reporter Wang Lin Image source Burberry official micro/official website screenshot, Liu Tao Weibo screenshot, Bagivia official website screenshot, Shrimps official website screenshot, LOEWE official micro screenshot, BALENCIAGA official micro screenshot, "One Day, One LOOK" official micro screenshot, VogueMe official micro screenshot proofreading Li Lijun
Image source/Shrimps official website screenshot