IT House news on April 5 Previously, on April Fool's Day, Seiko of Japan's century-old watch factory launched a "pancake" watch, this time Seiko and Gundam launched the "Mobile Suit Gundam" TV animation broadcast 40th anniversary watch, there are three watches, excellent workmanship, limited sales.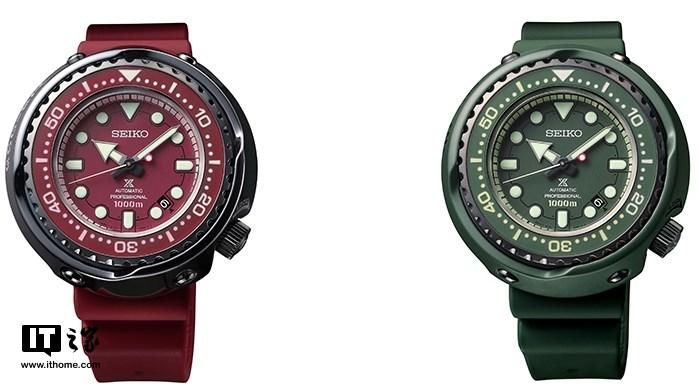 The 40th anniversary of the Gundam Ultra Cool Watch will be completely original in design, divided into 3 Genzo Gundam Editions, Char's Special Red Zagu Edition and the mass-produced Green Zha Edition, and the production is also full of strong mechanical style, and the dial is gear-like.
Among them, the Genzu Gundam Edition is limited to 300 pieces worldwide, priced at 630,000 yen (about 38,000 yuan), and is expected to be released on August 9.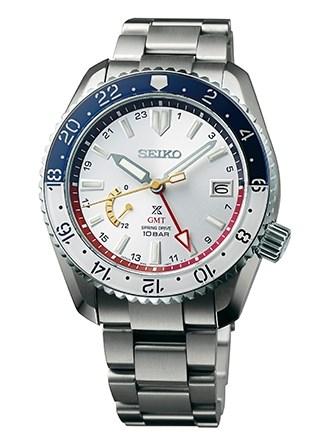 The Char Special Red Zha Ancient Edition and the mass-produced Green Zha Ancient Edition are limited to 1,000 pieces worldwide, priced at 400,000 yen (about 24,000 yuan), and are expected to be released on April 12. >> click here to enter