In 2020, we will see many, many AJ generations. Whether it is a new color scheme or a replica of AJ, it will become a magic weapon for Nike to generate high revenue and help sneaker resellers keep their jobs.
One of the most valuable money-makers will undoubtedly be AJ1.
But the pair of AJ1s, which will be released later this year, may be a conscience work that will not be hyped too high.

The best thing about this shoe is the appearance, the white background color and light gray patent leather feel in place, the transparent material and blue embellishments at the upper also bring some vitality to the overall color of the sneaker.
To say that the coolest thing is the sole of this shoe, the front palm similar to Wade's Way morning color gradually turns indigo back at the heel, and I have not seen such a beautiful sole for a long time.
Inside the sole is a full-palm Zoom air cushion, which makes friends who want to wear it out on the street occasionally want to play ball and care about the feeling of the foot.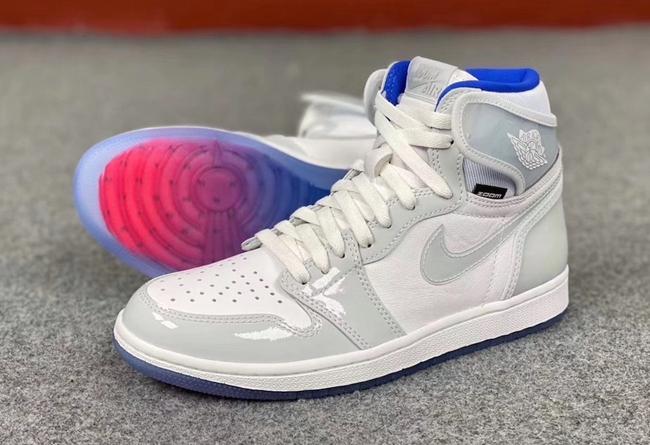 This new pair of AJ1 is called Air Jordan 1 High Zoom R2T Item number CK6637-104, if you like it, you can pay attention to the release information.
When Nike is always simple with harvesting feelings, will this pair of sneakers that look handsome and practical without emotional premium be your thing?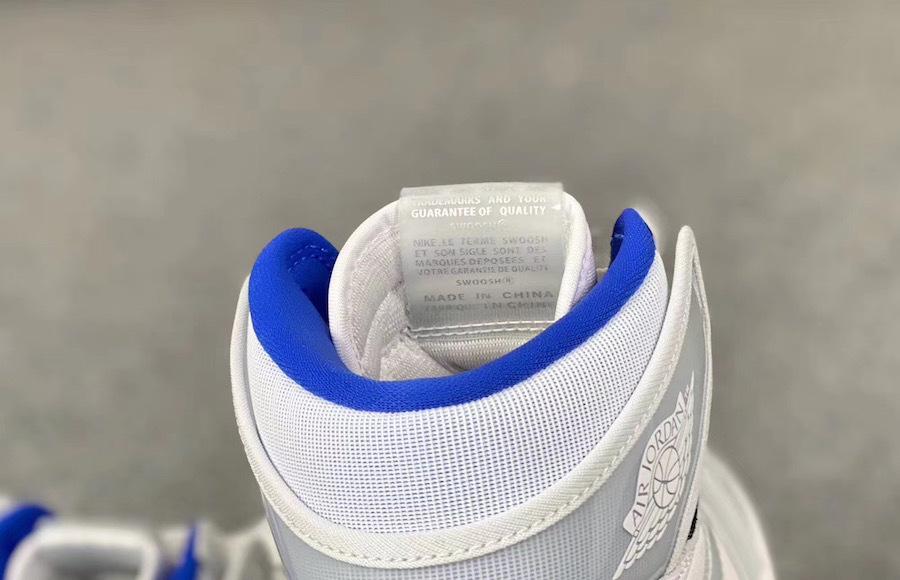 Sneakers are expected to be released in January, what do you think of this pair of sneakers, welcome to interact with us in the comment area.