Flower Dad said:
It's already November, and temperatures in many areas are starting to drop gradually.

In order to prevent cold attacks, many parents have begun to prepare warm clothes for their children.
But Dad Hua has to say, don't worry!
When it comes to keeping warm, the first reaction may be the three layers inside and the outer three layers, especially parents in the north feel that autumn clothes and autumn pants must be thick enough to withstand the cold winter.
Not long ago, Hua Dad just compared and evaluated 14 models of children's thermal underwear, and a small number of parents felt that these thermal underwear were too thin, and their children were not warm enough in winter.
So, today Dad Hua wants to give everyone a good chatter,
Is thermal underwear warmer the thicker?
In fact, the thickness of thermal underwear is not necessarily related to warmth.
This is because the materials of thermal underwear on the market are different, and sometimes there is more than one.
Even if the materials used are exactly the same, the ratio is not necessarily the same.
Therefore, there is no way to judge their warmth by thickness.
So stop thinking that the thicker the upper body, the warmer you are, and then make yourself bloated, heavy, and not breathable.
So the question is, how can we buy really warm underwear?
Flower Dad recommends buying as much as possible to execute
FZ/T 73022-2019《Knitted thermal underwear》
standard products, because this standard applies to thermal underwear products made of knitted fabrics,
Requires a heat preservation rate of ≥ 30%
。 As long as there is thermal underwear that implements this standard, the warmth performance is likely to be guaranteed.
Therefore, the most important thing to buy underwear that can really keep warm is not to see how thick, but to see whether there are implementation standards, and you must remember to look at the tag before buying~
The baby's thermal underwear should not only ensure warmth, but also ensure safety and comfort~
Flower daddy specially selected 14 kinds of children's thermal underwear under 100 yuan this time, hoping to find cheap and high-quality children's thermal underwear, let's take a look together!
"14 children's thermal underwear evaluation: nearly half of the insulation rate is lower than the industry standard!" 》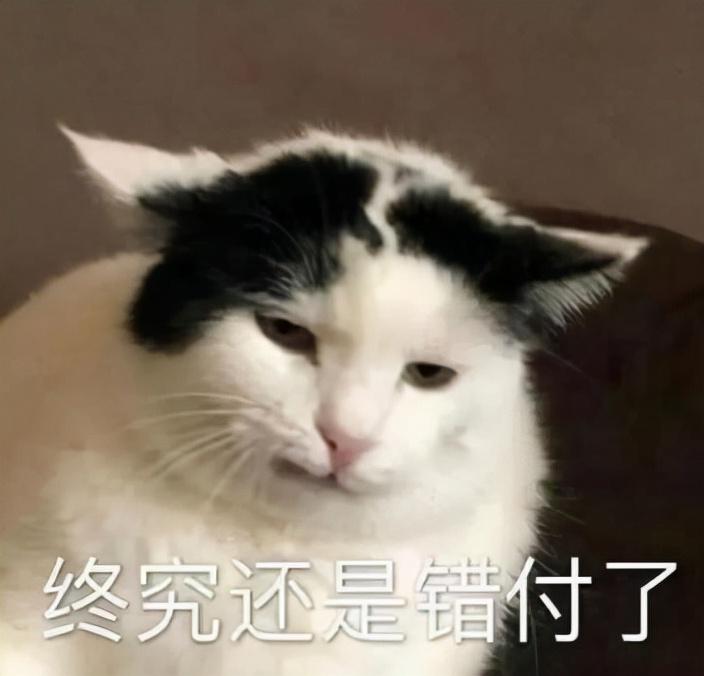 Past Review:
1. Formula milk powder and organic milk powder are evaluated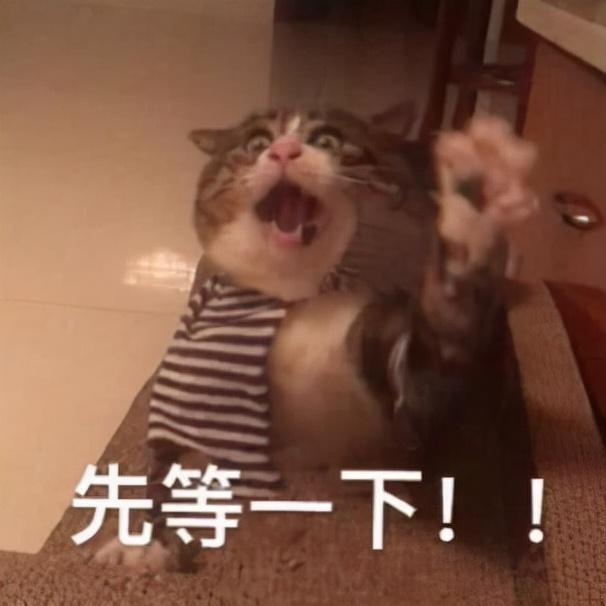 2. Evaluation of algal oil and fish oil for infants and pregnant women
3. Diaper pull-up pants evaluation
4. Evaluation of mosquito repellent and anti-itching products
5. Children's and adult sunscreen series evaluation
6. Evaluation of baby rice noodles and noodle complementary foods
7. Evaluation of infant probiotics
8. Evaluation of baby cream, body lotion and moisturizer moisturizing series
Little Safflower Assessment Introduction:
We are the first batch of people in China to engage in product comparison evaluation, and the purpose of establishing "Little Red Flower Assessment" is to recommend safer and more cost-effective children's and household products to parents through independent, objective and professional comparative evaluation.
"Little Safflower Assessment" adheres to three principles: not accepting test samples provided by enterprises, not accepting advertisements and sponsorships that try to influence test results, and independently paying to entrust national certification and testing institutions to conduct testing.
If you want to get more baby and child product comparison and evaluation content, you can check the historical article of the headline number of "Little Red Flower Evaluation", or follow the "Little Red Flower Evaluation" WeChat public account (ID: xiaohonghuaceping), and leave the following keywords in the background to view the detailed evaluation content.
Diapers / Toothpaste / Milk powder / Electric mosquito coil / Bed rails / Toilet ring /
Electric food bowl / scooter / Spine bag / Crayons / Food pot / Sandals /
Drinking cup / Safety seat / Collagen / Disposable panties / Butterfly side /
probiotic / algal oil / fish oil / calcium supplement / iron supplement / zinc supplement / cod liver oil /
Walnut oil / Laundry soap / Calcium tablets for pregnant women / Iron supplement for pregnant women / High chair /
Buttock balm / Strap lumbar stool / Laundry detergent / Crawling mat / Anti-lost rope /
Fruit puree / Thermostatic sleeping bag / Lip balm / Tub / Cream / Straw cup /
Eczema cream / Cod / Thermometer / Thermos cup / Washable diaper pad / Playpen /
intelligent robot, complex supplement / food supplement heavy metal detection, heater / fan heater /
Mask / Folic acid / Shampoo shower gel / Wipes / Disposable diaper pad /
Children's Sunscreen / Body Soap / Pull-up Pants / Adult Sunscreen / Vitamin D / Noodles /
Hand sanitizer / Latex mattress / Latex pillow / Watercolor pen / Rice flour /
Kiwi fruit / Fruit puree / Thermometer / Calcium supplement / Toilet /
Home Projector / Antipyretic Patch / Plasticine / Children's Thermal Underwear /
Past Review: