Yang Jing is from the Temple of Concave Fei
Qubits reported | Official account QbitAI
Today's electronic devices are becoming more and more "healthy".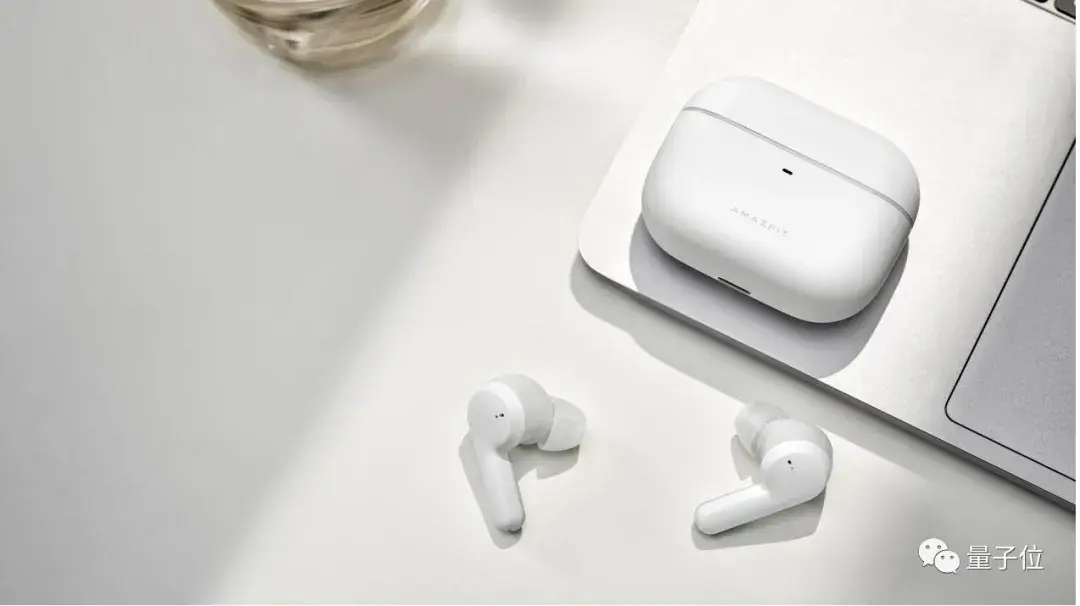 Blood oxygen heart rate detection is not enough, now you can measure blood pressure, is there a gospel for parents~
This is not a recent timepiece, Huami's latest watch can be realized.
In addition to this, the watch is also online
One-touch measurement
of the feature.
In less than 1 minute, the 5 indicators of heart rate, blood oxygen, pressure, breathing rate and heart health can be completed.
In addition to watches, there are also headphones that support cervical protection.
If it detects that the neck has not moved for a long time, music will be automatically sent to remind the user to move the cervical spine.
How exactly are these features implemented?
A watch that measures blood pressure
A total of three smart watches were released this time, Amazfit GTR 3 and GTS 3 and GTR 3 Pro, priced from 899 yuan.
It is worth mentioning that all three watches are equipped with a new generation of BioTracker™ 3.0 PPG biotracking
Optical sensors
This is the key to achieving multiple health monitoring.
The most intuitive change is that there are more light sources that can be transmitted and received than the previous two generations, which means that the optical signal received by the bottom layer is better.
It adopts
6 channels
Configuration, can realize more health monitoring functions, heart rate, pressure, blood oxygen, respiration rate, calories, etc.
The newly released Amazfit GTR 3 Pro can also be implemented correctly
Blood pressure indicators
of measurement.
How exactly is this achieved?
This needs to mention that the AI algorithm launched at the Huami Technology Conference in July this year –
PumpBeats blood pressure monitoring engine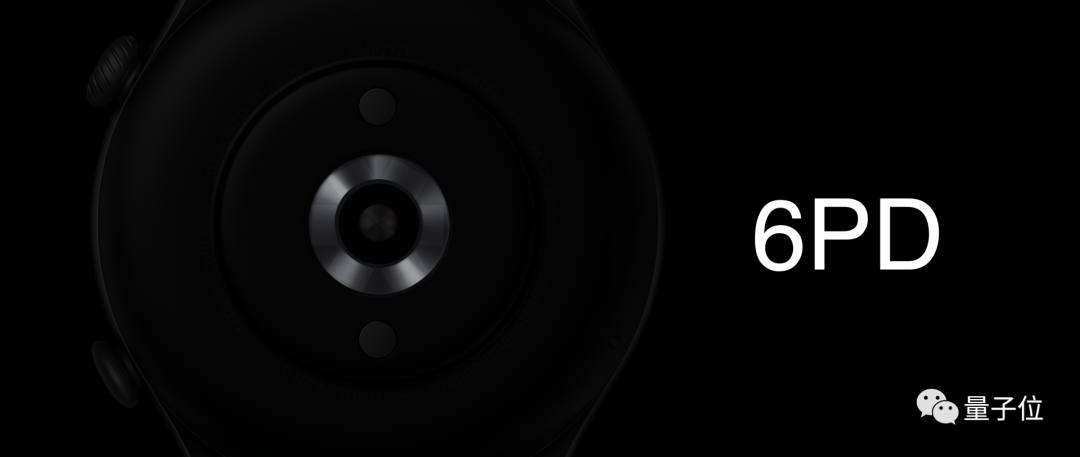 。
The smart watch equipped with this engine can measure blood pressure in 30s, and has passed the clinical verification of the accuracy of Peking University First Hospital.
In general, blood pressure measurement requires monitoring
Pulse wave
Fluctuation information, which means that the sensor needs to collect not only frequency information, but also morphological information.

It is said that with the third-generation optical sensor, the watch has an average absolute deviation in the measurement accuracy of systolic and diastolic blood pressure
3.3mmHg
At the meeting, Huami Technology co-founder
FAN Bin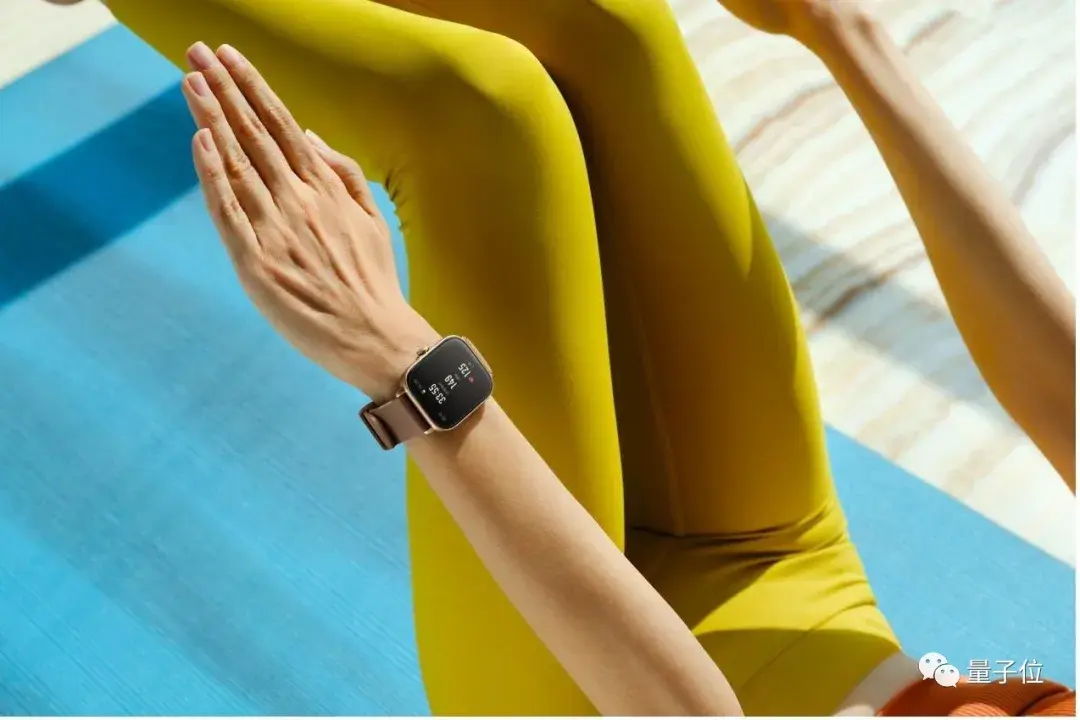 It also said that Huami is jointly conducting high blood pressure screening research with three hospitals.
Users can apply to join the clinical study, which measures blood pressure through a watch.
It will be available later
Intelligent monitoring
function, when the watch detects that we are in line with the measurement state, it will automatically detect it. If the blood pressure suddenly rises, the watch can also remind you in time.
For this work alone, some netizens expressed their satisfaction:
Let's talk about the one-button measurement function, which is equipped with the newly released GTR3 and GTS3.
Nowadays, there are more and more health functions carried by watches, and it will be troublesome to test them one by one.
The team integrated it into a one-click full test function, including heart rate, atrial fibrillation, pressure, blood oxygen, breathing rate and other health information. Among them, respiration rate is a new health monitoring function.
It is said that the success rate and accuracy of heart rate monitoring and blood oxygen monitoring have been greatly improved to 98%, and blood oxygen can be measured in as fast as 15 seconds.
In some sports, Huami also supports the corresponding functions this time.
For example, swimming, the new series of watches can achieve 50 meters of professional water resistance and underwater heart rate monitoring.
When climbing, rowing and other sports, the watch is equipped with Beidou, GPS, GLONASS, Galileo, QZSS five satellite positioning systems and altitude barometric altimeter, up the mountain and down the sea can clearly record the trajectory, let users always know their own movement path.
In addition, Huami also released the Amazfit PowerBuds Pro, a headset that can realize the cervical spine protection function, which is said to be widely praised overseas.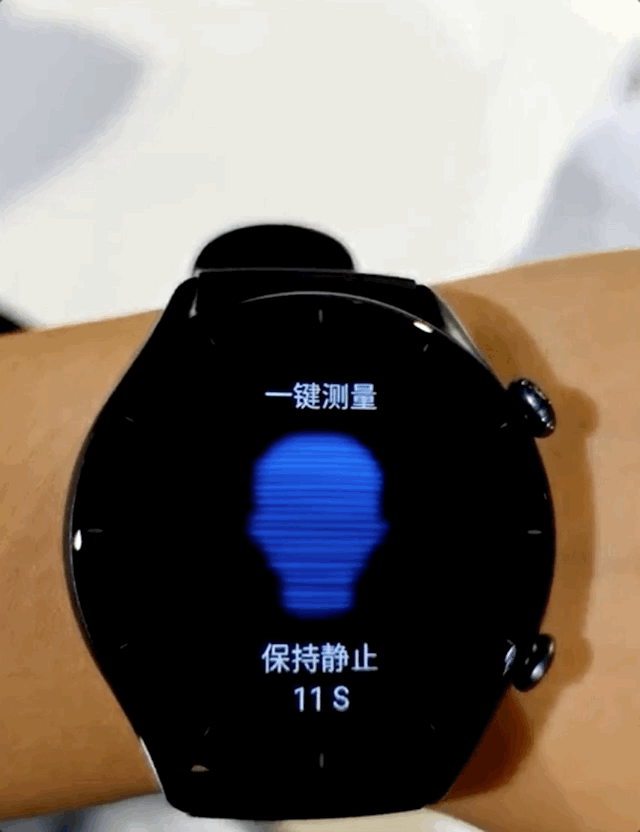 Through built-in sensors, the headset tracks and recognizes the head and neck posture of the human body. If it detects that the neck has not moved for a long time, music will be automatically sent to remind the user to move the cervical spine.
u1s1, if it can be realized, this can be said to be useful for workers.
The watch also has a small program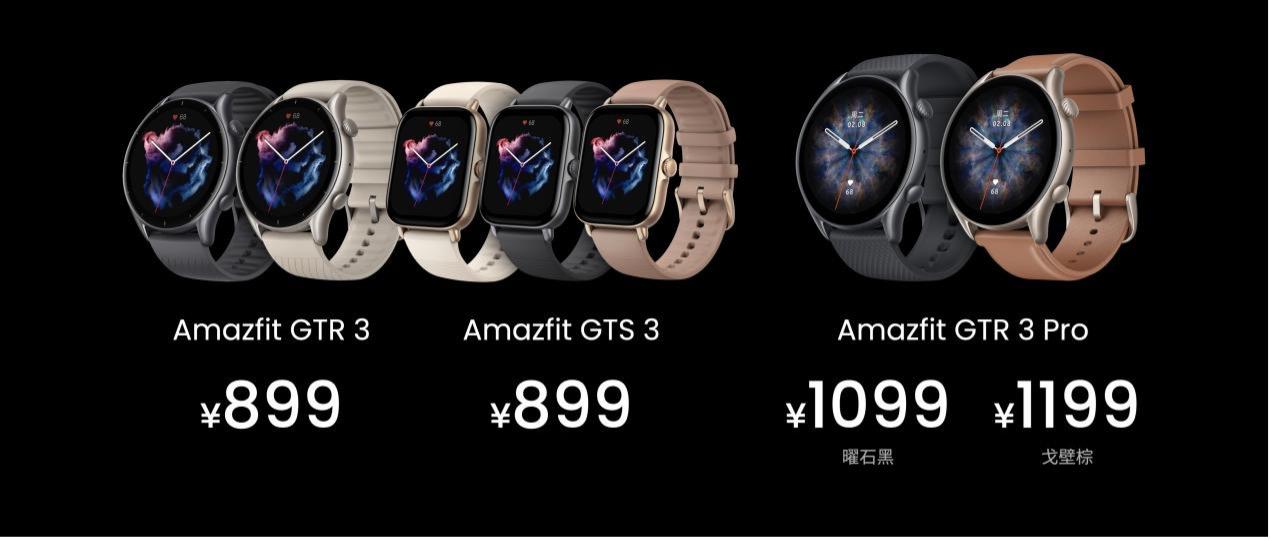 In addition, it is worth saying that Huami has developed its own native operating system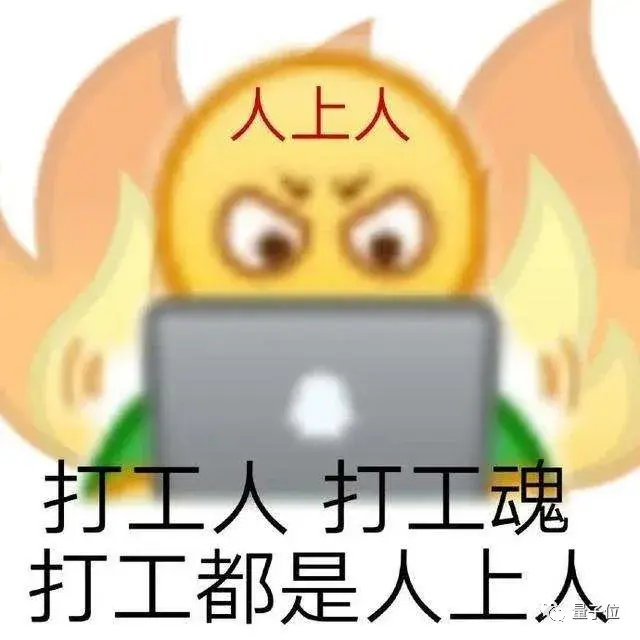 Zepp OS
Zepp OS, which has previously been unveiled at the technology conference, is the first time it has been applied to a watch.
In terms of memory, the bottom layer of the Zepp OS system is based on the FreeRTOS microkernel open source code, which occupies very little space, and the system package is only 55MB, which is about 1/28 of Apple's watch OS.
In terms of battery life, Zepp OS runs 65% lower power consumption than the previously used Amazfit OS, which can be guaranteed
7×24
Hourly continuous monitoring of health data.
It is said that maintaining 1 hour of exercise time every day, and then turning on all monitoring functions and receiving information push functions of the watch throughout the day, this intensity of use is maintained for 7 days, and finally the watch still has more than 10% of the battery.
For developers, Zepp OS is also equipped with a watch applet framework –
Zeus Mini-Program Framework
, Java language is convenient for developers to develop small programs with a low threshold.
At present, the watch has been configured with several commonly used mini programs, such as NetEase Cloud Music, drinking reminder, GoPro control, etc. In addition, if you open some permissions, the schedule on your phone can also be synchronized to your watch in real time.
In addition, the system also integrates 150 dials, including 15 dynamic dials, according to reports, the subsequent opening of the graphical development environment, individual users can also participate in the dial design.
If it is said that four shots were fired in a row at the previous technical conference, it showed Huami's deep cultivation
Health field
of determination.
Then this new product launch conference, pass
"Great Health"
The signal is even stronger.
With the operating system and blood pressure engine for the first time, coupled with the existing Huangshan No. 1 chip, Huami's global self-research road has achieved new achievements – it can be mass-produced and targeted at more consumers.
The field of smart wearables has crossed the original accumulation in the early stage and reached a deeper stage of industry value exploration.
In the past, various actions in the industry have been made clear, becoming the entrance and carrier of great health, which is one of the core scenarios where more vertical players are competing for it.
For example, the blood pressure monitoring function, as a consumer is concerned and hotly discussed just demand, there have been many undercurrents in employment before, such as Huawei has announced that it will launch watches with similar functions.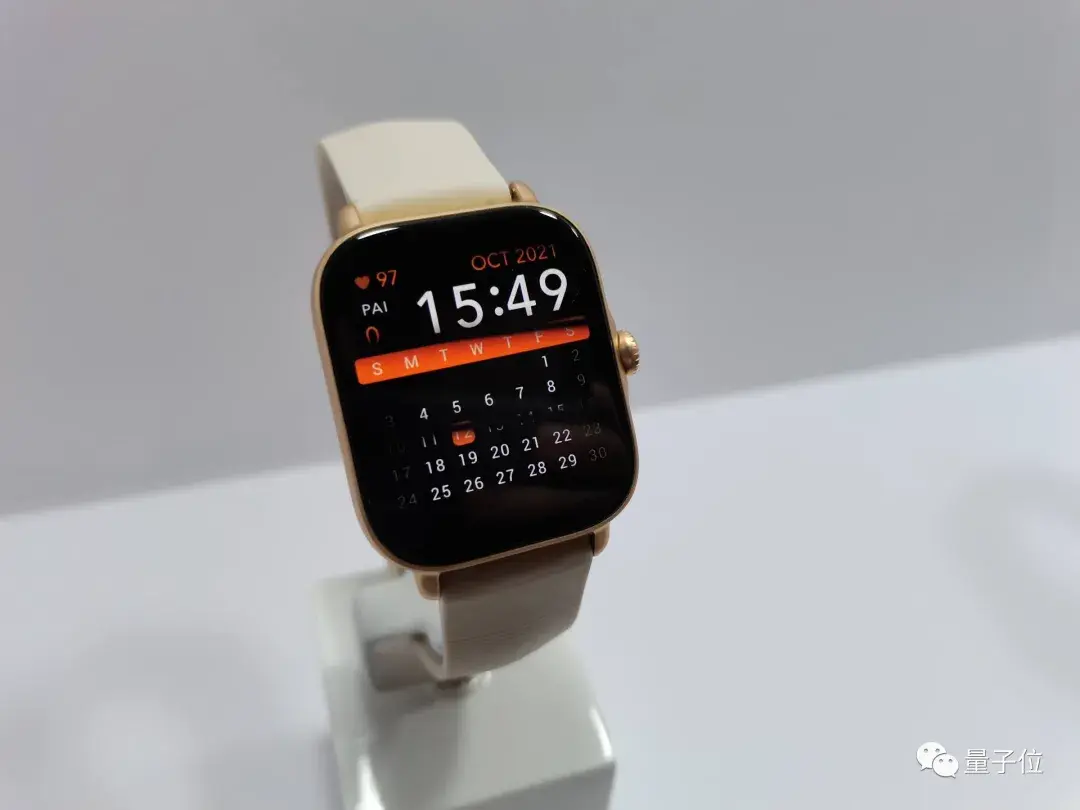 Now Huami has completed the first step, but there are still many unknown challenges and tests to face consumers after that, such as technical accuracy, signal stability, etc., as well as follow-up maintenance and operation, peer competition, etc.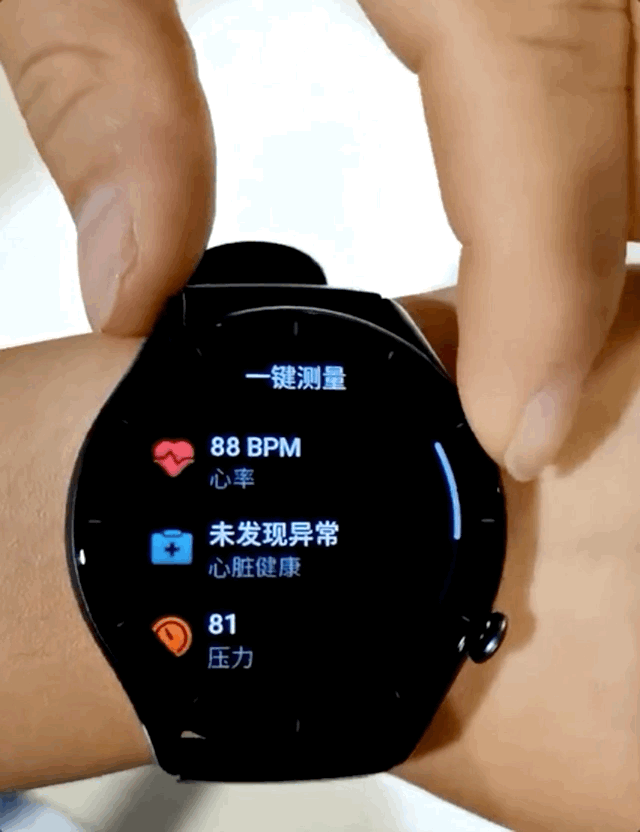 But in any case, compared with relying on price wars, system "crossover", marketing and other methods in the past, this global self-research path is more conducive to the benign development of the industry.
In the field of healthy wear, there is still more potential to be developed.
— End —
Qubits QbitAI · Headline number signed
Follow us and be the first to know the latest scientific and technological trends
。
。