M S M K
Fairy single shoes!
Hey girls~ I'm today's substitute editor Meiko.
Guangdong suddenly froze two days ago, and the down jacket that had been pressing the bottom of the box for several years actually came in handy at this time.
But within a week, Guangzhou began to warm up again. A few days ago, I arranged spring clothes for everyone to share, and the shoes should also be reduced!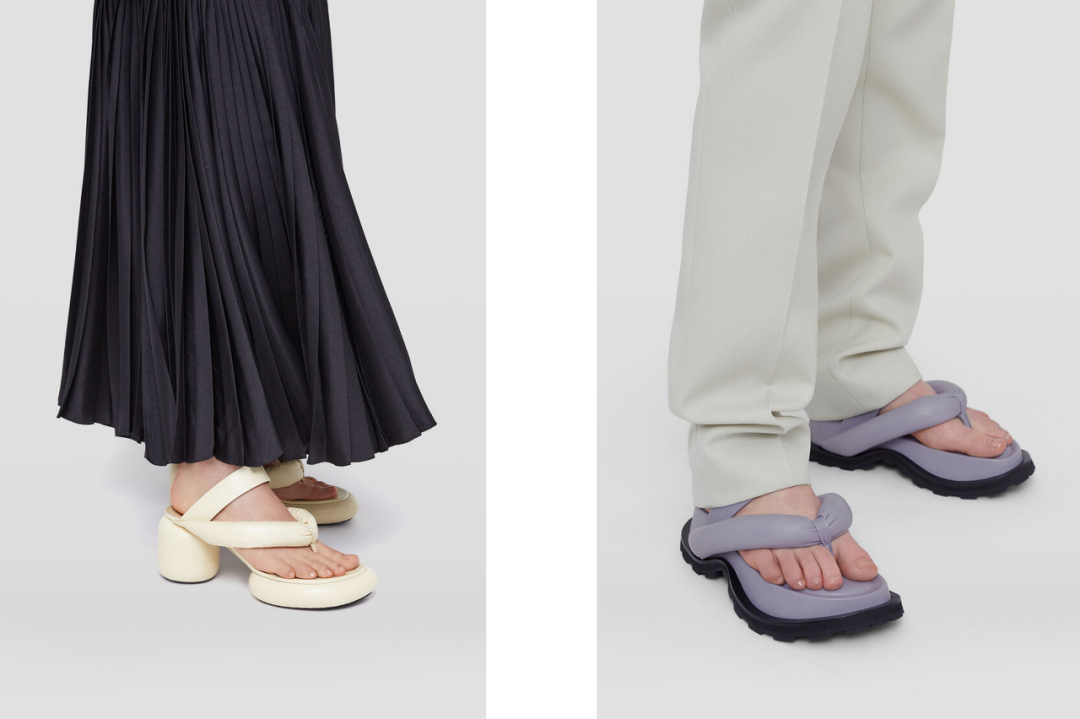 Figure: YouTube@FF Channel
Recently, I have planted many beautiful single shoes on the runway, and today I will give you an inventory of the popular and beautiful shoes in the spring and summer of 2022!

01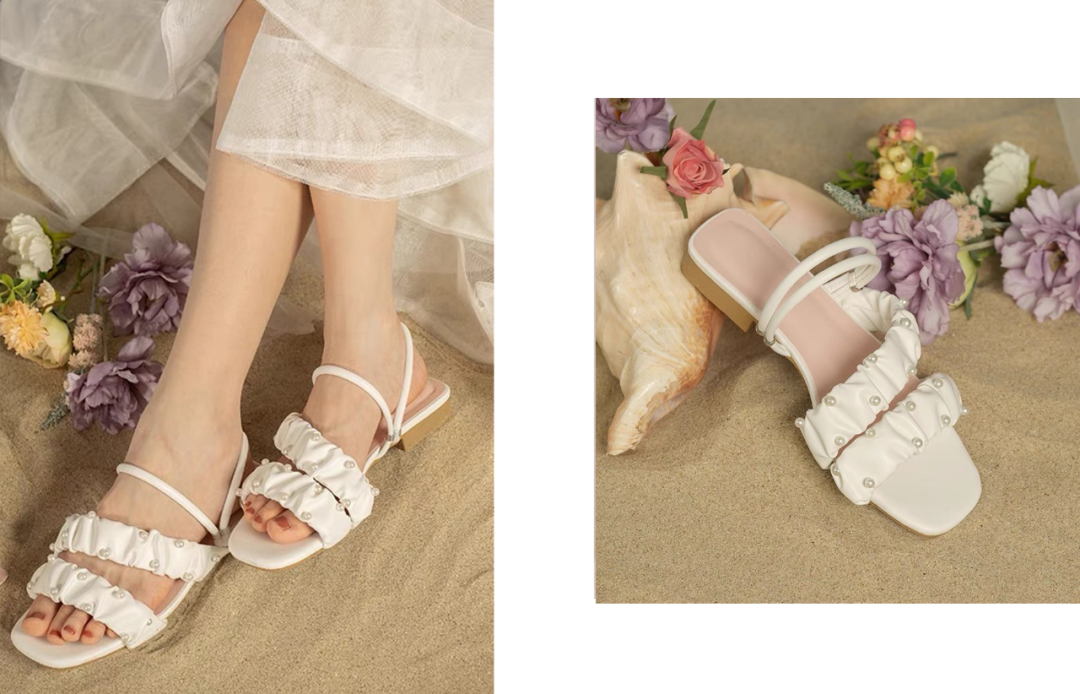 Ballet shoes have been popular for a long time, and after the launch of Miumiu in 2016, this fashion wave instantly swept the entire fashion circle.
*MIU MIU SPRING 2016 READY-TO-WEAR
Figure: vogue.com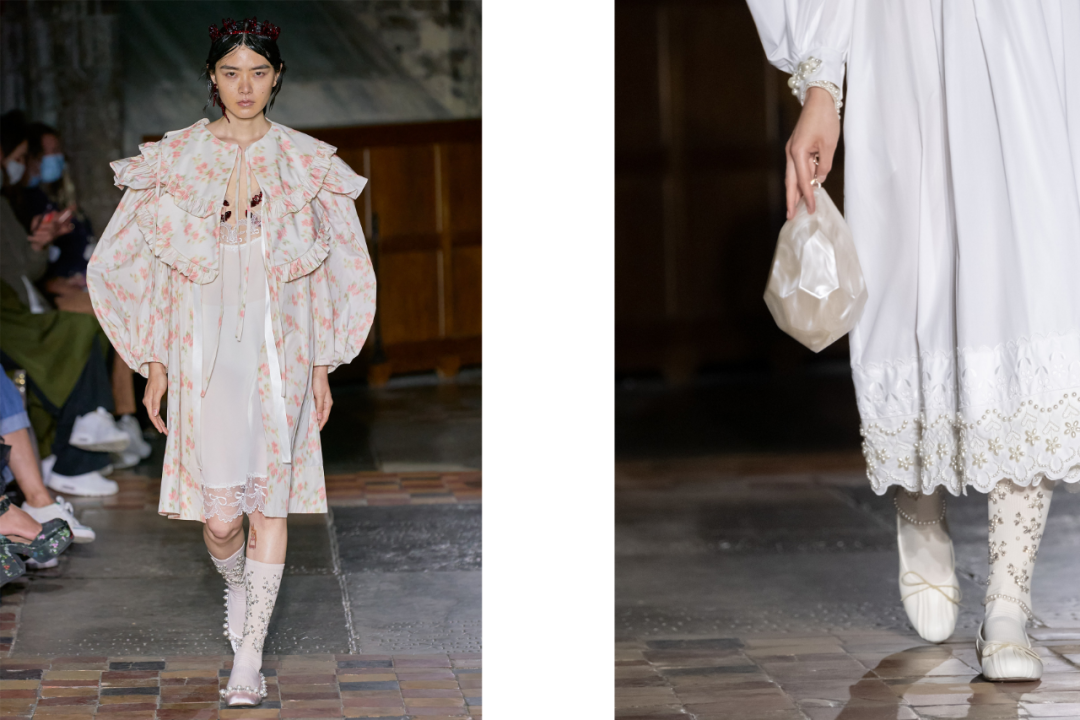 Unexpectedly, after 6 years, ballet shoes appeared again on the runway, and this style that is in line with ballet shoes is indeed synonymous with elegance.
*Simone Rocha SPRING 2022 READY-TO-WEAR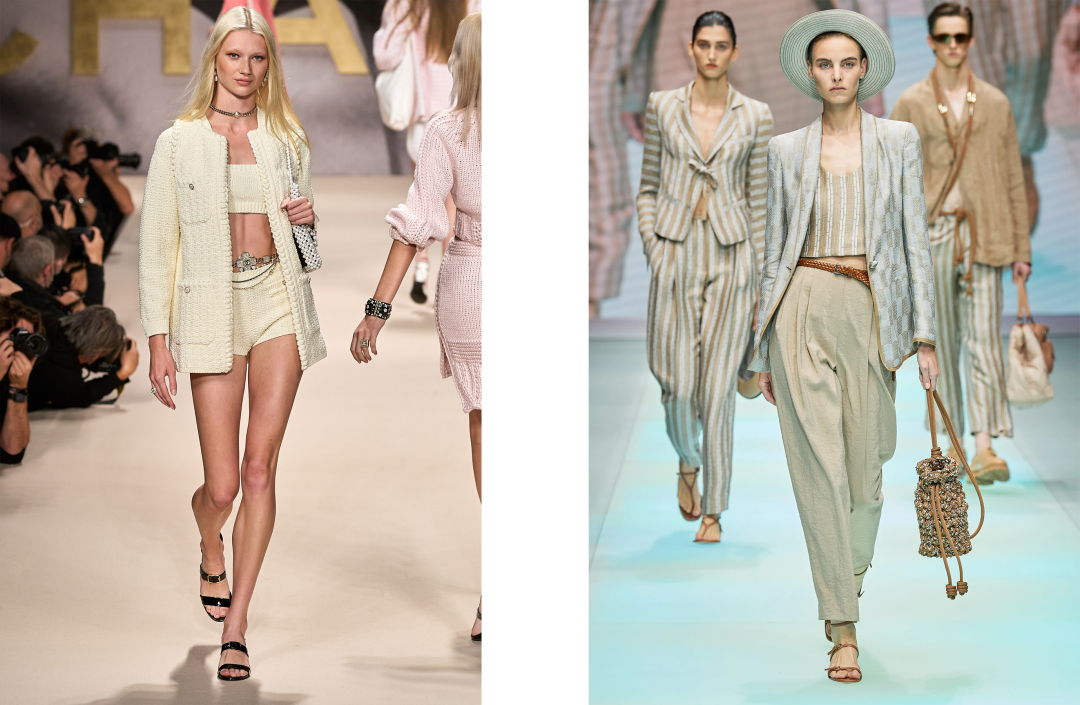 Now the most common is the round-toe ballet shoes, which are lighter and simpler, more versatile in everyday life, so they also appear in a variety of colors, each of which can be said to have its own good looks.
Wear it with floral dresses or jeans to amplify the elegance, and Alexa Chung is very fond of this combination, which looks smart and lightweight.
Pictured: Fashiion Gonerouge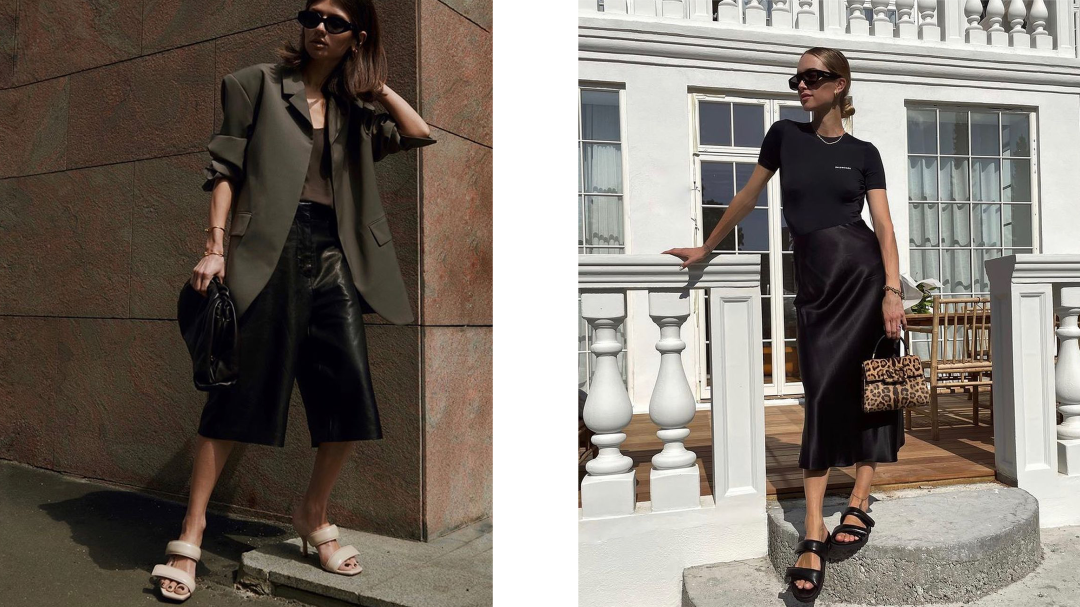 If you want to lengthen your legs, you can also choose a style with a 2-3cm heel, and jeans are a French retro feeling that overflows the screen!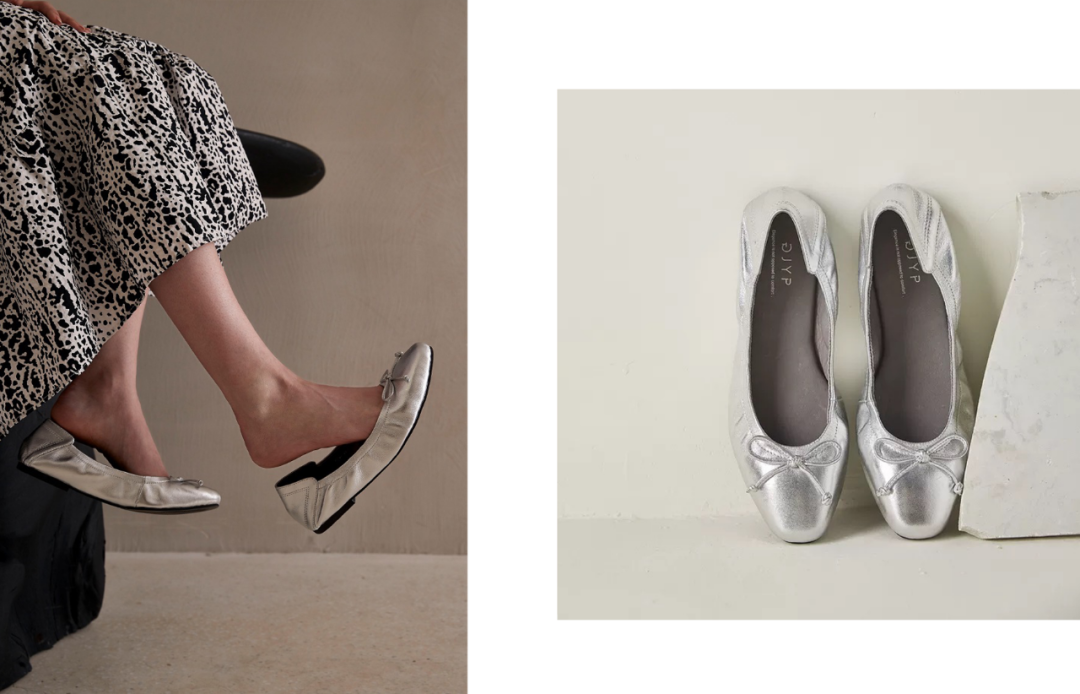 Figure: ins@camilleyolaine
The lace-up ballet shoes, which evolved from pointe shoes for ballet, not only retain the soul of the classical elegance of ballet, but also become richer and more diverse through different design hands.
There is no difficulty in collocation, casual, sweet, elegant and other styles can be held, the only drawback is that it is not very friendly to people without feet and necks.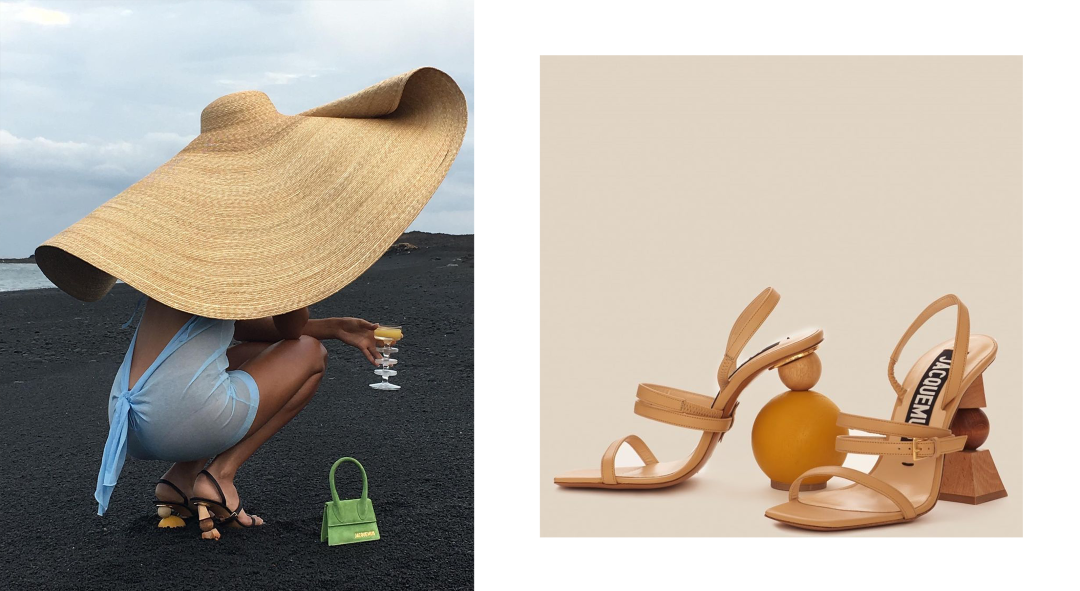 For a more modern and commuting style, opt for a neat pointed toe, leather or velvet for a more formal feel.
Figure: ins@flattered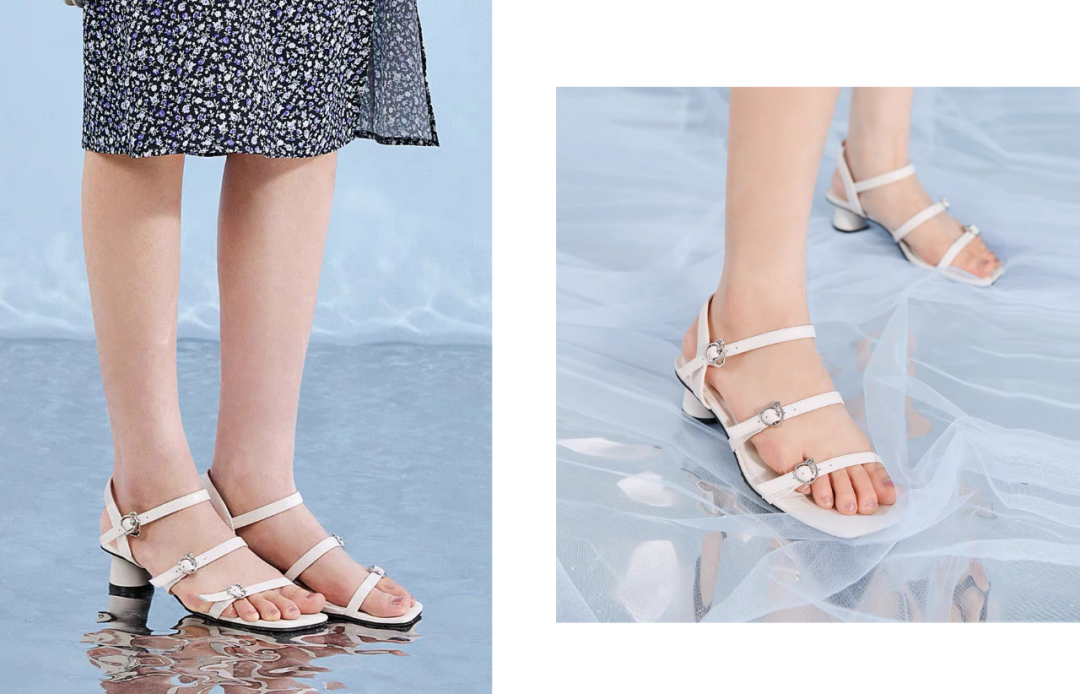 If you want to have a pair of classic and elegant shoes, don't just look at Mary Jane shoes, ballet shoes are not lost at all.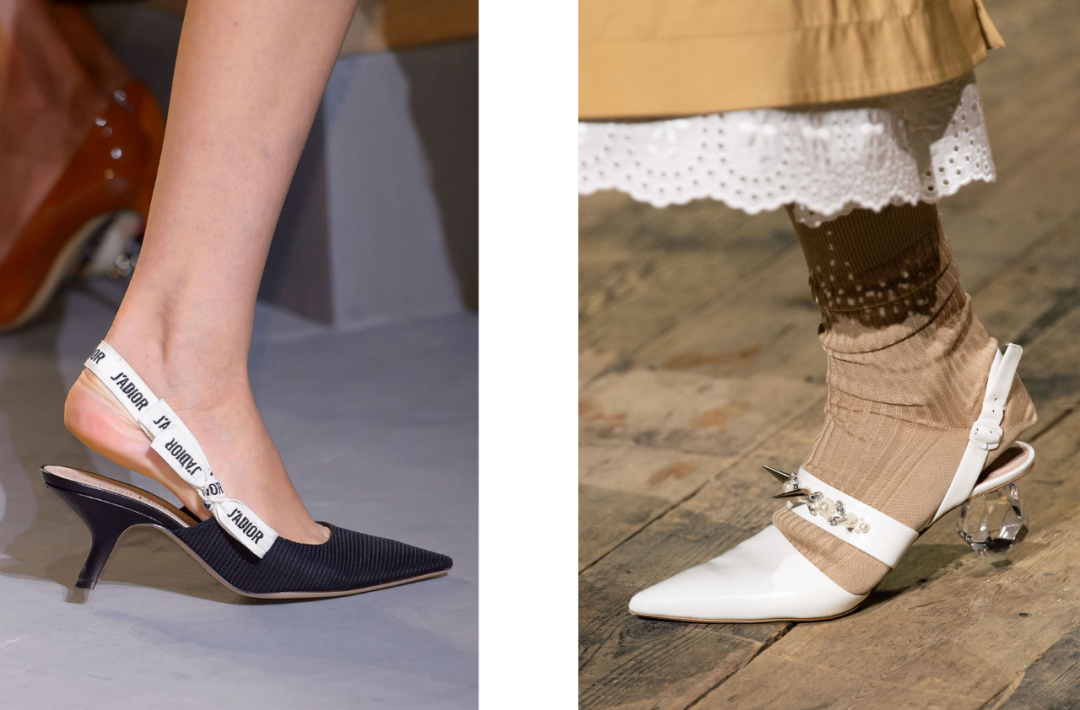 🍃 Planting time

¥528,89¥JVAG2VxbQm4¥/
¥158,79¥WXWV2VxYapg¥/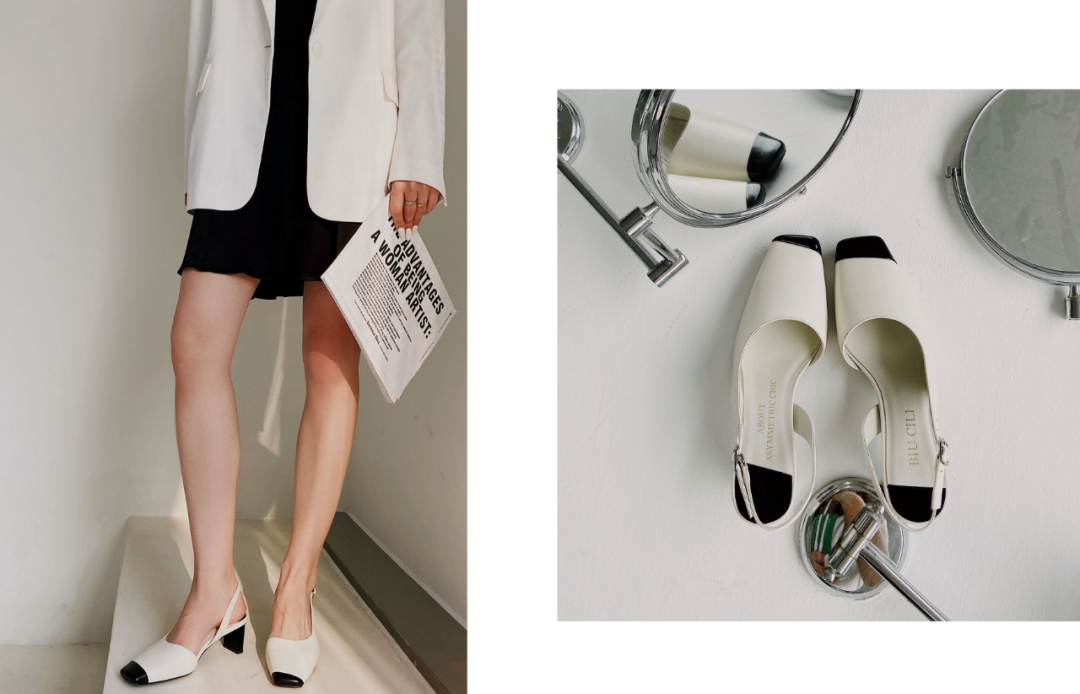 ¥369,67¥SIK02Vxbc1Z¥/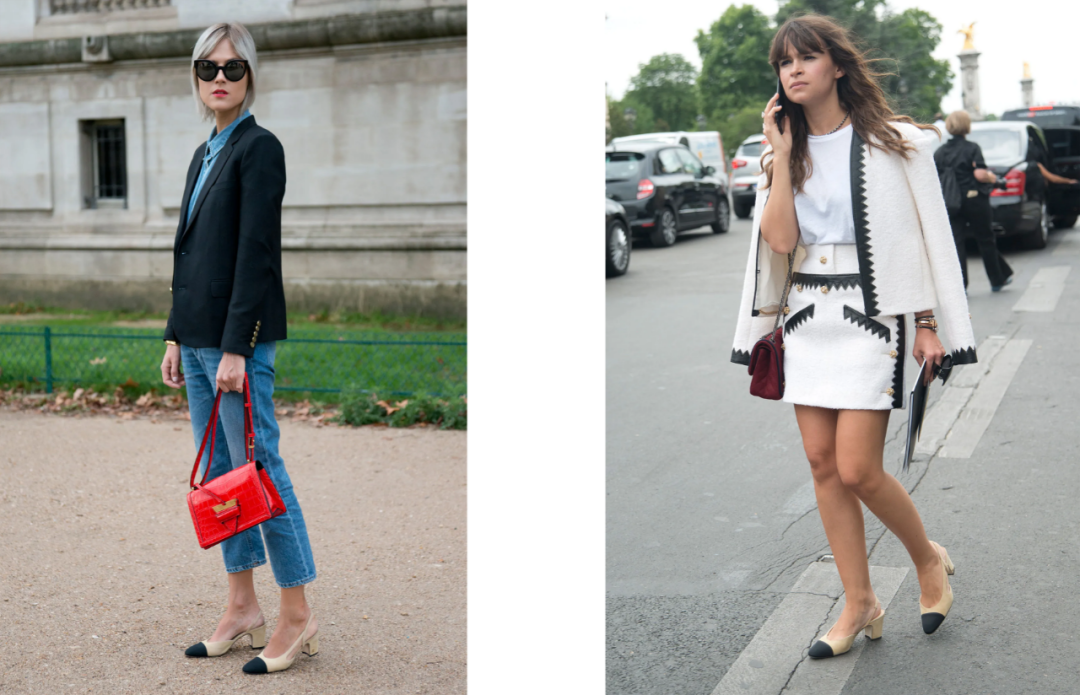 ¥315,28¥uNhR2VxYAOs¥
¥598,89¥iHAS2Vx19rM¥/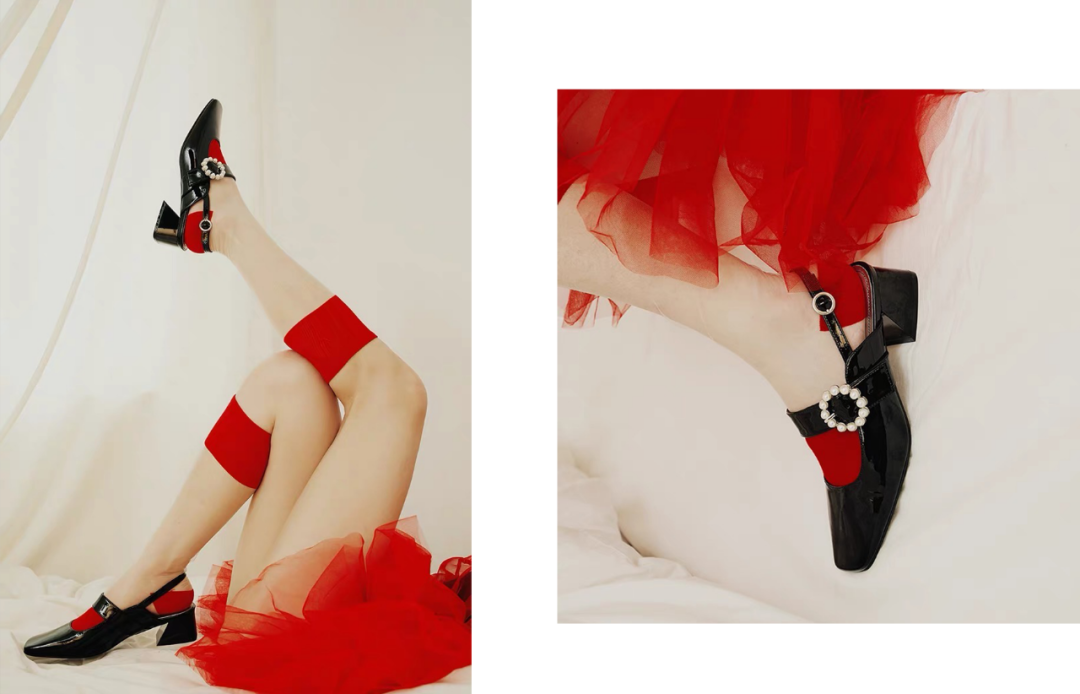 02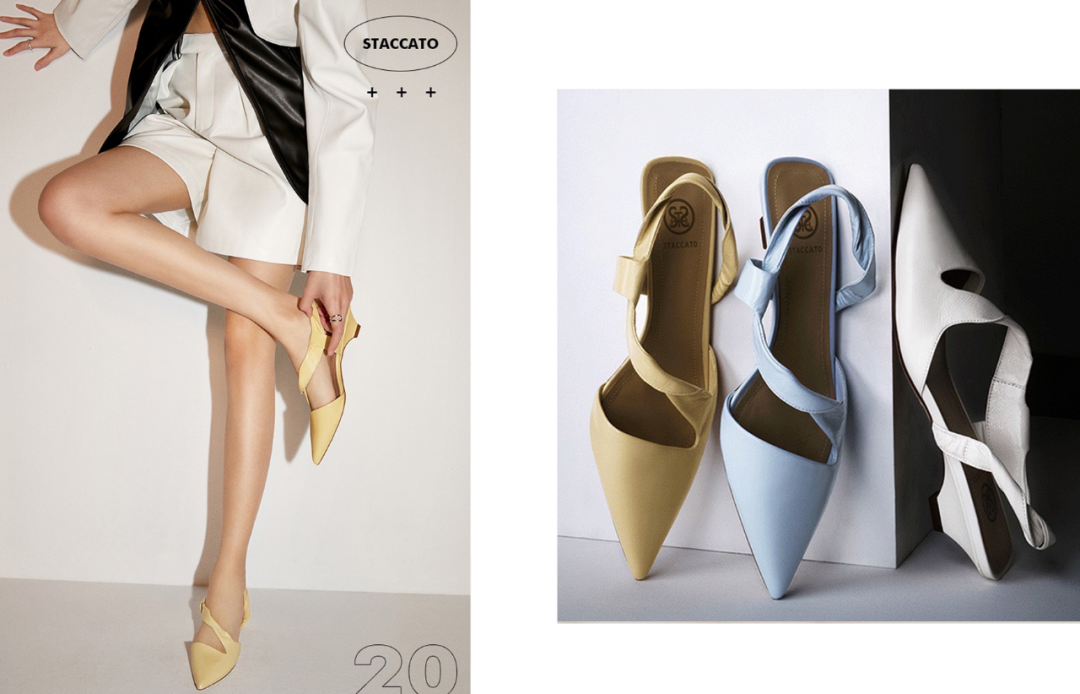 When it comes to shoes with elegant attributes, slingels can be in the top three, between sandals and high-heeled singles, it was born in 1957 by Ms. Chanel.
In the autumn and winter 2015 runway, Chanel once again "invited" this classic model, and sure enough, it immediately set off a wave of shoe collisions, from fashion week people to domestic and foreign celebrities almost a pair of feet.
Prada also showed off the avant-garde and fashionable slings on this year's spring/summer 2022 runway, with oversized tongues and shaped heels that are quite cyberpunk.
The show is always bold, and it is best to do subtraction when choosing cat heel shoes, the simpler the style, the easier to control, and the better matched.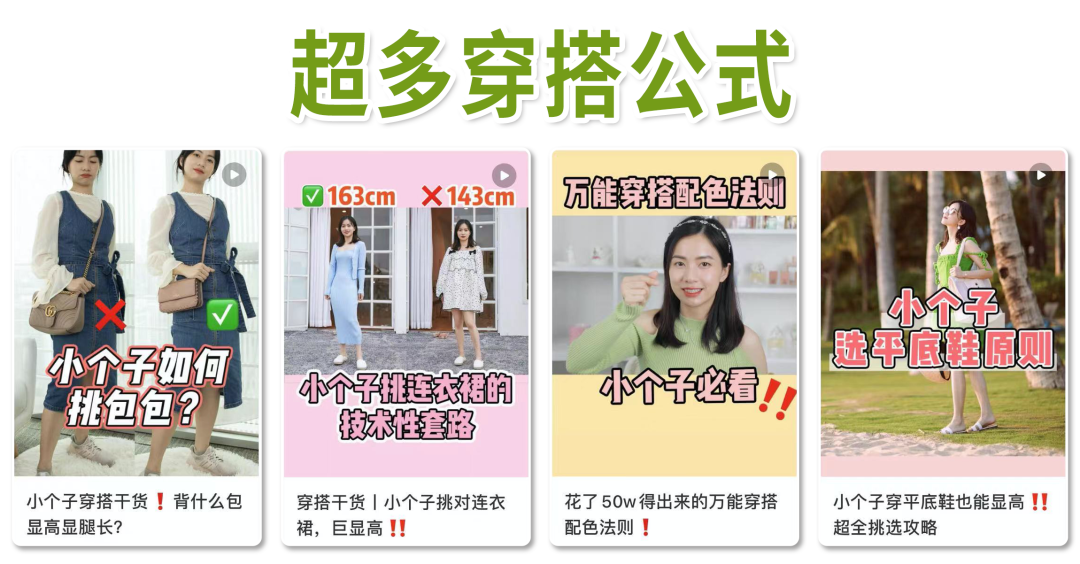 Daily can choose a kitten heel or a round ball heel, intellectually elegant and a little delicate and cute.

Square heels are more retro, angular heels show a sense of classical sophistication, and walk lightly and high, which is the "comfortable responsibility" in slingback shoes!
Figure: ins@rejinapyo/miumiu

Square heel slings are also not difficult to match, whether it is a casual denim or a straight suit, they can be perfectly integrated, creating a strong sense of lightness.
Figure: glamour.com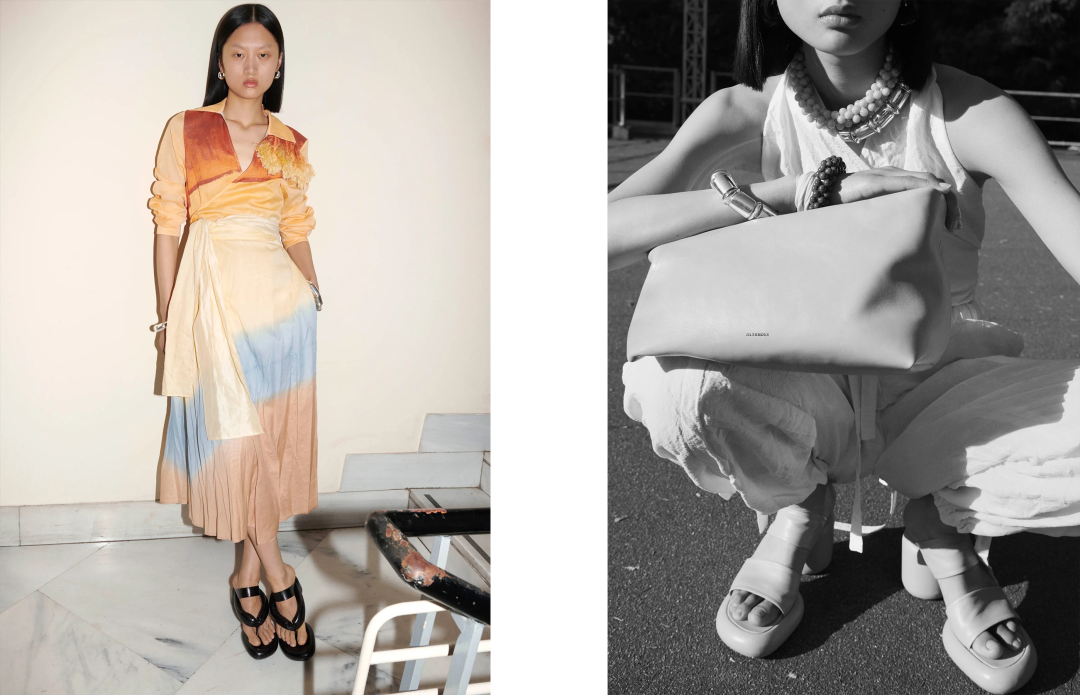 The comfort of flat slingback shoes is the next level, even if you walk frequently, there will be no sense of burden, so please wear them enthusiastically!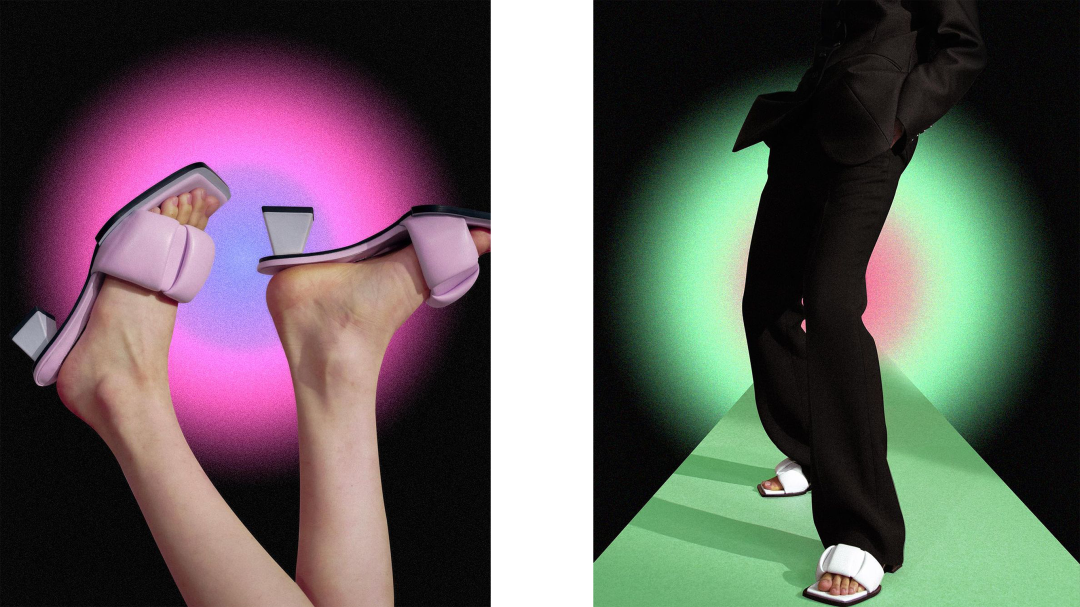 It looks good with jeans or floral skirts every day, and it is full of laziness~
Figure: ins@mathildeaugustadam/jen_wonders
The sense of fashion is secondary, the heel is slightly exposed without grinding the foot, which is the comfort and high-class enjoyment that single shoes cannot achieve!
¥399,29¥Oc3O2VxlRIG¥/
¥494,0/ht5e2VxNMgw/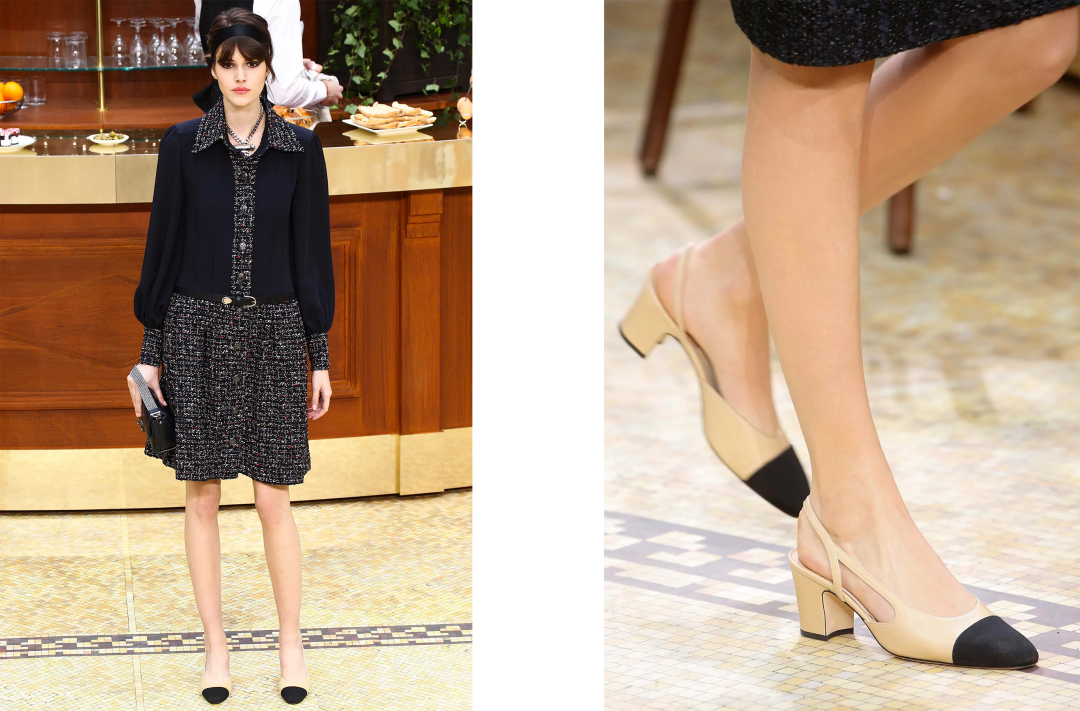 ¥488,49¥ZgcL2Vxn07q¥/
¥798,37¥5Kf92VxNEf9¥/
¥639,28¥Y33b2VxN2Ls¥/
03
This year's Fashion Monday strap sandals are back, and Chanel, Emporio Armani, and Jacquemus' SS2022 ready-to-wear show have it all covered!

Just relying on a few thin straps interspersed as the upper, simple and very delicate lines, worthy of being the top of spring and summer single shoes!
Whether you have fat feet, thin feet, or flat feet, wearing sandals with a line will not cause the problem of squeezing your feet and grinding your feet. Large areas of skin exposure can also easily lengthen the leg proportions and add a little sexiness.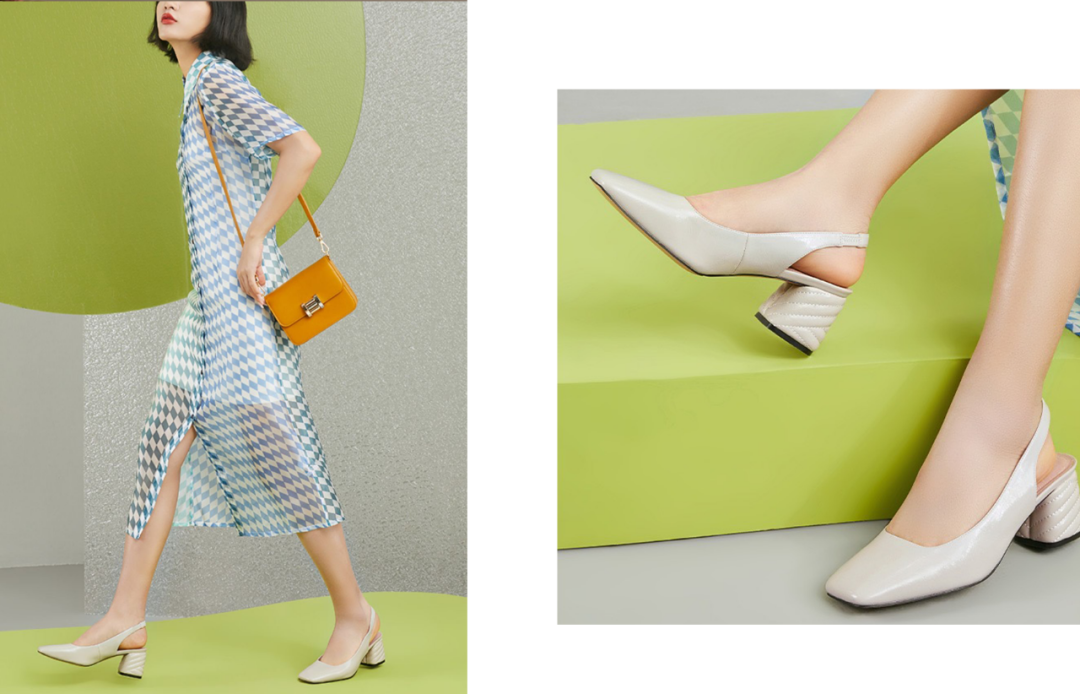 Figure: ins@reikenen_official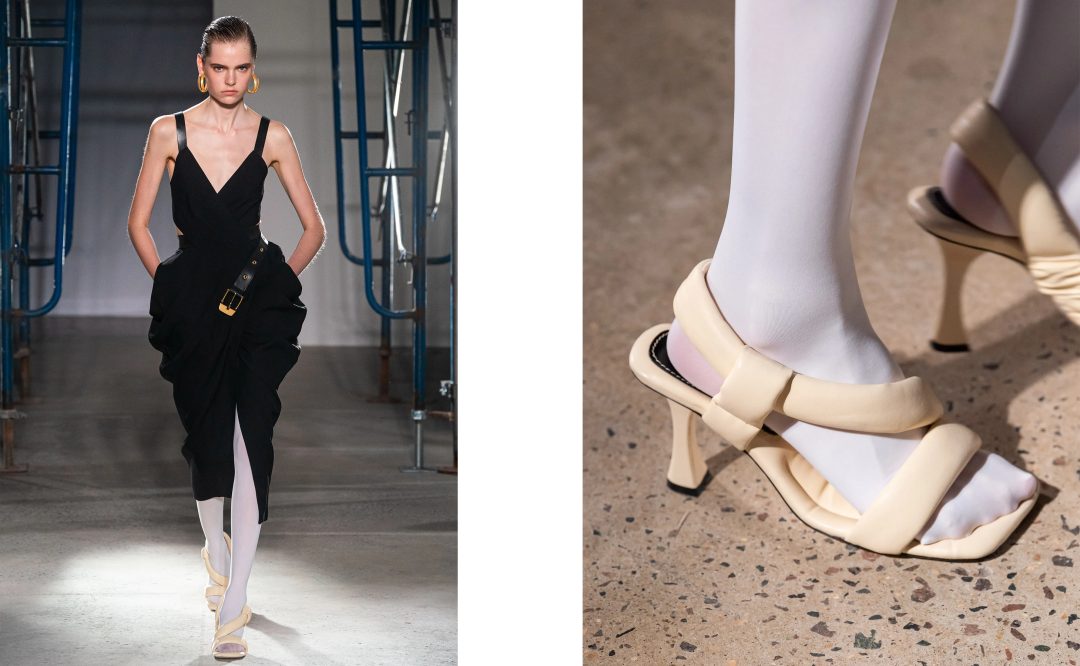 In addition to the simple one-line strap design, designs like the Jacquemus with multiple ties crossing the ankle are also popular, allowing the ankle line to extend upwards.

If the instep is more fleshy and afraid of strangling the feet with thin sandals, then choose broadband sandals. Not only does it cover part of the flesh of the foot, but it also makes the shoe heel.
Figure: ins@marigiudicelli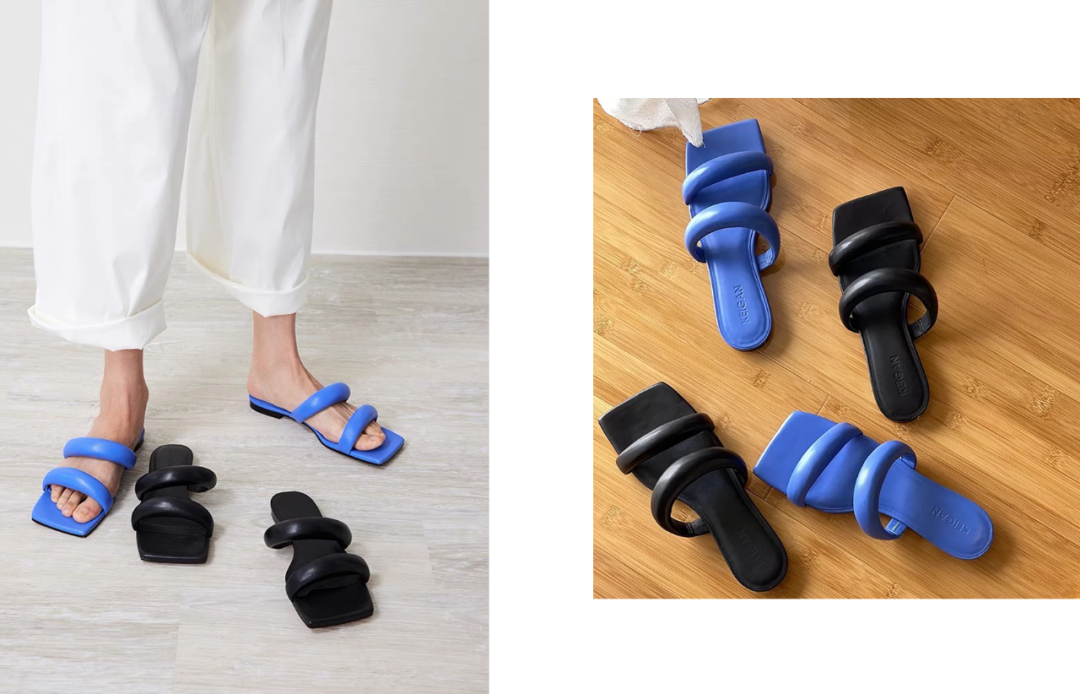 If you are looking for a higher sense of design and uniqueness, strappy sandals with shaped heels are a good choice. Jacquemus has produced many sandals with shaped heels, which are sought after by fashionistas.
Figure: ins@jacquemus
Spring and summer are coming, dressed in dresses or jeans, and stepping on a pair of sandals with a straight line, it is casual and sexy.
Figure: ins@sabinasocol
One-word sandals are highly malleable, can be commuting and casual, can be sexy and delicate, and always have a style you like.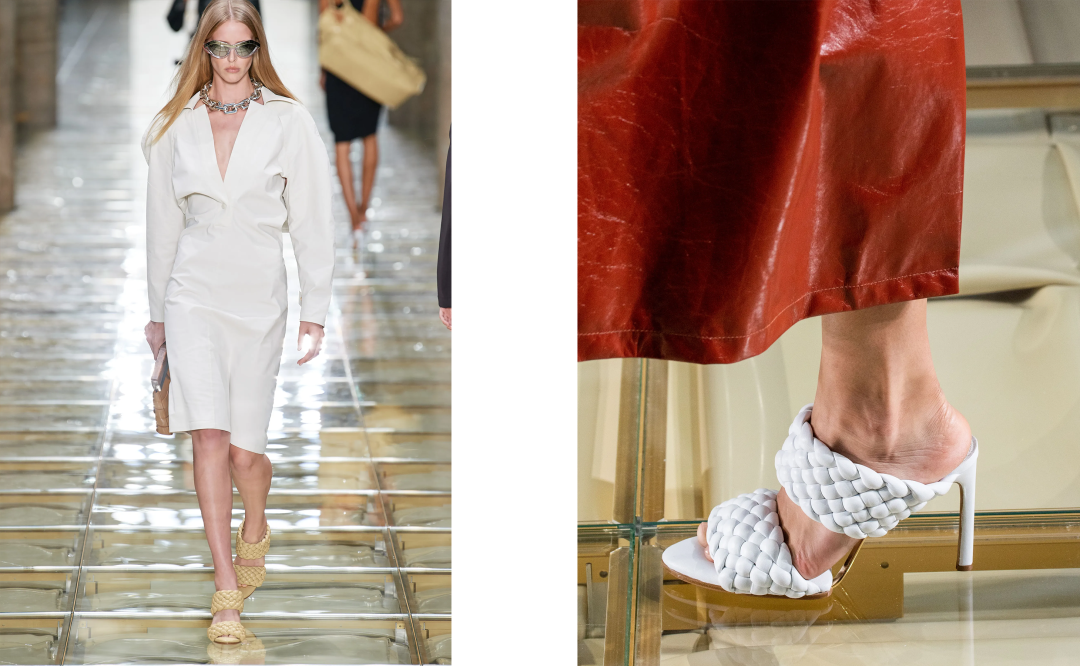 🍃

Planting time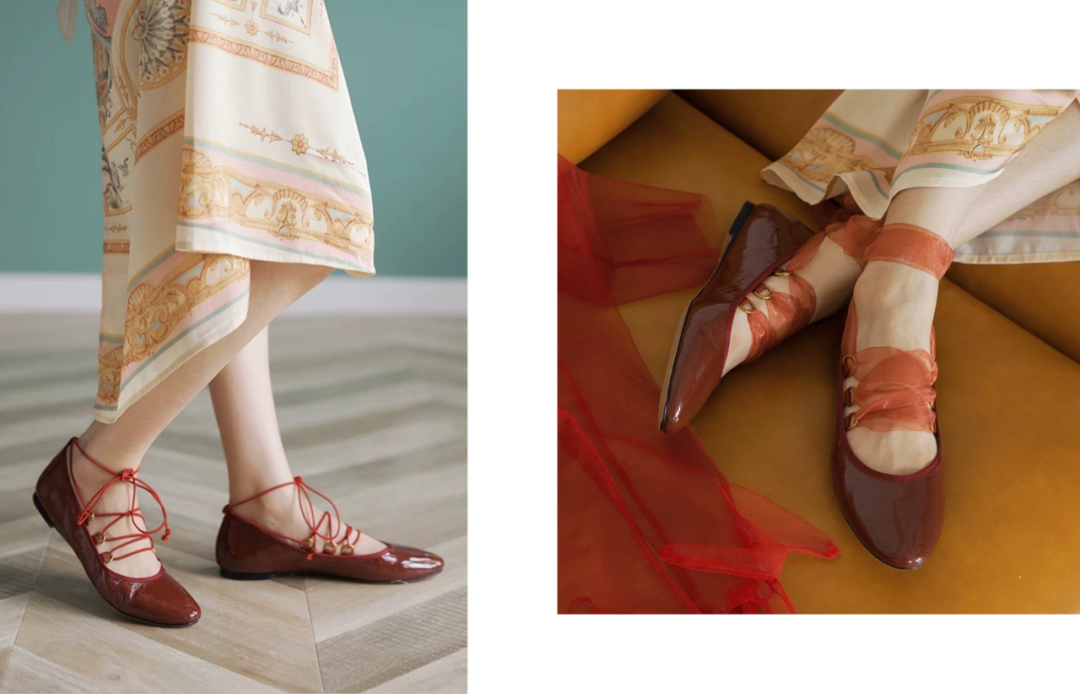 ¥325,59¥3CKP2VCmpT2¥/
¥168,97¥3S2H2VCnNtB¥/
¥229,0/802N2VCM2A1/
¥749,0/Bn0I2VCM5Sr/
¥258,0/veRi2VCMT4Z/
04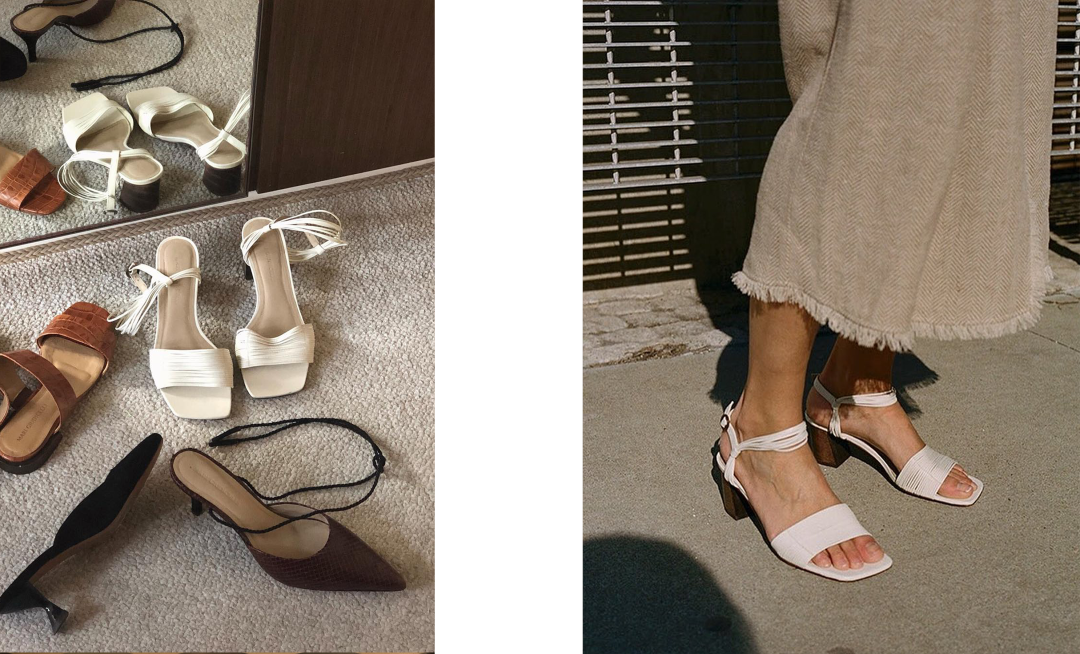 Since last summer, sandals have no longer had slender lines, but have gone on the road of "inflation".
The bakery shoes were first launched by Bottega Veneta, and as soon as they appeared, they quickly became popular in the fashion circle, and the star blogger almost had a pair of feet.
JIL SANDER ALSO SAW BREAD SHOES ON THE 2022 VACATION COLLECTION, REMINISCENT OF THE PLATFORM SANDALS LAUNCHED THAT YEAR.
Bread shoes are so popular not only because of the unexpected design, but because the fluffy foot feel is so comfortable!
One-line bread shoes are the favorite style of many brands, and they have their own sense of freedom with neutral style or street style. If you like a strong aura, choose high heels, and if you like leisure, choose flat bottoms.
Figure: whowhatwear.co.uk/vogue
THE CLIP-ON BREAD SLIPPERS ARE ALSO VERY CLASSIC, AND JIL SANDER HARVESTED THE HEARTS OF A GROUP OF PEOPLE, ESPECIALLY CANTONESE, WITH A PAIR OF PIN-FOOT BREAD SLIPPERS.
Figure: jilsander.com
The thick strap style is simple, and the temperament walks between OL and street style, and the mixing space is larger and more versatile. At the same time, it is more inclusive, and the wide silhouette will also appear slimmer at the ankle.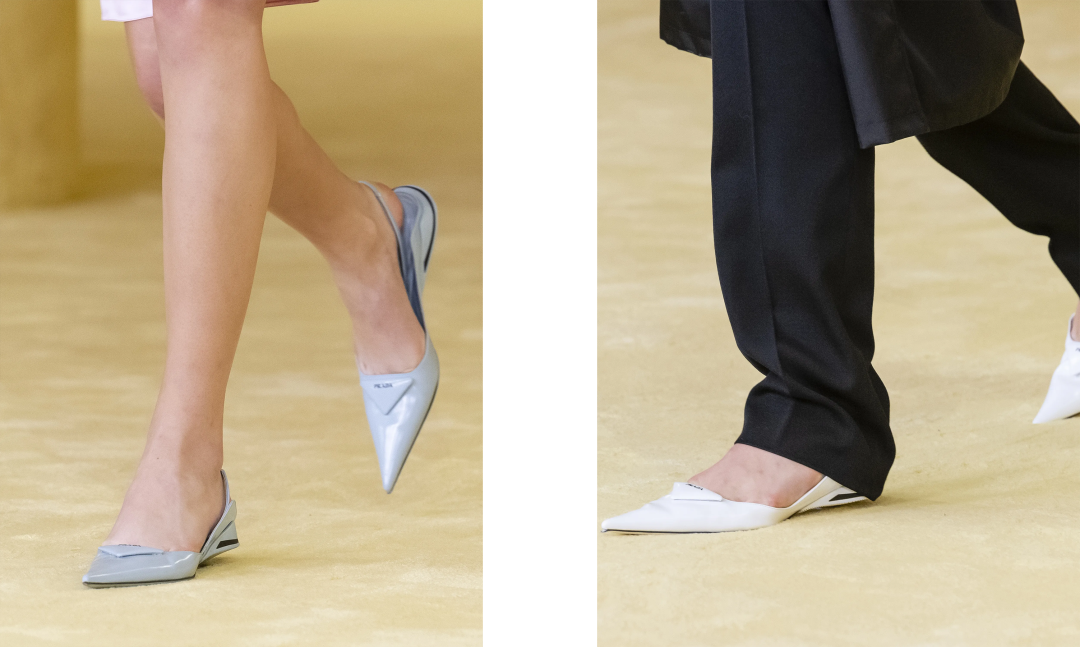 Figure: ins@yuulyie_official
The combination is completely uninformal, whether it is cool or street, and even with a small skirt there is a different chemical reaction.
Figure: ins@giaborghini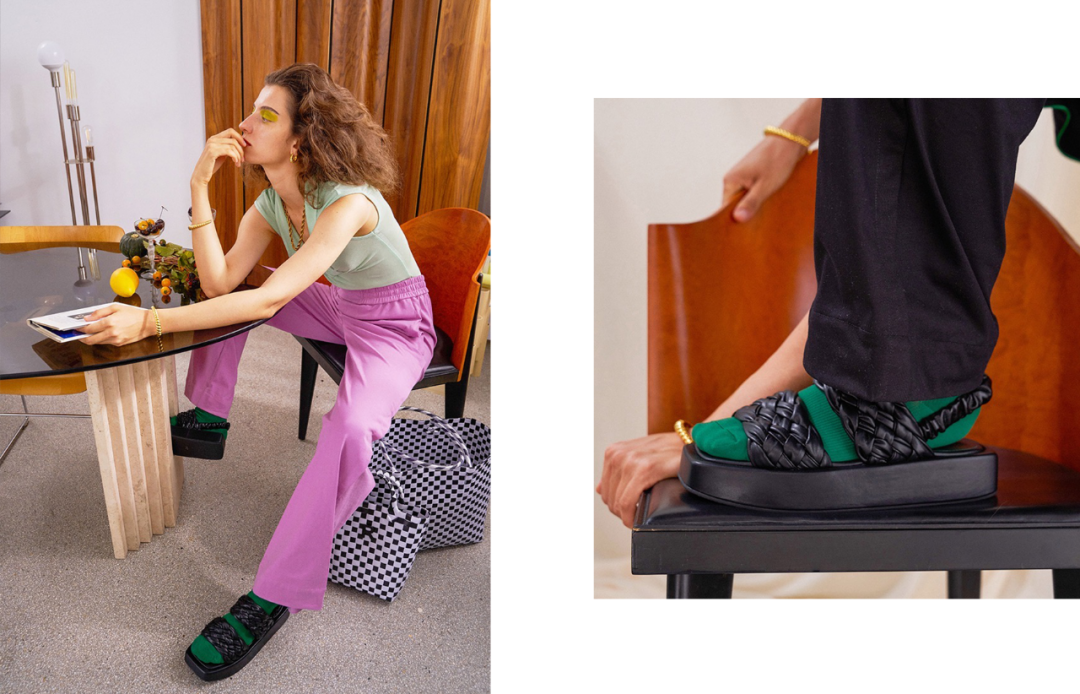 But U1S1 ha, bread shoes are not very suitable for commuting, but daily street wear is definitely comfortable and stylish.
¥519,0/9n5d2VCxdsb/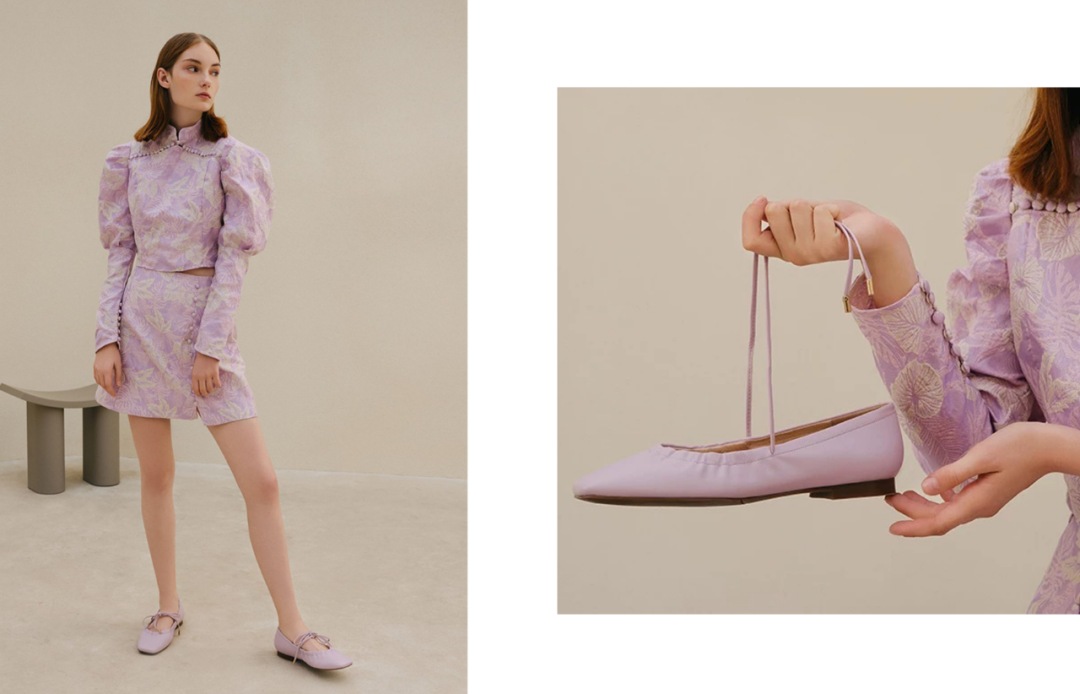 ¥880,0/rXj12VCxxgX/
¥218,0/Qkyb2VCxZu1/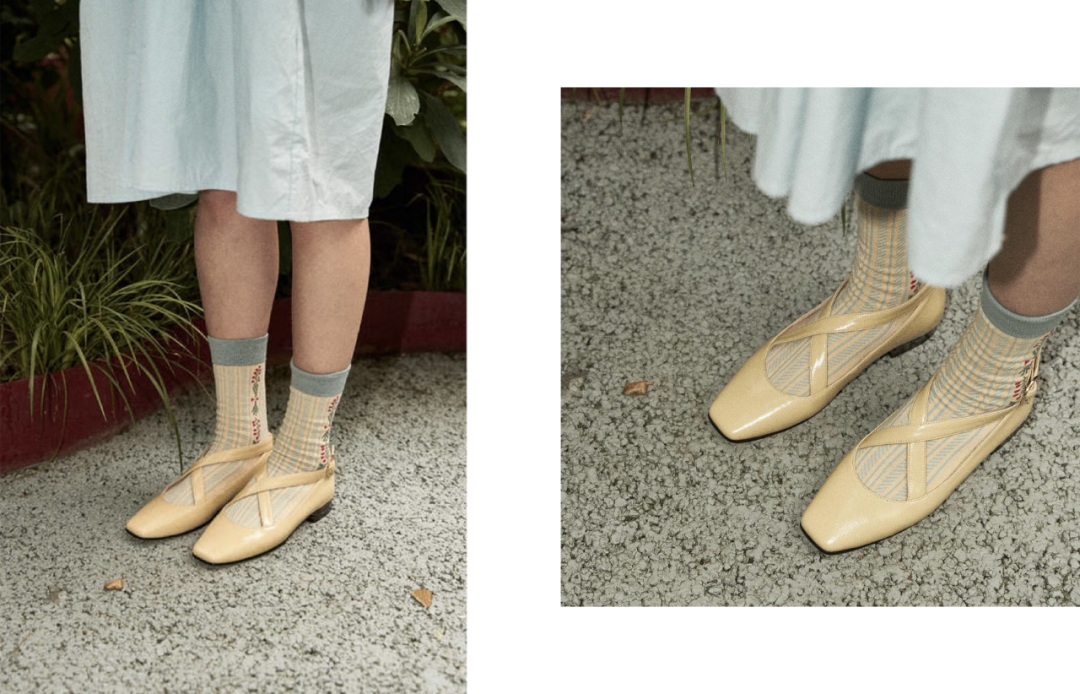 ¥552,68¥0Qxj2VCx9Do¥/
¥159,47¥ZF3D2VCypJV¥/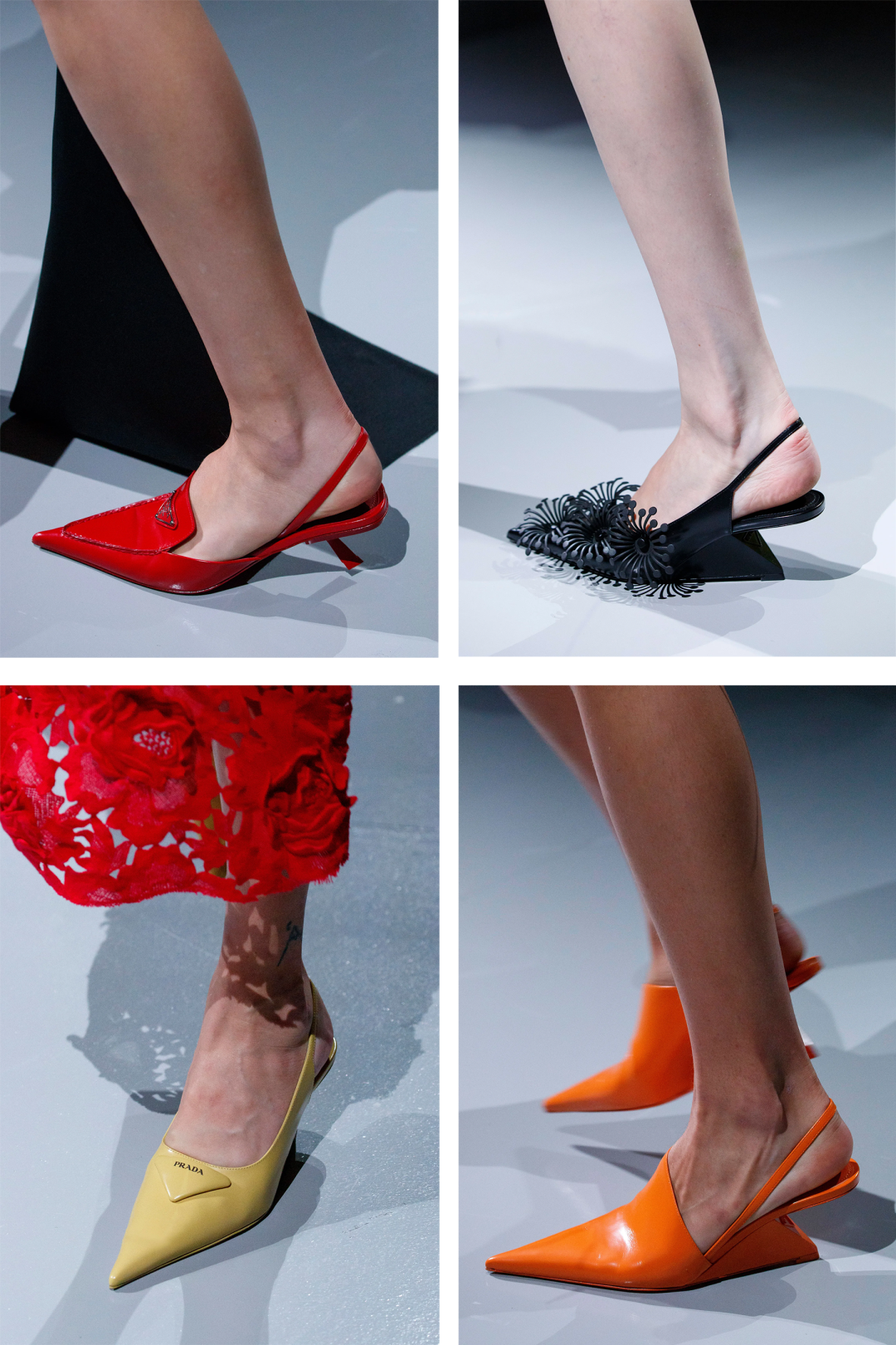 Today's sharing is here, I hope to give you one more choice in spring and summer, and the weather is not warm enough to collect it first! ✌️

Editor丨Meizi
*The pictures in the article are from the brand's official website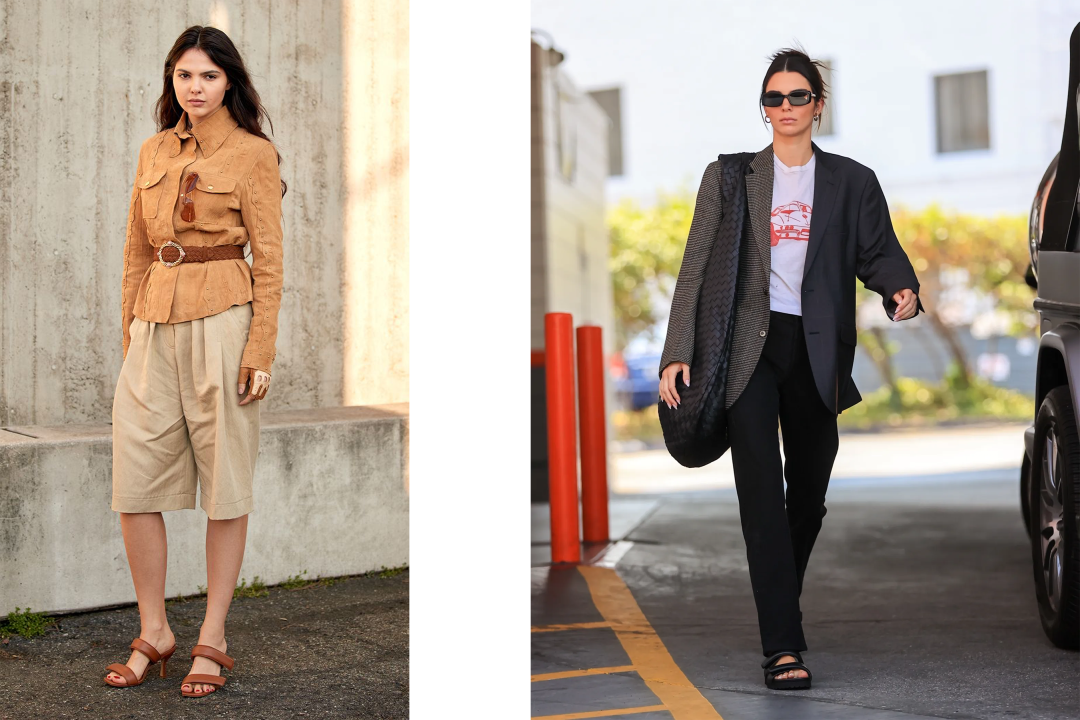 If you have any questions about the copyright of the text and images in this article, please contact
~Remember to follow the video number of "MK Cool"~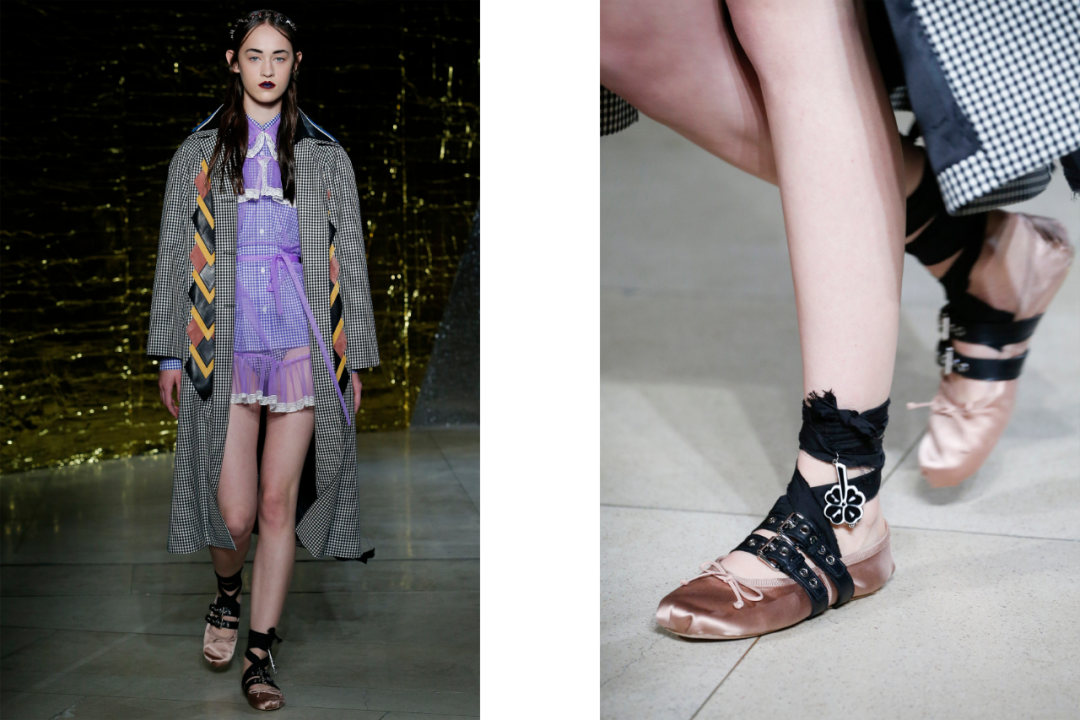 I am "MK Cool"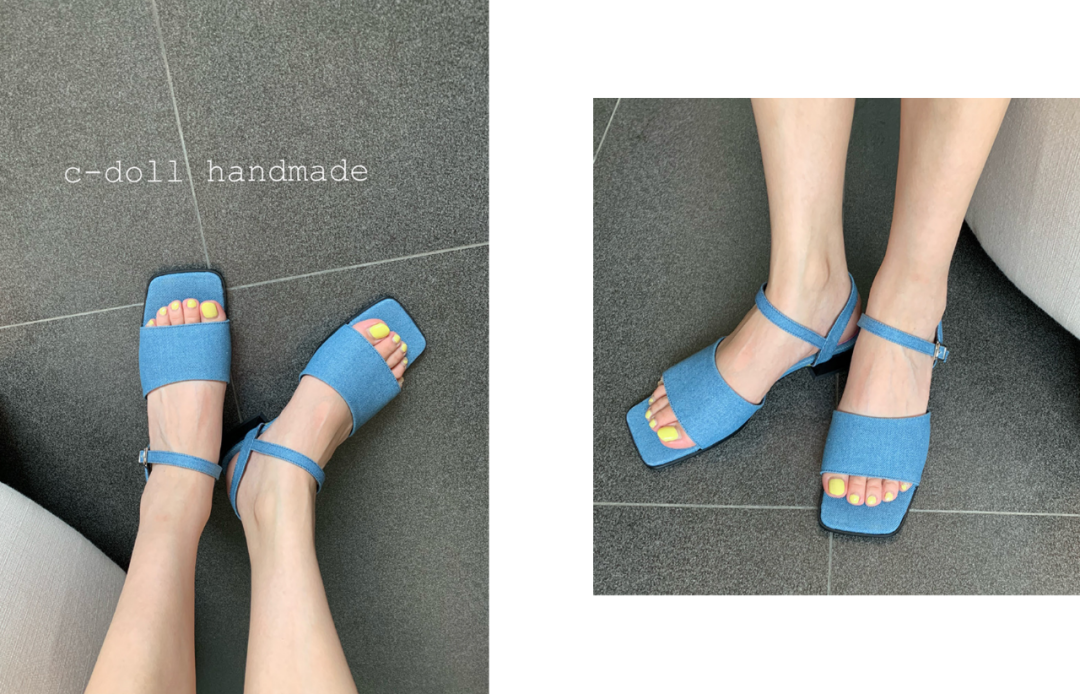 👇 Follow me! Discover more exquisite goodies! 👇

Figure: vogue.com
Figure: vogue.com
Figure: vogue.com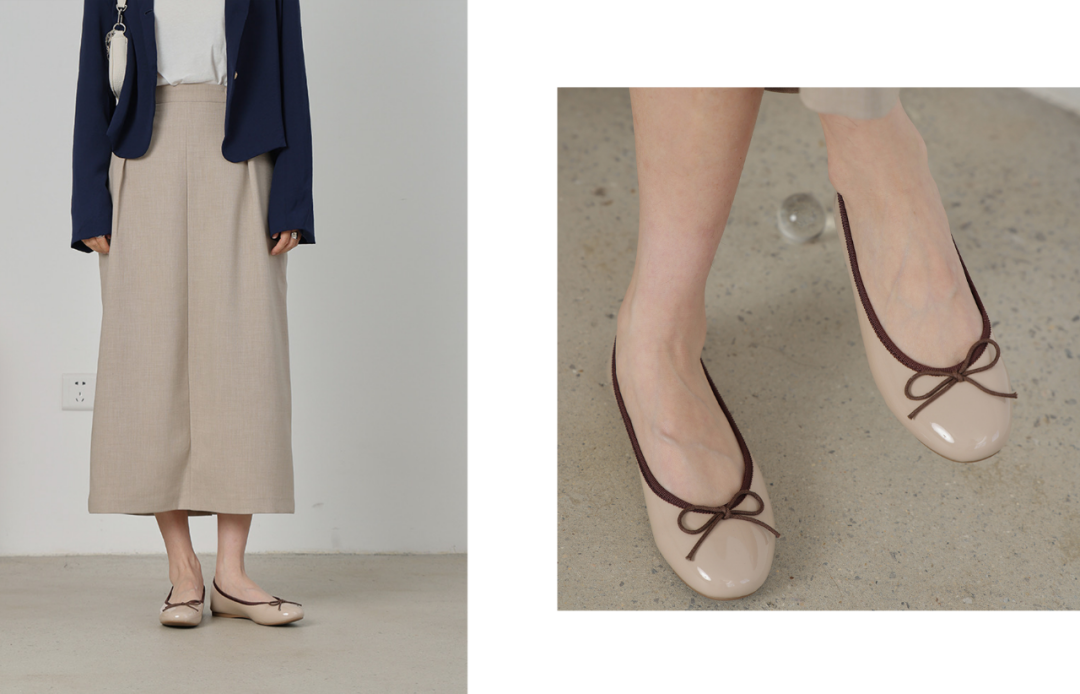 Figure: vogue.com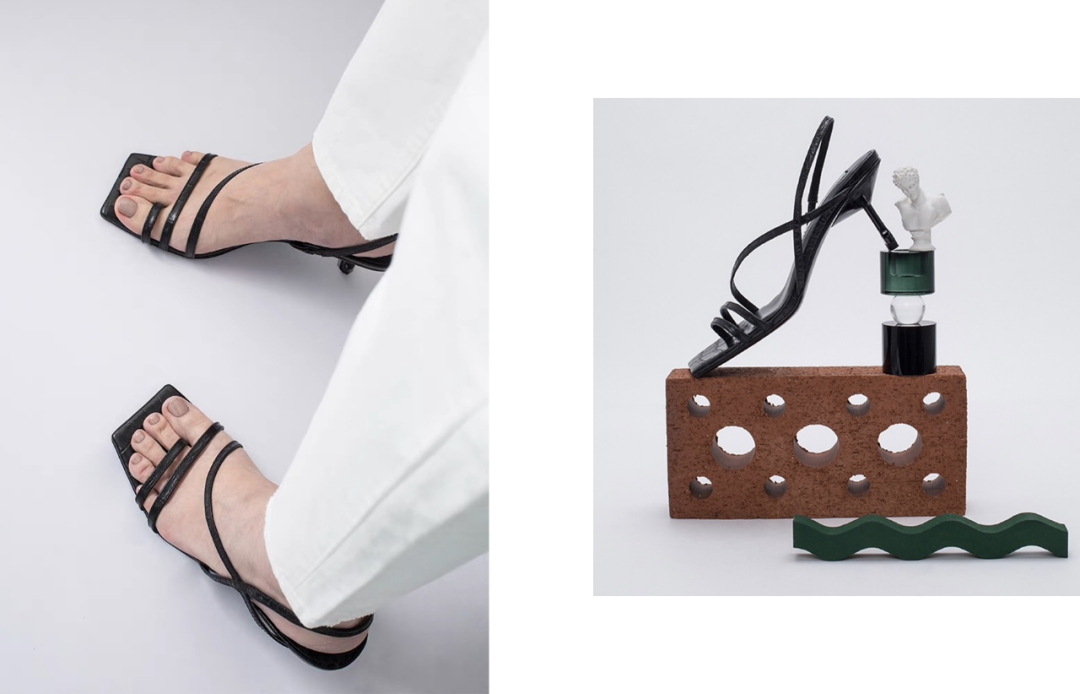 Figure: vogue.com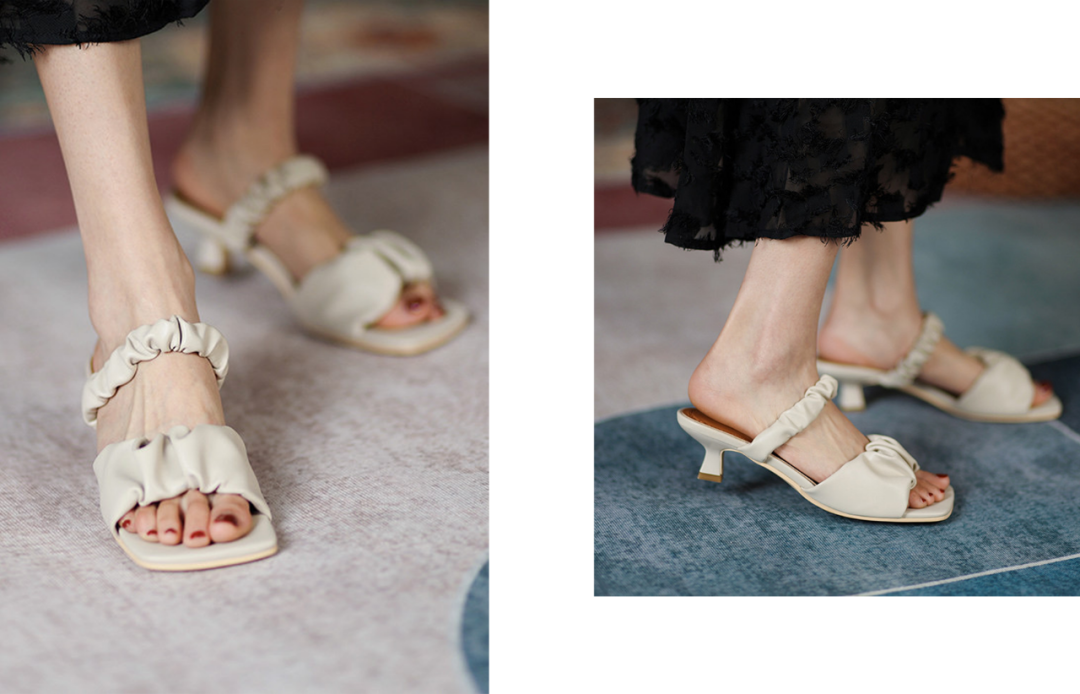 Figure: vogue.com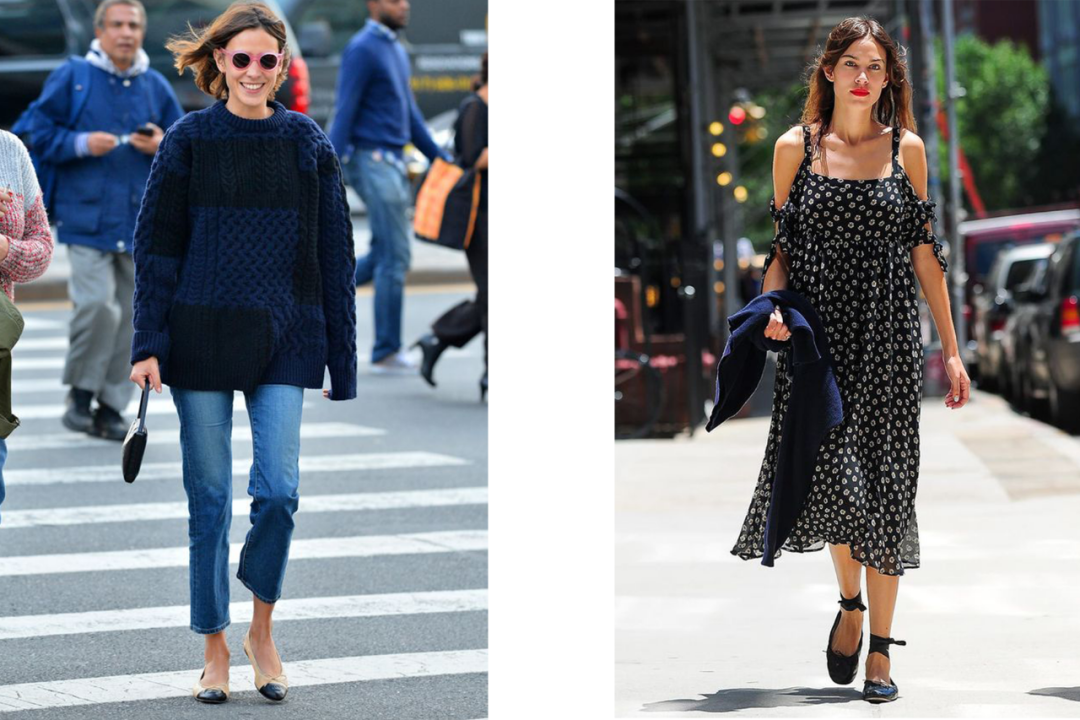 Figure: vogue.com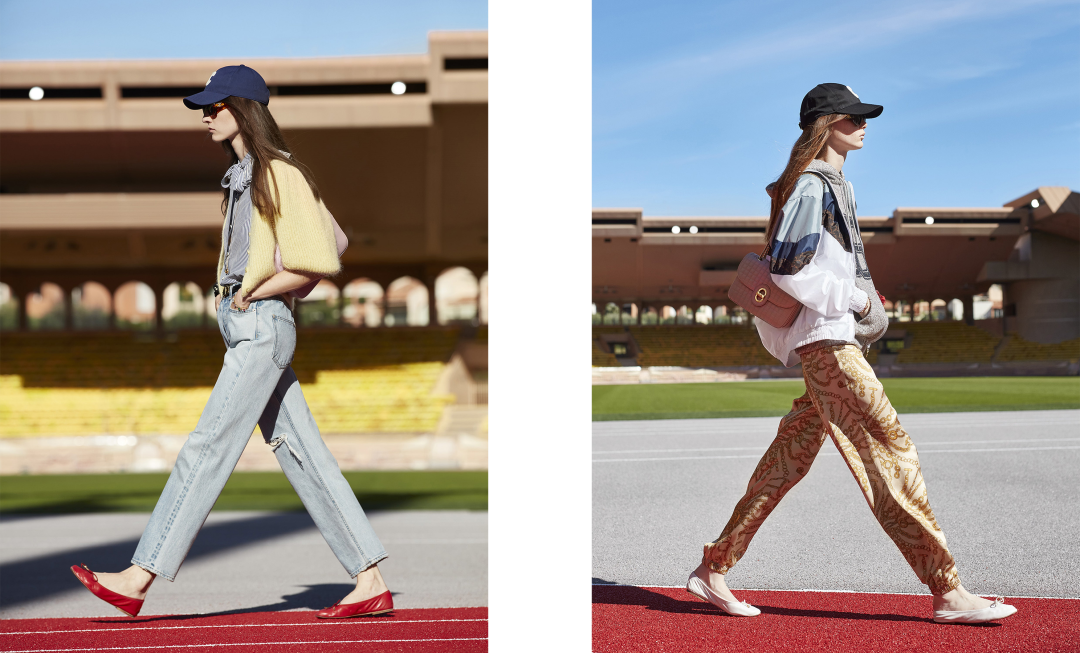 Figure: vogue.com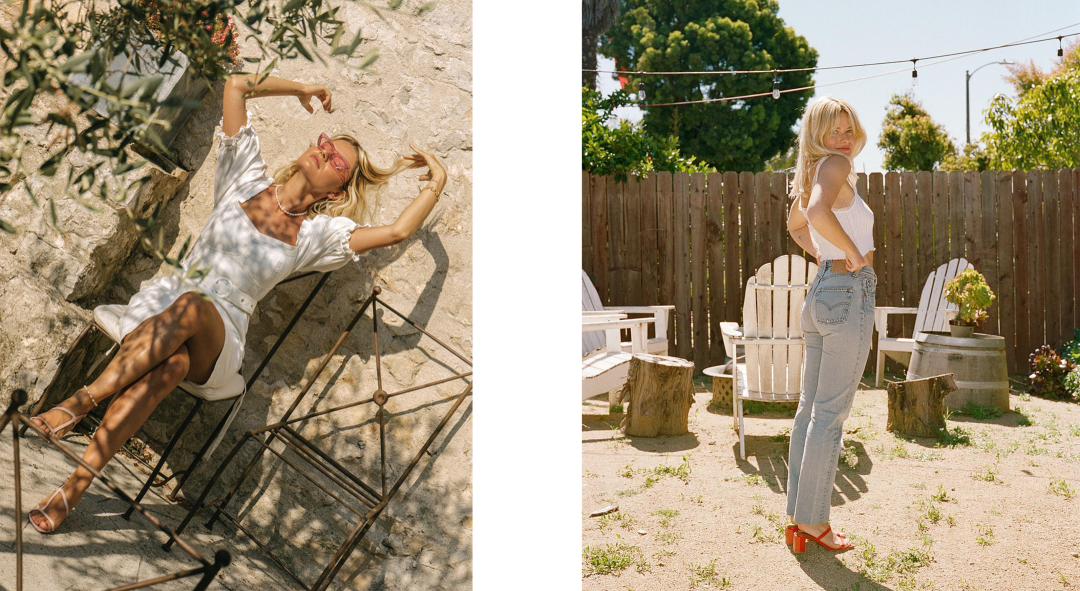 Figure: vogue.com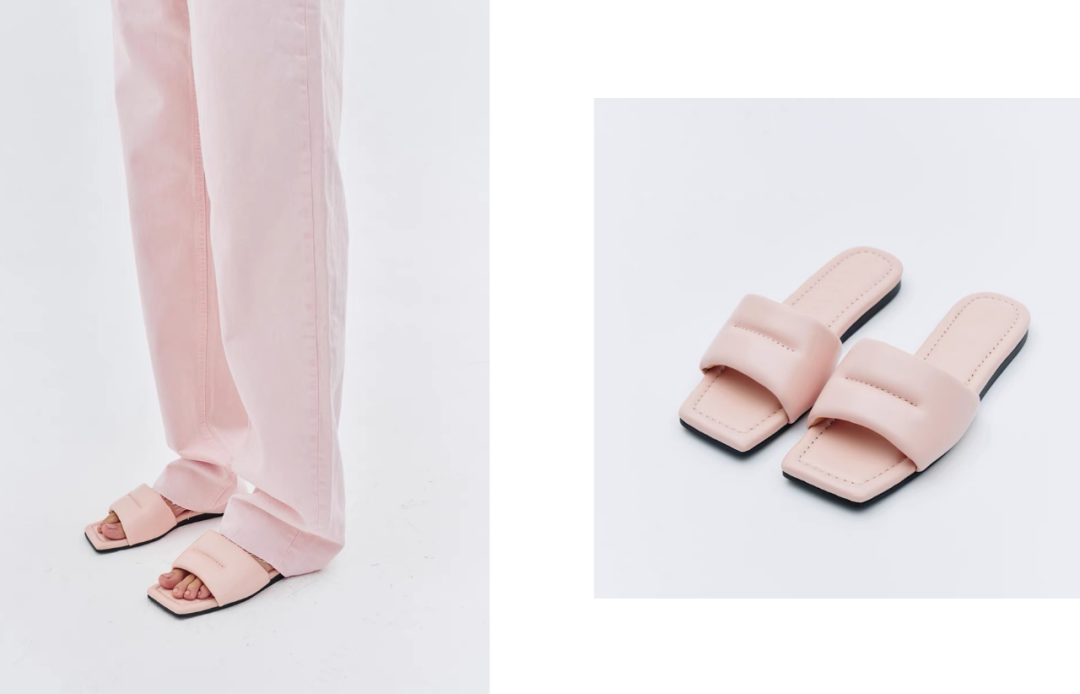 Figure: vogue.com
Figure: vogue.com
Figure: vogue.com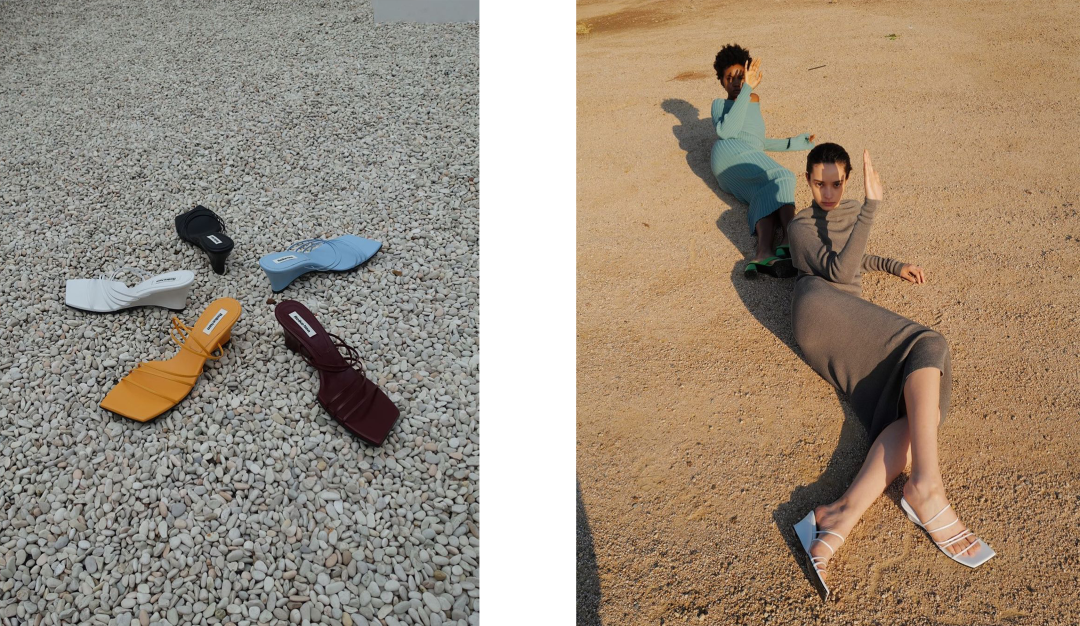 🍃 Planting time
🍃 Planting time