Sexy deep V booties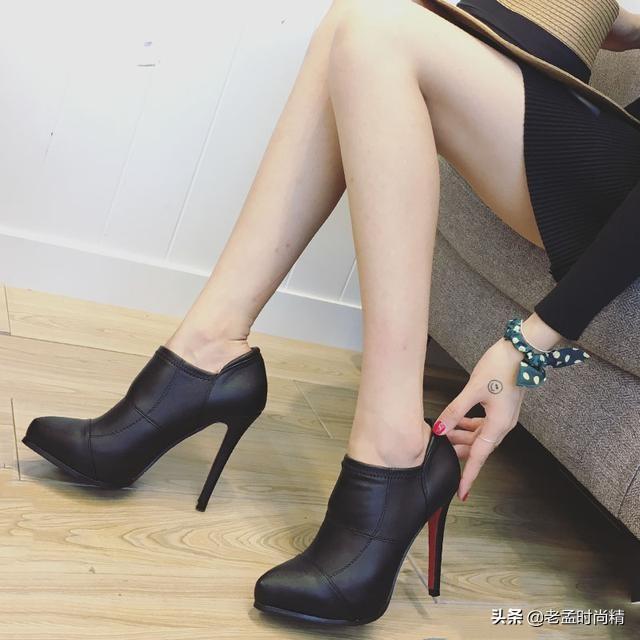 The clothes have deep V, and so do the boots. The sexy deep V design makes you more charming, the classic pointed toe design reflects the unique sexiness and charm of women to the fullest, and the stiletto heel design makes you more tall and charming.
European and American pointed toe high heeled booties
Deep and captivating colors that make people addicted. The sexy pointed toe design makes you more attractive. The stiletto heel design reflects the unique charm of women. Anky-length booties for easy wear.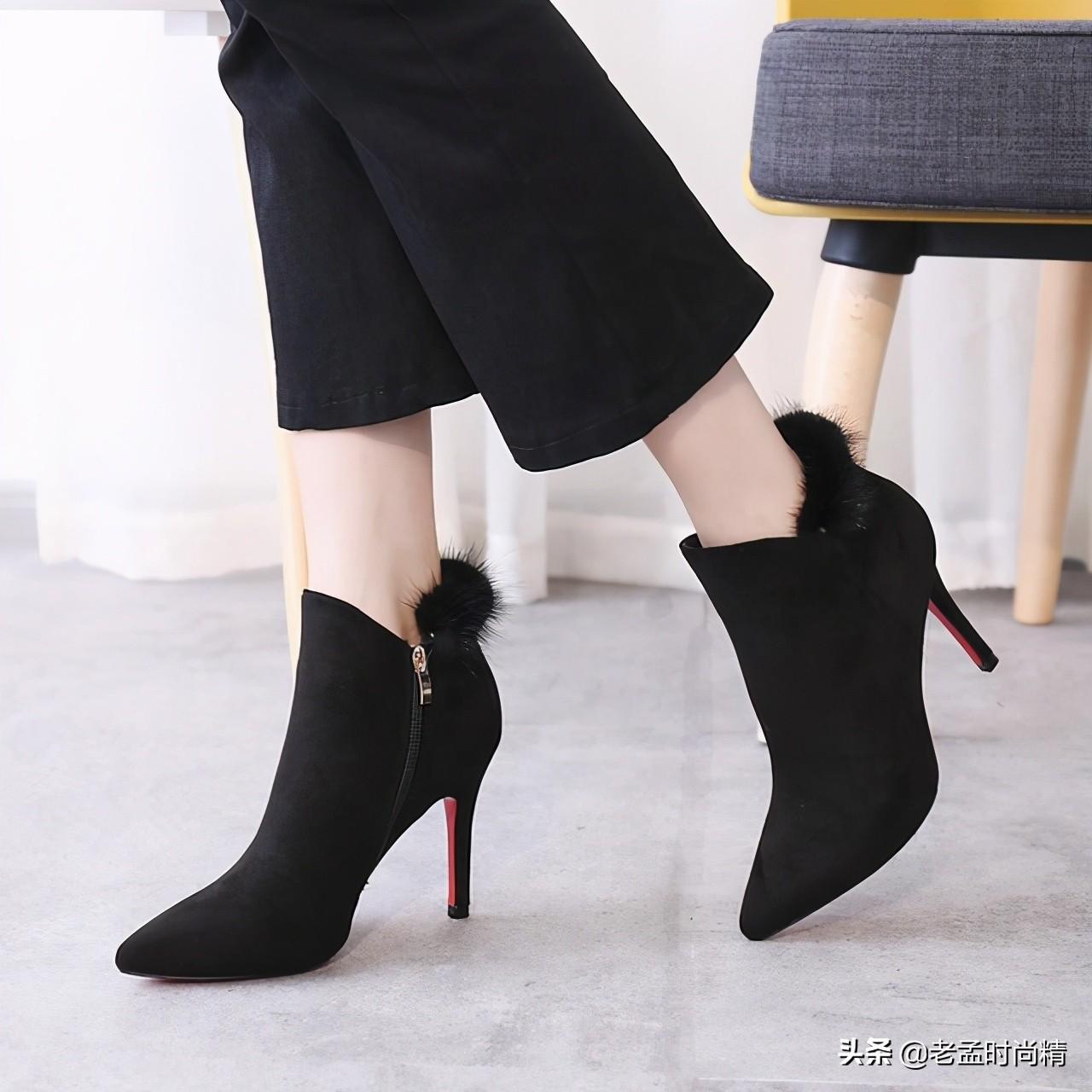 European and American pointed toe strappy super heeled booties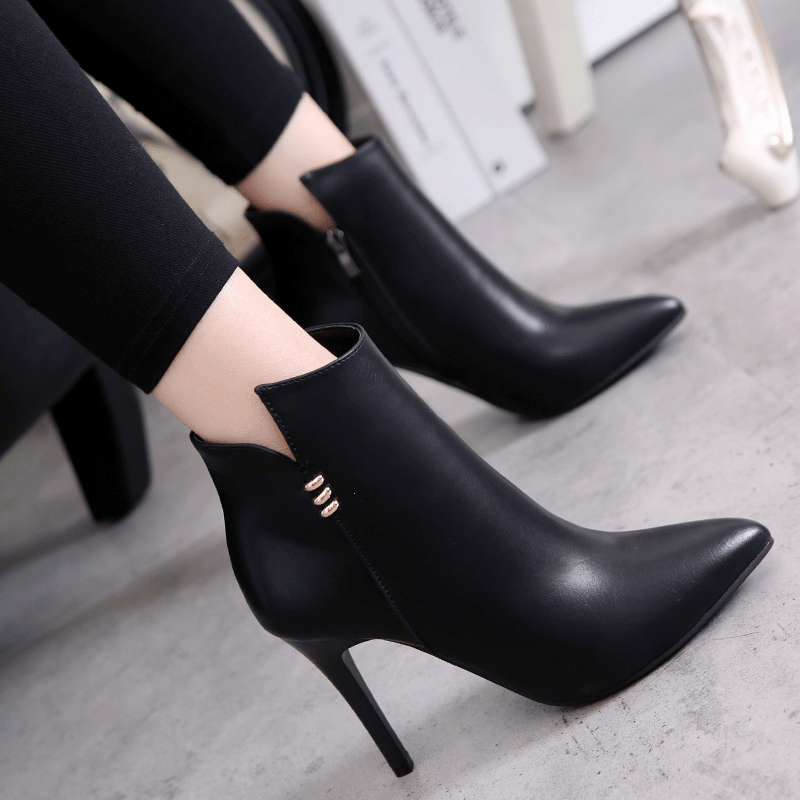 Pointed toe design, sexy and feminine. The classic lace-up design adds layers to the shoes and makes it easier to put on and take off. The platform is designed with an ultra-high heel for more stable walking.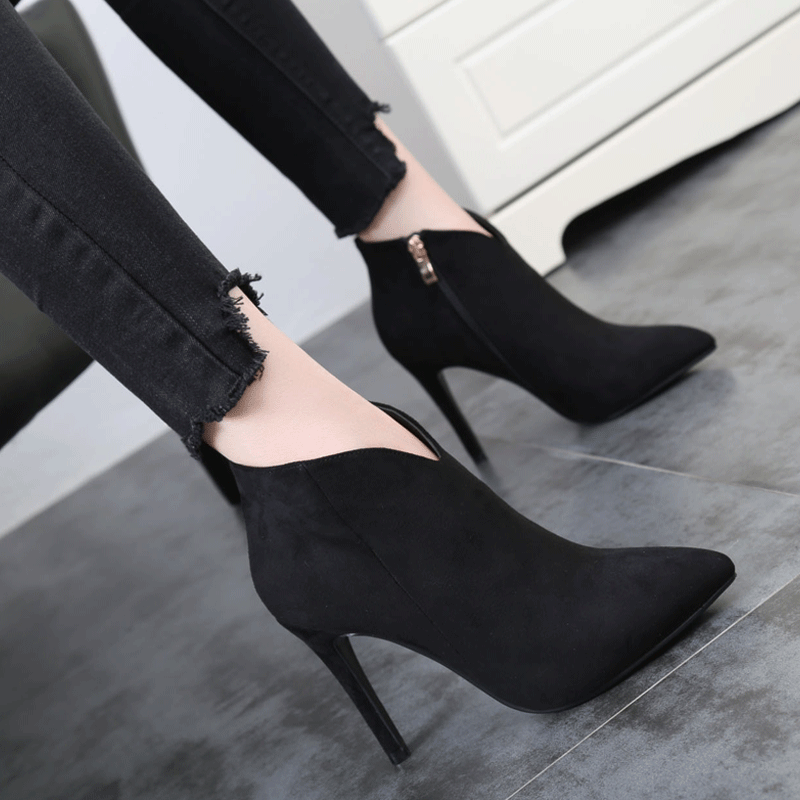 Pointed-toe high-heeled women's boots
Solid color design, simple and generous, stiletto heel design, make you more tall and charming. Pointed toe design, sexy and stylish. Anle height for easier dressing.
Deep stiletto heeled booties
The cut that fits the foot surface, does not grind the foot, and is more comfortable to wear. Pointed toe design, more sexy and feminine. Waterproof platform design, stiletto heels are not afraid of walking and falling. The unique texture of the upper adds layers to the shoe.
Mink stiletto heeled booties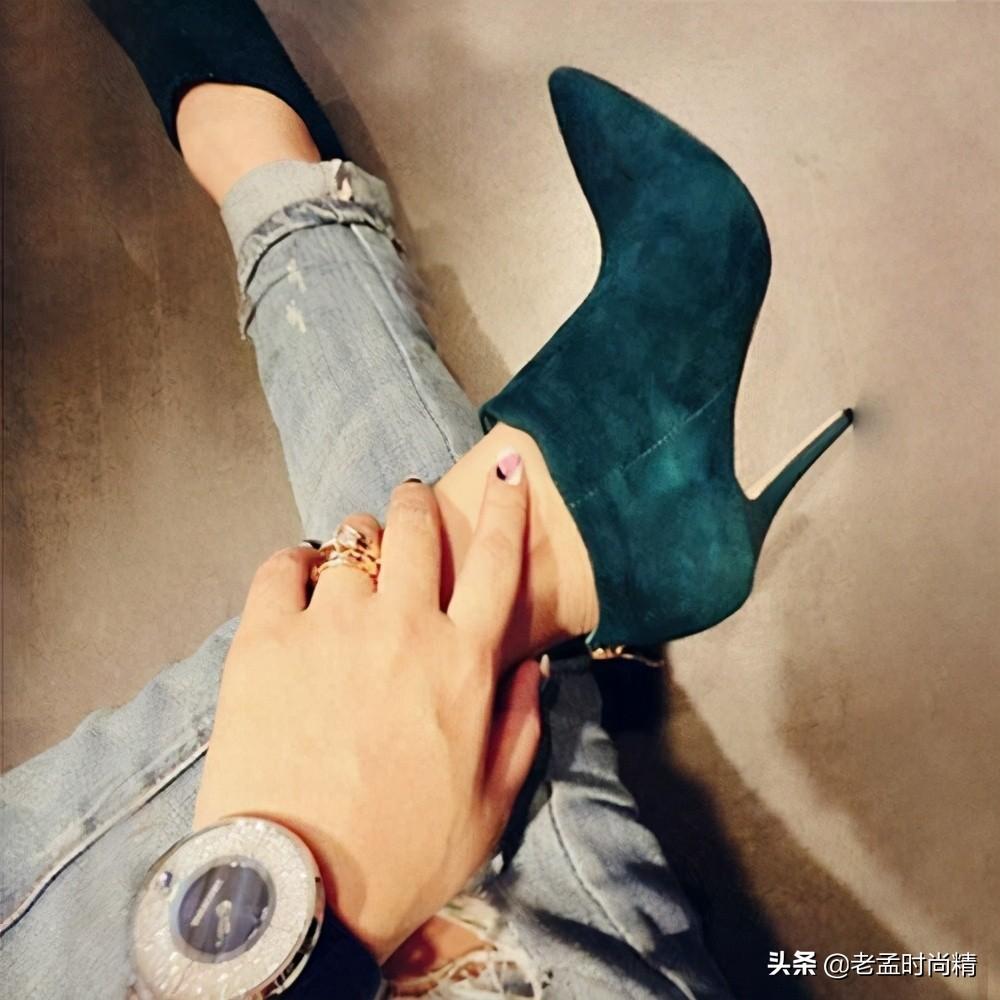 Mink fur splicing design reflects the noble temperament even more. Pointed toe design, full of European and American style, sexy and charming. The side zipper design is beautiful and easy to wear.