On March 3, Chinese sports brand Hongxing Erke showed the latest running shoe product Qiban Lite series that has been developed for a long time. Wu Rongzhao, president of Hongxing Erke Group, introduced that running shoes use revolutionary "artificial muscle" materials, just like making running shoes grow on the feet, which are softer, more elastic and lighter than ordinary cushioned running shoes, making up for weak muscle strength, and enjoying the ability of top runners to run painlessly in advance.
It is reported that the data collection of odd elastic Lite running shoes is no less than 10 marathons, covering runners of different levels such as happy running, parent-child running, half-horse, and full-horse; Hongxing Erke has developed "fiber transistor" technology to achieve full-foot millimeter-level data monitoring and adapt to the running posture of different runners; The "artificial muscle material" can relieve the pain caused by exercise, which is the biggest highlight.
Dr. Li Yanhu, director of the Sports Health Center of the Sports Medicine Research Institute of the State General Administration of Sports, who attended the 303 Science and Technology Day, commented that the light sensing technology of sports light system running shoes will make people have a better sports experience. It is reported that the first 5 color matching of the Qidanlite series was launched at 0:00 on March 5 in the Tmall Hongxing Erke flagship store.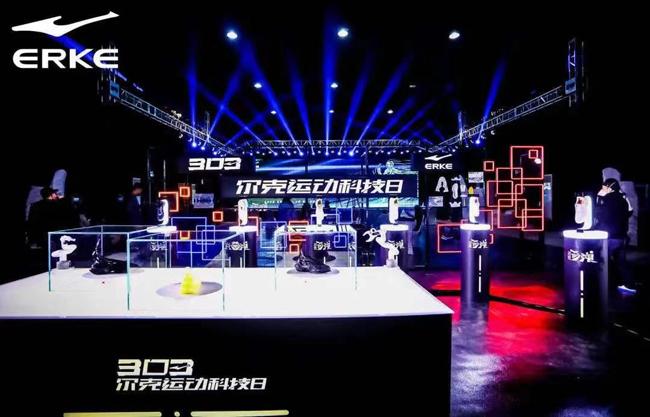 Text/Beijing Youth Daily reporter Chu Peng
Editor/Zhang Yingchuan