The alkyd resin pigment is an oily pigment that is slightly distinguished from the ordinary oil painting pigment.
Compared to ordinary oil paints, the alkyd resin pigment is fast drying and has the effect of inhibiting yellowing of pigment.
The alkyd resin is a material synthesized from alcohol and acid, which is combined with dry oil to become an oil modified resin.
As the toner of the pigment, the transparency of the alkyd resin is better, suitable for transparent color mask.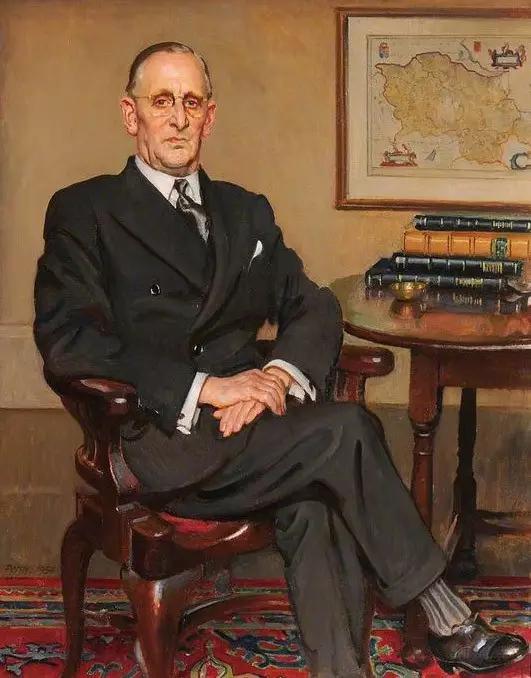 Alkyd resin is soluble in the petrolate oil, white essential oil and solvent gasoline.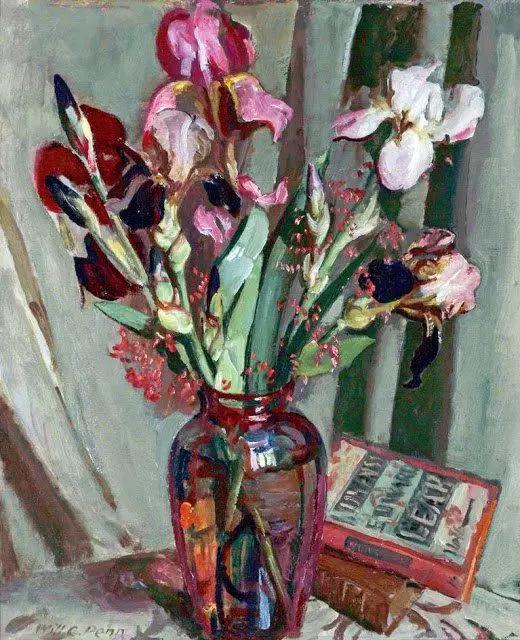 Therefore, alkyd resin pigments can be diluted with special alkyd media agents, or use ordinary oil paintings and can be mixed with ordinary oil paints.
However, the uniqueness of alkyd resin pigments also requires special attention when we use.
The alkyd resin pigment is dried, and the elasticity of the color film is not as good as ordinary oil painting.Therefore, when multi-layered color, it is preferable to make the alkyd pigment to the bottom layer, and the ordinary oil painting pigment is a cover color.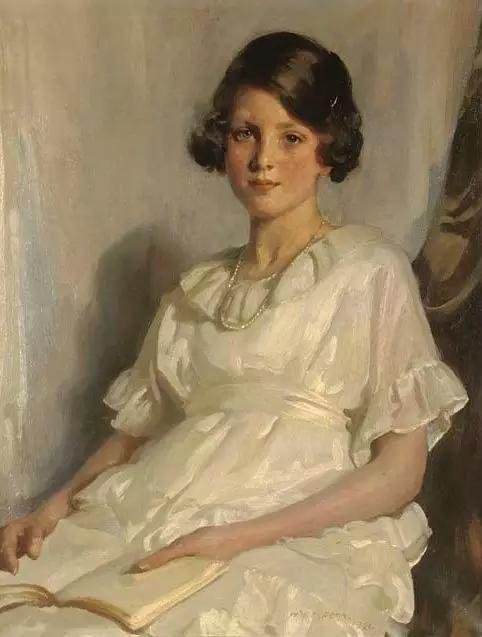 The price of such materials is usually more expensive than ordinary oil paints and media agents.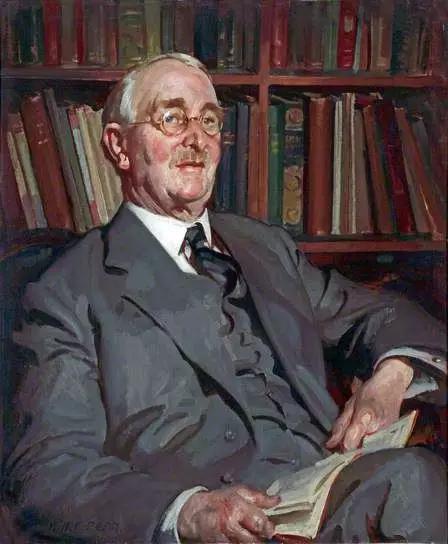 · William Charles Penn ·