IT House News on January 12, at the Meizu New Force Winter New Product Conference held today, Meizu launched the Lipro magnetic track light series products. This type of track light adopts a unique track, and the magnetic method is easy to assemble and adjust, and improve stability.
The track of Meizu Lipro magnetic track light with copper connection bar and embedded power components,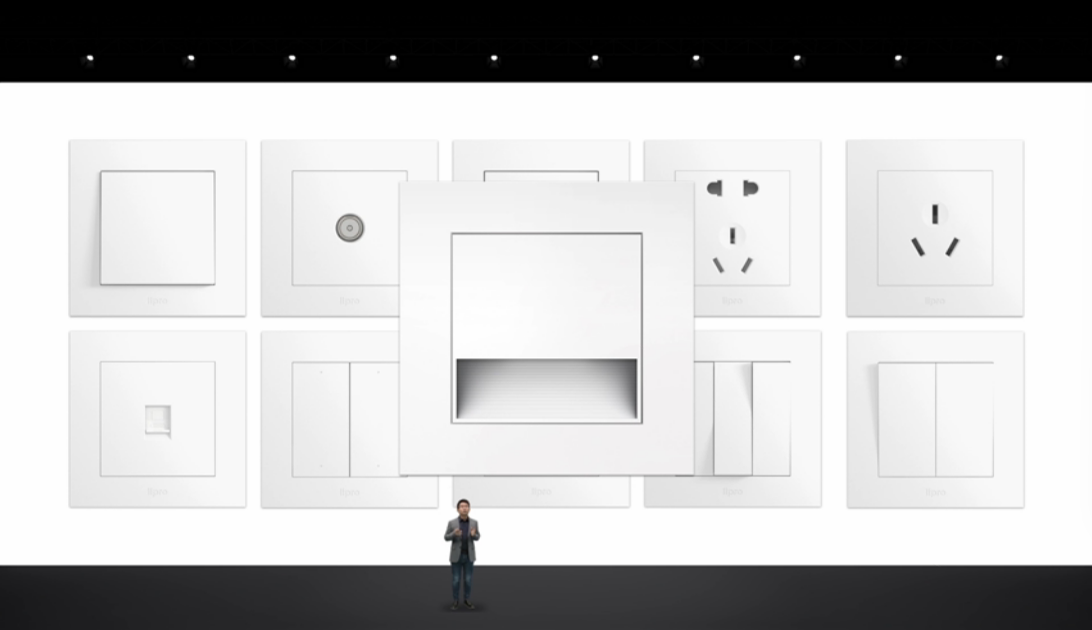 Supports surface-mounted and flush-mounted mounting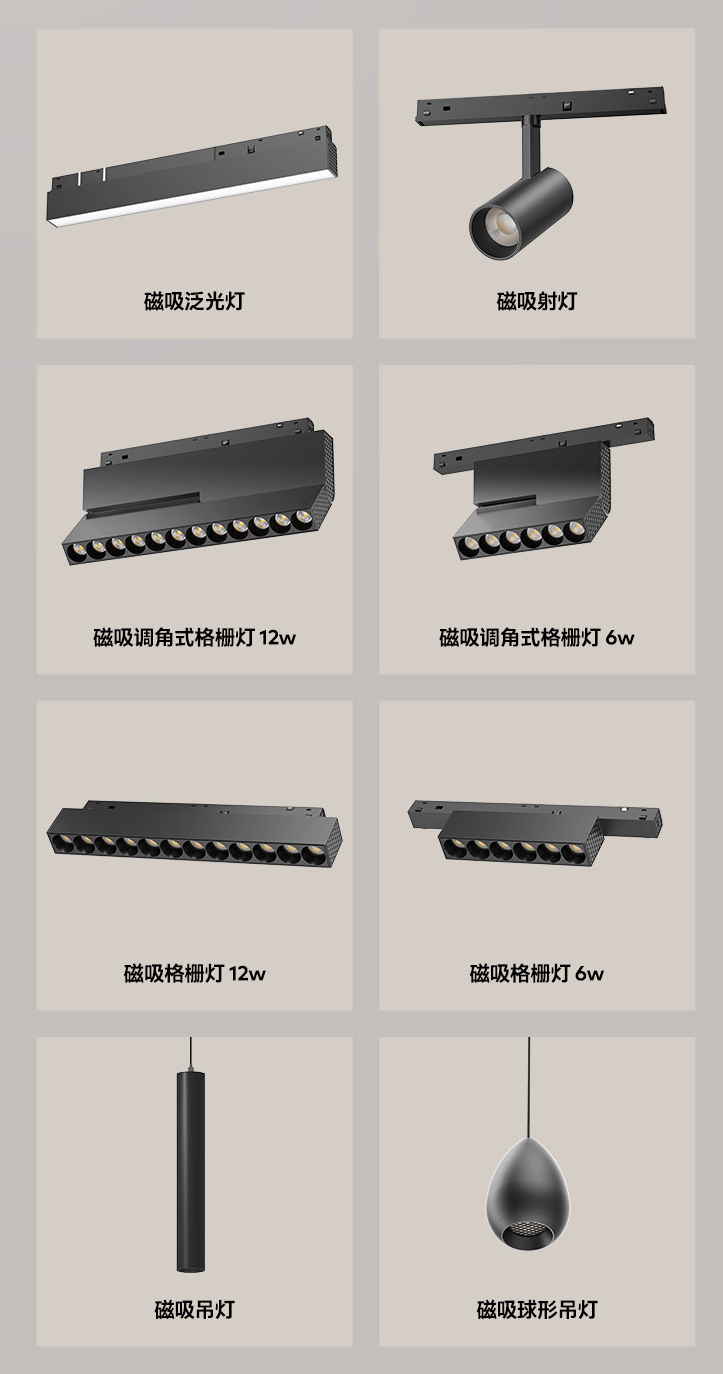 。 Meizu official can provide professional lighting design solutions without main lights, tailored to customer needs.
Specifically, the eight types of lamps include single-head spotlights, chandeliers and various light arrays, with a total of 24 lighting modules.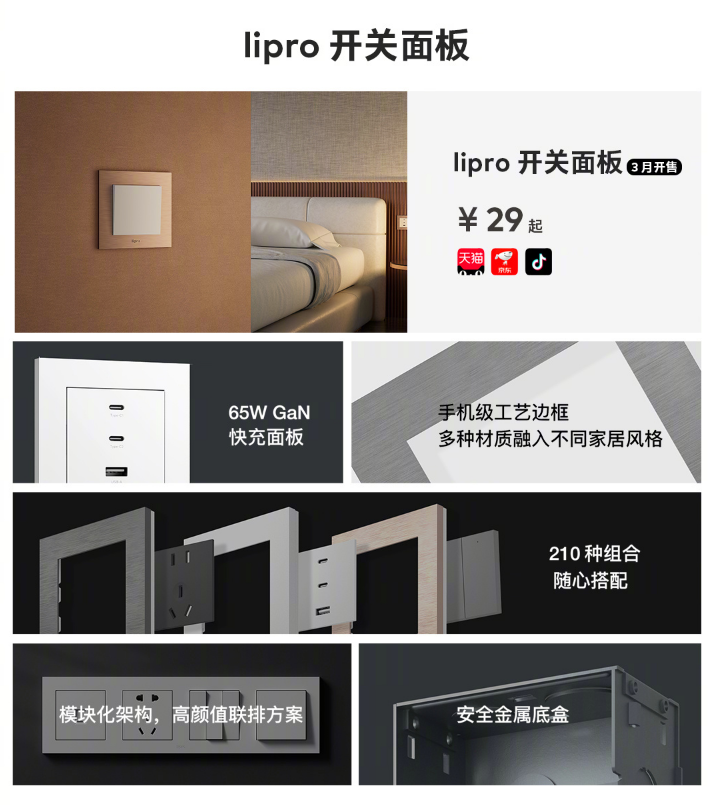 This series of track lights and accessories have been put on sale, providing different lengths of tracks, corners and scheme combinations, 15㎡ single-row scheme priced at 2918 yuan, 30㎡ return scheme priced at 13738 yuan.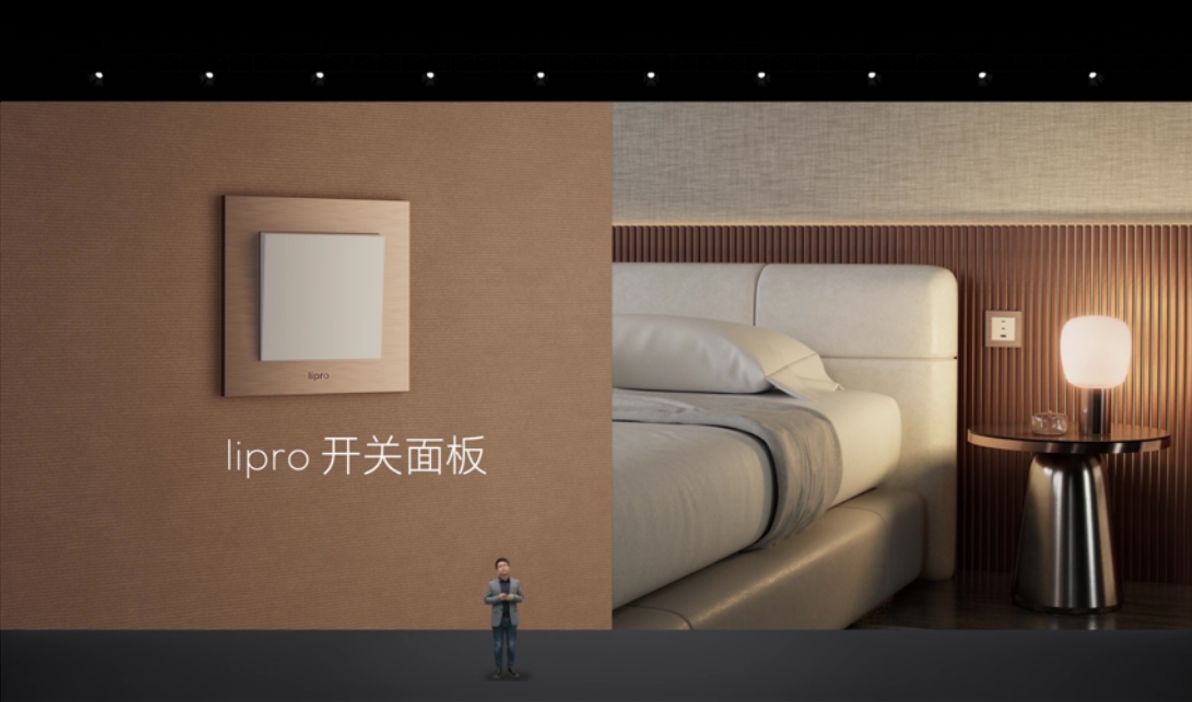 IT Home learned that Meizu also launched a series of Lipro series switch panels today, including a 65W gallium nitride three-port charging panel. These products are designed in a minimalist style and apply mobile phone-grade CNC metal craftsmanship.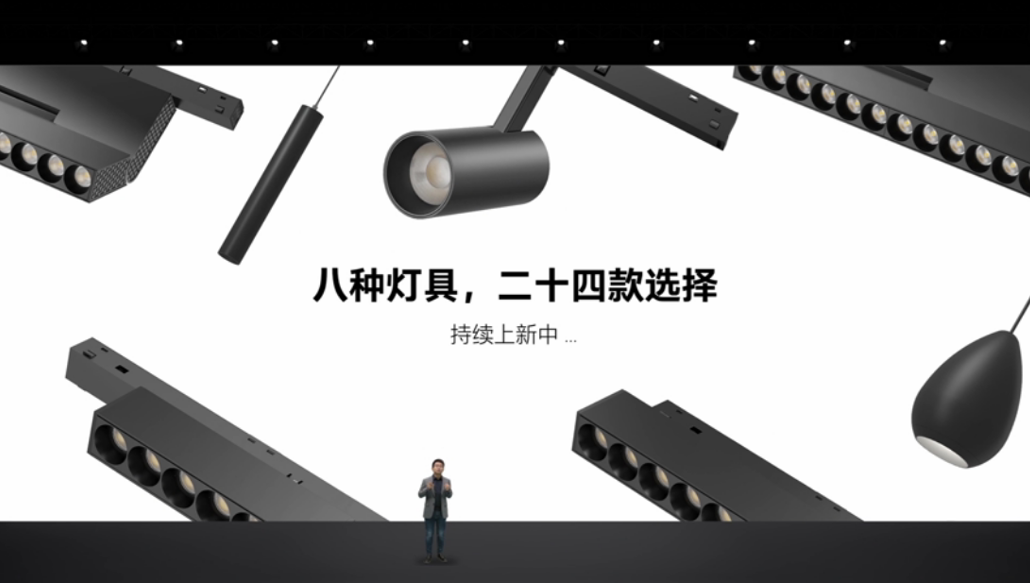 The Lipro switch panel adopts a modular design, users can freely combine the frame and the central module, and support the use of the array, a total of 210 form combinations.
The series starts at 29 yuan and will go on sale in March 2022.