To say that the hottest makeup at the end of the year, it is not Ouyang Nana's golden Barbie makeup, which not only has the right sense of atmosphere, but also makes people unable to move their eyes. Such a phenomenal makeup naturally attracted a number of beauty bloggers to imitate, and various imitation makeup swept the Internet. After summarizing the conclusions of a number of beauty bloggers, Sister SO found that Nabi's eye makeup is definitely the focus of the entire makeup, beautiful and natural eyes that are not obtrusive, Barbie is full of sense.
In addition to paying attention to details, star makeup pays more attention to the characters' three courts and five eyes and the overall shape… For us ordinary people, the most worthy reference is to learn to enlarge the charm of our eyes and make natural "big-eyed dolls". In this issue of Sohu beauty class, we invited Chen Xue, a senior stylist and beauty blogger known as the "queen of beauty", to teach everyone how to create "mommy" big eyes with star effect.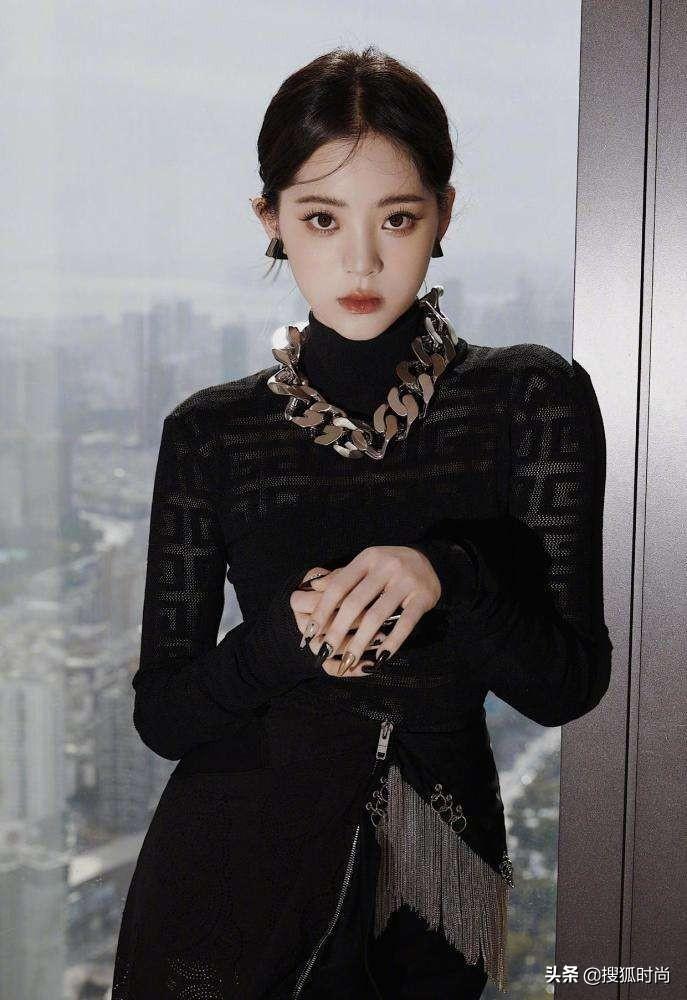 Chen Xue, a senior fashion stylist, known as the "queen of makeup", is the queen makeup artist of fashion magazines such as "Ruili", "Xinwei" and "Fashion Bride", and is also a cooperative stylist of variety shows such as "I Am a Big Beauty", "Beautiful Pretty Girl", "Beautiful Treasure Box", "Love Makeup Master", with years of experience, can easily create various styles of makeup, especially good at delicate and aesthetic makeup portrayal, and is also the stylist of many popular stars.
Perfect Big Eyes Doll Eye Makeup Essentials – [Eye Shadow]
Teacher Chen Xue suggested that when creating a mother's sense and daily makeup, do not choose too exaggerated eye shadow, recommend rose, bean paste, brown eye shadow, these colors of eye shadow can better modify the puffiness of the eyes, suitable for Asian eyes.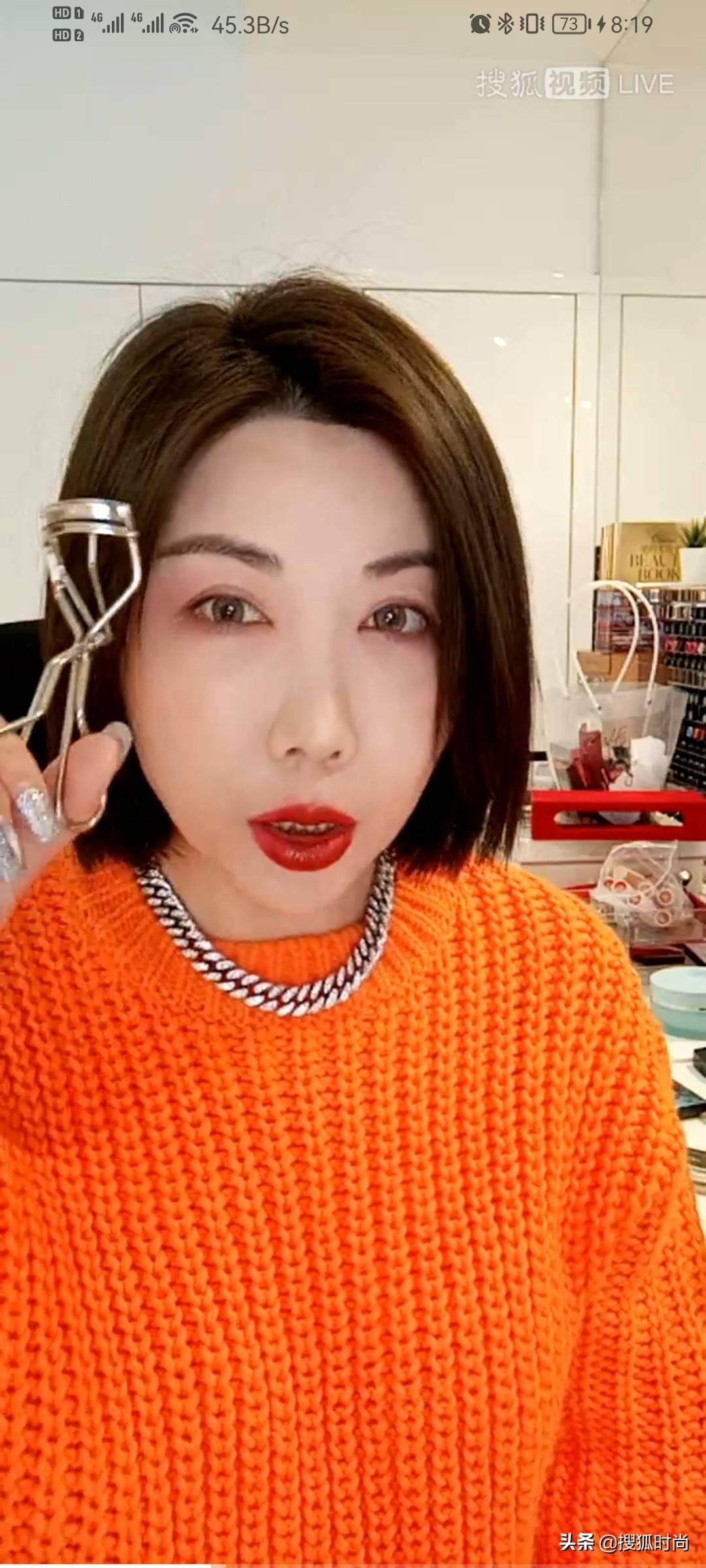 Teacher Chen Xue recommended: CPB Swan Lake Limited Series Aurora Flowery Eyeshadow Palette
CPB Swan Lake limited series aurora flow eyeshadow palette, although there are blue and purple colors that everyone finds more difficult to control, but in fact, Japanese eyeshadow is safer than Asians, and this plate is less saturated, pearl light will not be too shiny, the effect on the eyes is very good.
Teacher Chen Xue recommended: Caitang E01 flower dew thick – peach oolong plate
Caitang E01 flower dew thick – peach oolong plate, this eyeshadow palette also belongs to the rose bean paste color system, the dark and light color area and proportion are very good, is a well-known makeup master Tang Yi teacher personal research, very recommended one.
TEACHER CHEN XUE RECOMMENDED: TOM FORD 30 SOLITARY ROSE PLATE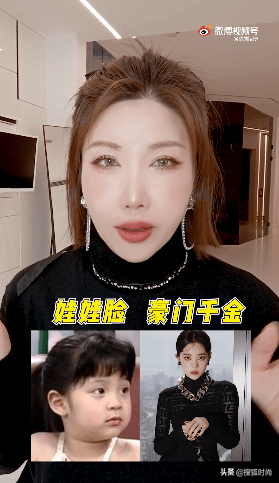 TOM FORD 30 Eyeshadow – The Lone Rose Palette, a matte and sequin palette that won't miss a shot.
Perfect Big Eye Doll Eye Makeup Essentials – [Eye Brush]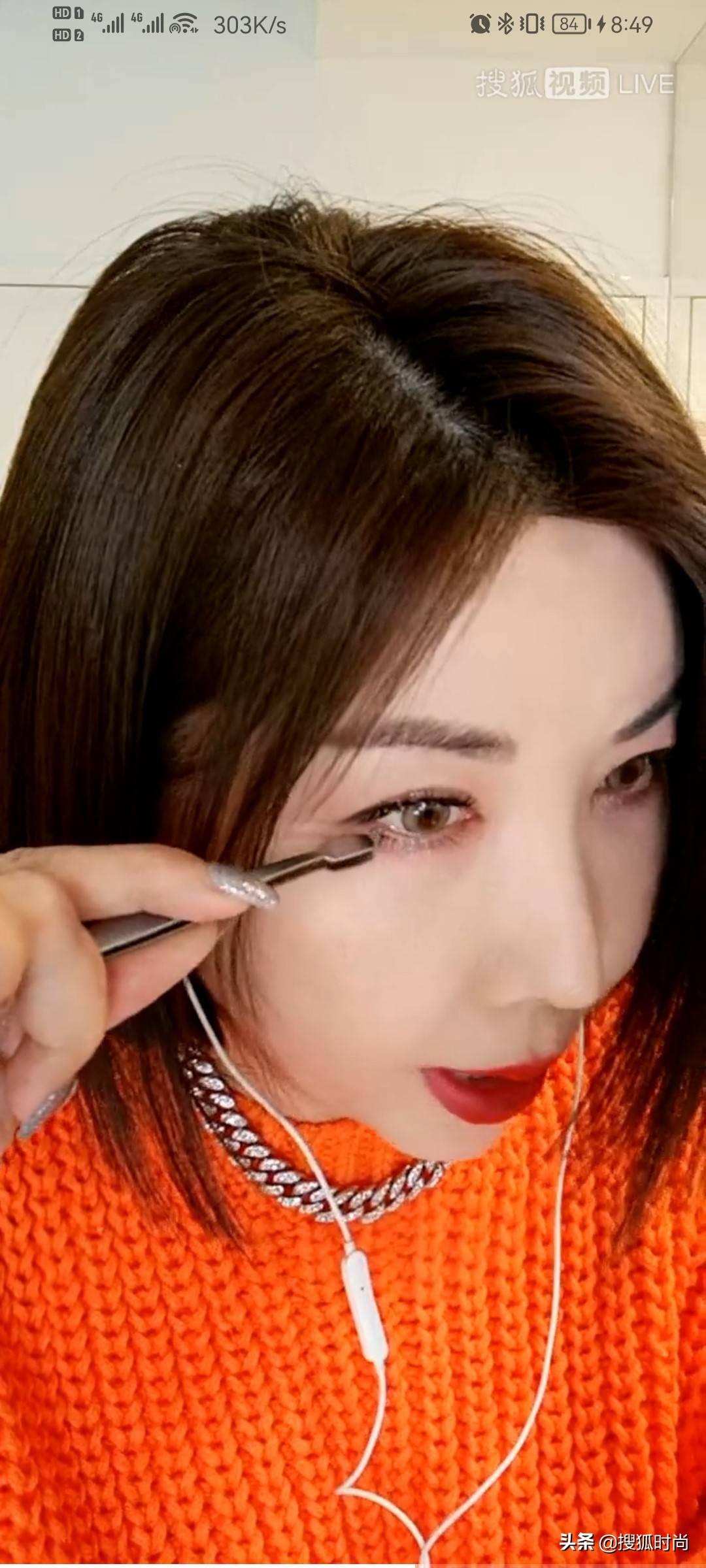 To create the perfect eye makeup, be sure to have plenty of makeup brushes, and it is basically impossible to paint a complete eye makeup with one or two brushes. Teacher Chen Xue is creating a relatively perfect eye makeup, and will use 6-10 brushes, otherwise the makeup may not look clean.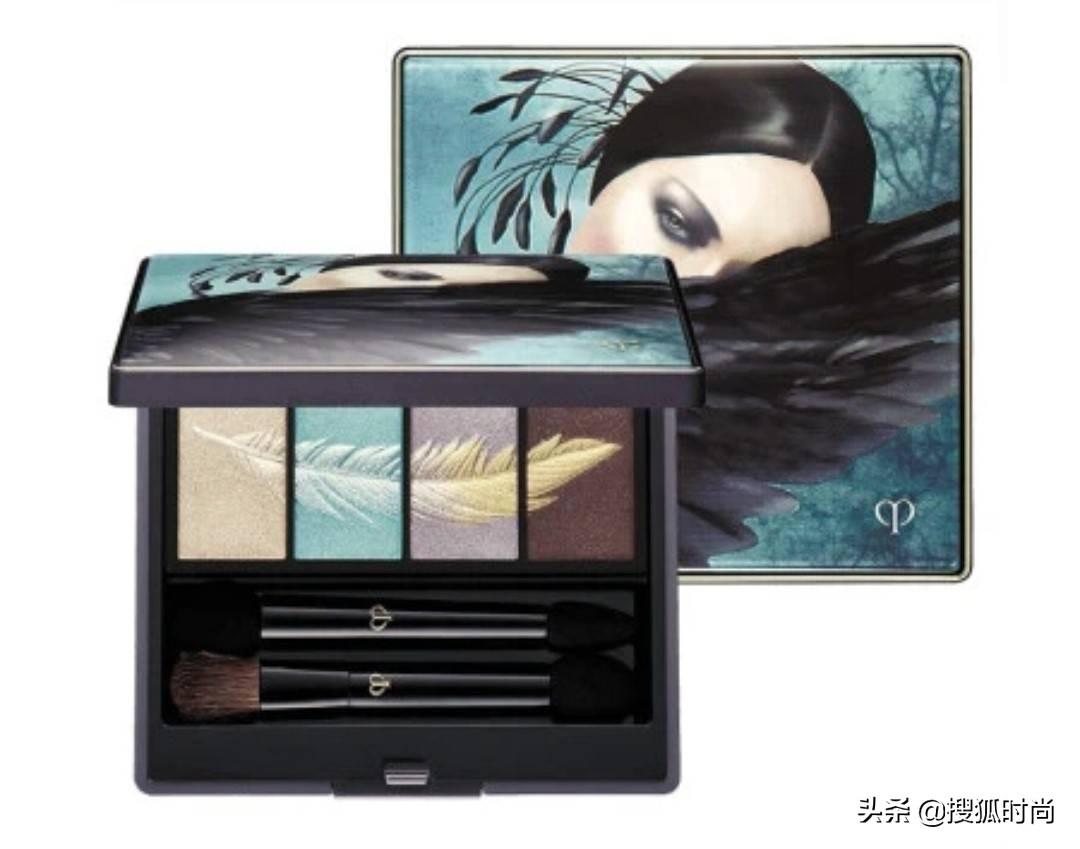 When choosing a makeup brush, there is a very simple principle: use a large brush for light colors, a small brush for dark colors, and a loose brush for sequins.
Brushes with long bristles, such as flame brushes, can be dipped in light-colored eyeshadow and applied to the eyes in a large area as a primer.
Both tapered and flat-tip brushes can also be applied with base eyeshadow, but there are certain differences, with tapered brushes creating a looser effect and flat-tip brushes being more focused.
If you dip more eyeshadow, you can flick it on your hand and then apply it to your eyes;
Build process:
First dip the bottom rose color on the upper eyelid in a large area, dip it again and smudge it to the lower eyelid, the closer to the eyelashes, the heavier the color, pay attention to a certain amount of white space between the eyebrows, gently apply, the sense of atmosphere will come. Next, choose a small brush with a flat tip dipped in dark eyeshadow and apply it to the base of the upper and lower lashes to act as an eyeliner to easily widen the eyes.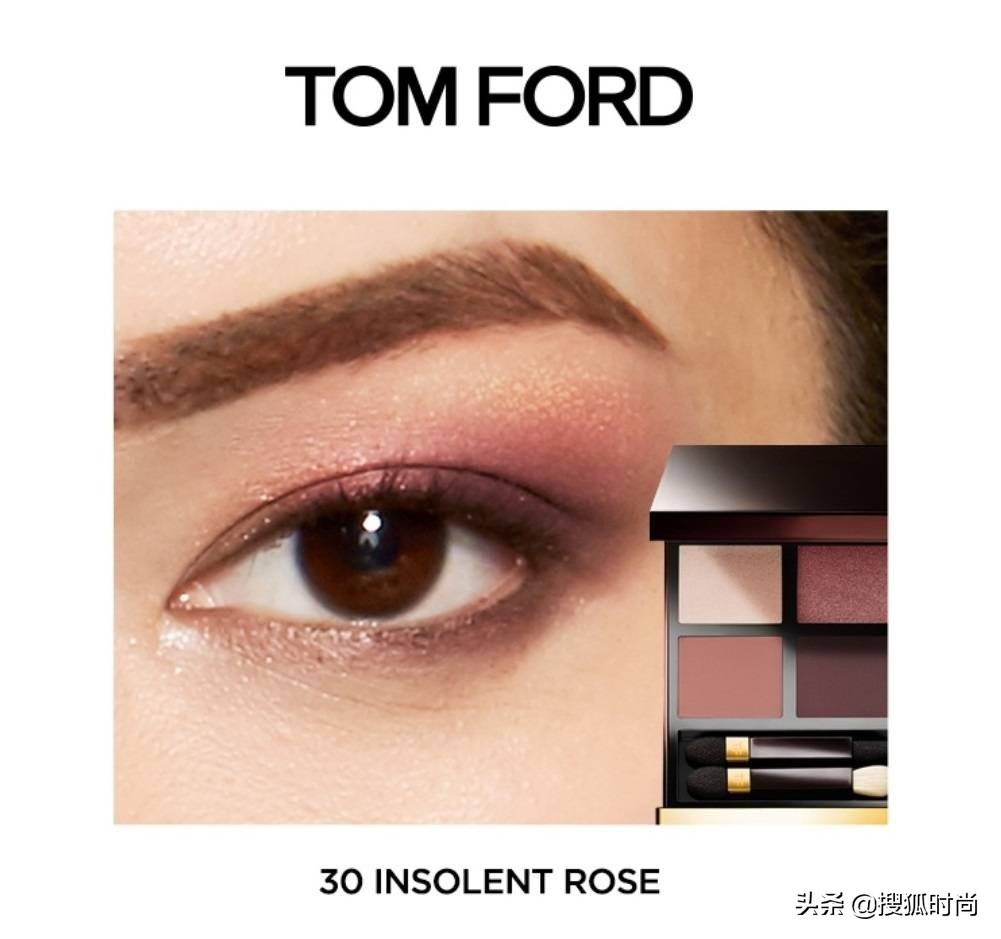 Once you've created your eye structure in dark and light matte colors, you're ready to add colour to your eyes by using a fan-shaped eyeshadow brush and brushing pink sequins that apply from top to bottom in the middle of the eye and to the sides, as well as on the lower eyelid.
Perfect Big Eyes Doll Eye Makeup Essentials – [Eyelashes]
Eye makeup "eyelashes" definitely need to pay more attention, teacher Chen Xue said, celebrities actually pay great attention to their eyelashes, even if they do not draw eye shadow, they must curl eyelashes or stick their eyelashes out.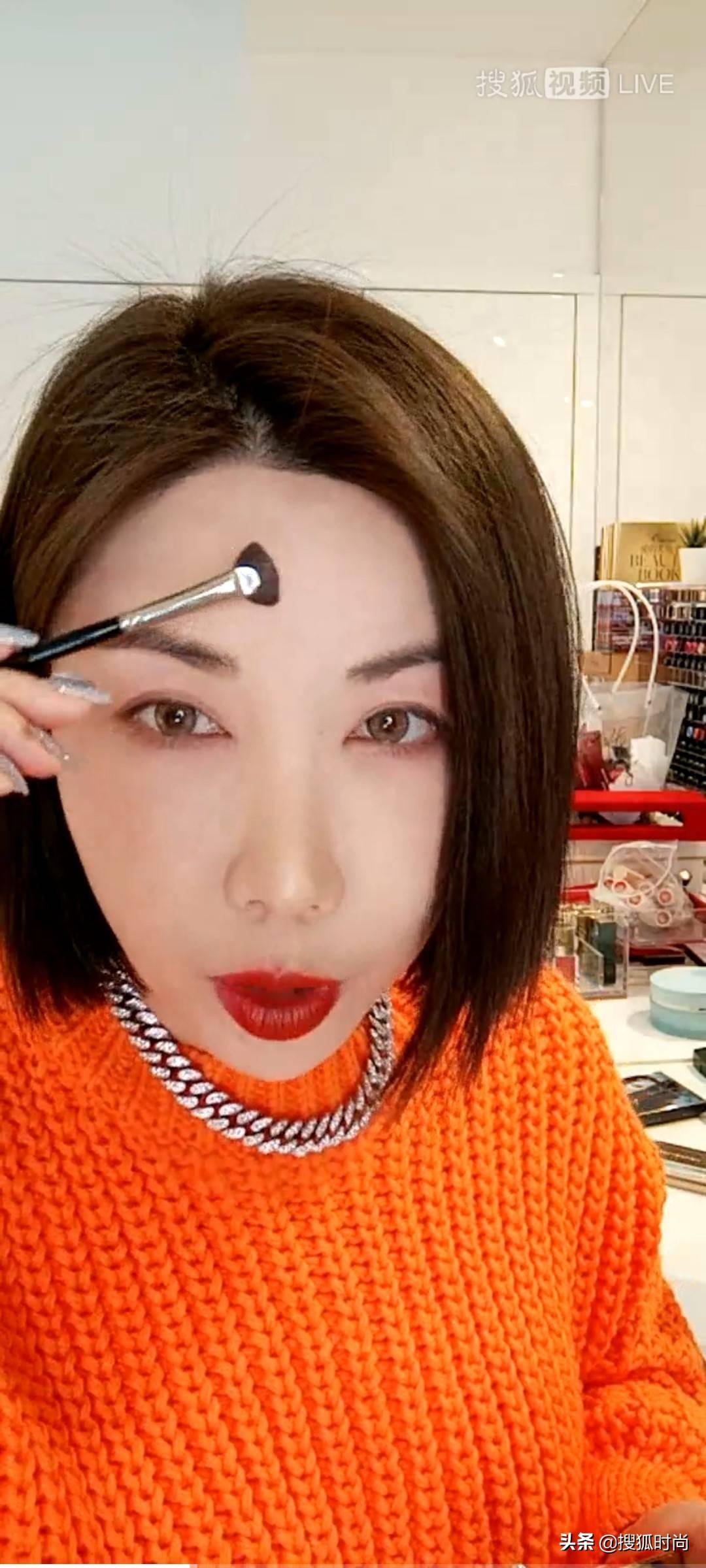 In the process of using the eyelash curler, clamp the position close to the eyelashes firmly to curl the eyelashes, but do not clamp the flesh; Then move the lash clips up to pinch the lashes for a natural-looking look. Because the eyelashes will rebound in the later stage, be sure to clip the eyelashes to the most upturned in the early stage to reveal the light of the eyes.
Perfect Big Eye Doll Eye Makeup Essentials – [Eyeliner]
Although liquid eyeliner is easy to use, in order to create natural eyes, Ms. Chen Xue still recommends that everyone use eyeliner glue to draw eyeliner.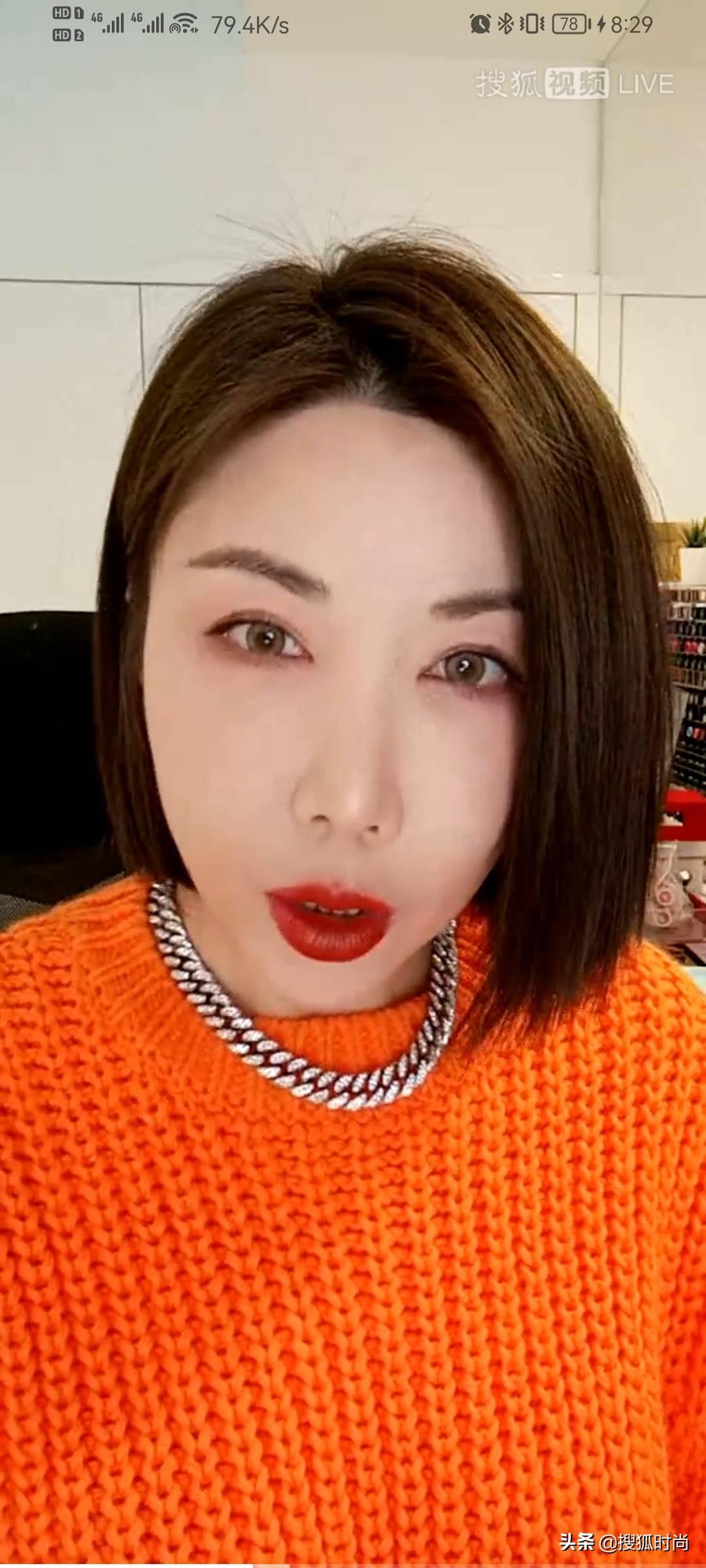 When choosing eyeliner, dark brown eyeliner can be used to draw softer eyeliner, compared to black eyeliner, which is more direct and lacks a touch of elegance. When drawing eyeliner, be sure to draw the eyeliner to the mucous membrane of the eye, which can be slightly accentuated or drawn a little at the end of the eye, but it must not be too long to be natural and real.
Perfect Big Eye Doll Eye Makeup Essentials – [False Eyelashes]
When it comes to false eyelashes, Ms. Chen Xue is quite experienced, after all, she established her own false eyelash brand – DOLLY CAT in 2012, which can be said to have created a precedent for high-end handmade false eyelashes in China.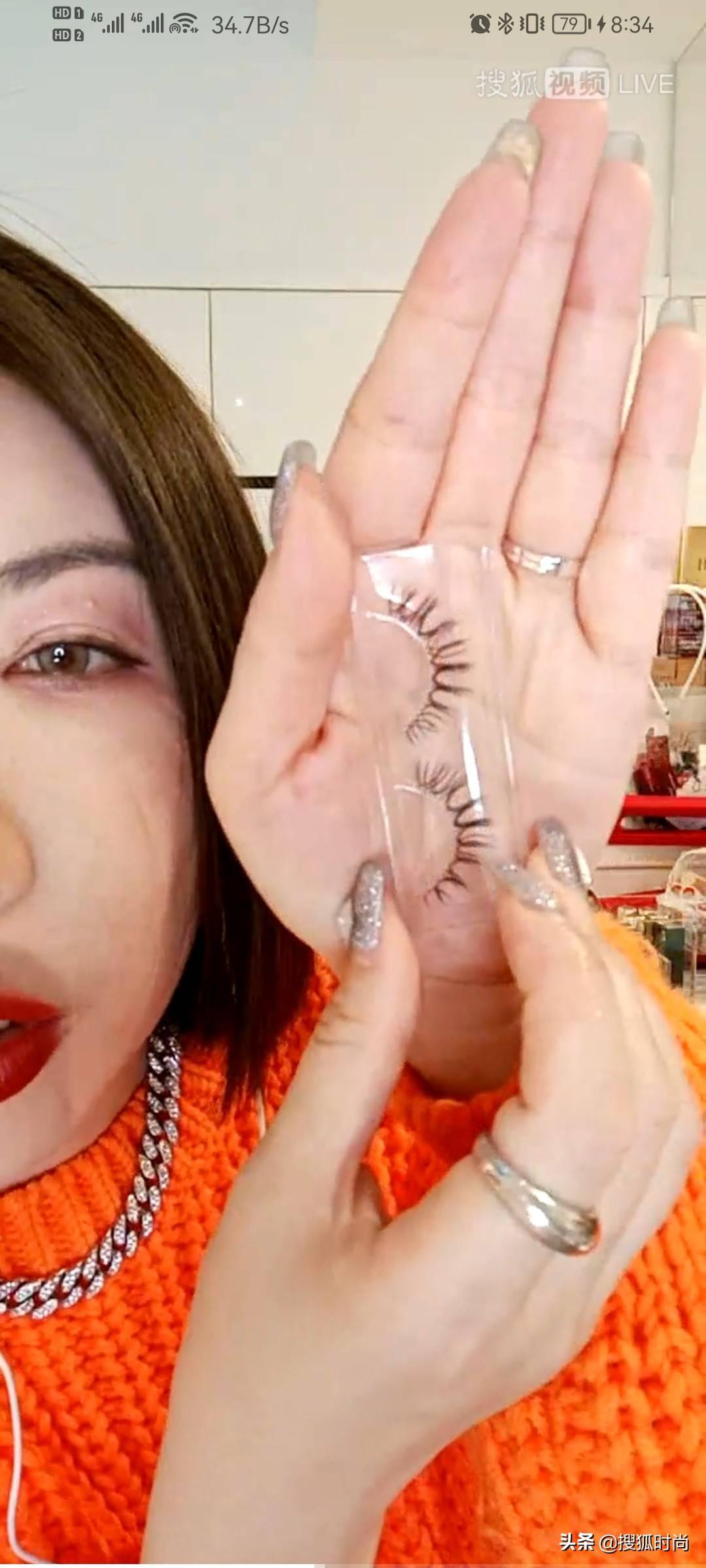 The false eyelashes of female celebrities are generally segmented, just like this false eyelash must be cut into four or six segments to present a natural effect.
When the first paragraph is applied, it is applied from the end of the eye, and the position is about the upper side of the real eyelashes, if the eye position is relatively low, it can also be attached to the real eyelashes, away from the eyeliner.
The second segment can be attached to the underside of the real eyelash and gently pushed up, or if the technique is more skilled, it can also be attached to the upper side of the real eyelash, as long as it is comfortable.
The third paragraph recommends that you stick it between real eyelashes and mucous membranes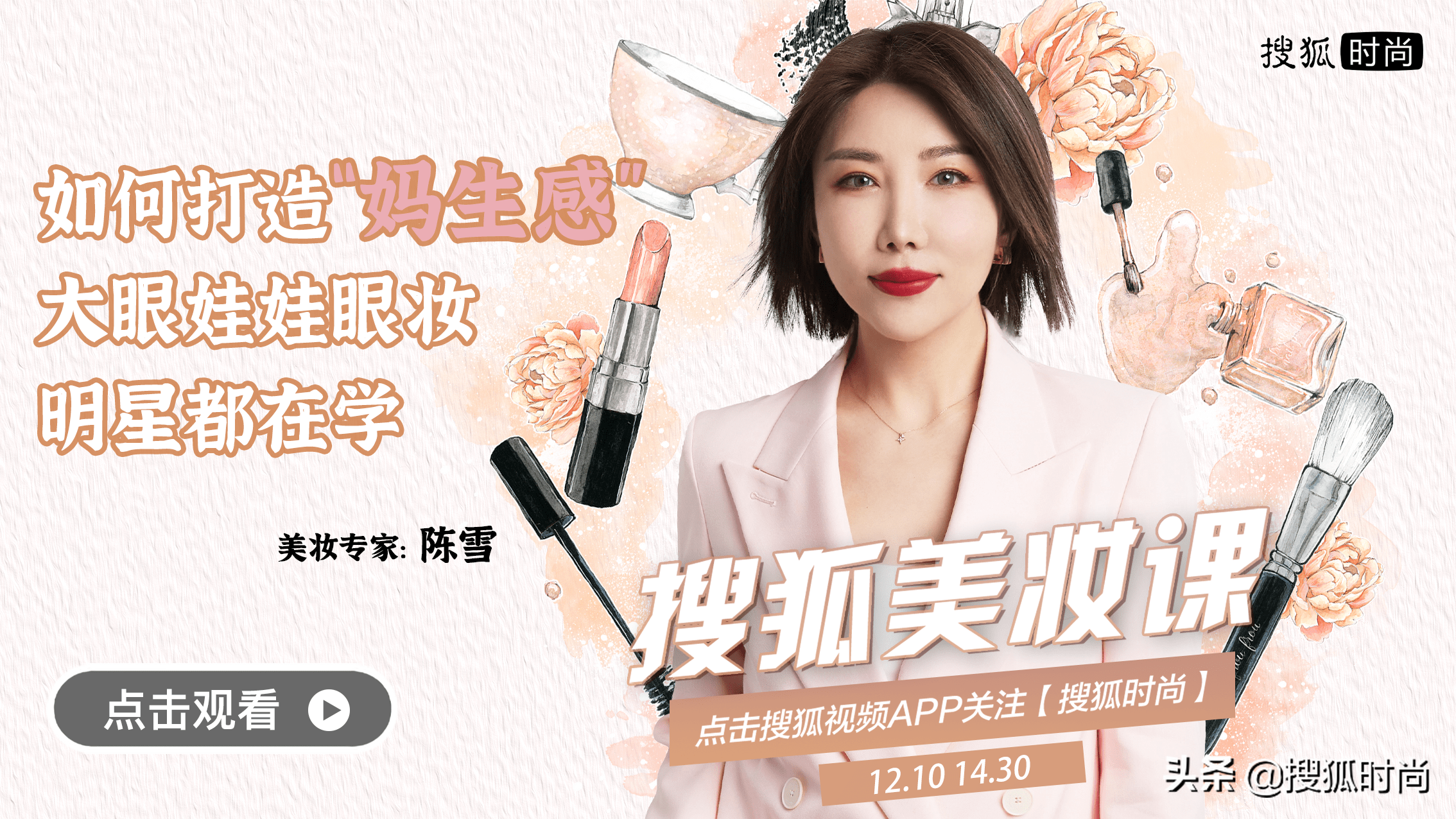 The fourth paragraph is also on the underside of the real eyelashes, so that the safety factor is relatively high and will not be exposed.
In order to be equivalent to the hair flu of the upper eyelashes, it is best to stick the lower eyelashes as well.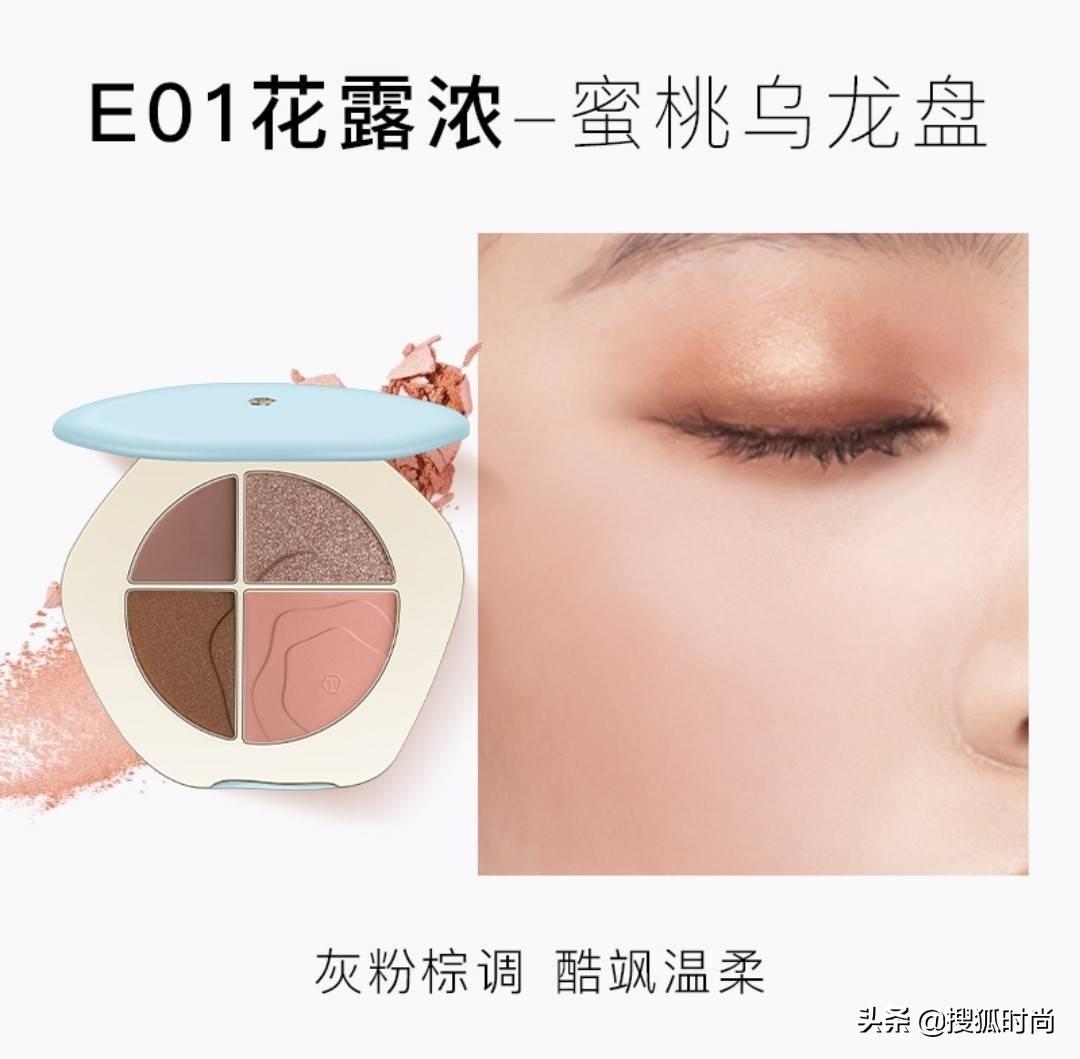 The lower eyelashes should be divided into five segments, and the interval between them must not be large, one to two millimeters between each segment, and it is also applied from the end of the eyes to the front of the eyes.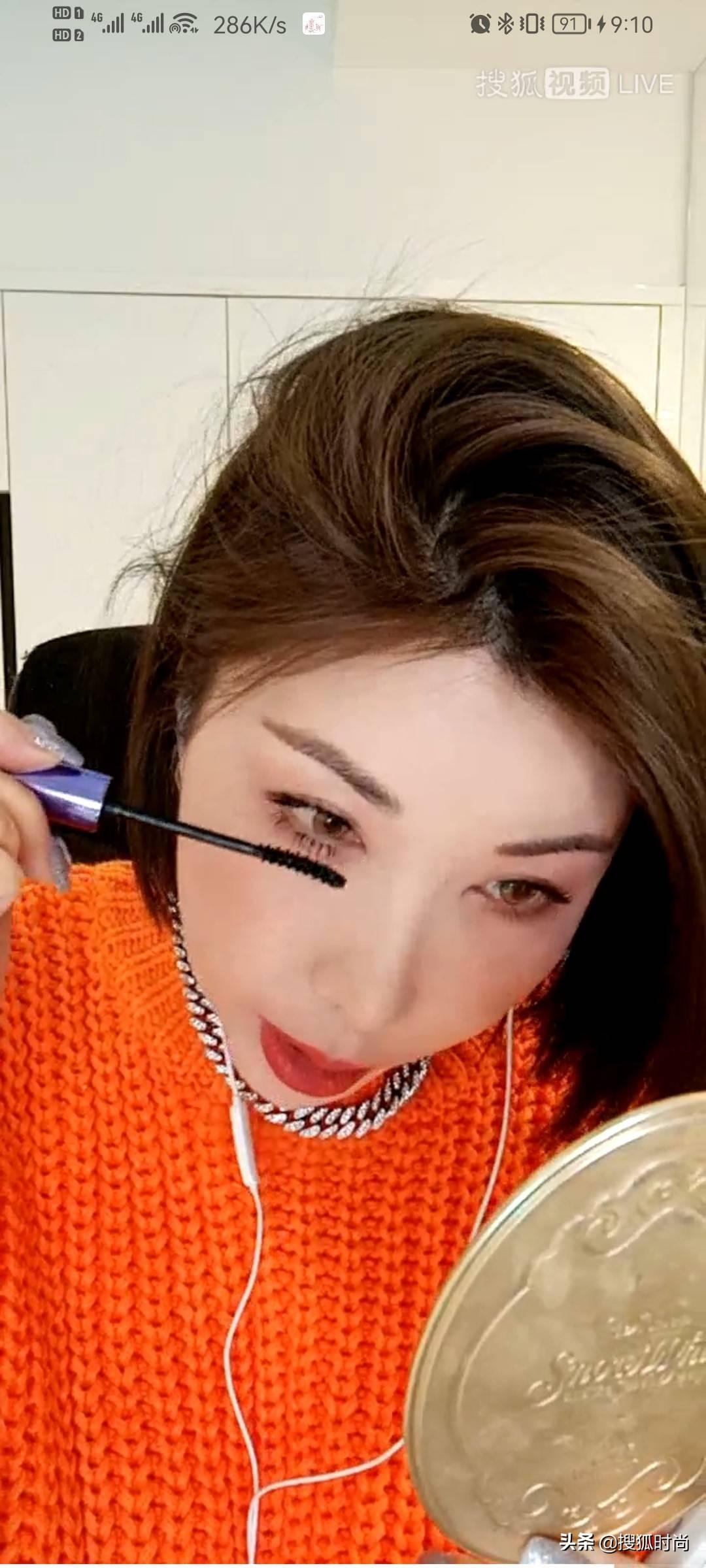 When applying the first eyelashes, you must not go too far, otherwise there will be some falsehood, and then apply the remaining false eyelashes to the position of the eye 1 mm apart. If the eyes are not too long, three paragraphs are enough.
After attaching the false eyelashes of both eyes, you can also lightly apply a layer of mascara on the eyelashes to create a real feeling, teacher Chen Xue recommends that everyone must apply a little less on the upper eyelashes, and the lower eyelashes can be applied a little more, so that not only will not be found by others to paste the false eyelashes, but also can enlarge the eyes, create the feeling of a big-eyed doll.