After World of Warcraft 7.0, the player's class weapon is not dropped from the past quest, but changed to a fixed one of the three series of "artifacts"! That is, if you choose which department, you must use the weapon that that department is compared! Otherwise, you won't be able to use one of the great skills in the artifact!
Taking the fire method in the mage as an example, the system defines the shape of the weapon as the form of "one-handed sword" + "orb", which is undoubtedly very difficult from this transformation point of view, because "one-handed sword" and "dagger" are not common, and most of the "one-handed sword" are too narrow and long! The shape effect is to dangle around the waist! It greatly affects the visual experience of the game itself!
The hue is dark, and the shape of the weapon is almost poked on the ground!
Today I bring you a magic recommendation, I hope players who like to play cloth armor will like it!
First of all, the cloth armor robe: "Enchanter's robe" (obtained from the wild chest)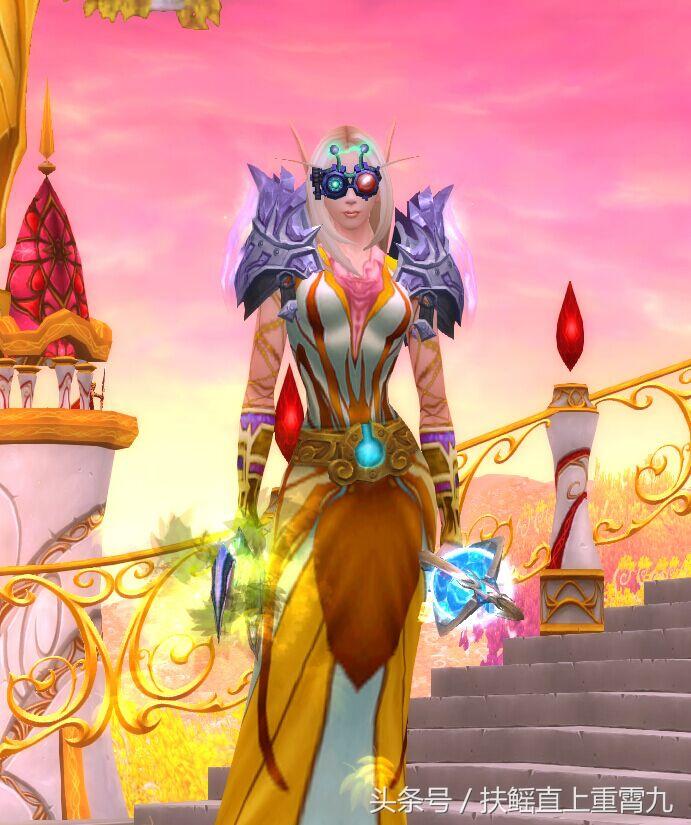 Helmet: "Vortex Helmet of Mirphys" (Dalaran Prison Mirphys drop)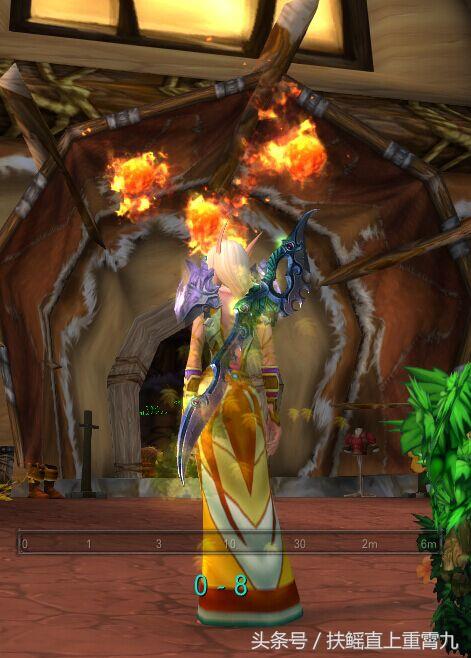 Glasses up close, on the left is a rotating lens, on the right is an infrared lens!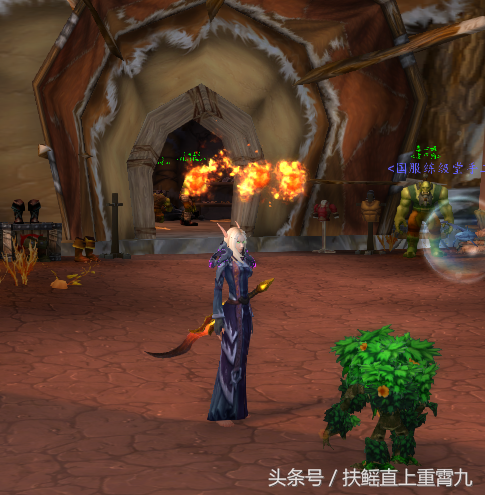 Shoes: "Grivolta's Authentic Troll Shoes", (purchased by NPCs)
Gloves: "Soul Cloth Gloves" (player-crafted, available at auction houses, price is not fixed)
Belt: "Calm Belt" (World Drop, Unbound, Auction Yes)
Shoulder pads: "Ignorant shoulder pads" (Odur dropped, there is also a model one) (personally I feel that this cloth armor shoulder is similar to plate armor, you can choose what you like)
Weapons do not poke at the ground! Rather, in the form of a carry!
Weapons: This is the point, the shape of our weapon is "dragon scales", and the reason why it is adopted is because it is one of the few back-held one-handed swords, which modifies the dilemma of most one-handed swords shaking around the waist in one fell swoop!
Positive image after transformation! Glasses are sci-fi!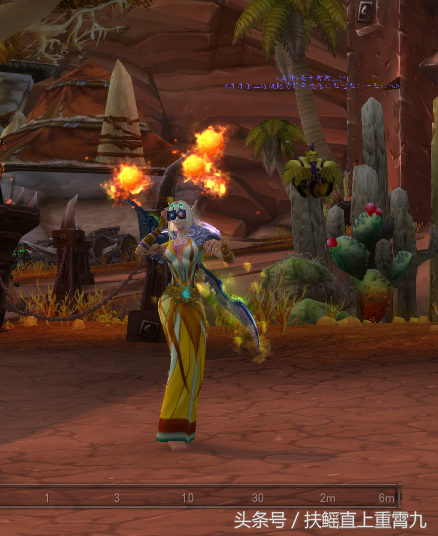 Well, the rest does not need to be transformed, the robe can cover the pants! So pants according to personal preferences, feel free to transform!
That's it for today's armor transformation! Have a favorite friend like it! You can also come up with your own personalized insights to share with us